Stop collection is all about a frozen moments in time, mindfulness and appreciation of the present moment. Because life is not a race and we should take a deep breath, relax and smile more often. If crystal could talk, this collection would invite you to stop worrying and start living.
A modern twist to wine glass design. These bold shapes won't go unnoticed on any contemporary table setting.
Glasses are made of the topmost transparent crystalline glass virtually without any lead content. They are 30% lighter than crystal glasses while also harder than crystal and consequently don't scratch so easily.
Thanks to a special crystal mixture for fine crystal, stems are thin and elegant, yet still flexible enough not to break. Feel free to swirl your wine around!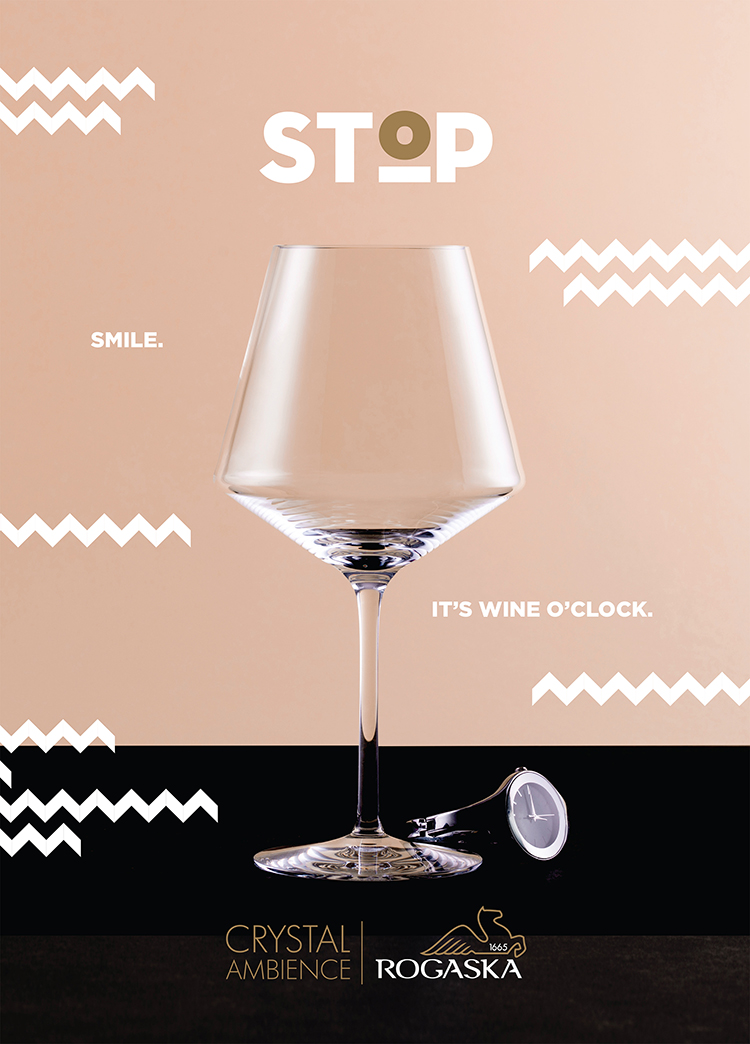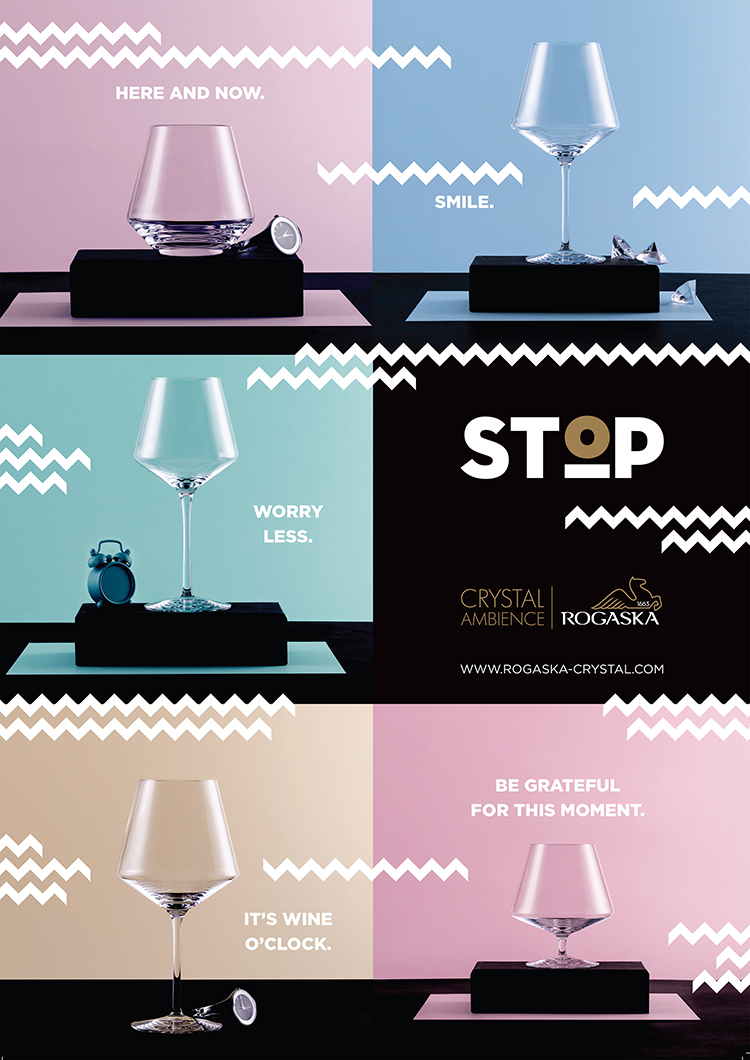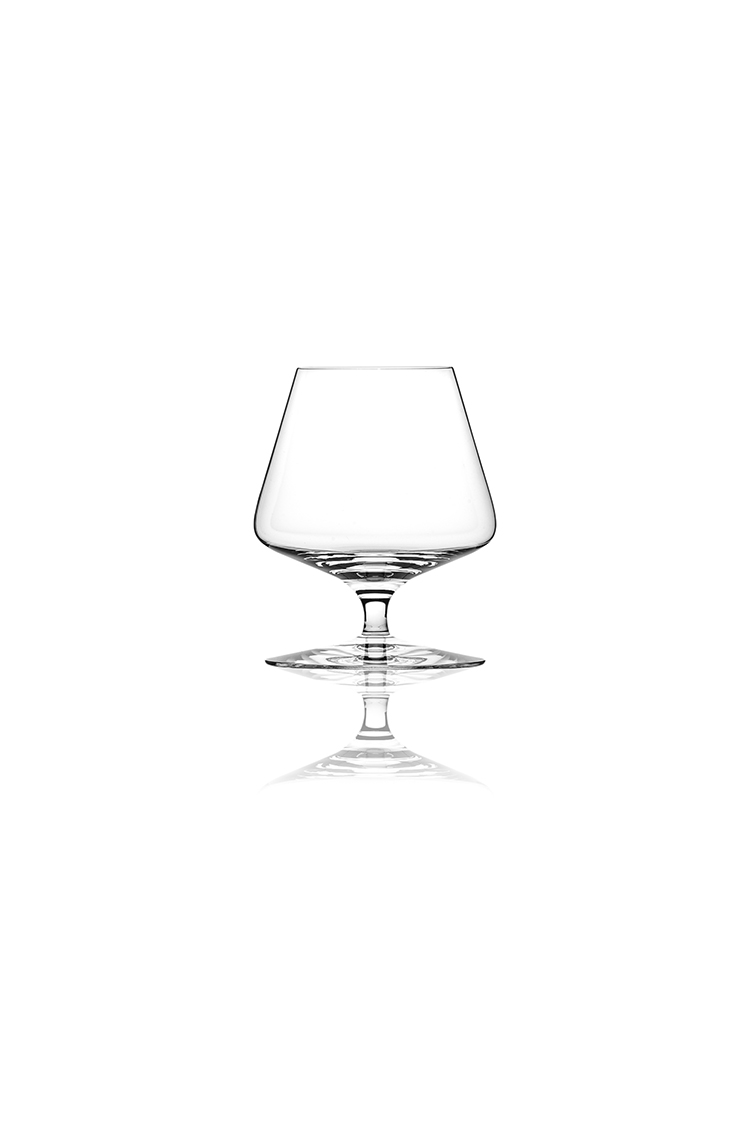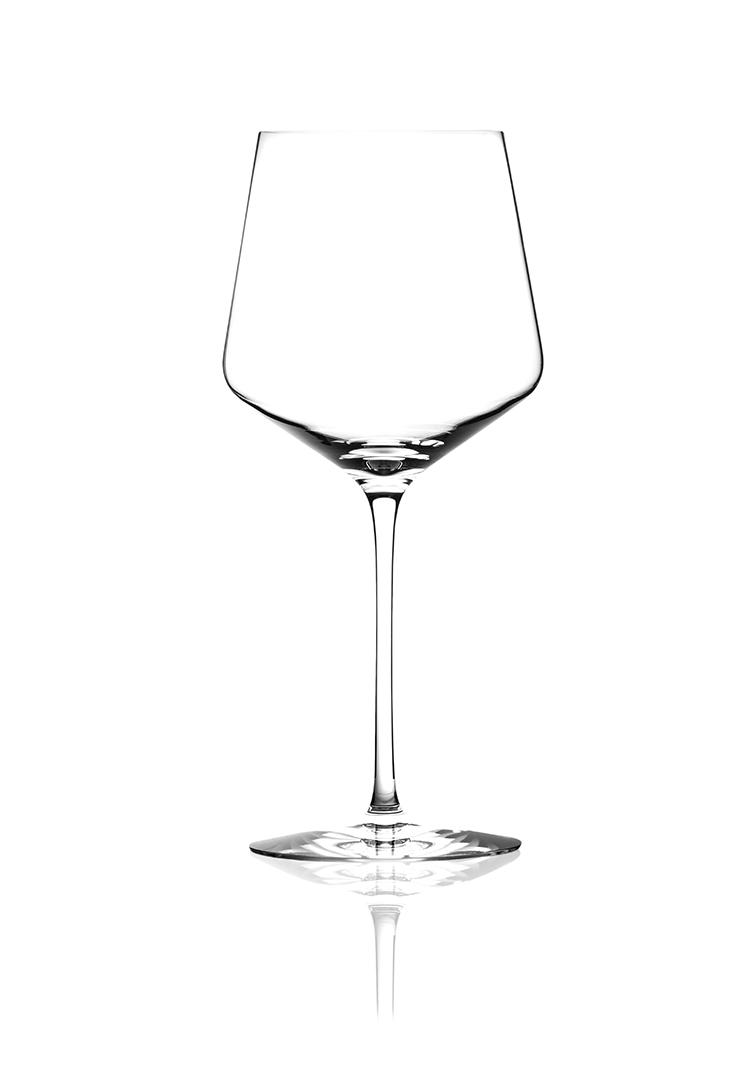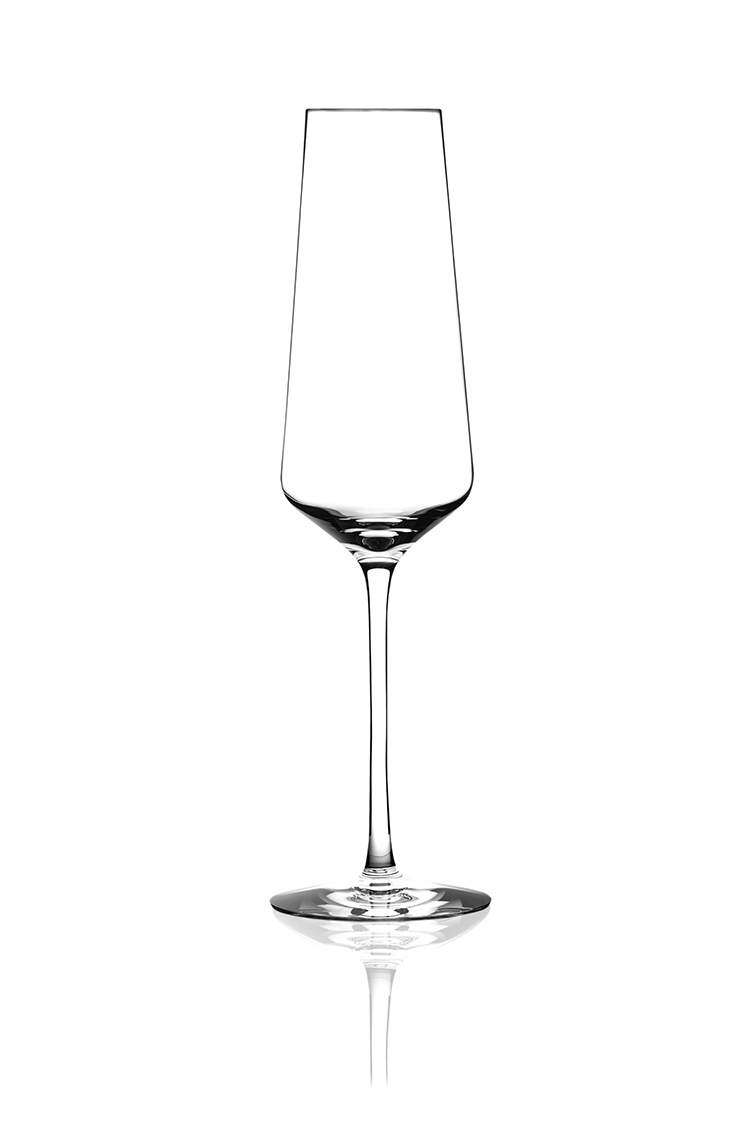 Design
Tanja Mudrinič; Steklarna Rogaška d.o.o., Slovenia
Manufacturer
Rogaška 1665, Slovenia
Year of production
2018/2019
Related posts
Powered by