In the hilly suburbs of Sopron, the Lőverek, a new nursery school hosting three playgroups was built to replace the former cramped and rundown facility. When being designed, the challenge to place a large building on a narrow parcel of land had to be carefully examined. The concept was to create a compact but functional structure out of prisms laid over one another while maintaining the children as our focus.
No one is forgotten, even the playgroups situated upstairs due to the lack of space have direct connections with the garden through terraces that lead down to the yard. The terraces are integral parts of the building and the playgrounds by providing the space for running about and slipping down slides.
Our aim was to create a building with consistent, cheerful, airy and fresh interiors and exteriors. The convertible rooms downstairs can serve as venues for communal celebrations. The hidden-from-view innerworkings of the building – heat pump, surface cooling, shading, intelligent building – ensure that it operates economically.
The desire to ensure that the children felt that this was built especially to be their domain, was supported by adding special details meant just for them e.g. small front door, chute, windows.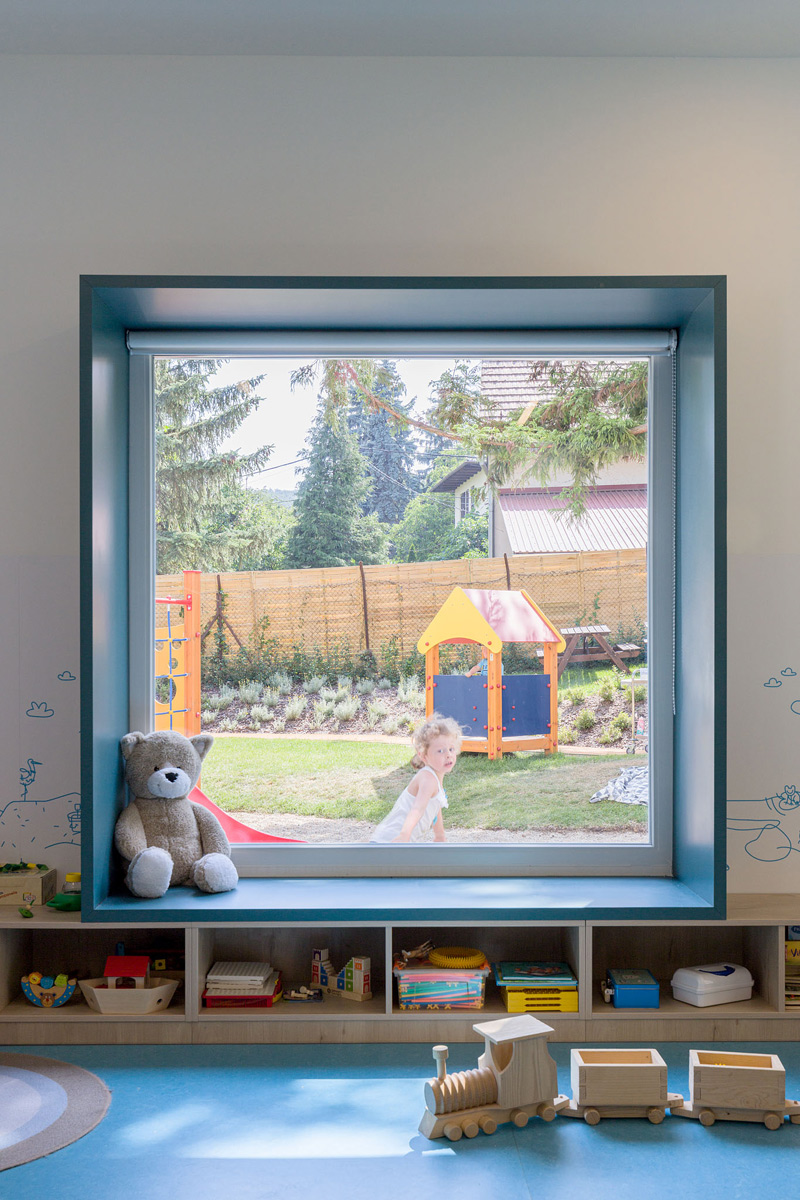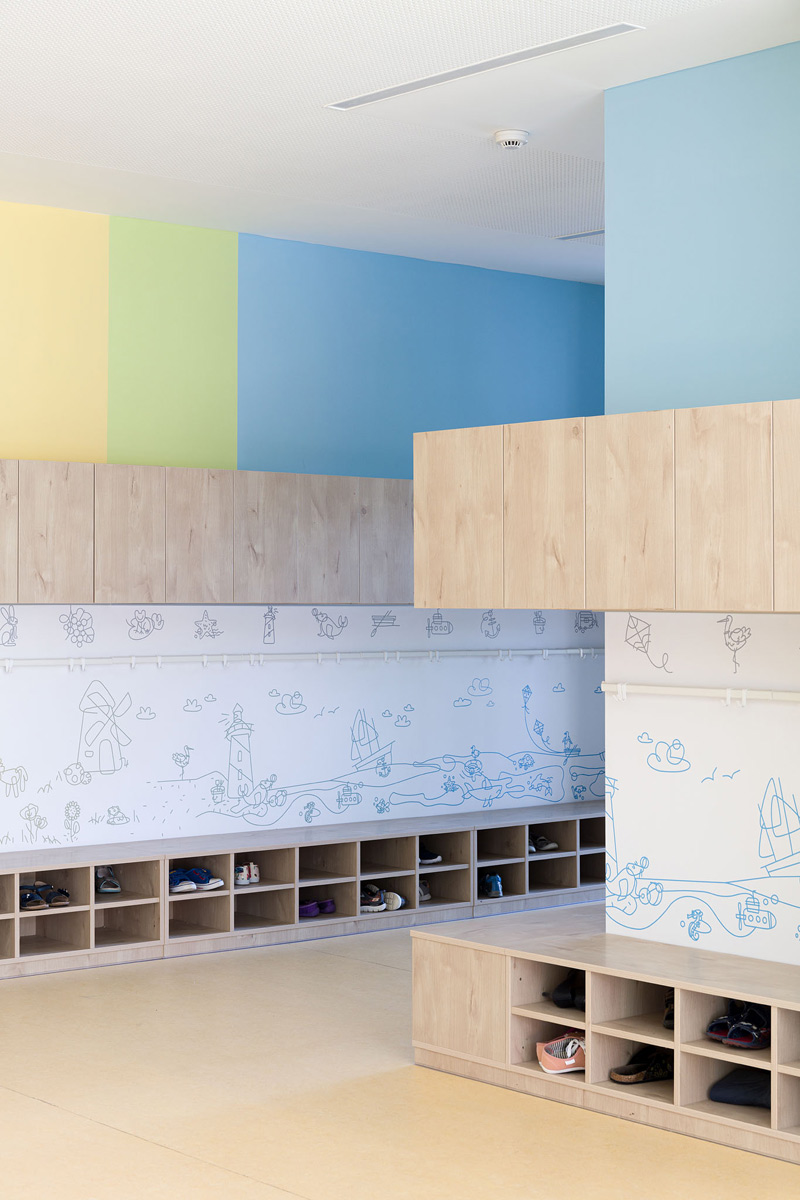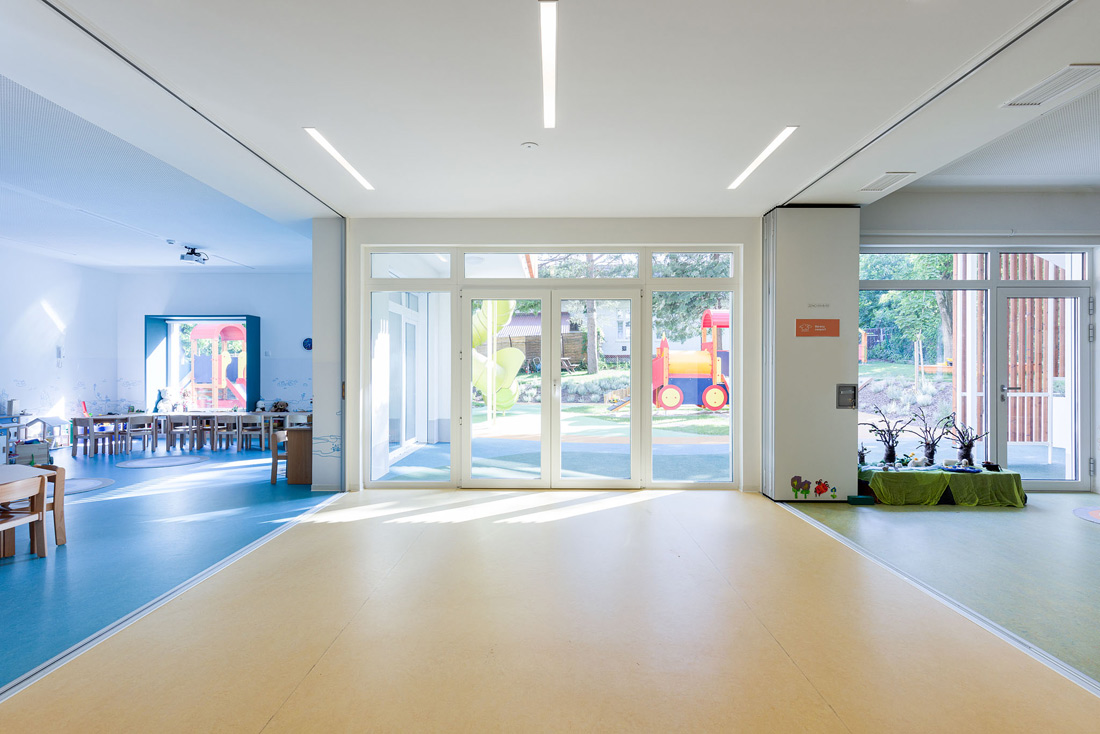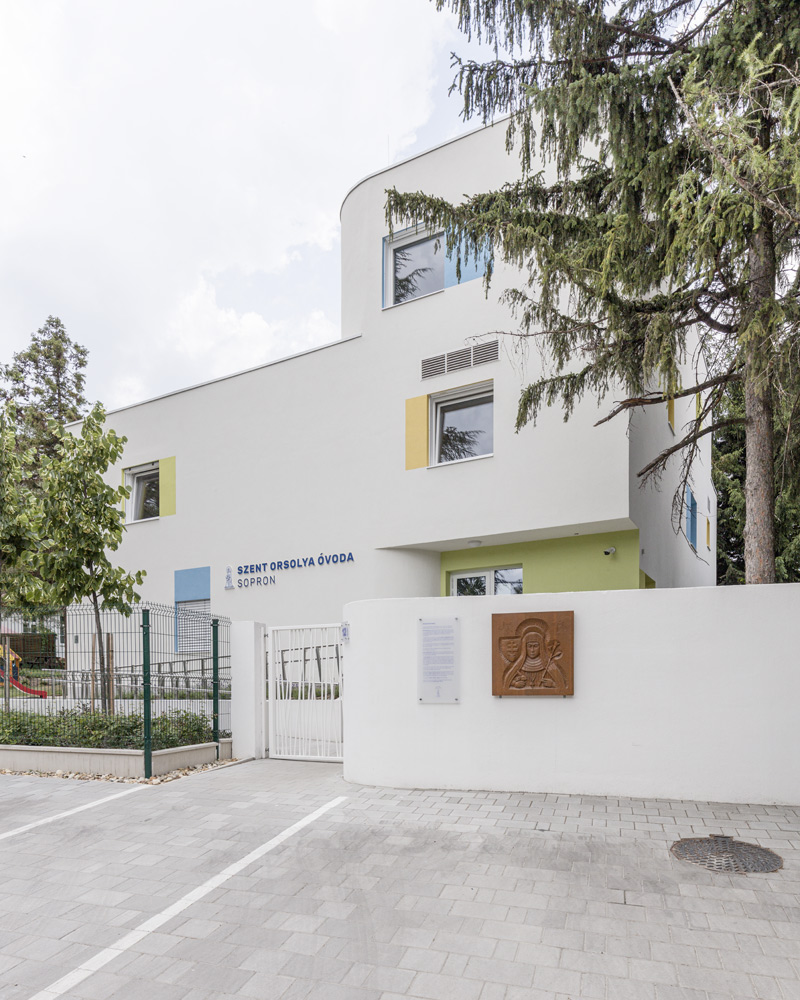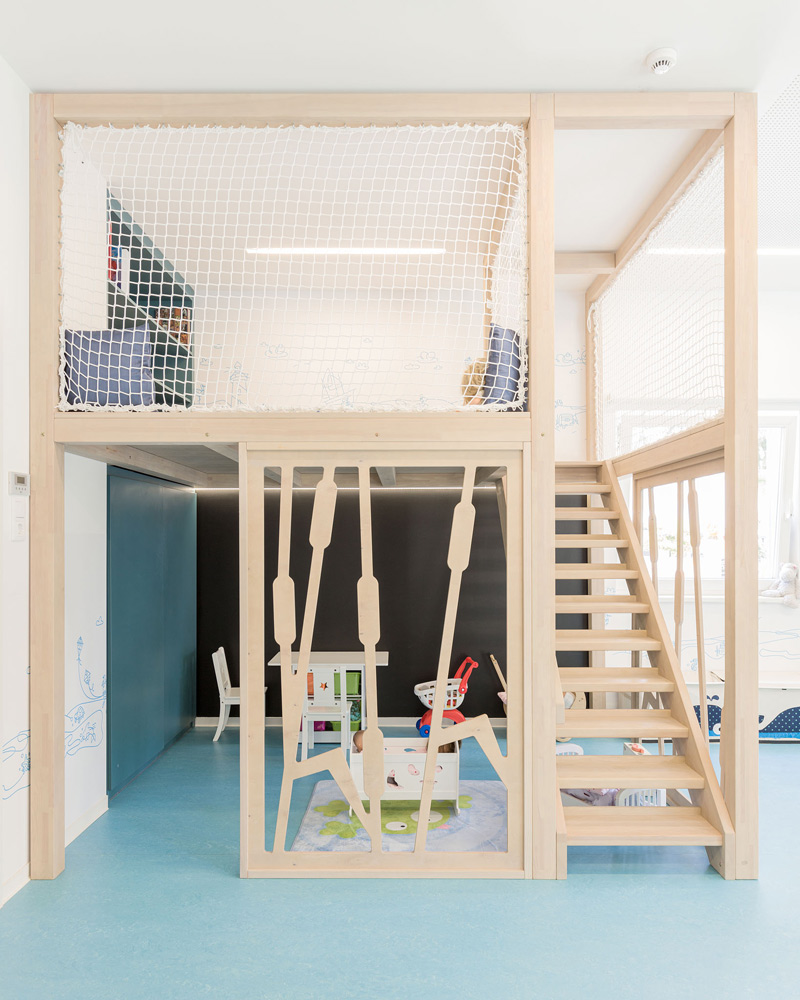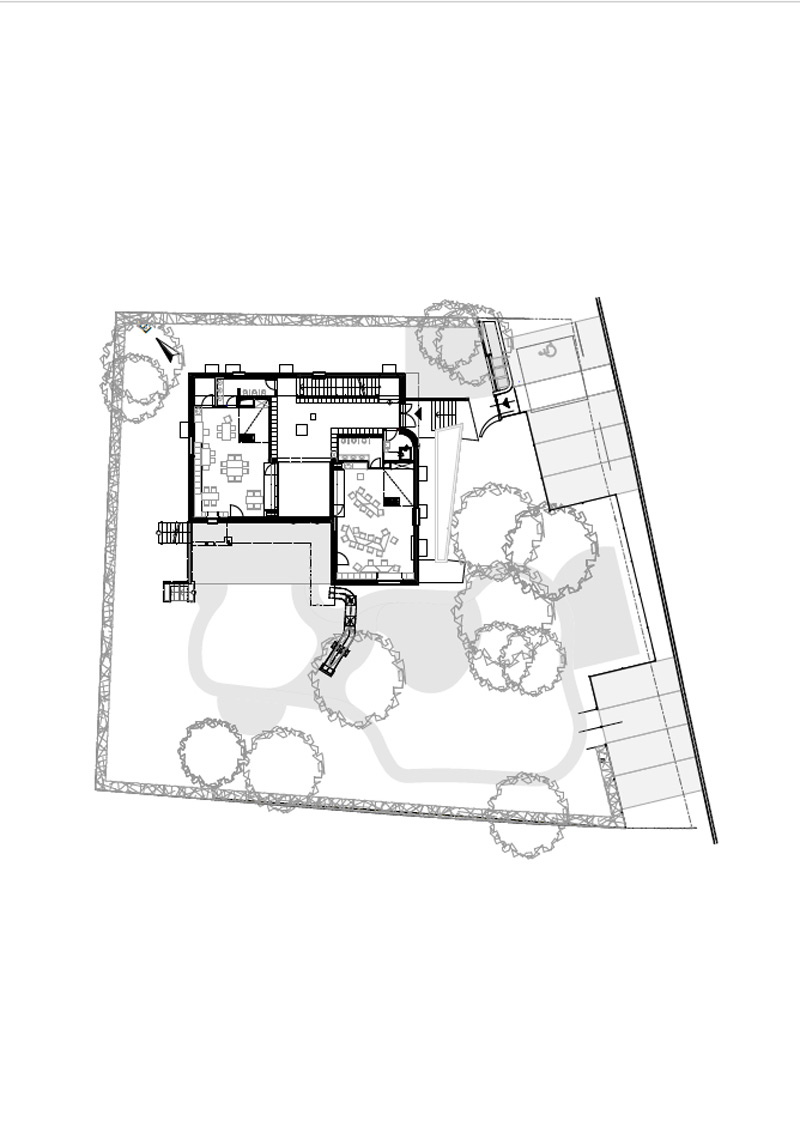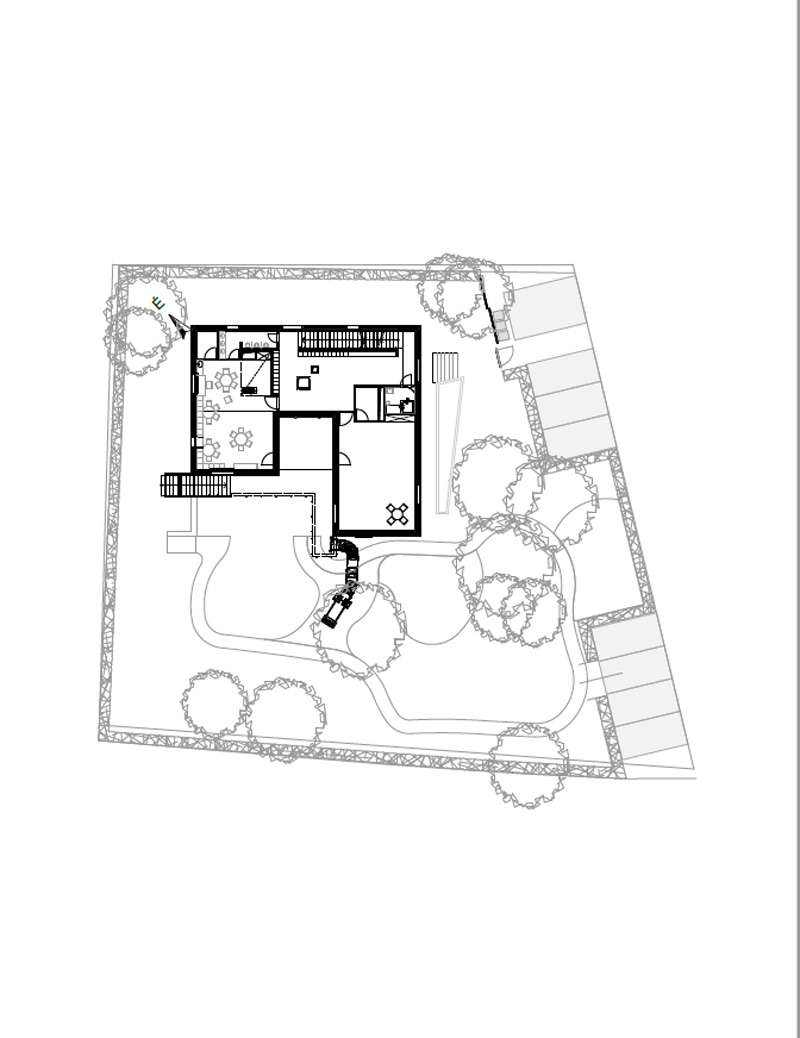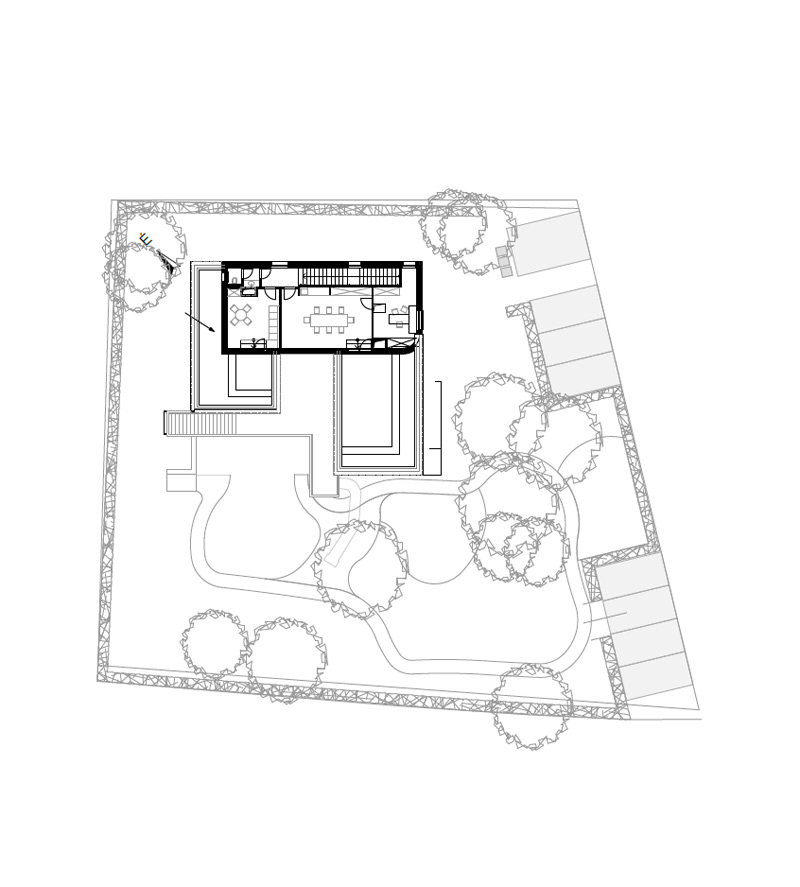 Credits
Autors
Archi.doc; Dávid Jozsa
Client
Szt Orsolya Római Katolikus Gimnázium, Általános Iskola, Óvoda és Kollégium
Year of completion
2018
Location
Sopron, Hungary
Total area
560 m2
Site area
1.396 m2
Photos
Balázs Danyi
Project Partners
FÉSZ Zrt., Leier, Eibe, Forbo
Related posts
Powered by