The new sports hall in Gorenja vas sports is located on the site of the old gym, which due to its small size and age no longer met the needs of the primary school and the local community. The volume of the hall lies next to the main entrance of the Ivan Tavčar Primary School. The school complex was built in the 70s and represents a spatial dominant at the top of the settlement.
The multi-purpose hall with grandstands and all the accompanying rooms primarily serves the needs of the primary school. In the afternoon it can also be used by other users from the local community. The three-part design of the hall enables a wide range of uses as well as the simultaneous implementation of various programs and activities. The flexibility of the architectural design thus enables the organization of cultural events as well as the various other social and sports activities.
The main construction is made of wood, and the façade is finished in solid wooden cladding. The partially buried ground floor is made of reinforced concrete. The hall is designed sustainably and functions as an almost zero-energy building. Special attention was given to the friendliness to the most socially vulnerable groups – children, the elderly, and people with special needs.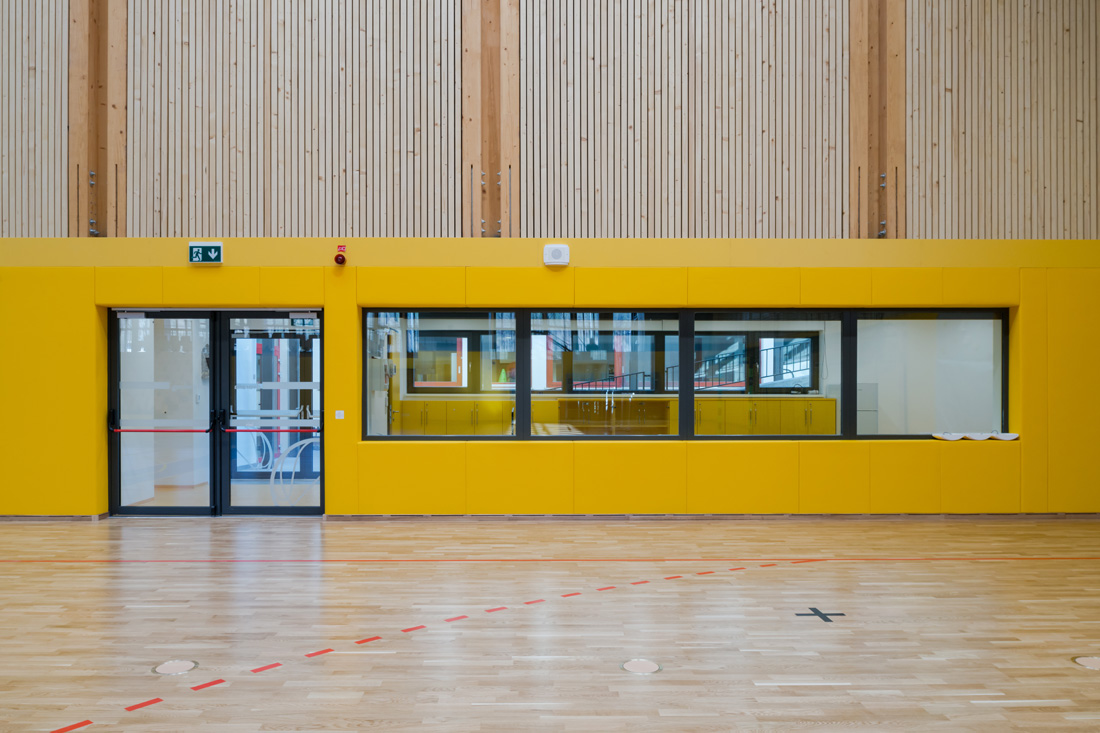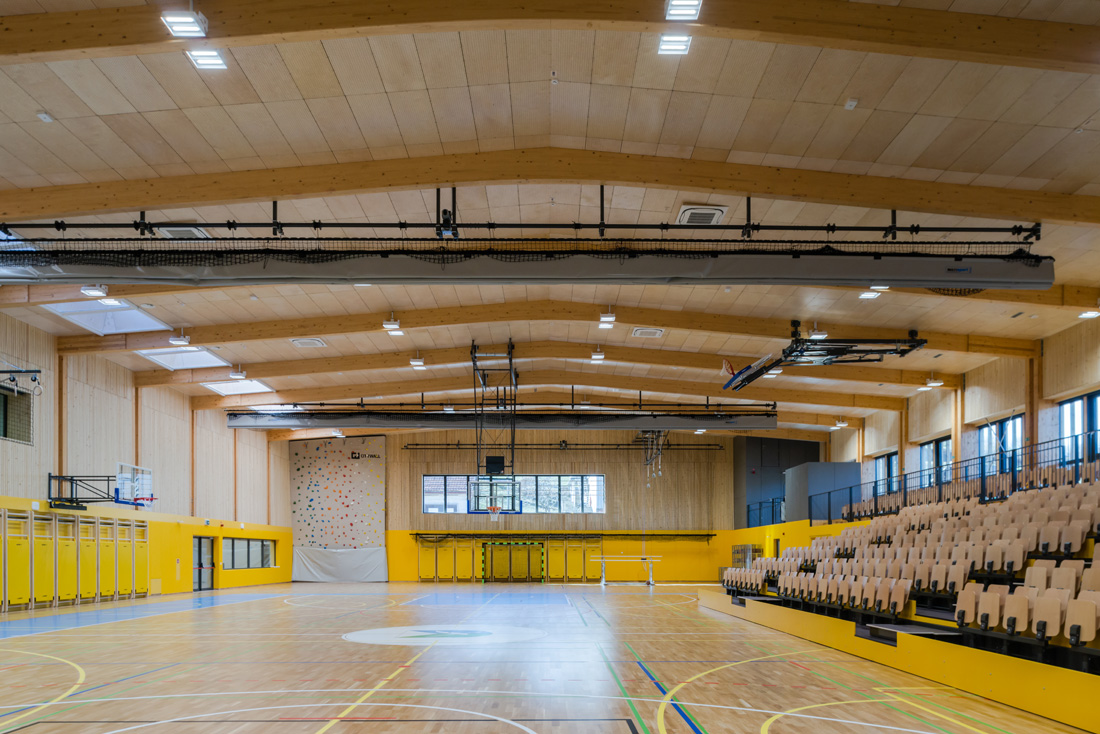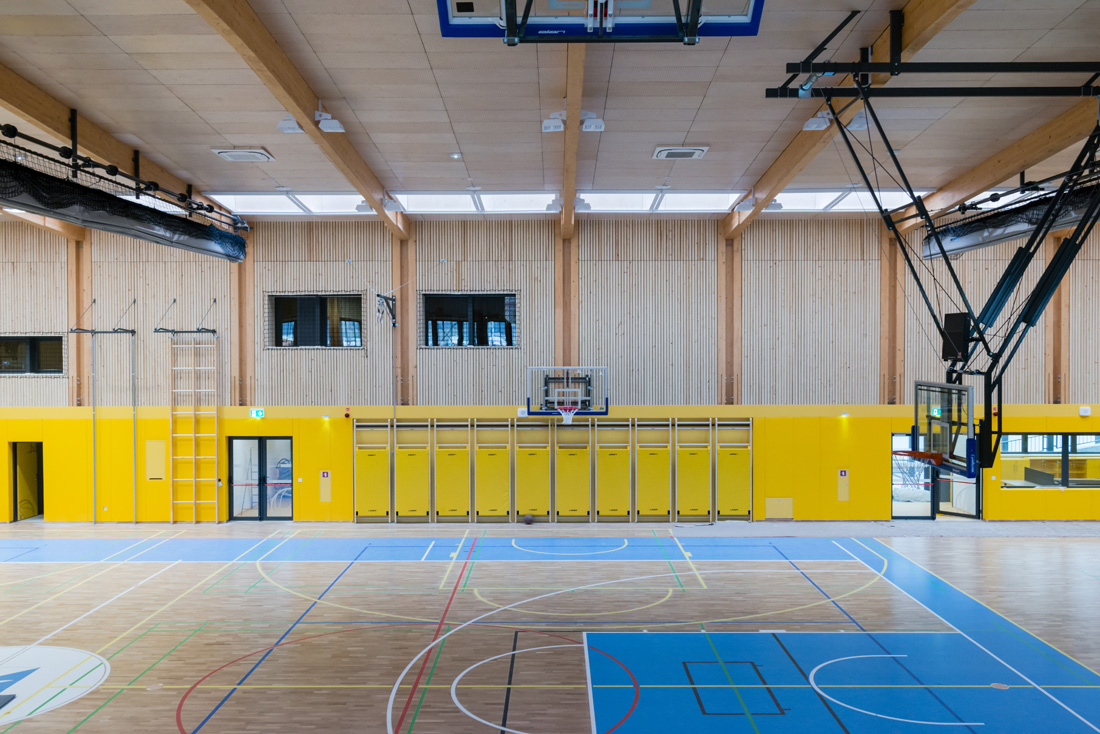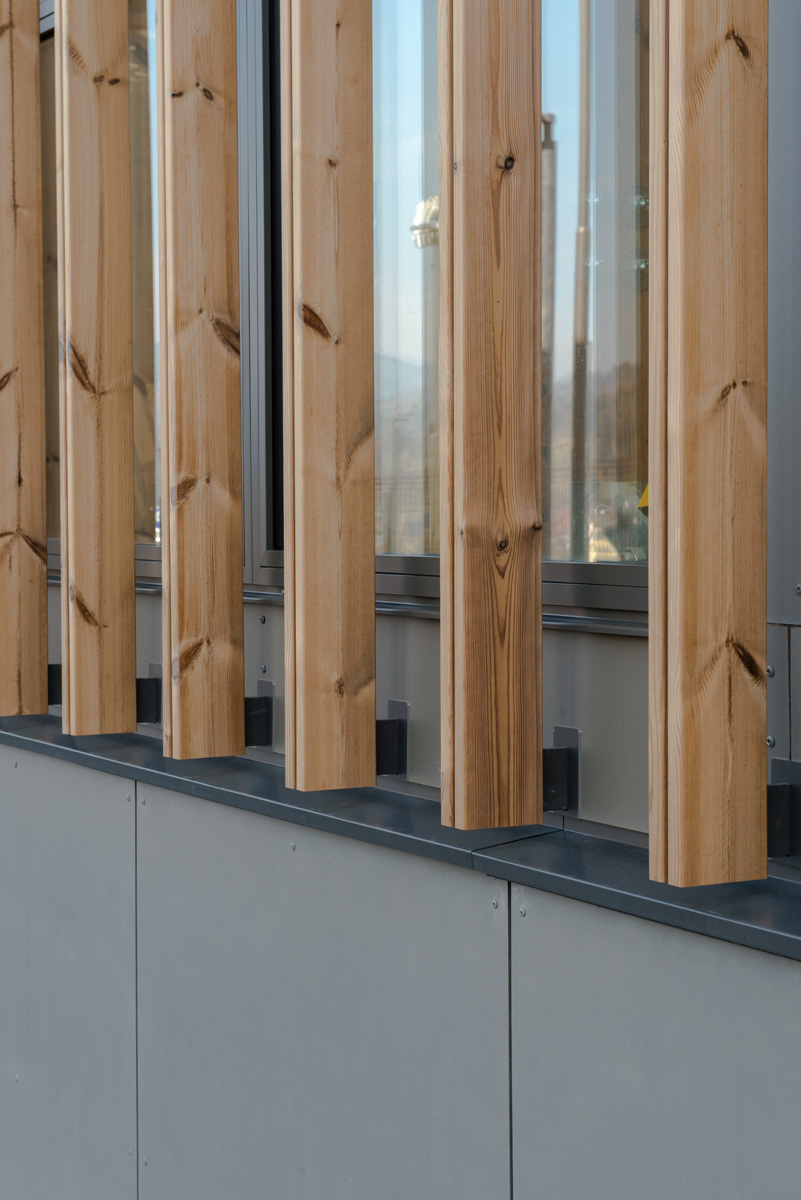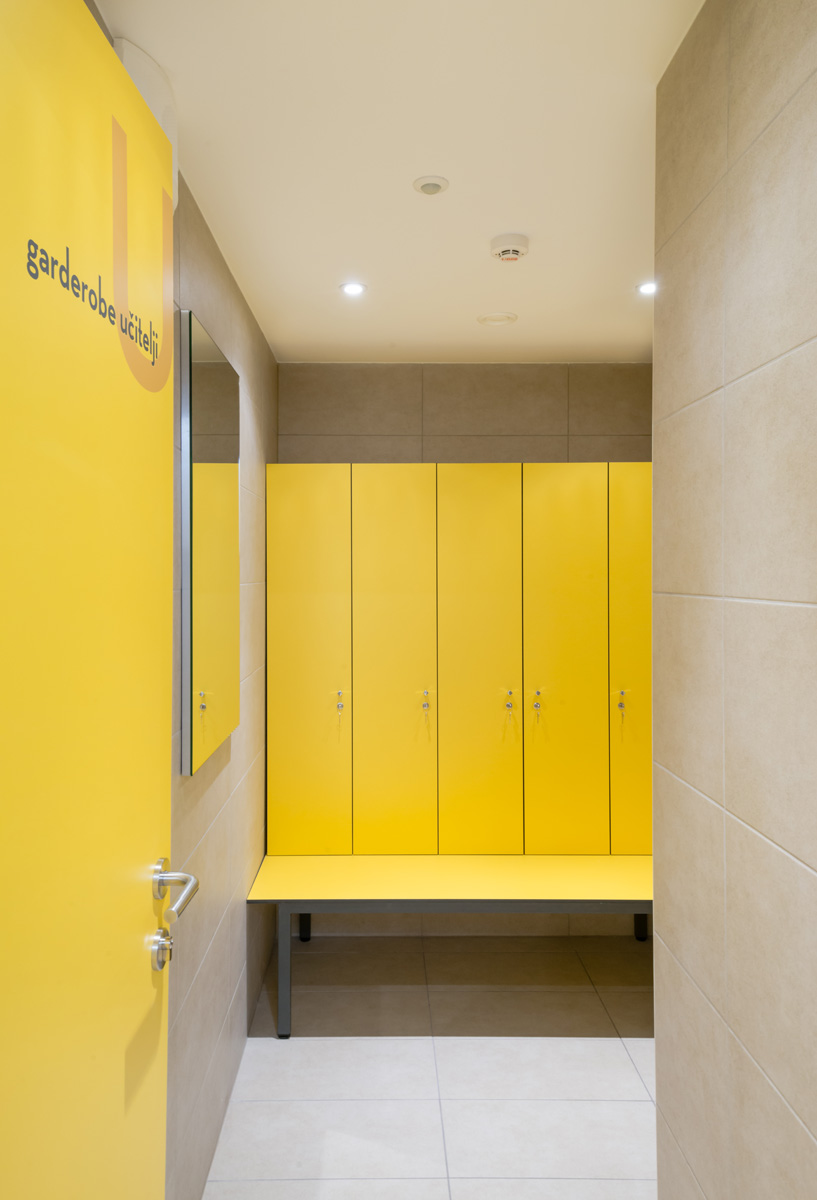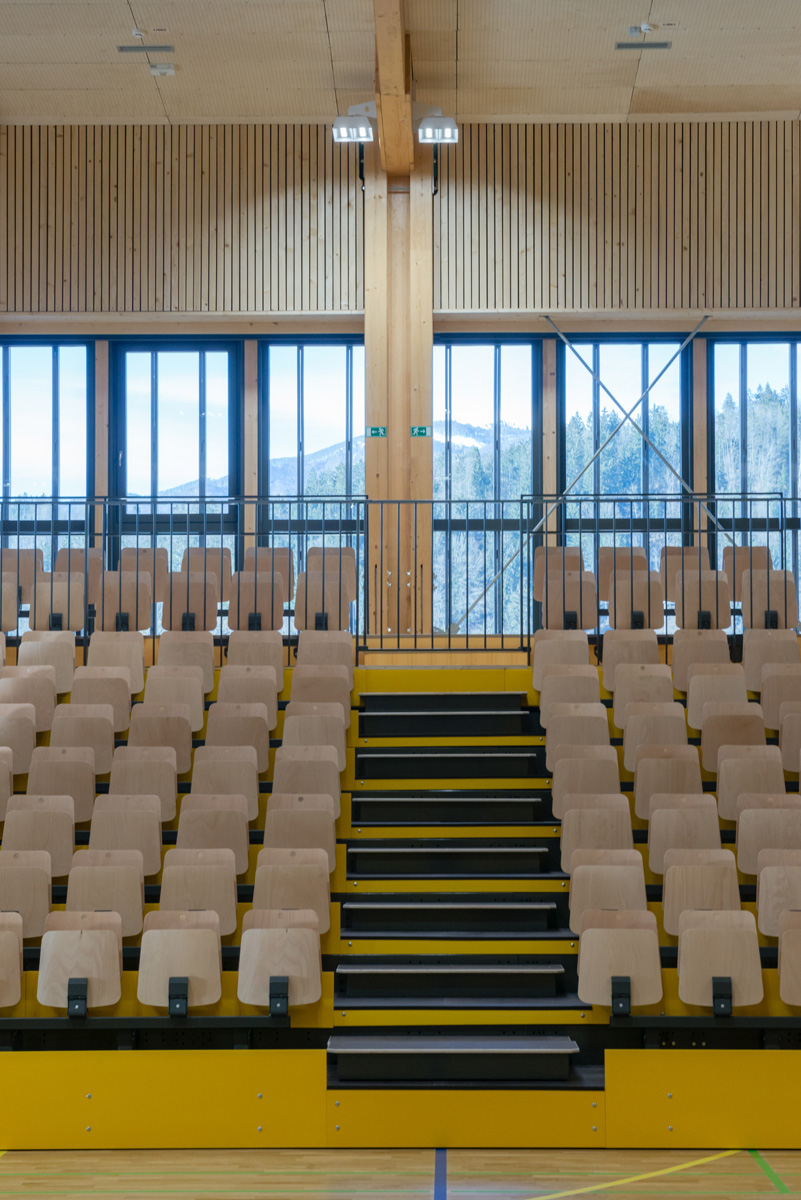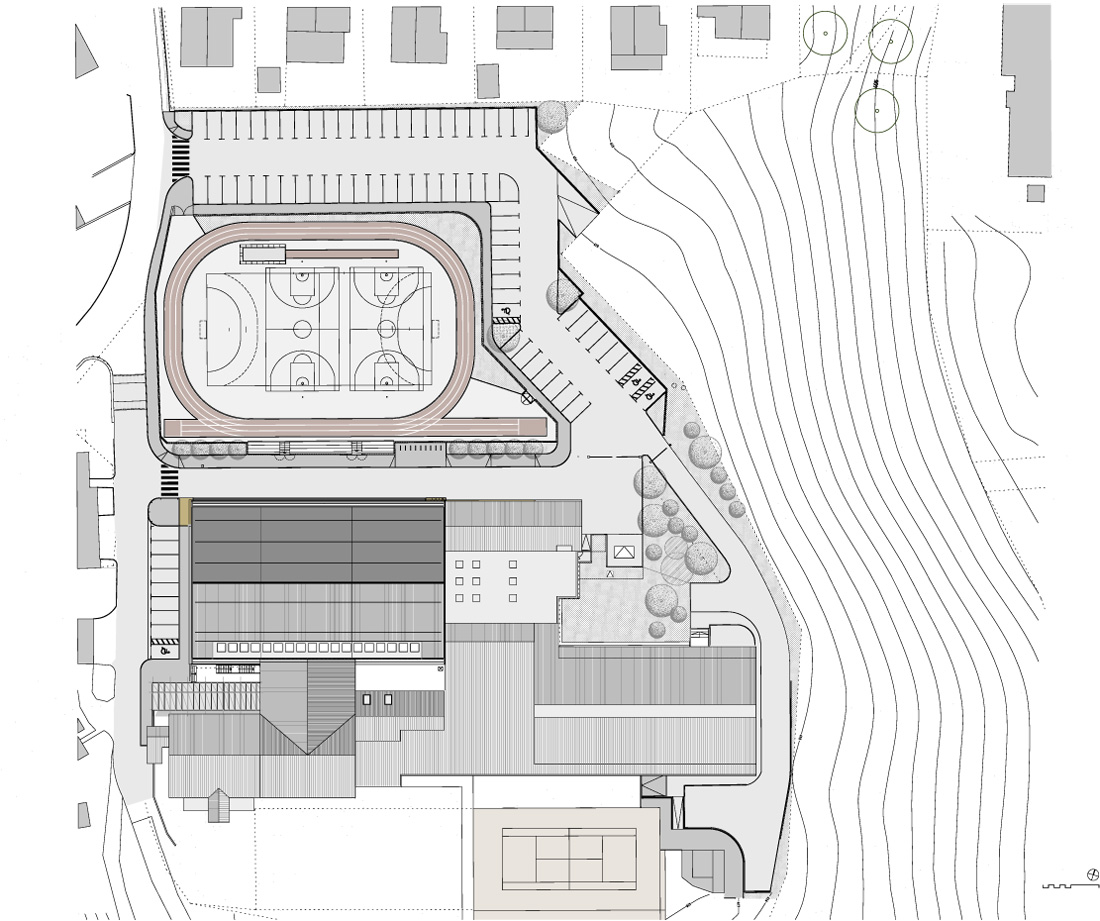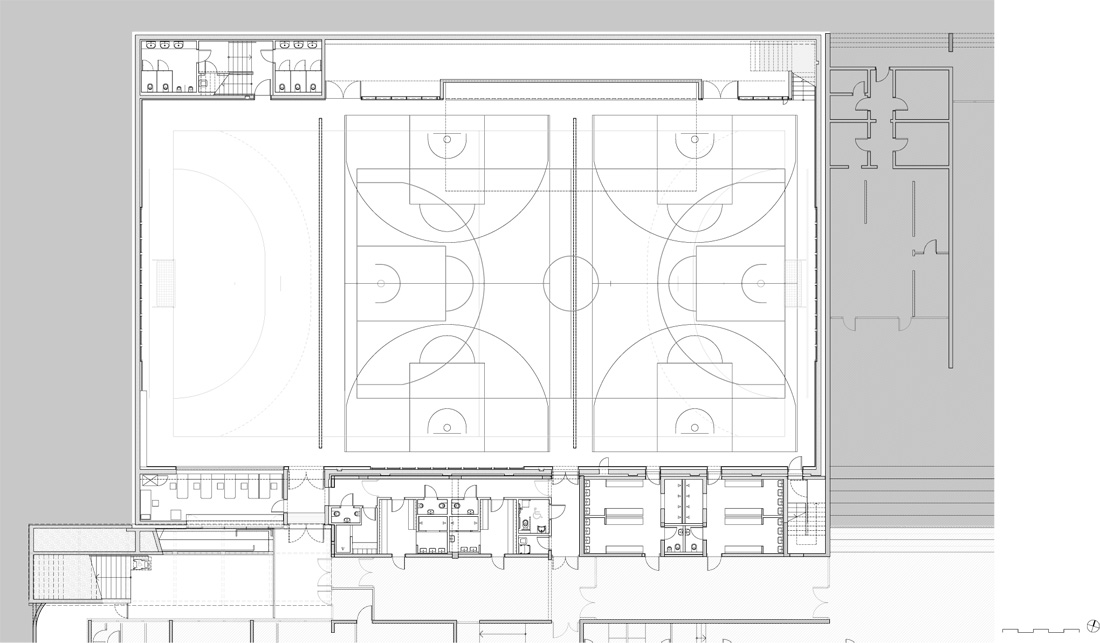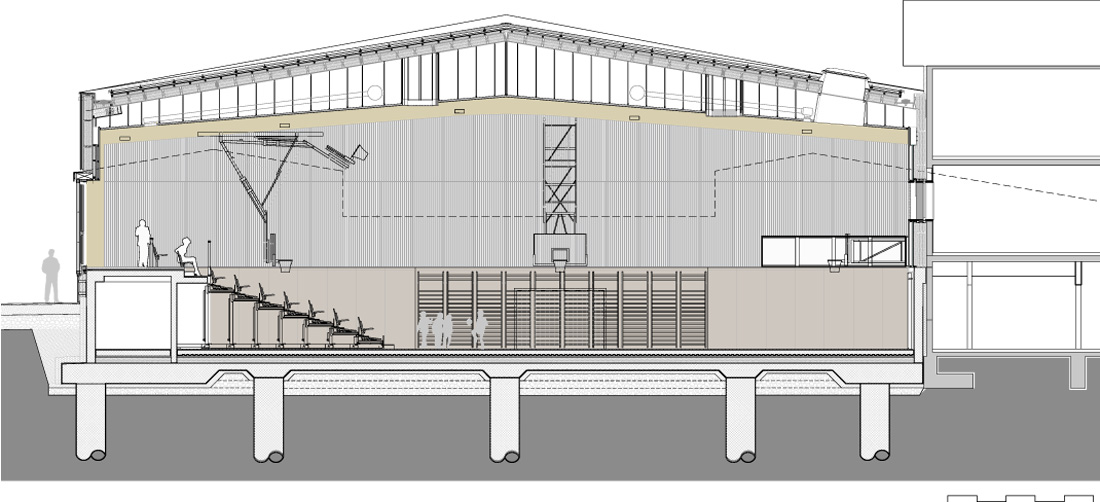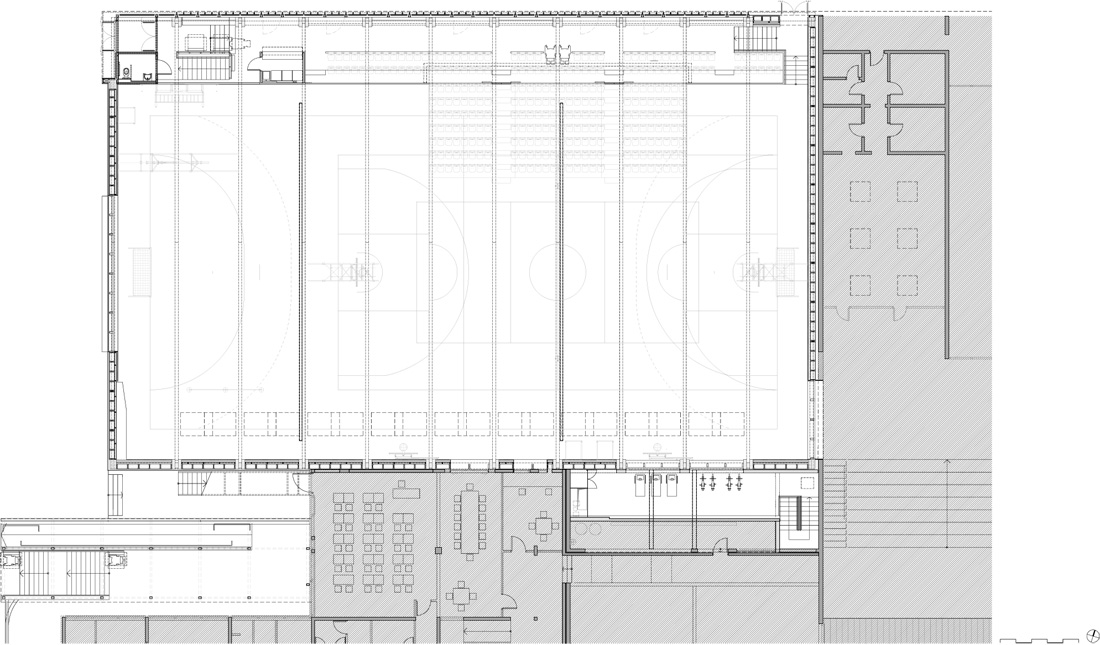 Credits
Architecture
Ravnikar Potokar arhitekturni biro d.o.o., Robert Potokar u.d.i.a., Javier Carrera Arias u.d.i.a., Janez Brežnik u.d.i.a.
Client
Občina Gorenja vas – Poljane, Bernard Strel

Year of completion
2019
Location
Gorenja vas, Slovenija

Total area
1.774 m2

Site area
7.225 m2

Photos
Virginia Vrecl
Related posts
Powered by