Athens International Airport began its operation in 2001, replacing the "Helliniko" Airport designed by Eero Saarinen. The terminal is approx. 168.000 sqm and almost 800m in length; the enlargement of its footprint to the South adds approx. 72m to a 330m façade. In the original design, the long form of the building is shaped by double height steel halls, intersected by a series of 5 concrete towers. In the new volume, the element of the tower is re-introduced, extended and elongated. The corner is shaped in a steep angle, creating a strong introduction from the curbside and a joint between airside and landside wings. The crisp ending manipulates the perspective view, enhancing the impression of length of the entire terminal facade. The volume is perforated by an array of louvers; in a gradual rotation from parallel to perpendicular, the configuration blurs the understanding of the limit of the envelope, opening up to the reflections of the sky. Suspended outside the envelope, the louvers trace a soft curve "animating" the building and creating 3 different impressions when observed frontally or angularly. At night, the extension becomes a lighthouse for the landing planes.
What makes this project one-of-a-kind?
The Expansion of the terminal building of Athens International Airport was instigated by a new European Regulatory Framework enforced in 2019, to cover a critical increase of Extra Schengen operational needs. The project was the first attempt to extend the terminal beyond its original envelope by an additional 10%, to cover the new capacity requirements. The client requested to replicate the original architectural design of the building, while upgrading the technology of the materials and construction systems, without implementing significant design variations to the exterior or the interior. The authors regarded this as an opportunity to re-assess the building's façade and morphology and set a new architectural discourse, upgrading the design of the entire complex. The concept of the project was to create an "End Piece" that would inform the entire scheme; an interpretation of the original design, revisited 20 years later, foreseen to become the starting point of the entire terminal building's architectural composition. A true prequel building.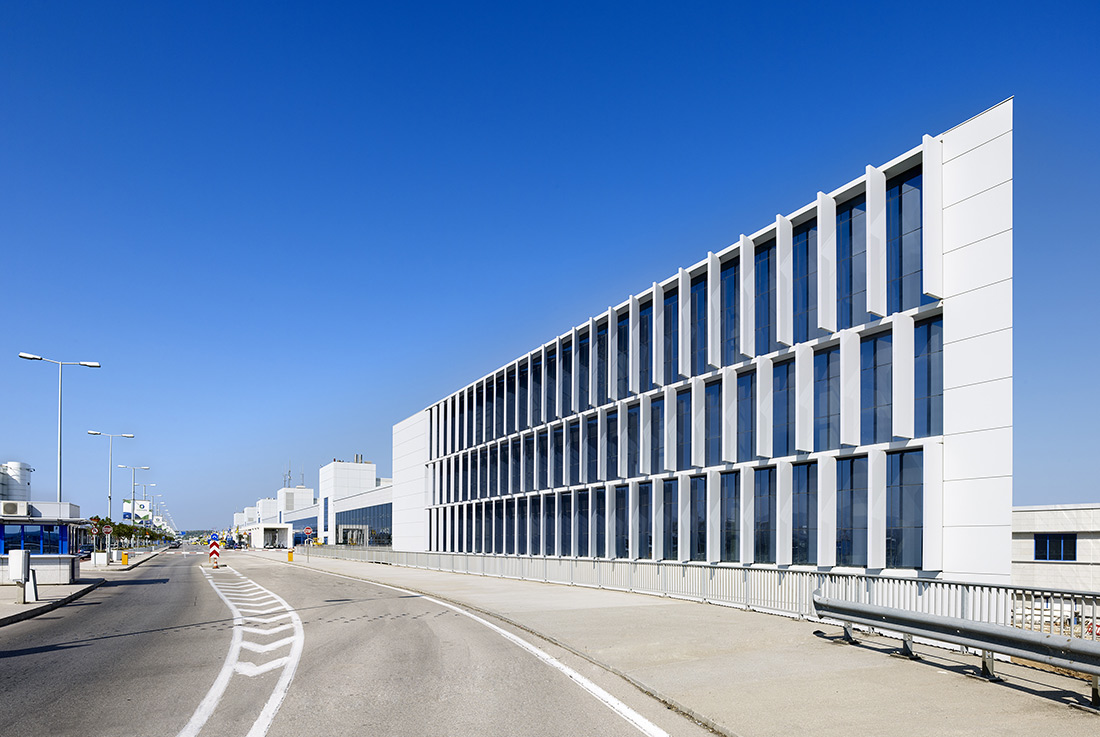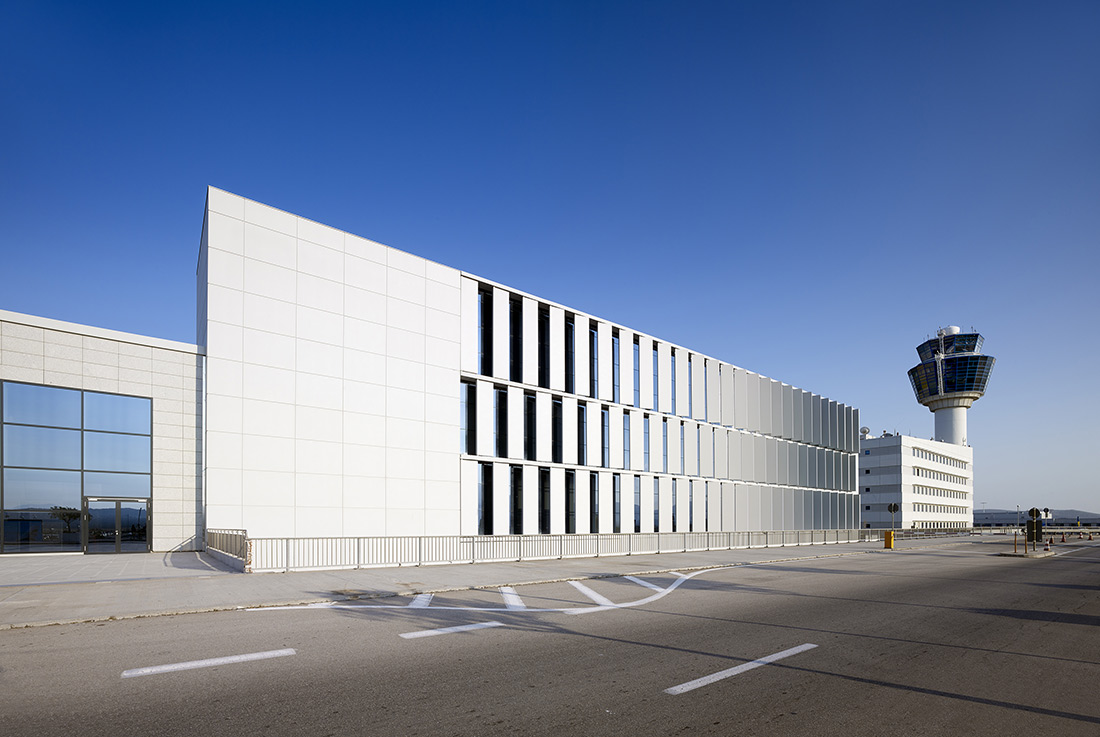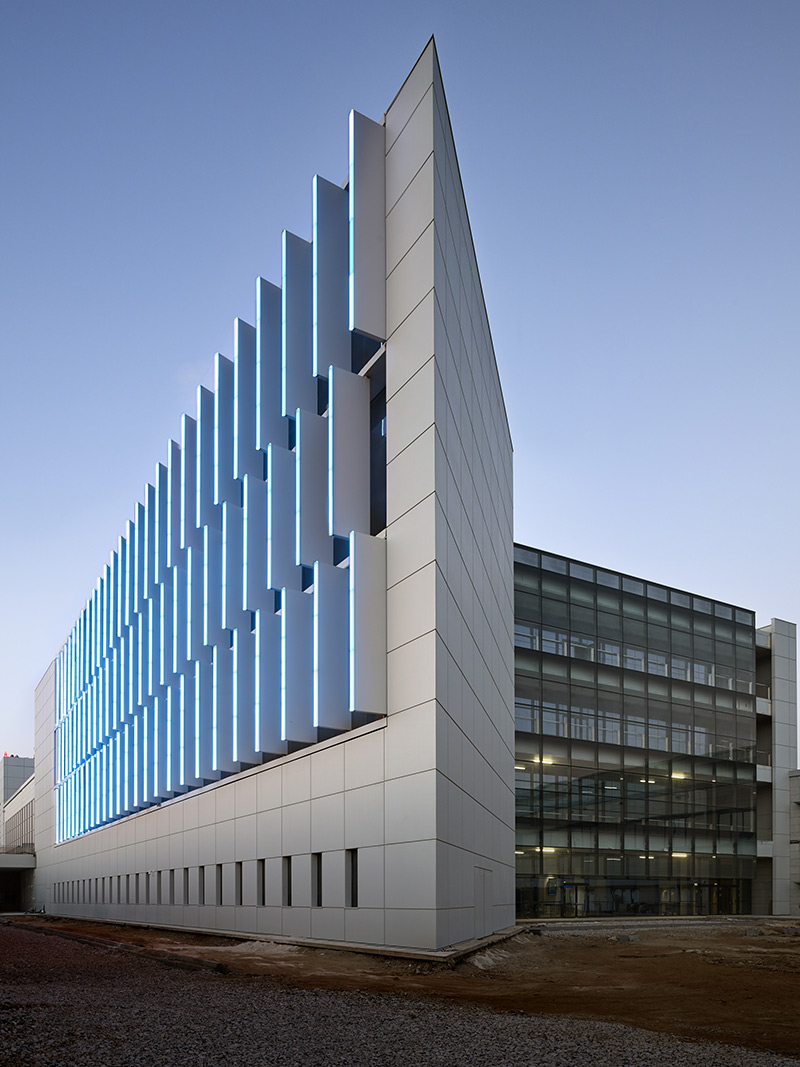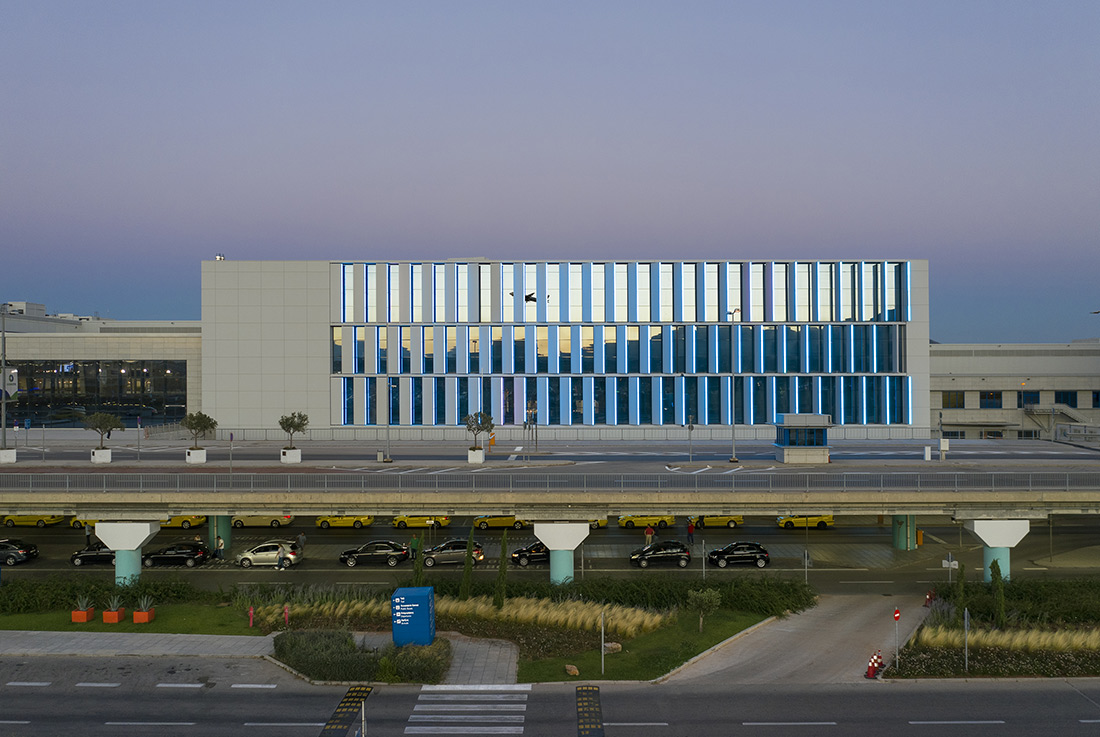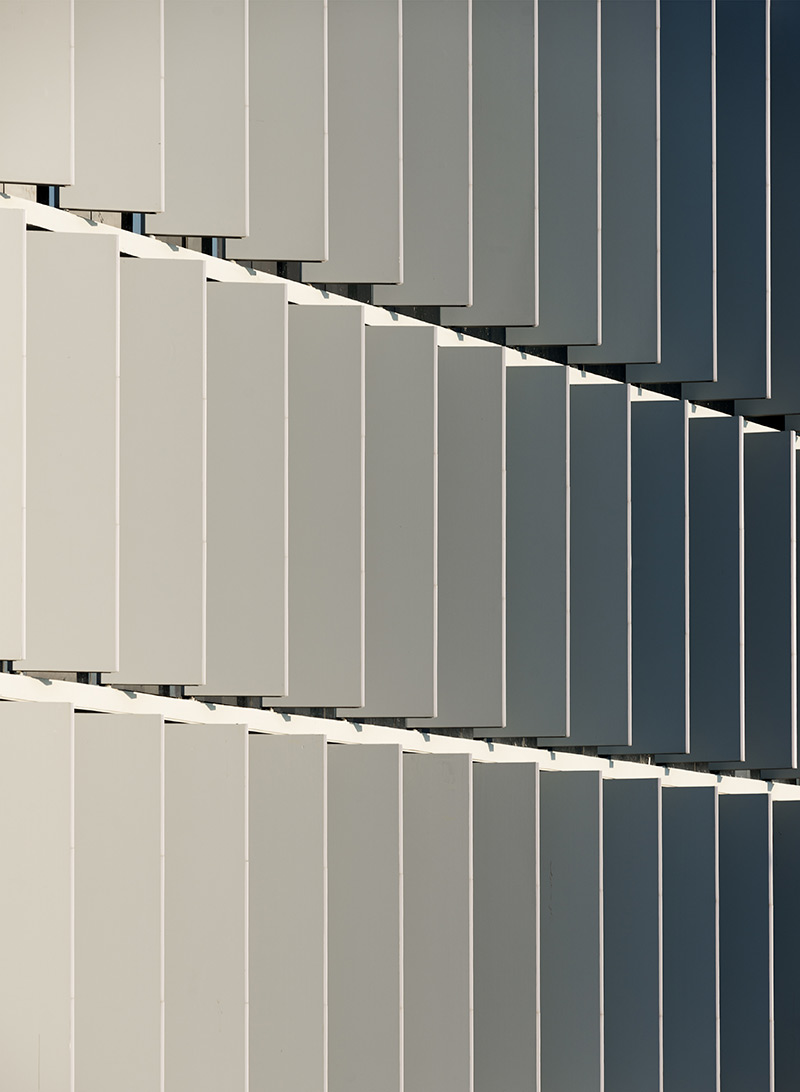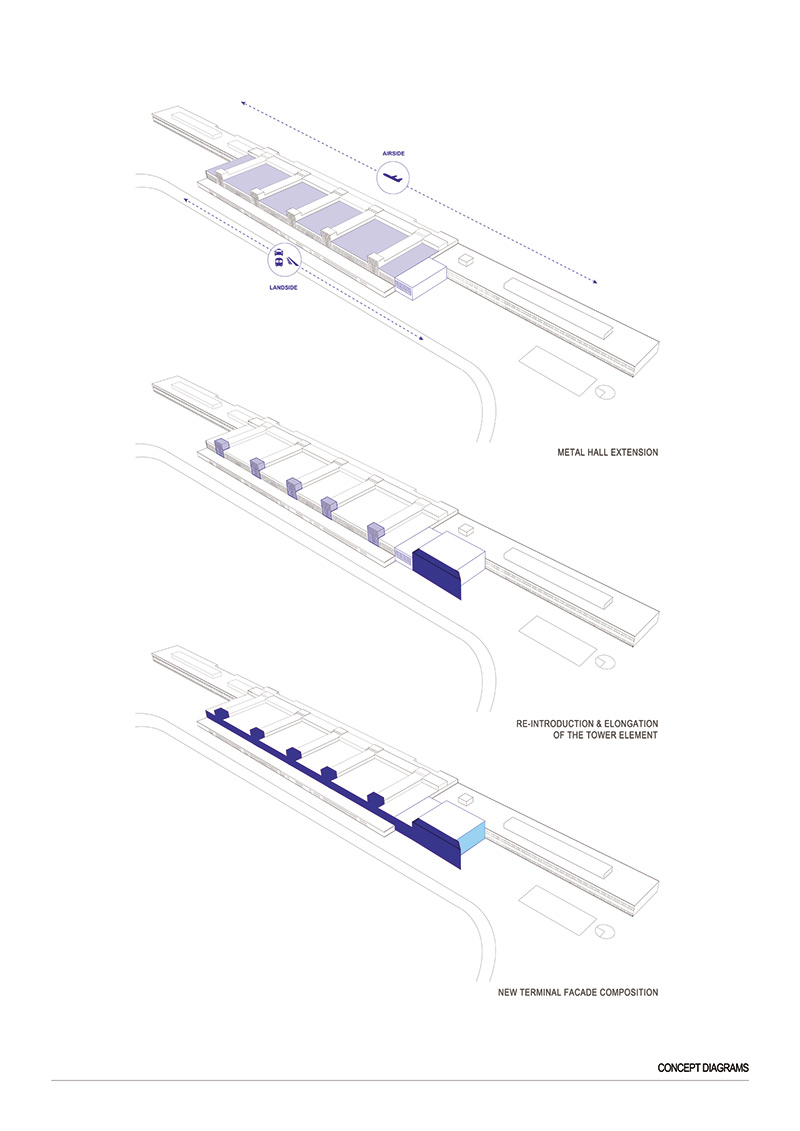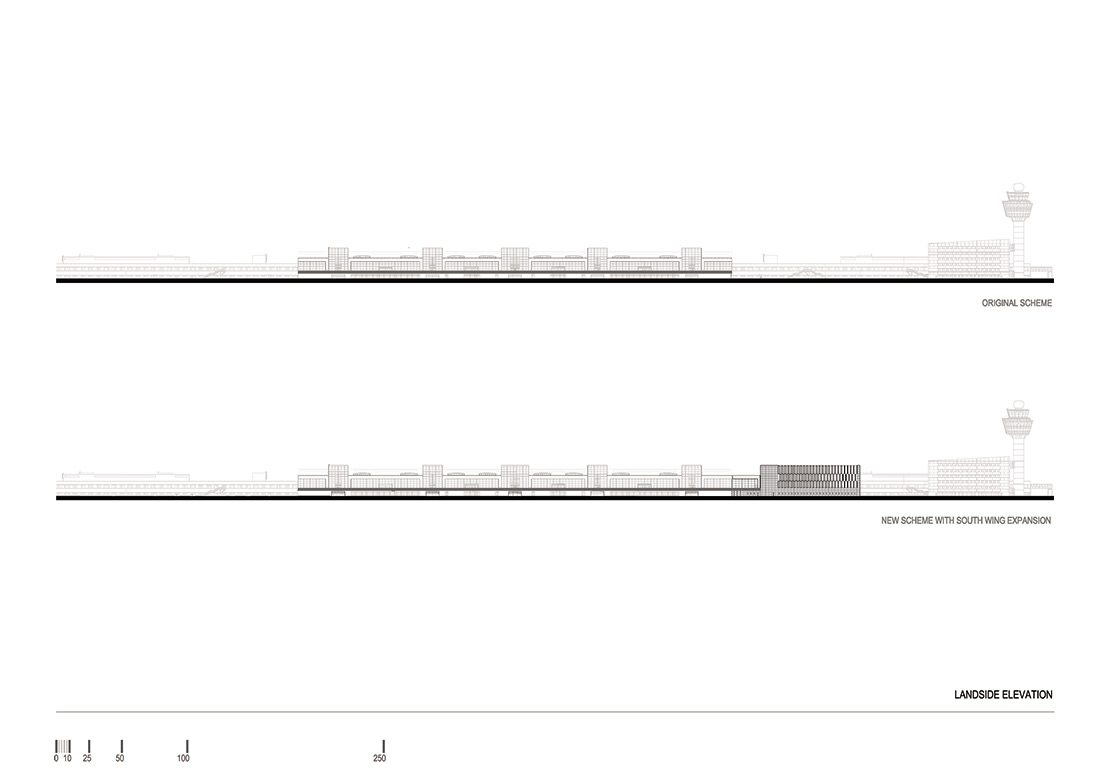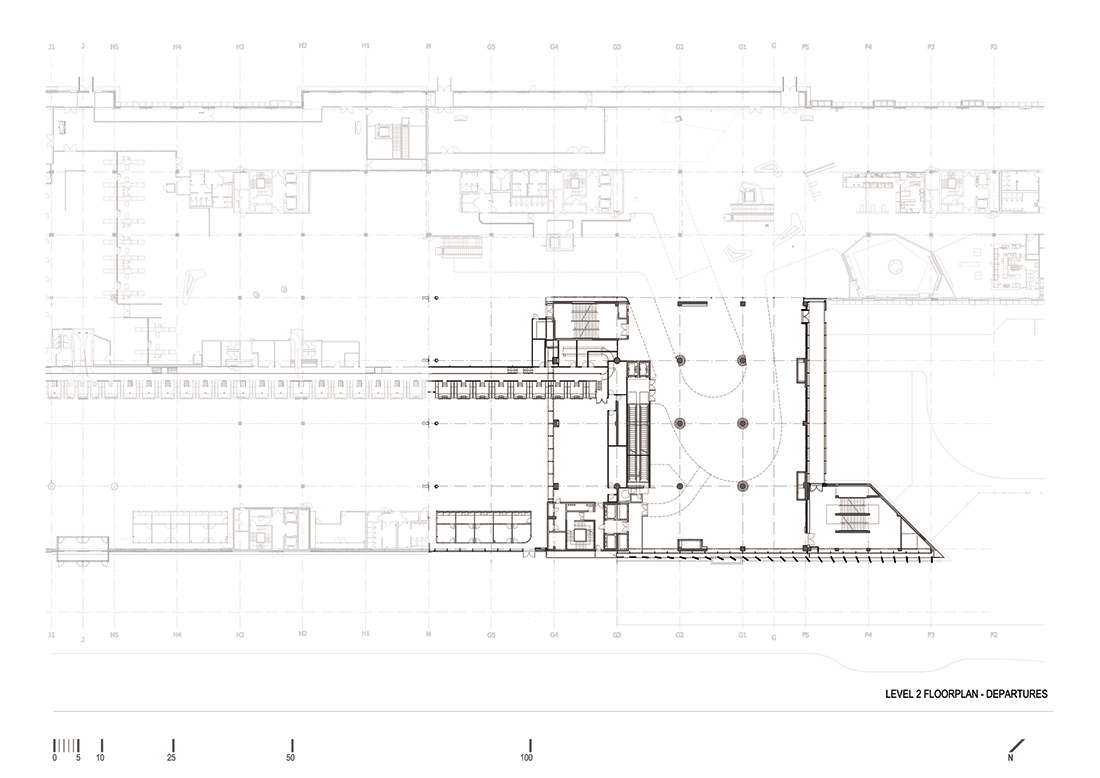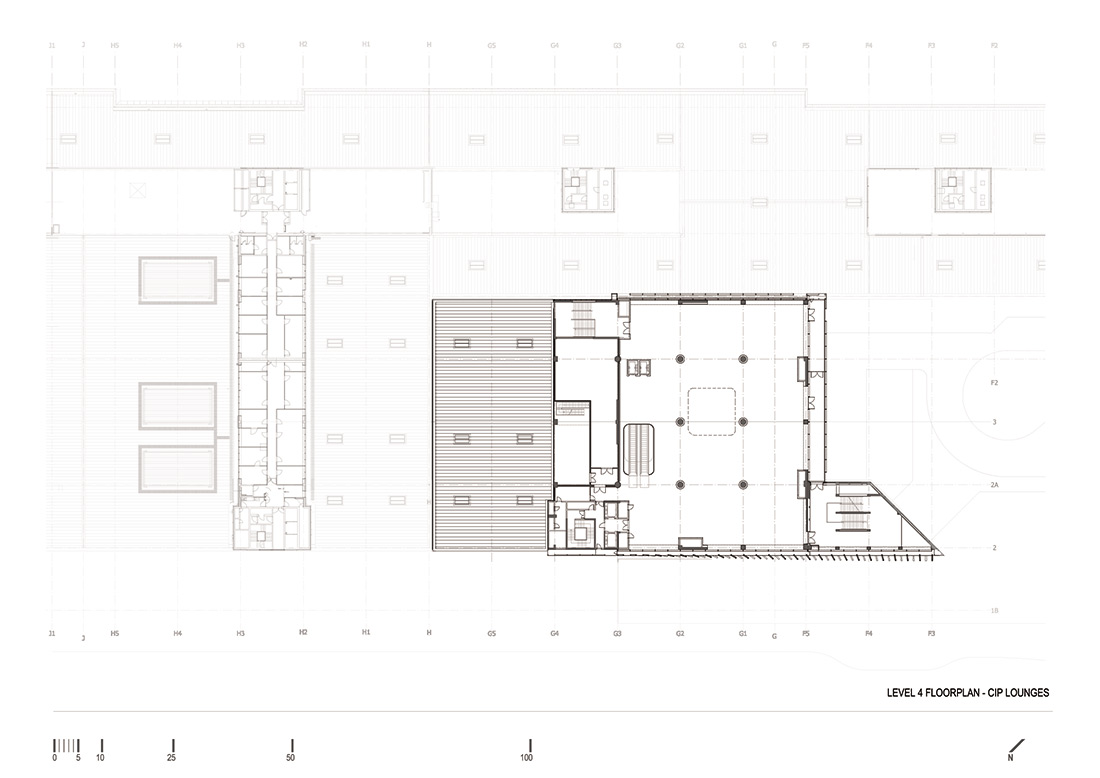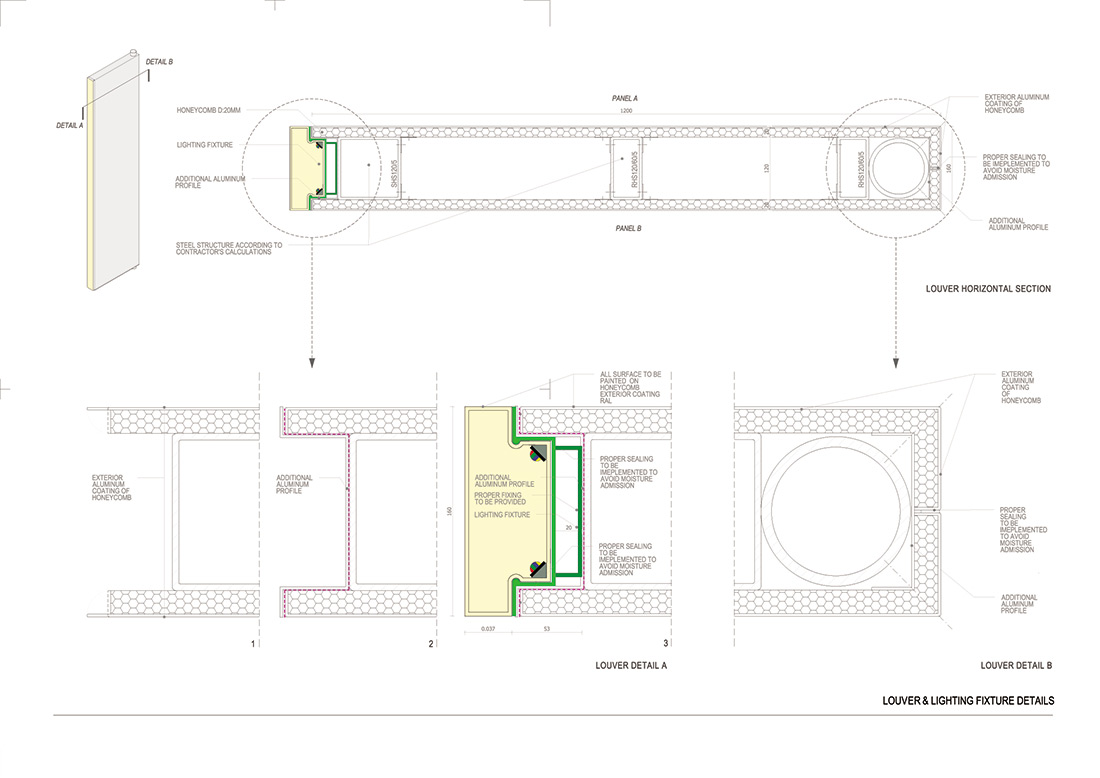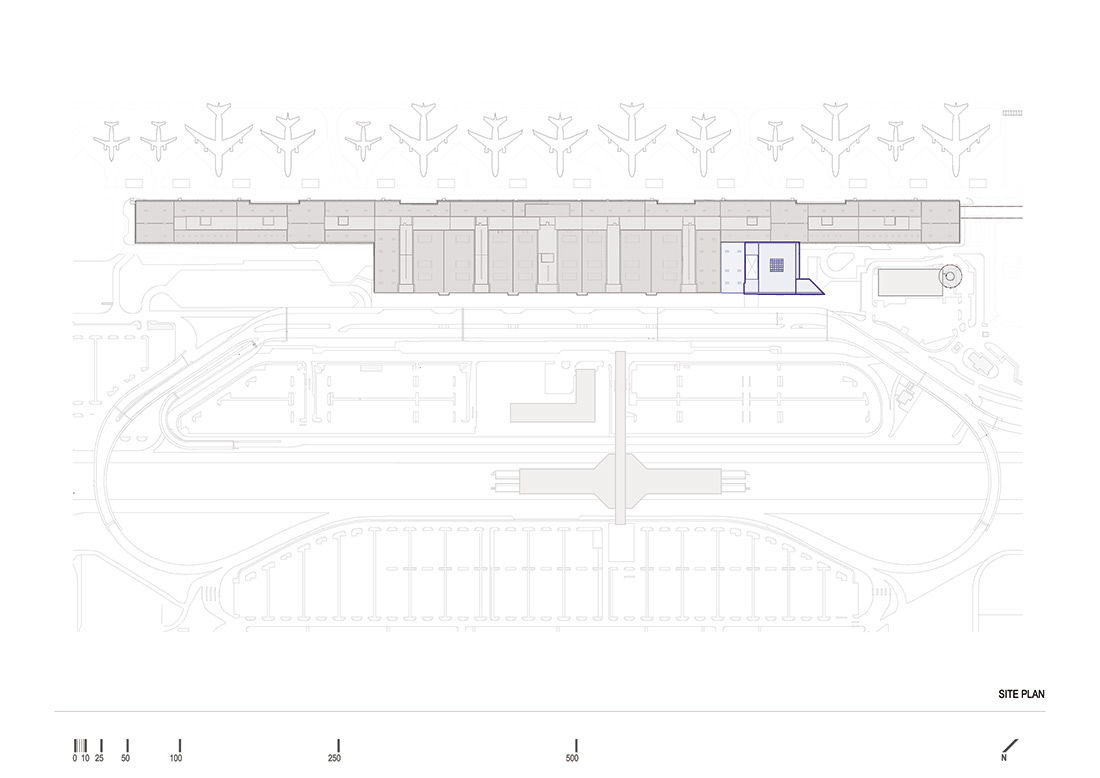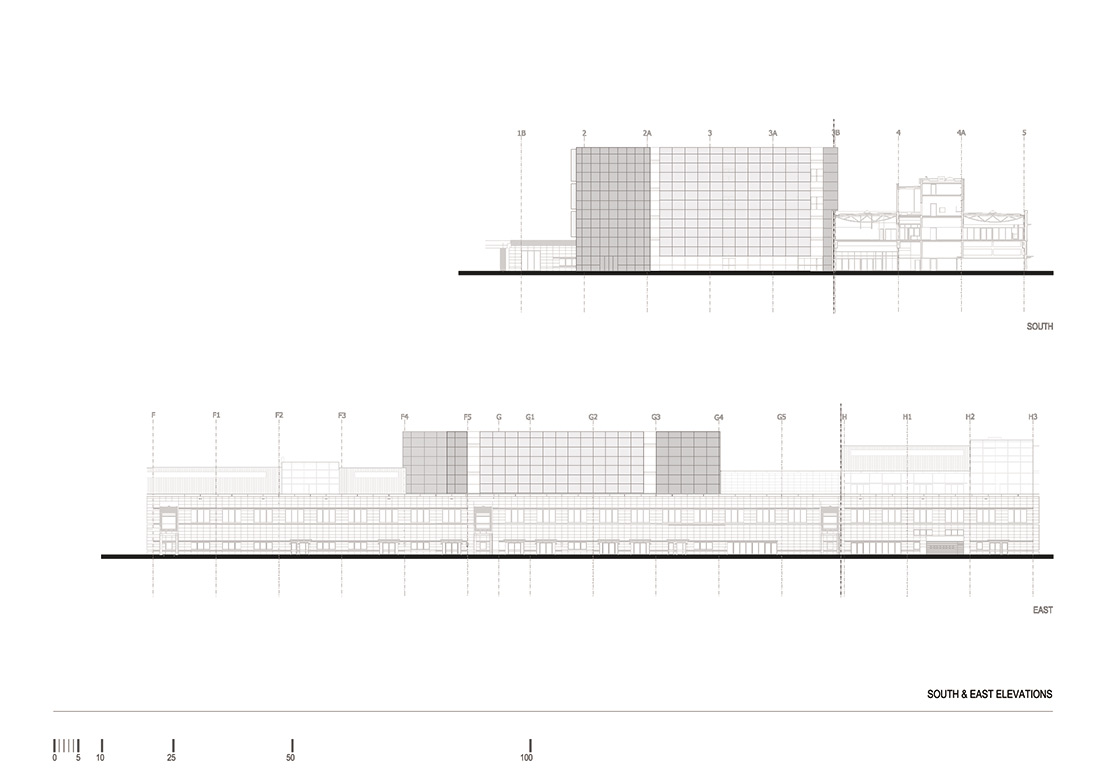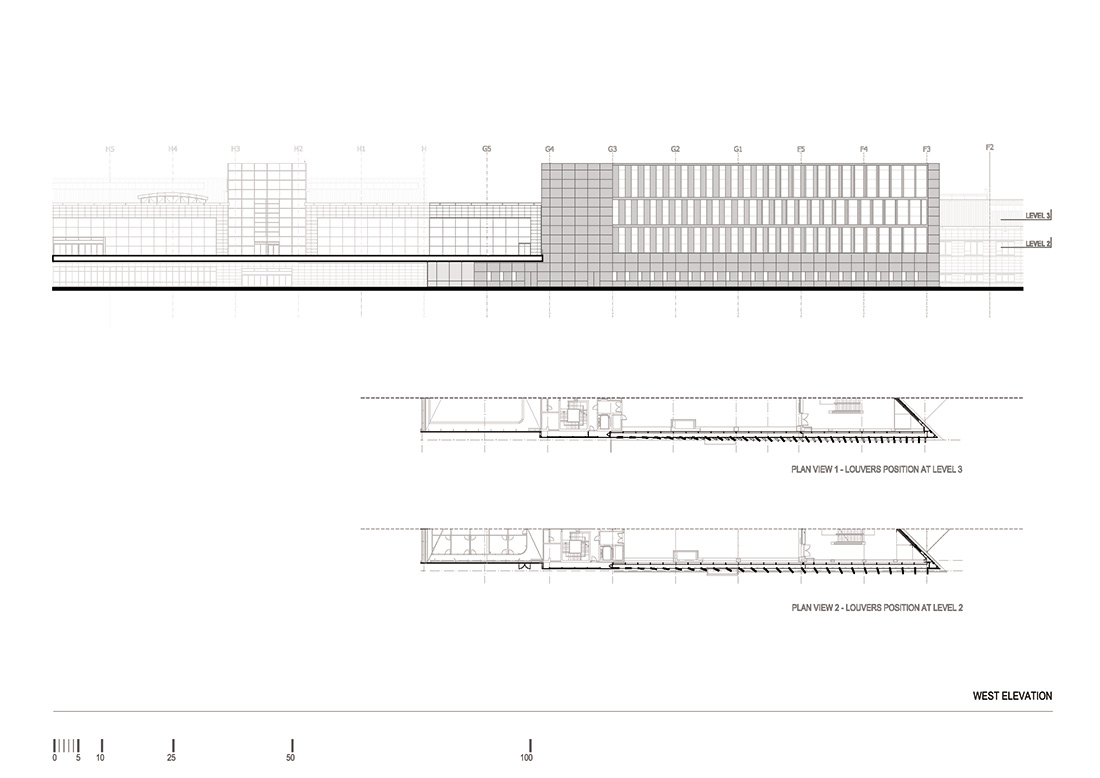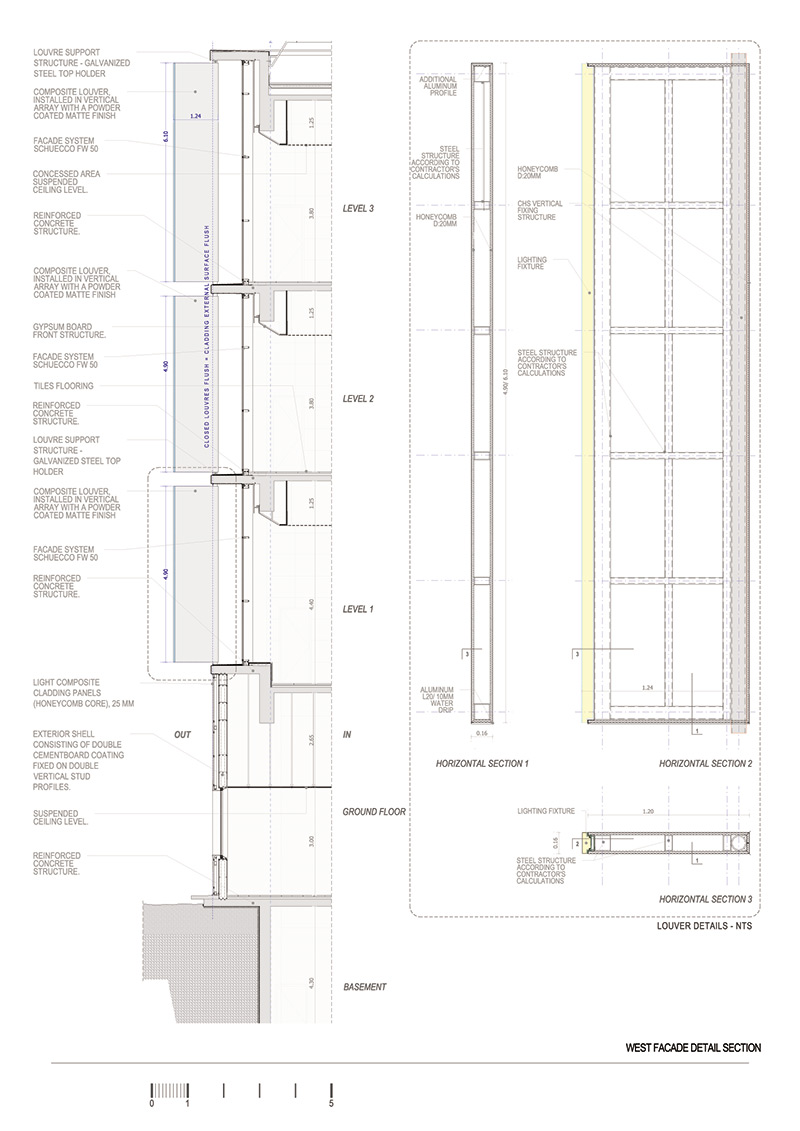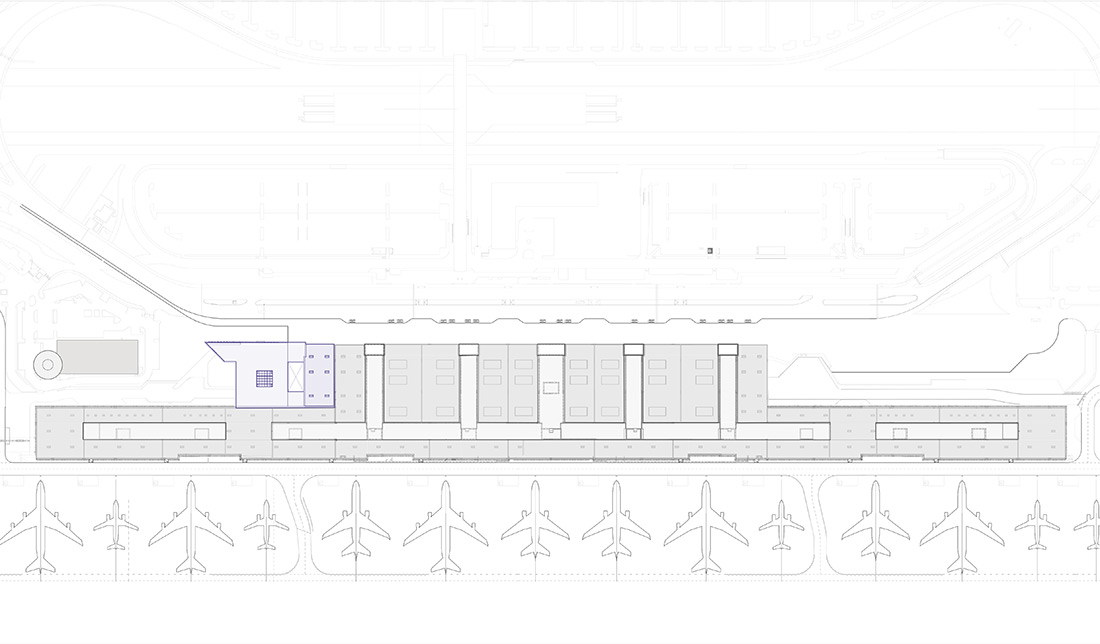 Credits
Architecture Studios
Alexandros N. Tombazis & Associates Architects, AVW Architecture
Authors
Angeliki Athanasiadou, Katerina Vassilakou, Yiannis Romanos
Client
Athens International Airport (AIA) – Technical Services
Year of completion
2020
Location
Athens, Greece
Total area
16.800 m2
Photos
Yiorgis Yerolymbos
Project Partners

Aktor S.A., Geberit, iGuzzini, Novoferm Greece, Hunter Douglas, Knauf, Rigips, AkzoNobel, Vane S.A. – Oikonomou Group, Honeywell, Linea Light Group, Schüco, Saint-Gobain, Ottis
Related posts
Powered by