The Nature, the City and the In-Between_ Smalto Dental Clinic.
The building is raised up freeing the ground floor, so the city is reconnected with the green urban recreational area.
The ascending is proposed as sets of stairs and platforms as a continuation of the park thematic into the belly of the building. The vertical circulation is interwoven with the spaces facilitating social informal interactions, and thus triggering vivid momentums of diverse interior and exterior contacts.
An experimental evolution of the courtyard typology is incised at unexpected internal fragments, as the heart of the building that welcomes the act of ascending, or the children central area surrounded by a sequence of official and unofficial, indoor and outdoor spatial entities. The fluid network of spaces is punctuated by a variety of heights that enable the spatial blurring of functions and establish surprising indulging of the experiencing of the building.
The hybridity is further enhanced by the contemporary hybrid living on the upper floor. The users can choreograph the skin of the building accordingly to the weather, functional, personal and other needs.
What makes this project one-of-a-kind?
The Dental Clinic represents a threshold between the built and the natural environments. It questions the notions of boundaries, especially of what is private and what is public, in the city of Nicosia where the boundaries are thriving. It is ever changing during day, seasons, weather, needs.
Text provided by the architects.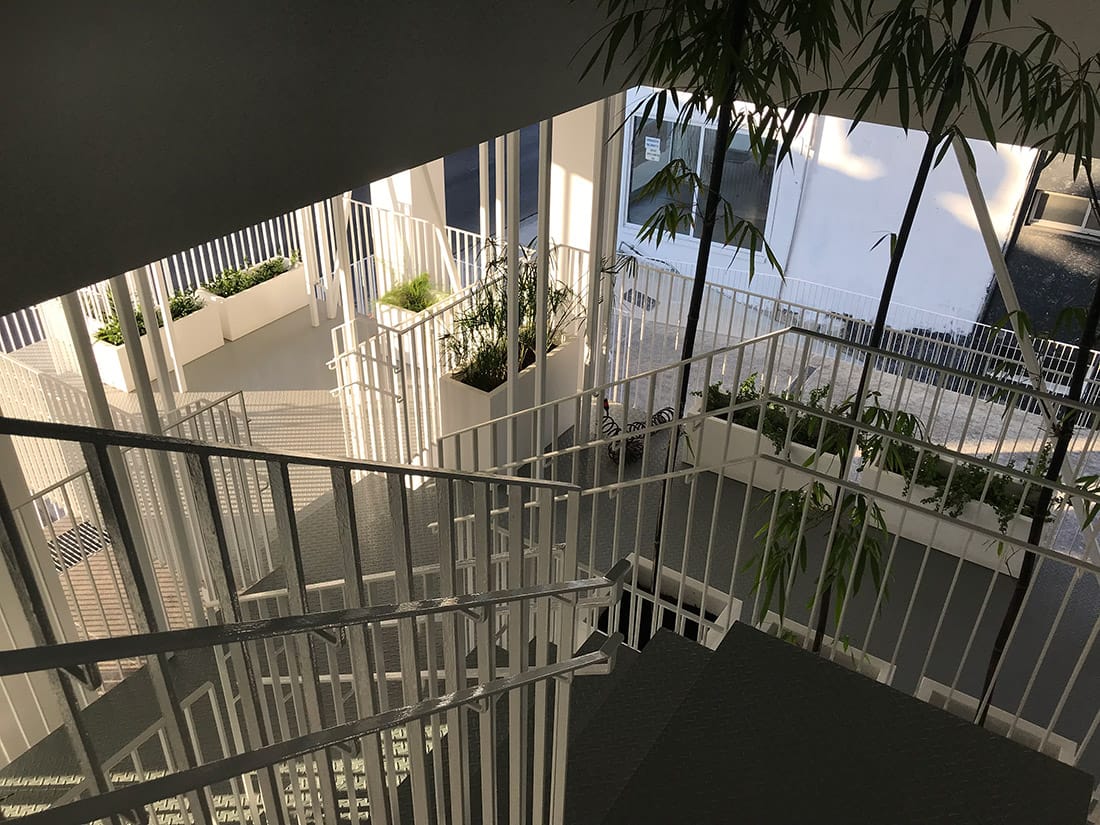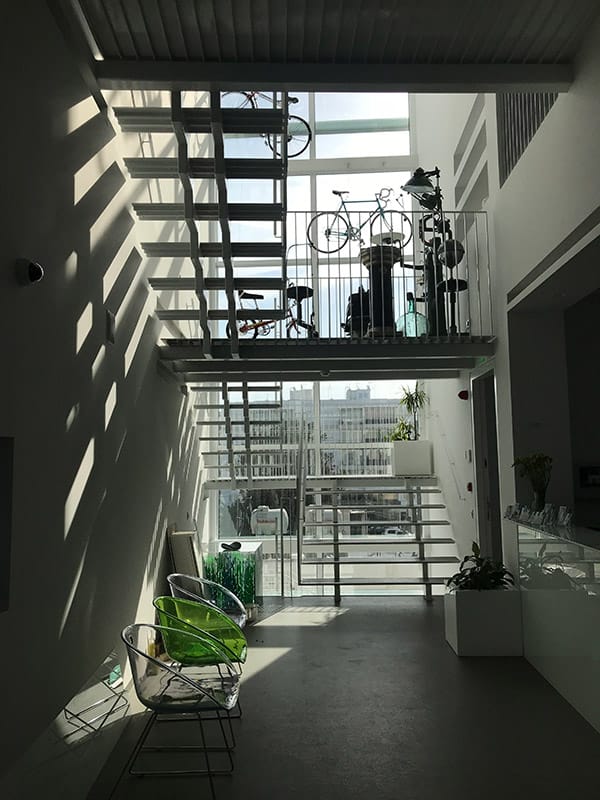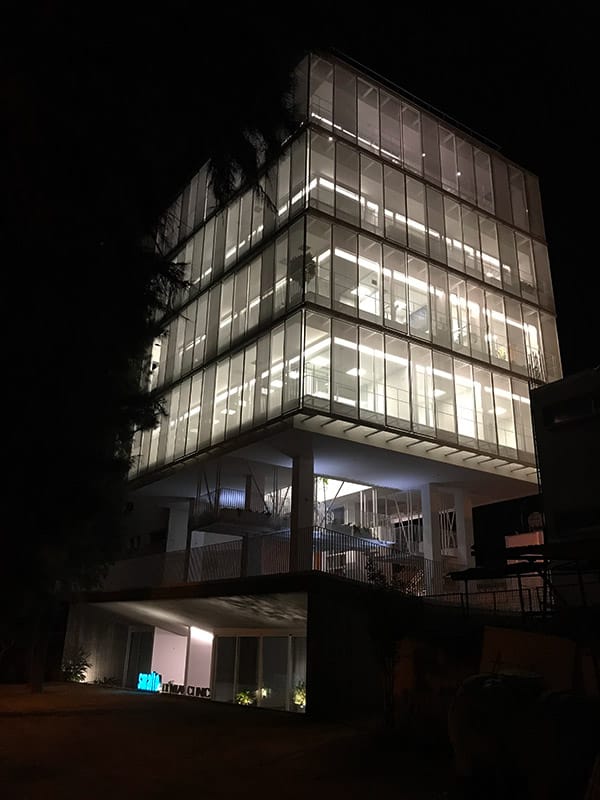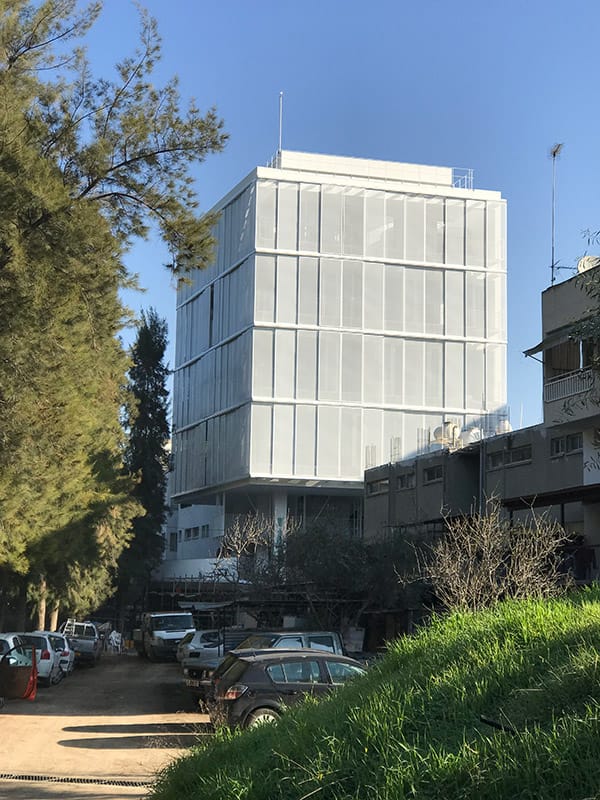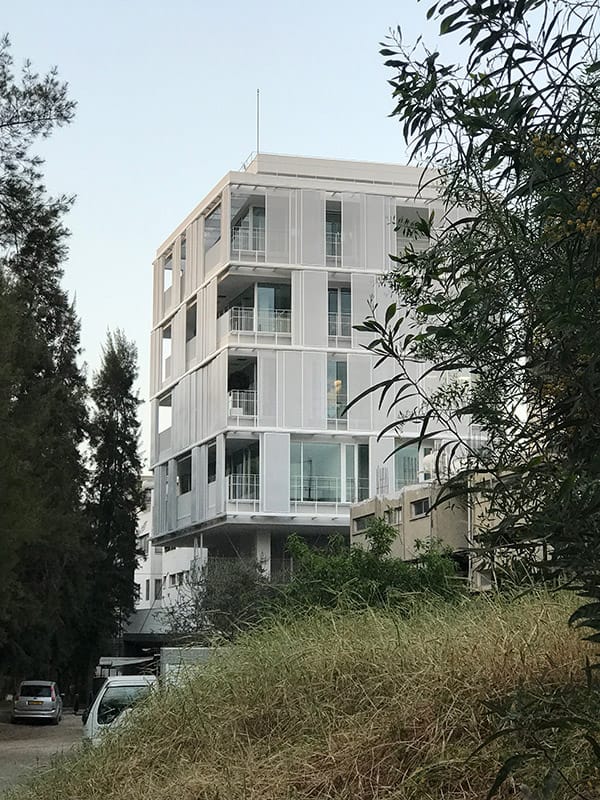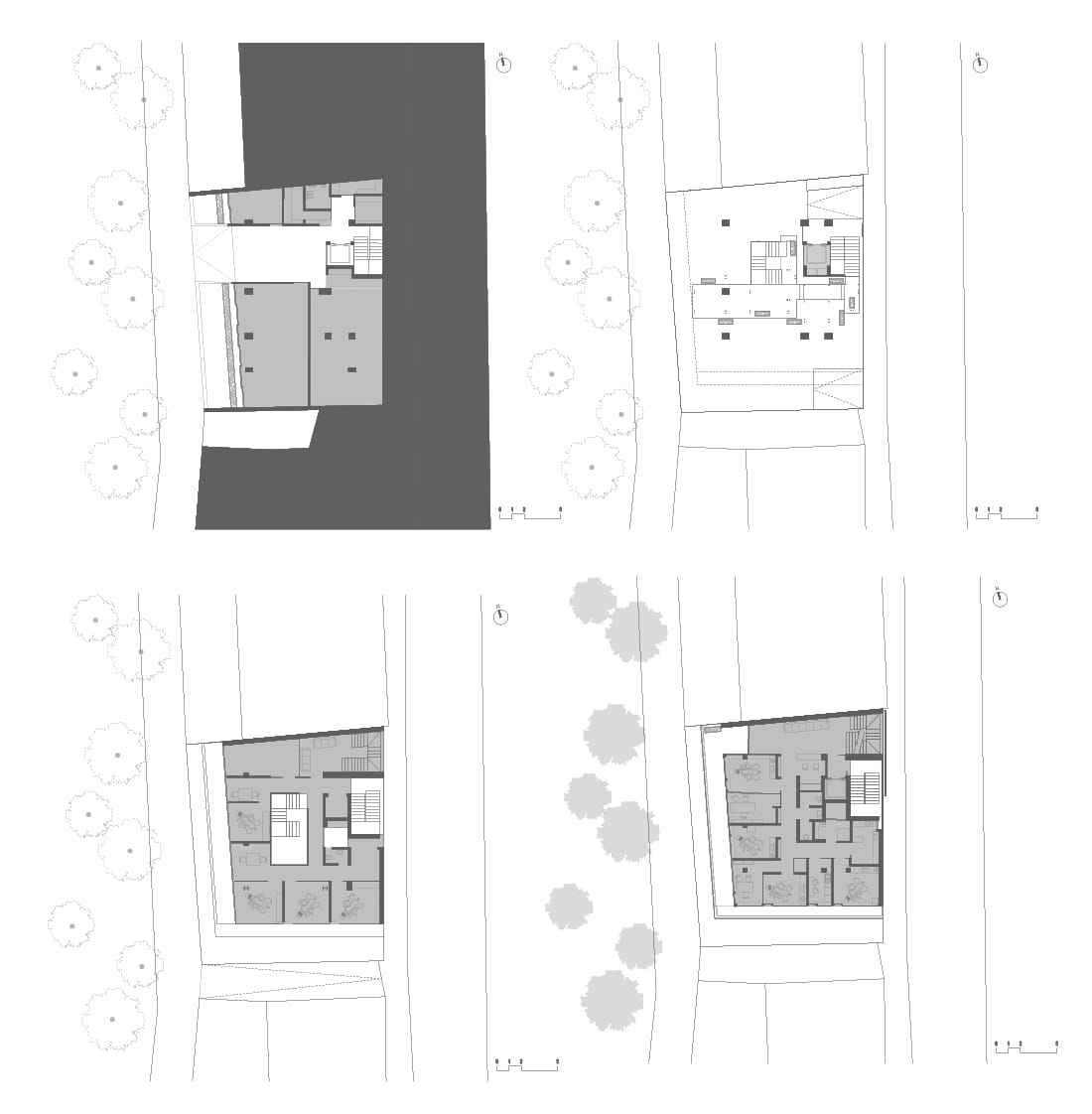 Credits
Architecture
Yiorgos Hadjichristou Architects; Yiorgos Hadjichristou
Team: Petros Konstantinou, Joao Teigas, Veronika Antoniou, Eleni Loizou, Elli Balabanidou, Christiana Karamali, Christina Filippou, Michalis Thrasyvoulou, Zintilis Anastasi, Joanna Jossiff, Yiorgos Papiotis, Spyros Spryrou, Paris Chrysos
Client
Vasilis Vasiloudes Dental Smalto clinic
Year of completion
2018
Location
Strovolos, Nicosia, Cyprus
Area
Total area: 750 m2
Site area: 292 m2
Photos
Yiorgos Hadjichristou, Nafsika Hadjichristou, Petros Nikolaou
Related posts
Powered by