Silvia Guzzini studied architecture in Rome taking part to national and international architectural competitions gaining important results.
In 2005 she moved to London working for Foster + Partners where she worked on a variety of projects for several years.
In 2011 she founded b15a architettura in Rome together with Andrea Desideri, working on a wide range of industrial, residential and commercial projects such as shops, offices, bars, restaurants and hotels.
Osteria di Birra del Borgo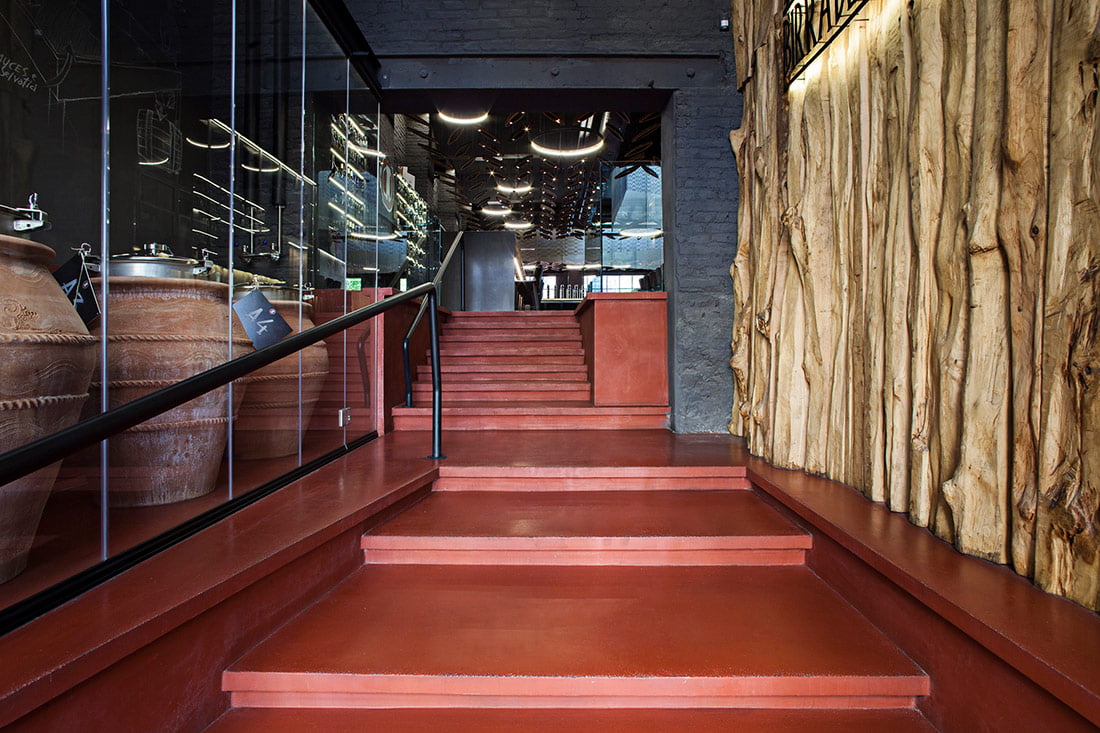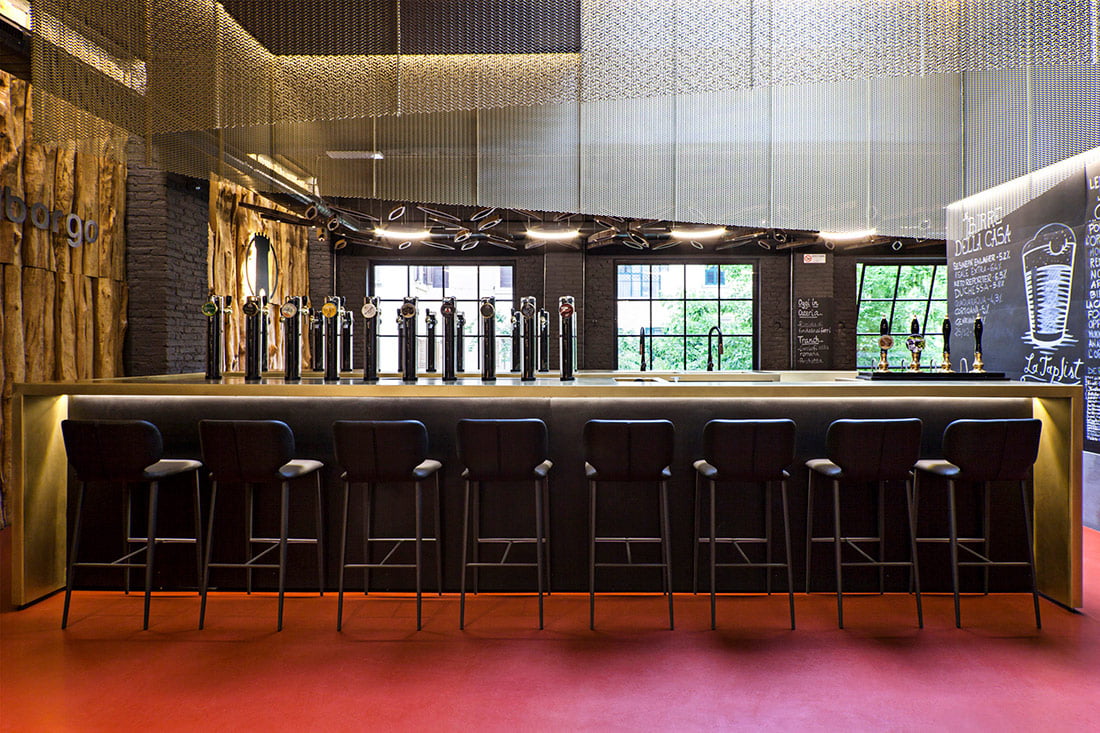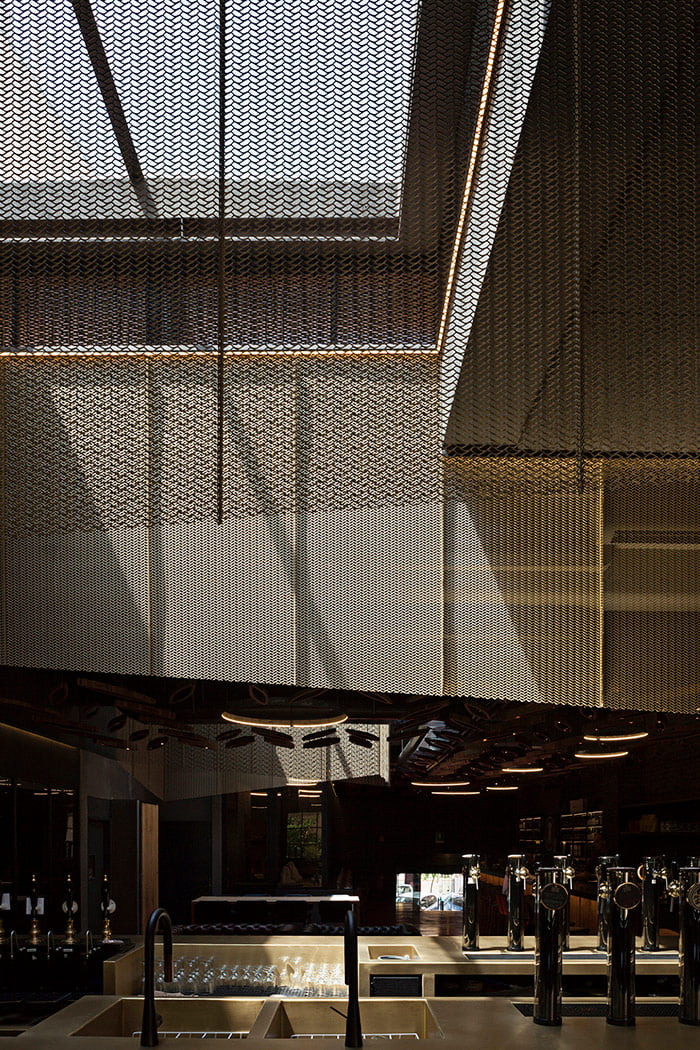 Osteria di Birra del Borgo; b15a architettura; Andrea Desideri, Silvia Guzzini │BIG SEE Awards 2018
Come SEE and listen at Interior & wood design 180°
FREE ENTRANCE ONLY WITH ONLINE REGISTRATION!
vstopnice-mesec oblikovanja