The residence is built on a slightly sloped plot towards the sea. The main house is semi-submerged, lower into the slope, accessible from a passageway that cuts the existing olive grove. A stepped ventilation courtyard connects the house with the pool area. Wide-span glass panels slide into the walls, turning the residence into an open sheltered space with panoramic views towards the olive grove and the sea. The hybrid character of the Secret Garden House, balancing between landscape and architecture, was further enhanced by a landscape design that highlights the expansion of the architectural synthesis in the entire property.
Preserving and partially restoring the natural slope to incorporate the architecture into it became a liberating gesture to the residential experience. Laying low under the trees, in line with the slope, the house encourages a selective detachment from the cosmopolitan frenzy of the island. In the end, that's what the Secret Garden House is about: a small private hideaway in a secret garden, where its occupants can relax and find their inner self, enjoying the pure essence of living in the Cycladic islands.
What makes this project one-of-a-kind?
The Secret Garden House is a summer residence designed as a part of its surrounding landscape. Instead of yet another white dot on the map, the residence is integrated into the slope, embracing nature, rather than displacing it, and establishing a new kind of symbiotic and sustainable relationship with its environment.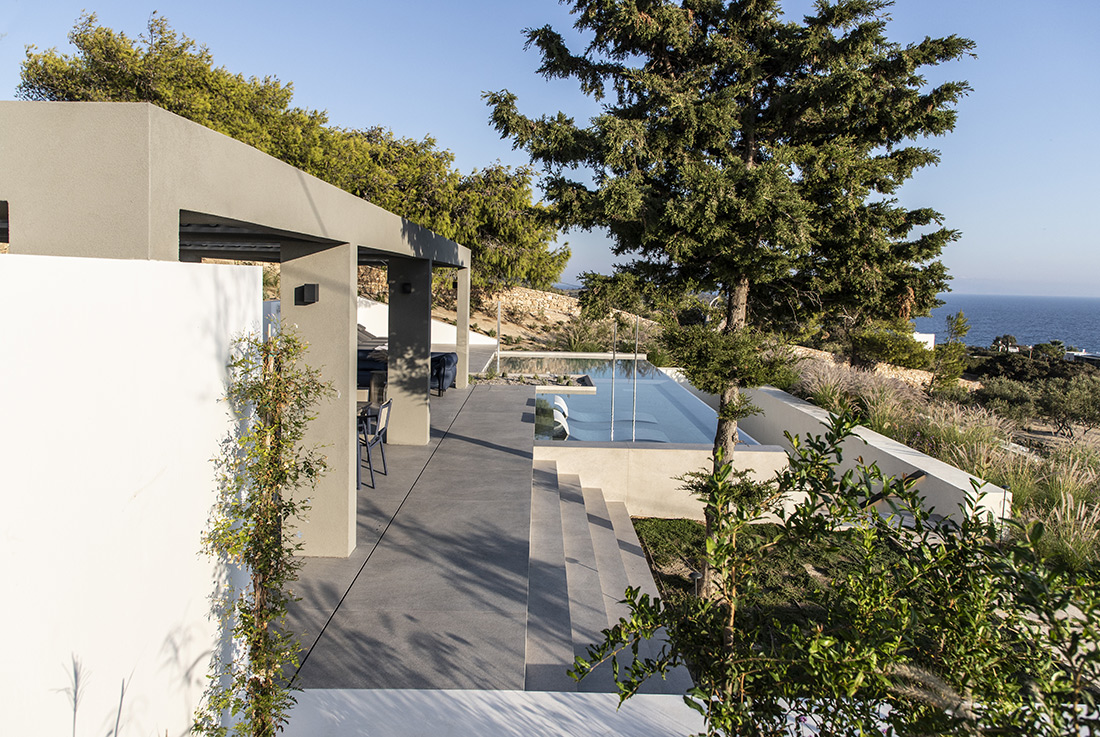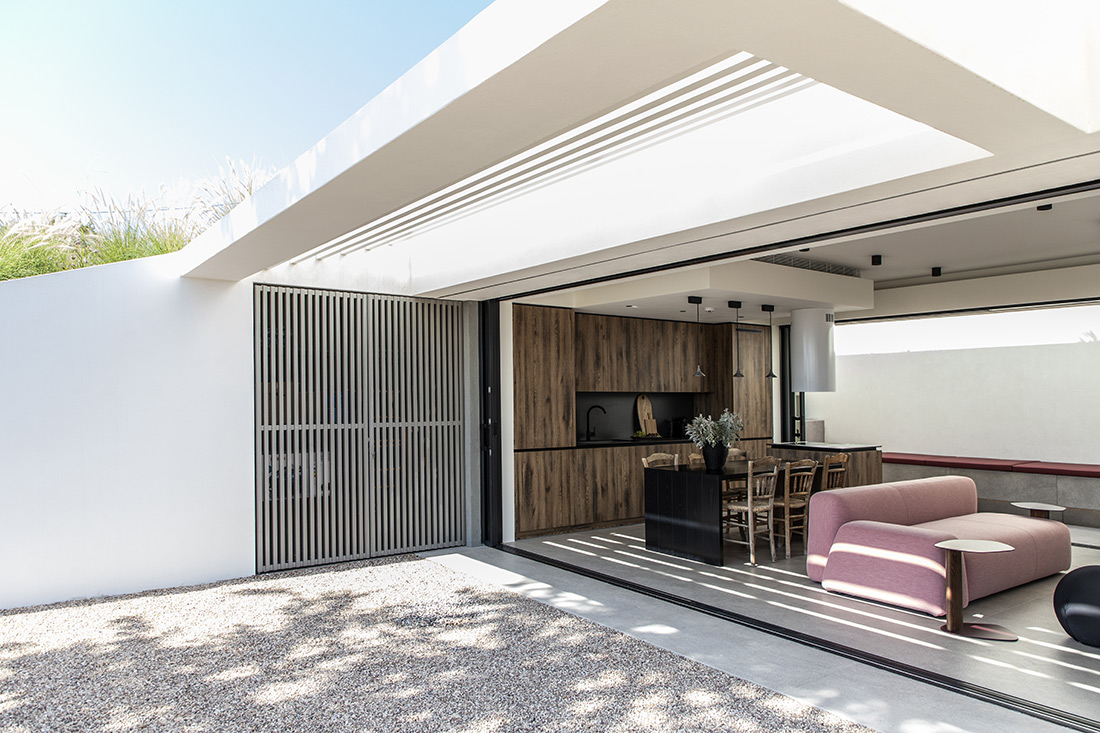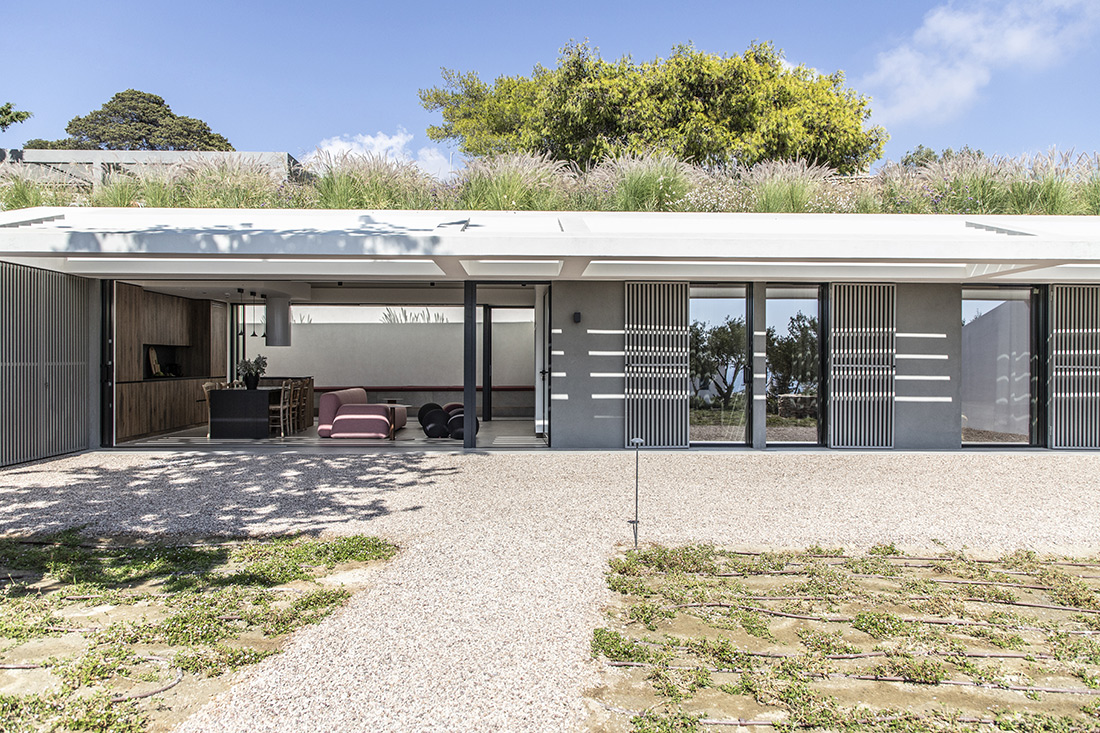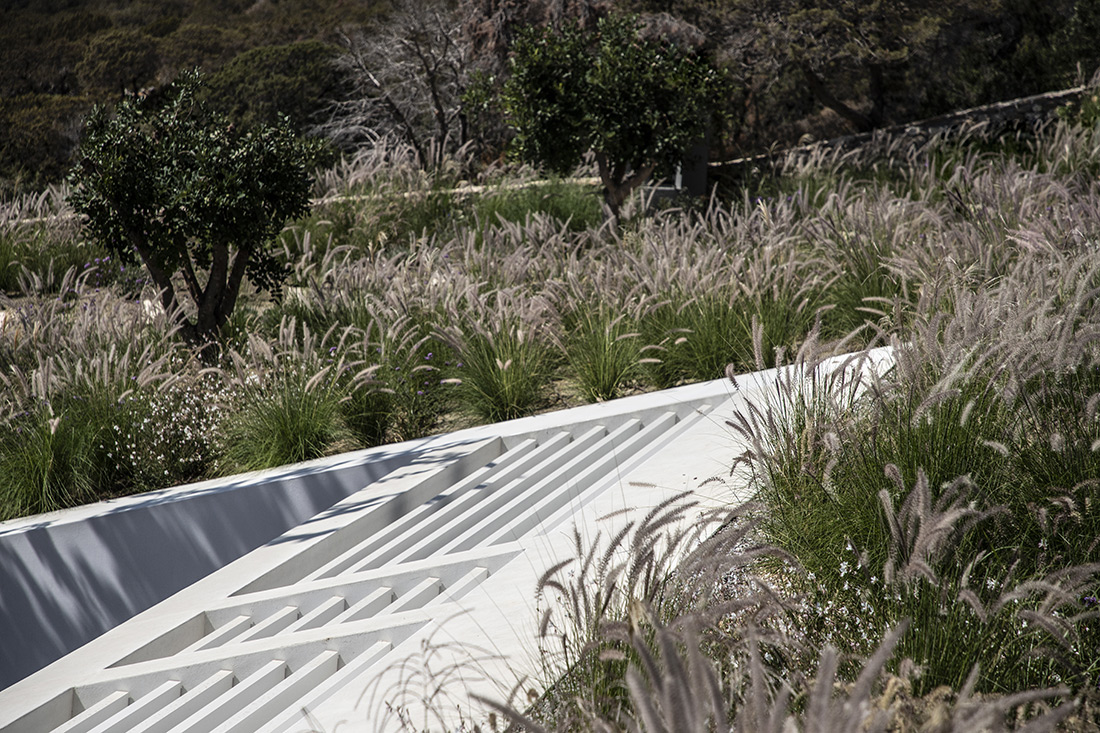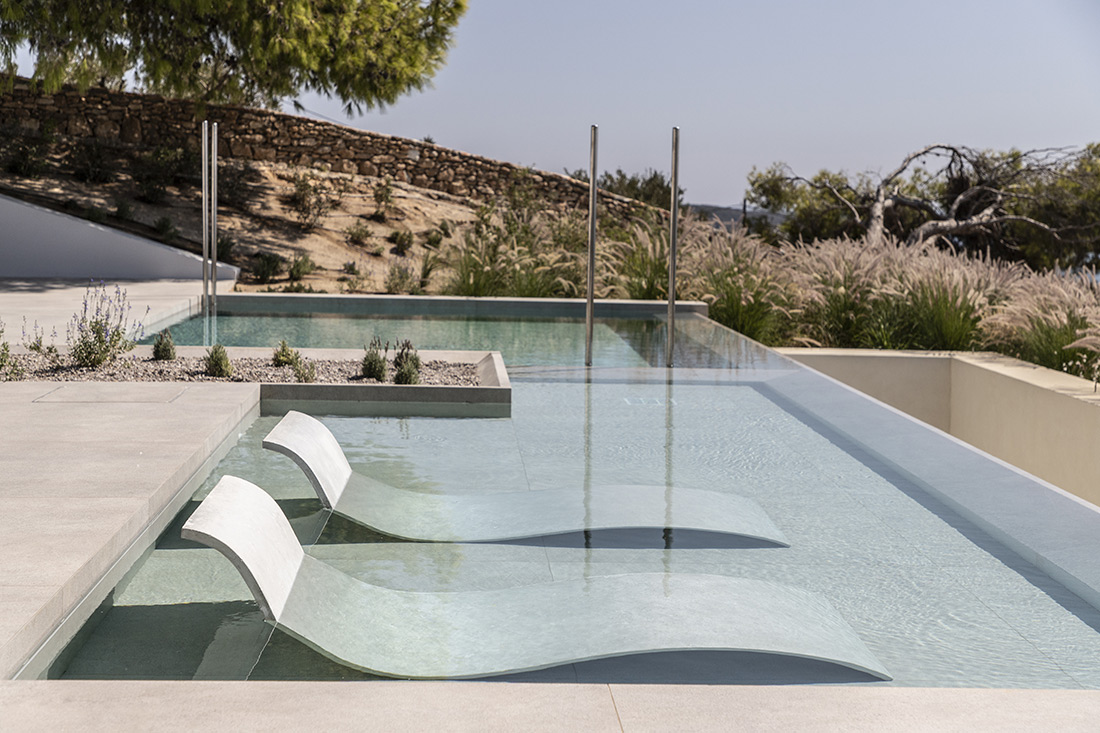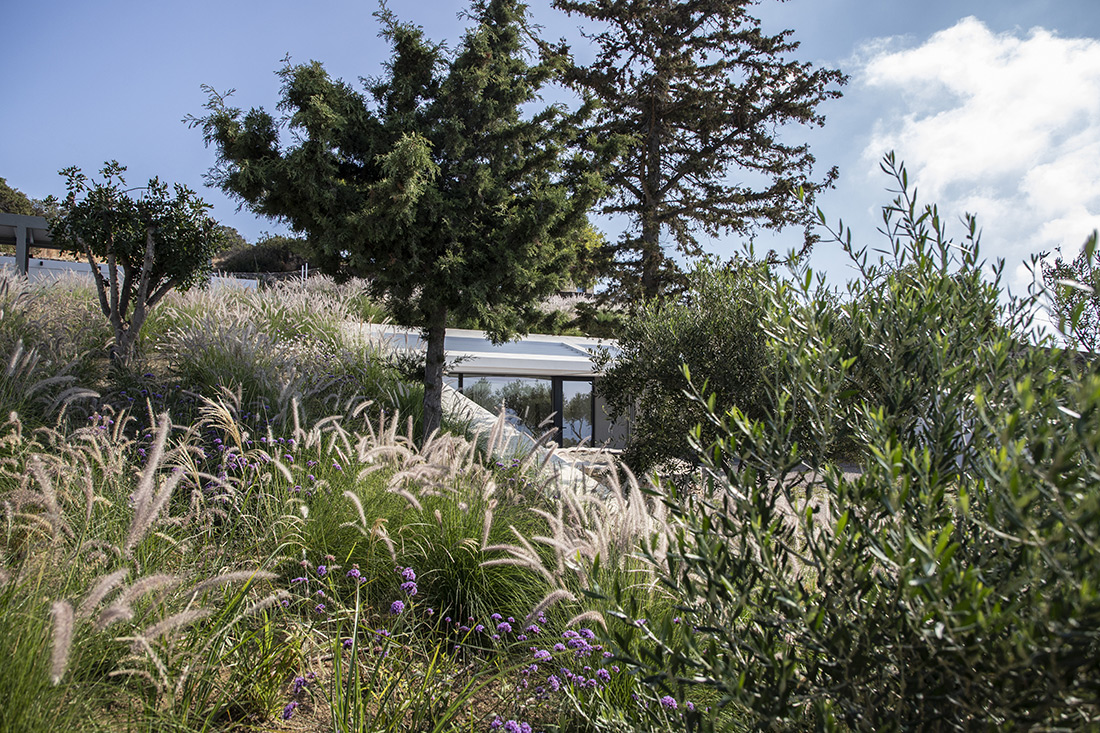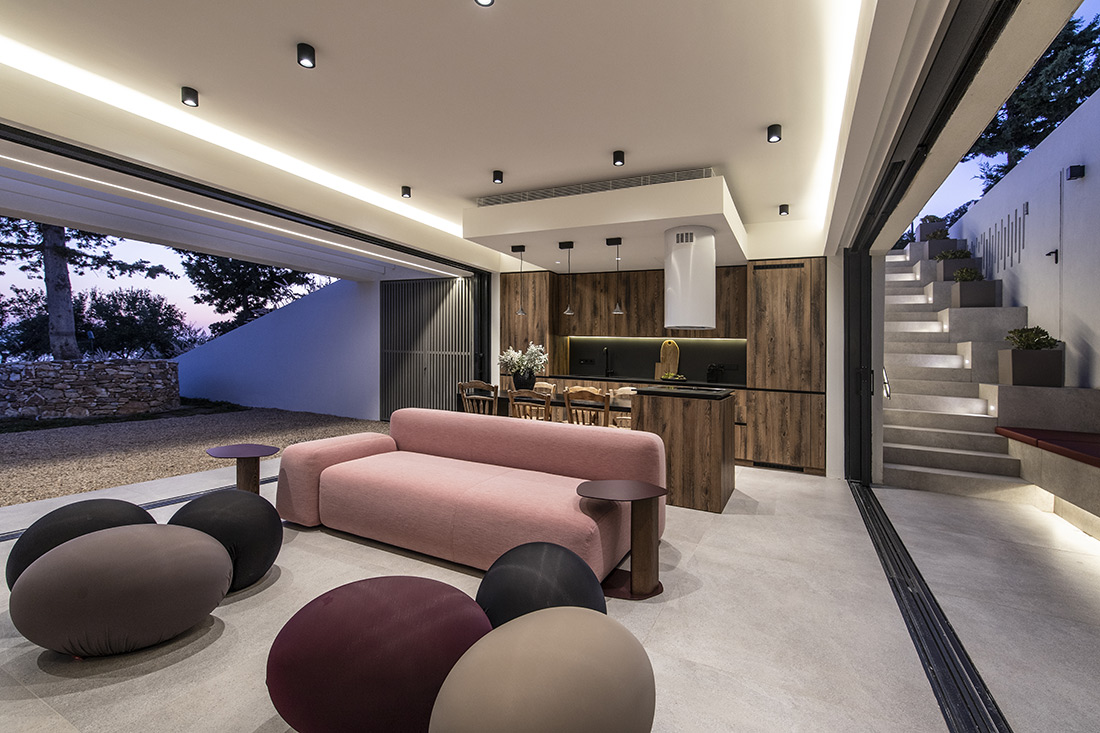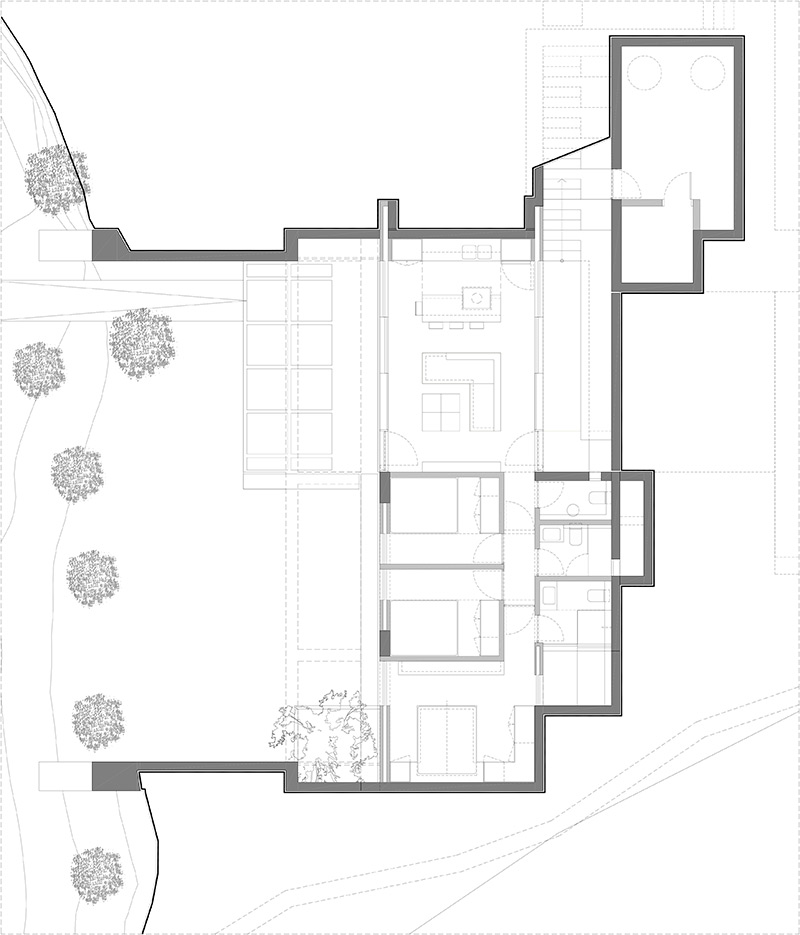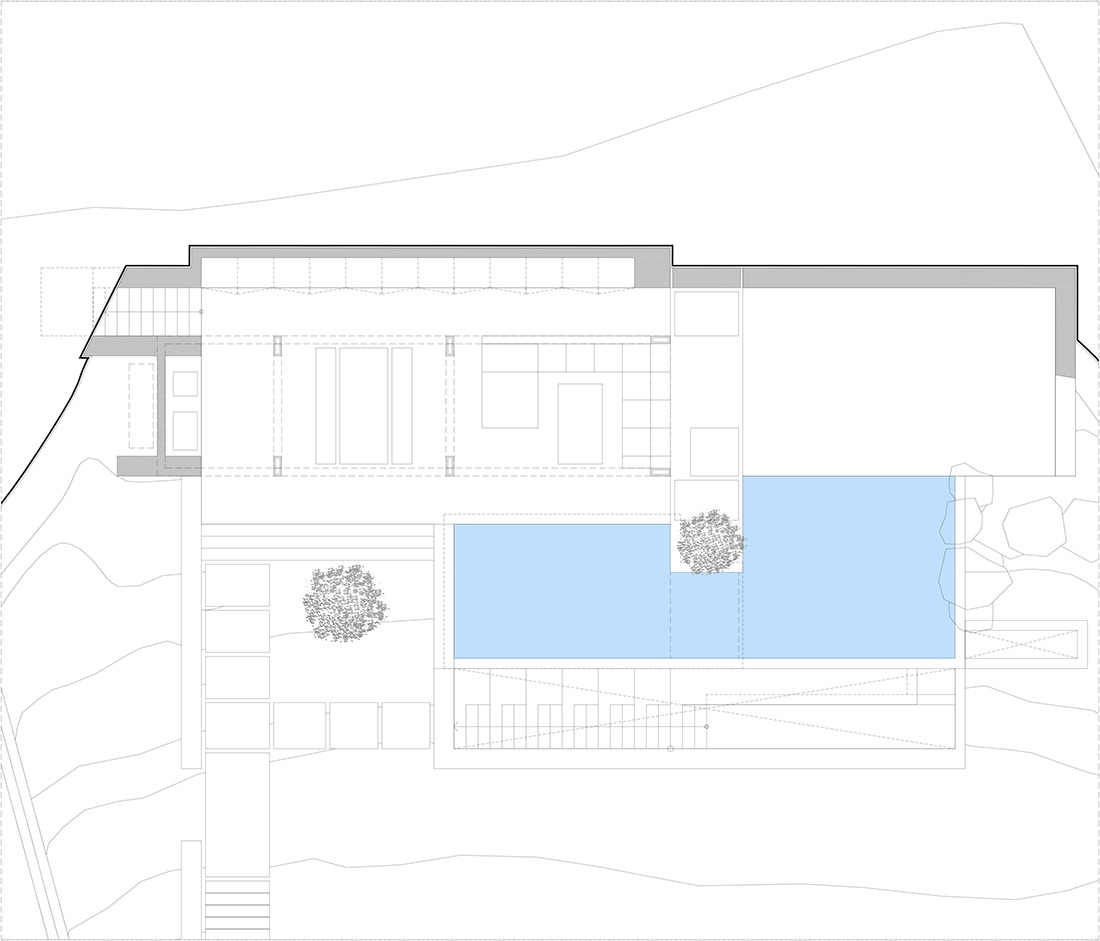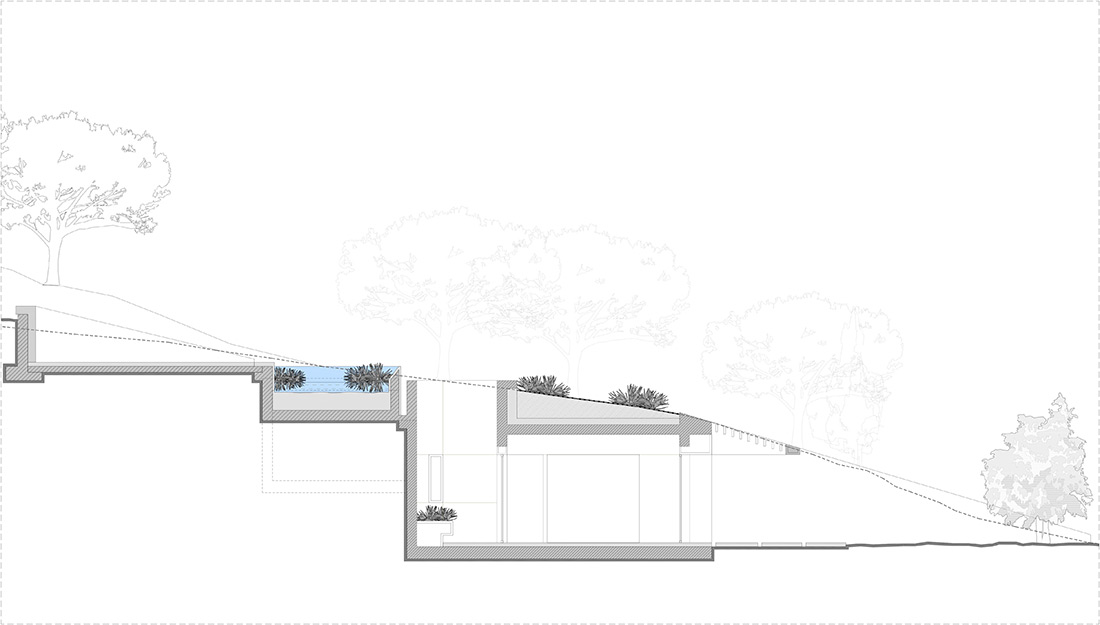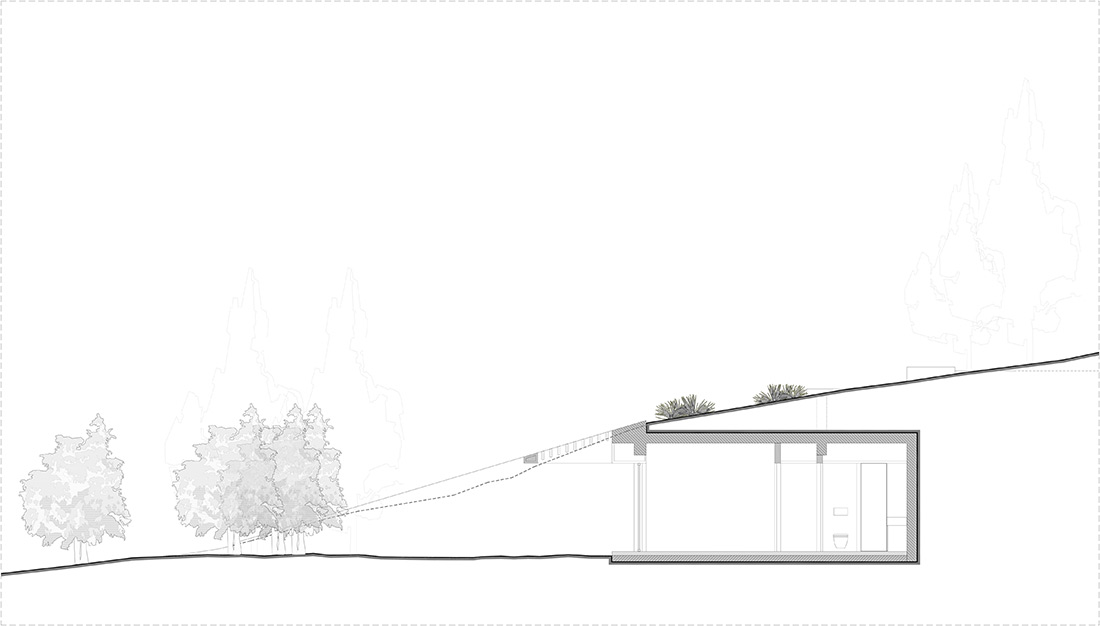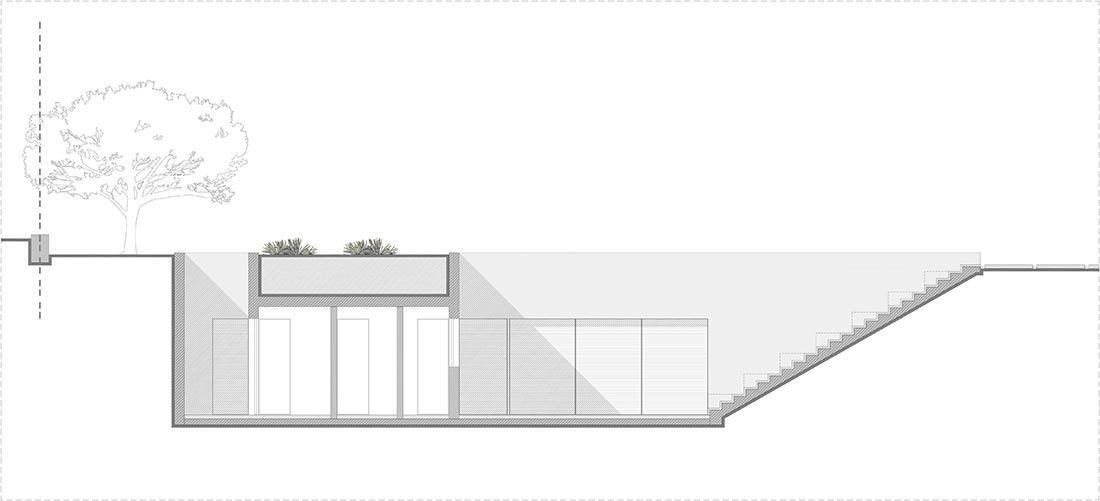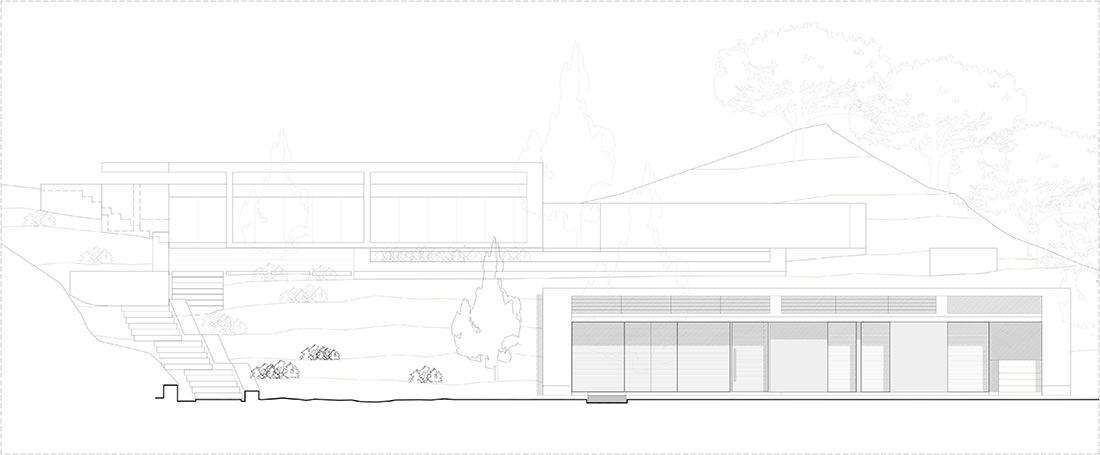 Credits
Architecture
Scapearchitecture; George Atsalakis, Stavroula Christofilopoulou
Client
Private
Year of completion
2019
Location
Faragas, Paros island, Greece
Total area
120 m² indoors
280 m² outdoors (hardscape)
Site area
1.800 m2
Photos
Ioanna Roufopoulou
Project Partners
ACRM SA, Liakopoulos Bros. & Co Furniture, Formica, Egger, GSI Ceramica, LaCidivina, Artemide, Nexia, Norlys, Astro Lighting, nuovocorso, Ritmonio, Convex, Tectus, Siemens, Elica, Sonos, BEL Lighting, LaCidivina, 10DEKA, Betton, Softline, Kraft Paints, AkzoNobel
Related posts
Powered by