The second branch of the CO-WORKING spaces by Fattal – ROOMS occupies two floors of 2600 square meters in A Tower, Ra'anana with a rooftop of 400 square meters. RDA was commissioned to design the space in a manner that would reflect both the familiar world of Fattal's hospitality and the developing CO-WORKING world. A space in which the values and principles of accommodation, service, and personal attention meet with the values and principles of teamwork, networking, and a diverse environment.
The initial design challenge was creating a space that will be appealing to members looking for a cooperative and pleasant environment to work in, while at the same time providing them with a hotel experience. Fattal Group's vision is to create a hybrid connection between the worlds of hospitality and office spaces in order to create a new and innovative type of experience.
The space is divided into rooms containing 2-8 workstations and "suites". The latter offers an open space containing private meeting rooms, a kitchen, and 10-20 portable workstations in each suite. The programmatic design puts an emphasis on creating enveloping workspaces, while using the building's core as an open space for public functions including meeting points and informal work areas. The residents of ROOMS have a range of work areas to choose from for different needs. If it is an informal meeting in the lounge or to work diligently in the lobby or work in the private ROOMS when a in need of a quite workspace. The two floors are connected with a special staircase made of concrete mold with terrazzo tiles inspired by classical staircases.
The studio chose an elegant and clean palette intended to preserve the classic esthetic of the diamond yet providing a homey and pleasant atmosphere, going hand in hand with the company's values. To effectively achieve this atmosphere, the designers chose a range of natural finishes including wood and stone combined with classic black and white tones, all the while integrating a variety of textures, touches of color and sleek lines via custom furniture and graphics found throughout the space.
The design language and the branding of the space was done in cooperation with ROOF Studio, which specializes in hotel branding. The collaboration ensured a balance between the established hotel approach and the young and vibrate office world. This holistic approach is apparent in the space from the unique materials chosen for finishes, to the custom-made carpentry items and the different lighting fixtures. All are taken from the hotel world and walk the line between new and classic and balance the industrial choices that define the office design world.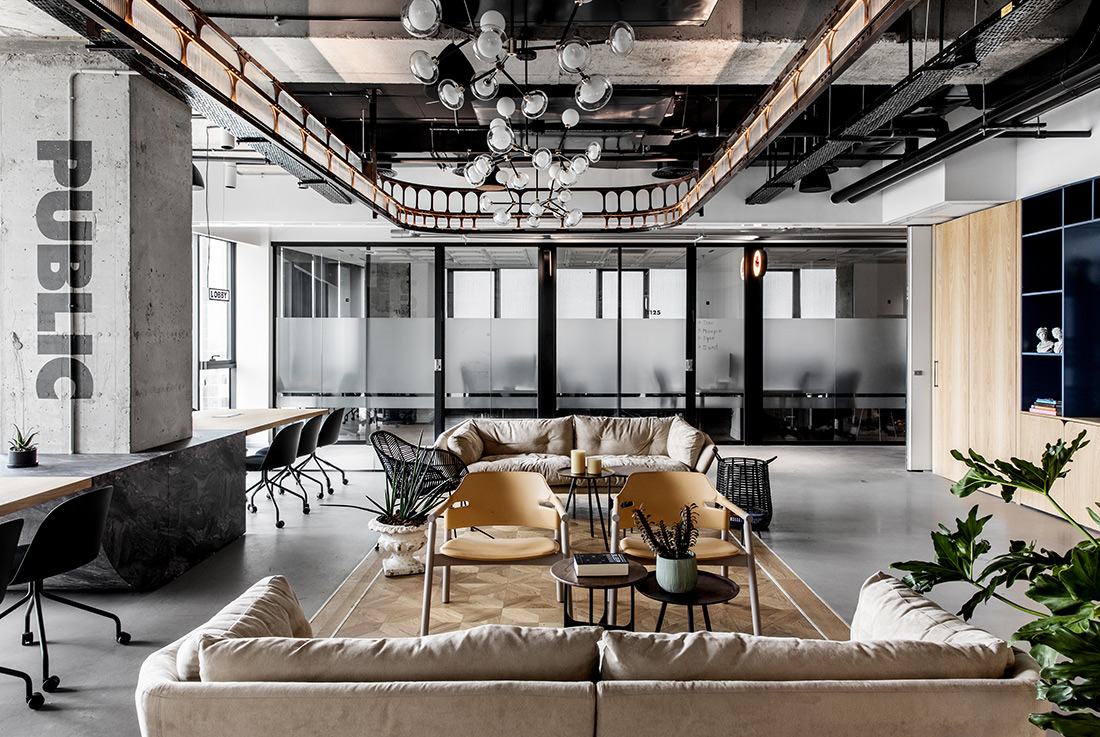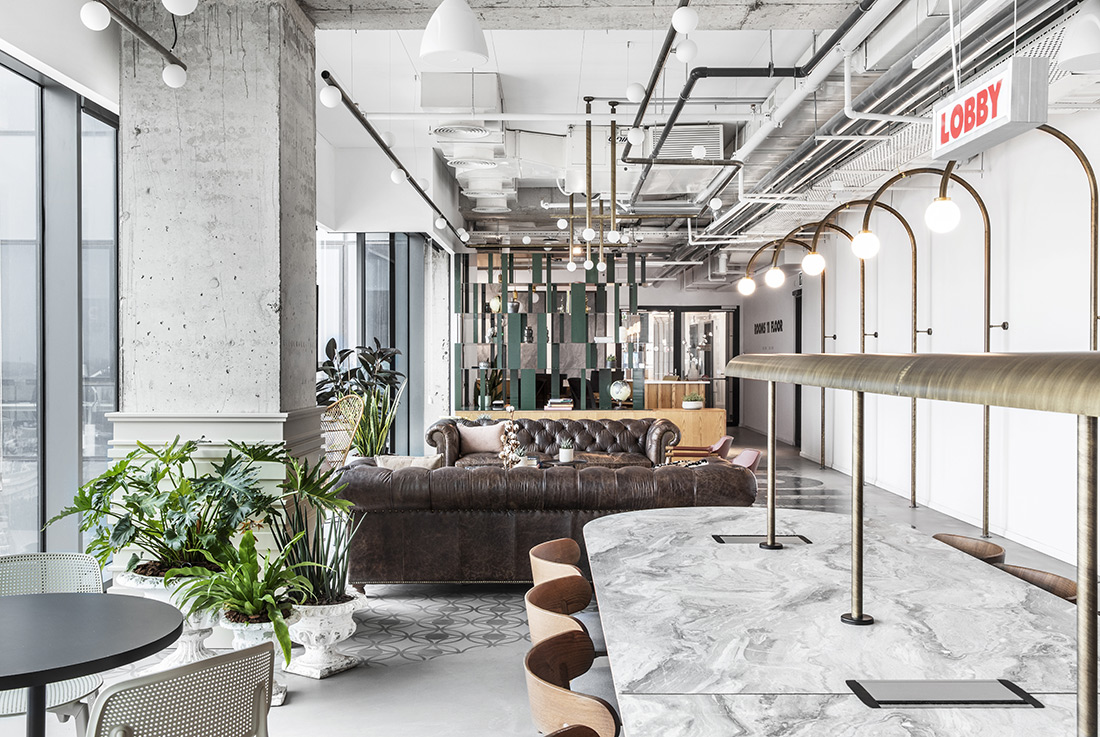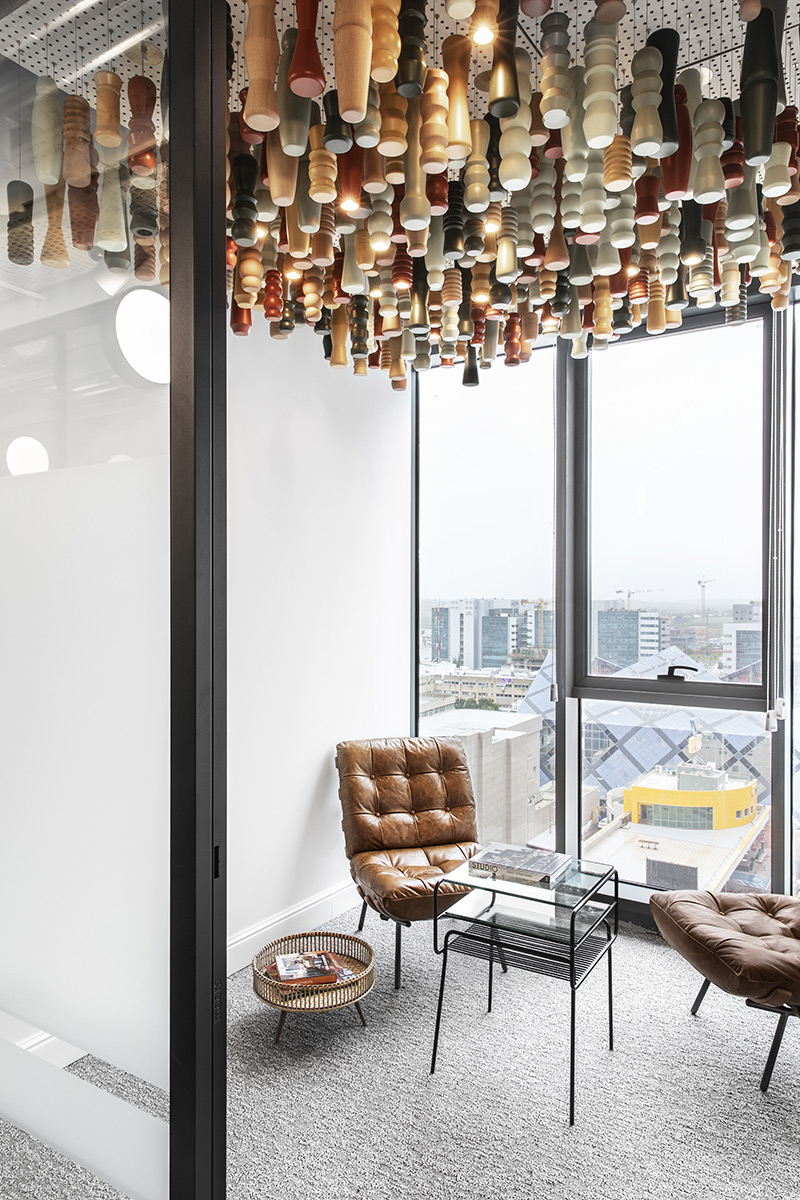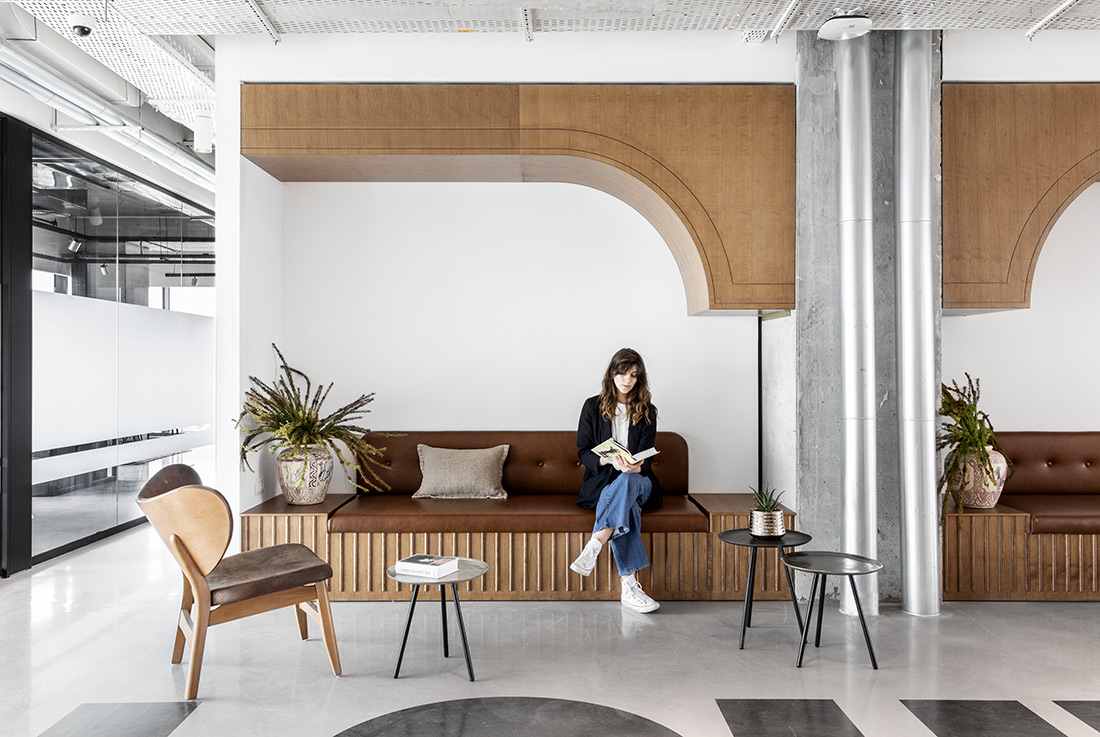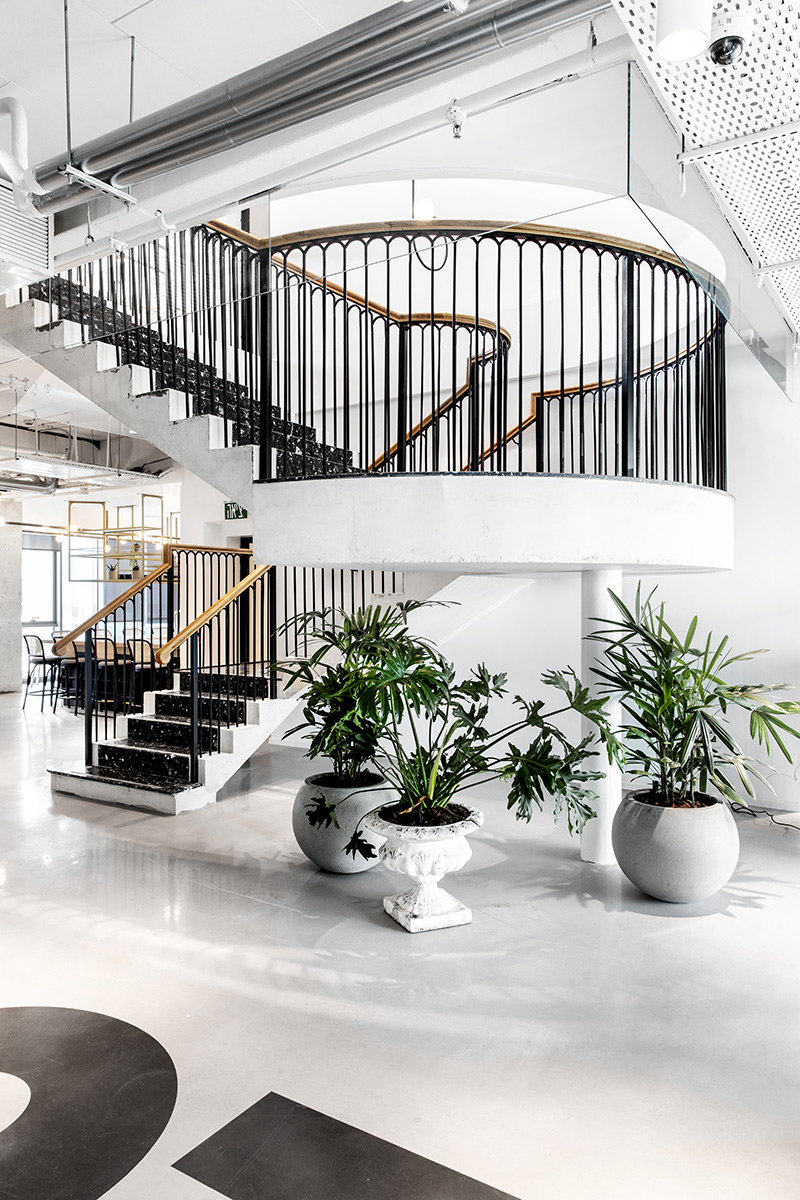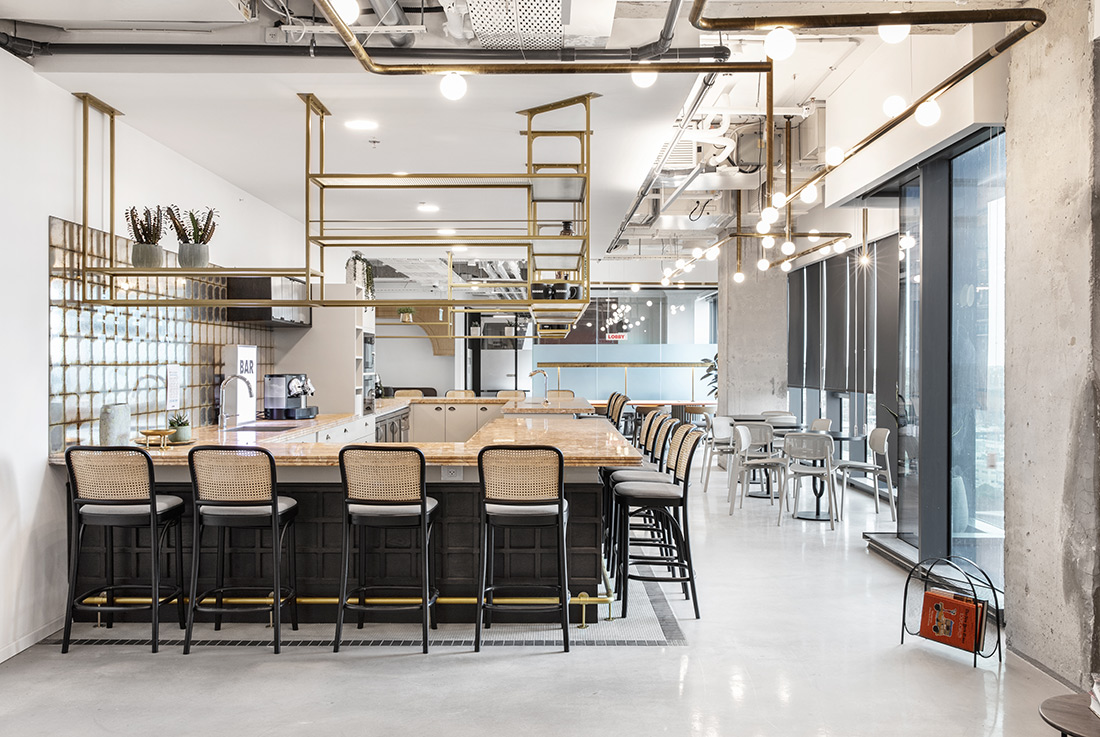 Credits
Interior
Roy David Architecture; Harduf Schonwetter
Client
Fattal Group
Year of completion
2020
Location
Ra'anana, Israel
Total area
3.000 m2
Photos
Itay Benit
Project Partners
Studio ROOF, innovate, B.A.S, Tzach Cohen Light design, Yair Doram Lighting, Sigment, Ohad Benit
Related posts
Powered by