The Technion's human assets (students, faculty and graduates) have always been its top priority, together with its awareness and sensitivity to the built and natural environment. Excellence & distinction are some of the central qualities that the institute aspires to. These characteristics are proudly reflected by the quality of research, Nobel laurates, and leading graduates who compose the backbone of the Hi-Tech community in Israel and worldwide. The project offers a new meaning to the idea of a "gate" as an urban platform that connects the city and the campus. The connection is made by a bridge that acts as a linkage between two existing promenades that didn't meet. Through this connection a new urban sequence is made, a shady green promenade that enters from the city and passes through the Technion's main monuments and ends in the central lawn. We believe that the recognition of human capital and environmental potentials in combination with advanced technologies, creates a valuable solution, whose impact is significant (beyond the technical solution of regulating the entrance) and corresponds to the needs of the Technion, which is currently becoming one of the most influential academic institutions in the world.
What makes this project one-of-a-kind?
The projects brief was to plan a new entrance gate to the Technion (I.I.T – Israel institute of technology) located in Haifa, Israel. A gate that will represent the Technion's values of Excellence and Innovation and will ensure safe & controlled entry process. Our project links between two existing but disconnected promenades– the first arrives from the city (ends next to the gate) and the second departs near the entry gate inside the campus towards the campus historic center. The project offers a new interpretation to the idea of a "Gate" – not a brier or a separator but as a bridge that connects the city and the campus through a green promenade.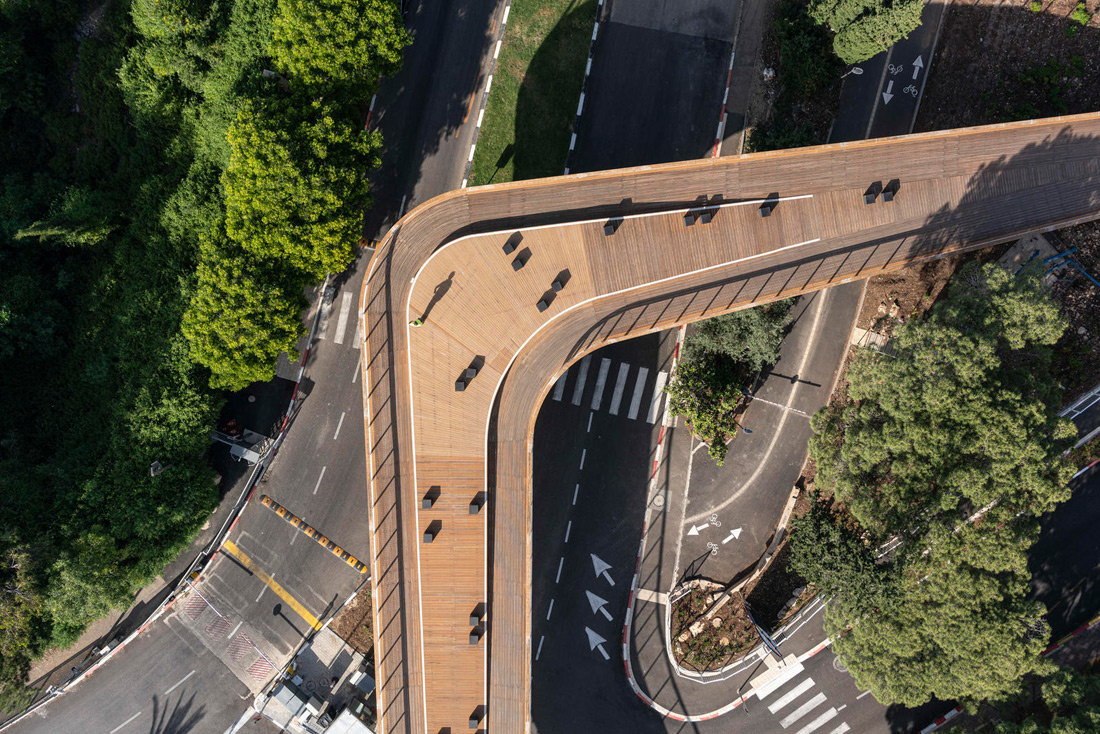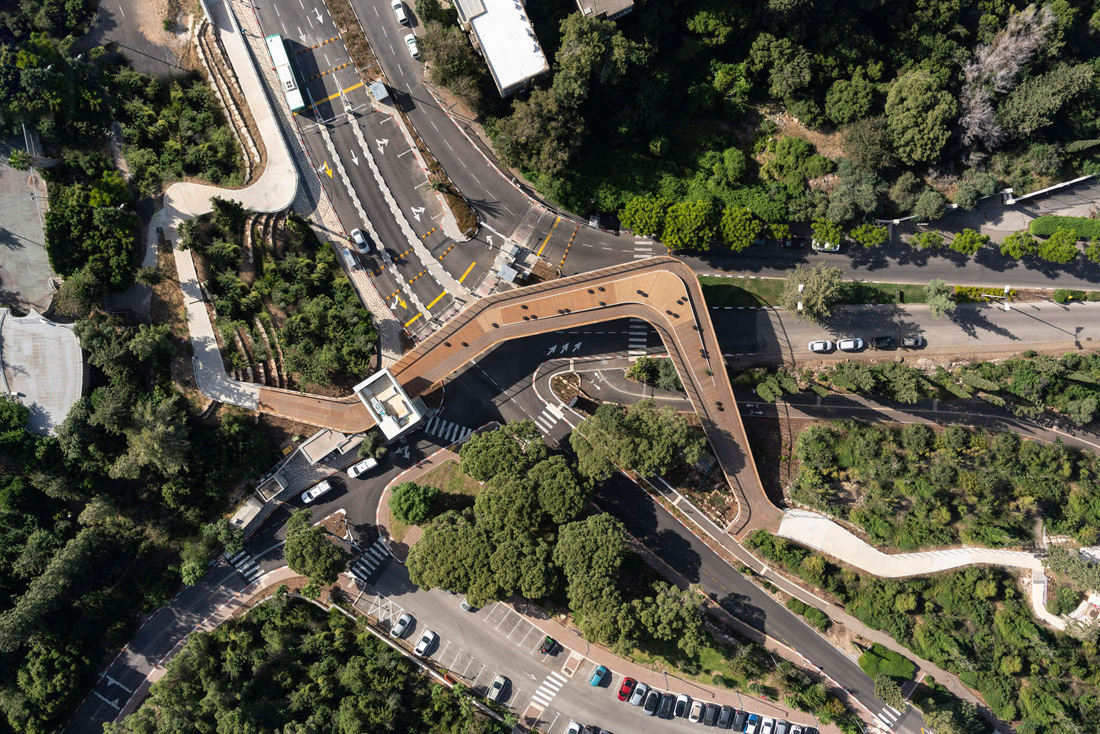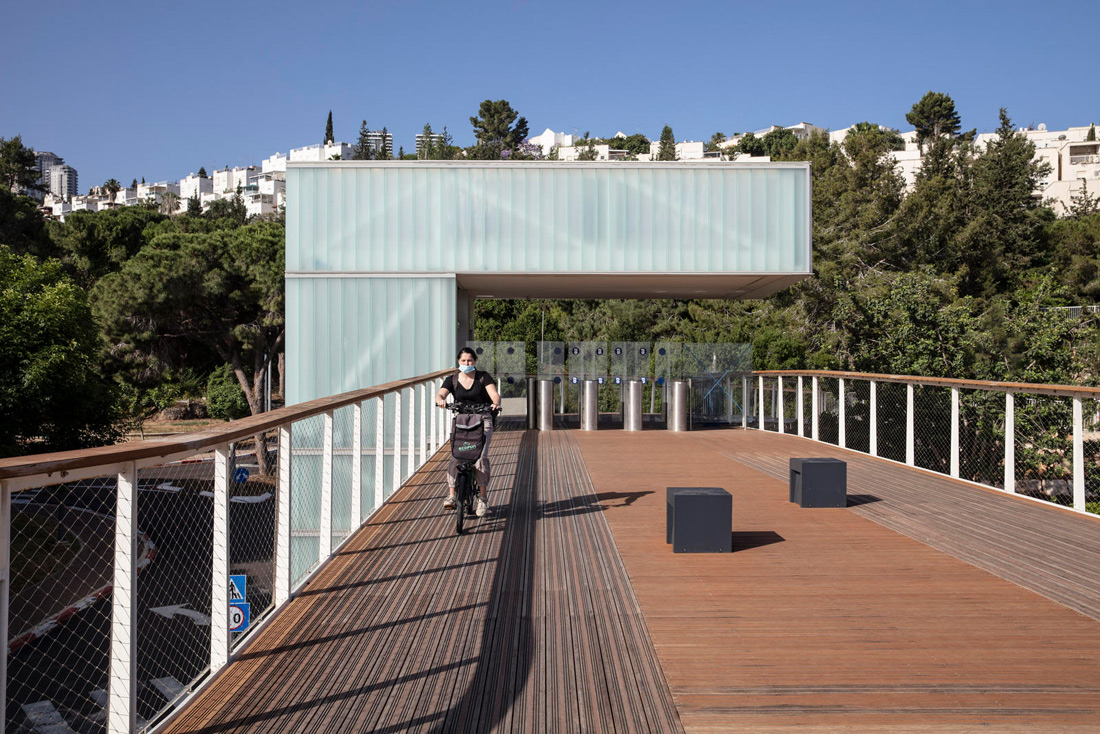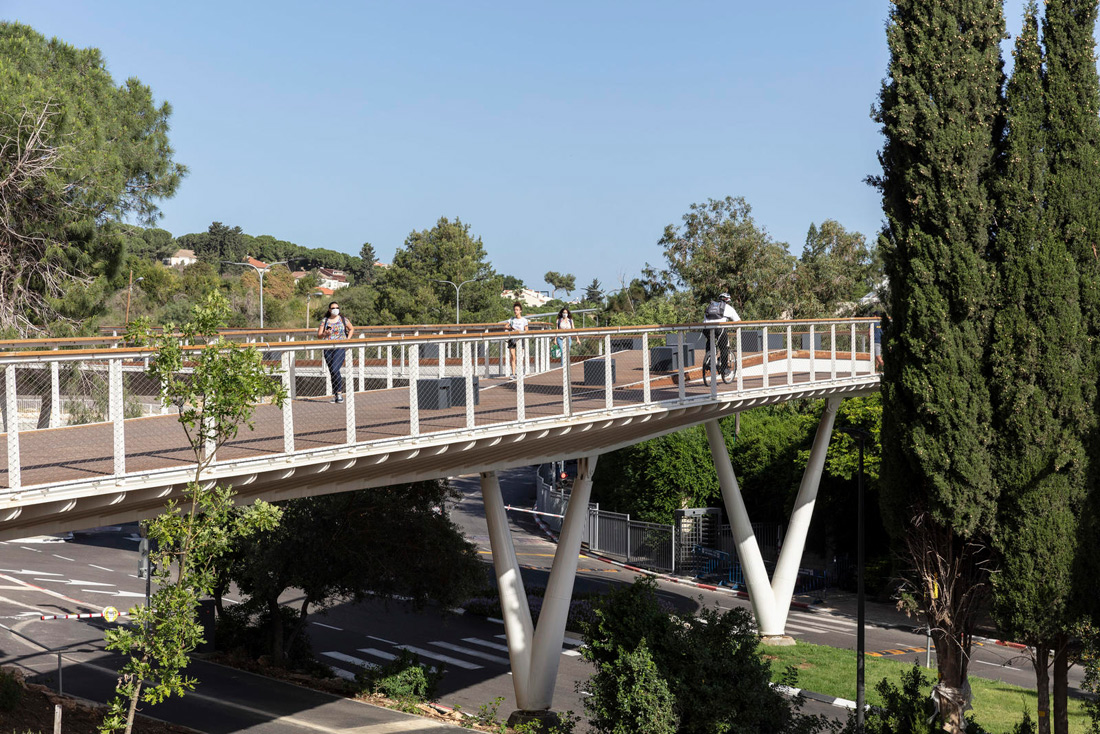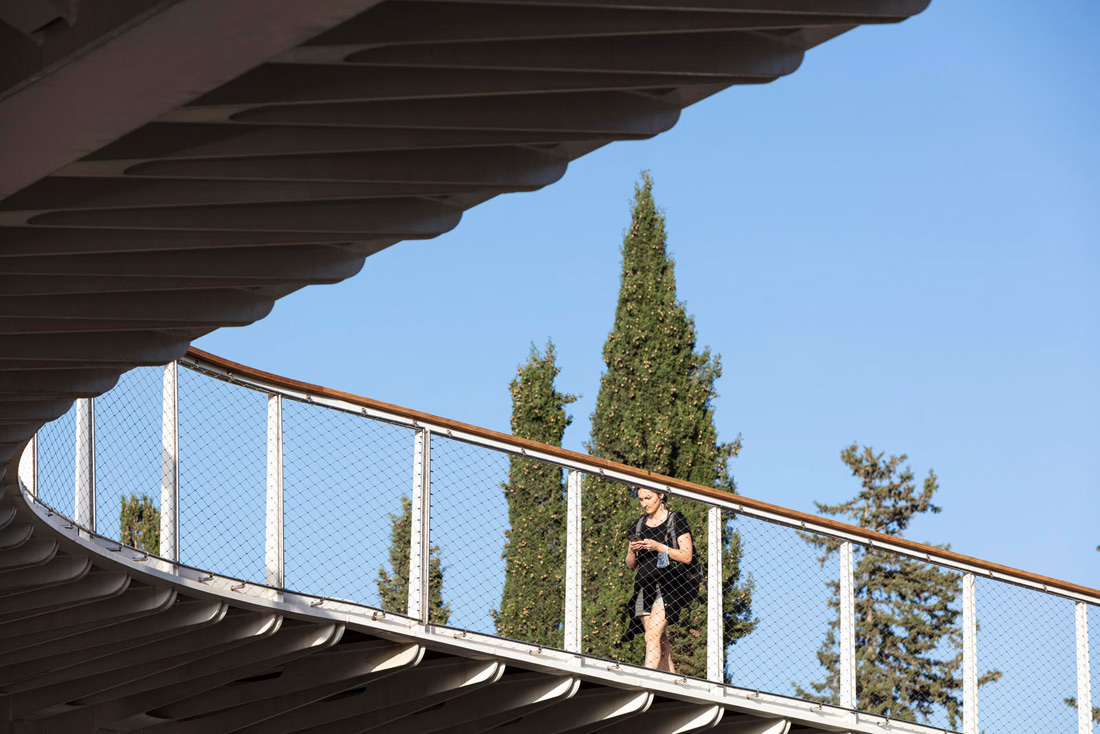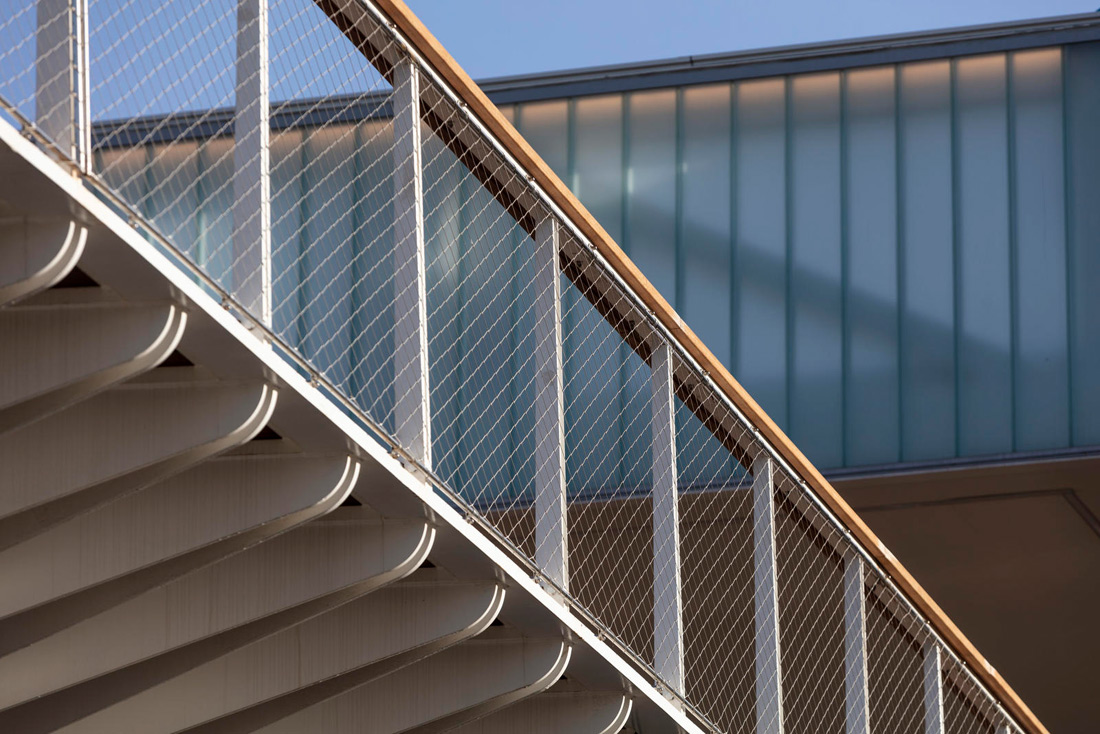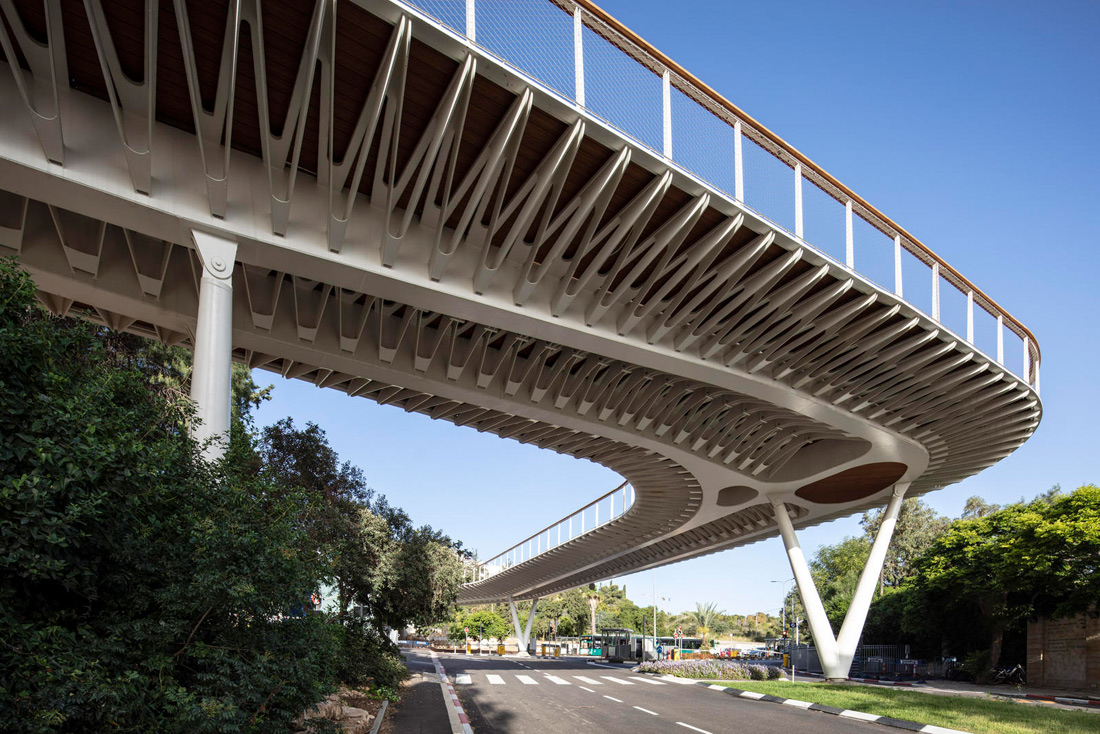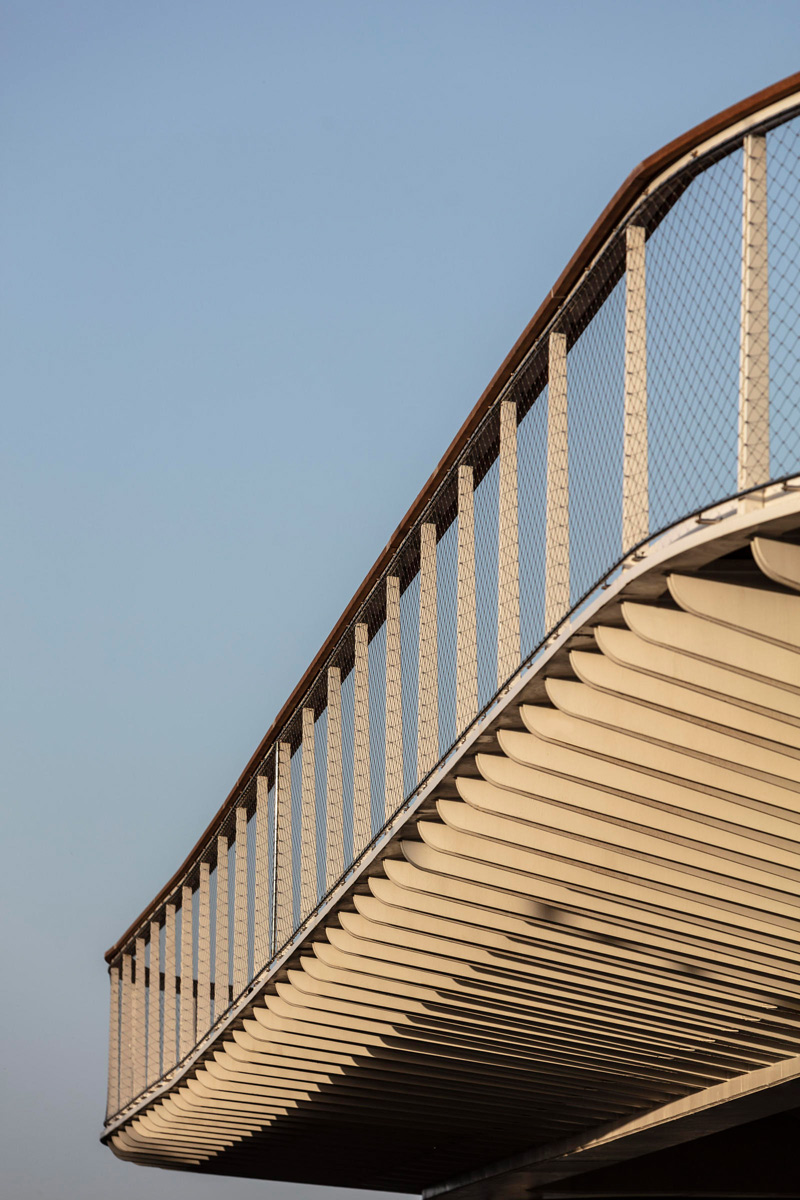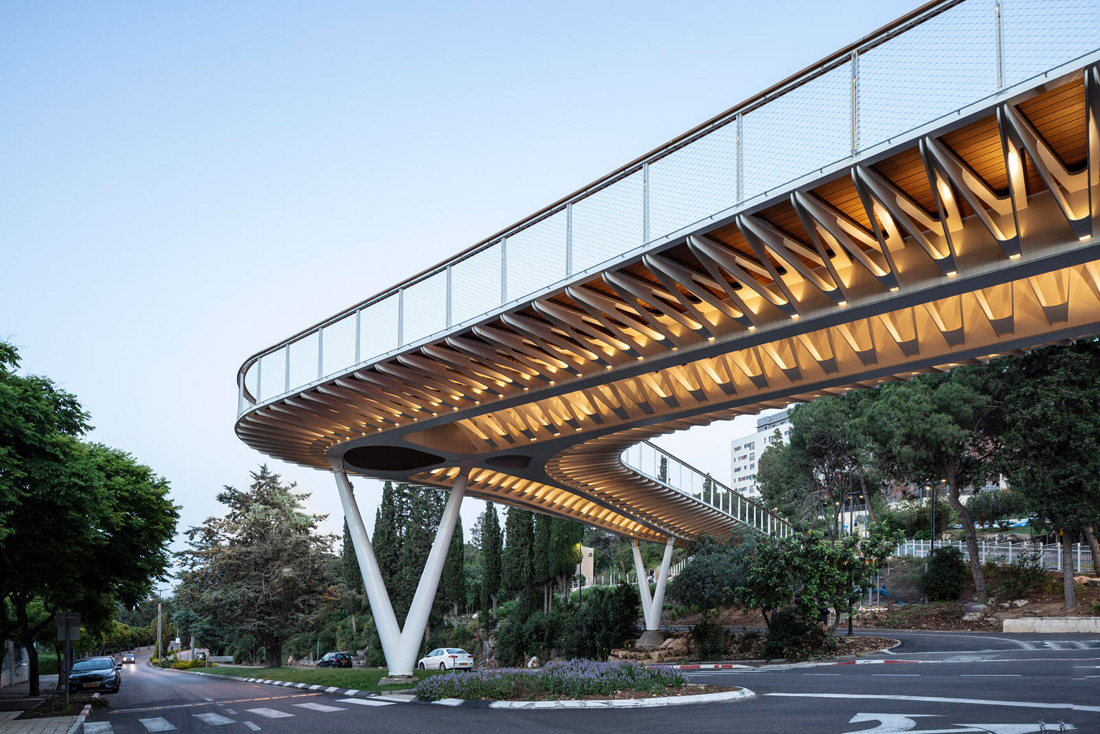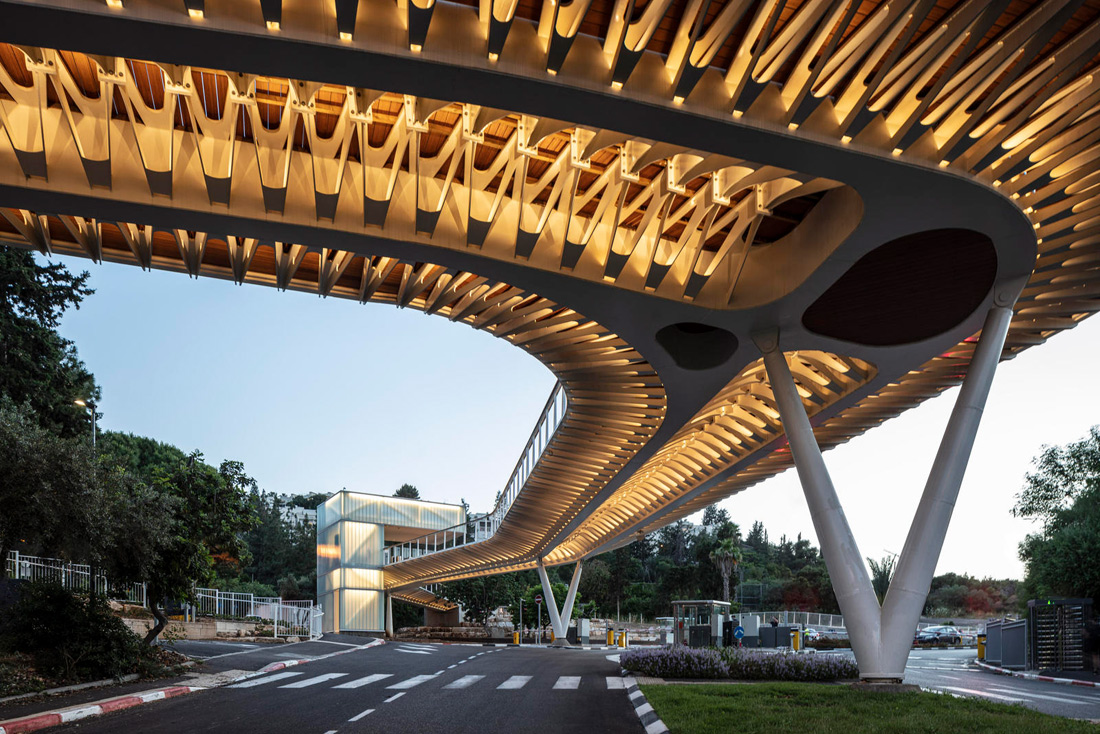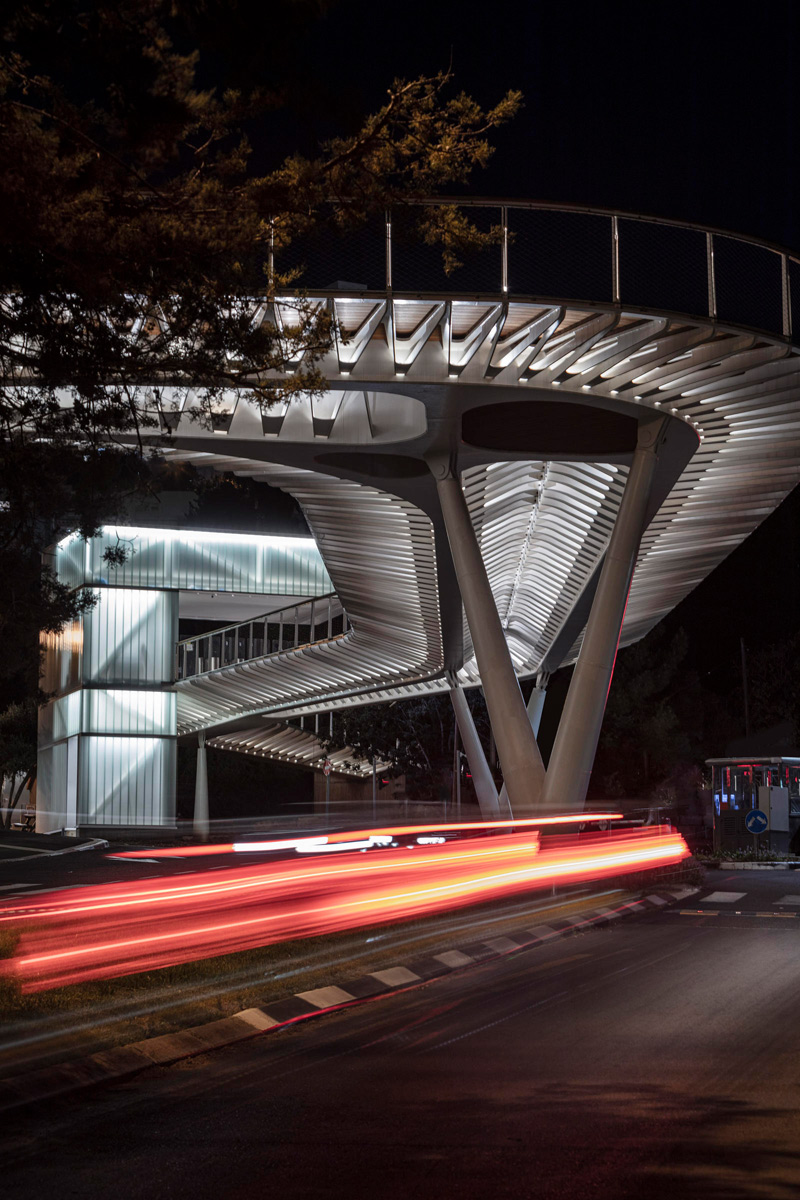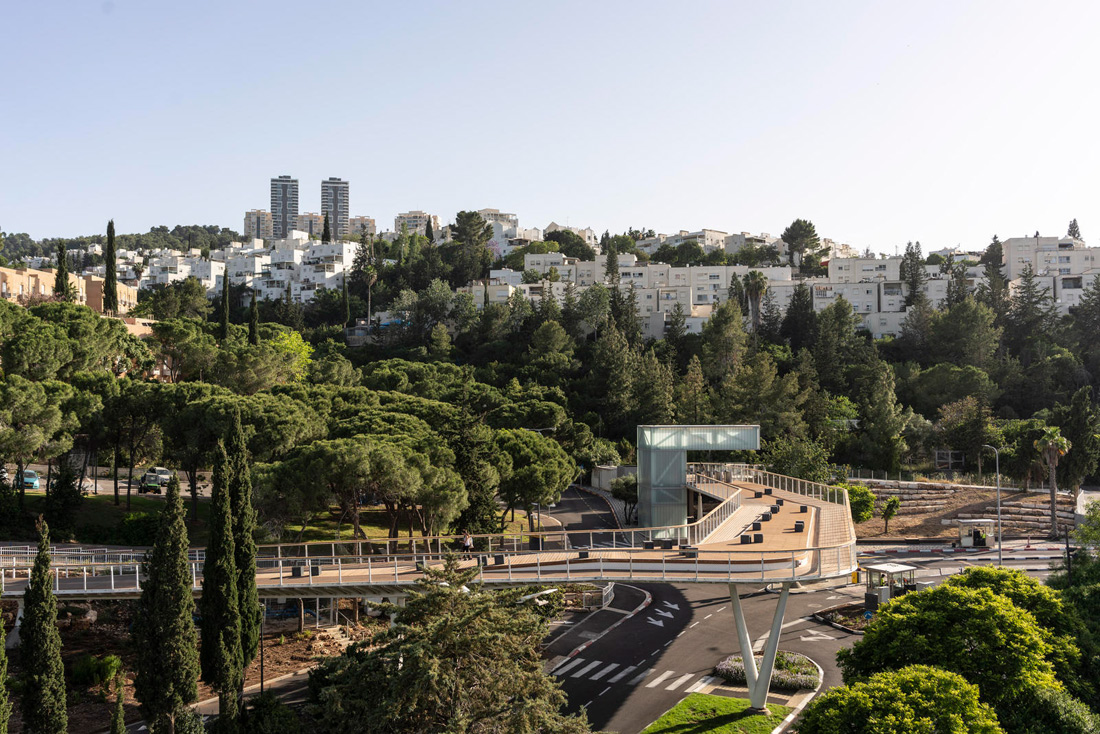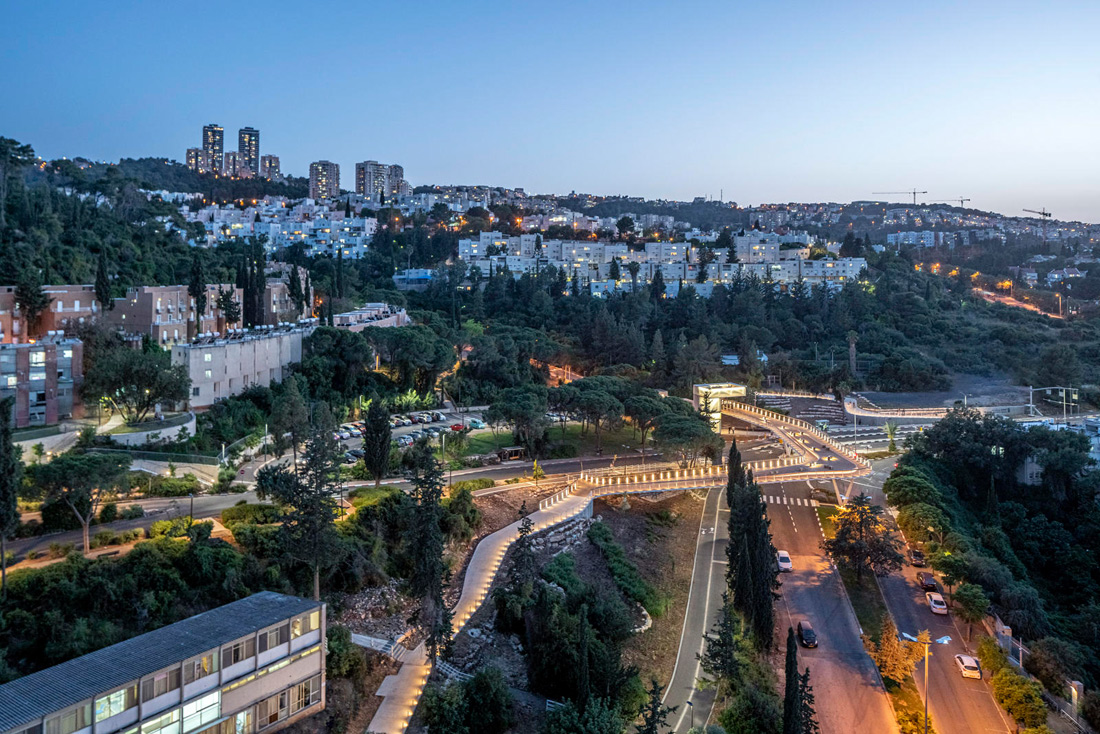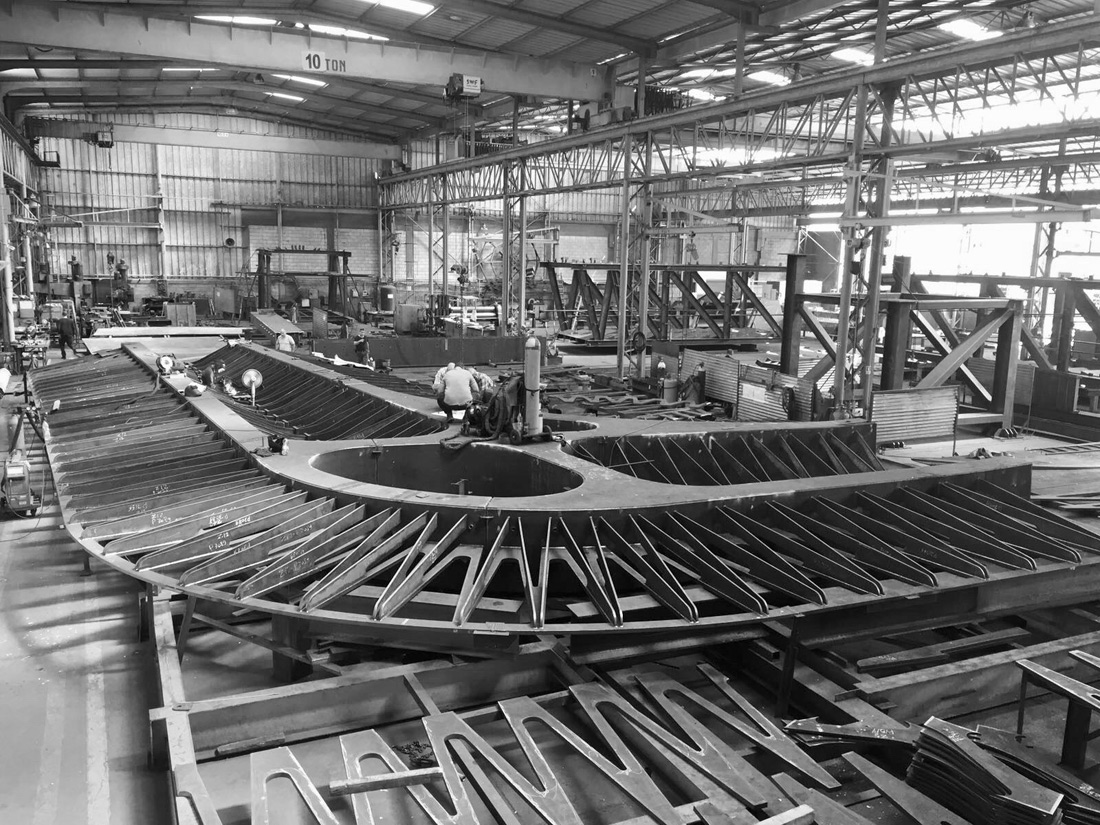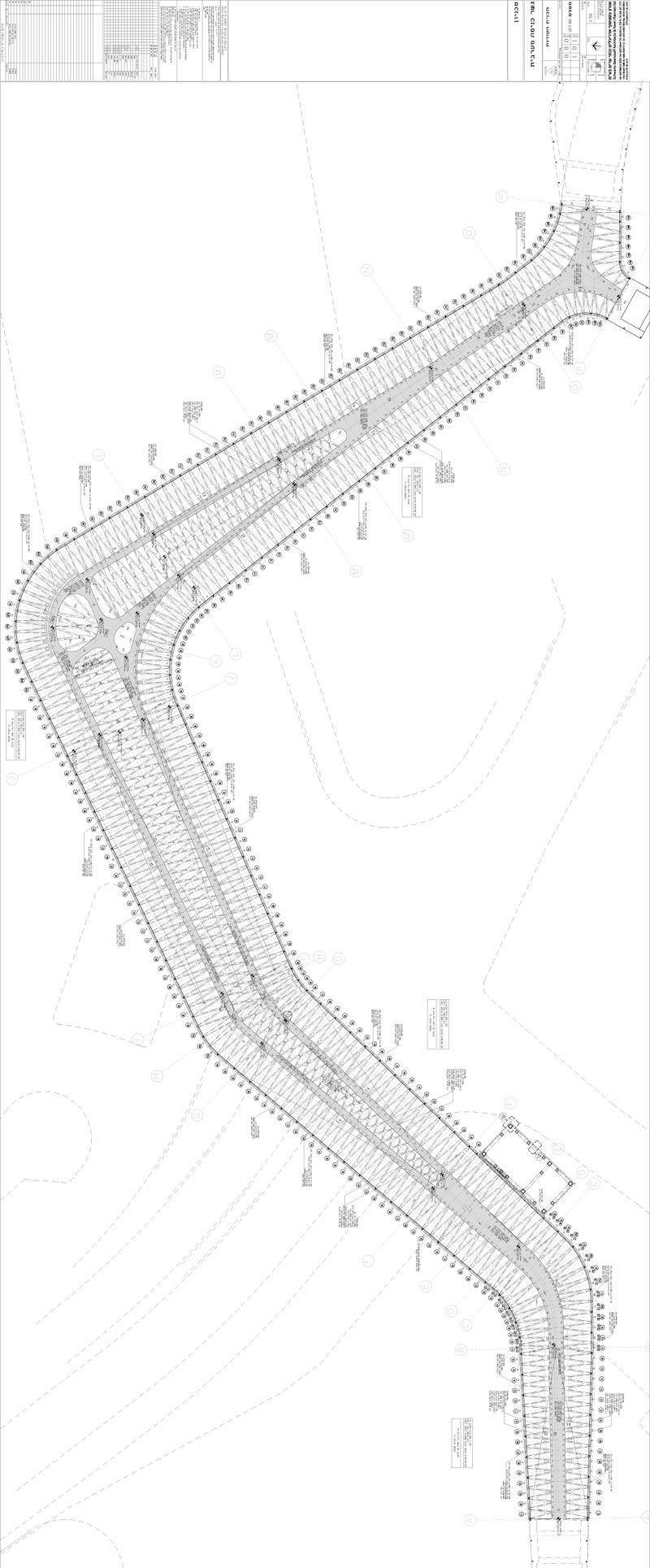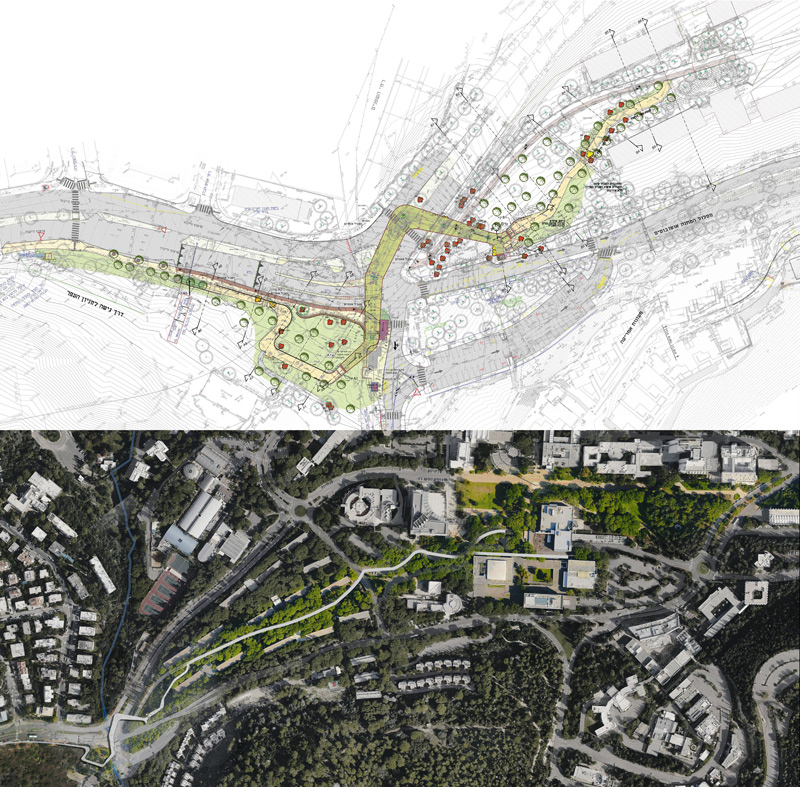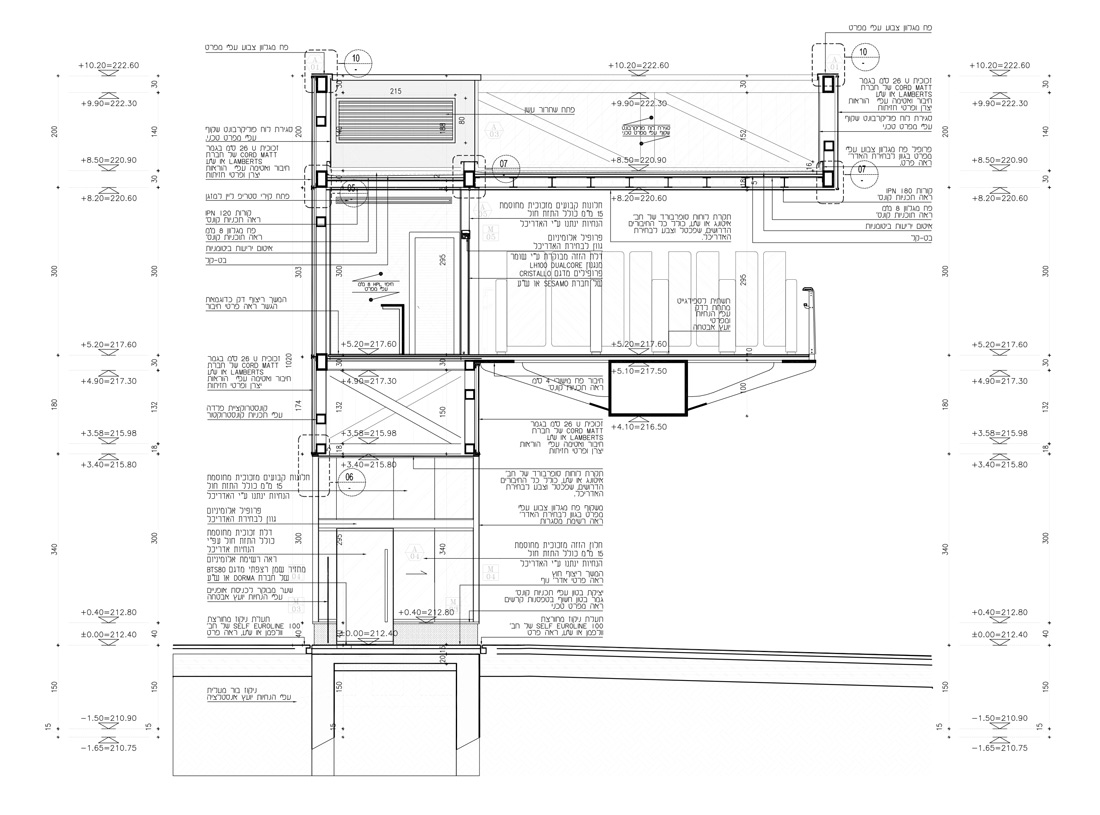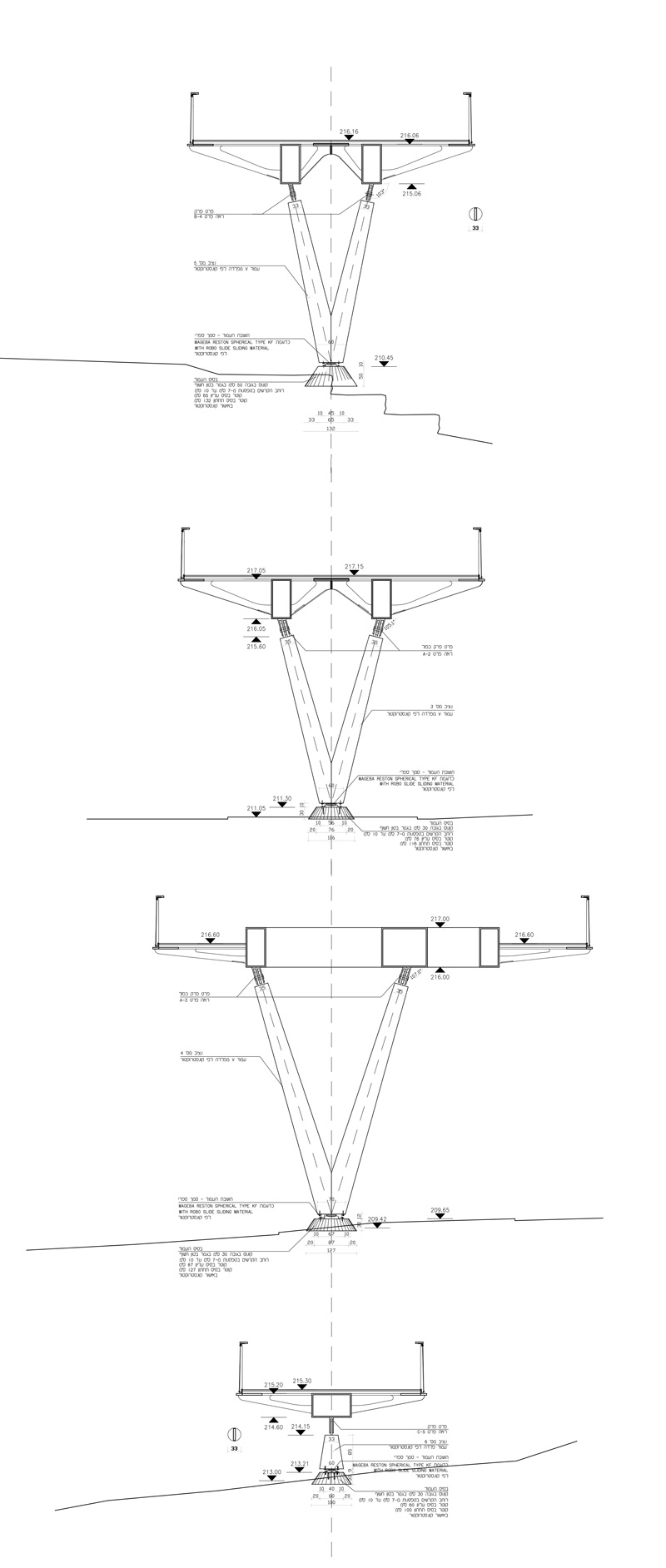 Credits
Architecture
Schwartz Besnosoff Architects; Omri schwartz, Nir Ovadya, Tomer Kopel
Partner in charge
Prof. Arch. Gaby Schwartz
Initial Design team
Gaby Schwartz, Omri Schwartz, Nir Ovadya, Tomer Kopel, Michael Hinitz, Noam Naveh
Competition Team
Schwartz Besnosoff architects + Studio Rolka
Landscaping Autors
Raviv Tal
Client
I.I.T – Israel Institute of technology
Year of completion
2020
Location
Haifa, Israel
Total area
1.500 m2
Site area
3.500 m2
Photos
Amit Geron
Project Partners
Main contractor
Rolider Ltd.
Other contractors
Rokach-Ashkenazi – Engineer & Consultant Ltd., Paragroup
Related posts
Powered by