The fundamental transformation of the space lies in the vigorous installation and the decision to place it in the center of the layout. The installation is consistent from floor to ceiling. It is such a strange hybrid – a machine that hides cavities, cutouts, holes, absorbs even technical functions.
The installation also hides a disturbing installation shaft and modern concrete columns, which statically strengthen the original cast iron columns. The doubling of the columns caused structural chaos and brought unrest to the interior.
All building surfaces were unified. The original brick vaults are now abstractly white, as are the walls (new and original.) A perfect neutral background for the artwork has been achieved. The space of the studio serves as a gallery, where Rony Plesl exhibits not only his works, but also the works of his colleagues – related artists. Rony has her intimate study upstairs. On the ground floor there is space for his co-workers. The background of the studio and the warehouse form the inside of the building.
What makes this project one-of-a-kind?
Intifisation of the center of the disposition.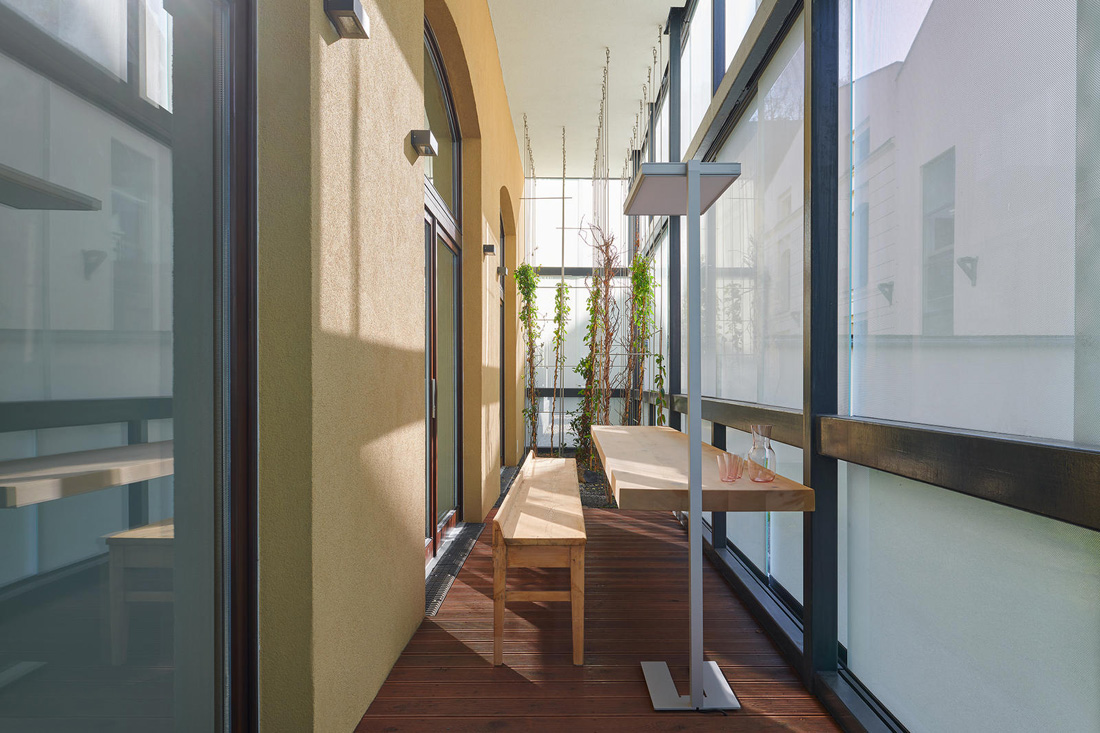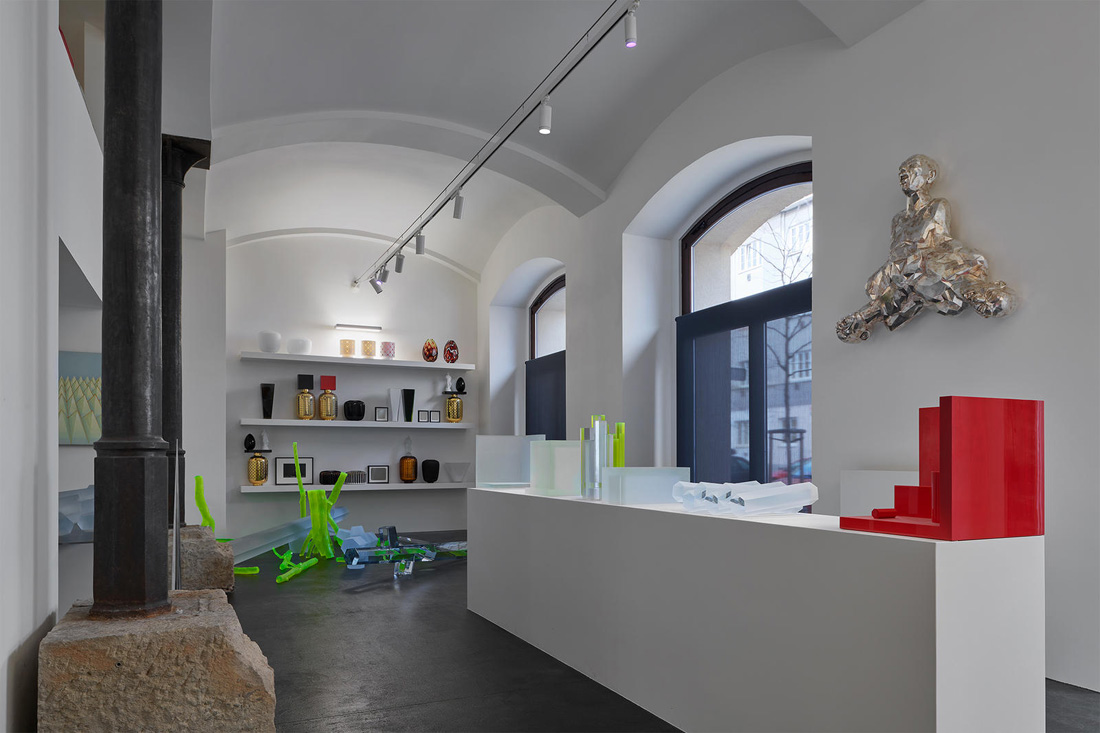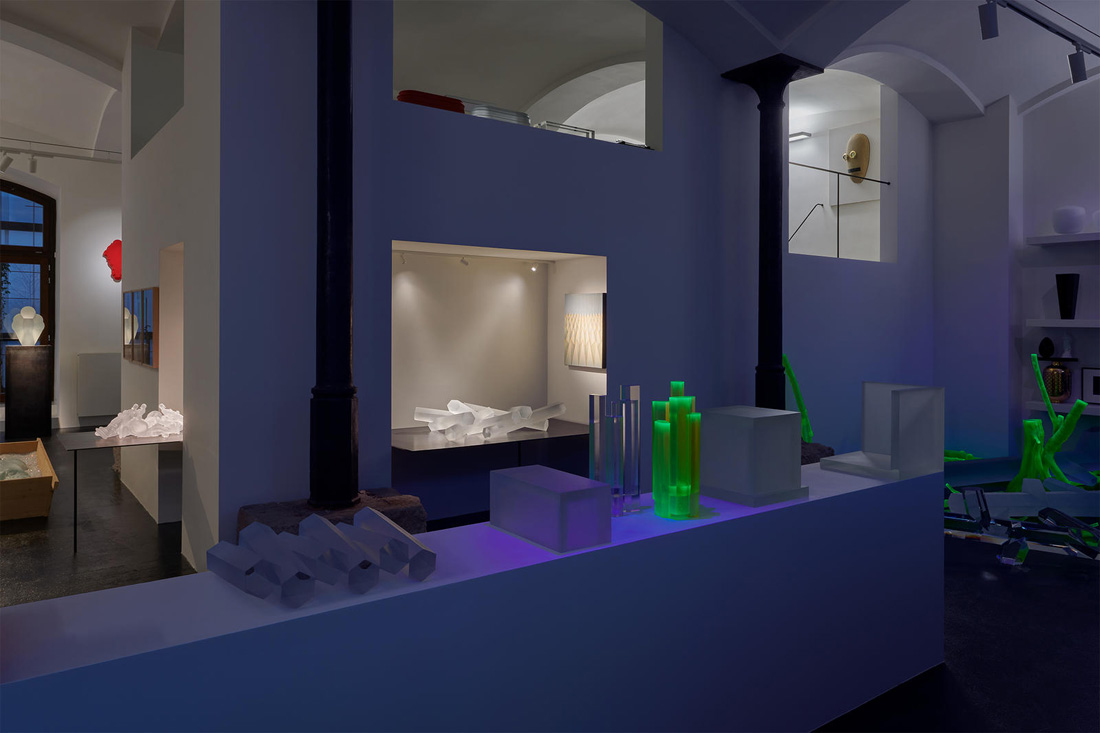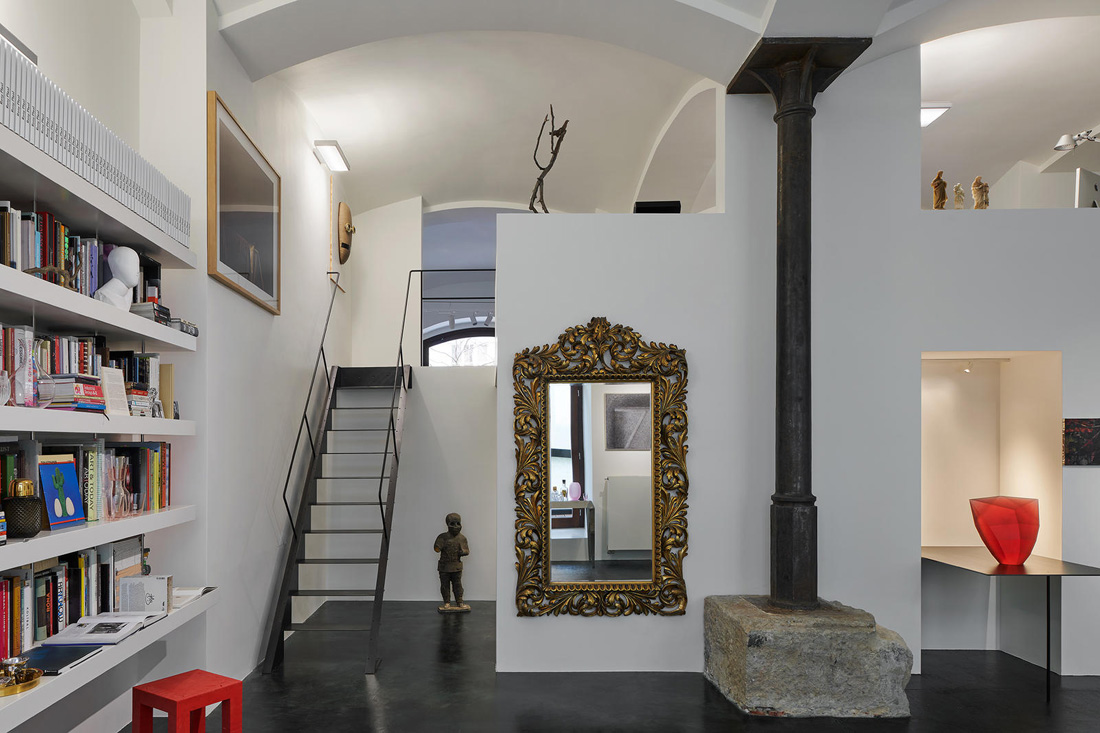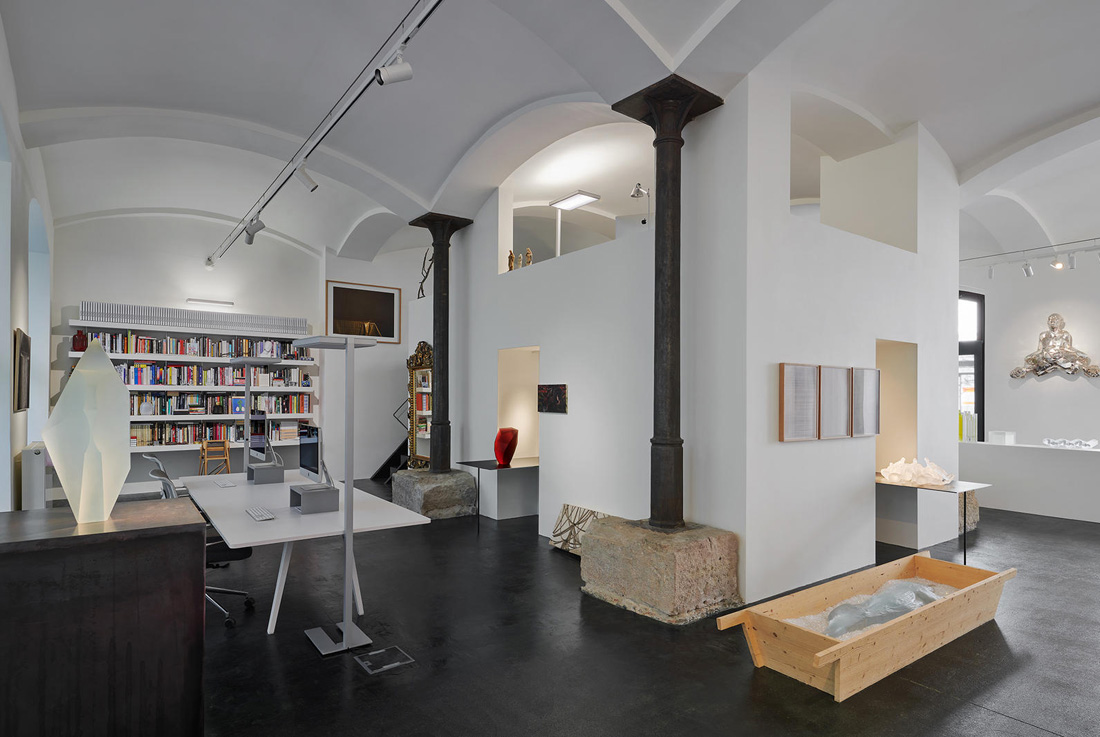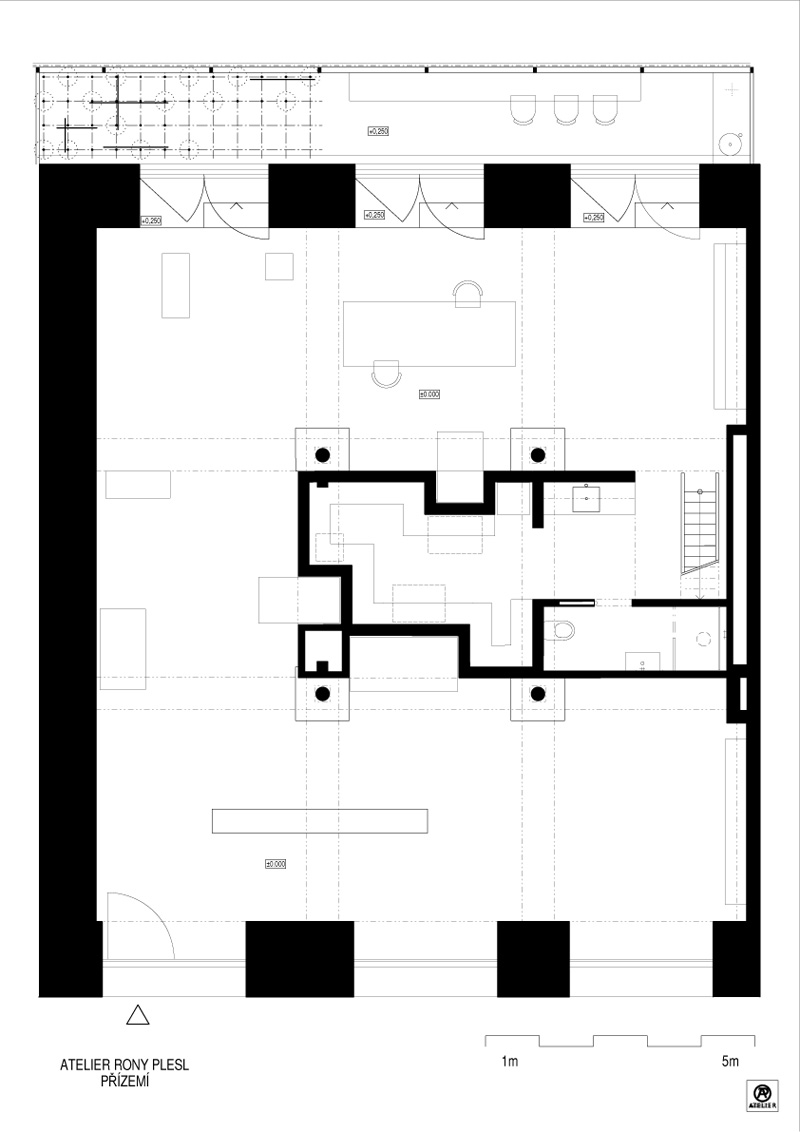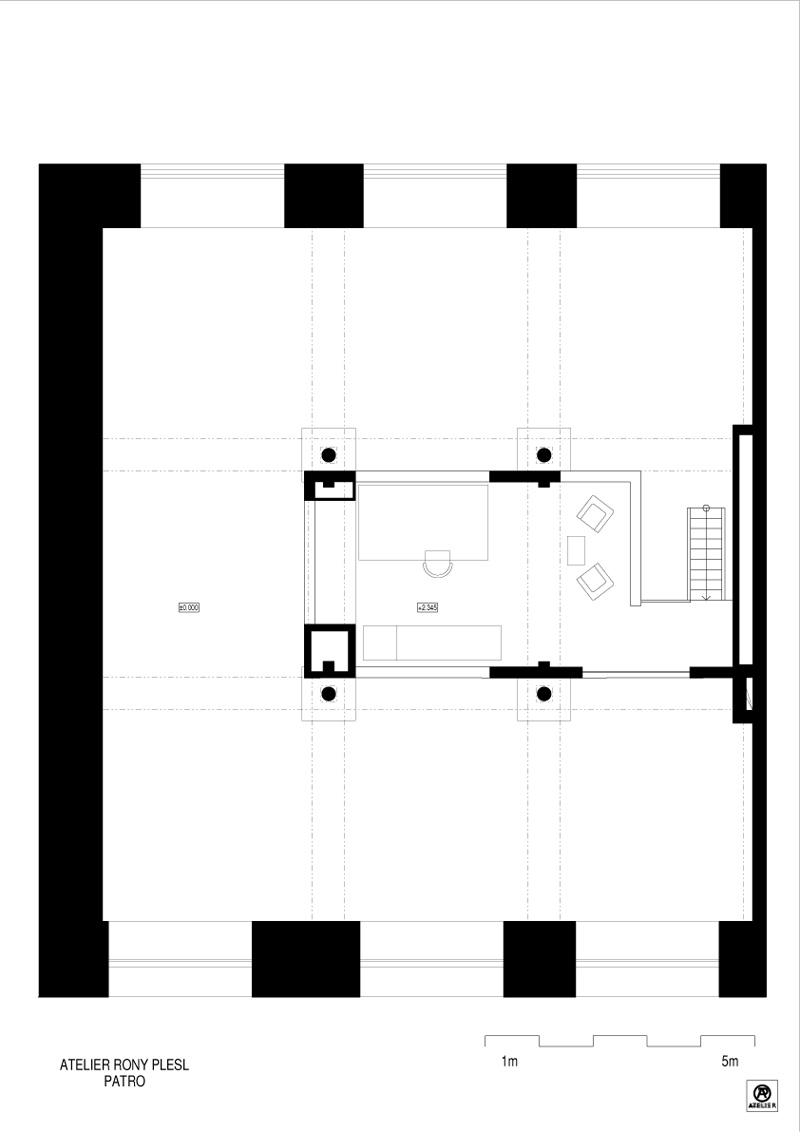 Credits
Interior
AP atelier; Jose Pleskot
Client
Ronyplesl, Ltd.
Year of completion
2019
Location
Prague, Czech Republic
Total area
202 m2
Photos
Tomáš Mach
Project Partners
Main contractor
Design Living Concept s.r.o.
Other contractors
Břetislav Polišenský Atyp stolařství, s.r.o., Steel elements – Jan Prošek, Terra Florida, v.o.s.
Related posts
Powered by