Rider is the search for a new archetype, synthesis of a type of seat usually formed by several components, here resolved in a single element with a tilting movement. An object balanced between craftsmanship and sophisticated technology: a shaped core in rigid polyurethane entirely hand-coated with a mantle of natural leather, sewn and shaped on the seat itself. Rider is an elegant piece of furniture with large dimensions that, in addition to delimiting the space, creates a protected dimension where you can indulge in a high feeling of comfort.
Material
Stiff polyurethane frame with upholstery in graduated polyurethane. Frame covered with cowhide 95. Removable topper made of polyurethane ⁄ heat-
bound polyester fibre, covered with fabric. Upon request one headrest cushion upholstered with polyurethane ⁄ heat-bound polyester fibre, covered
with removable fabric, is available.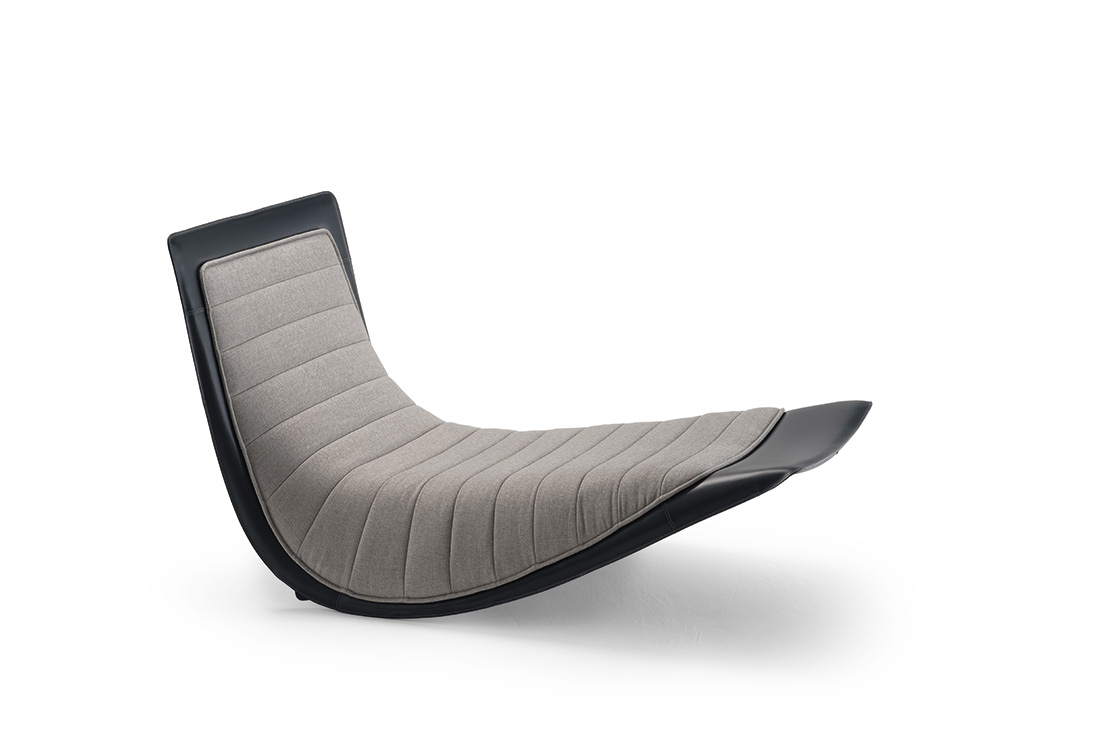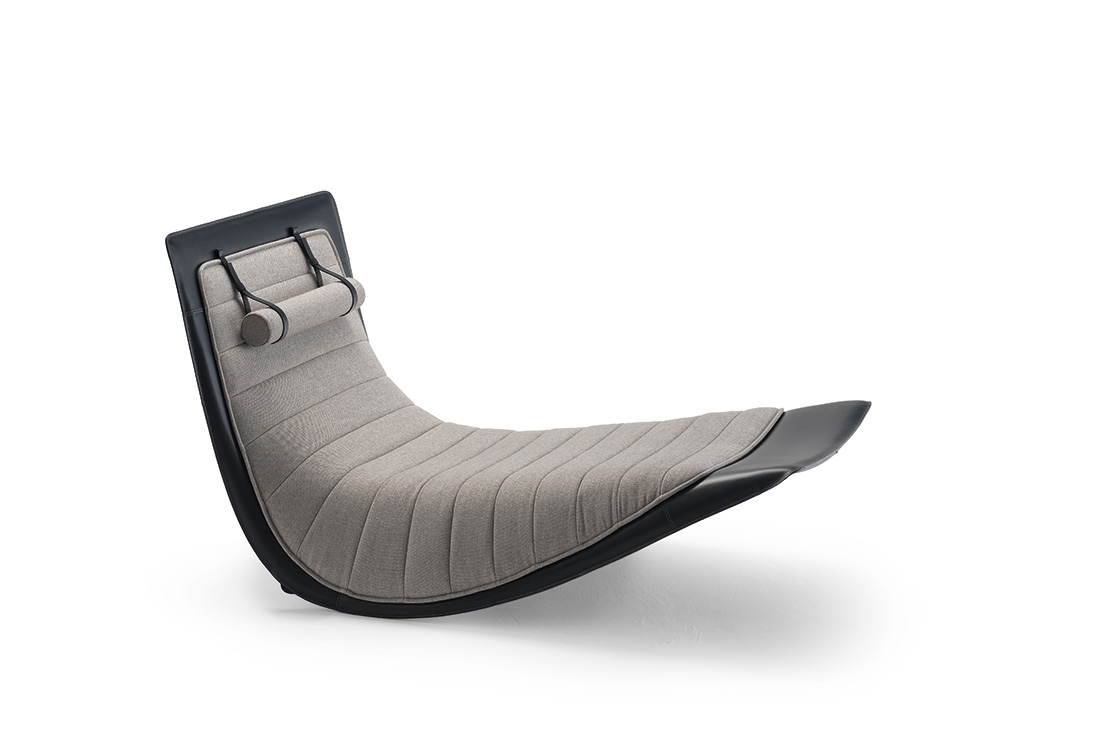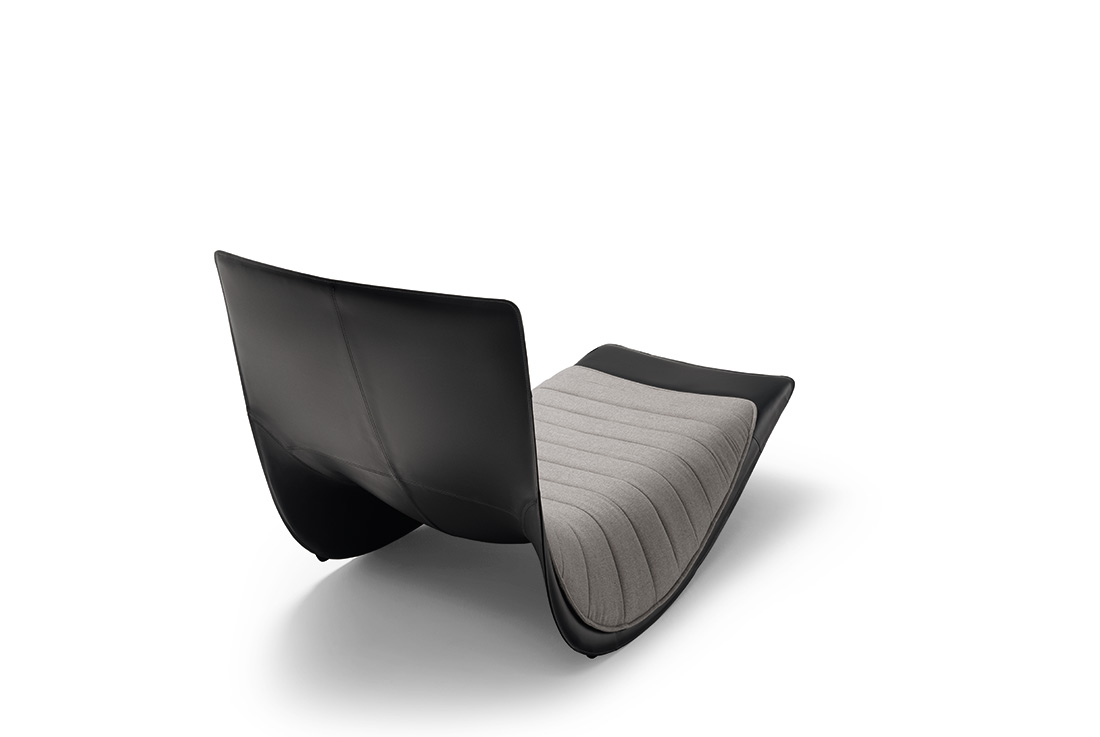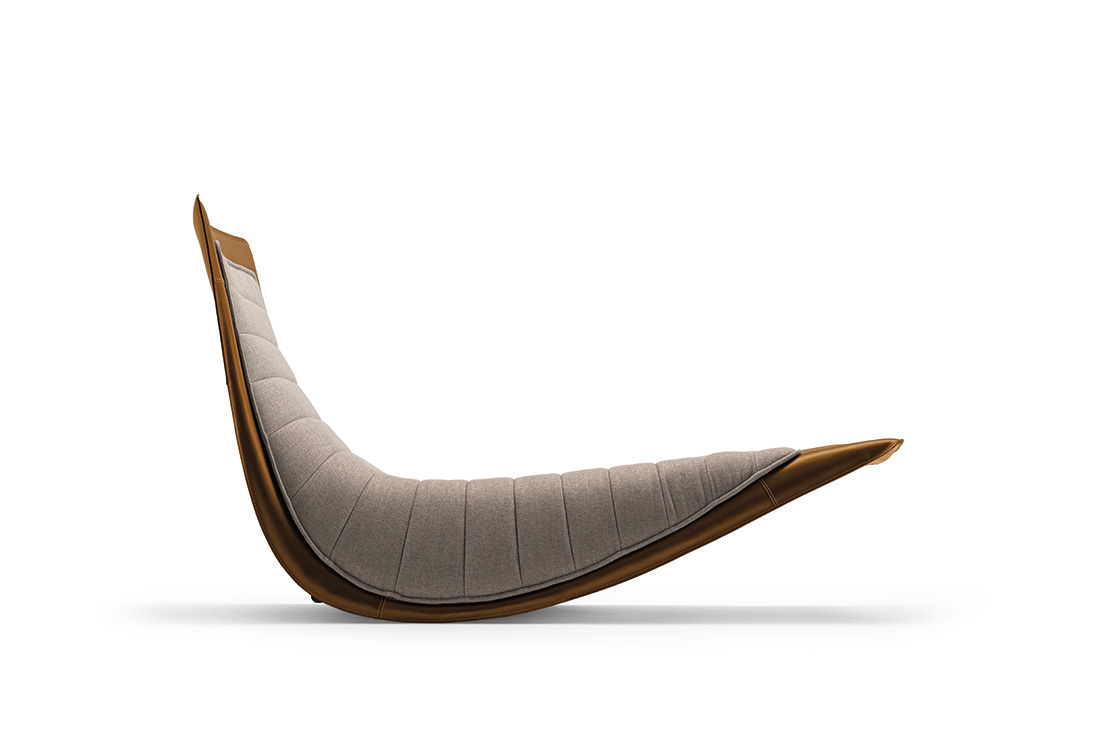 Credits
Design
Ludovica+Roberto Palomba, Italy
Manufacturer
Zanotta SpA, Italy
Year of production
2020
Photos
Zanotta SpA, Italy
Related posts
Powered by