The aesthetic and technical development of its surfaces has led Fiandre Architectural Surfaces to completely restyle FAB Fiandre Architectural Bureau, the innovative showroom and event facility it has set up at the Castellarano factory to support and inspire designers and its professional and private clients. The design, inaugurated on the occasion of Cersaie 2019, was entrusted to architecture studio Iosa Ghini Associati, with whom Fiandre worked to redefine the design language and display layout for both the interiors and the outdoors areas. The restyling project covered both the interior showroom, at around 1500 m² and the plaza of 5200 m². Every single architectural detail features ceramic slabs, which have been worked into the design with the utmost care and attention. The interior showroom has been divided by Ghini Associati into two large areas which host the two core products of the brand: large ceramic slabs and traditional tile sizes.
What makes this project one-of-a-kind?
An innovative showrooms and event facilities for the Iris Ceramica Group brand dedicated to professionals and designers designed by Iosa Ghini Associati.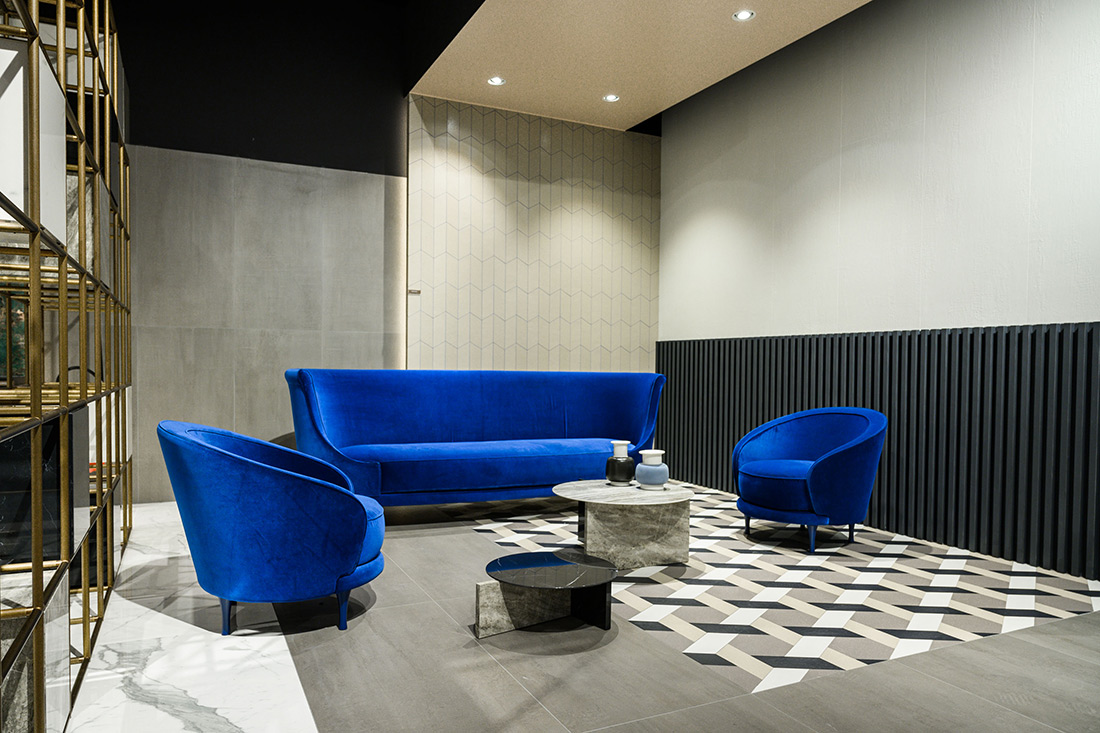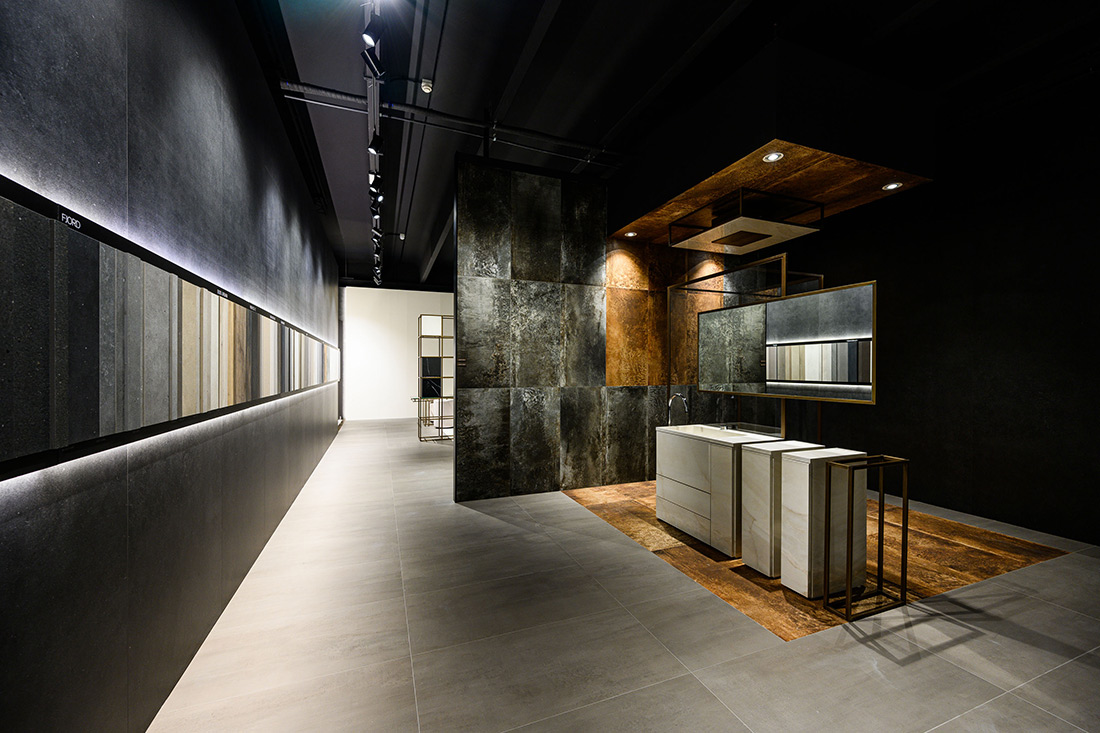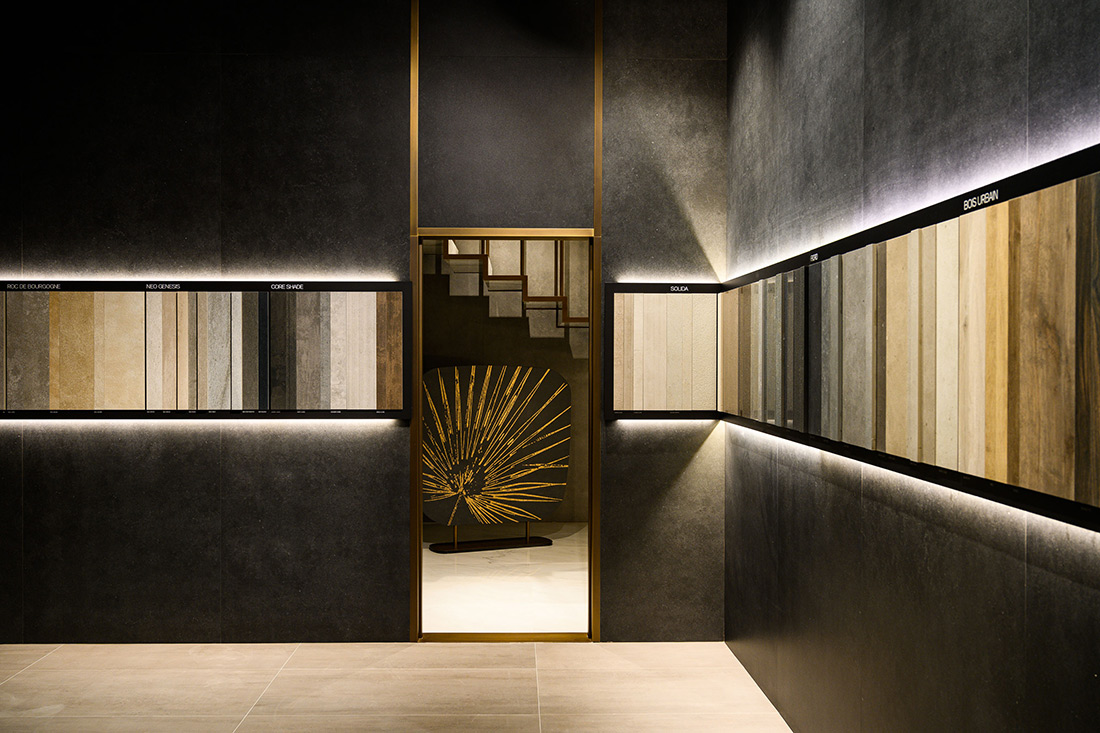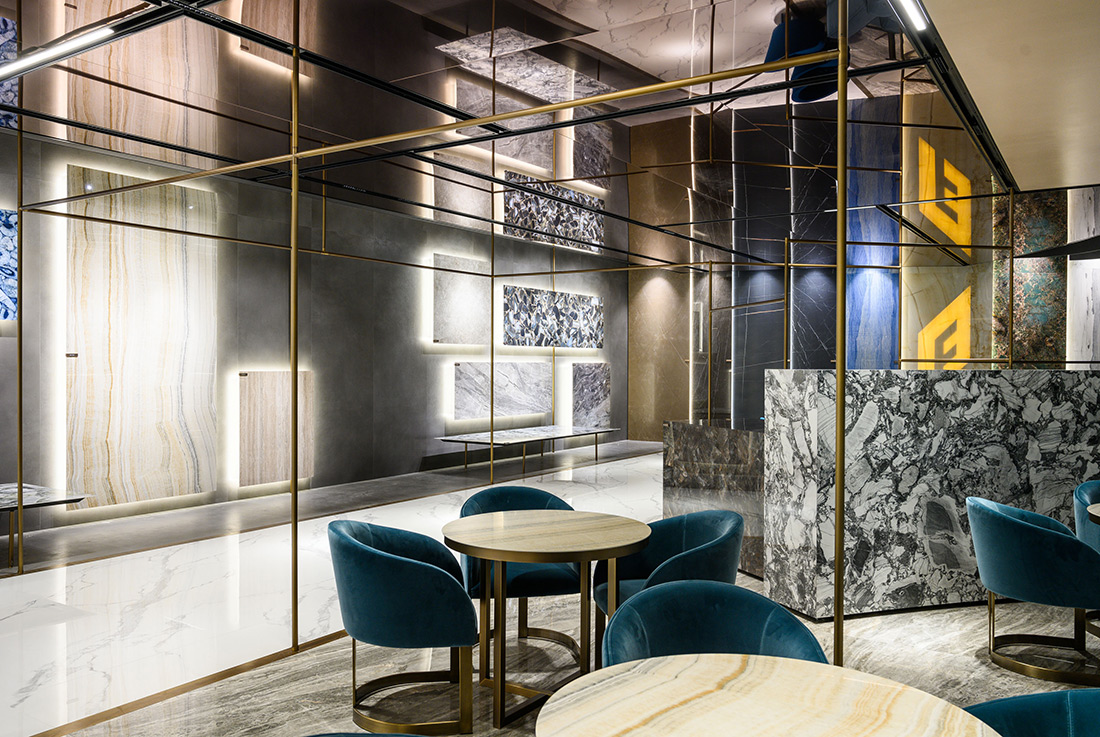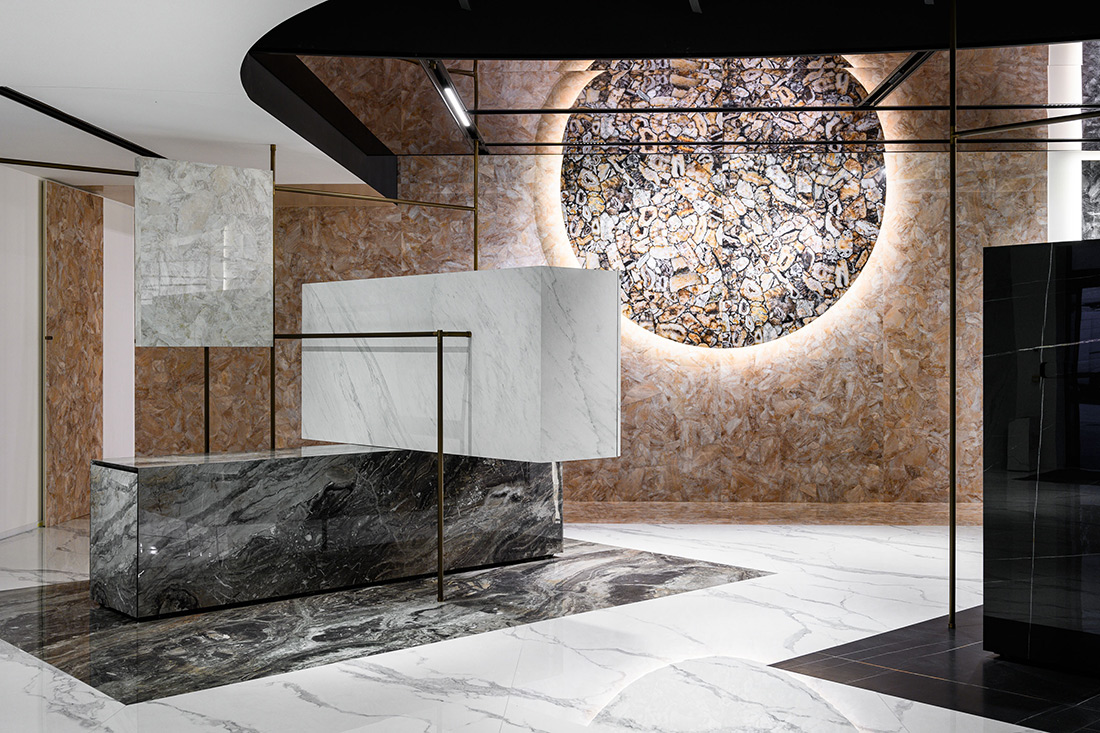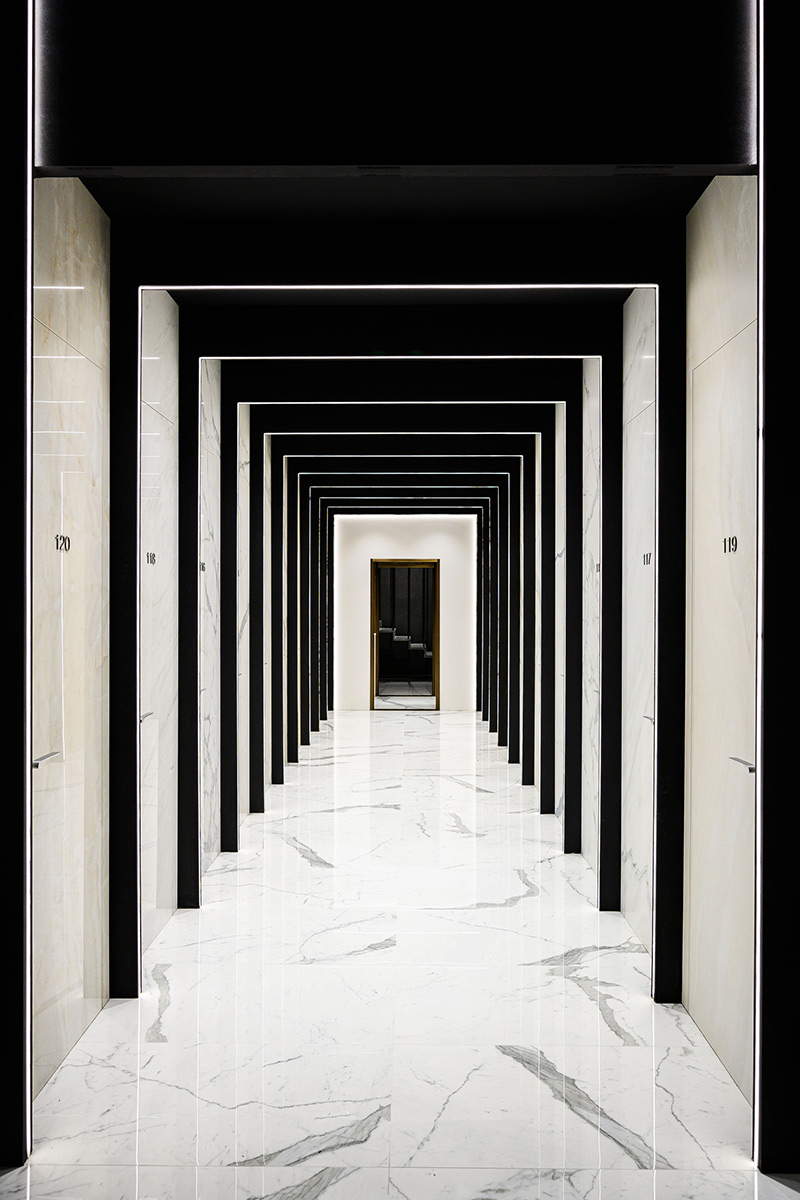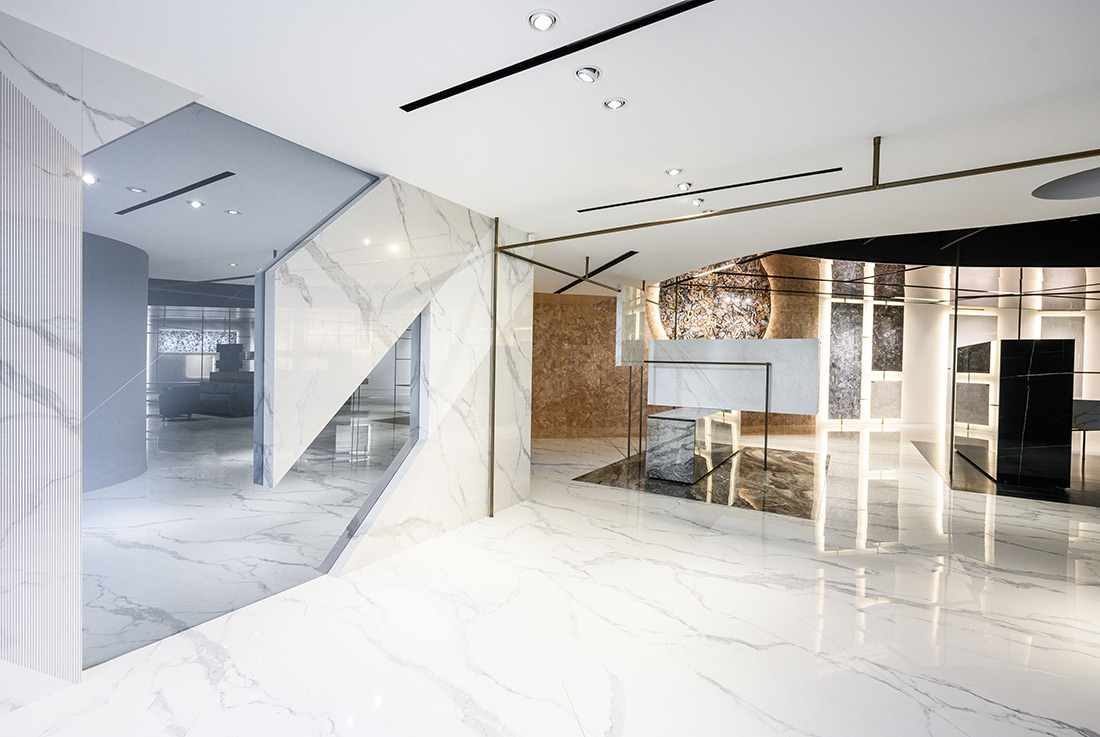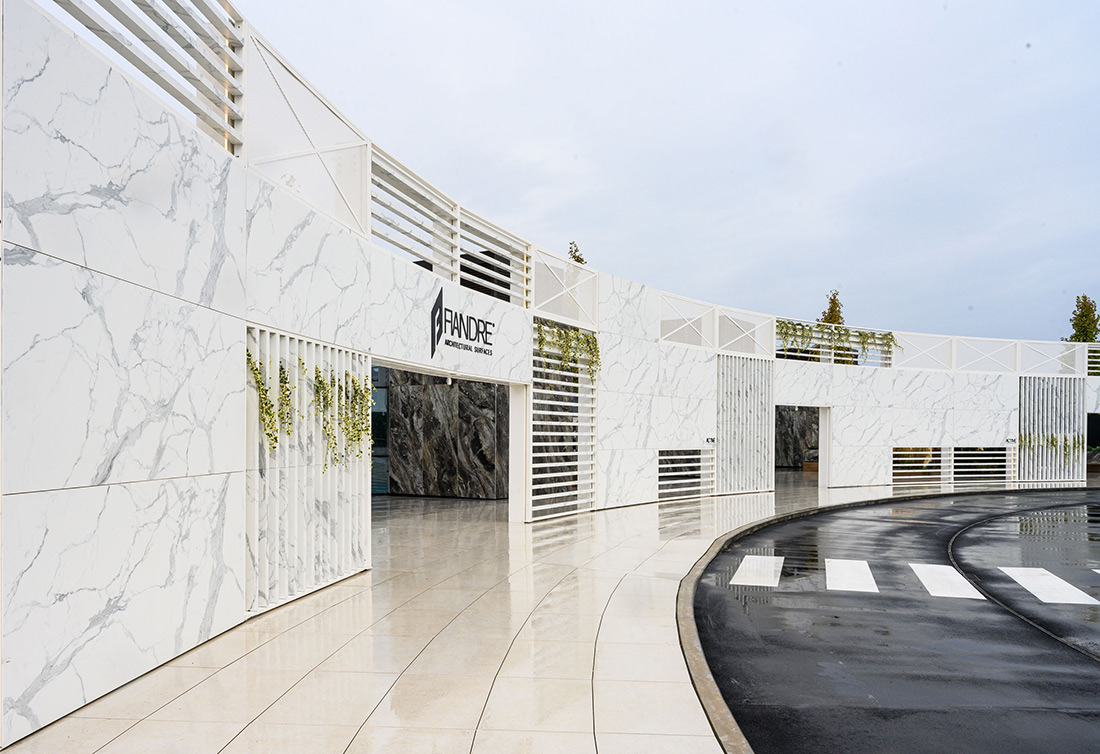 Credits
Interior
Iosa Ghini Associati; Massimo Iosa Ghini
Client
Graniti Fiandre Spa
Year of completion
2019
Location
Castellarano, Italy
Total area
5.200 m2
Photos
Digital Mind; Francesco Gumier
Related posts
Powered by