The construction, originally build in 1927 and signed by one of the exponents of the neo-Romanian style, arch. Florea Stănculescu, was used as a family house. The main challenge of the project was to achieve, by engaging minimal resources, a new status of a public function and representation for the Bucharest Branch of the Order of Architects of Romania.
The theme of the project was subject of a local competition for the conversion of the house into the Headquarters of the Bucharest Branch of OAR, with offices, library, meeting spaces and workshops as well.
The plot is part of a historical area of Bucharest, yet in a de-structured urban square. In this unequal context, the building appeared unaligned, in its unicity, which, paradoxically, give it a delicate appearance, as a fragment of the interwar city brought nowadays. We tried not to visibly intervene therefore the project was about finding the extent to which the intervention gesture may remain unobservable.
What makes this project one-of-a-kind?
Understanding the context helped to generate a public infusion and a connection with the neighborhood at the same time.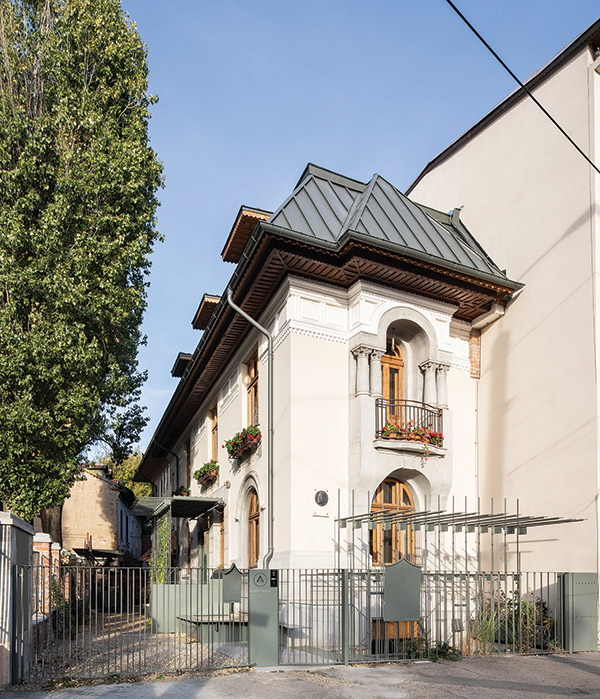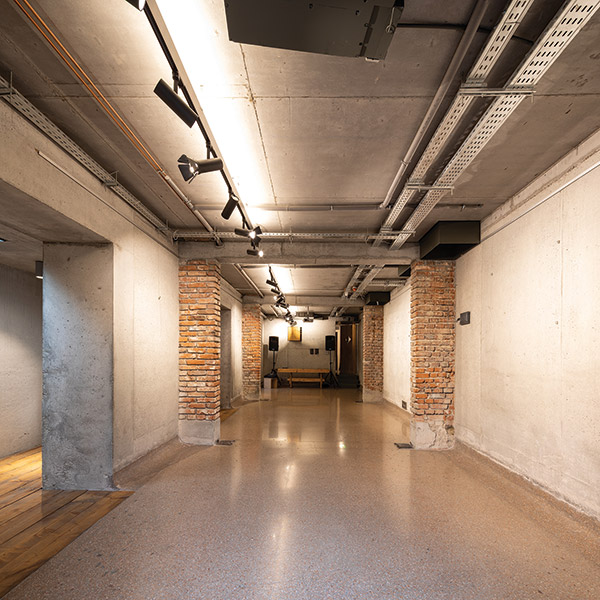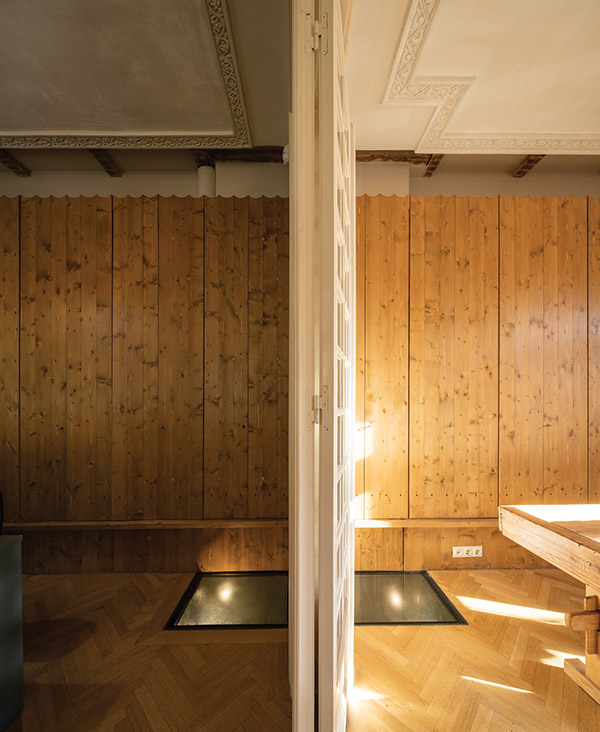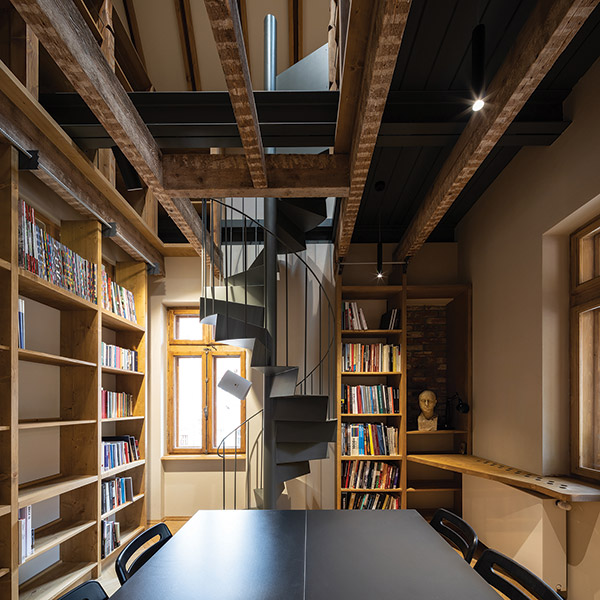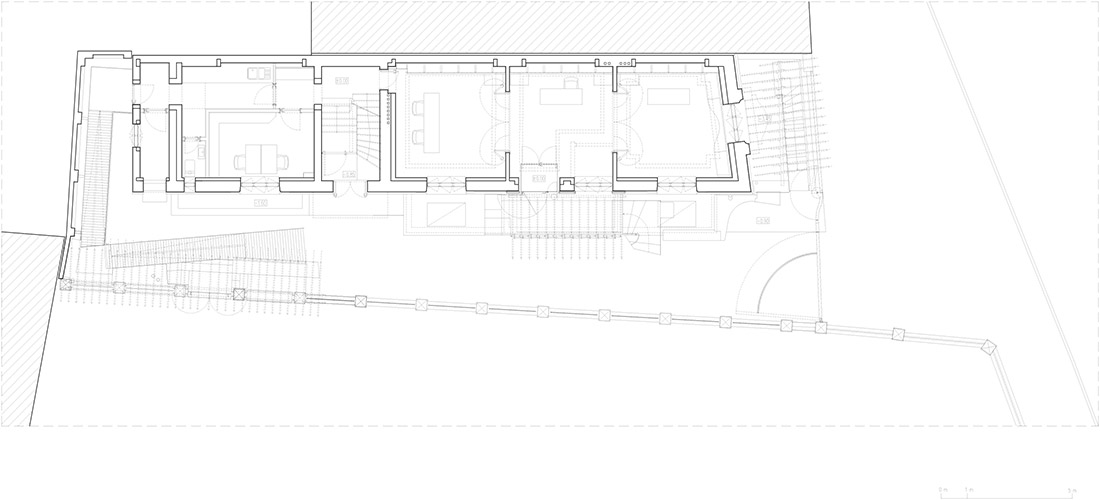 Credits
Architecture
STARH – Birou de arhitectura; Iulia Stanciu, Florian Stanciu
Client
The Order of Architects of Romania Bucharest Branch
Year of completion
2017
Location
Bucharest, Romania
Total area
397 m2
Site area
268 m2
Project Partners
Main contractor
Cella Cosimex
Structural engineering
MIRO GROUP
Engineering
VDB INSTAL
Art
Ștefan Neacșu, Virgil Scripcariu
Furniture
Cristian Zielinski
Related posts
Powered by