Waves Bar cabinet is unique because of the undulating texture of  the surface of the wood. Parallel lines flowing on the surface create a play of light and shadow that captivates one's attention. There are many  associations – from deep water waves to furrows in fertile soil to purity of zen gardens – everyone is called to find their own. One thing  is certain – the Waves collection furniture interacts with its user, calling for a moment of meditation by filling the space with peace.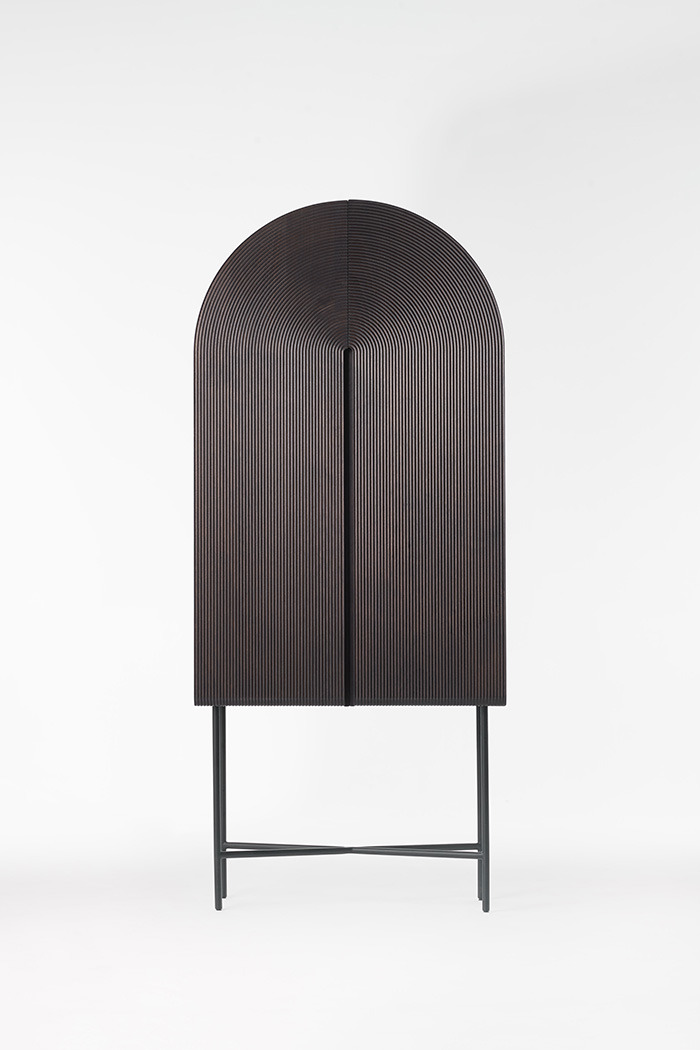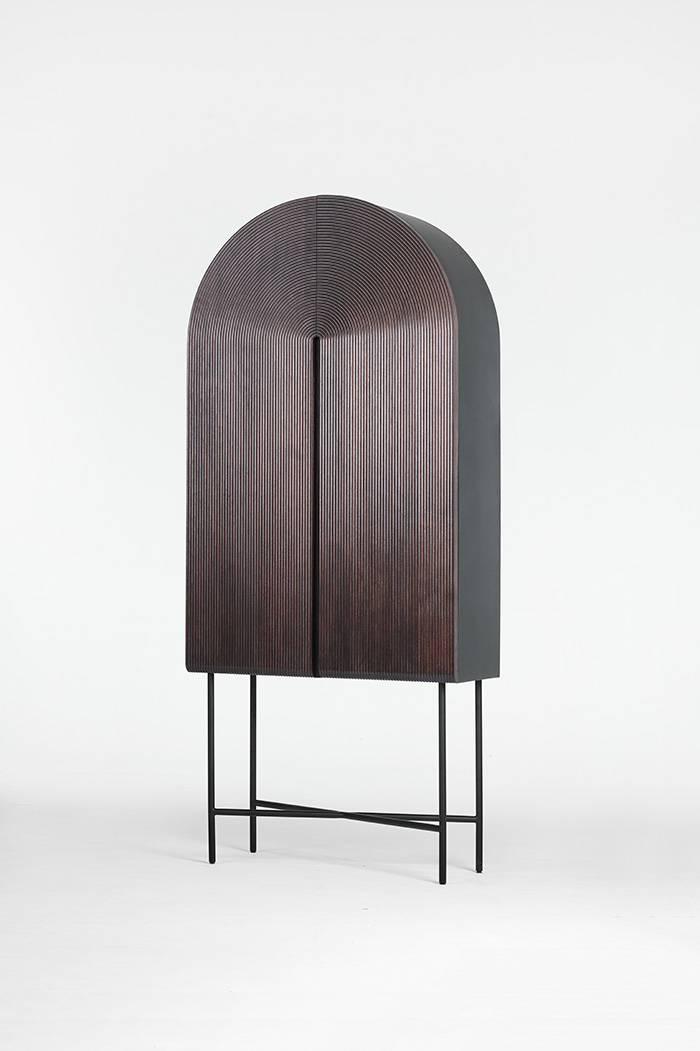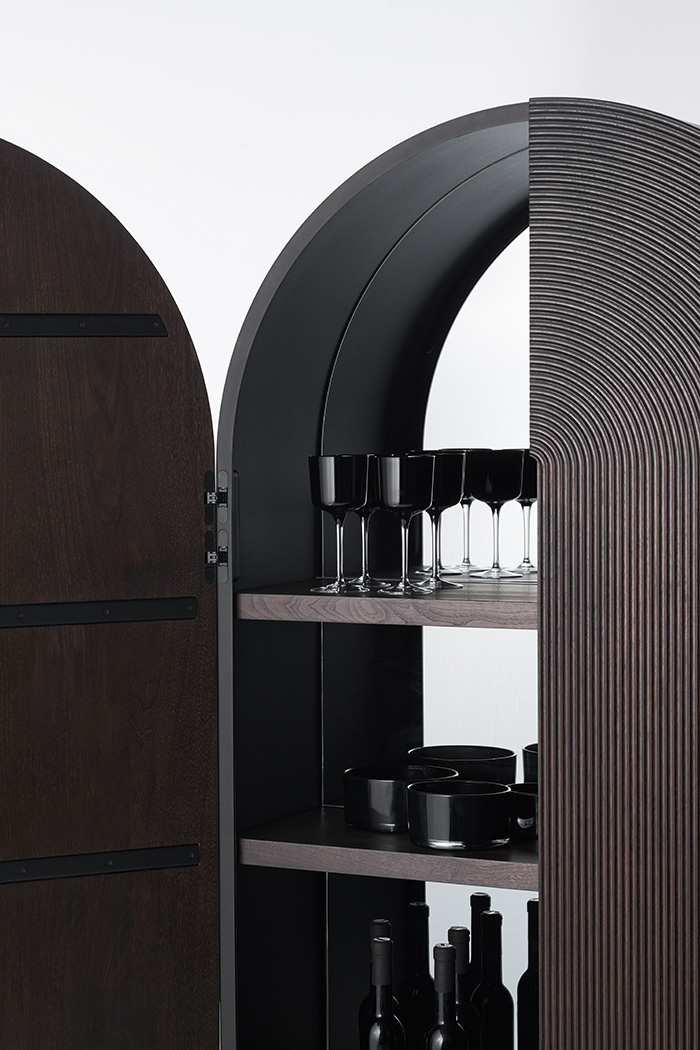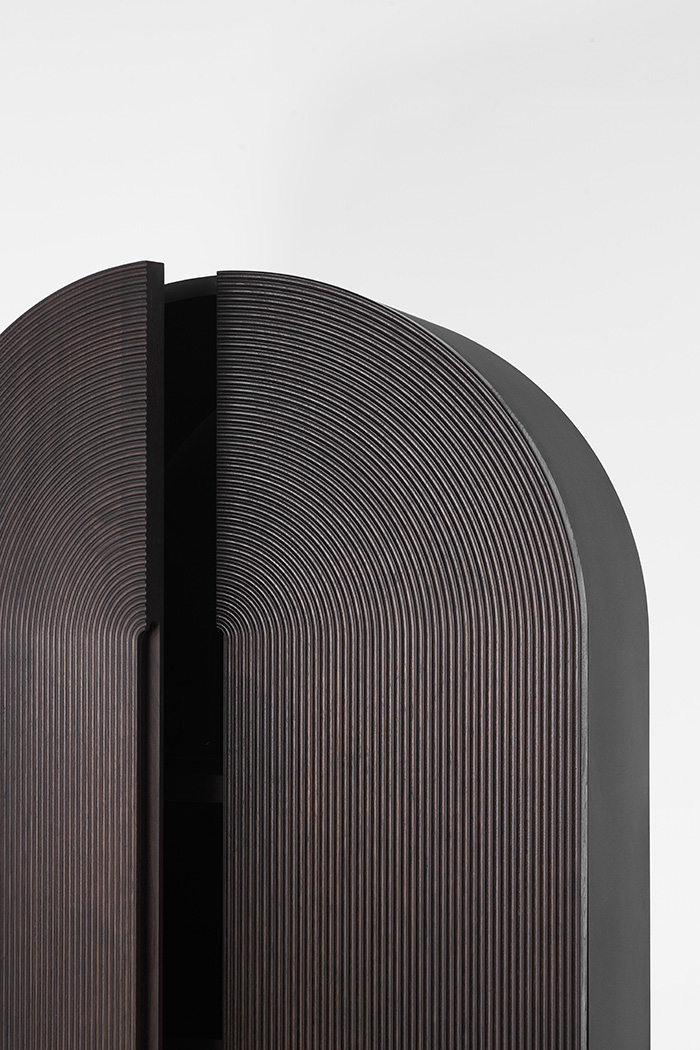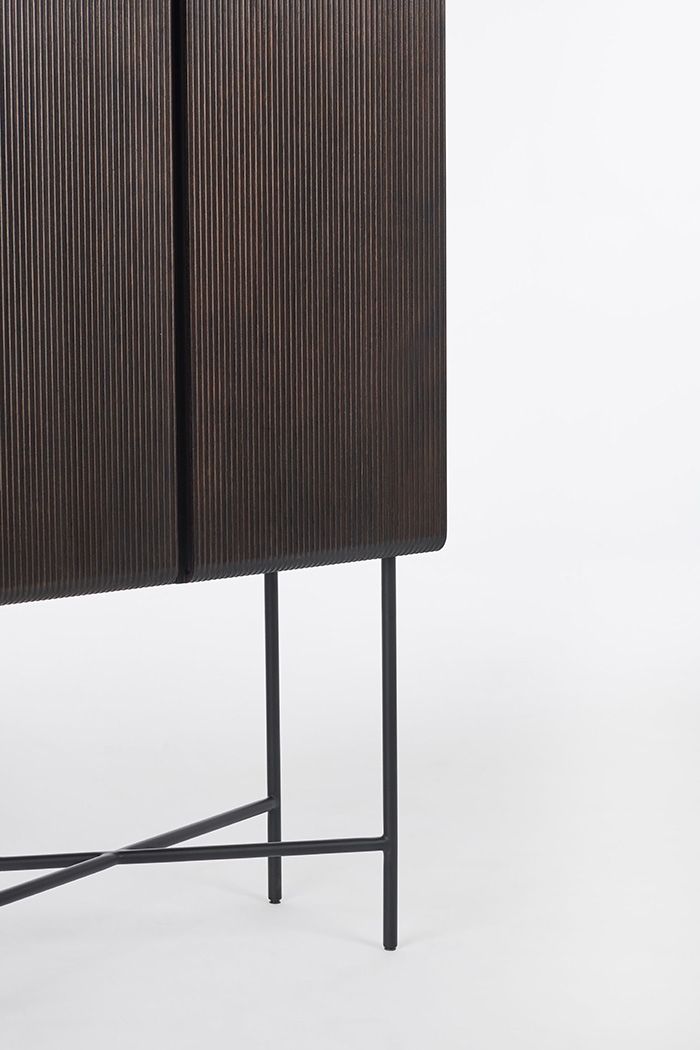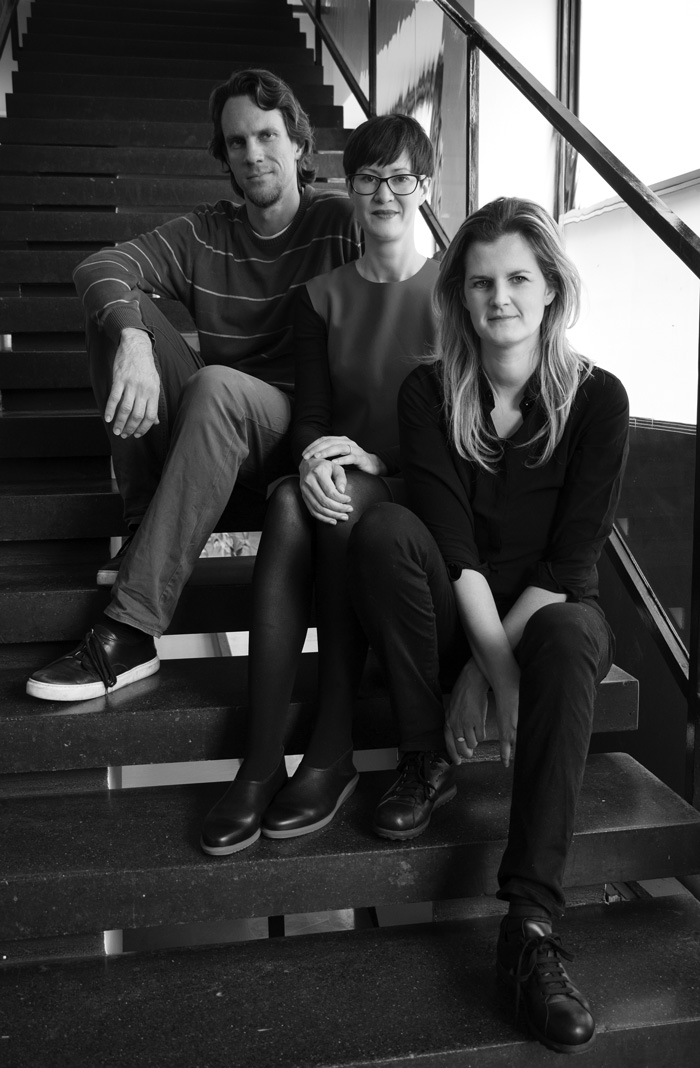 About the design studio:
Thinkobjects is a design collective where Jelena Lukač Kirš, Jakov Šrajer and Maša Vukmanović do what they most enjoy – product design. They are excited about every phase of design, from the first sketches and production of prototype to launching the product, even if that means no sleep for days. As they like to put it – "We think Objects". They have designed a wide range of products and interiors, many of them have been awarded and exhibited at relevant design exhibitions.
About the producer:
Brand Milla & Milli is fulfilment of a promise of top quality Croatian furniture designed by talented Croatian designers and made exclusively from Croatian solid wood of highest quality. The long-standing reputation of Croatian wood as raw material of exceptional quality and the fact that Croatian design has recently reached new heights inspired us to create Croatian furniture that will be recognized worldwide. Our furniture is made of eco-friendly FSC® certified solid wood that has been carefully selected and coated with special oil finishes in order to preserve its original look and quality.
FILE
Design: Thinkobjects collective
Producer: Milla & Milli
Country of producer: Croatia
Photos: Marija Gašparović
Year of production: 2019
Text provided by the authors of the project.