The existing location can be primarily characterized as being situated at the beginning of Voćarska Street, in the immediate vicinity of a roundabout, as well as steep street descending from the bottom of the Zagreb hills. The dimension and the outlook of the existing buildings, which diverge from the expected quality of the busy city crossroads, permeate the street front. The new construction includes two site plots, with street numbers 3 and 5, which are completely interpolated within the front of the street façade. The selected brick material continues the line of existing surrounding buildings. The black colour presents the base / passe-partout to the natural earth tone of the brick block. The street and the yard side have the same membrane structure, but differ in the manner how they open outwards. The street front, with strip windows, is calmer, whereas the yard side is more porous, free and composed in accordance with the logic of the internal organization of the space. The building has an open plan design. Sanitary / service facilities, arranged within the allowed plan scope, divide the space into possible functional units that have no clear divisions, which allows free views. The line of the interior of both façades is a continuously free, uniquely functional working space. The diverse residential space, including a duplex situated on the last two storeys, is located below the doctor's office. Immediately next to the road, with a half-storey distance, there are garage and business facilities.
What makes this project one-of-a-kind?
A stretched and precise line structure integrates all the programmes and sets the new dimension and scale of the urban space. The existing, accidental breaks on the edges of the site provide the line façade with a perspective correction, forming a clear boundary that indicates that it is a double house.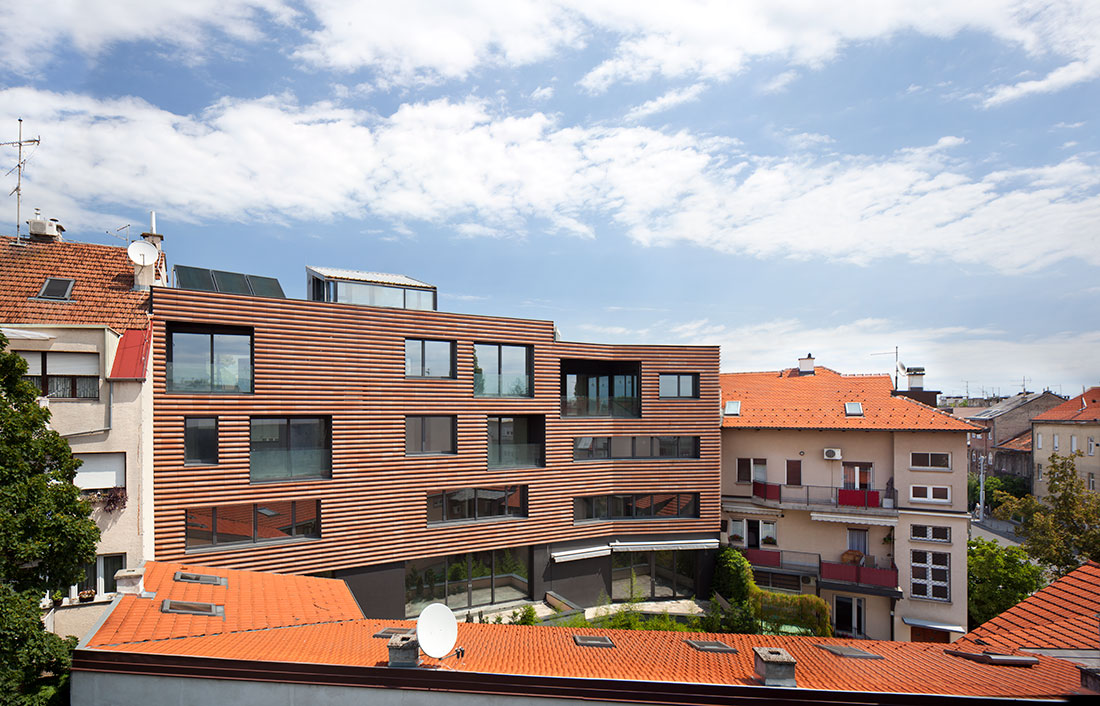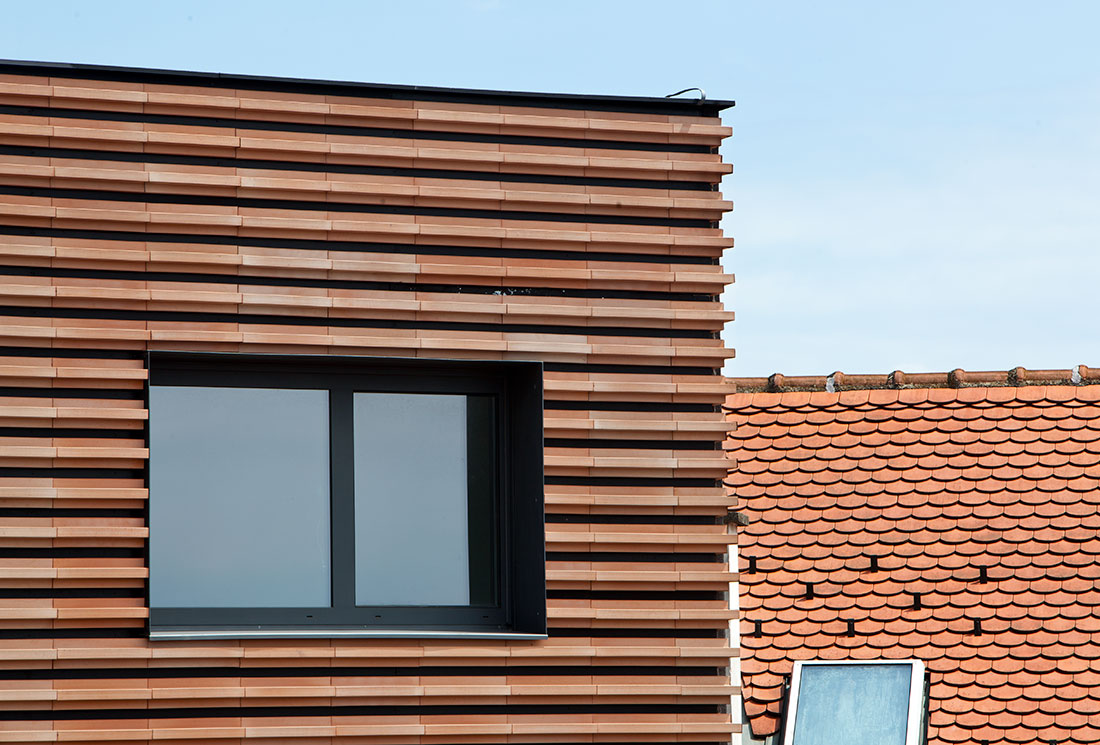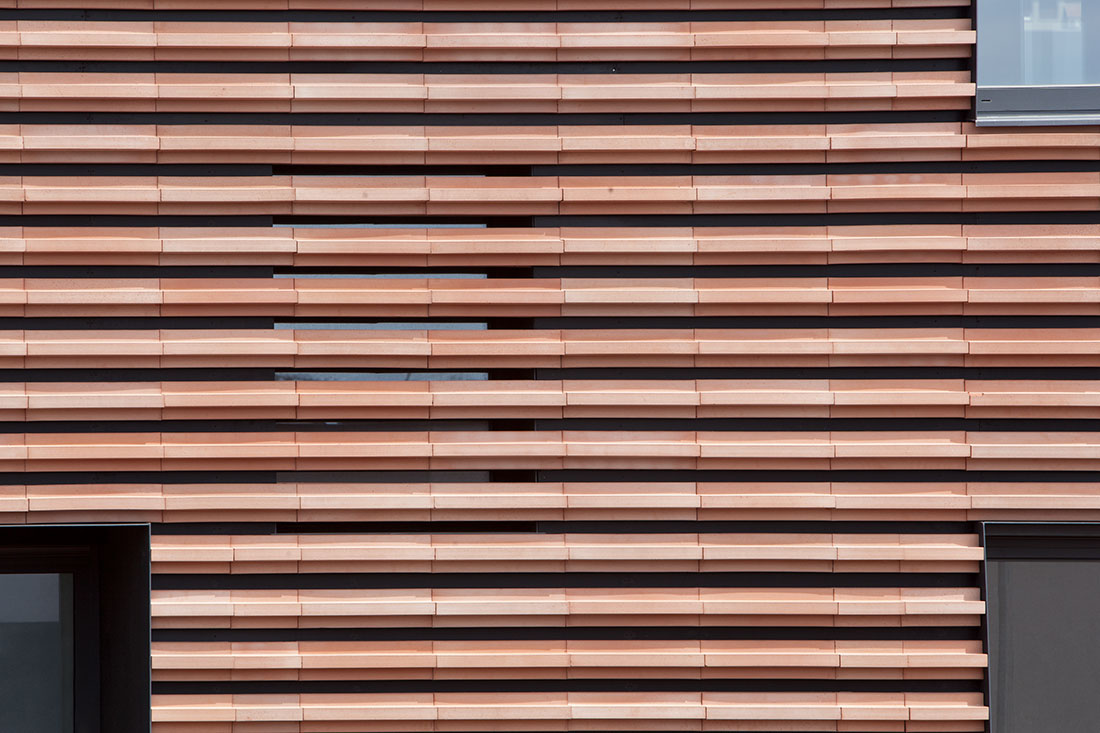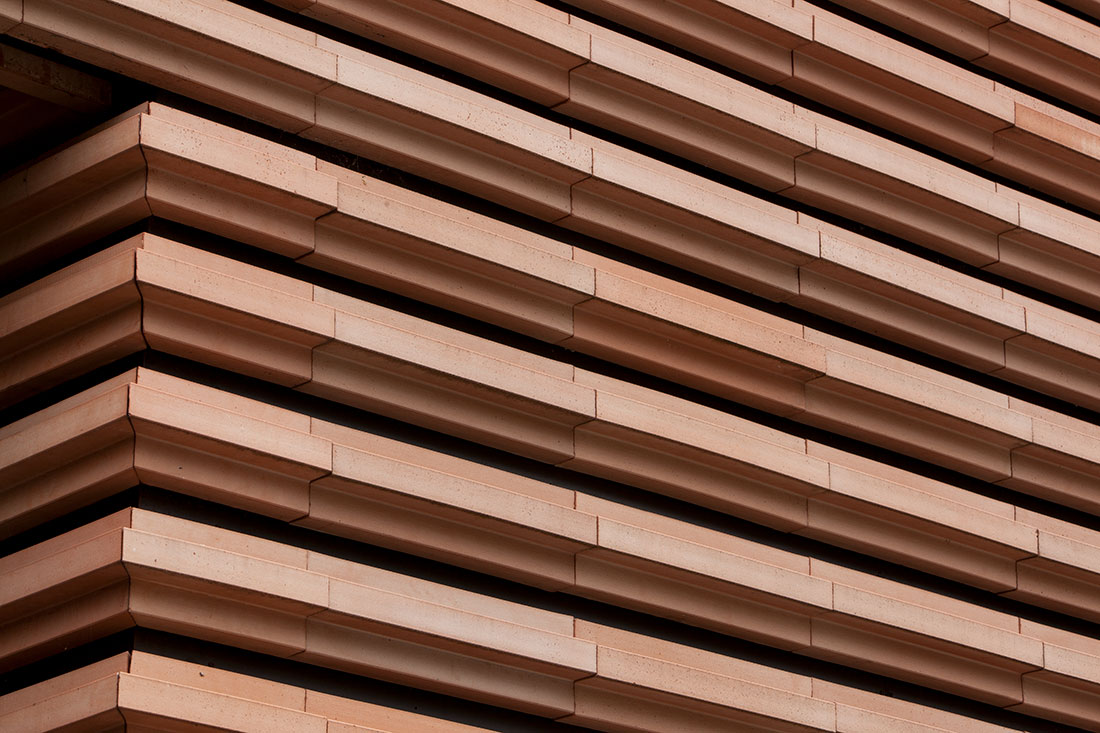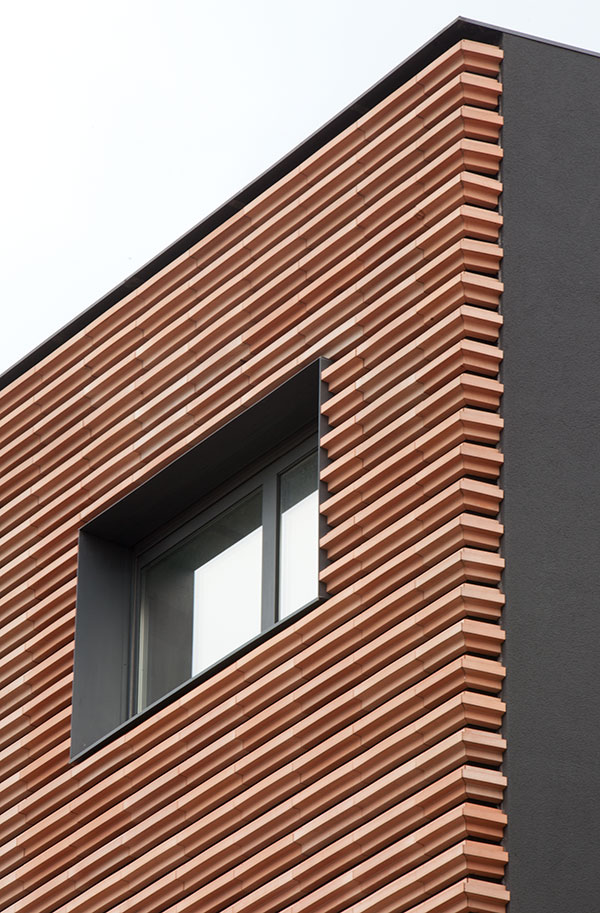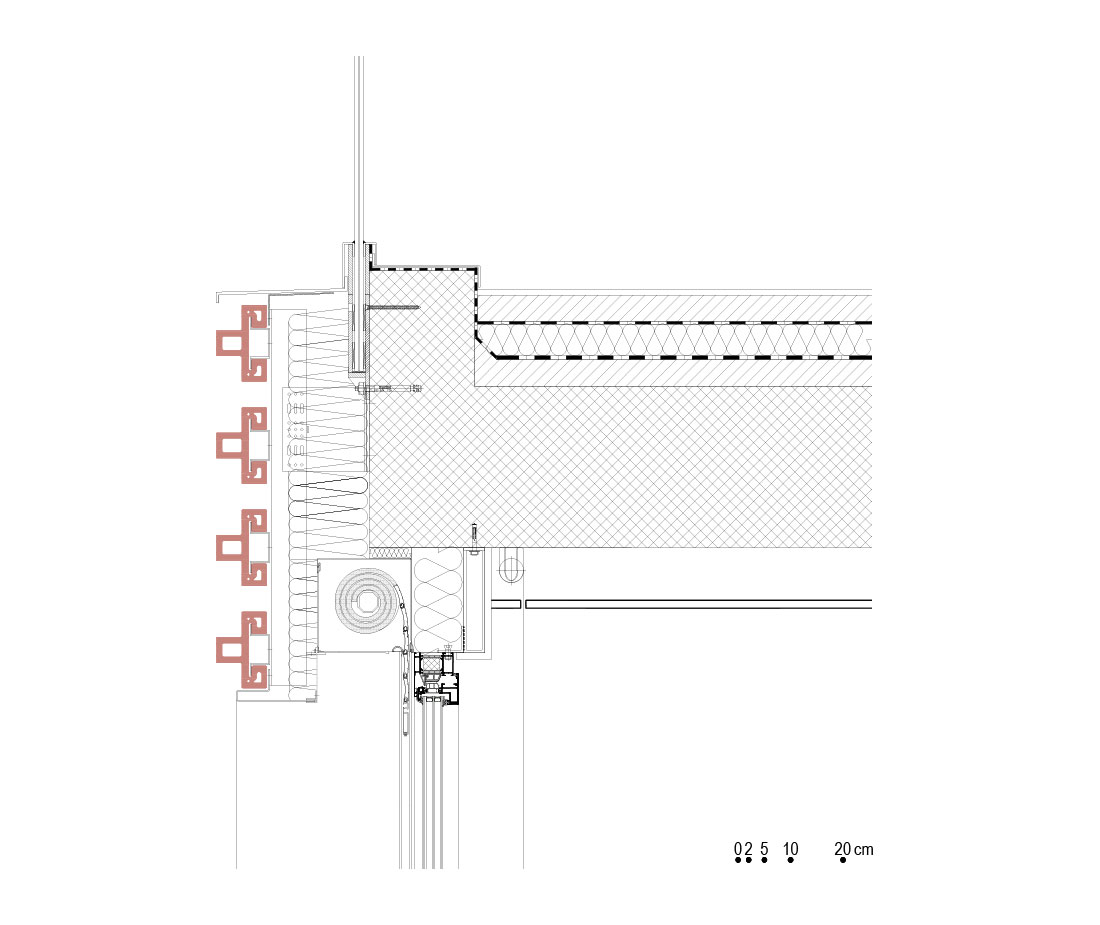 Credits
Authors
Igor Franić; SZA
Photos
Filip Beusan
Year of completion
2019
Location
Zagreb, Croatia
Total area
1254 m2
Project Partners
Related posts
Powered by