Repro Eko Farm is an organic farm for retreats, excursions, and weddings located in rural Croatia, 40km from the capital city of Zagreb. Though the farm is almost 100 years old, it was left in bad shape until Dragica and Drago Repar started to renovate it. Their vision was to create a sustainable lifestyle that blends nature, traditional crafts, healthy food, and simplicity, and to share it with guests of all ages from all over the world.
The farm has a main house with rooms for guests, an old mill powered by water that produces organic flour, and a side building with a small vegan food production facility. Our newly reconstructed country-style shed is also on the farm. It is ideal for eco weddings, retreats, and team-building activities. The property is surrounded by nature. A small stream, big green meadow, fruit trees, and vegetable garden are all there to help our guests run away from the city stress.
At Repro Eko Farm you can spend a relaxed day in nature, enjoy a healthy and delicious meal, or organize a rustic, unique, eco-friendly wedding. And if you want to step away from the everyday treadmill, join our summer retreats to relax and reconnect in nature.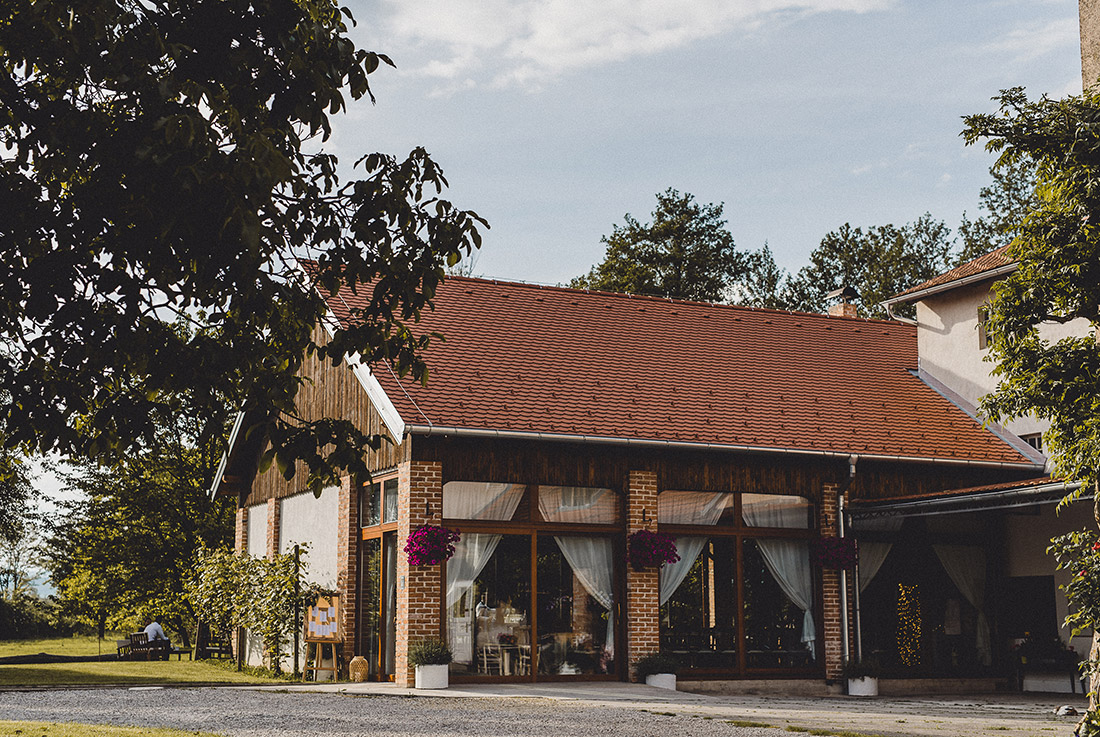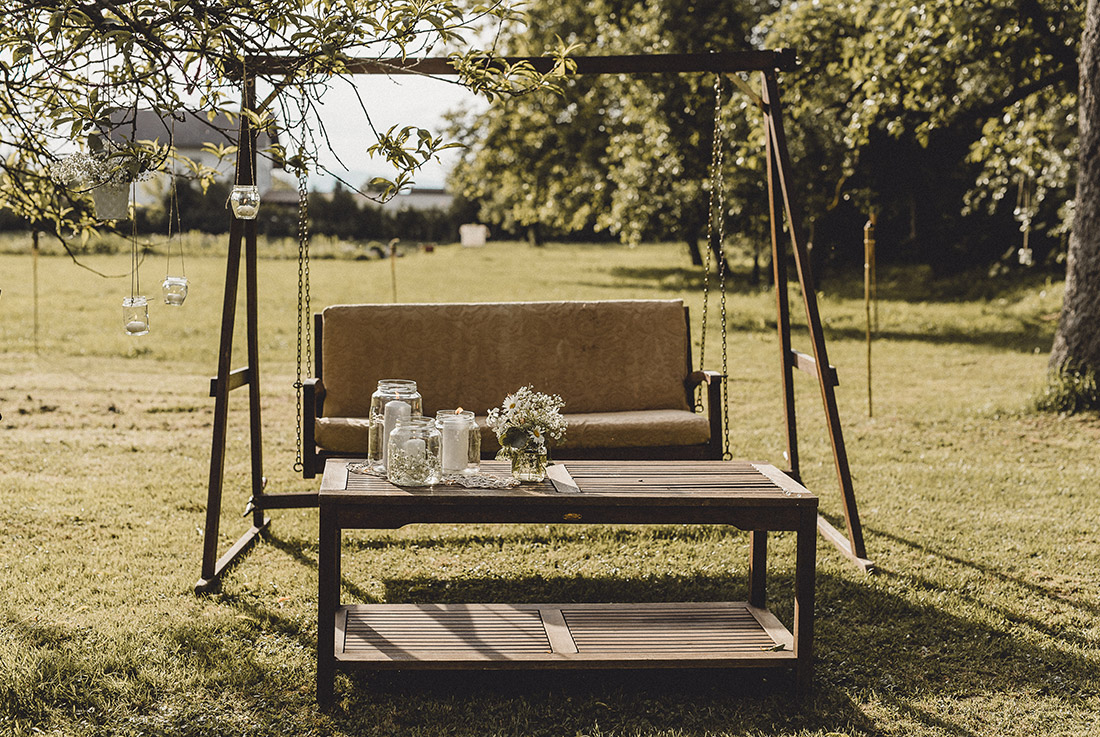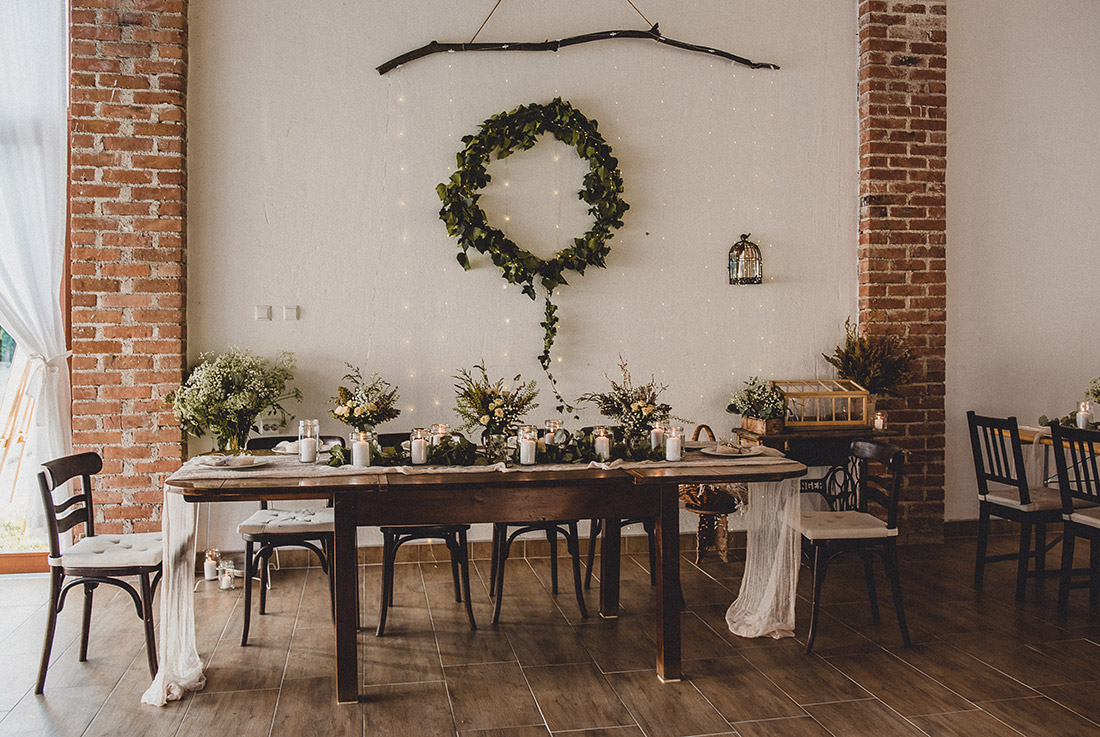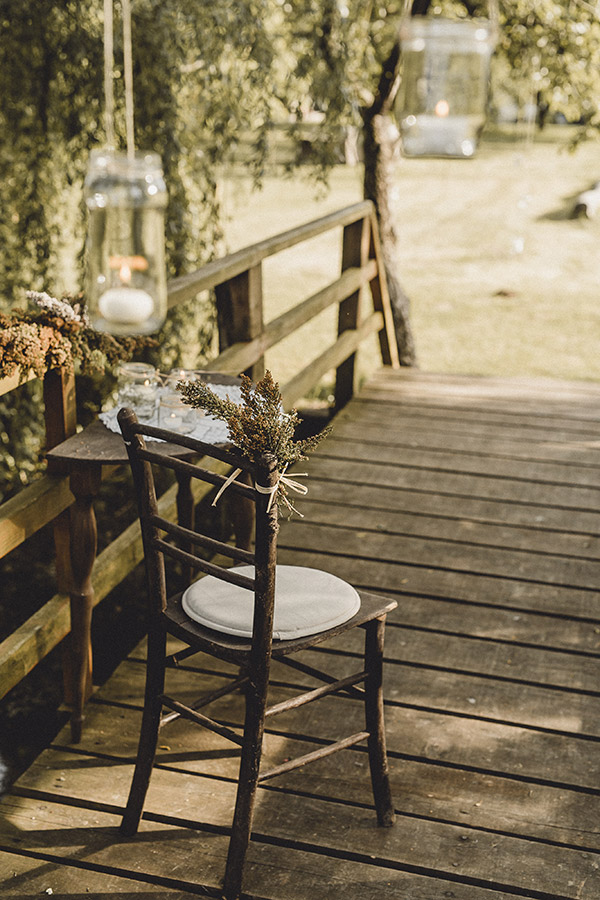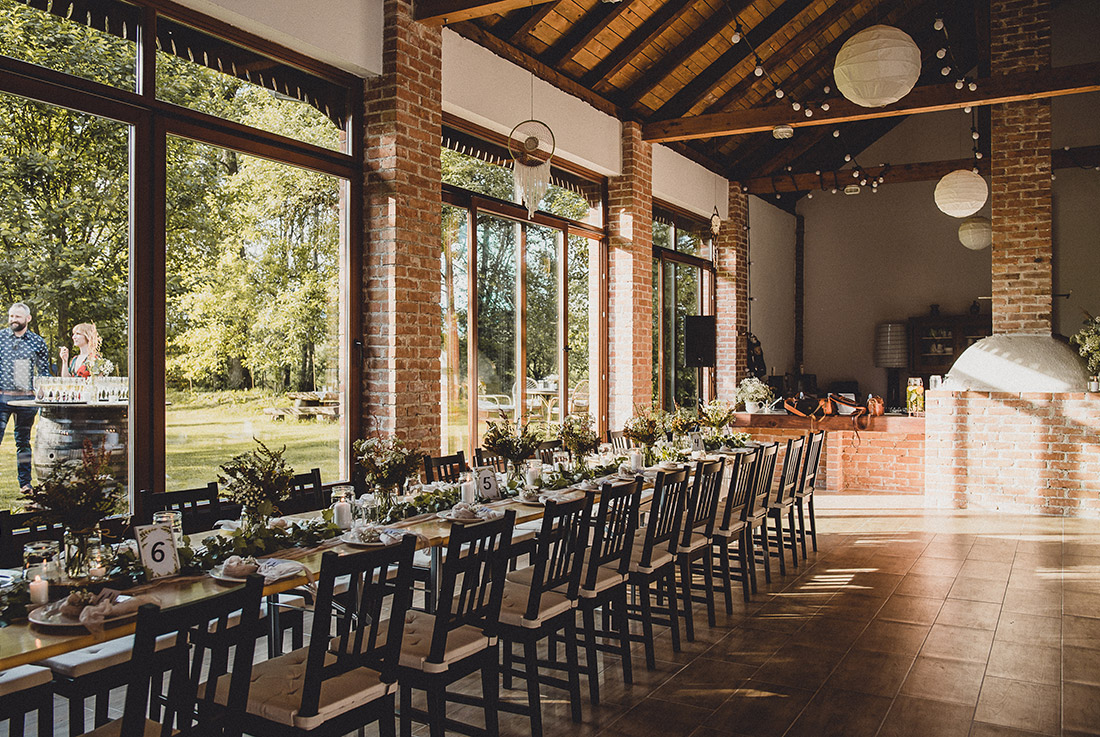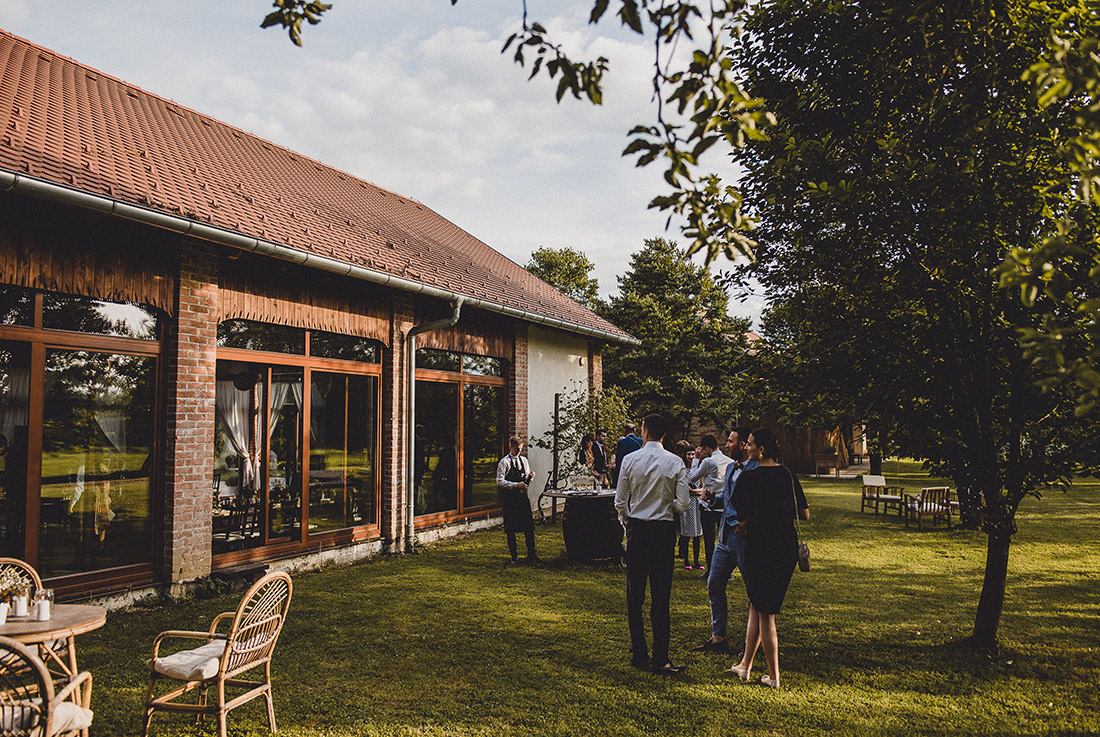 Credits
Authors of the creative story
Dragica Repar, Dragutin Repar, Nina Repar, Karlo Repar
Tourism enterprise
Repro Eko Farm
Project start
2018
Location
Volavje, Jastrebarsko, Croatia
Related posts
Powered by