When catching a glimpse of the Esterháza castle the visitor is spellbound by the symbiosis of unity and grandeur. The majestic inner court and the median risalit flaunts a range of characteristics typical of the Baroque and Rococo. Our design task involved the west wing, which in its entiritiy functions as a gallery. The entrance hall gives access to the picture gallery and a series of rooms in the horseshoe-wing that host the temporary exhibitions. The gallery's ceiling was inspired by the barrel-valuted technique. Its surface is divided into rectangular coffered panels, in which the sky often appears as the background of paintings. The horseshoe wing's exciting enfilade incorporates the restored octagonal porcelain room, re-establishing the sequence of spaces. The walls have been painted with motifs recovered during preliminary wall investigations. Our plan takes elements of baroque architecture, distills, and remodels them to fit a contemporary design while paying tribute to the past.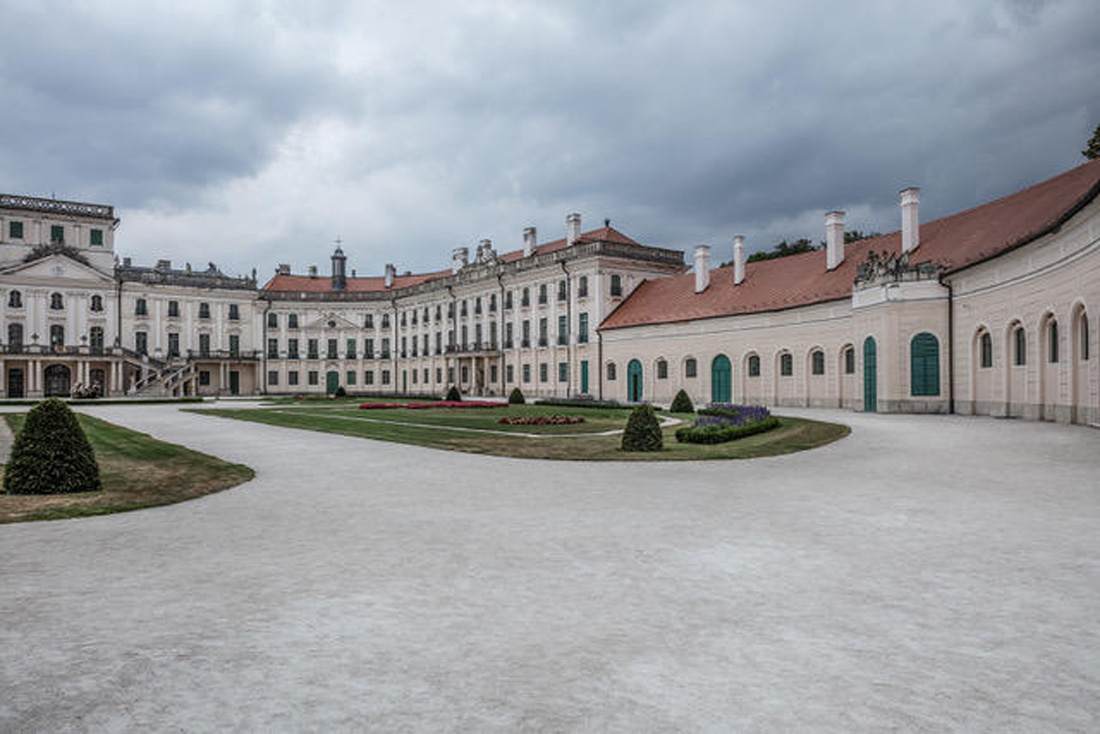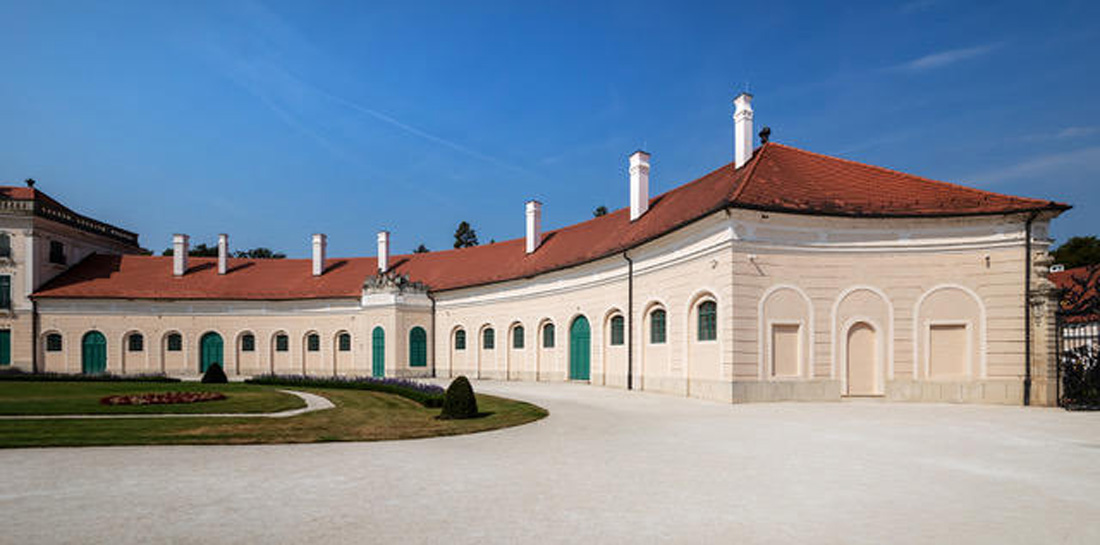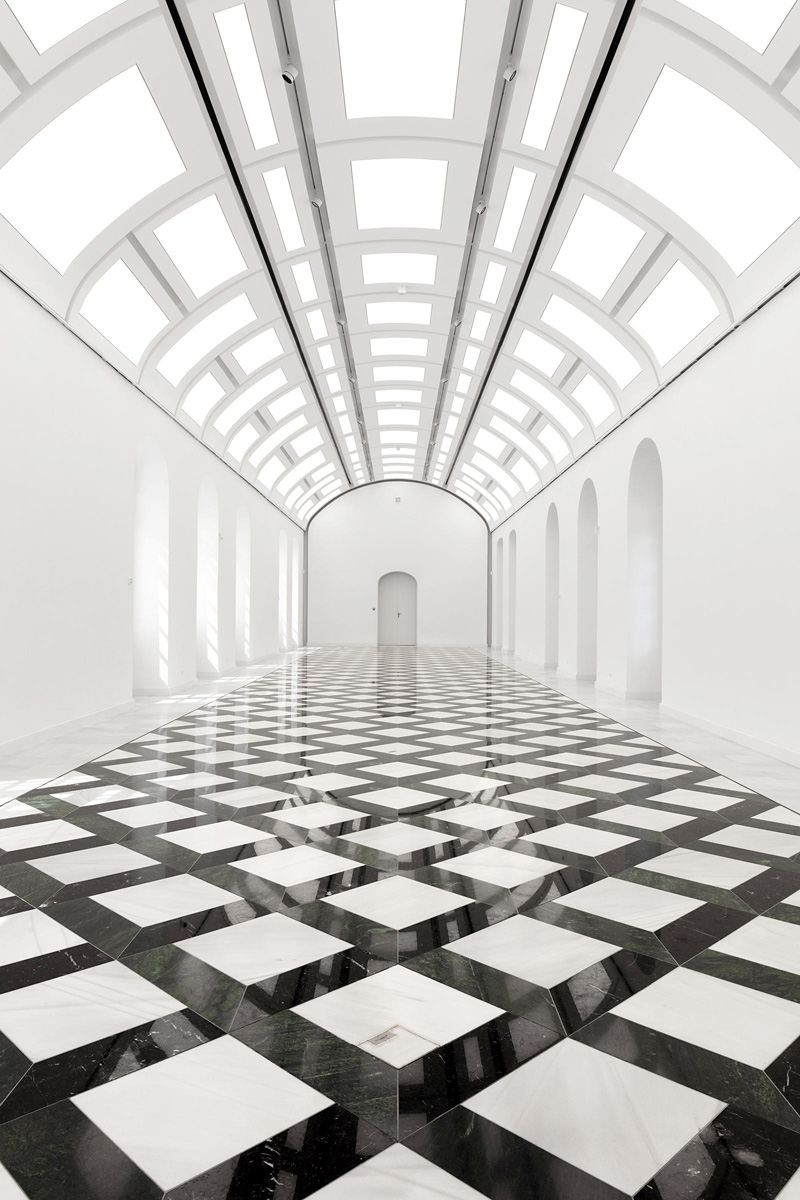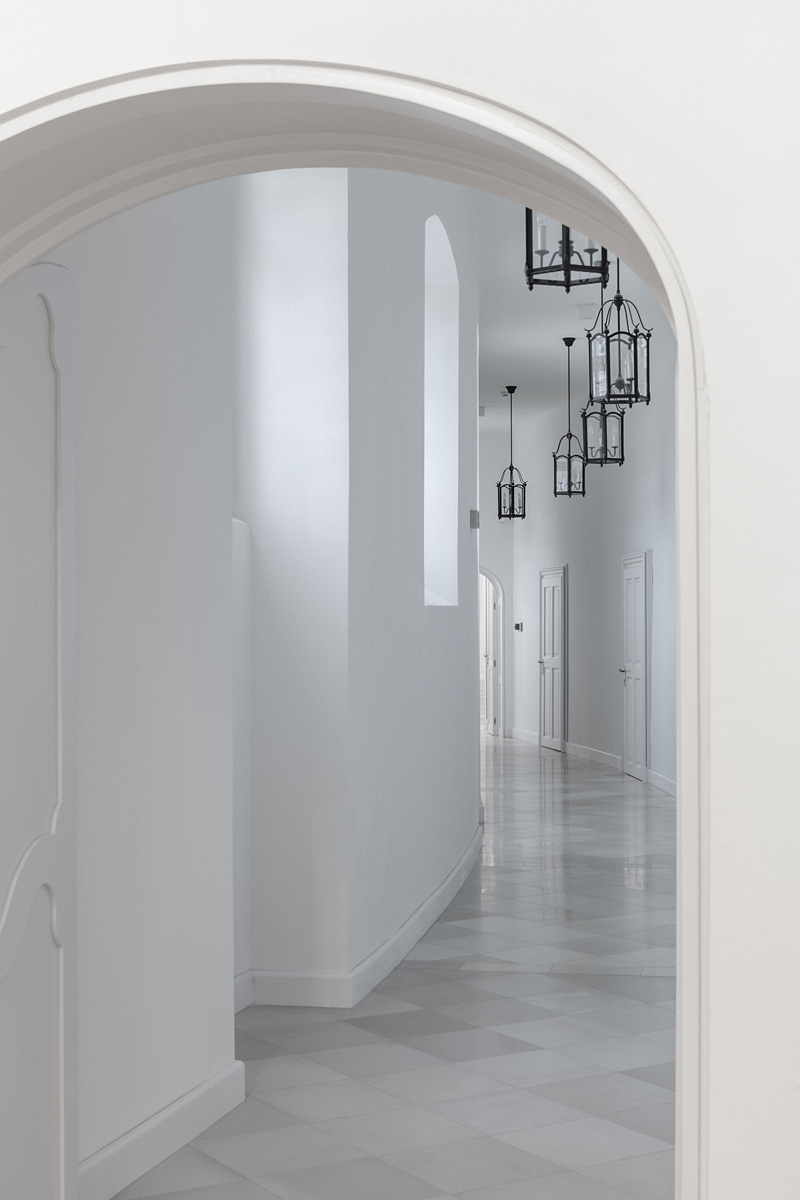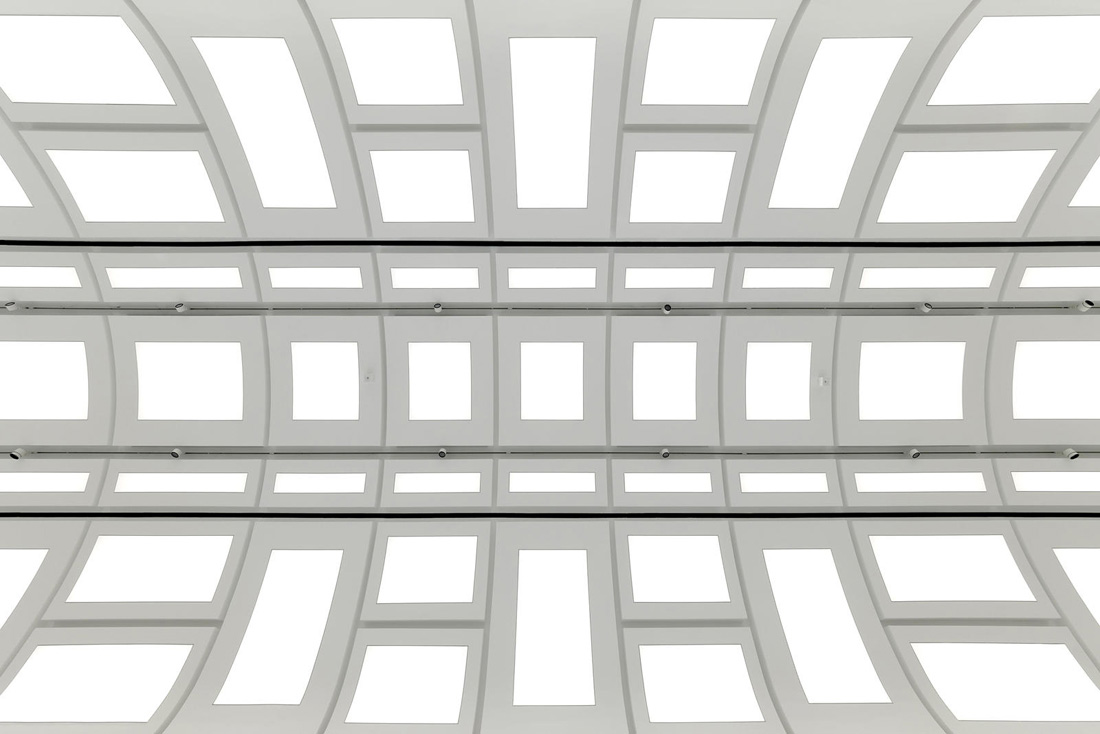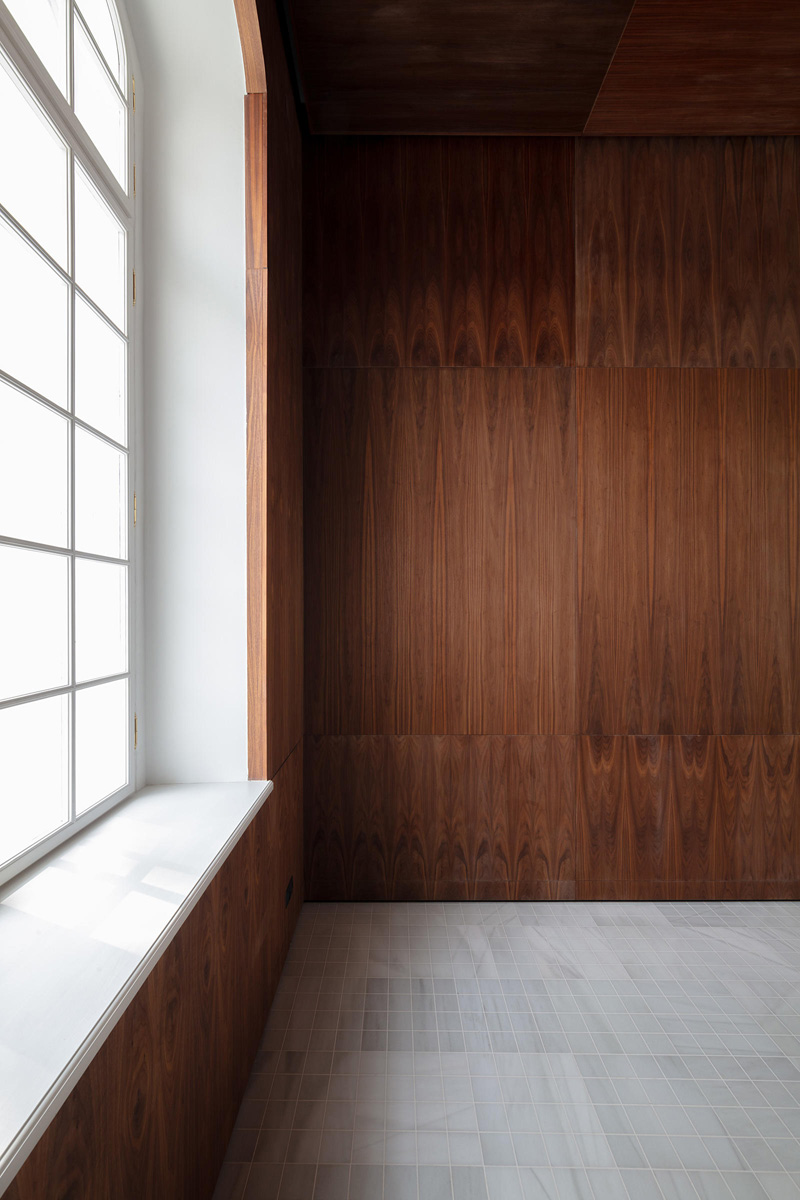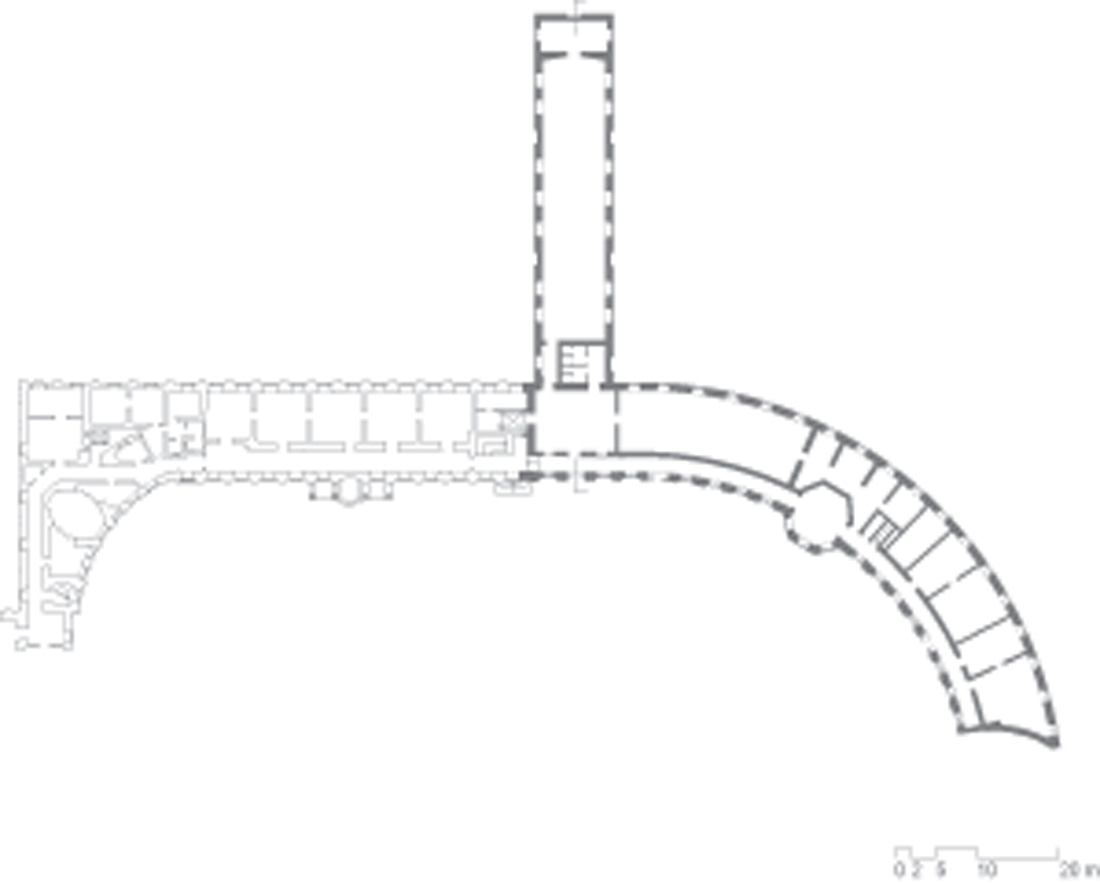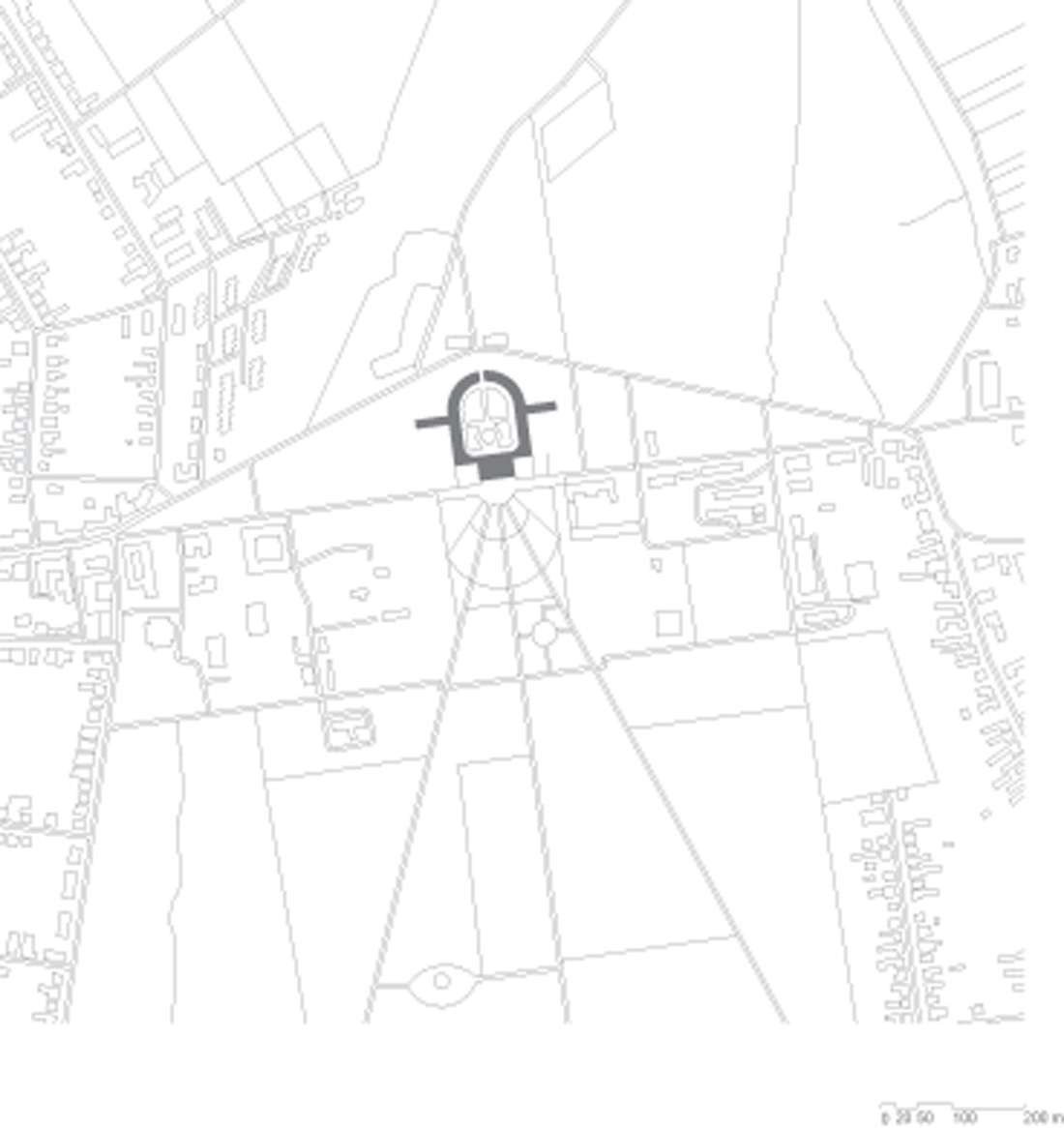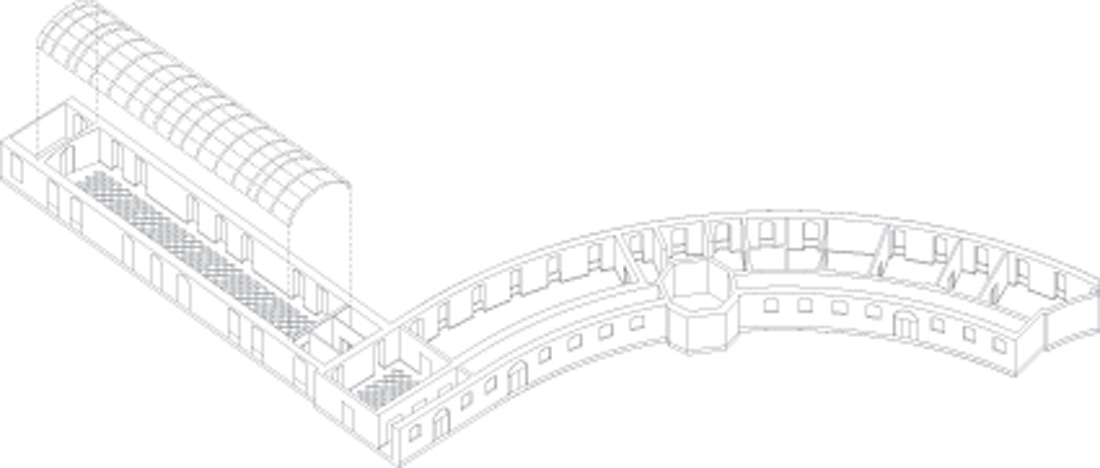 Credits
Architecture
3h Architects; Zsolt Gunter, Katalin Csillag
Client
Eszterháza Cultural, Research and Festival Center
Year of completion
2019
Location
Fertőd, Hungary
Total area
3.800 m2
Photos
Tamás Bujnovszky
Project Partners
YSAKO Kft., G&B Plan Kft., Hungaroproject Mérnökiroda Kft., Flamma Contra Kft., FRT Raszter Építésziroda Kft., Quattronet Kft., West Hungária Bau Építő Kft.
Related posts
Powered by