Hacking the Builder Depot
Time, creativity and individual effort were not an issue – money was.
The architect owner was mastering all sorts of skills way beyond the drawing board to save cost and not to compromise on architectural sophistication.
And just as a by-product of his laborious journey, he came up with ingenious solutions that grab the essence of building contemporary.
As simple as it sounds, extending the roof of an existing home, building a DIY workshop first, and let the rest getting filled up from that creative hub, produced a remarkable result.
Reconfiguring existing materials into new layer structures,
slicing roof battens lengthwise for cost effective façade cladding,
and a number of other insignificant innovations add up to an acclaimed simplicity,
an essential sustainability and an upcycled, recycled,
reconfigured heaven that deserves to become a major driving force of the building industry.
text: Balázs Irimiás
Text provided by the architects.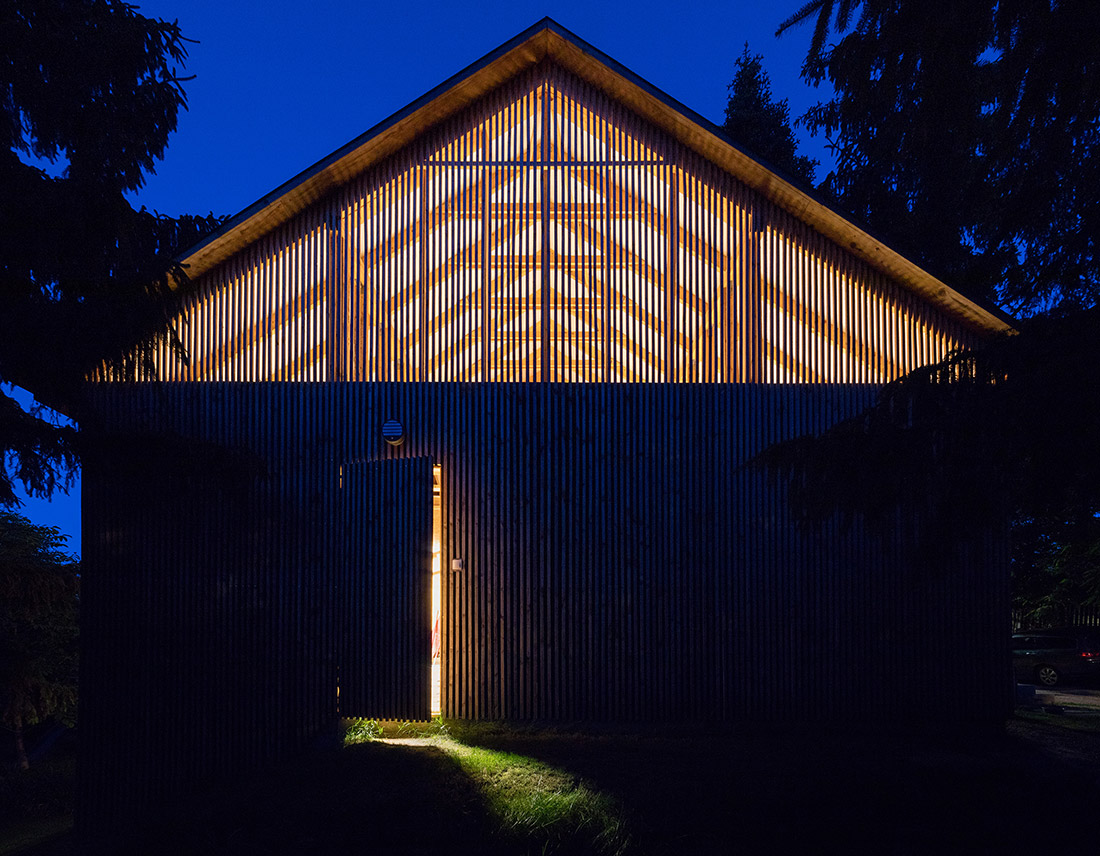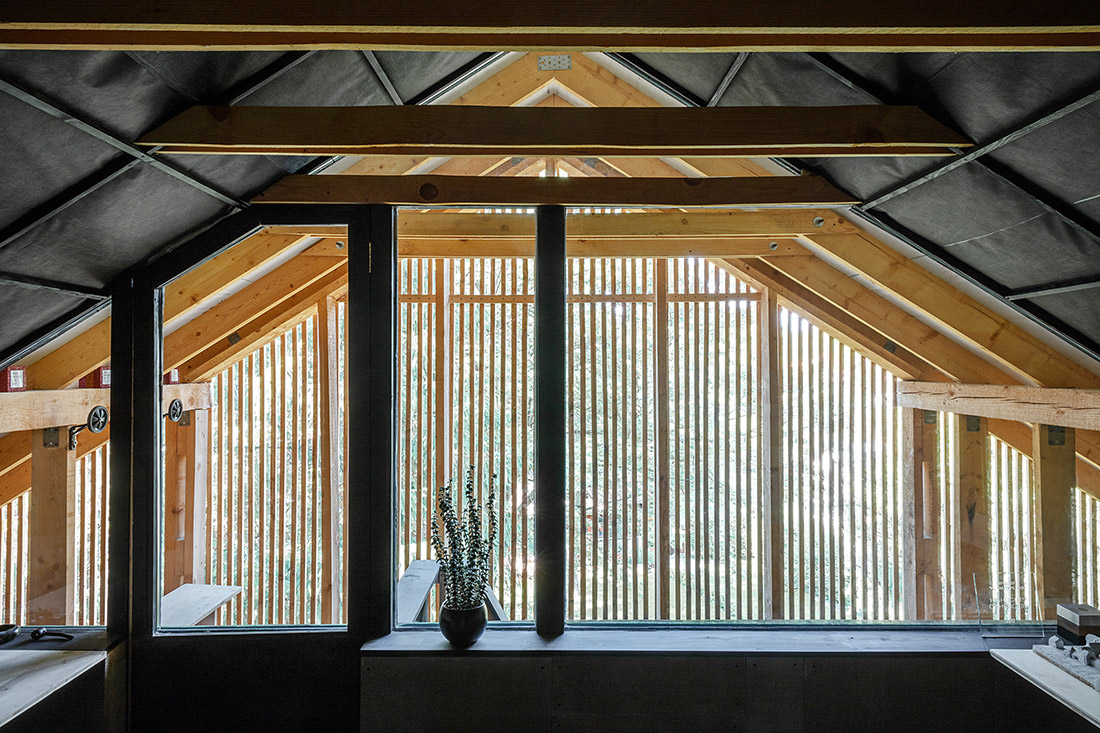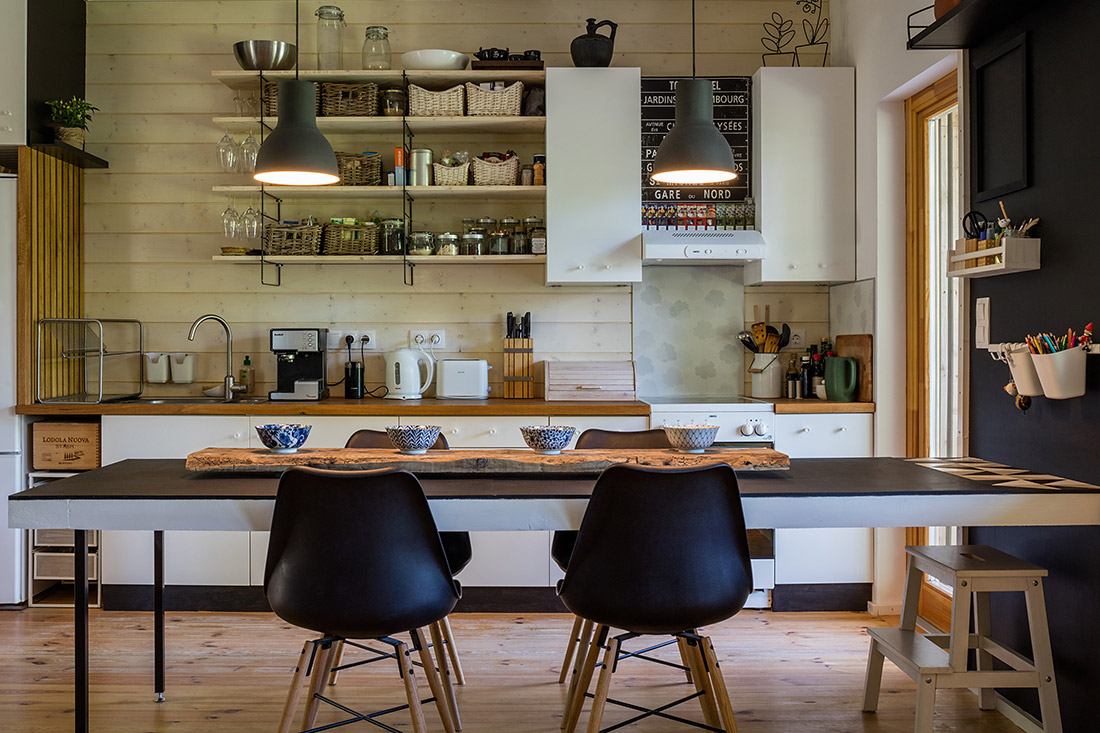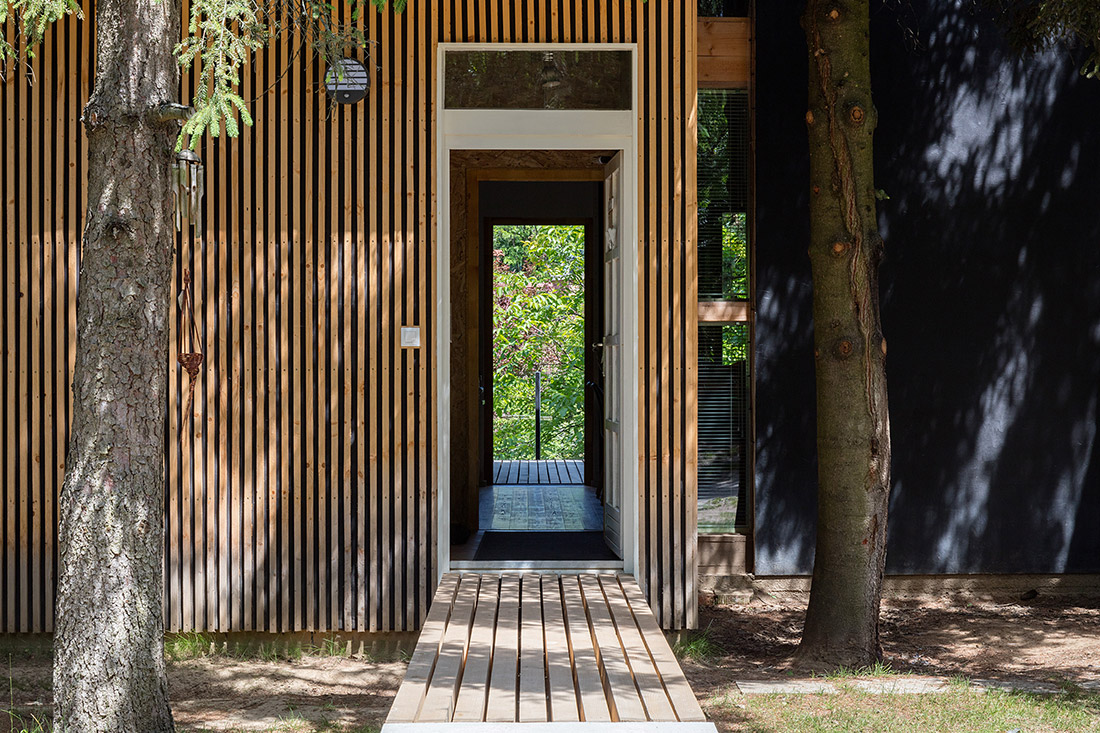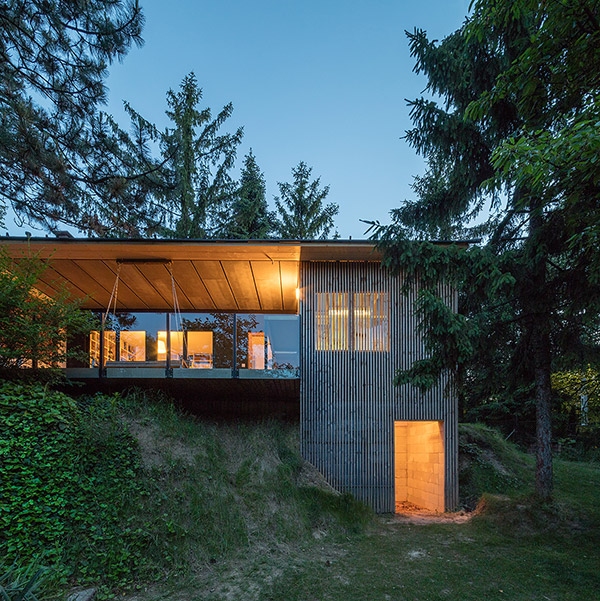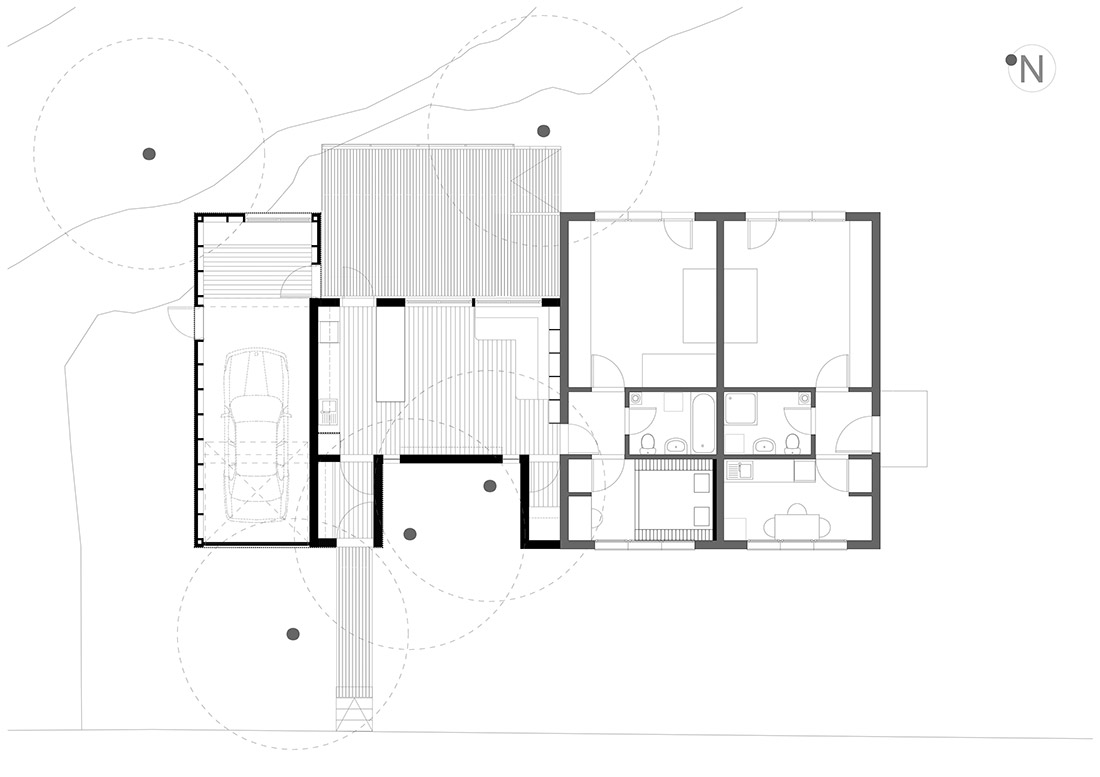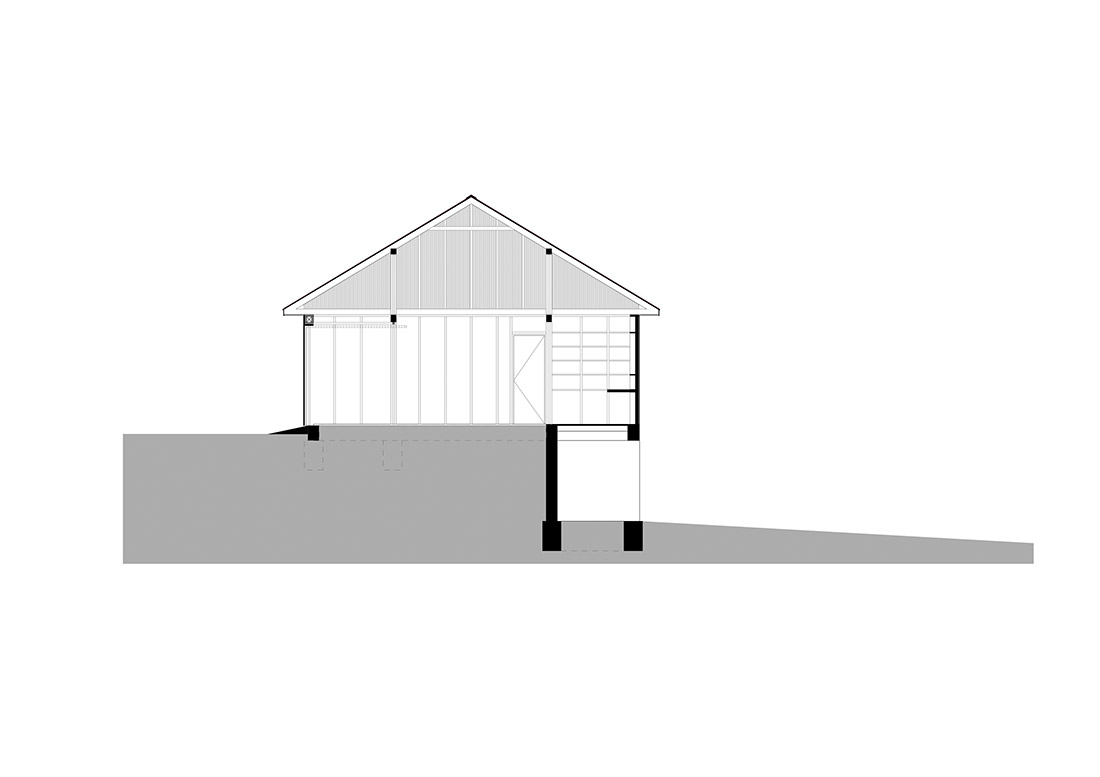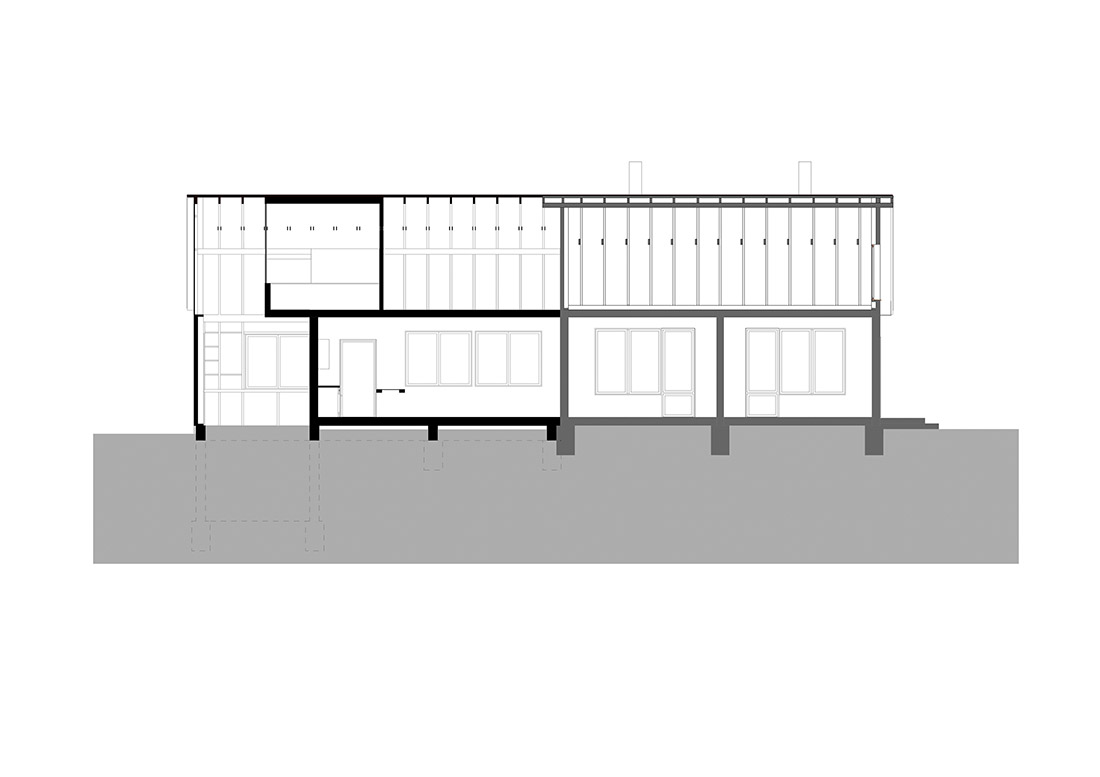 Credits
Architecture
Őrfi József; Égigérő Architect Workshop
Year of completion
2017
Location
Piliscsaba, Hungary
Area
Total area: expansion: 80 m2, total: 145 m2
Site area: 756 m2
Photos
Tamás Bujnovszky
Project Partners
OK Atelier s.r.o., MALANG s.r.o.
Related posts
Powered by