"Mitte-Mensch" is a shared psychotherapy practice; we wanted to create an intimate, clean space by using the highest quality natural materials. We kept artwork to a minimum so as not to create distraction for the patients. The space is located in a Viennese "Altbau" (old building), and is remarkable for the old wooden beams and steel rafters on the ceiling, as well as details typical of a classic Altbau. The concept was a juxtaposition of contrasts; the floor on the lower level is polished cement, on the first floor, solid oak. With our motto "functionality – aesthetics – sustainability", we stand for natural and sustainable work. Furnishing the space with vintage pieces is in keeping with this objective and contributes to the unique character of this urban space.
What makes this project one-of-a-kind?
The sharp contrast of old and new in form and materials, notably the combination of modern materials and clean lines and the particular characteristics of the classic Viennese Altbau, as well as the vintage furniture and modern artwork.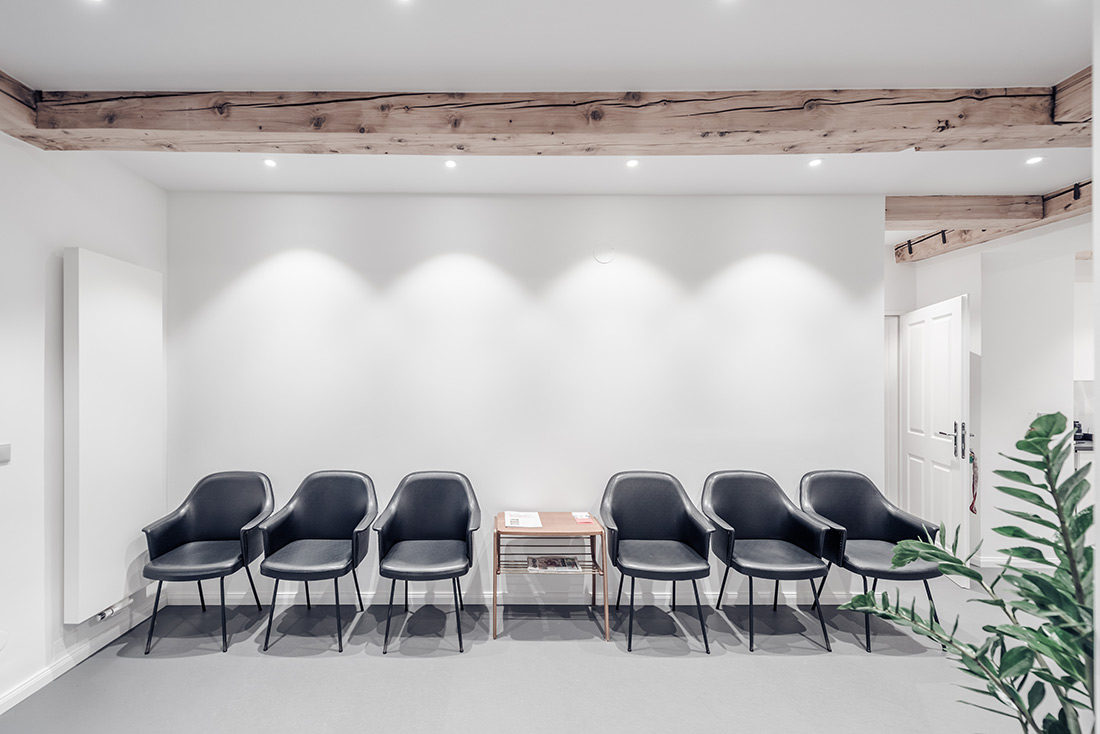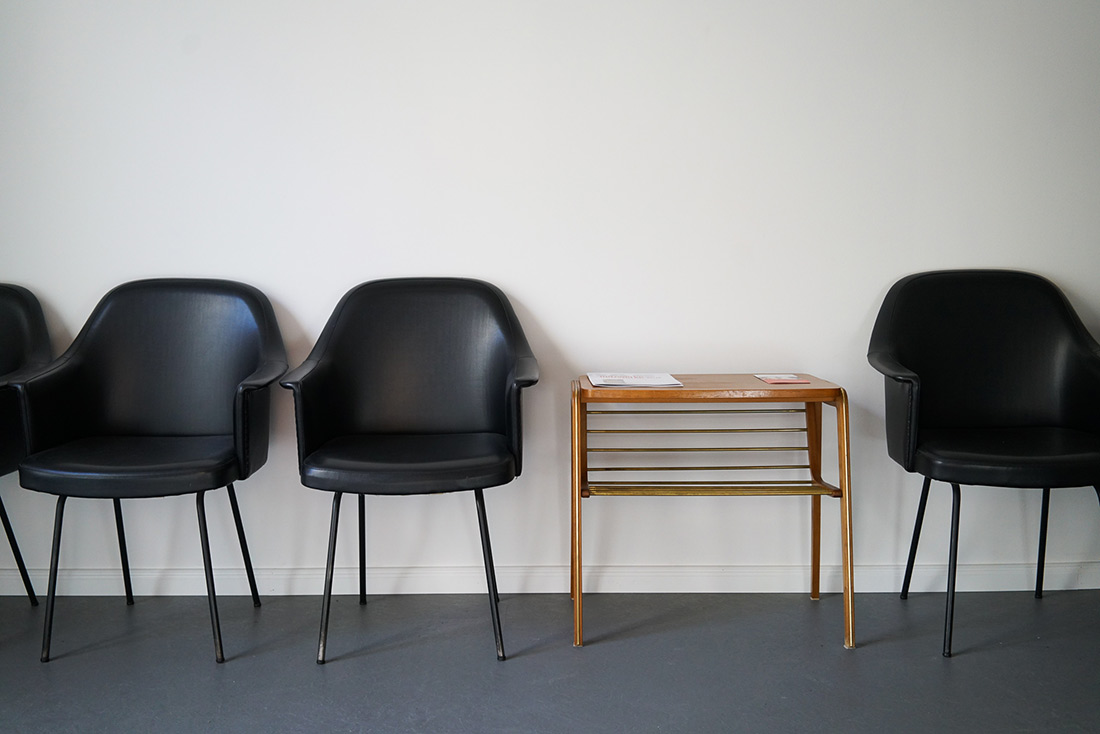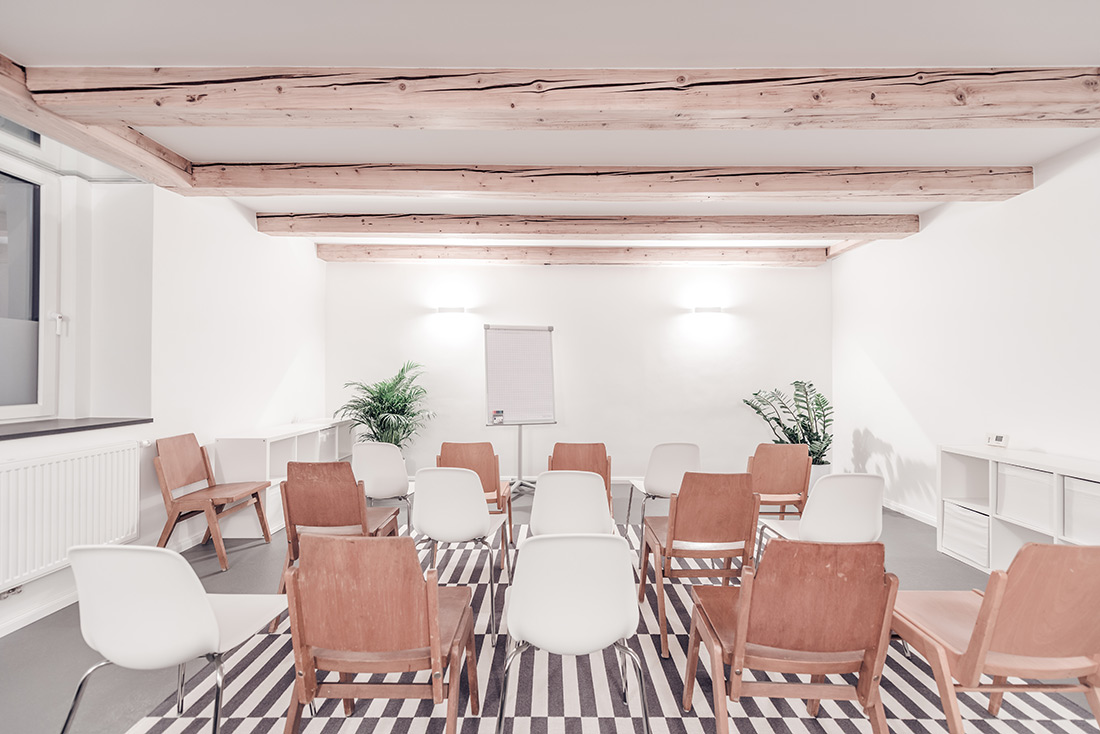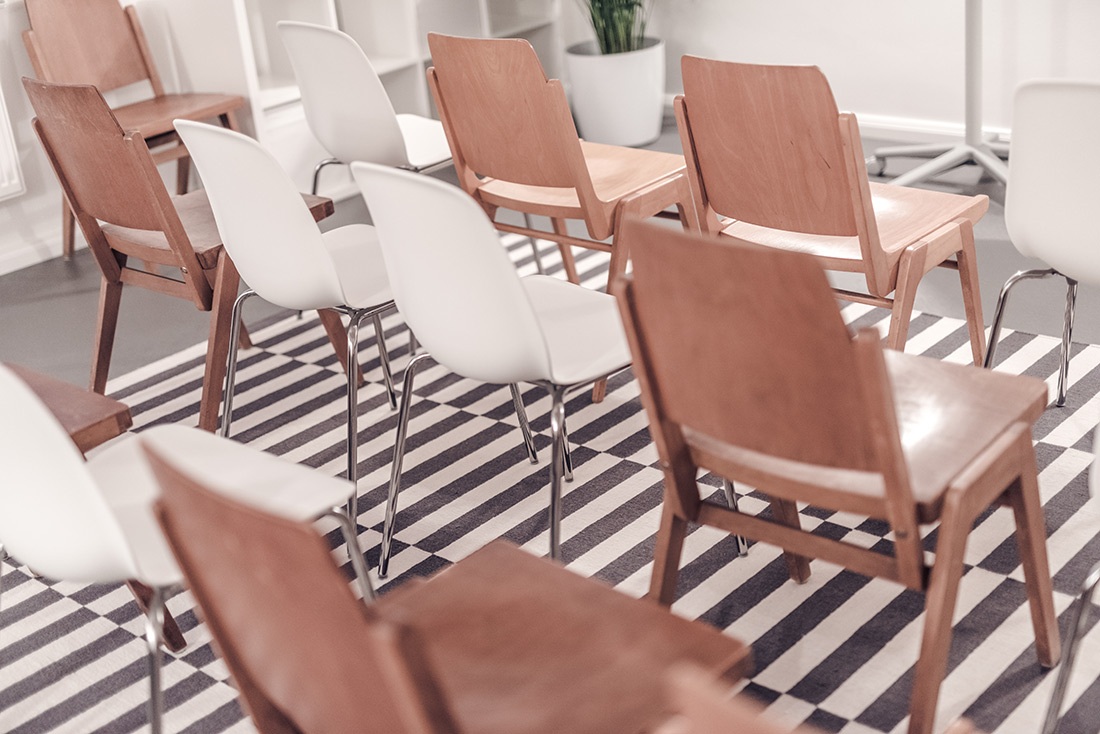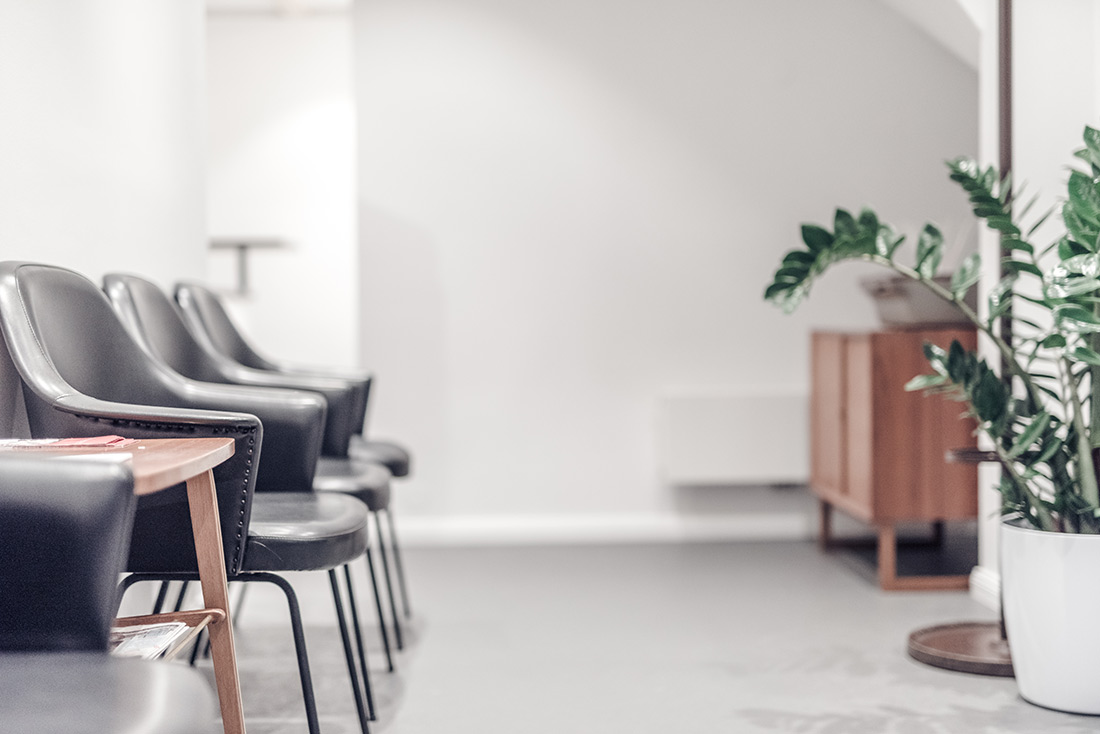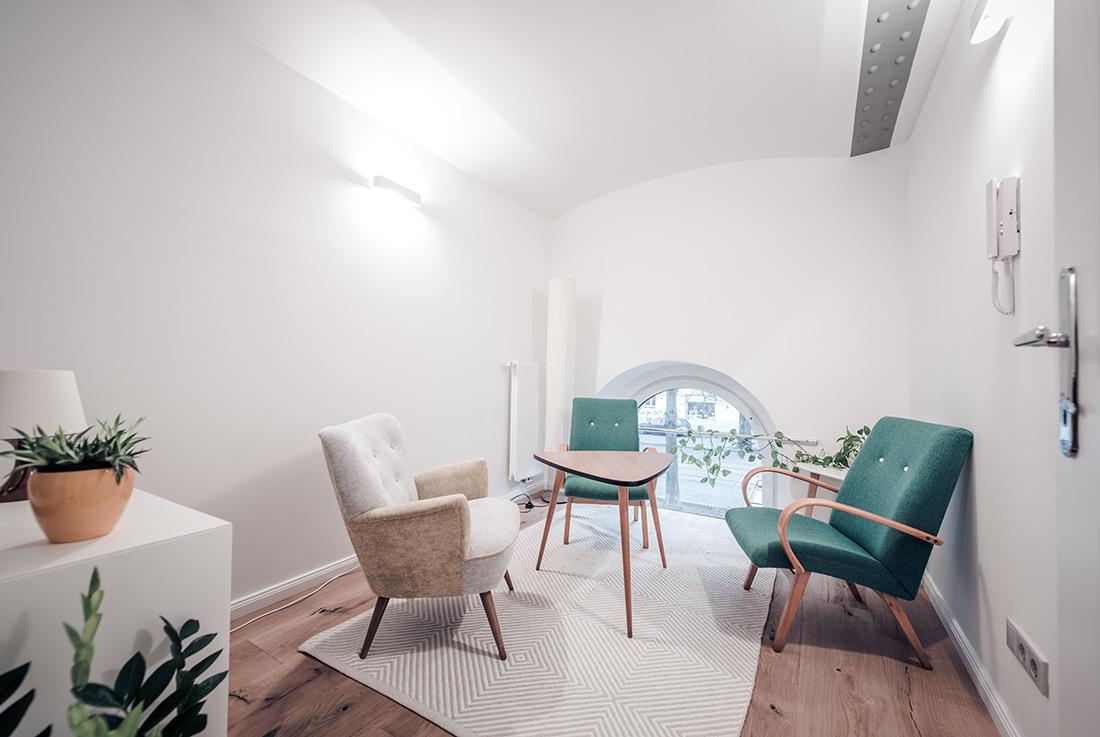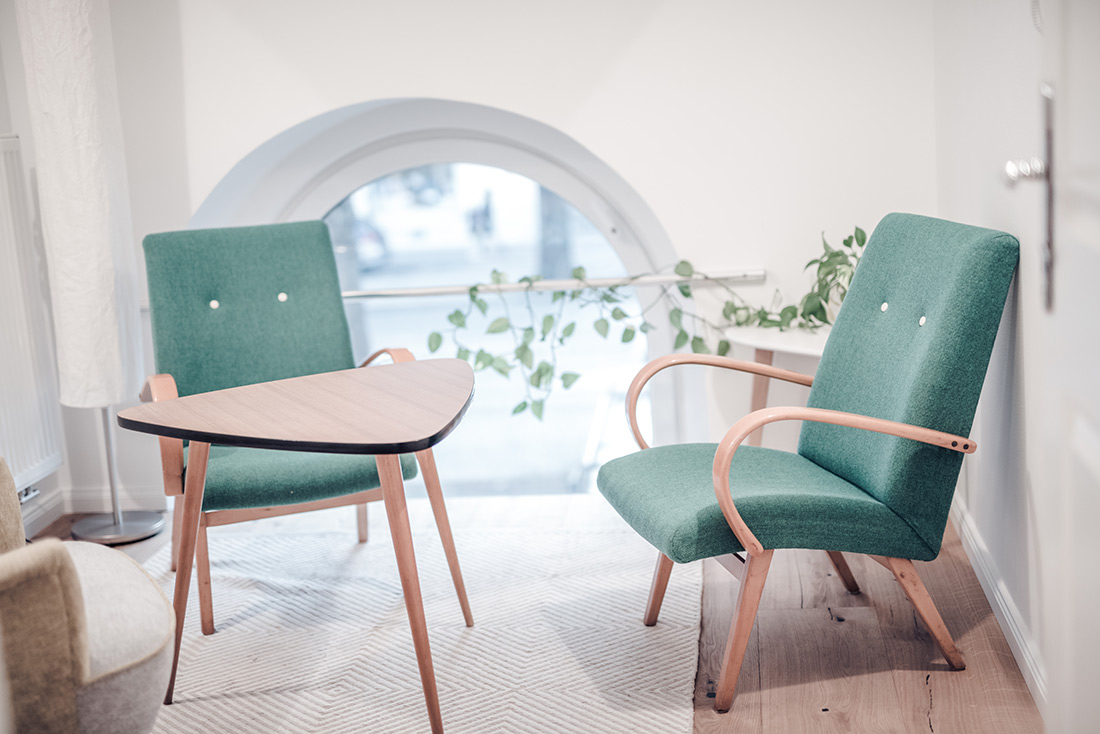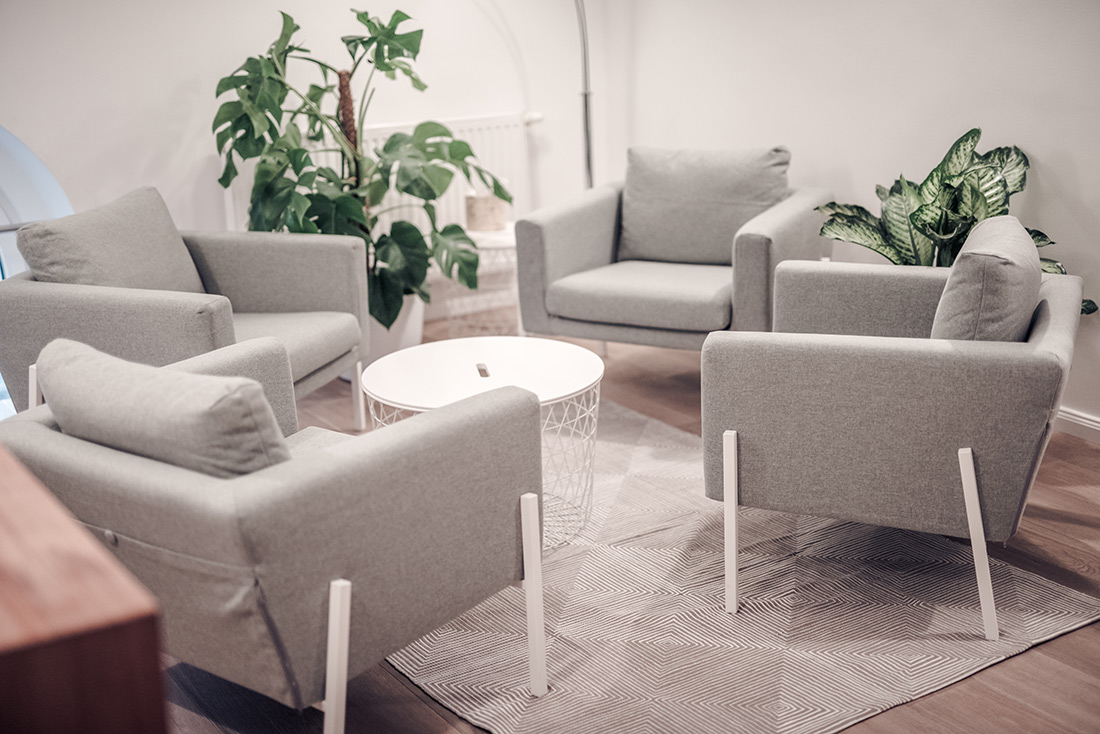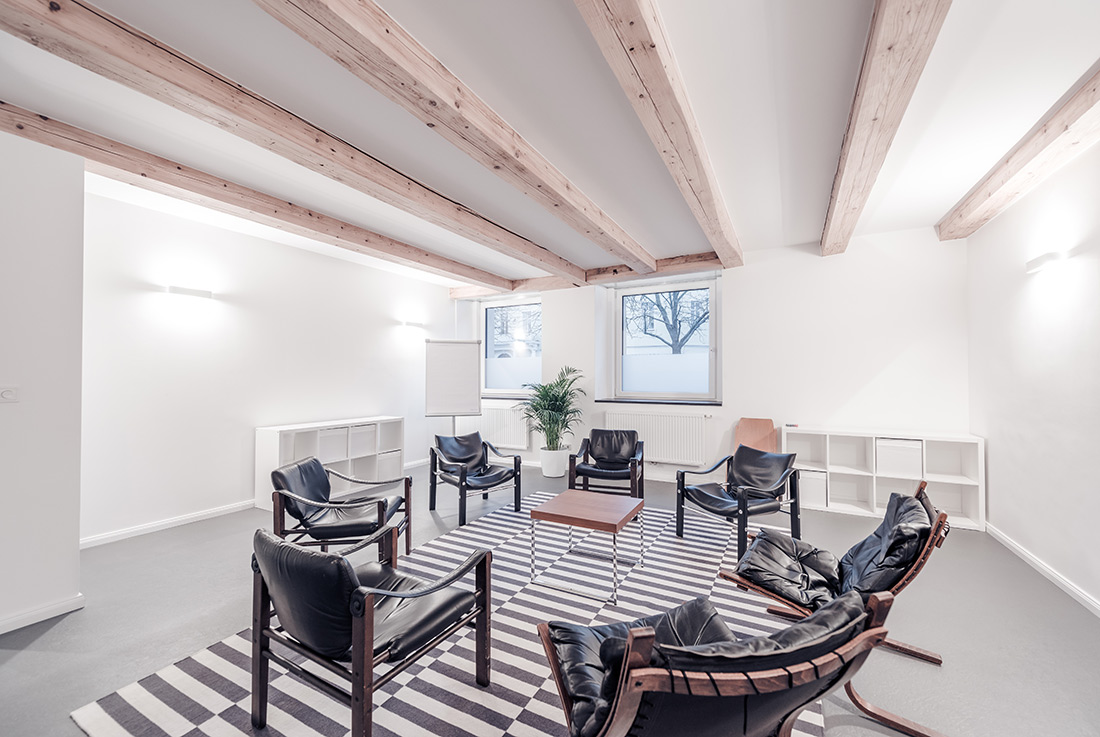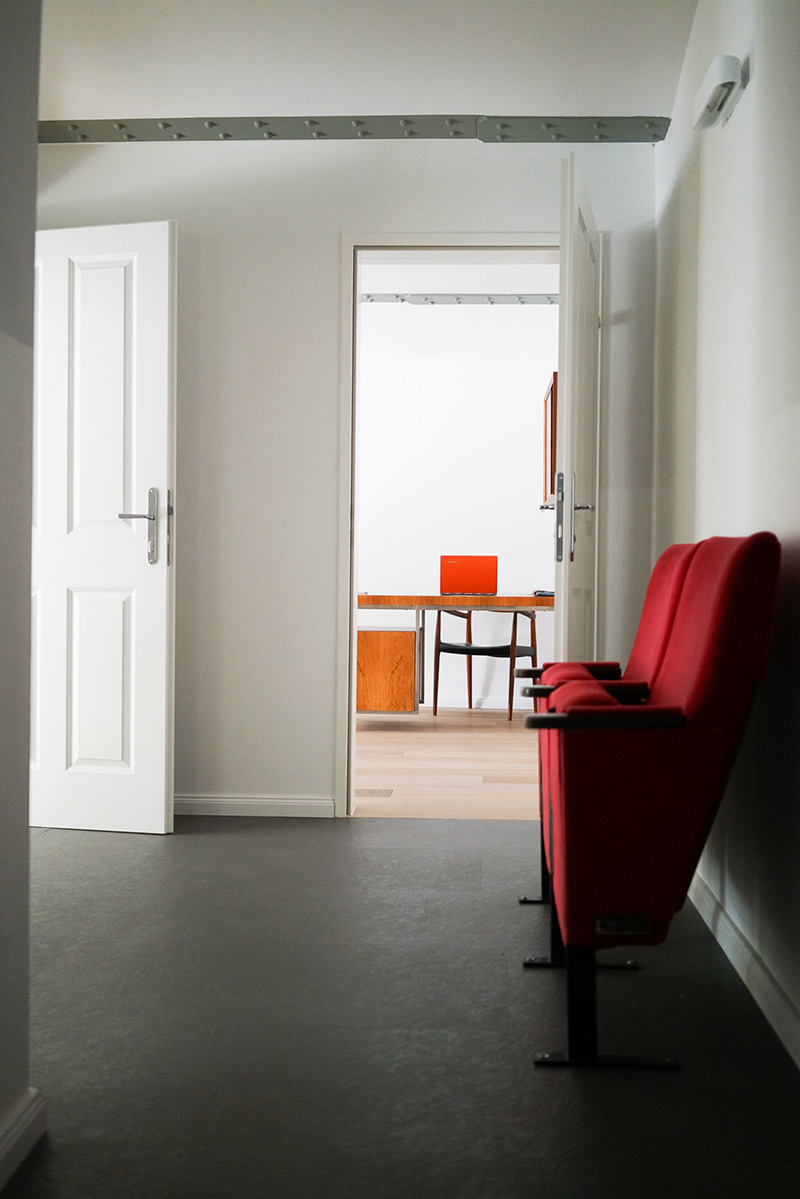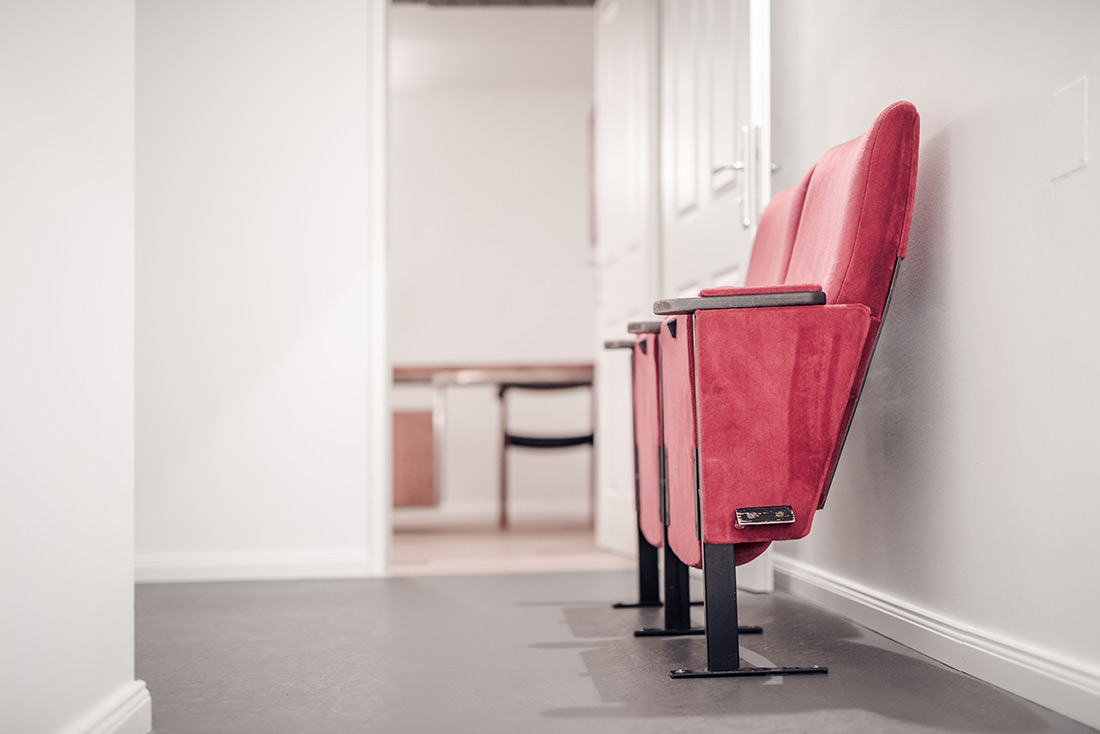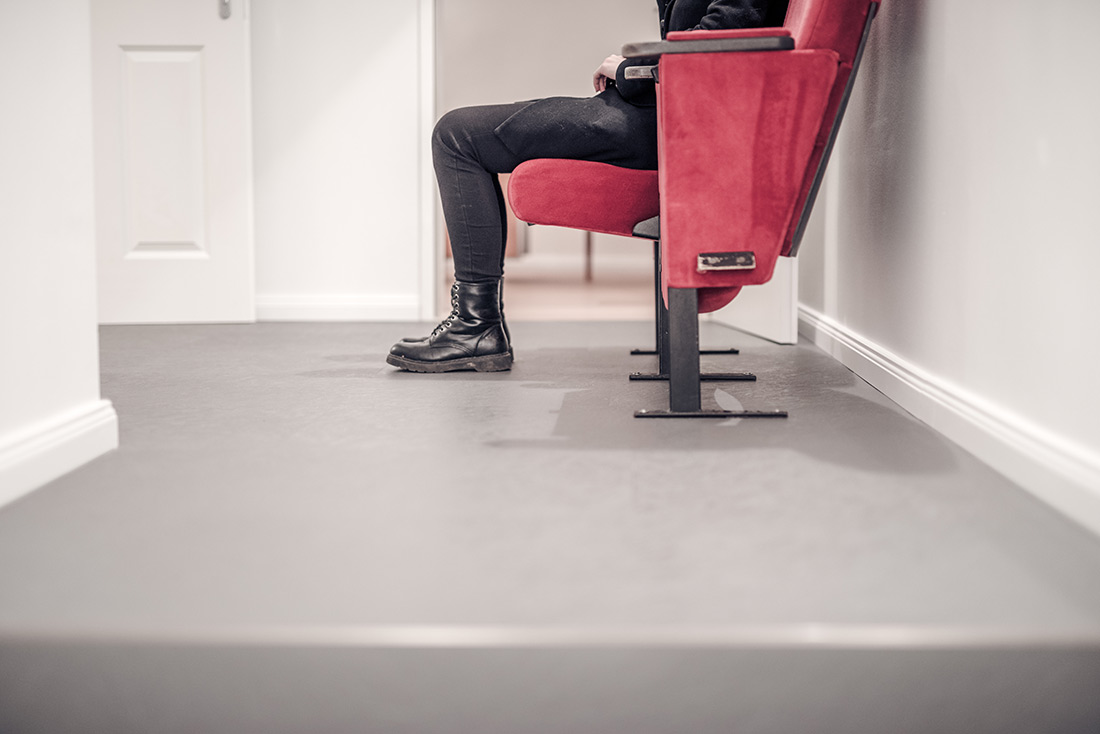 Credits
Interior
LIEB & KÜHN Interior Design
Client
Mitte-Mensch
Year of completion
2019/2020
Location
Vienna, Austria
Total area
approx. 120 m2
Photos
Die Abbilderei; Dieter Sajovic
Related posts
Powered by