A former business premises was transformed into a habitable apartment which includes an antiquarian bookshop with artistic aspirations.
The shelf FNP from Moormann plays a major role in not just practical terms but also as an aesthetically key element. The material MDF is raw and therefor a visually appealing context to the precious books.
Extraordinary pieces such as the round table Clay from Desalto, the counter Milla from Richard Lampert in the kitchen or the rug Parquet raise the excitement of each design object individually but also in a wider sense.
The former bathroom was effectively modernized with simple changes. The wall cabinets from Porro are in custom colorways, which were selected mindfully in the design concept.
Because of the combination of existing art treasures and sculptures with chairs and design furniture also as pieces of art, a variety that should preserve and even strengthen the character of the antiquarian books was created. This was achieved through a sensitive approach in close cooperation with the client.
What makes this project one-of-a-kind?
The former business premises were transformed into an exciting and unique apartment with a both artistic and practical approach. Contrasting design elements in combination with his personal artworks that give the space an incredible dynamic.
About the authors
AREA plans, furnishes, designs and connects spaces. As individual and personal consultants and collaborating with architects and interior designers, as well as single-handedly. AREA creates the most diverse spaces including medical practices, exhibition stands and showrooms. Company philosophies and brands are conceived and visualised for the perfect development of outstanding environments for private and professional life.
Text provided by the authors of the project.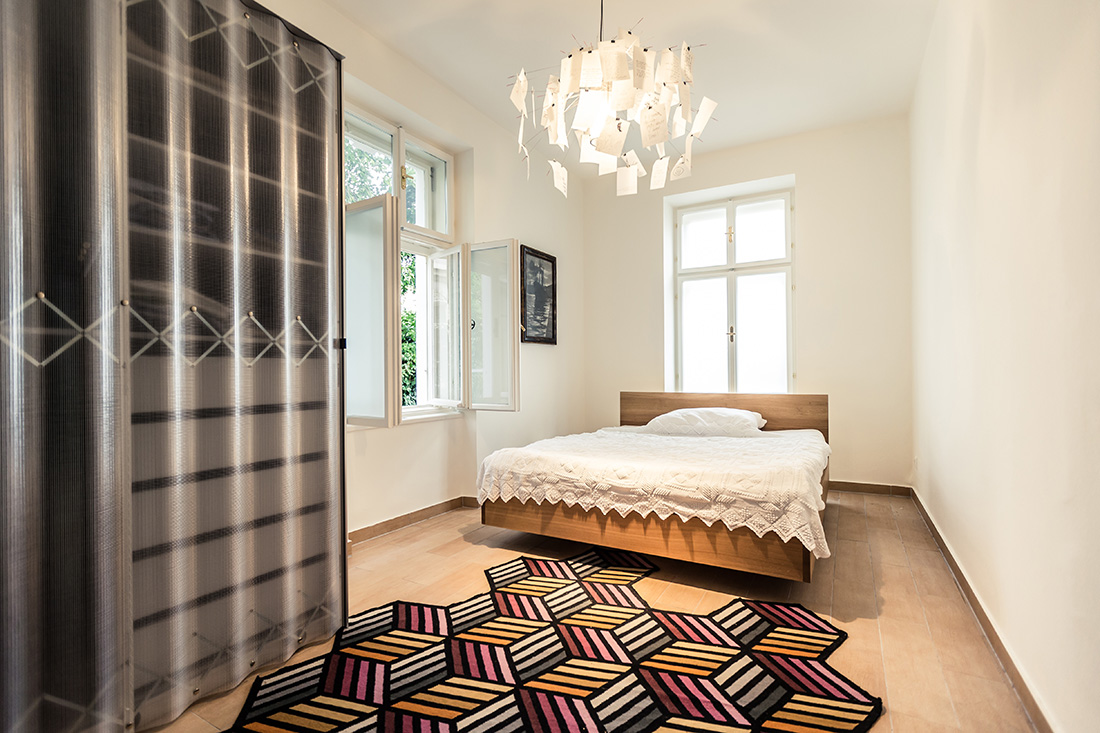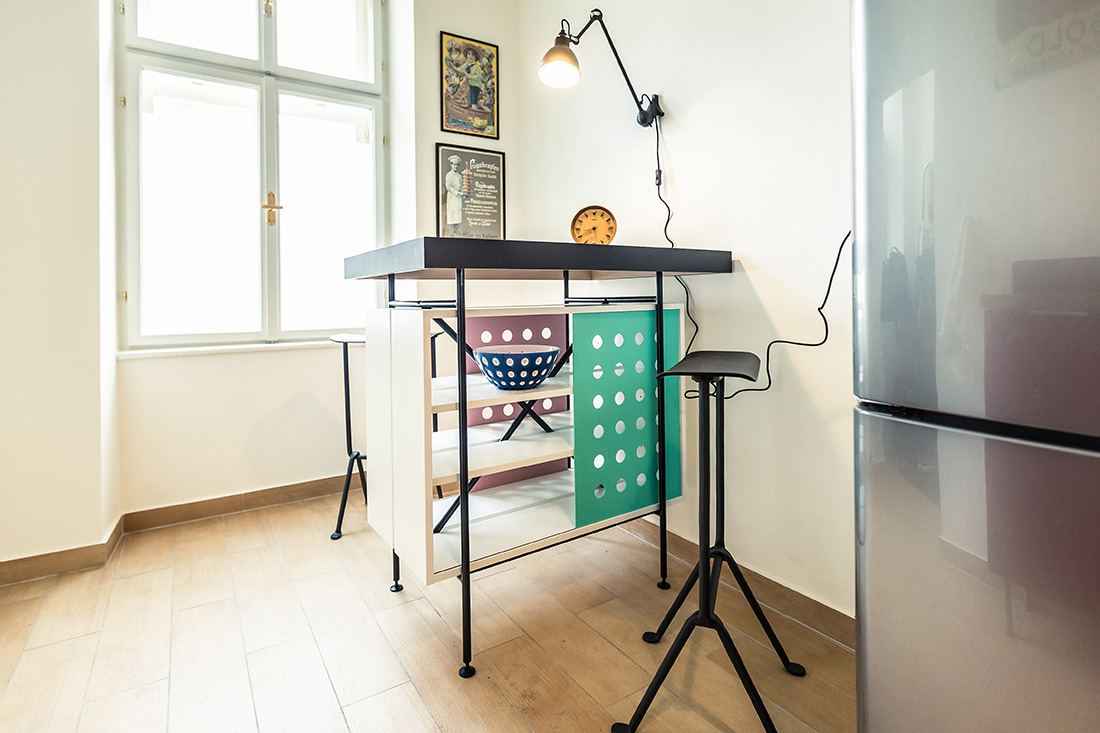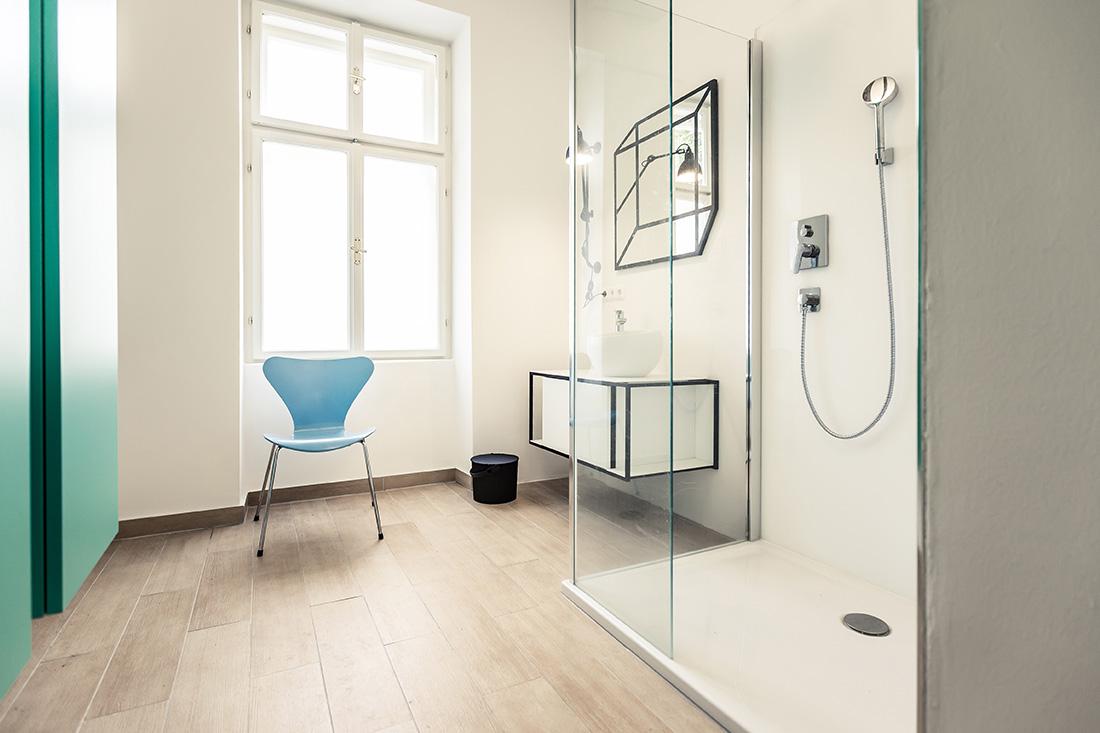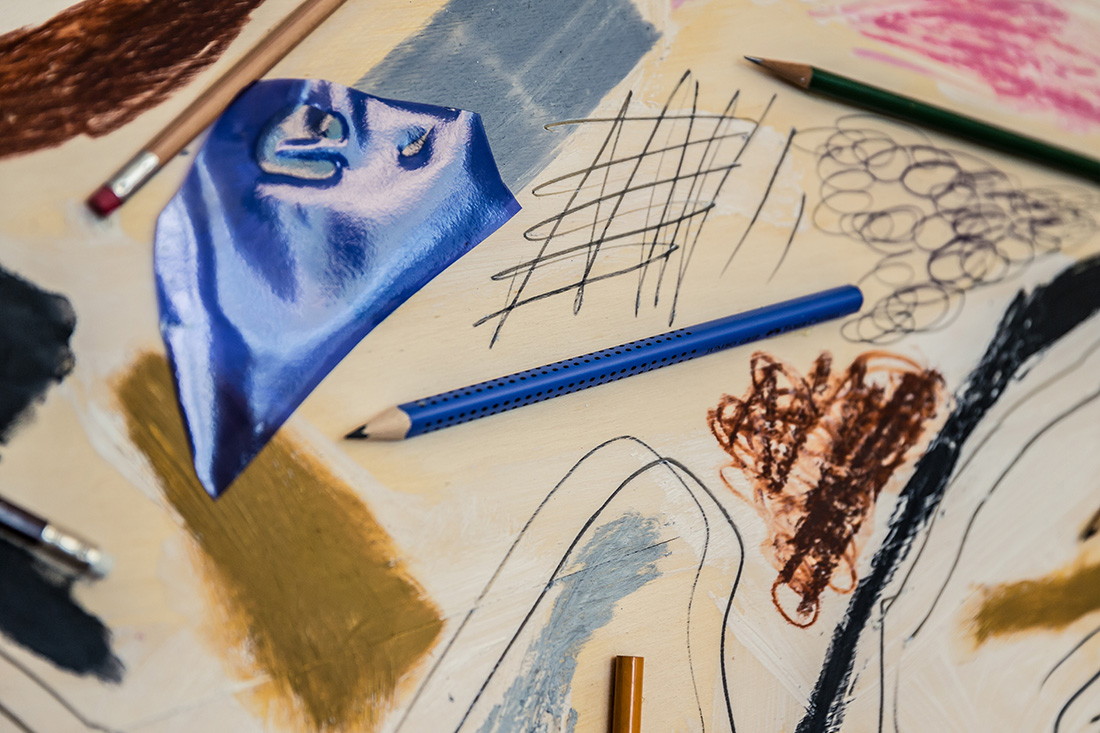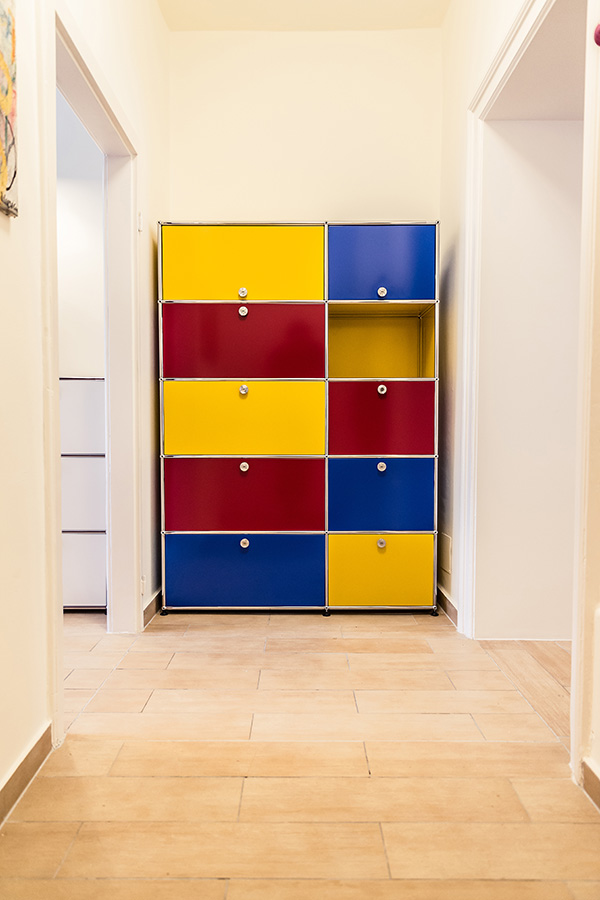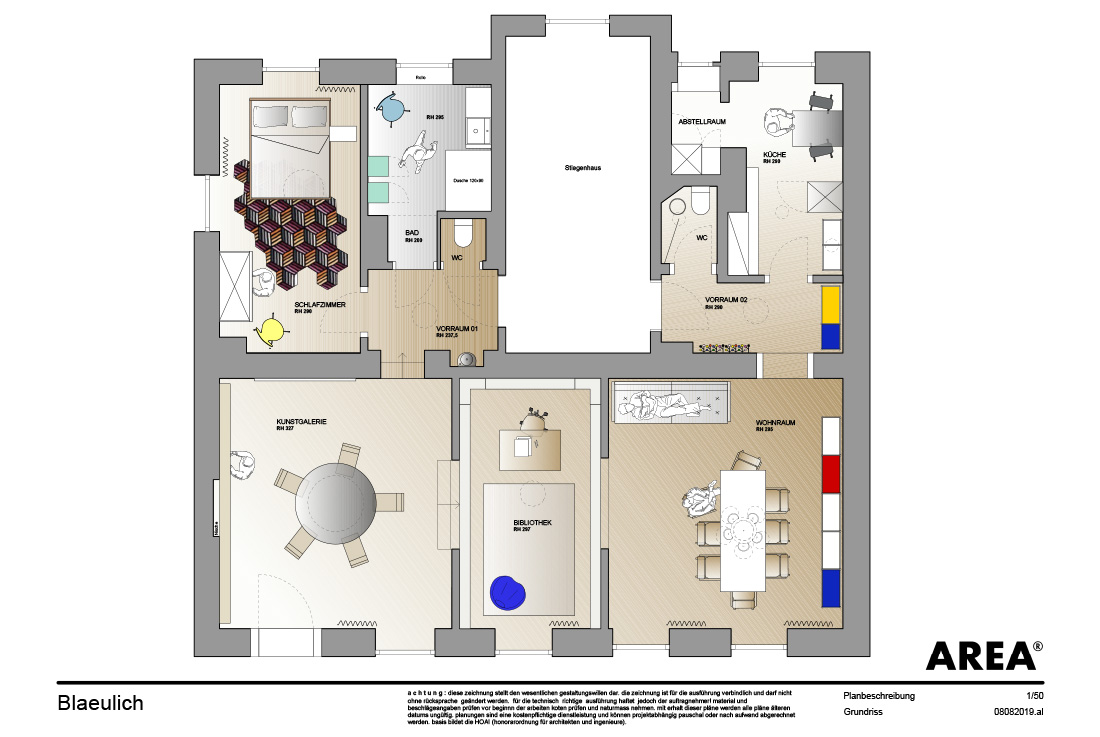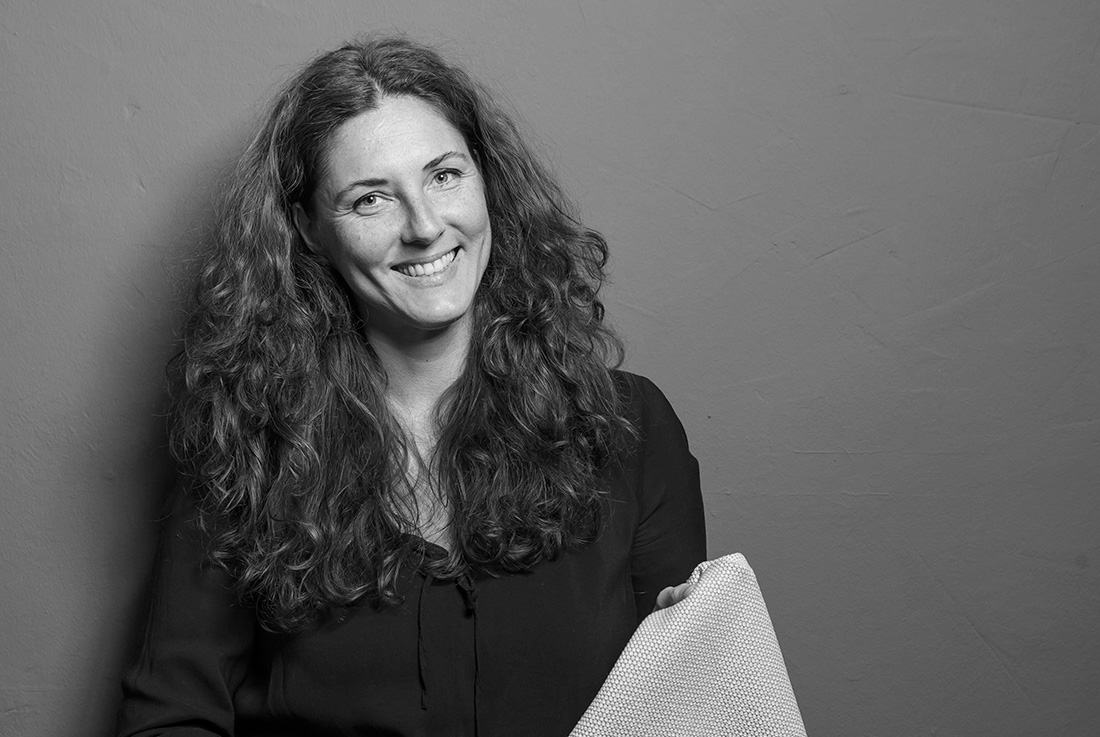 Credits
Interior
Christina Tassioglou; AREA
Client
Max Bläulich
Year of completion
2018
Location
Salzburg, Austria
Total area
100 m²
Photos
Florian Stürzenbaum
Portrait photo: Christian Leopold
Project Partners
OK Atelier s.r.o., MALANG s.r.o.
Related posts
Powered by