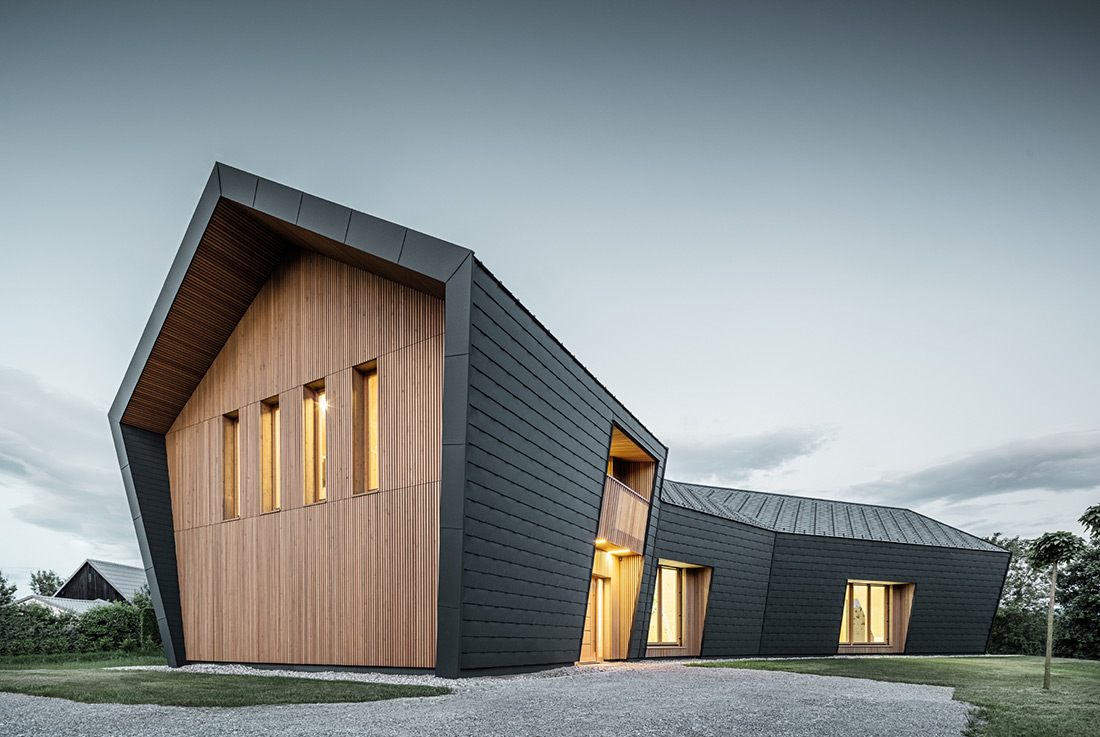 PREFA
PREFA Aluminiumprodukte GmbH has enjoyed success throughout Europe for over 75 years in the development, production and marketing of roof and façade systems made from aluminium. In total, the PREFA Group employs around 640 people in 23 countries. Over 5.000 products for roof, façade, roof drainage, flood protection and solar panel installation systems along with the appropriate accessories are produced exclusively in Austria and Germany. Each year, 3200 installation partners are trained in 20 training centres across Europe.
Despite its size and success throughout Europe and the rest of the world, PREFA has remained a family business – with the values of a family business: honesty, responsibility and guaranteed quality. Sustainability has played a major role in the traditional company for over 75 years: the aluminium material is infinitely recyclable after a relatively complex production.
PREFA aluminium products stand for longevity and quality. That's why PREFA offers up to 40-year colour and material guarantee.