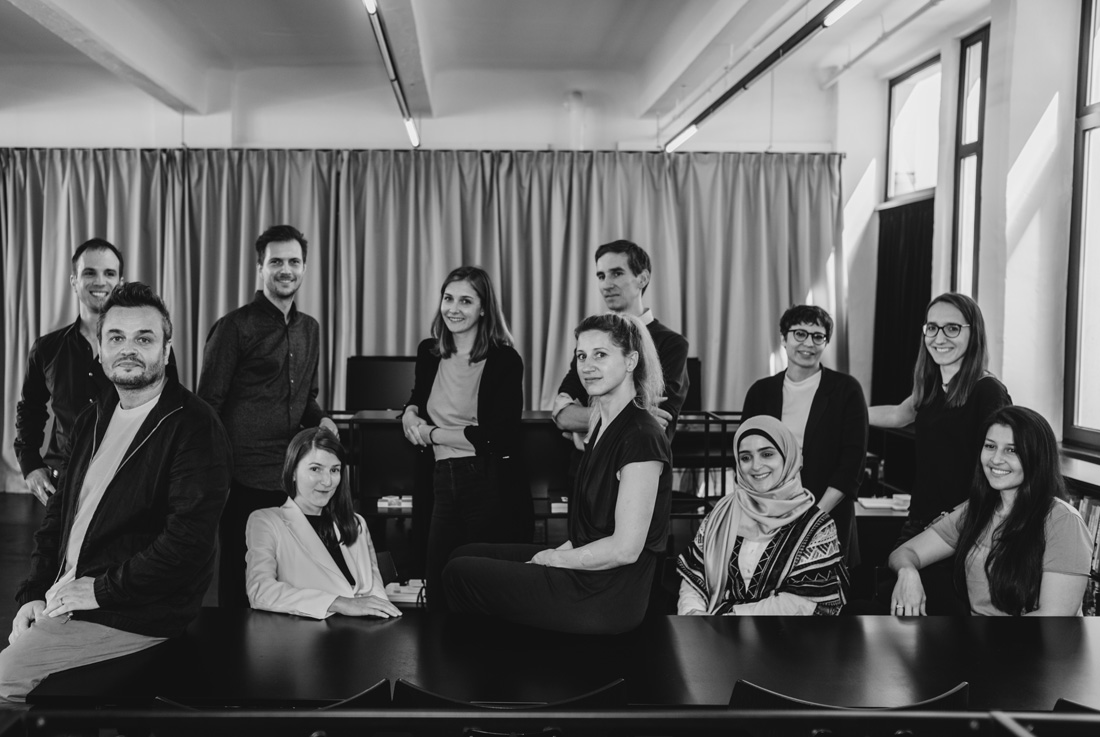 MEGATABS architekten ZT GmbH
.MEGATABS architects are Daniel Hora and a great team that works interdisciplinary in the core areas of architecture, design and graphics, whereby the size of a project does not matter. Established in 2003, the range of projects extends from urban master plans to school and residential buildings and further to shop architecture and furniture construction. Every new task whether "MEGA" - large or "TABS" - small is a challenge for us that we fortunately accept. Above all, it is important to us to work closely with the client to create together one of a kind.
For us, good architecture means recognizing the potential of individual circumstances and using it for the project, always focusing on people as users. We see it as our responsibility to bring architecture closer to people and to convey the possibilities of good architecture.
We see architecture competitions as an opportunity to clarify our position in the field of architecture. Our main concern is to work on high-quality architecture and to see it evaluated in comparison. The result of a successful competition should always be outstanding architecture with high added value.

Awards