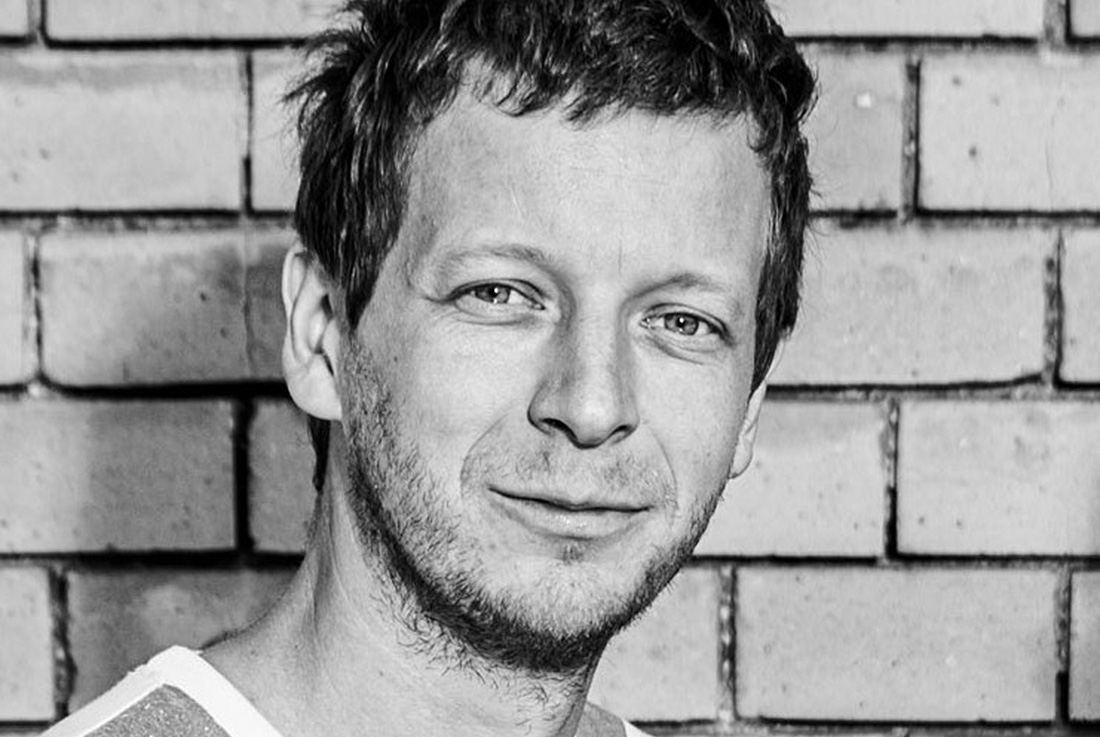 HUA HUA Architects
Studio
"H" stands for Humanity, "U" for Urbanism and "A" for Architecture. The HUA HUA studio was founded in 2014 by architect Vaclav Kocian and is based in Brno, Czech Republic, with projects all over the country, even across the borders. With focus on blue-green infrastructure and environmental thinking, we design health facilities, houses, interior, public spaces, residential projects, and engineering constructions.
We like to not only think green but design and build consciously, too. Always pushing the boundaries of what can be done, which recyclable material can be used and what there is new to insert in our projects, we try to use our voice as architects and create better spaces for our clients. We believe we are the environment that we create around ourselves.
The health segment takes a special place in HUA HUA. "Moje nová ordinace" is a daughter-branch of HUA HUA specializing in clinics, surgeries. The focus there is to create a place welcoming to patients as well as functional surgeries for med-staff. The zoning and differentiating paths of client and staff is key there.
When it comes to public spaces and urbanism, we like to co-work with cities to create new spaces, whether them being contemporary playgrounds, parks, squares, or even whole districts. There is always a pressure on environment and ecology but when it comes to urbanism and public architecture, we like to step the game up and really focus on water consumption and re-use, climate, recyclable materials etc.
No matter if it is a small cottage in the mountains or a bridge, the genius loci has a great meaning. For architecture to be good, it simply must reflect its surroundings. It must humbly respect the tradition, although be bold enough to keep its own face. That is why we pay a close attention to concept phase of every project. You already know what HUA stands for. And twice so you don´t forget.
Václav Kocián, founder of HUA HUA ARCHITECTS s.r.o. and leading architect got his master's degree in Architecture at University of Technology Brno, Czech Republic (2008). Before founding his own atelier in 2014 he had worked in Projekstudio EUCZ and Fandament Architects. In his design work he tries for his input to be responsible in a relation to landscape as even though we are not here alone, no one will fulfil our visions for us. He puts his mind and heart into every project he does for it to function in detail as perfectly as the whole.
"I want to move a small piece of the world in a right direction. To where I am able to make it better and save it for our children. Me, my family and HUA team work towards this idea of mine."

Category
Architects
Interior
Headquarter
Vinohrady 368/68B, Pisárky, 639 00 Brno, Czech Republic
Architectural Studio
Porážka 459/2, 602 00 Brno, Czech Republic
Employees
8
Founded
2014
Links
Website
Facebook
Instagram
Make contact
+420 773 264 222
+420 737 200 644
info@huahua.cz
I think
Awards