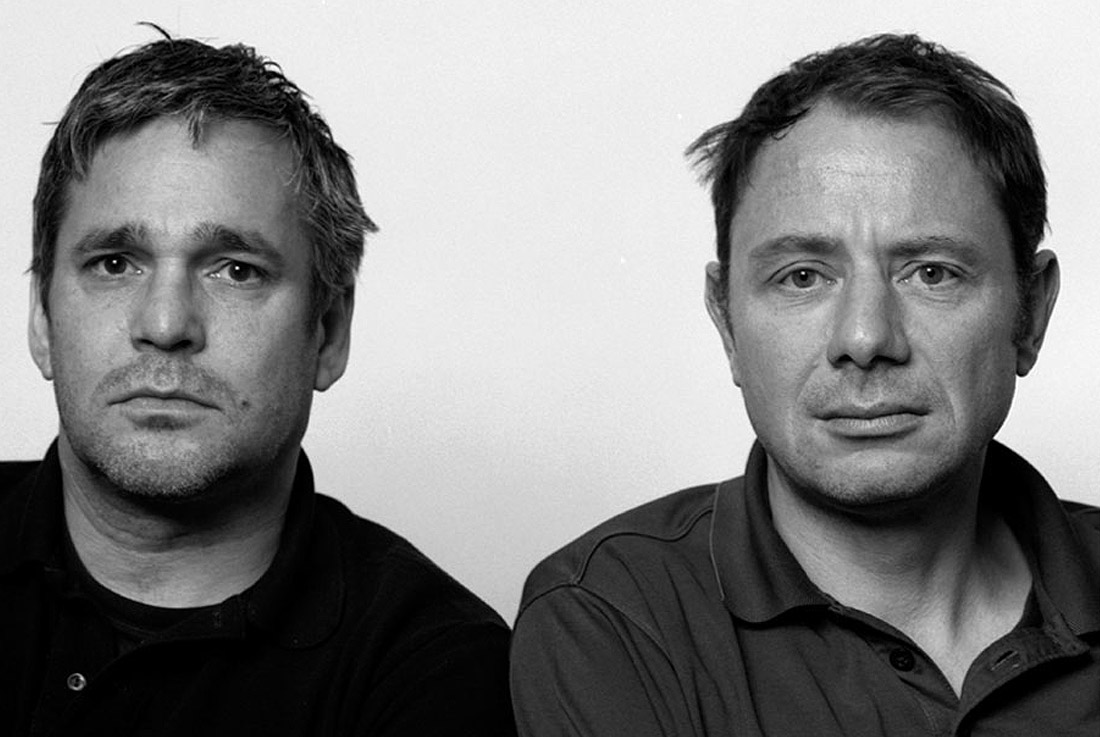 Dorner\Matt\Architekten
Office philosophy dorner\matt
The self-image of the one who thinks from scratch is our potential sticking point against sentimental conservatism, being also the credo against innovative tradition. At the same time, this credo superimposes the thesis of space-time, using the notion of space as environmental appropriation. This conscious stimulation of the seven senses leads to a fascination with materiality and a love of detail, of architectural expression. Architecture itself is nourished for us by the idea of redundancy, by the simultaneous presence of various systems that interpret the human being not only in physical space but also in social space.
Numerous excellent competitions and buildings (selection)
Social center Götzis "house of the generations "(2006), office building Thalbachgasse 2a Bregenz (2008), residential building living in a park Arlbergstrasse Bregenz (2010), social center Rankweil "Haus Klosterreben" Rankweil (2011), Residential building Rheinstrasse West Bregenz (2012), residential and comercial building Thalbachgasse 4 Bregenz (2014), residential building Fellentor Lauterach (2015), residential building St.Gallenkirch (2016), primary school Herrenried Hohenems (2017), social center Rheindelta Höchst-Fußach (2018), community buildings Mellau (2018), commercial and residential building Zentrum Tosters am Platz (2019), Kindergarden St. Gebhard Bregenz (2020), community buildings Lech am Arlberg (2022), office building VLV Bregenz (2022), office building SVS Dornbirn (2023).
Mag. Arch. Markus Dorner
Arch. Markus Dorner studied at the academy of forming arts, Vienna. Master class with Timo Penttilä. 1990 diploma and
Master School Price. 1999 civil technician examination.
Arch. DI. Christian Matt
Arch. DI. Christian Matt studied at the University of Technology Vienna. 1993 diploma with Professor Richter. 1996 civil technician examination.
During and after the study both worked in numerous offices in Bregenz/Vienna/Graz/Paris/Moscow
1997 founding of the common office Dorner\Matt first in Vienna and then in Bregenz.

Awards