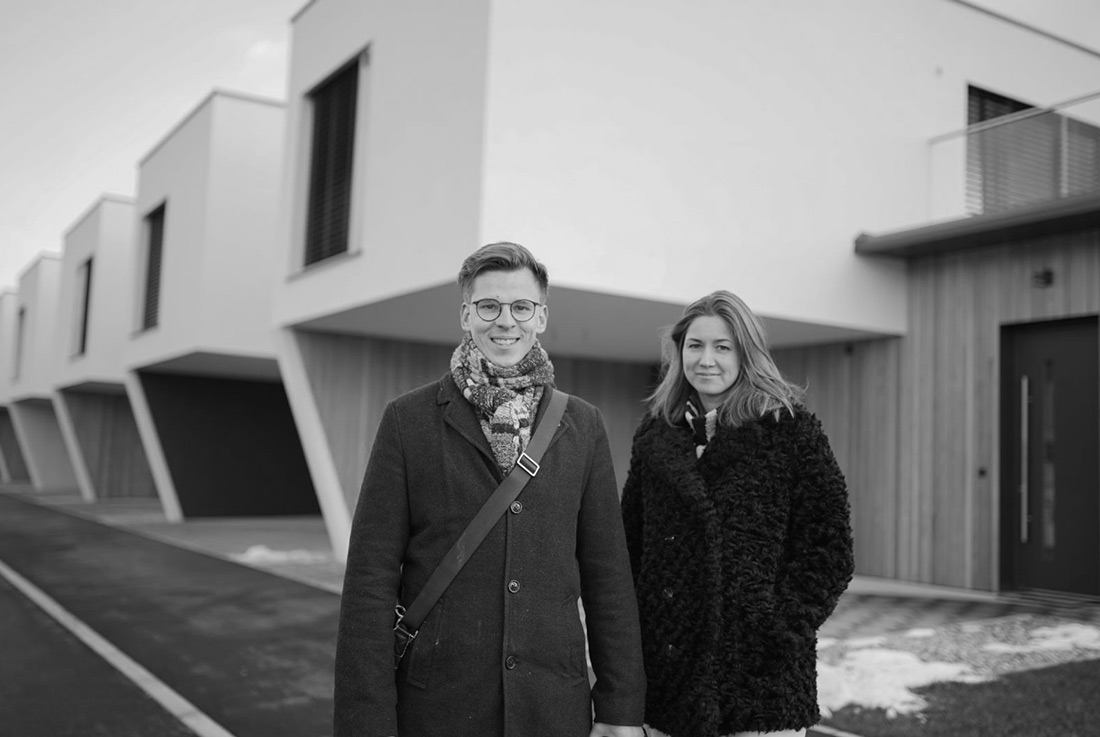 Coinhab Arhitekti
Studio
Coinhab Architects is more than just an architectural office, it's a project born out of the Coinhab platform, the first on-market solution to connect real estate investors. Our team consists, not only of architects, but of team members whose knowledge spans between real estate, construction, architecture and digital technologies. The founders upgraded their past design knowledge and combined it into an important new identity, to create quality and affordable living space. Co Architects focuses mainly on multi-residential architectural projects and works with real estate investors through all stages, from land acquisition, through the development of a conceptual project to realization.
Despite the fact that residential architecture predominates among our projects, we are also dedicated to other architectural types and typologies, from renovation of cultural monuments, logistic centres, wellness facilities and more. We believe that quality architecture can only arise from a dialogue between all involved parties, the architect, the client, the characteristics of the location and spatial planning regulations. We do not wish to build monuments, we want to co-create a quality space for users, residents and society. As space is limited resource, it's important for the architect to be able to upgrade it. This is the foundation on which we have been developing our identity and aesthetic continuum through the years, always backed by solid arguments. Our specialty allows us to design the project from the very start, even before the first urban sketches are drawn on the plot. Our architectural office is slowly nearing its 10 years of operation.
Coinhab and Coinhab architects were founded by Taja Benčina, Tomaž Pažek and Martin Pelcl. Taja, the company's CEO, after completing her studies at the Faculty of Architecture in Ljubljana, continued her education at TU Delft, one of the most respected architecture faculties, graduating cum laude. During her studies, she showed great interest in residential architecture, which was the focus of most of her projects. She researched topics such as identity, privacy within the collective housing architecture, urban and architectural elements used to connect the residents within the residential neighbourhood, the optimal apartment for one family and the like. In the company, she is in charge of managing more complex organizational and creative challenges, while also mastering floor plans and negotiations.
Already as a student, Tomaž went beyond his studies, starting his design practice in the 1st year of college. He graduated from the Faculty of Civil Engineering, Transport Engineering and Architecture as one of the most outstanding students. During his studies, he participated in winning competition projects, numerous architectural workshops and training courses both in Slovenia and abroad. Alongside his education, he worked regularly in practice and gained extensive experience with a number of architectural offices. Tomaž is an architectural jack-of-all-trades, mastering everything from rapid prototyping, aesthetics, technical detail to visualizations. In his design work, he advocates an inclusive approach to architecture, where the practical, theoretical, aesthetic, functional, engineering, economic, social and environmental aspects of the design process are analysed and integrated
Martin studied at the Faculty of Architecture in Ljubljana, followed by a short study exchange in the Netherlands, TU Eindhoven. During his studies, he devoted a lot of time to residential architecture, as well as to the integrated design of architecture and its presentation techniques. He participated in many competitions and other projects in practice during his study. For his master thesis, which focused on dialogue in architecture, he received the Plečnik and Prešeren student prizes. Currently, he is not involved in the office on a daily basis, as he focuses on the Daibau building construction platform, which operates on 12 European markets. He assists the company in strategic aspects and business development, as well as in the development of certain conceptual designs.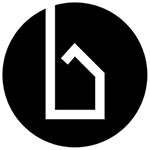 Awards