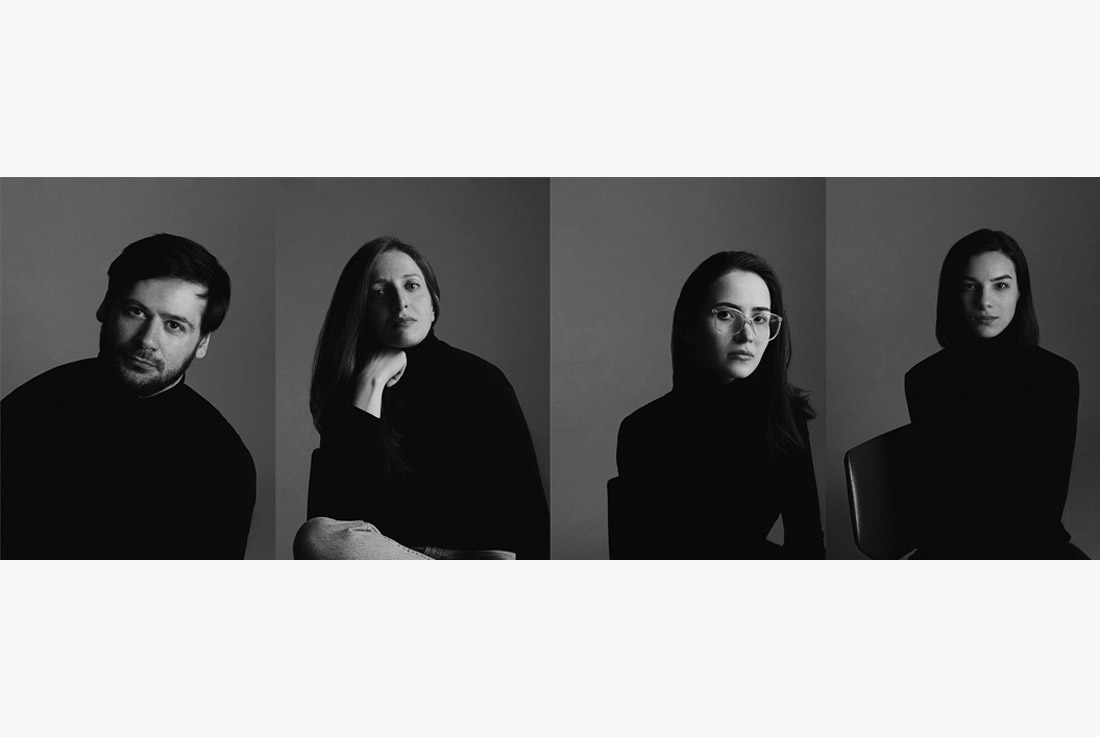 Calujac Architecture
Studio
Calujac Architecture is an architectural studio founded in Chisinau, Republic of Moldova and is providing architectural services worldwide.
We aim to shift the regular design approach to a new way of creating architecture. There is no better way to create well-designed surroundings than based on people's needs. Our designs are always at human scale and emulate our conceptions on how man-made spaces should interact with the bystander. Our knowledge, thoughts and former experiences shape the optimal solutions for the most intricate problems that arise. Every new project is a challenging experiment, where we mix and match forms and materials, analyze the results and come to a conclusion. We provide bold and unusual outcomes and monitor the evolution of the project from the first draft to the finished construction.
The fusion between the architecture and interior design outlines the whole spectrum of made decisions. Our tight collaboration with engineers allows each element to have its own place in the system and to have functional and aesthetic qualities.
Our team is characterized by contrasting individuals, with independent views. We are not afraid to question the current state of things in the industry and who provide not only pragmatic, but farseeing definitions of architecture. We're an open minded team who is able to satisfy the needs from smallest to biggest, and go beyond them.
Founder
Maxim Calujac, born in 1980, is the founder and the lead architect at "Calujac Architecture". He studied architecture at the Technical University of Moldova and is a member of the Creative Industries Association of Moldova. His work represents the combination of art details with architectural functionality which moves from the inside to the outside of his buildings. Since 2009 is leading projects in Italy, Latvia, Ukraine, Russia, Moldova and Romania. Has been a speaker at TEDxChisinauSalon, GEN Moldova - Global Entrepreneurship Network Moldova and MUST Festival of Architecture in Iasi. In 2013, was awarded with the prize for the best Residential Building, as part of the East Centric Architecture Triennale, for the project - "Dwelling at Kogalniceanu". In 2019 won ArchDaily & Strelka Award - First Prize for "ARTCOR - Center for Creative Industries of Moldova", held in Moscow at Strelka Institute for Media, Architecture and Design.


I think
Awards