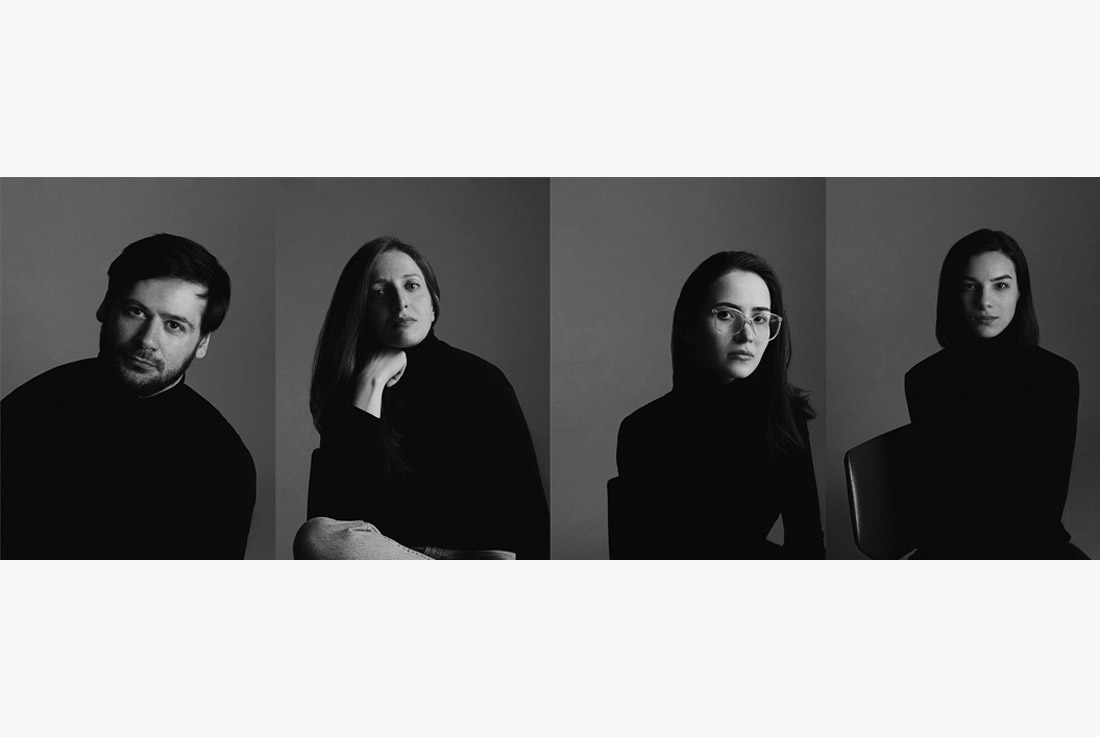 Every new task is a new challenge
An interview with studio Calujac Architecture; Republic of  Moldova
What makes your winning project one of a kind?
With this project we wanted to create a space that perfectly organises all life activities. I think the unusual shape of the unit and the way it shapes the apartment plans makes this project stand out. The buildings are positioned to uncover various views of the scenic surroundings, the project does not come to overshadow nature, but to emphasise its beauty.
What did you learn from this project?
With every new project we discover new technologies on how to make the building environmentally friendly, as sustainability is one of our main goals.
As an example, we focus on thermal solutions that ensure the comfort of the home and at the same time meet the criteria of energy efficiency. The geothermal heat pump uses only renewable energy and is the most efficient system in the world.
My main goal is to change the way people interact with architecture.
What are you working on at the moment?
Currently, designing individual houses and this became quite a challenge. With every project you have to make sure the owner's needs are met and that you've put all your creative energy in there. Even though my designing principles are always the same, I'm absolutely amazed how little things that are characteristic for one person, can provide large variations of concepts. You see, the human is the unit we use to measure if a building is well-designed.
What is your driving force?
My main goal is to change the way people interact with architecture. There is an interdependence between man and spaces that he creates. And this interdependence is the magic from where our inner states emerge.
Any ideas you think should be front and center in the minds of architects?
Over time, I came to the conclusion that when an object is built correctly, we won't feel the need to hide the load-bearing elements with finishes. I like to follow nature's example, where harmony comes from an initial state of things. I am a follower of a laconic and logical style. However, the presence of a curving line is noticeable in my projects. I feel the need to run from predictability with the help of this line, which, in fact, is the expression of emotion.
Profile
More about Calujac Architecture
here →
Awarded projects