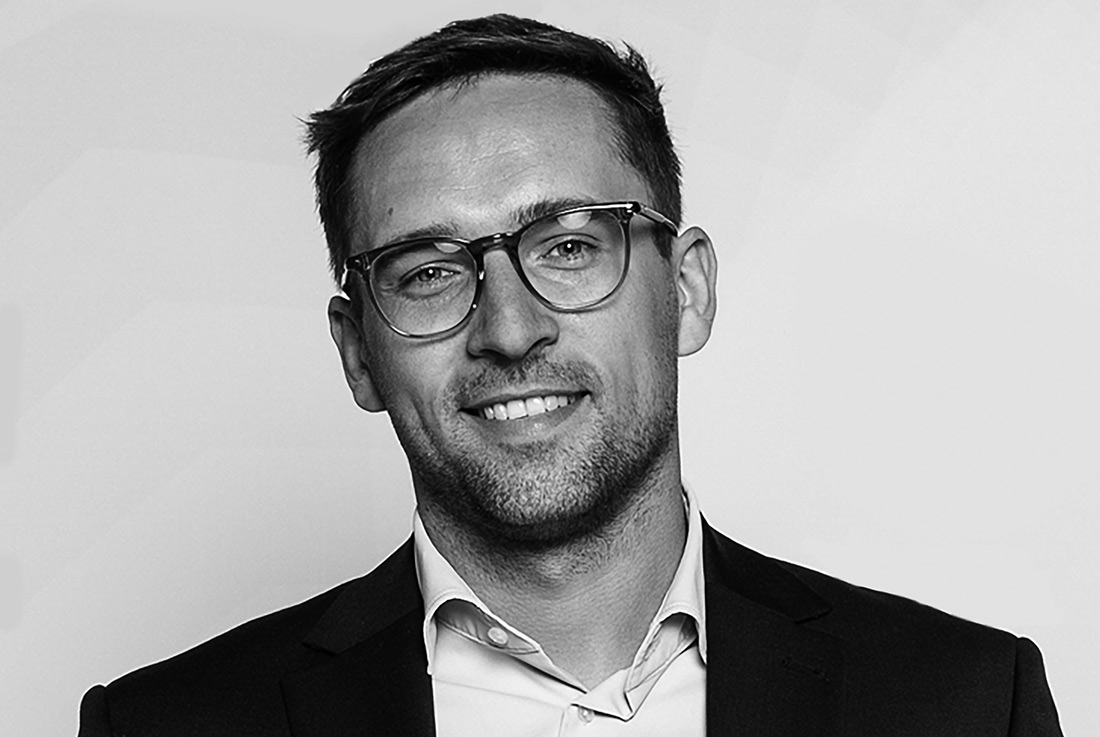 Belassi
Studio
Who would guess that right here in Austria, where there is a prohibition against driving a personal watercraft, in the deepest province of Lower Austria, high-quality handcrafted watercraft are produced for the super-rich world citizens who travel between Miami, Monaco, Dubai and the Greek islands.
With almost forty employees we are a start-up in terms of mentality, very often we face challenges but in the end we always manage to make our customers happy.
In the new factory, although we like to call it Atelier, we have 5,200 square metres of production space and 2,000 square metres of office space.
The production plant is equipped with numerous state-of-the-art machines that allow us to transform the raw material into the final product. Engine assembly, composite production, pre-assembly of parts, manual painting, final assembly and quality checks all take place under one roof. This gives us the ability to create extraordinary watercraft for extraordinary people, which means that each unit that comes out of our production can be different from the last in terms of colour and finishing.
The special feature is that we carry out the entire production process by hand. Our employees assemble over 2000 components in about 100 hours, which means that each individual is really familiar with the product and knows every detail. In this way we want to guarantee the high quality we strive for every day.
Founder
The idea was born out of a passion for the sporty and competitive riding of personal watercraft. It started in 2004 with racing in a family circle and then expanded more and more, and during these years, in between successes and celebrations, the team was able to collect a lot of technical know-how.
This went so far that a production facility was built with the intention of producing a top-quality, high performance water sports vehicle that had never existed in this form before. This is where the Belassi project was born in 2014. The best engineers were rounded up to develop the best product. In the
meantime, no more competitions are held, but the product for a demanding market continues to be developed and produced in Austria, the geographical location of production does not matter as long as there is passion as the driving force.

Awards

I think