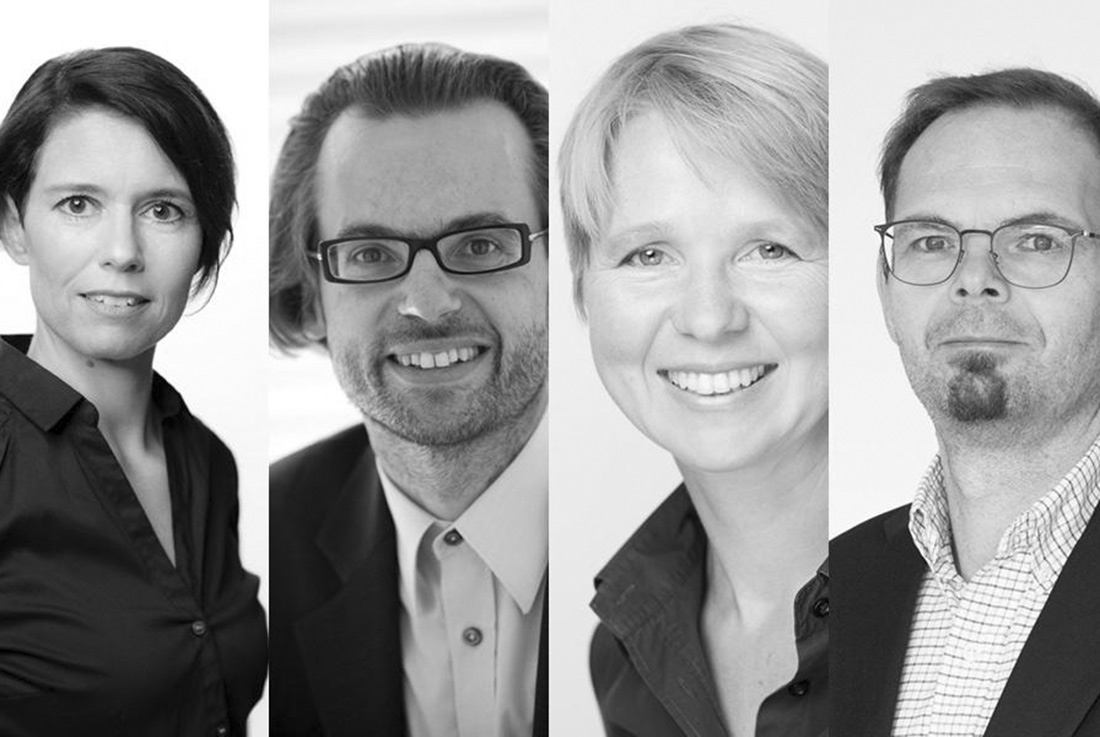 ARCH+MORE ZT GmbH
Studio
ARCH+MORE stands for a comprehensive concept of architecture. It always tries to combine architecture (design) and energy efficiency in the best possible way and creates unique atmosphere. ARCH+MORE stands for an integrative planning process – for an open discussion – with clients, operators, engineers, authorities and contractors.
ARCH+MORE sees the path as at least as essential as the goal, since this is the only way to achieve satisfaction with the result. In this way, ARCH+MORE always tries to gain the added value that good design and energy efficiency undoubtedly have for all project participants.
ARCH+MORE has a network of architects and specialist planners that has been established in Austria, but also in Germany, Slovenia, Croatia and Italy, as well as in England and Australia, in which one can draw on each other's high know-how potential. The area of activity extends from commercial and industrial buildings to residential buildings as well as construction tasks in the municipal and religious sectors. In recent years, the members of the office have made a name for themselves in the field of renovation and revitalization of existing buildings and structures.
ARCH+MORE demonstrates sustainability through (social) personal commitment. Social institutions are supported in planning processes. Through Architecture and Schools – This program teaches architecture and space in projects to students aged 7 – 18 years and presents the projects to the public.
Founder
ARCH+MORE was founded in 2000 by Arch. Dipl.-Ing. Gerhard Kopeinig and Arch. Dipl.-Ing. Ingrid Domenig-Meisinger.
Arch. Dipl.-Ing. Gerhard Kopeinig worked in various architectural offices in Sydney, Berlin, Vienna, Linz and Velden before founding ARCH+MORE in 2000. In addition to his activities as founder and managing partner of ARCH+MORE, Gerhard Kopeinig is a member of numerous expert committees and juries. He is involved in research projects and, in particular, in the development of building-participation processes and local developments.
Arch. Dipl.-Ing. Ingrid Domenig-Meisinger worked as an architect for various offices before she became co-founder of ARCH+MORE in 2000. She shares her experiences with students through her professorship at the College for Building & Design. She is also member of an advisory board and member of the building committee of various associations.

Awards