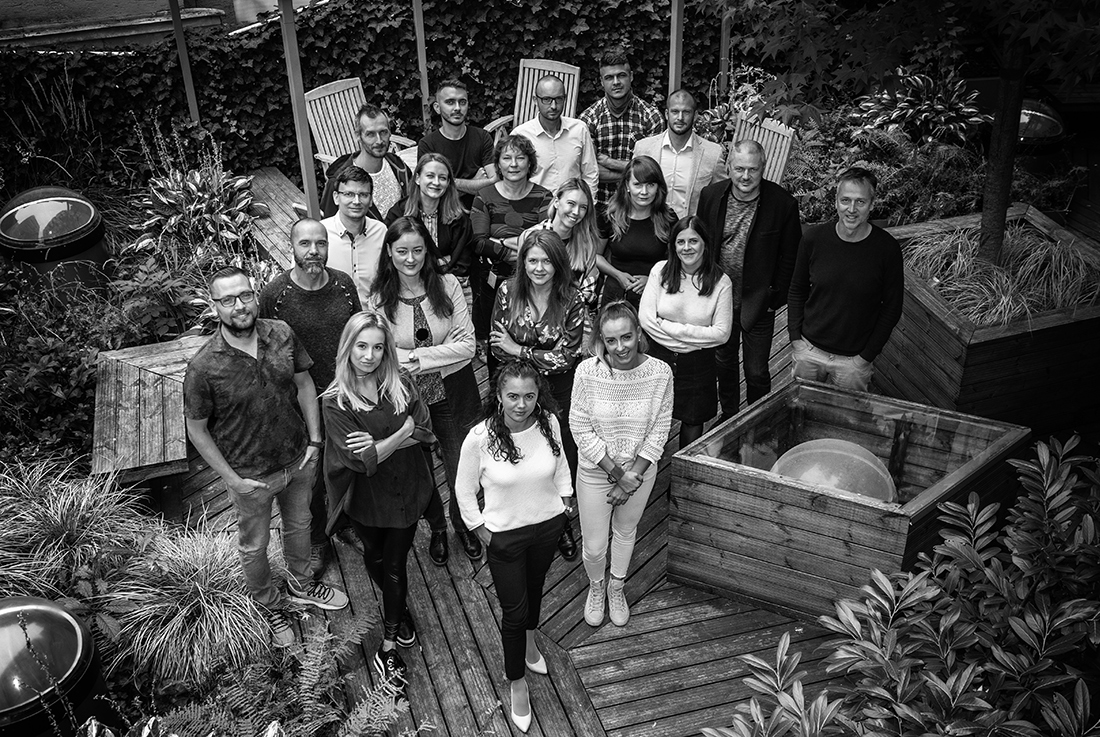 Architects Šebo Lichý
Studio
The Architekti Šebo Lichý architectural office belongs to the established and well-known studios. It was founded in 2003 by classmates and friends of the architects - Igor Lichý and Tomáš Šebo. The basic philosophy is to know the studio more deeply and to understand the client through dialogues. Based on them, they try to reach solutions, but not at the cost of forcing my own ideas about life. They are looking for innovative solutions in the studio and looking for things without prejudice. This is the way to make their architecture true and reflect real life and not just an illusion. Architecture must not be routine, uniform, or globalised. A thorough analysis of cities, respect for the Genius loci - each plot is something specific and the architecture must benefit from its strengths and, conversely, eliminate its negatives.
The studio provides comprehensive services: all stages of project documentation, verification studies, we provide engineering, author's supervision, technical supervision of the investor, construction management. As the studio is connected with the development company ITB Development, its clients gain benefits not only by guaranteeing the quality work of an architect but also by the ability to look at the project through the eyes of an investor.
Ateliér Architekti Šebo Lichý holds several prestigious nominations and awards, such as CE ZA AR, CIJ Awards, BigSEE Architecture Award 2021, and INSAID awards 2020. He is also behind Bratislava's city-building projects. The studio has its own Manifesto of Architecture, on the basis of which it creates and also assesses architecture.
Tomáš Šebo graduated from the Faculty of Architecture at STU in Bratislava, co-founded the architectural studio Barak architects, and worked as an architect for the French company Bouygues. In 2004, together with Igor Lichý, they founded the company ITB Development and the architectural studio Architekti Šebo Lichý.
Igor Lichý studied at the Faculty of Architecture STU in Bratislava, graduated from VŠVU in 1996. In the following years he worked at Huma 90 Team Projekt, SEFL + PARTNER Architektbüro Hamburg, and held the position of construction manager and project manager at Strabag. In 2004, he co-founded the Architekti Šebo Lichý studio and is also a partner in the development company ITB Development.

Awards