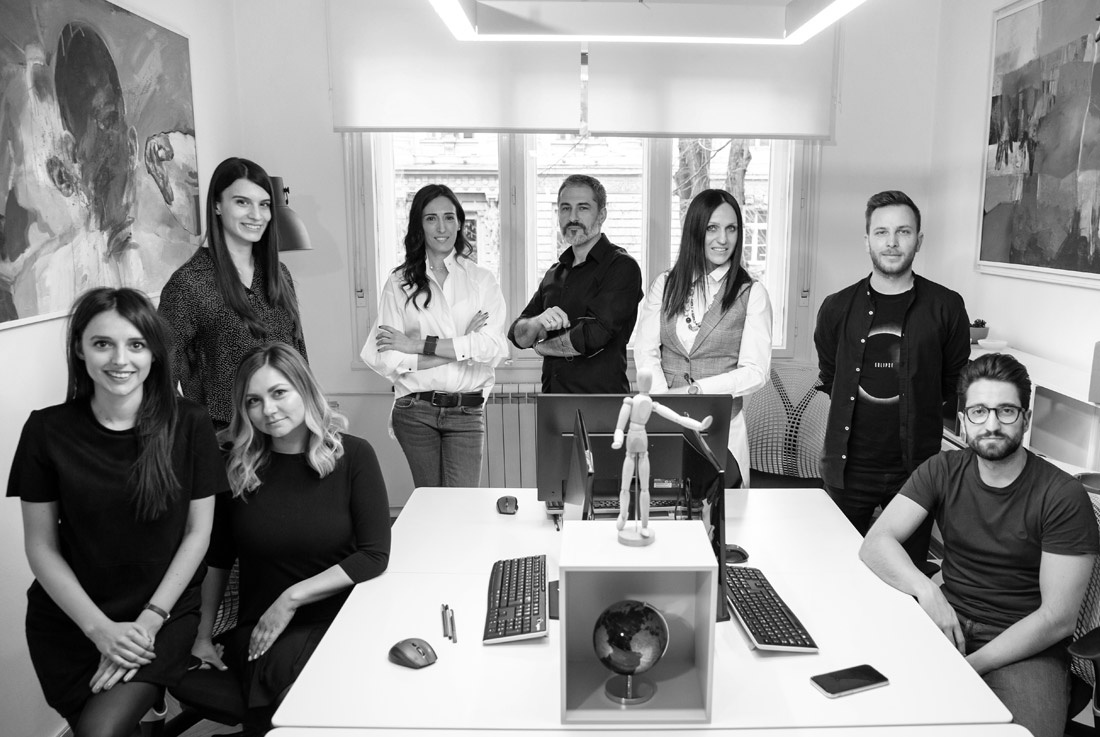 A4 Studio 
Founded in 2008, A4 Studio is a Belgrade based design firm leading in architecture and interior design of open-minded solutions and tomorrow's landmarks.
Bound by collaborative energy and dynamic talent, we are committed to holistically improve human experience in creating progressive, authentic, engaging, high-performance design solutions in which every detail matters.
In addition to a wide range of successful Workplace and High-End Residential projects; our talented team has built a strong portfolio and achieved a prestigious award record for work in the Hospitality market sector, Restaurant and Hotel design, in both the domestic and international realm.
From conceptual design to project realisation, we work closely with number of consultants to address concerns and rally support for best possible results in creating timeless work, reaching beyond styles and trends to promote equity, resilience, and wellbeing for everyone.

Awards