The shape and orientation of the plot, the existing cypress trees on the SE border, the incorporation of bioclimatic design parameters, the relationship of enclosed and semi-open areas and the courtyard, the need for privacy and protection from the street were among the key factors determining its location inside the plot and the layout of spaces.
Typologically, it is a "Π" shaped building, which on the ground floor partially becomes semi-open space. Thus, the living room occupies a central position in relation to the courtyard, while the kitchen, the dining room, the small covered veranda (as a deep recess in the volume of the building) and the open air space to the northeast are next to each other, forming a second spatial unit.
The parking space on the street facade is organically integrated and determines part of the building\'s form, while courtyard plants penetrate in it.
Upstairs are the three bedrooms and a large fitness room overlooking the cypresses in the SE, which are providing sun protection and filtering the view of the aesthetically degraded outdoor environment.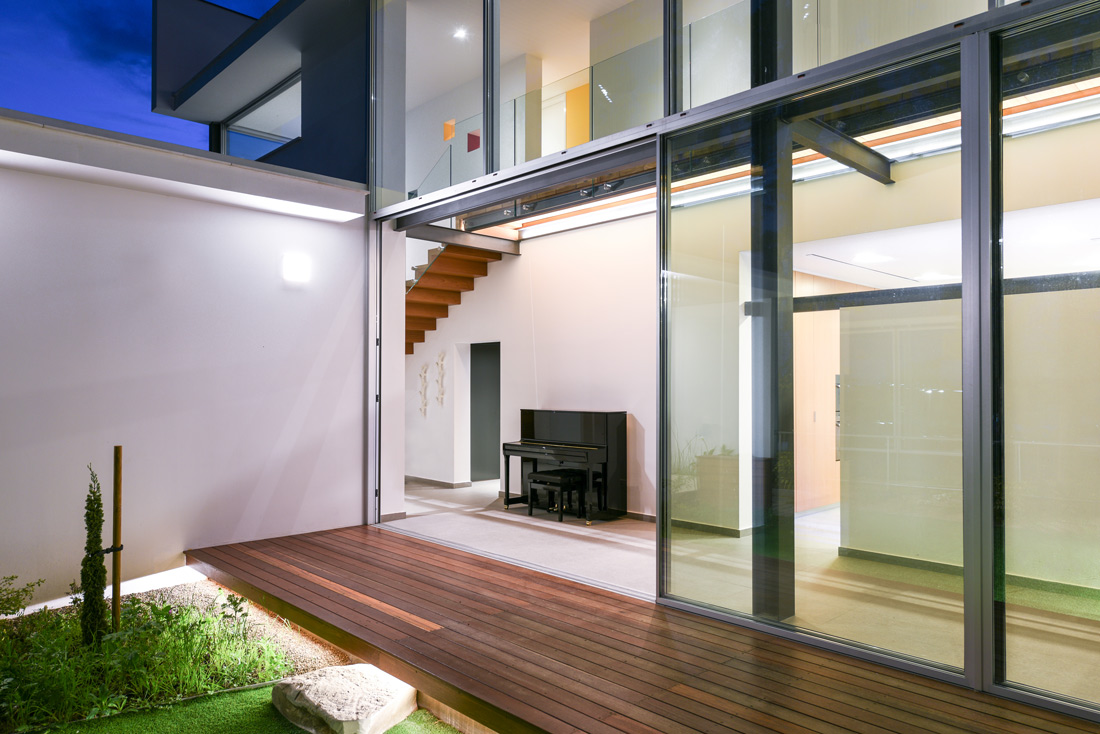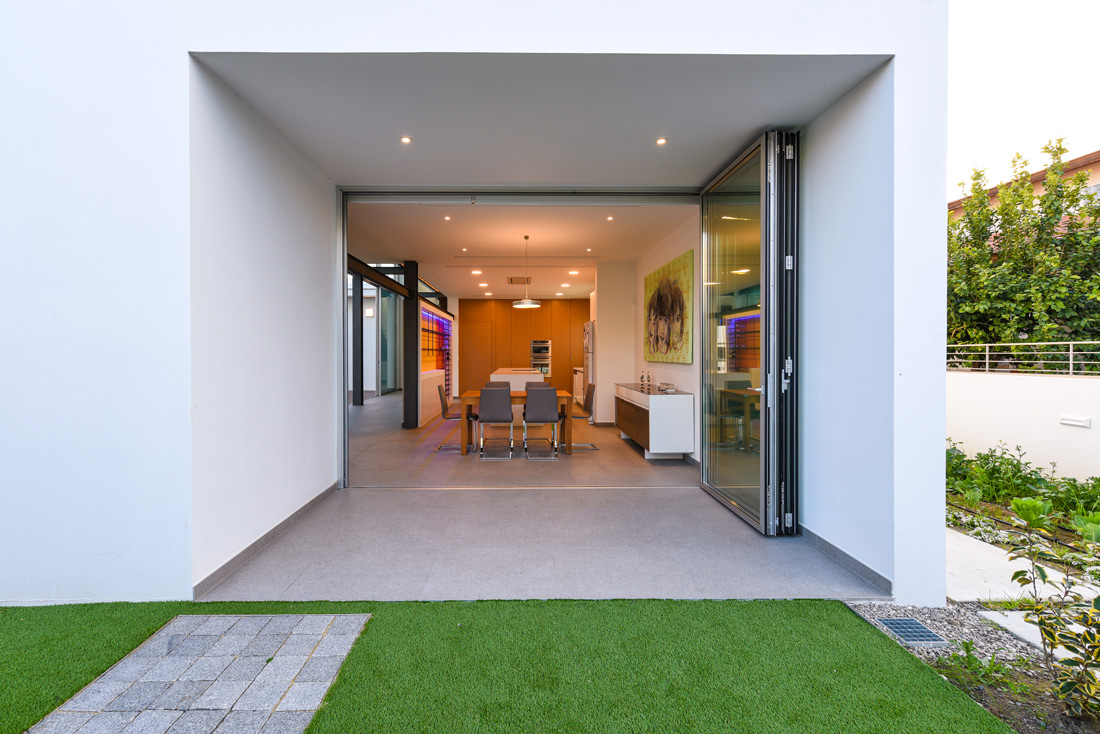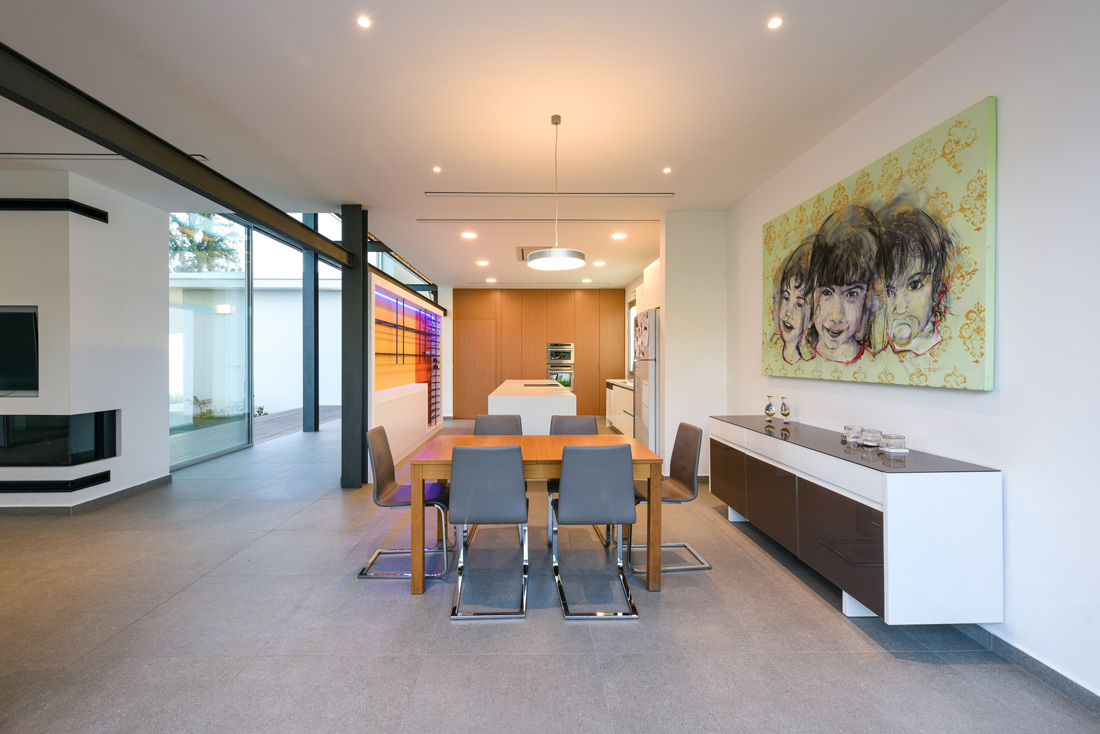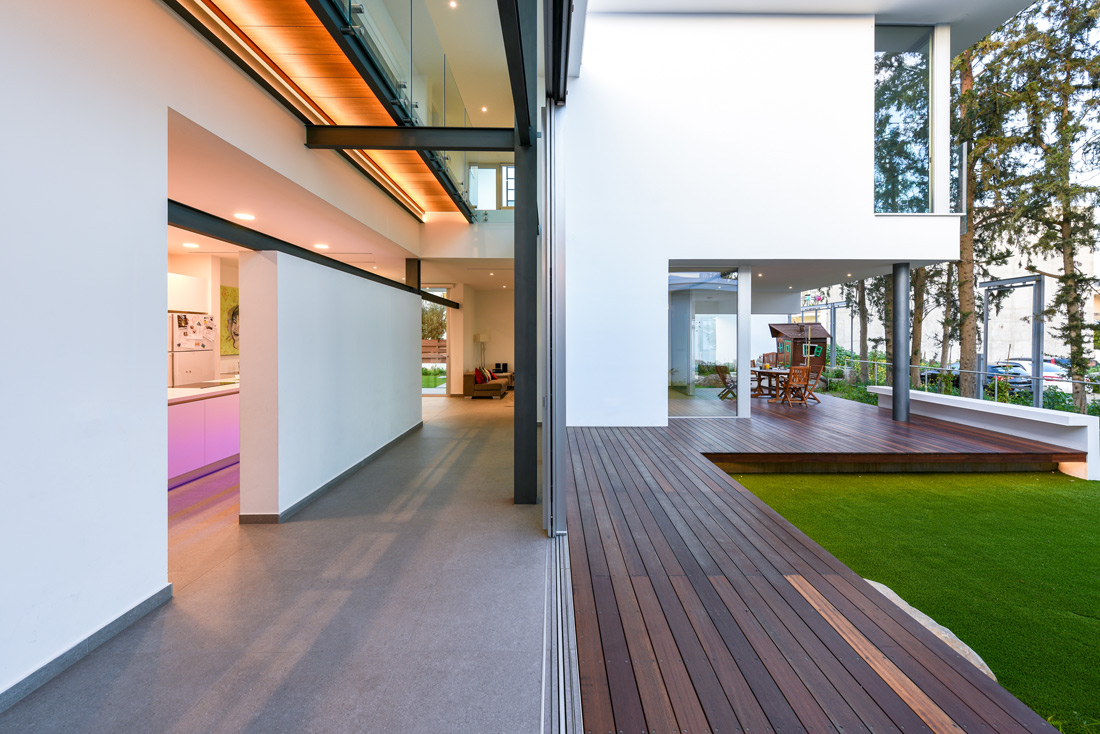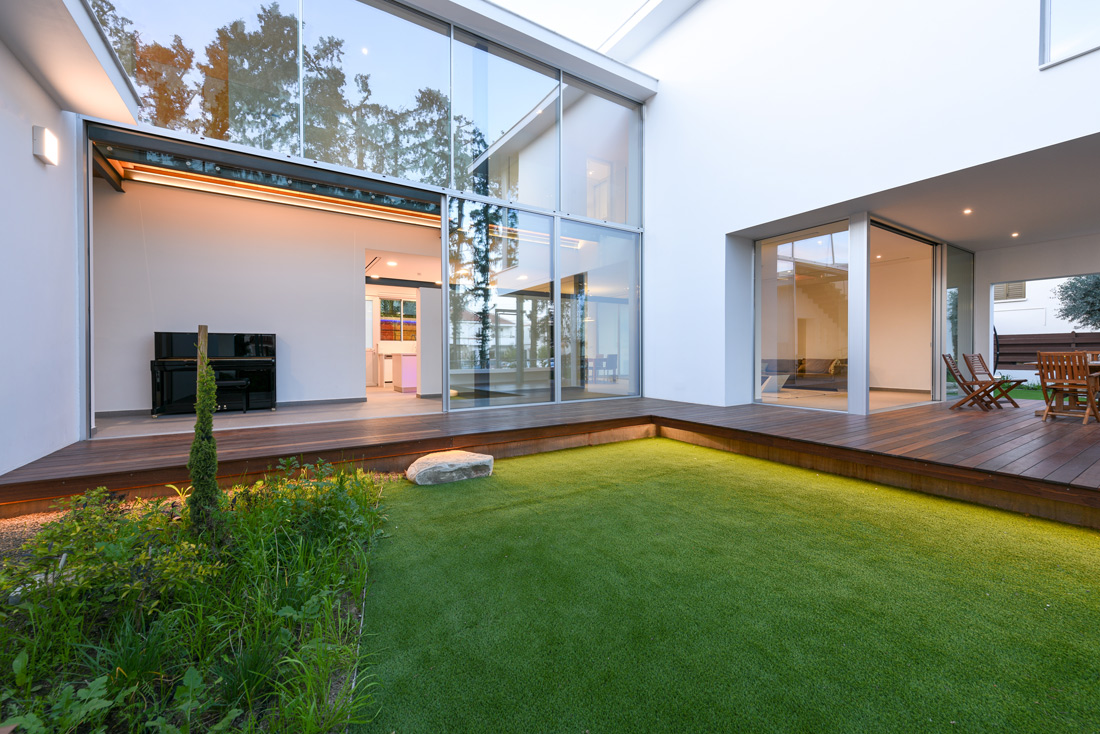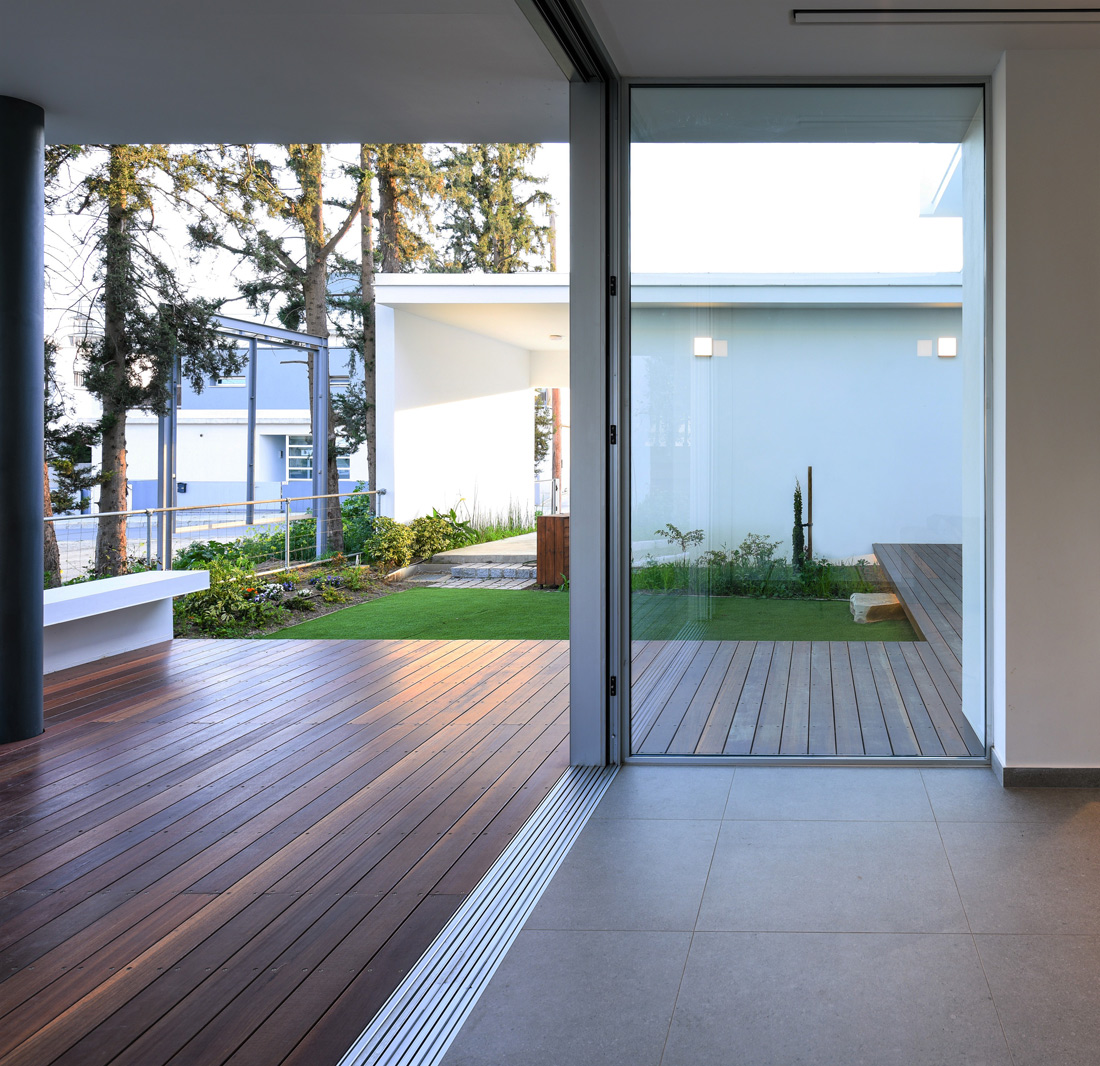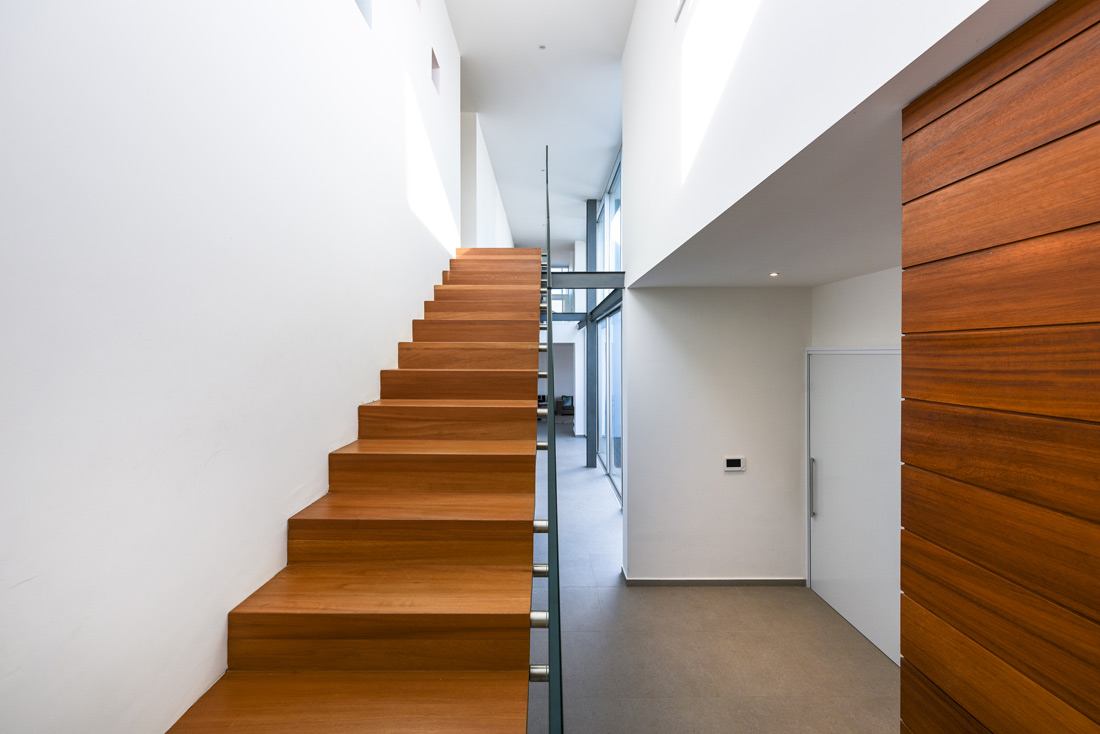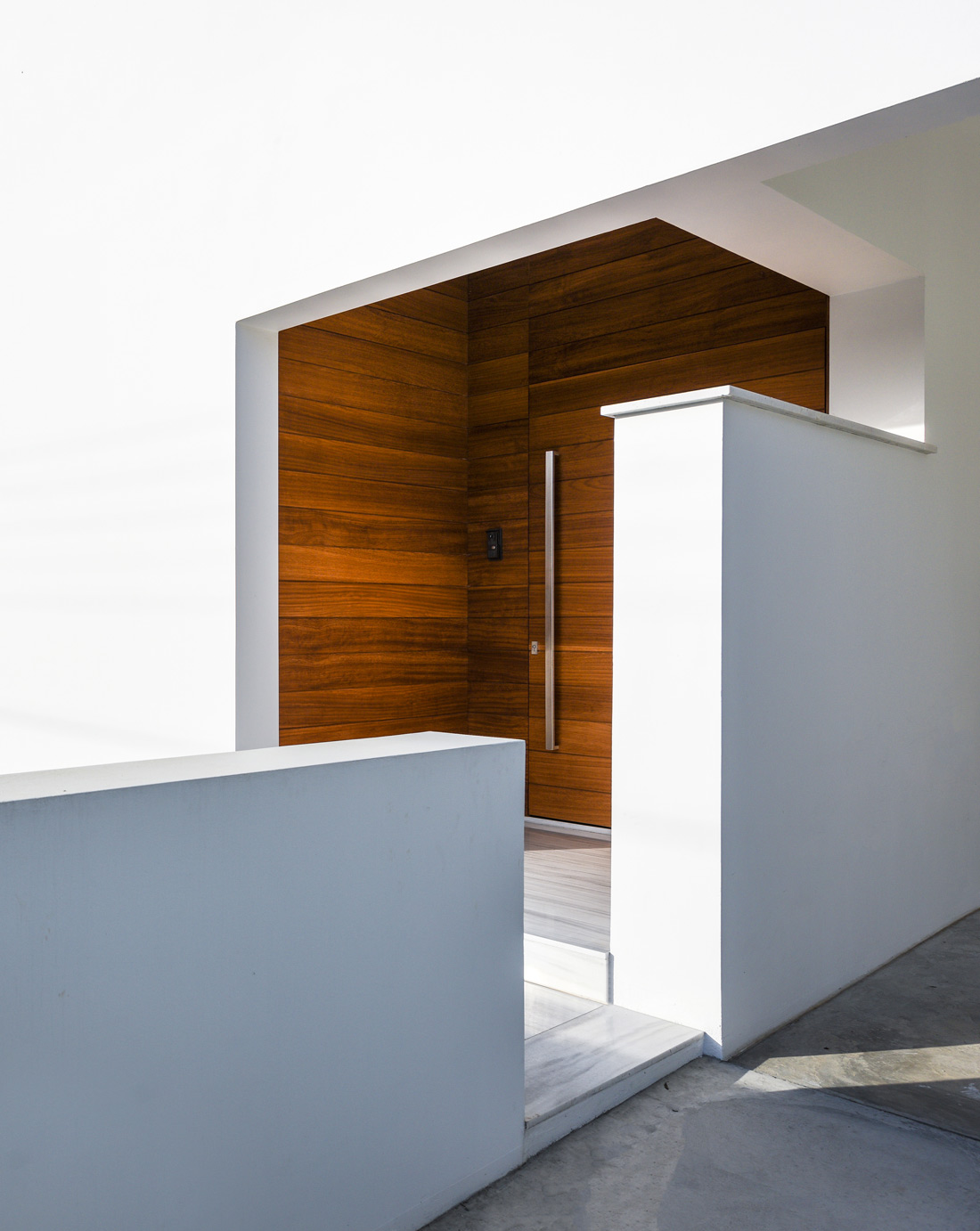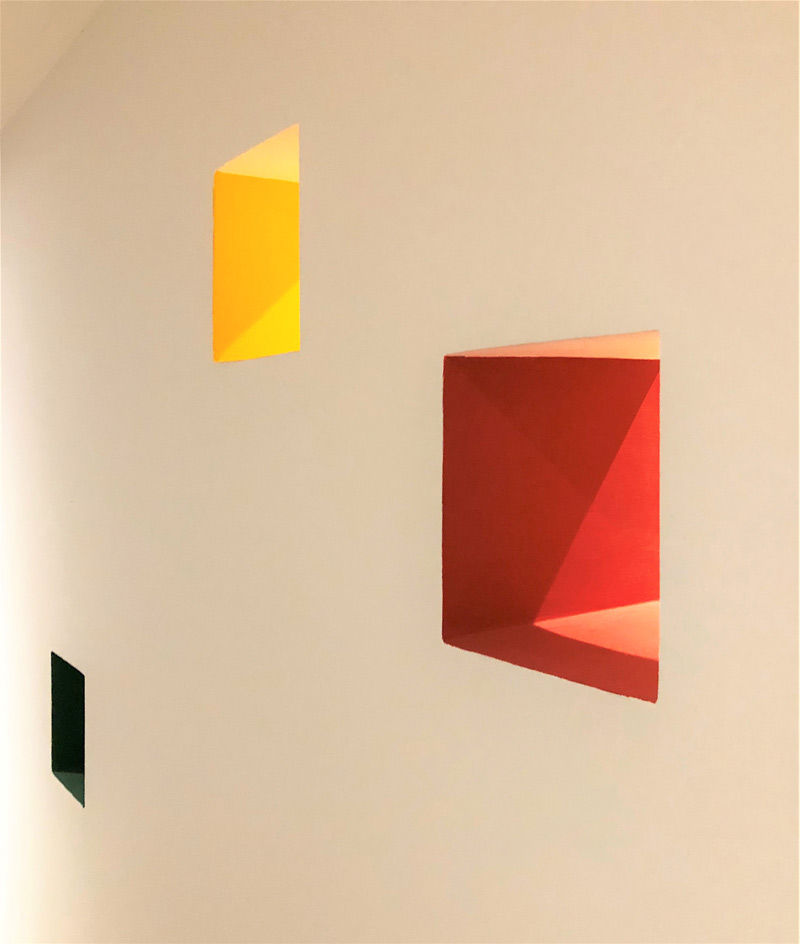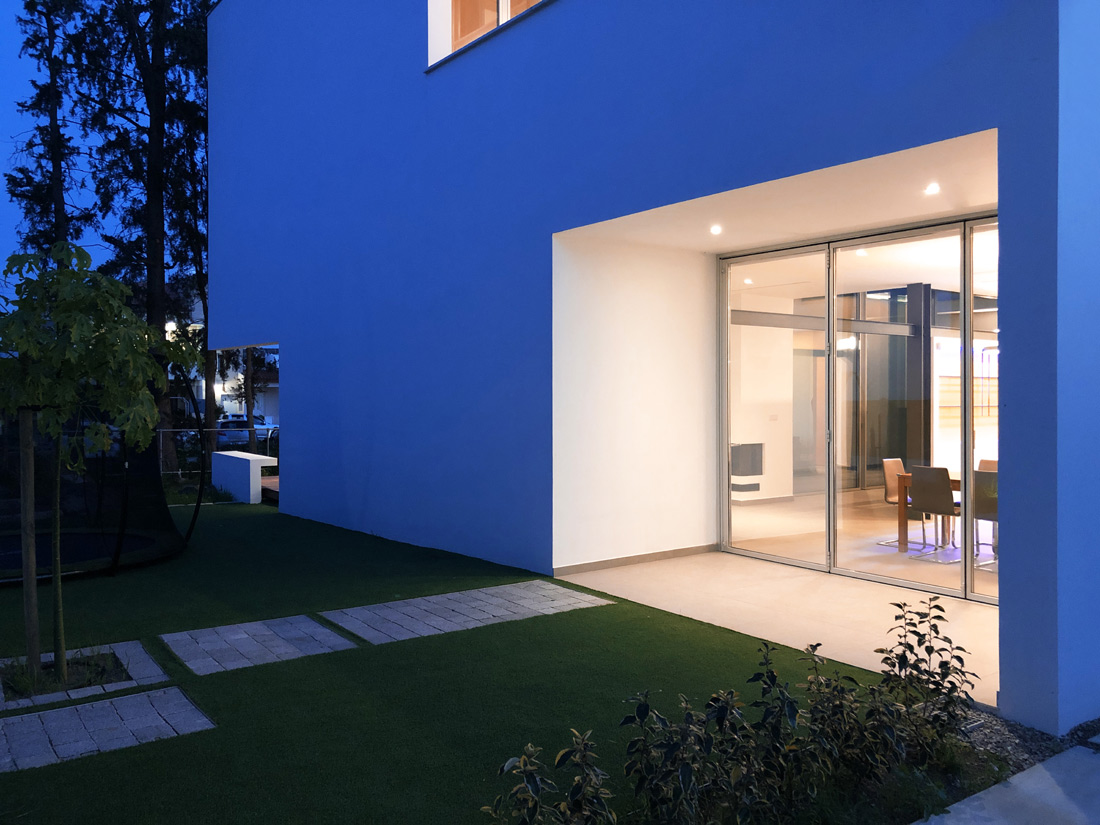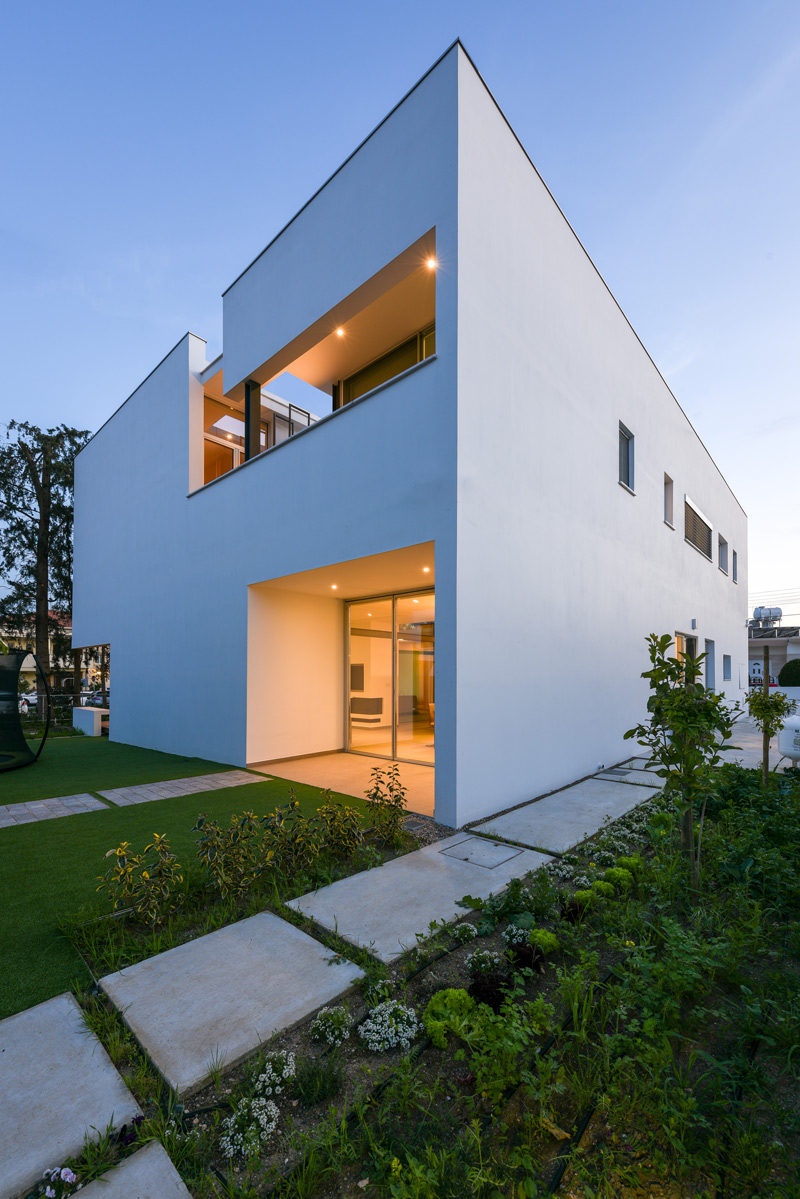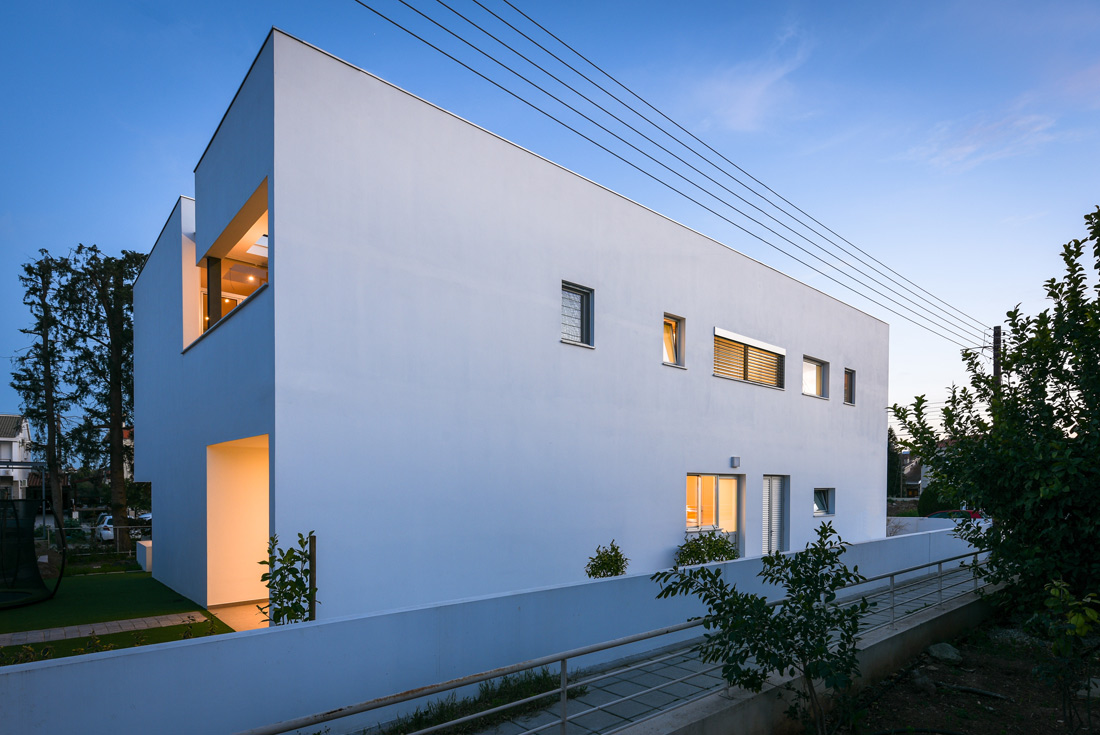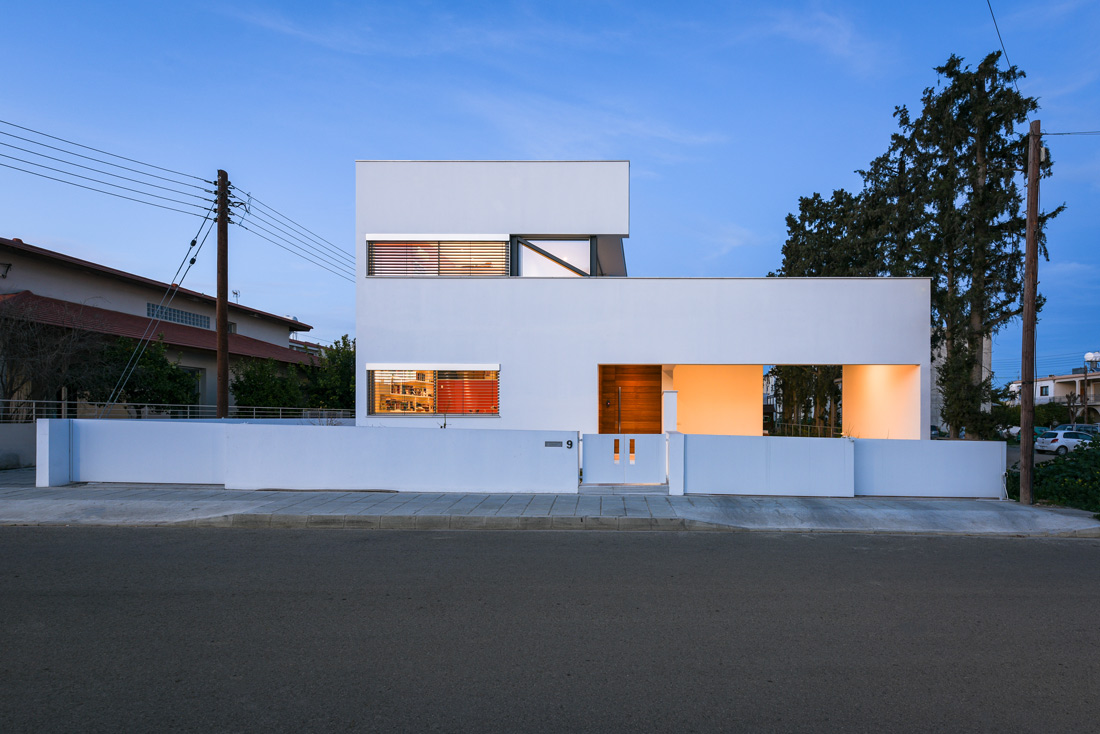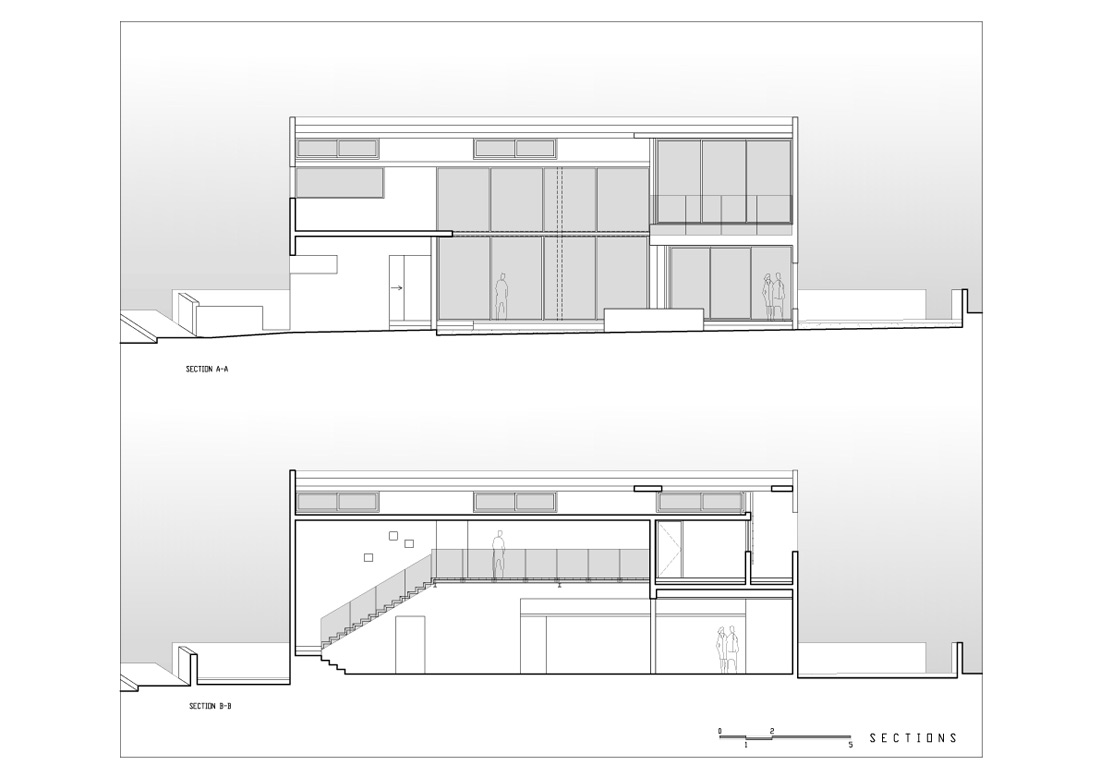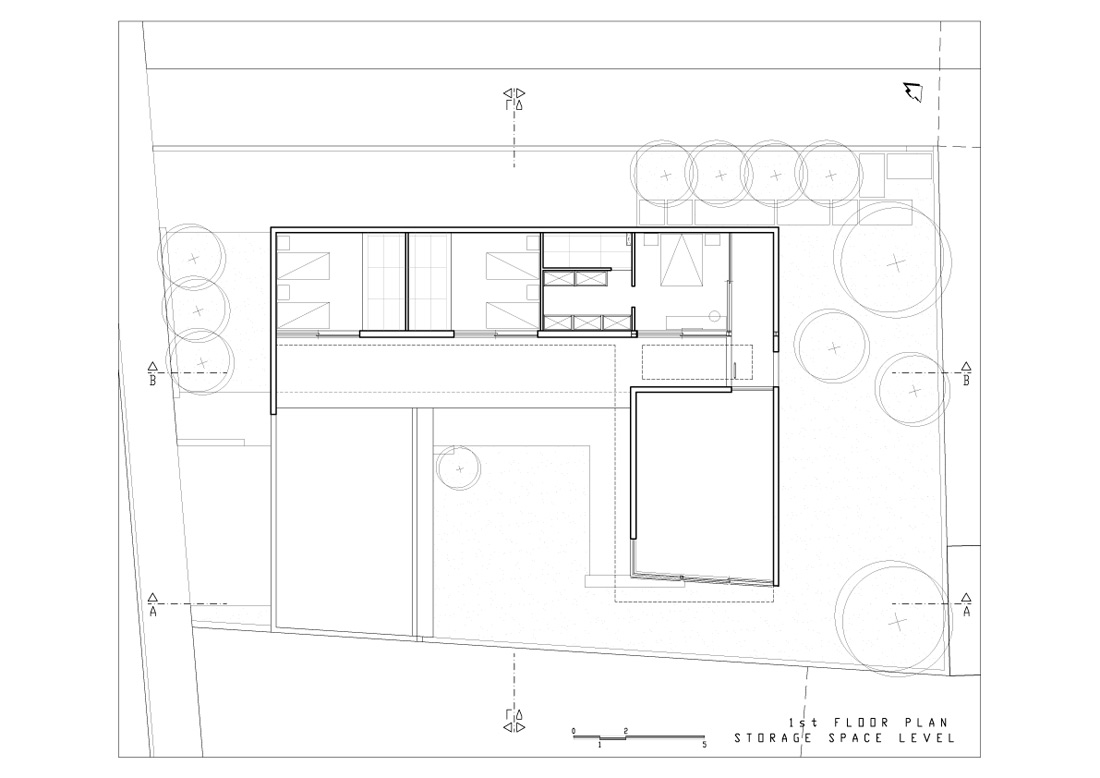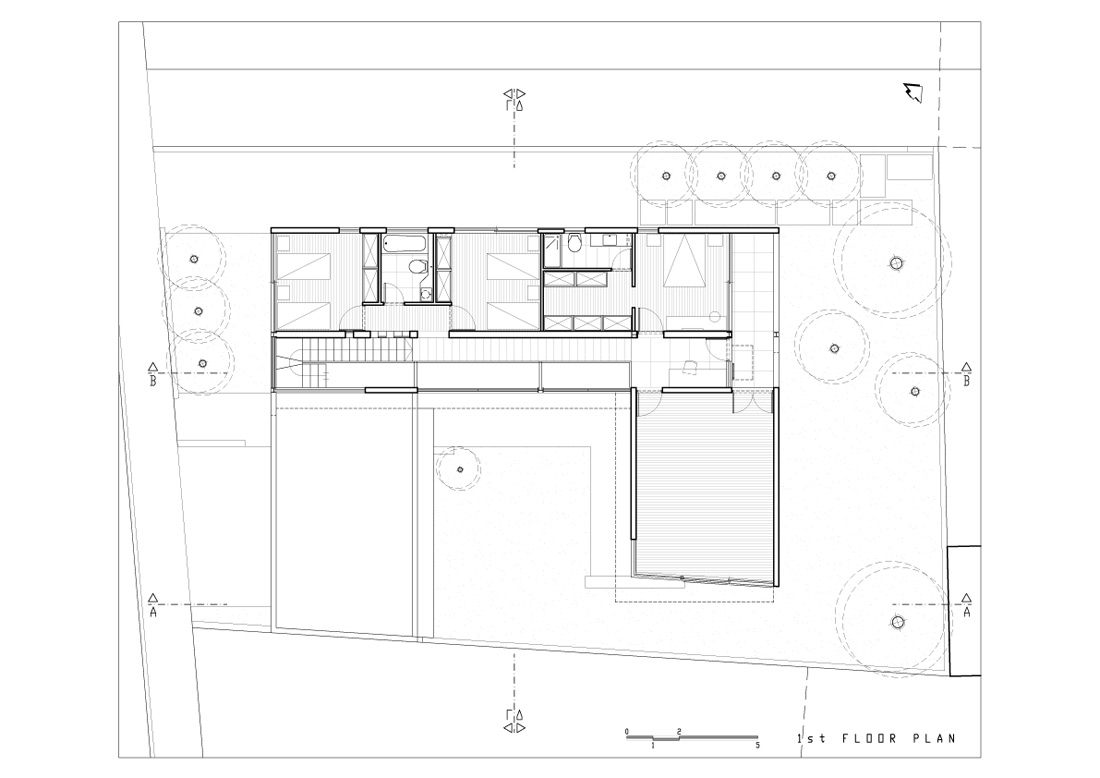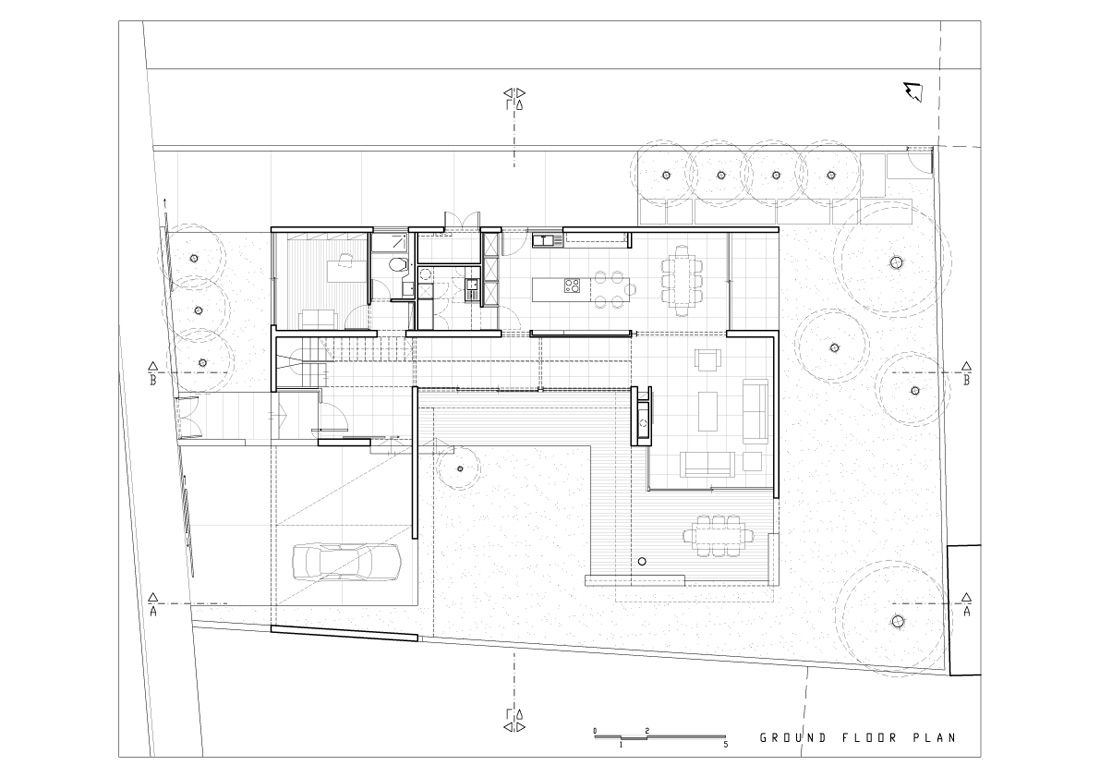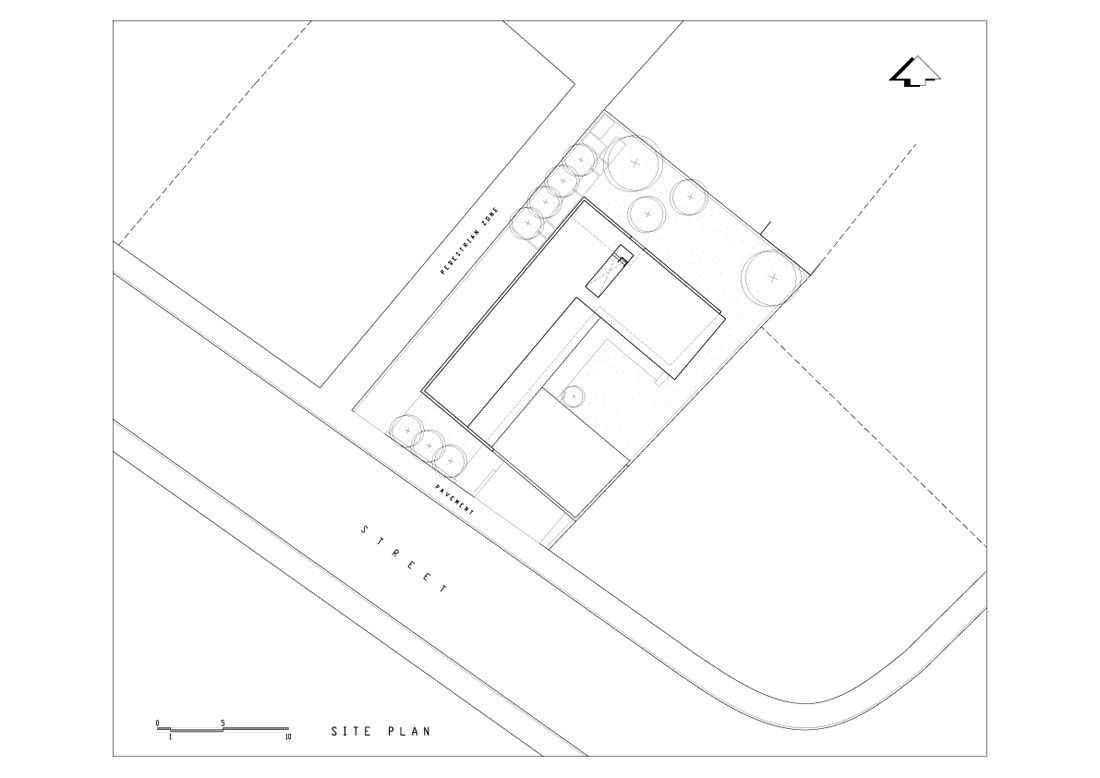 Credits
Architecture
Agisilaou & Kalavas Architectural Workshop; Yiannis Agisilaou, Yiorgos Kalavas
Client
Private
Year of completion
2019
Location
Nicosia, Cyprus
Total area
285 m2
Site area
567 m2
Photos
UNSEEN VIEWS (Architectural Photography by Charis Solomou) and Luis Loizou
Project Partners
Panagi Giotis Construction Company Ltd
Related posts
Powered by