Printec, a leader company in business-to-customer digital transaction technologies decided to relocate its headquarters and assign A&M to design and construct their new office spaces. With a total space of 650m2, Printec selected the 4rth floor of a recently renovated historical building in Kefalari (previous Hotel Cecil) to house their headquarters. The general layout introduced both private and open plan offices serving the building program of the company, including workstations, meeting spaces, a reception area, relaxation areas and other auxiliary spaces.The challenge was to align the new spaces to the company's philosophy, promoting the well-being of employees and visitors while expressing the social and environmental sensitivity of Printec Group. The use of natural wood finishes, the high quality of carpet tiles for acoustic absorbance, the light color surfaces, the transparency of the glazing partitions in all closed offices were some of the design selections. Linear lighting and "clean cut" lines & forms were also preferred. As a result a variety of unique & welcoming corners were created such as the We Care Recycling corner, the colorful break out area , the high stand open table meeting as well as the relaxing lounge clusters near the bookcase. They are all part of the open plan area creating different "neighborhoods" supported by "smart" graphic applications that promote the high end technology practices of Printec company.
What makes this project one-of-a-kind?
The dynamic position of the building, surrounded by a green park area offers a panoramic view to the area which raises the value and quality of the workplace. The design is based on a Resimercial strategy (design combination between residential & commercial) offering the best of these worlds allowing for areas to feel more comfortable while promoting the user's well-being.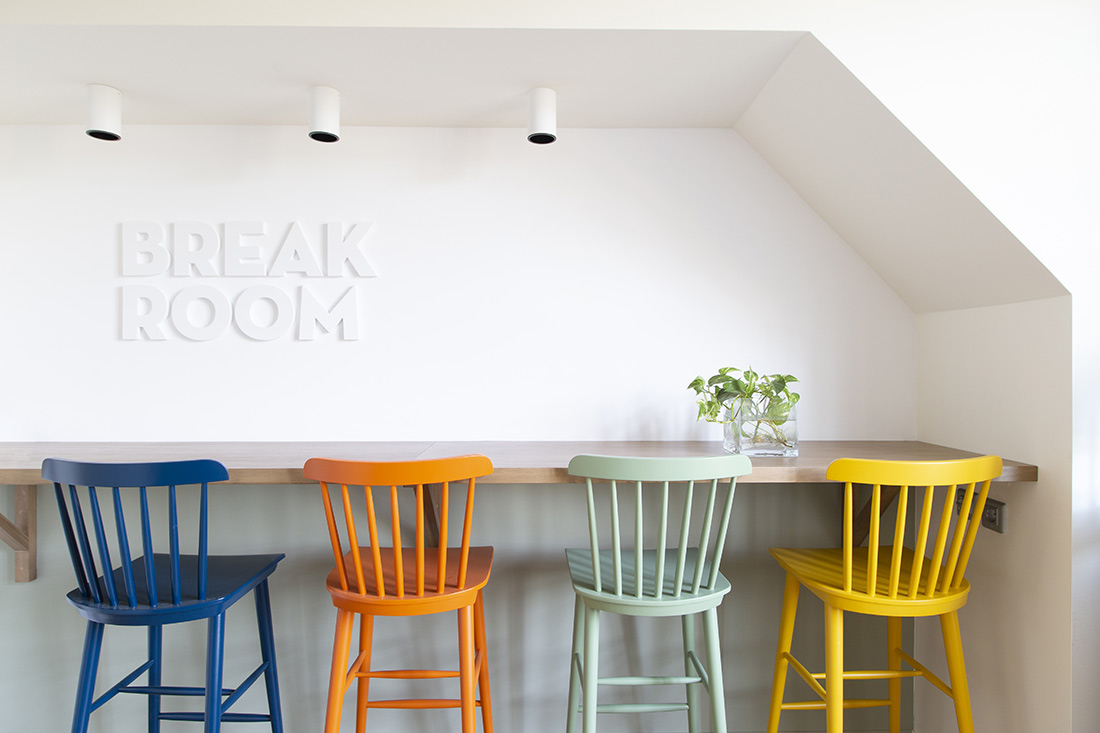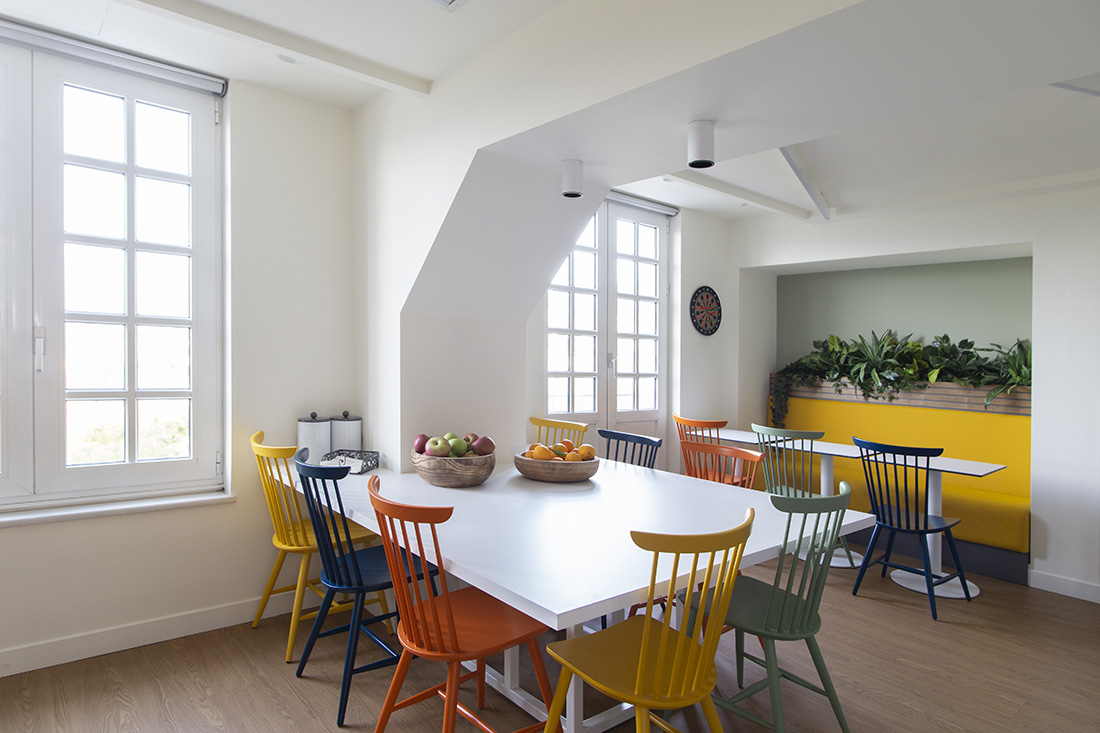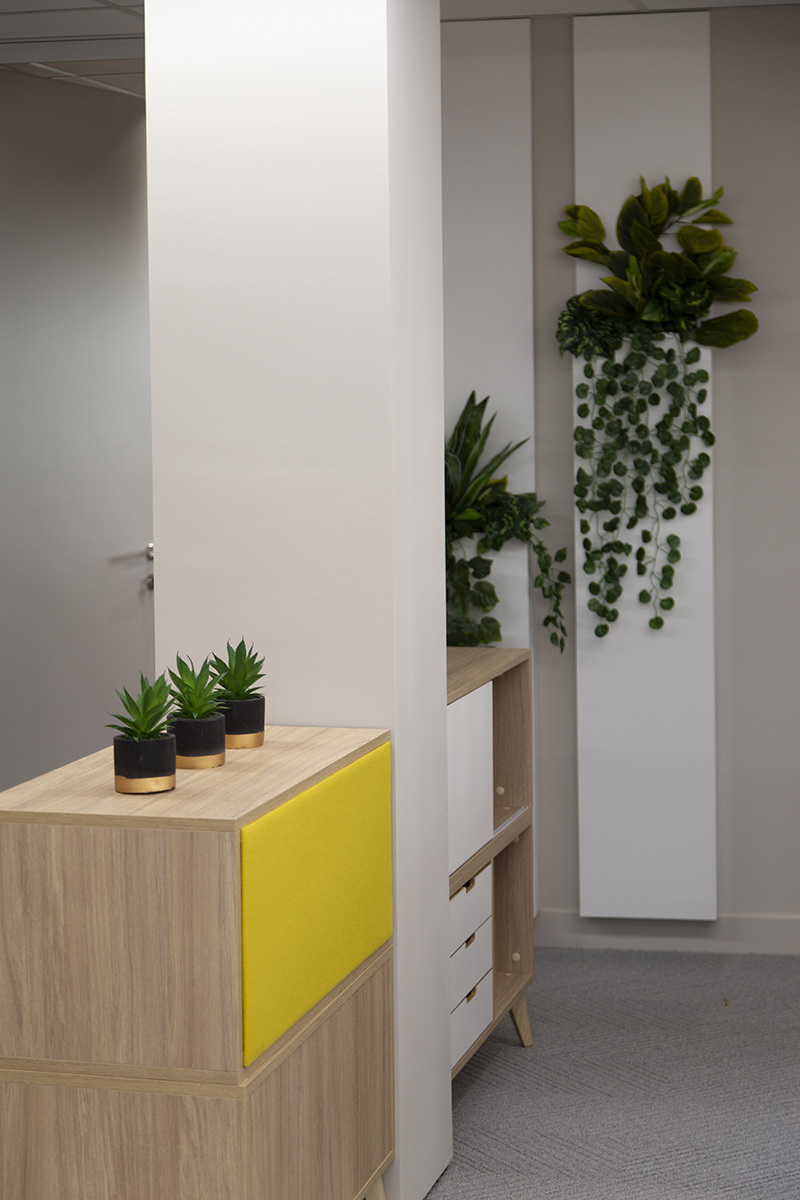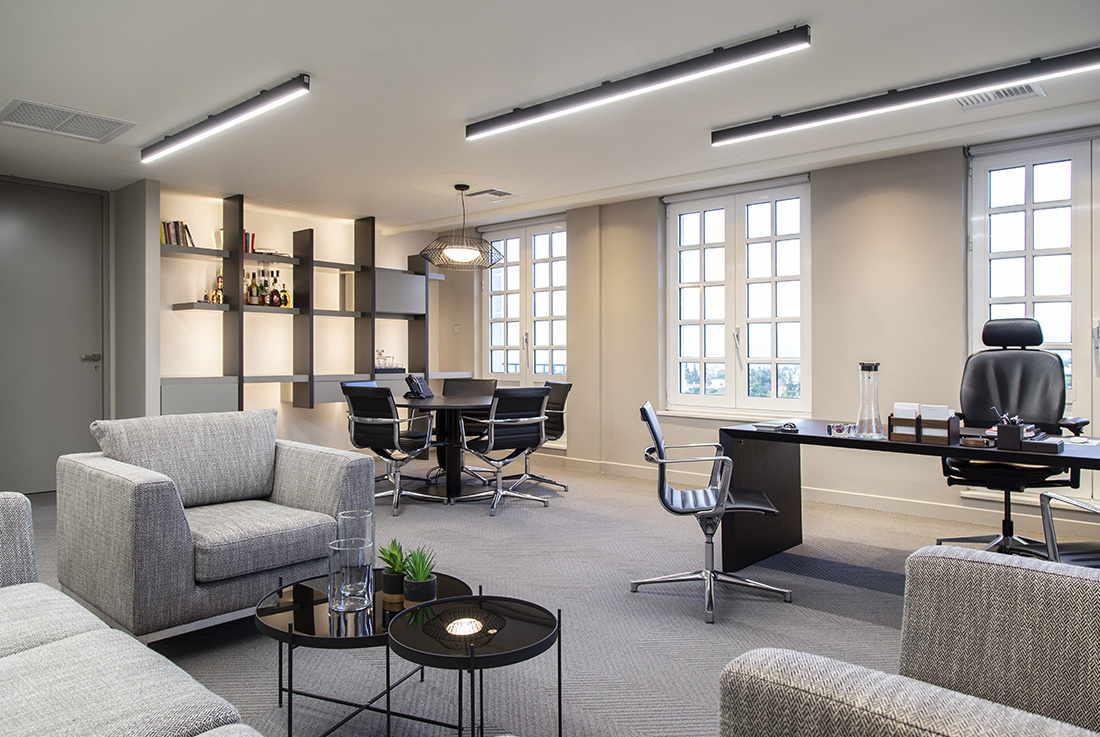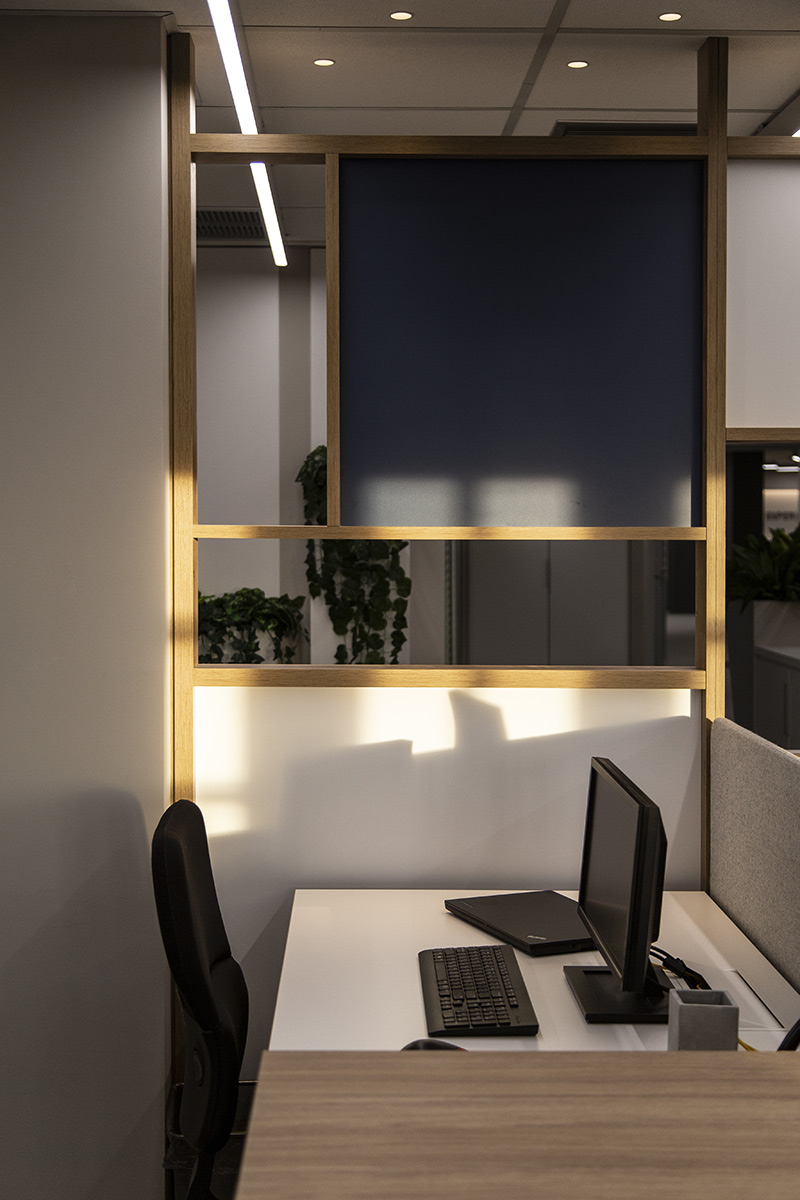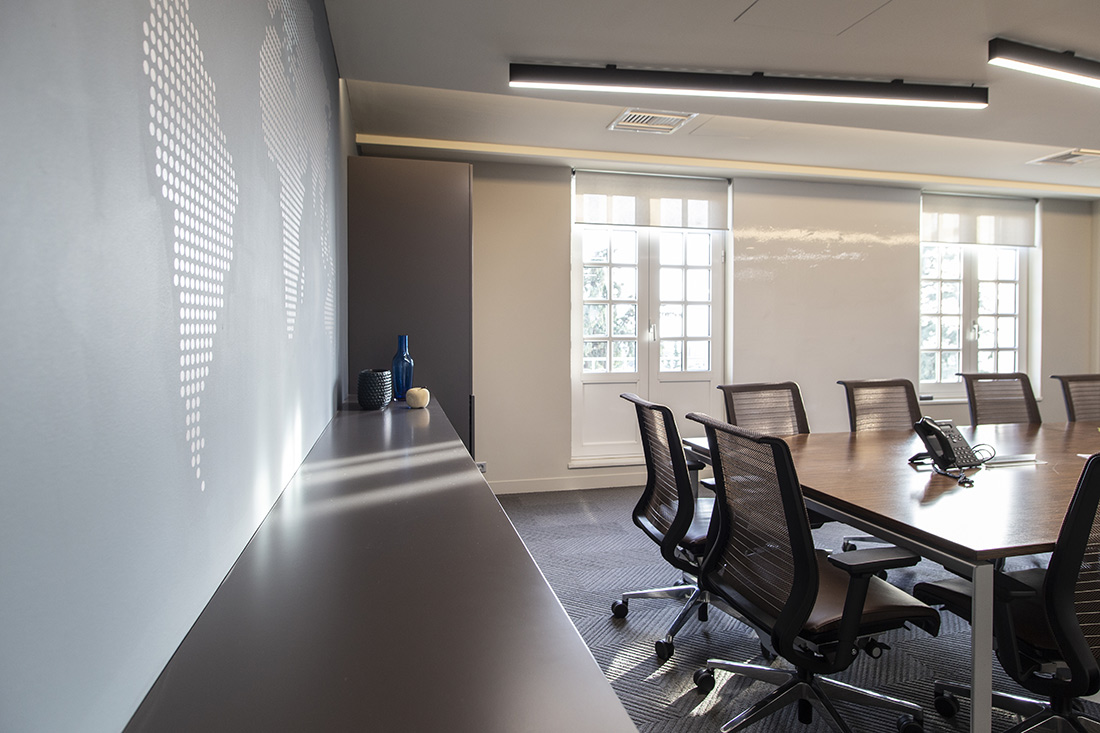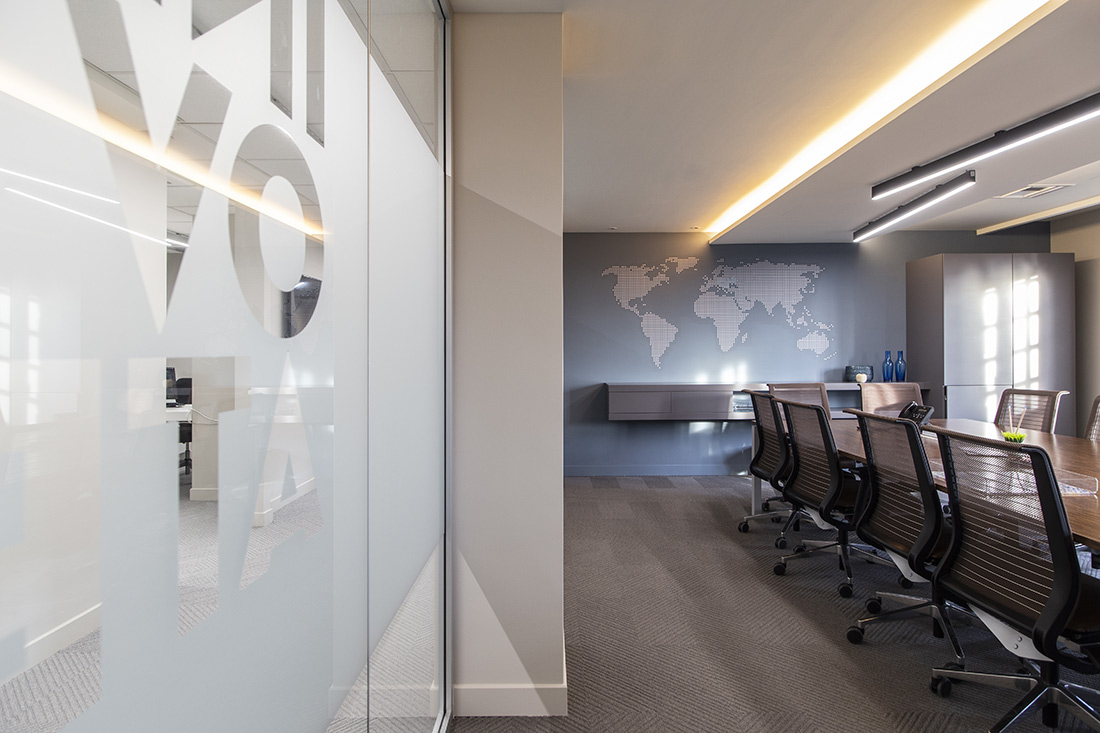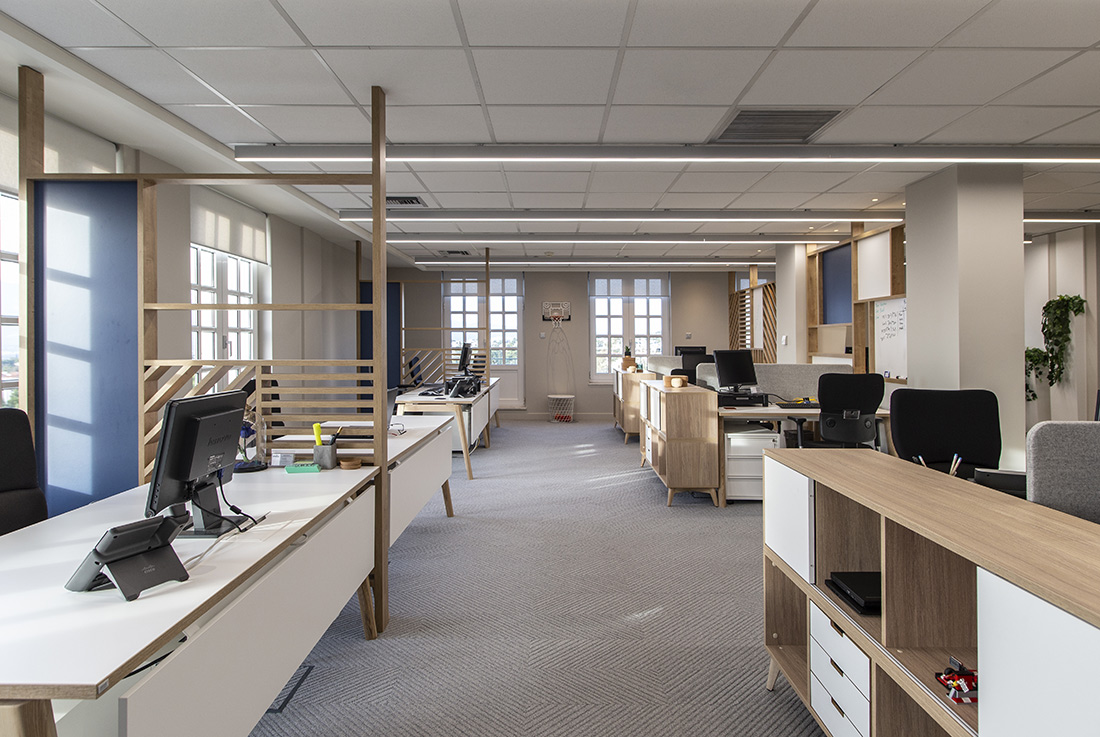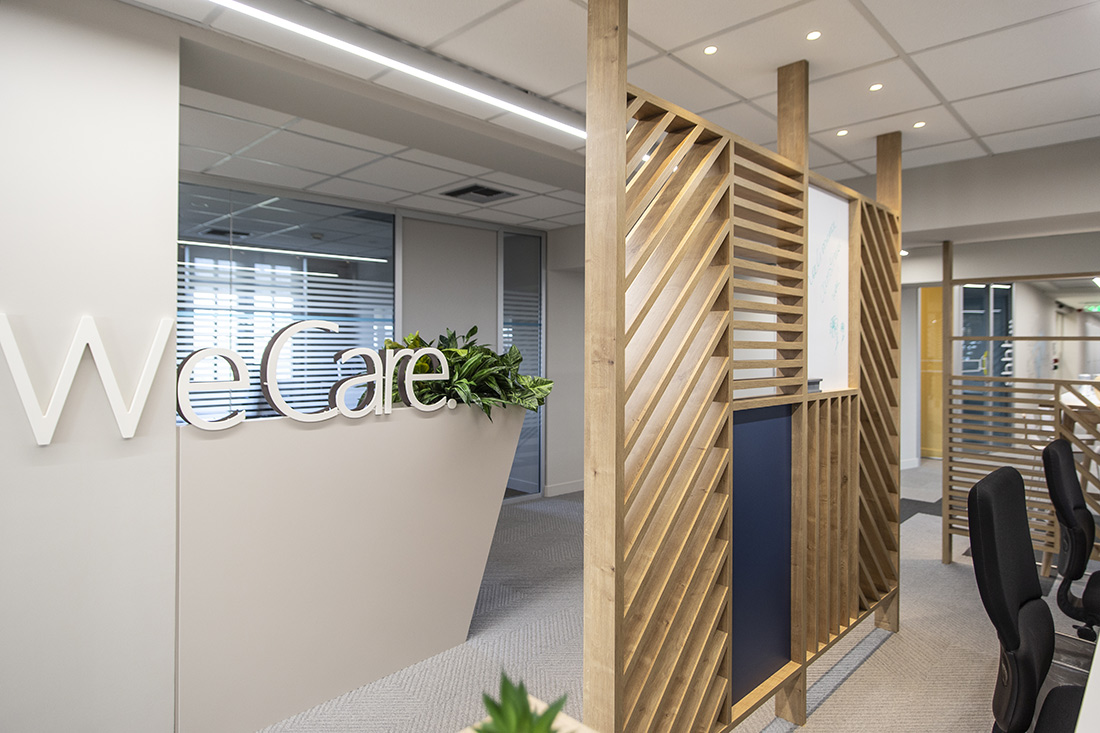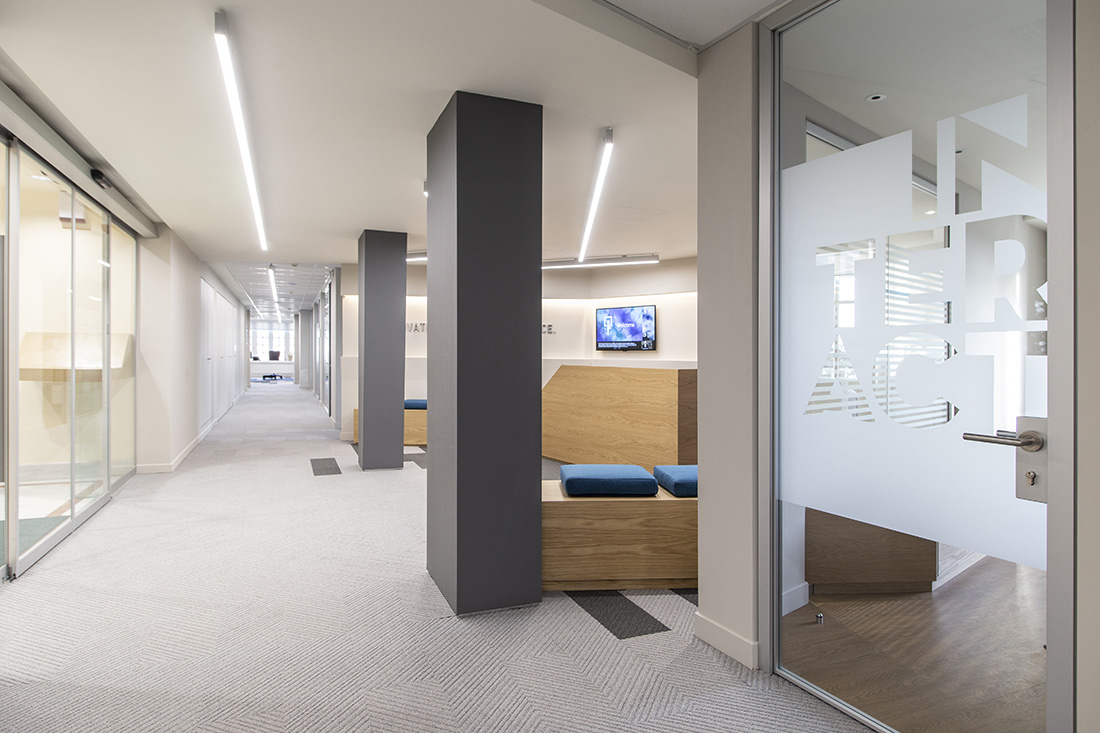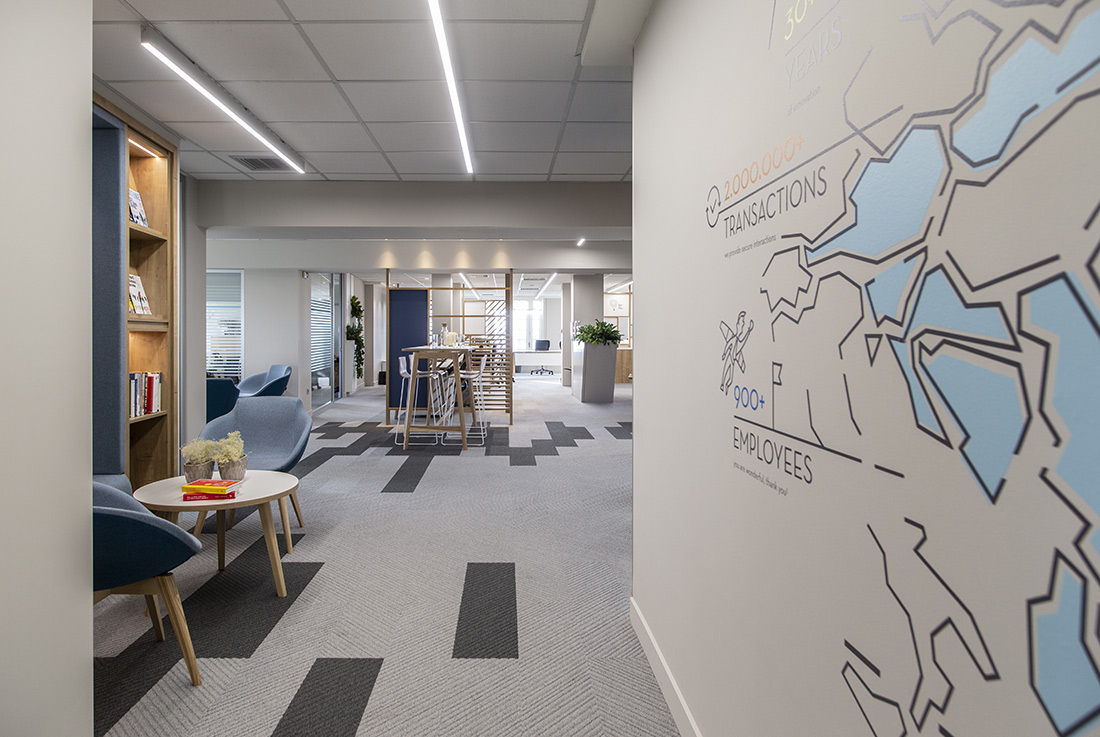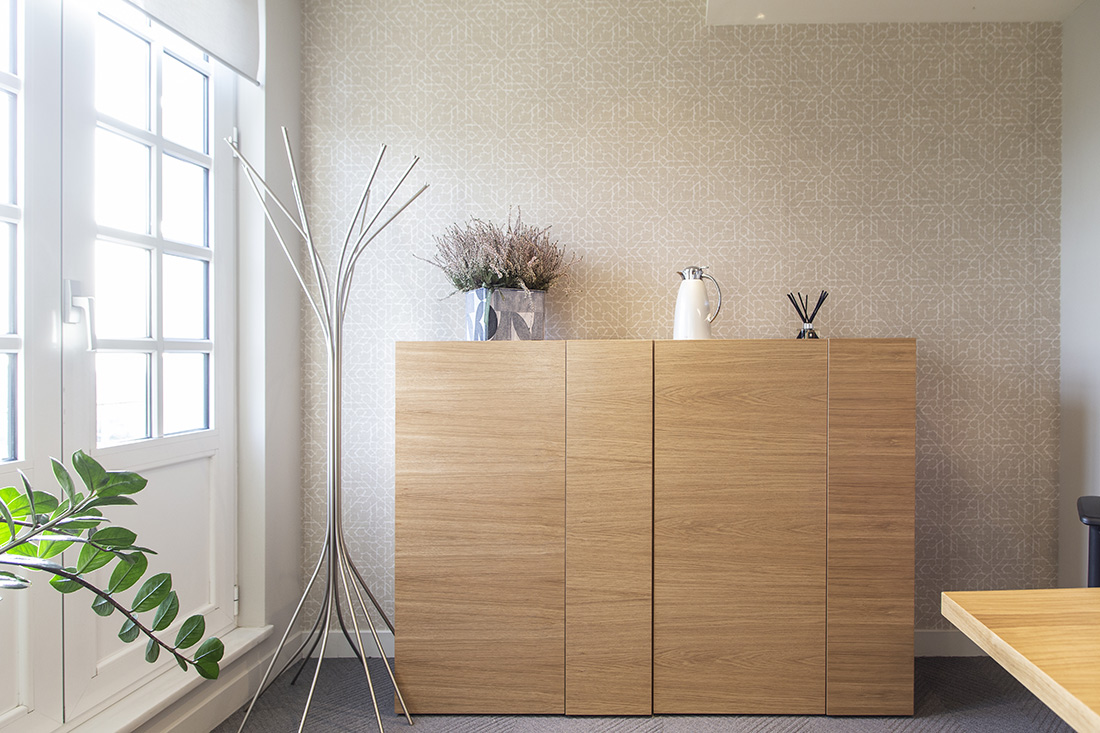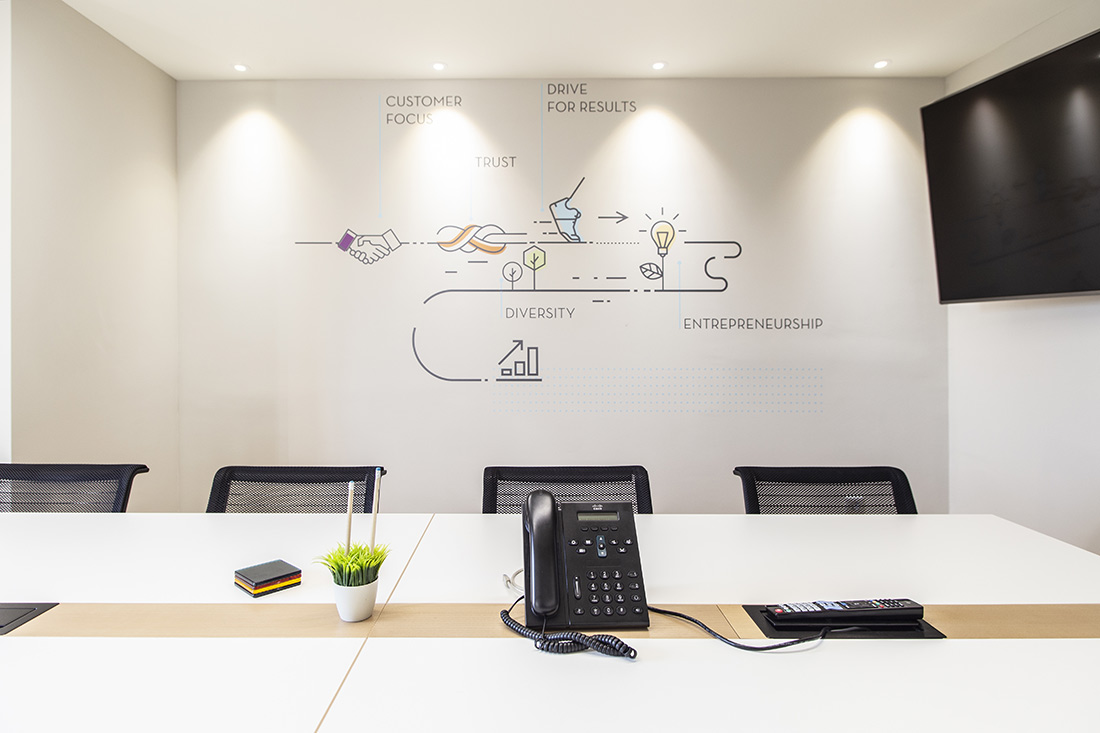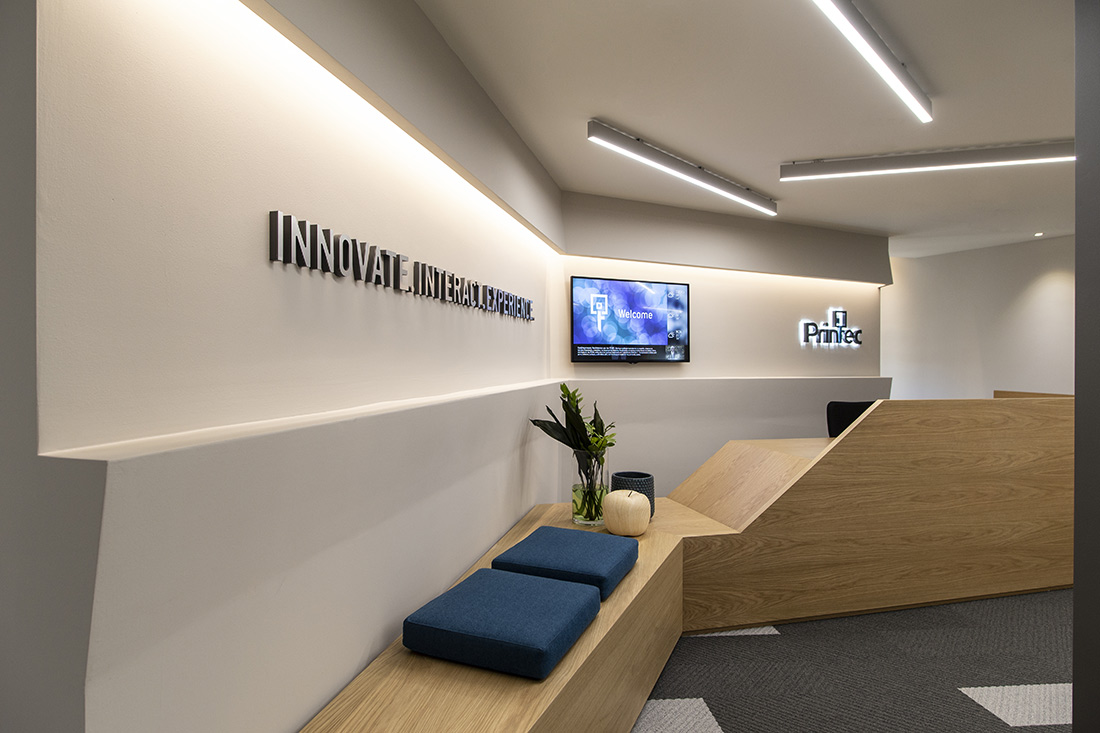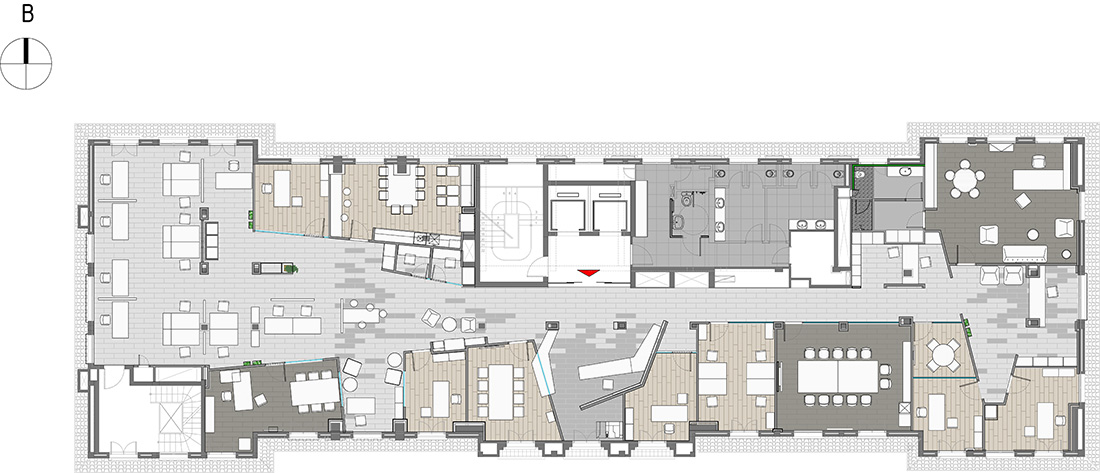 Credits
Interior Designer Leader
Maria-Laura Santillo
Design Leader
Anna Stratoudaki
Project Architect
Christina Spanou
Design Director
Lee Zygouras
Project Designer
Athina Mitropoulou
Graphic Designer Leader
Natasa Polizou
3D Visualiser Leader
Giannis Arvanitidis
Client
Printec S.A.
Year of completion
2019
Location
Municipality of Kifissia, Athens, Greece
Total area
650 m2
Photos
Ioanna Roufopoulou
Project Partners
A&M Architects, XYLIKI AE, Dimopoulos Shops AEBE, Lakiotis, Clean it Dispenser, Depot6 Tiles, Mp Illumination, Zambelis Lights, Ilektrofotistiki Lighting Fixtures, Plastino, K Door, Asset Office Interiors, My fabrics, Plotterline, Proothisi, Shadow Greece, Sway Greece, Pure Flower, IKEA
Related posts
Powered by