Situated in the heart of the Učka Nature Park in Croatia, the permanent exhibition of the Poklon Visitor Centre overwhelms and enchants the visitor through a unique interpretive experience. It celebrates the unbreakable bond between a man and a mountain introducing the layered heritage story of the Učka mountain as a meaningful encounter and an unforgettable conversation about natural and cultural values. The exhibition is a result of an intertwined network of interdisciplinary professionals and intensive immersion of the local community while its scenography reflects the layered geological feature of the mountains in design to resemble isohypses. In a symbolic way, these layers represent "steps" of which visitors are able to get to know Učka contour by contour. The exhibition greatly contributes to climate action & sustainability promoting eco-tourism and the importance of landscape preservation, while raising awareness of our role in impacting the nature that surrounds us.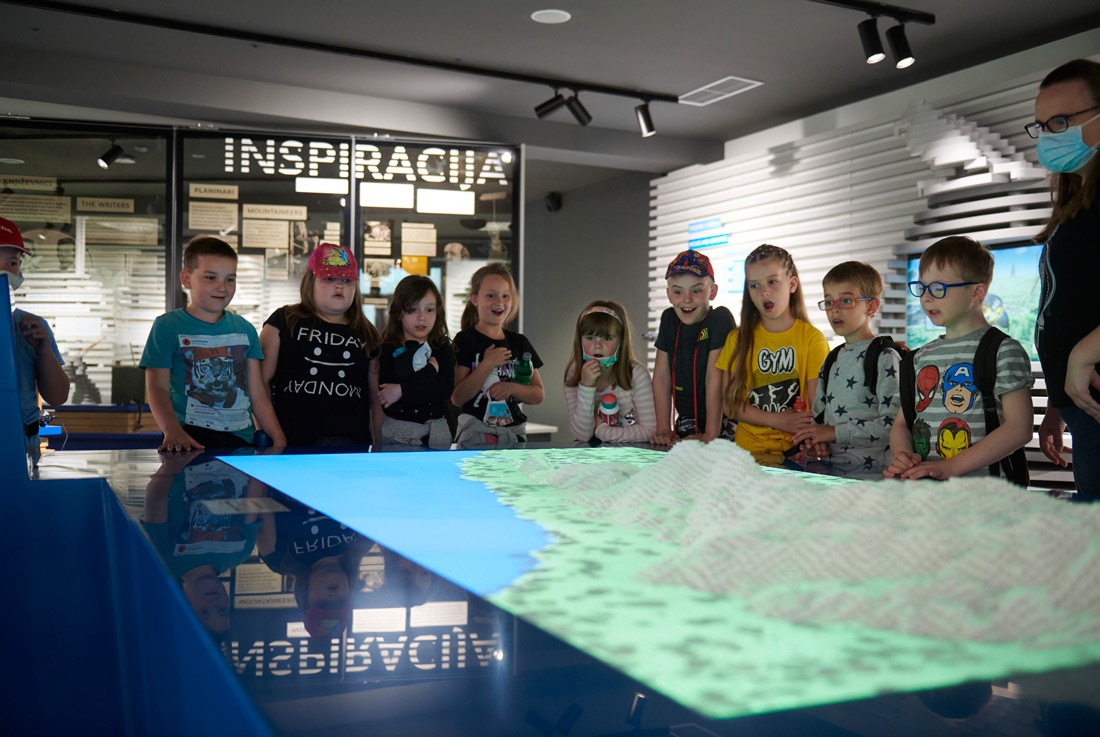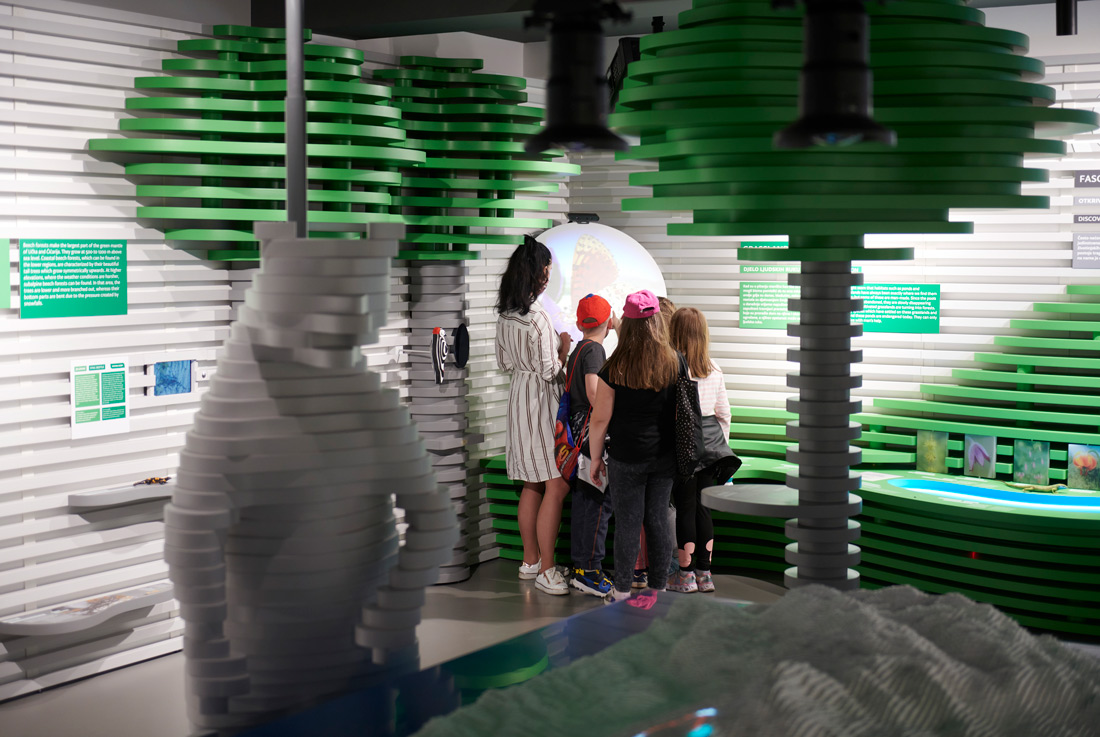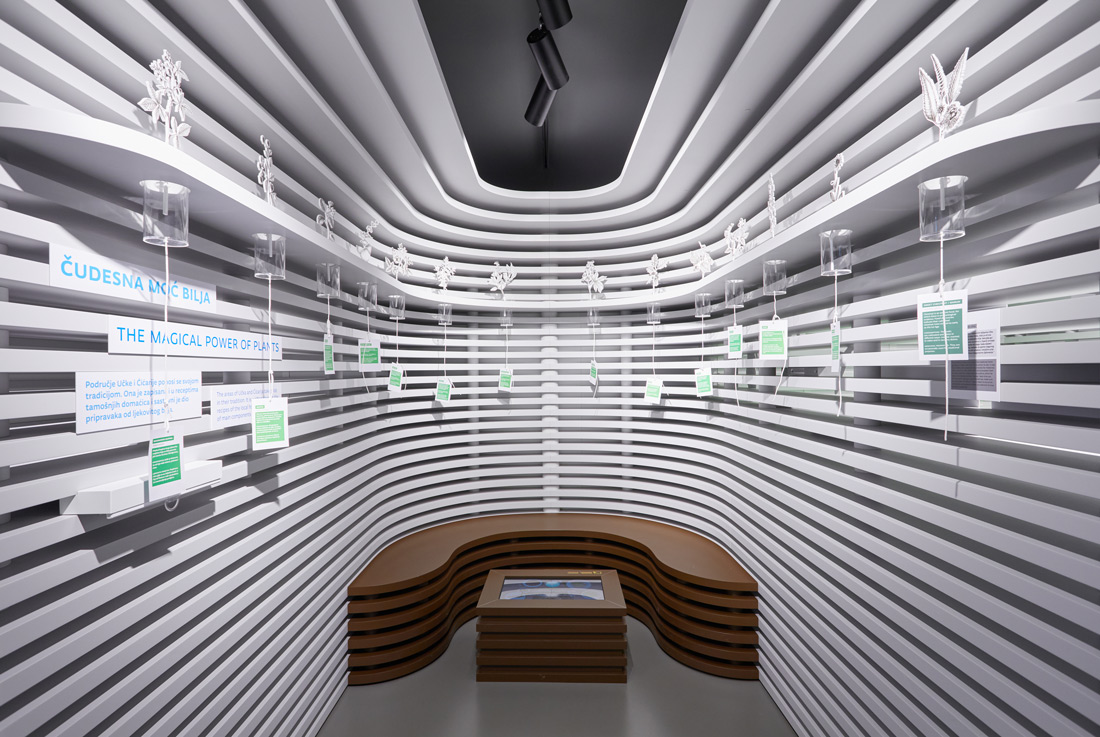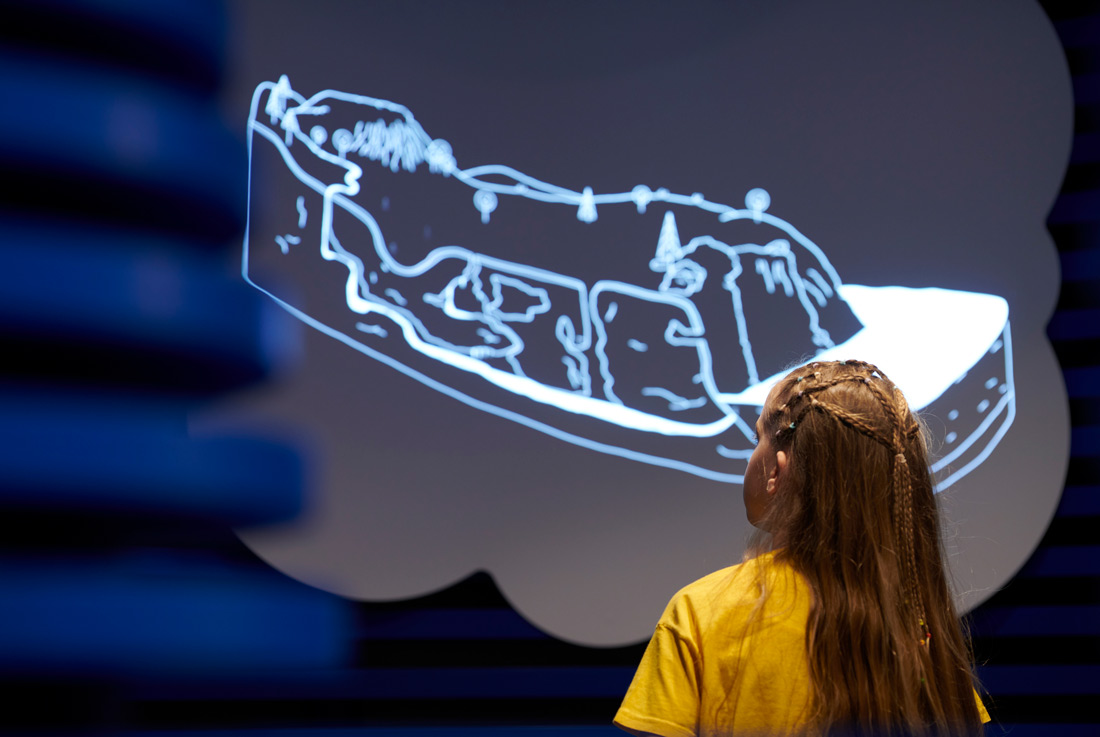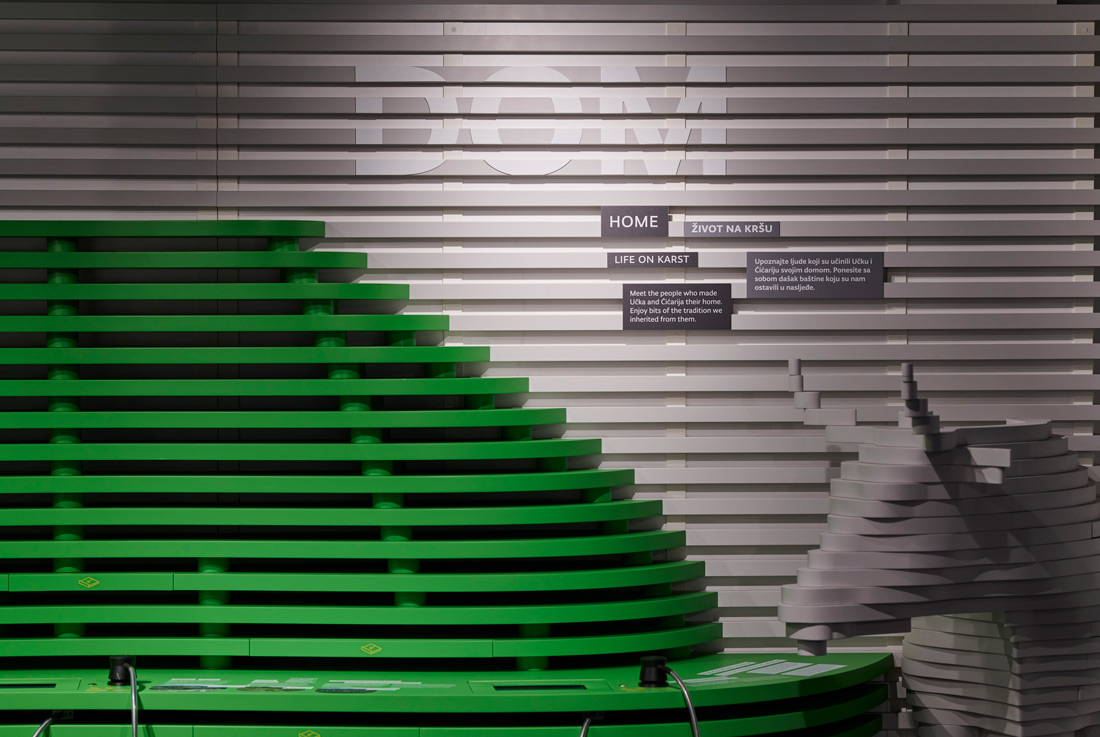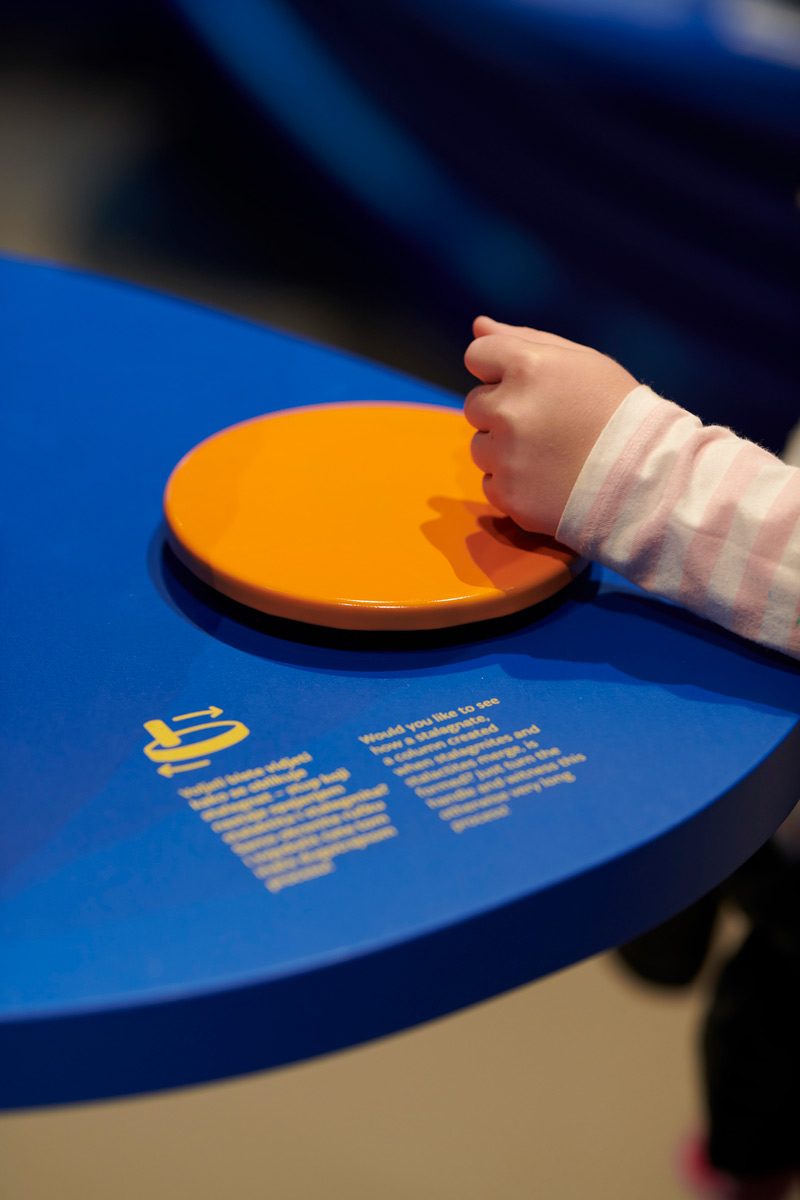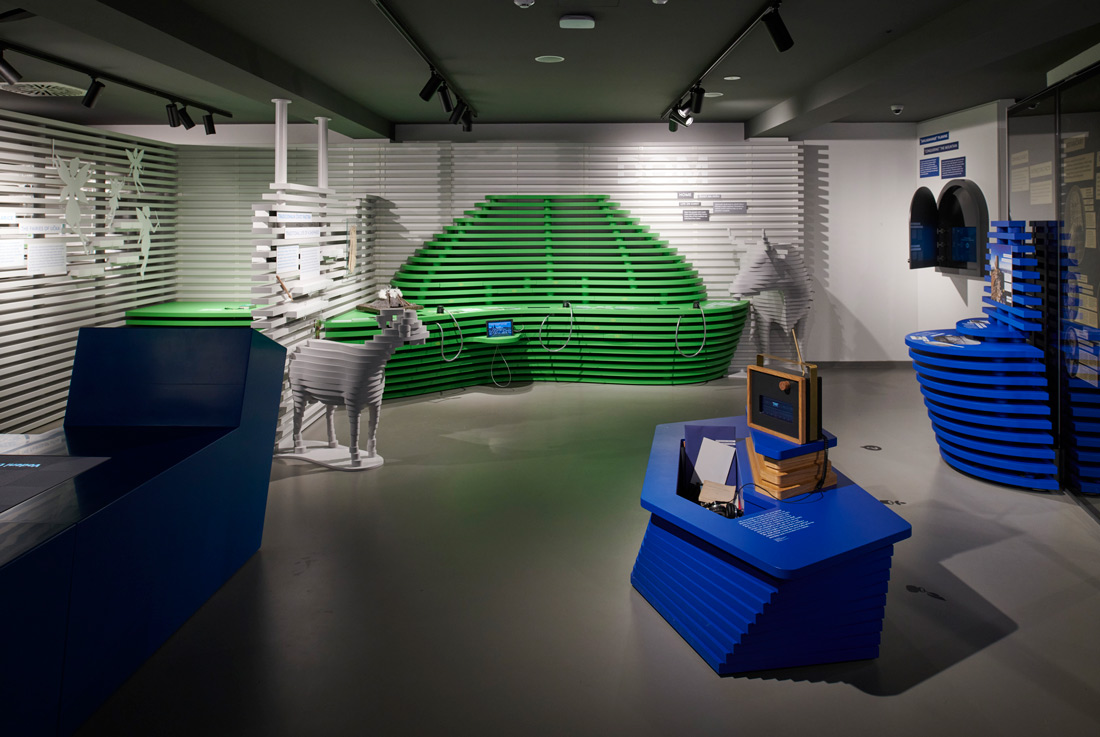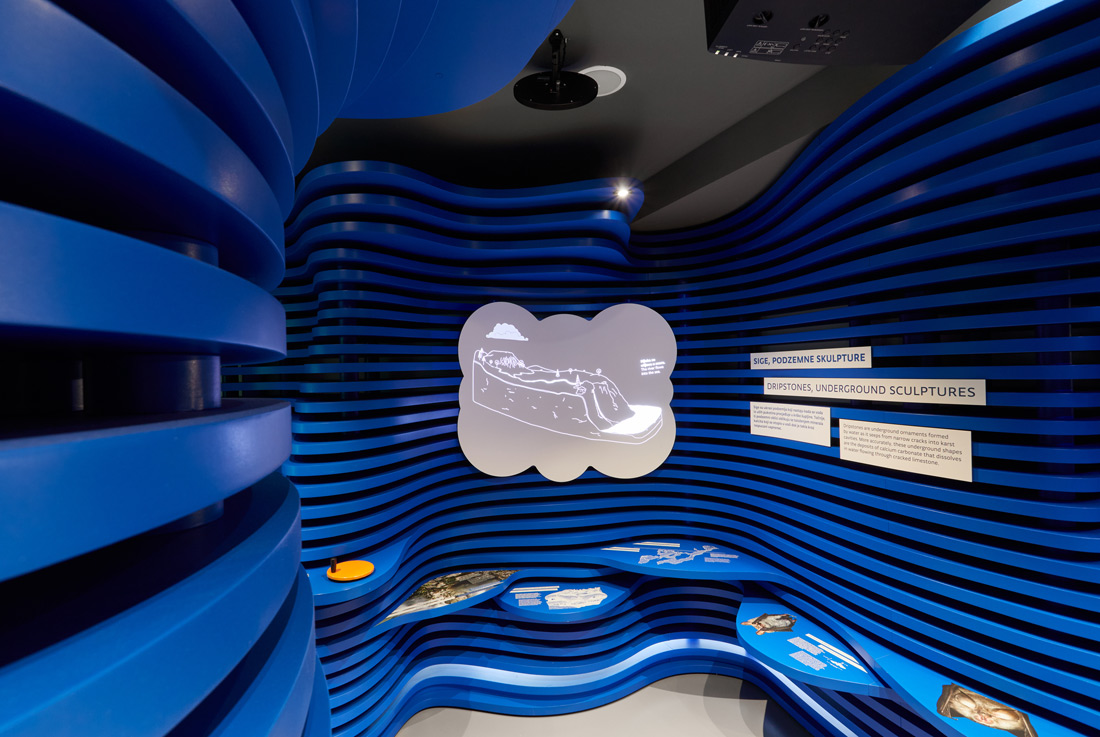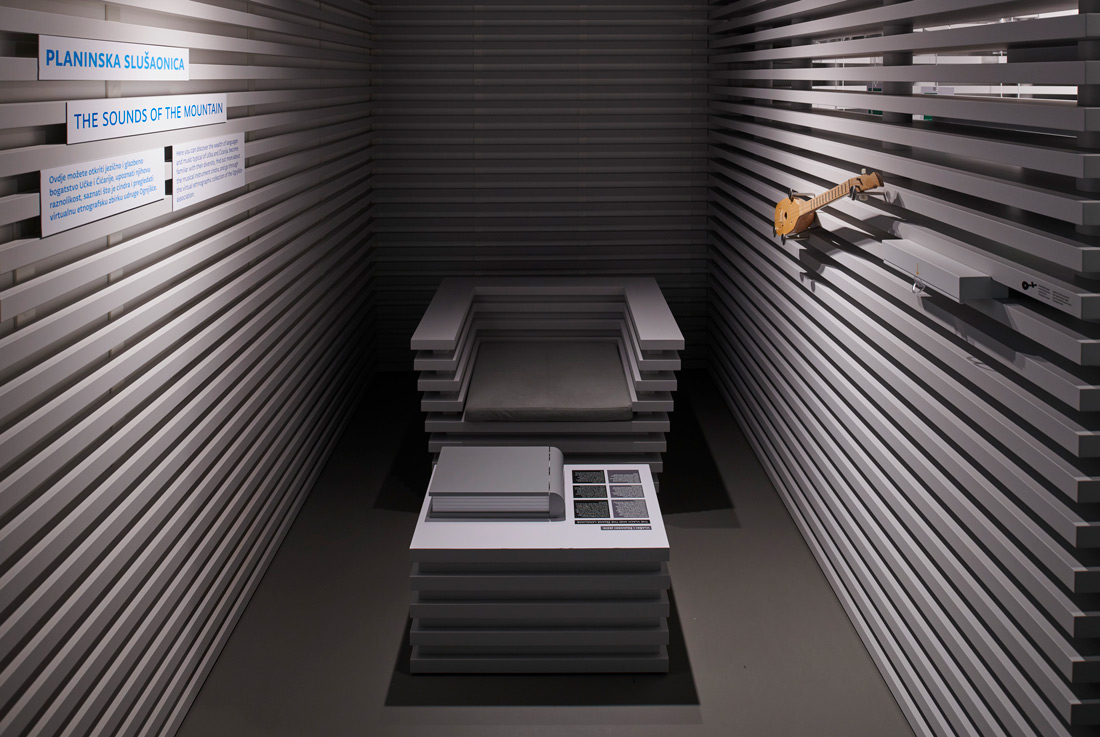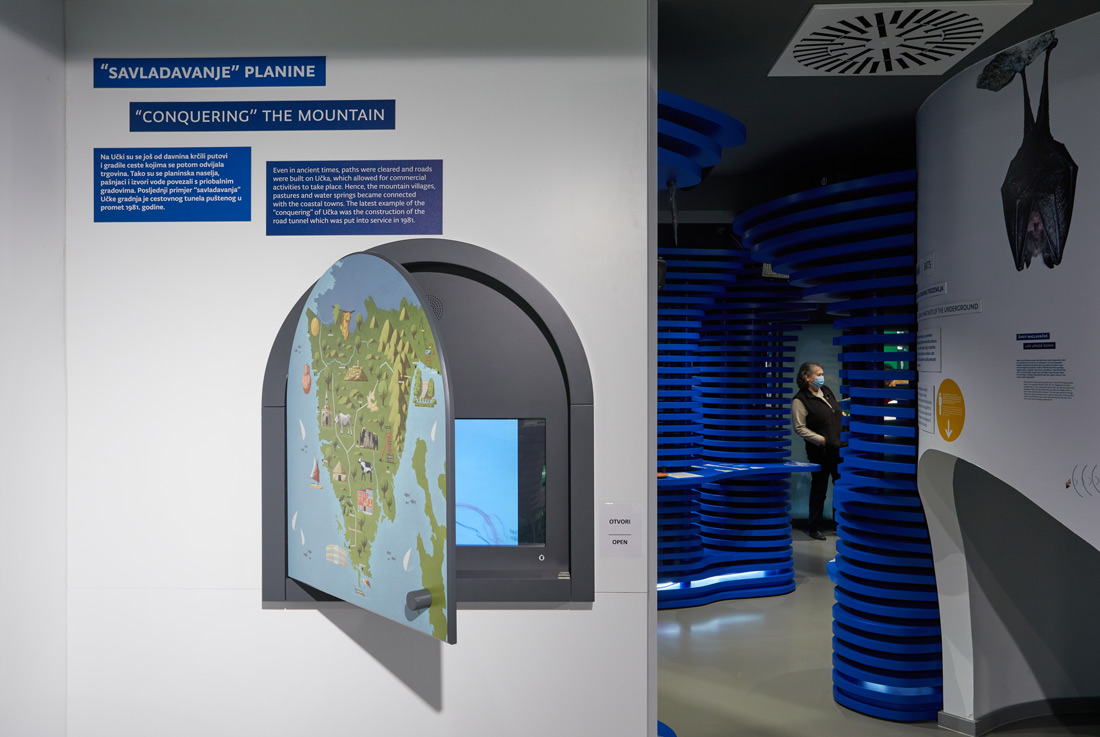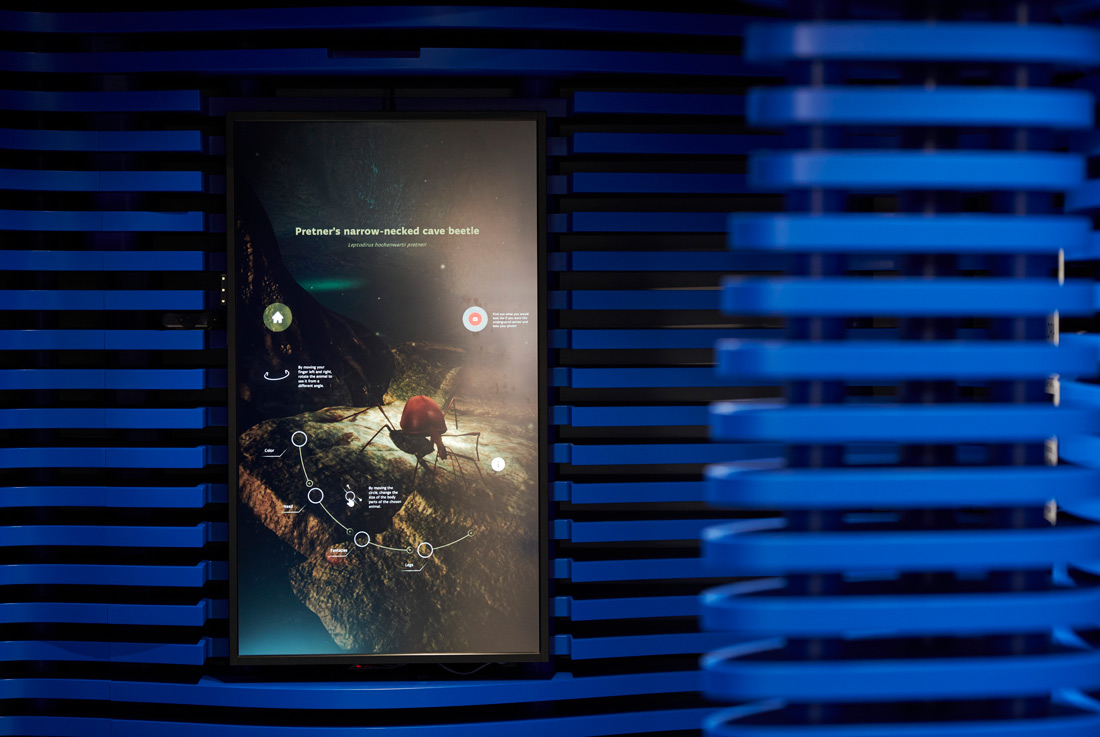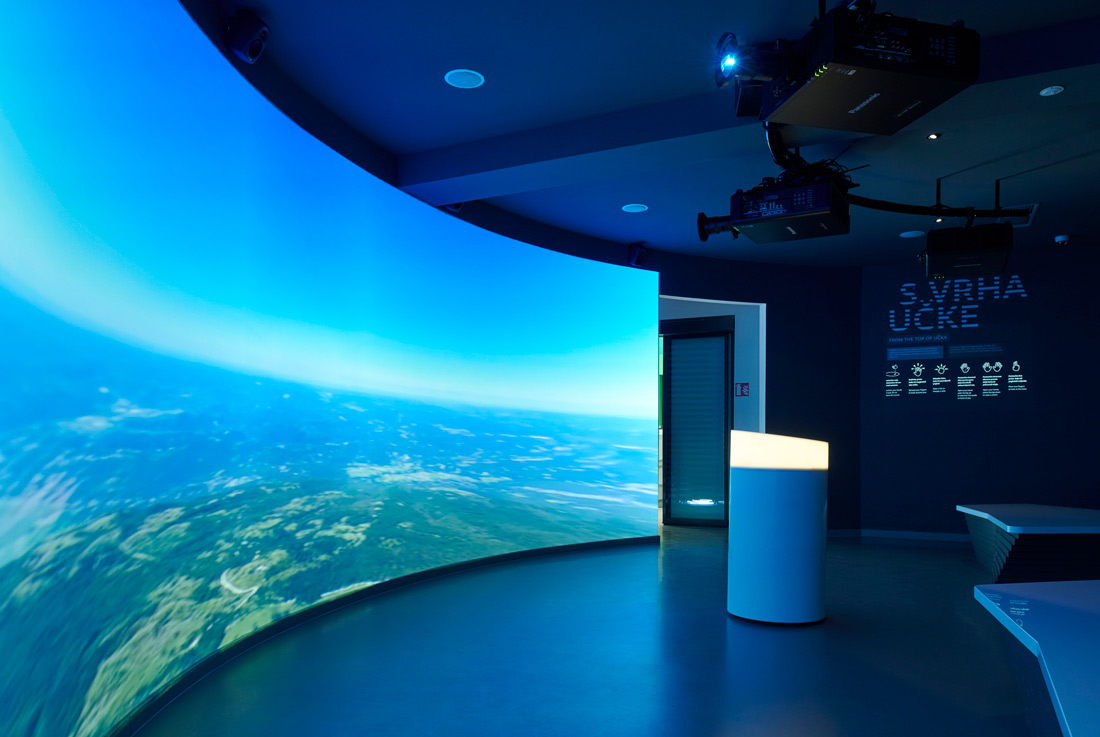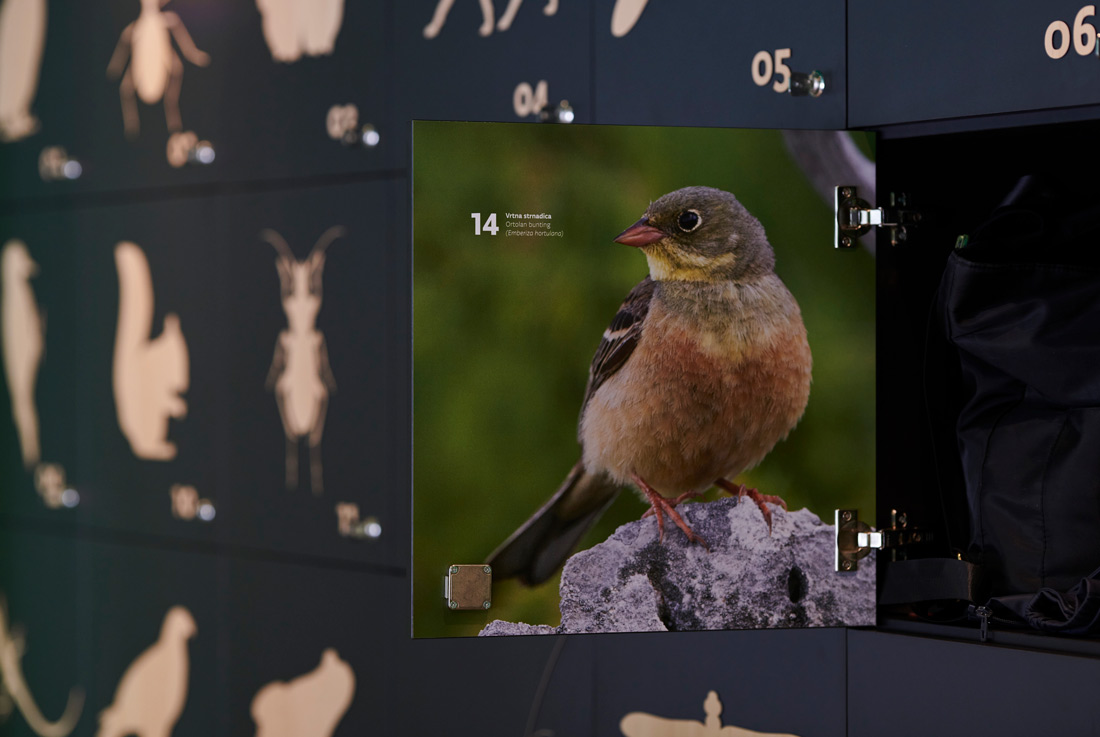 Credits
Author of the creative story
Dragana Lucija Ratković Aydemir, Muze d.o.o.; Vedran Kasap, Clinica studio d.o.o.; Marko Šesnić, Šesnić&Turković d.o.o.; Goran Turković, Šesnić&Turković d.o.o.; Vladimir Končar, Revolucija dizajna d.o.o.; Igor Pauška, Kultura d.o.o.
Year of completion
2021
Location
Vela Učka, Croatia
Photos
Nikola Zelmanović, PSZelmanović
Project Partners
Učka Nature Park Public Institution, Mjesto pod suncem d.o.o., Muze d.o.o., Šesnić&Turković d.o.o., Clinica studio d.o.o., Kultura d.o.o., Novena d.o.o., AVC d.o.o., Pijole-G d.o.o., Internova d.o.o., Ars kopija d.o.o
Related posts
Powered by