Great solutions often lie beyond convention. So, the client's requirement was to create a building with two barrier-free usage units – but not in common default like concrete and bricks – it should be design as a mass timber construction. The office unit is mainly facing the street with a separate entrance, while the private living area is oriented to the opposite side. The solution is a compact solid-timber building that offers all users the greatest possible of freedom and privacy. Inside the building, wood gives the design a relaxed feel, adding warmth with its subtle variation in tone and texture. The result is a low energy building that reflects the goals of the company in its commitment to the environment.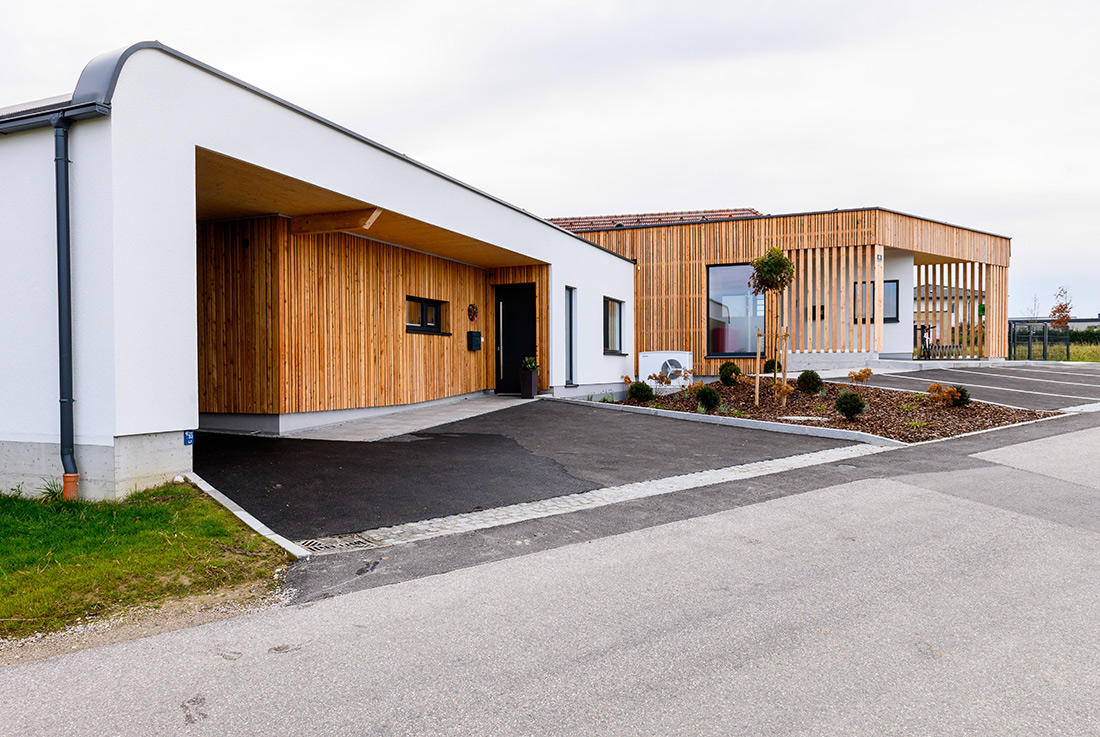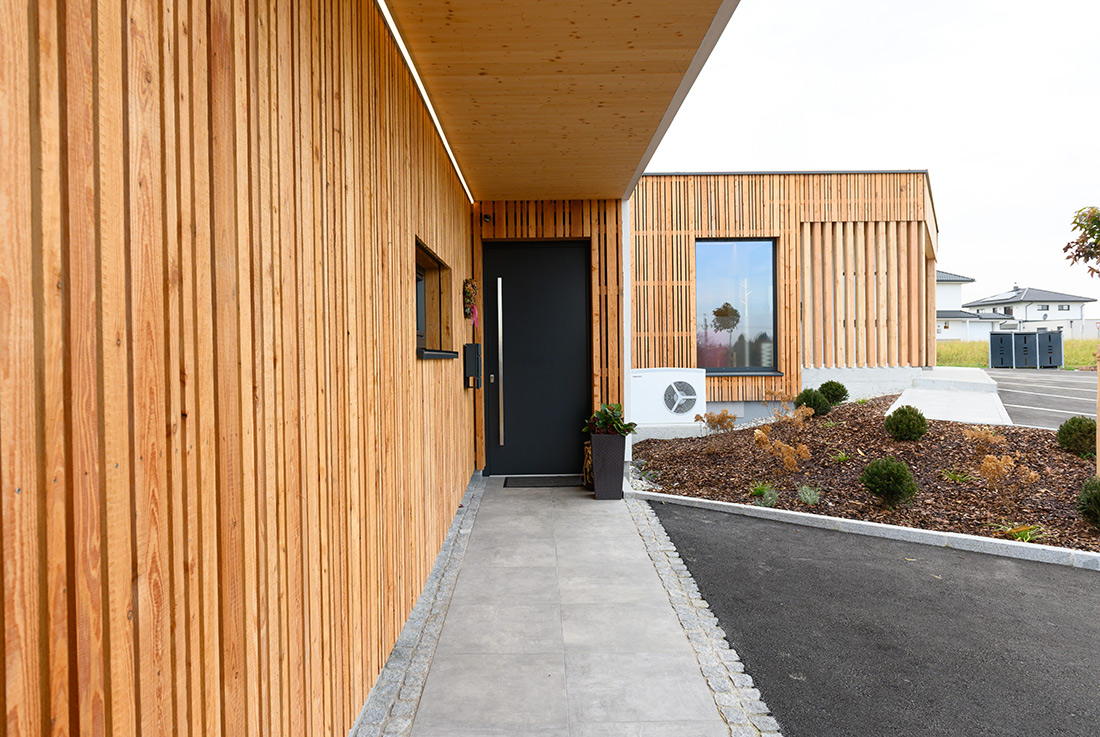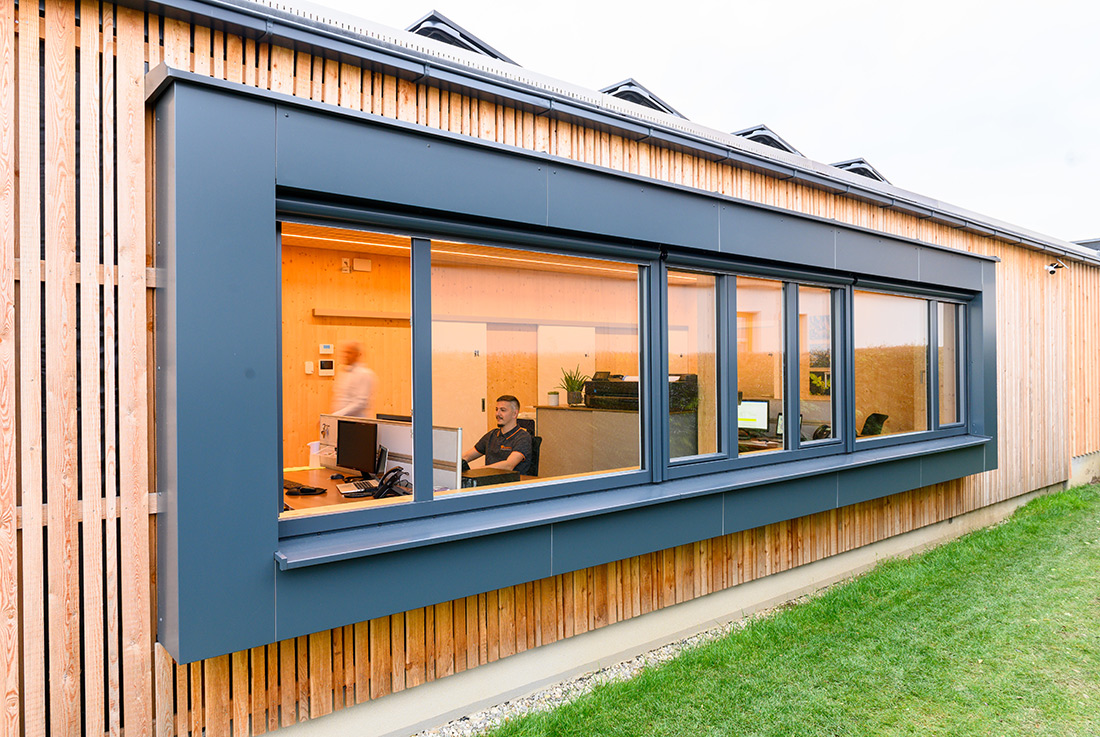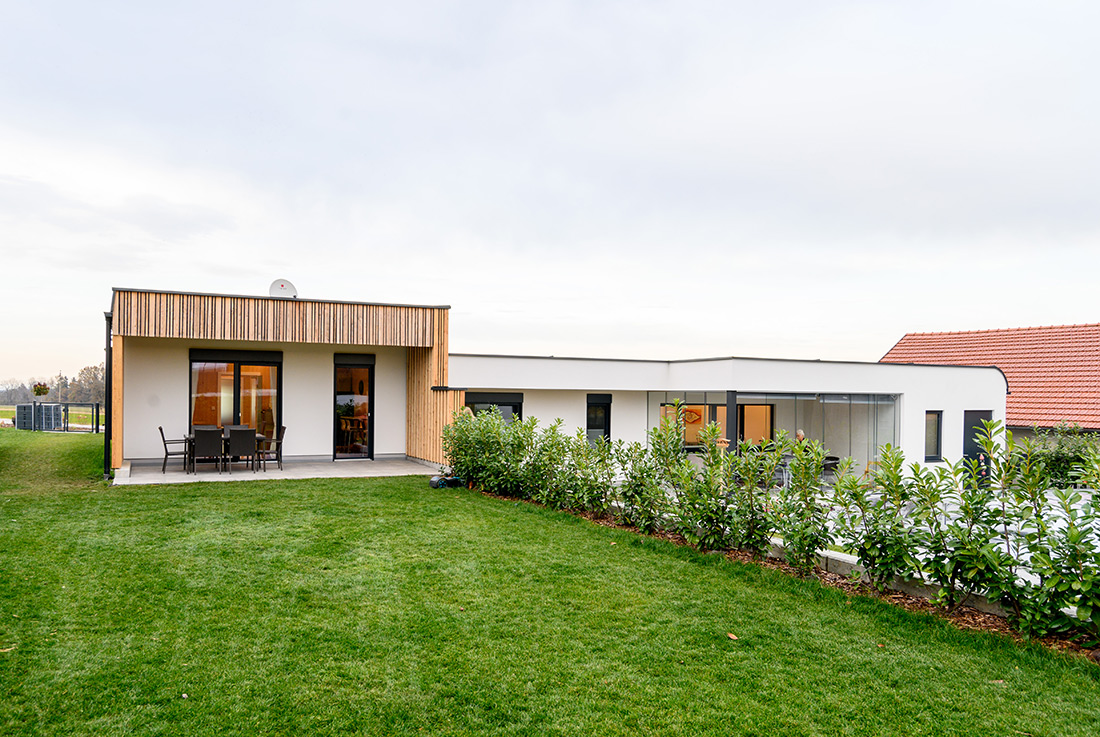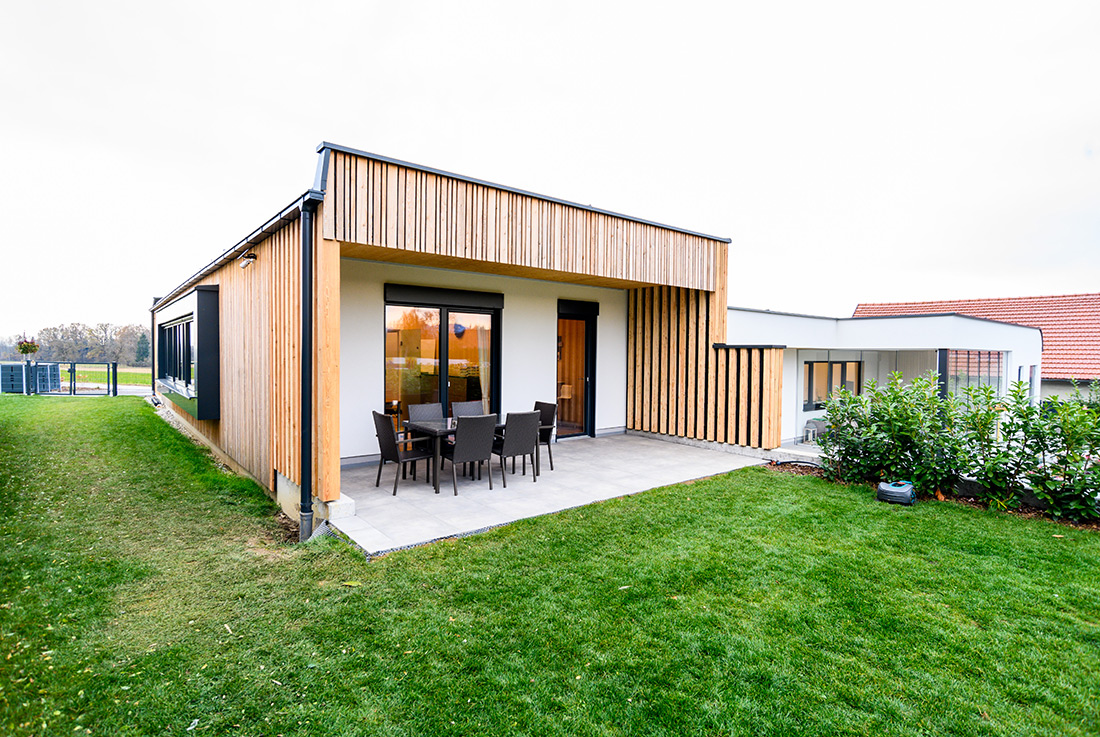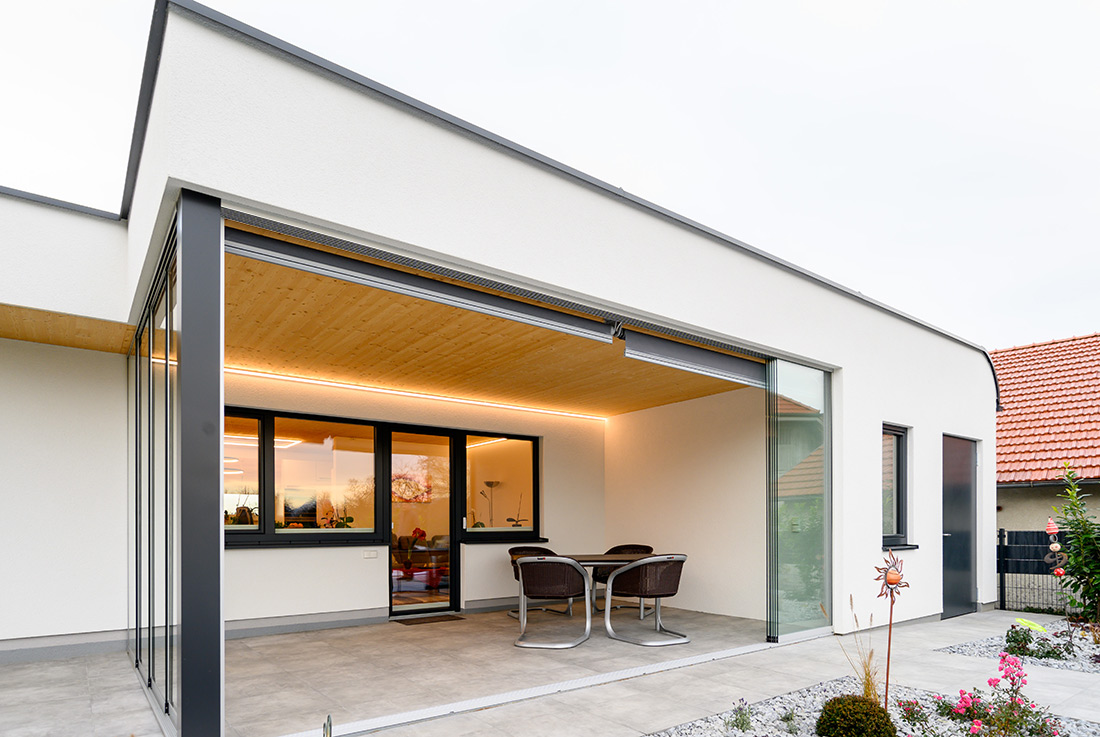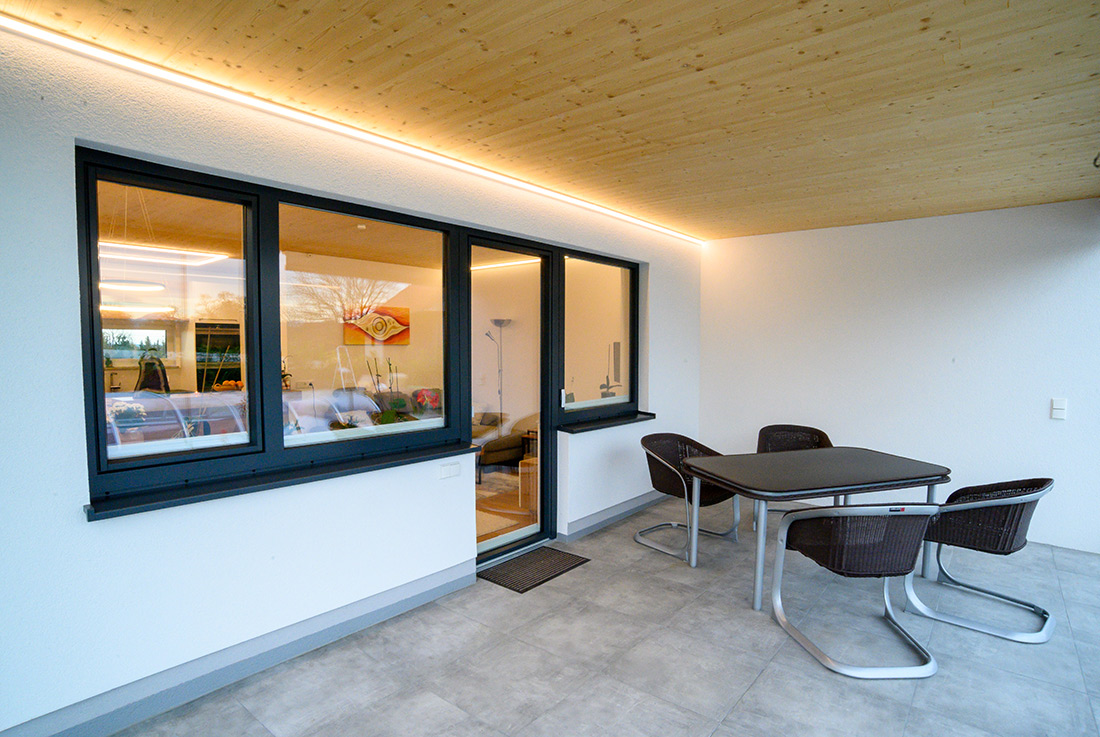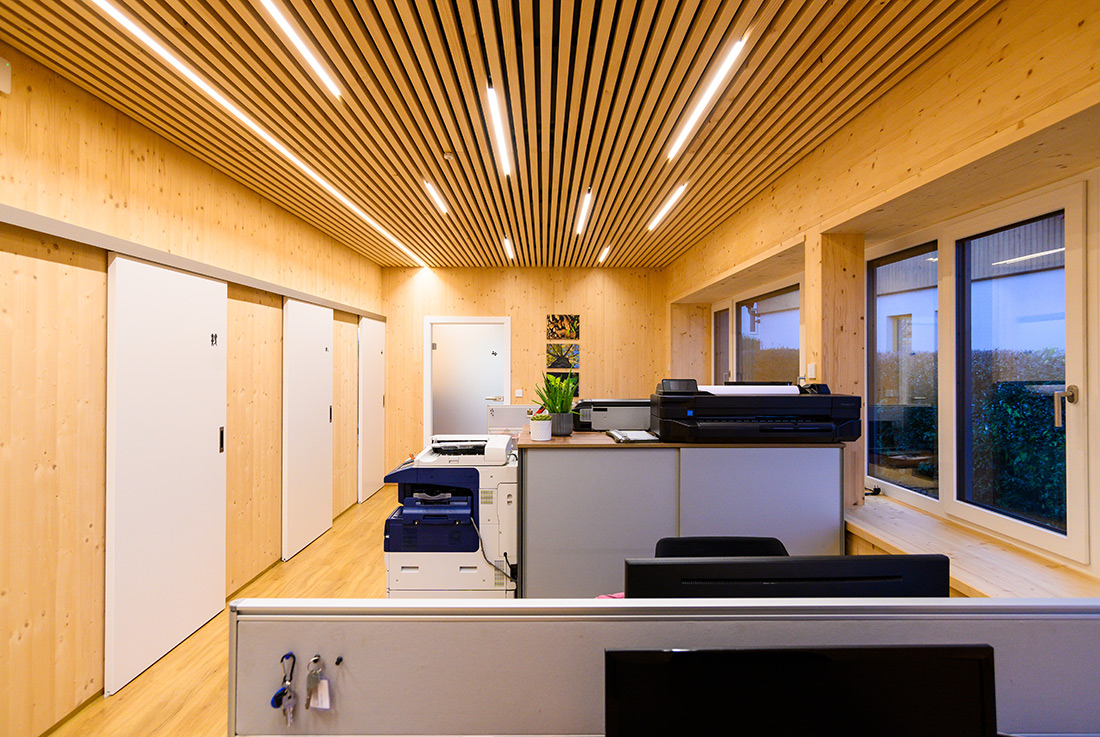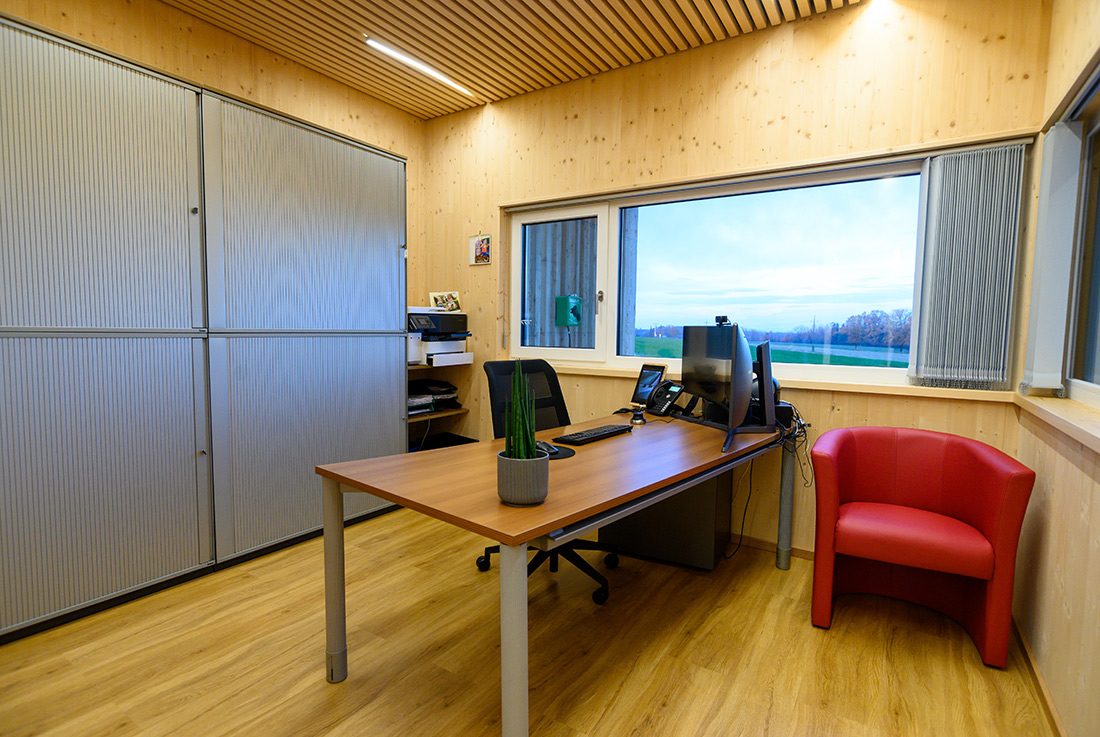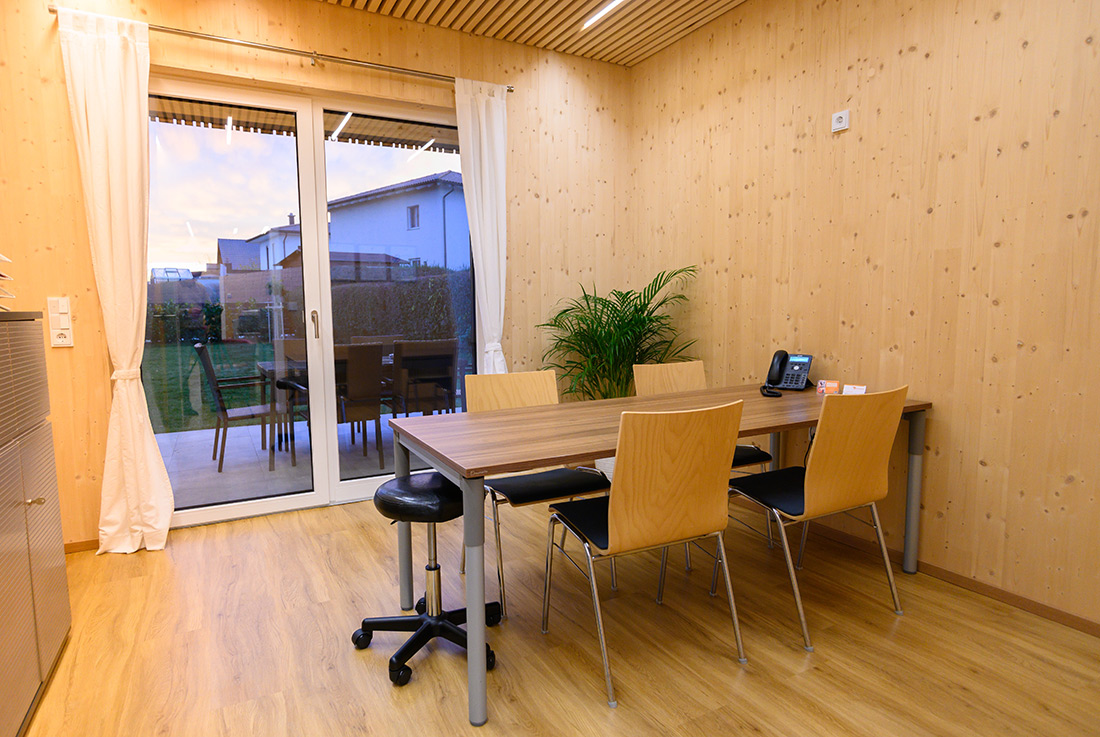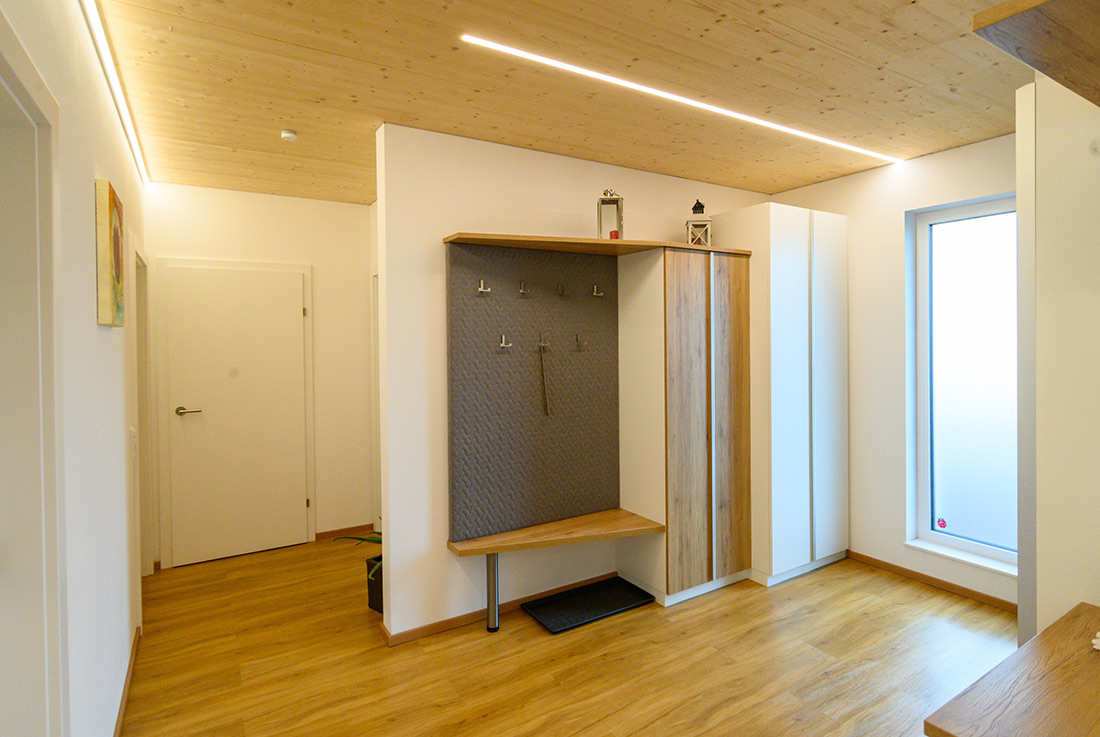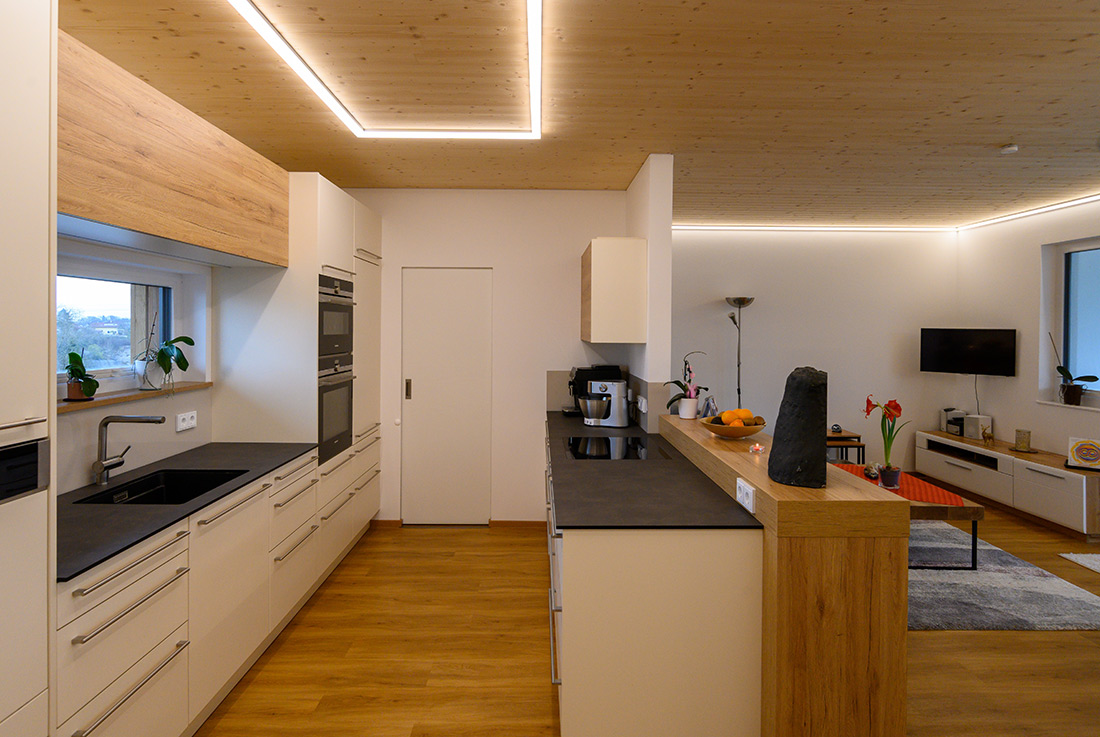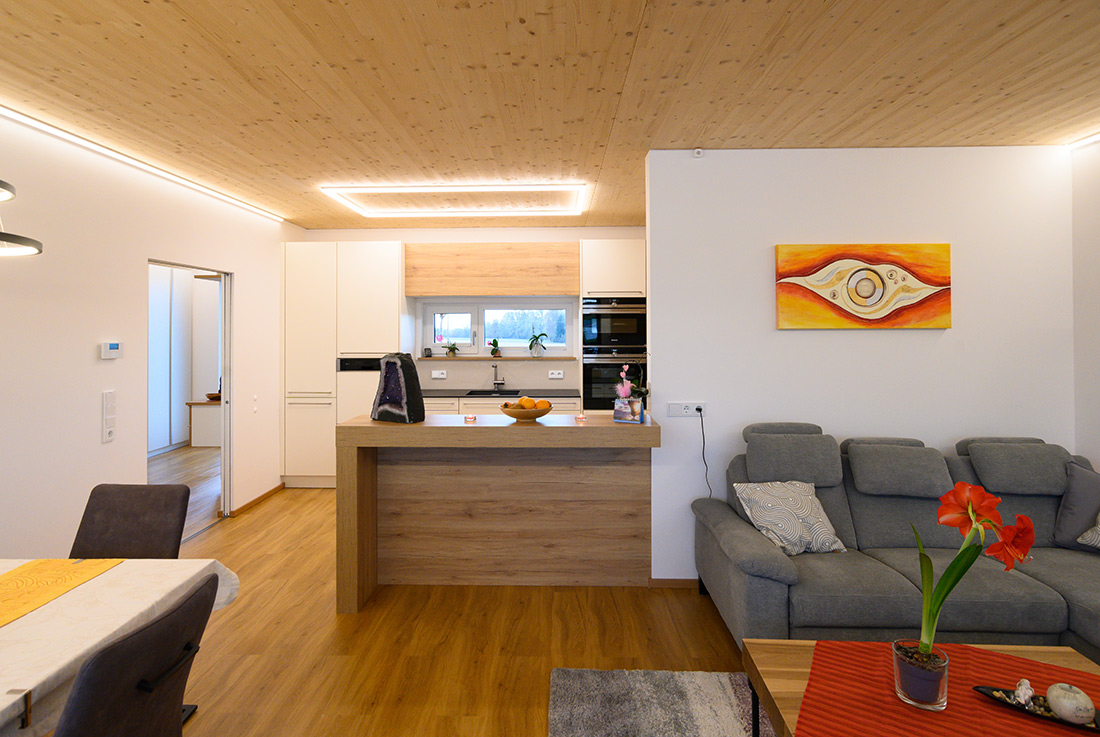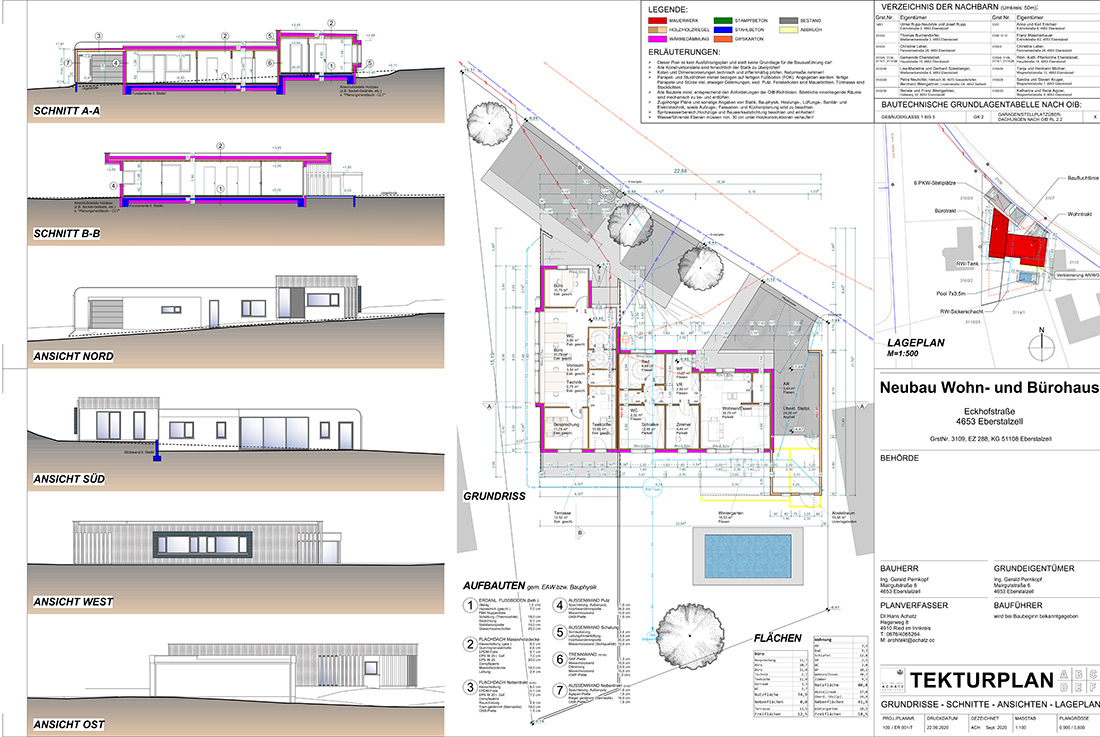 Credits
Architecture
Architekturbüro Di Hans Achatz, Austria
Main contractor for wood construction
Strasser Dach Gmbh
Client
Ingenieurbüro Pernkopf e.U.
Year of completion
2021
Location
Eberstalzell, Austria
Total area
184 m2
Photos
Alfred Haslinger
Project Partners
Altmüller, Elektro Achleithner, Brunner Bau
Related posts
Powered by