Inspiration:
Collection was inspired by J.Milton's Paradise Lost epic poem and Cabanel's painting Fallen Angel. It's a story of first people leaving paradise and angels leaving heaven. Designer usually combines menswear with womenswear, but the clothing itself has no gender definition. Men's suit jackets presented in bold black and white print, tailored slim coats with shades of blue, but also tears cut-outs seen on both – men's and women's shirts, are making collection different from designer's other works.
Materials and techniques:
Signature black and white combination with touch of blue was transferred into streetwear style fashion collection, with main focus on cut, tailoring and combinations of contrasting materials such as leather, silk, wool and linen.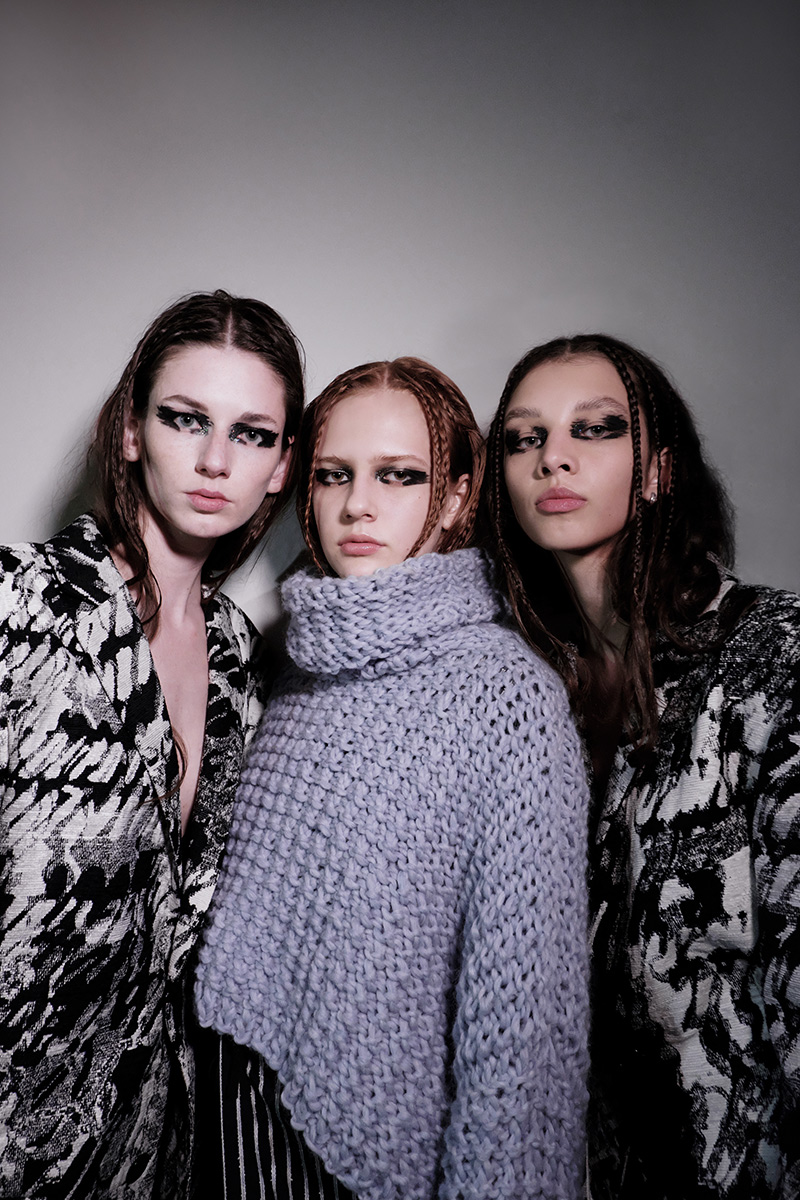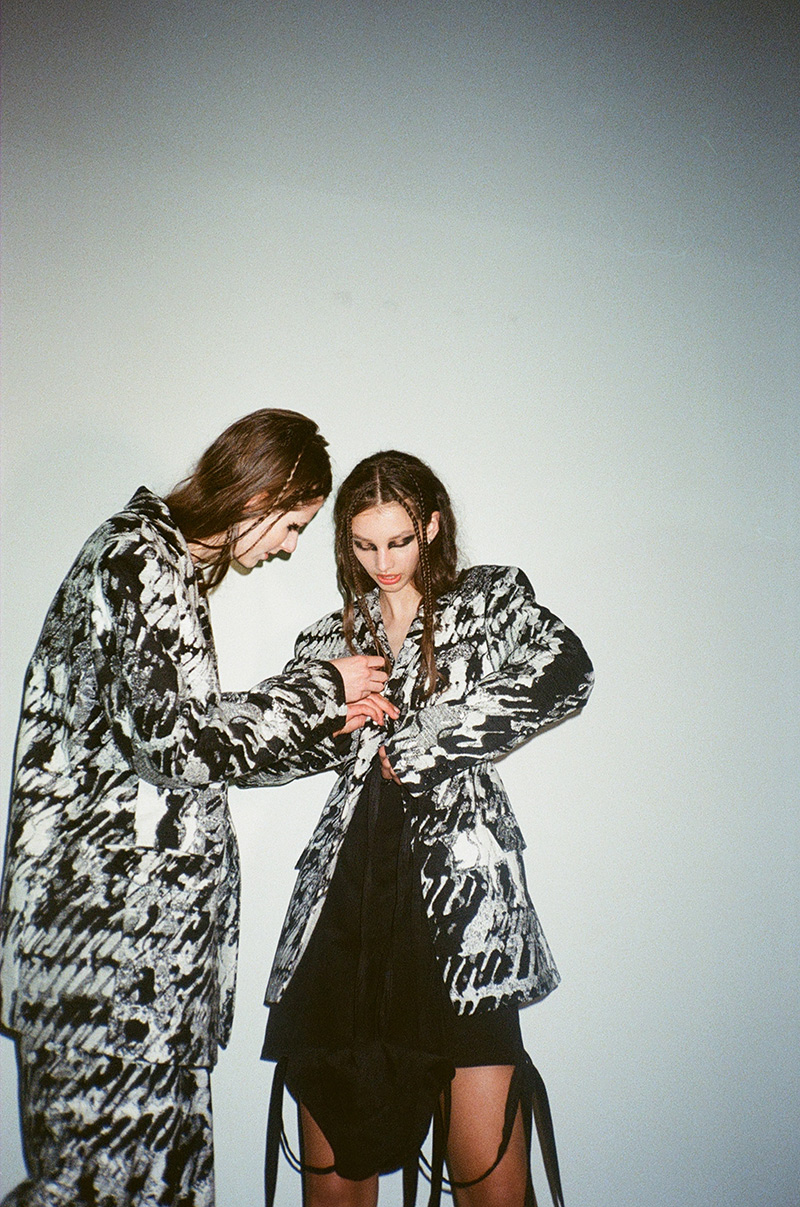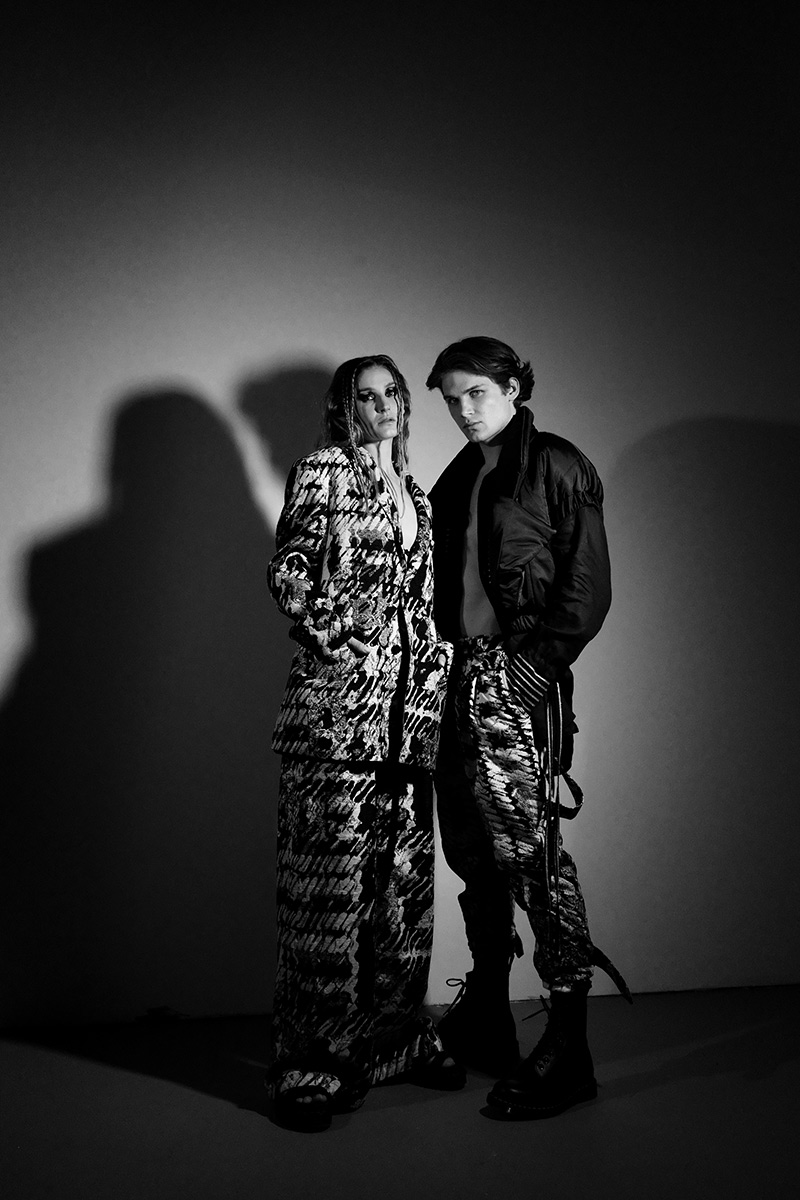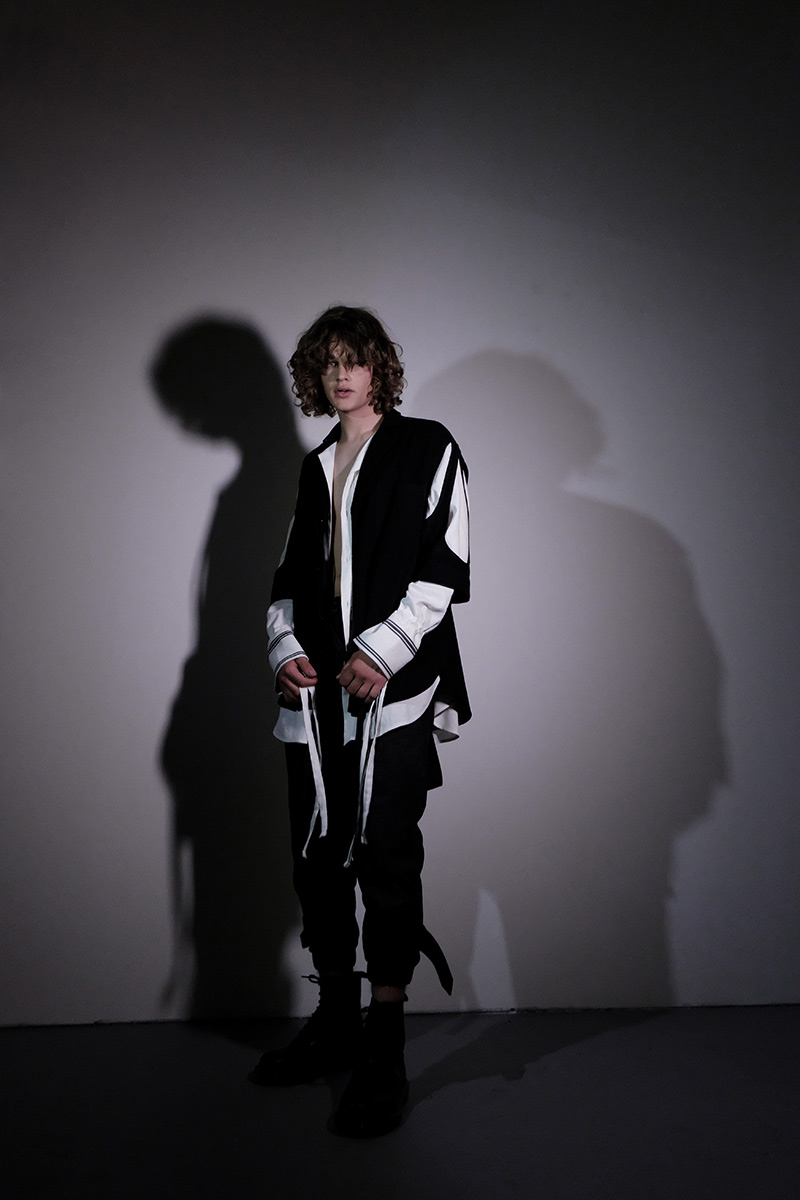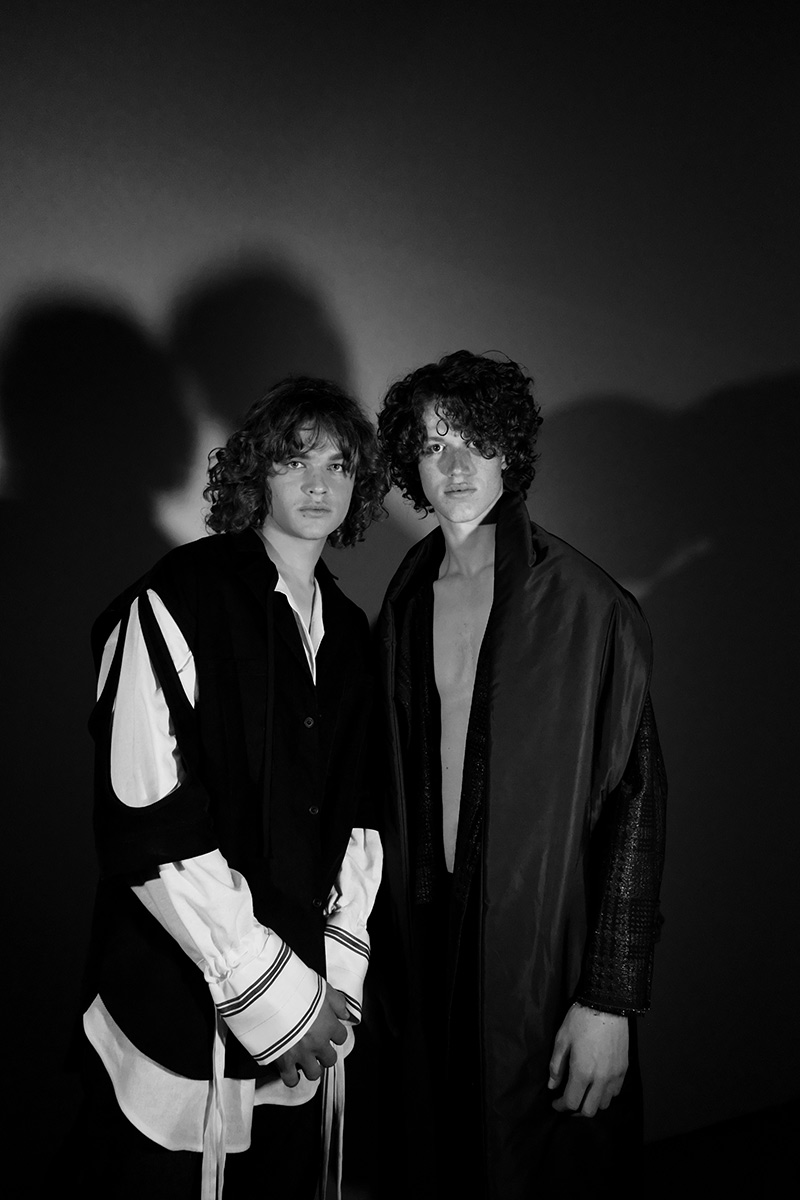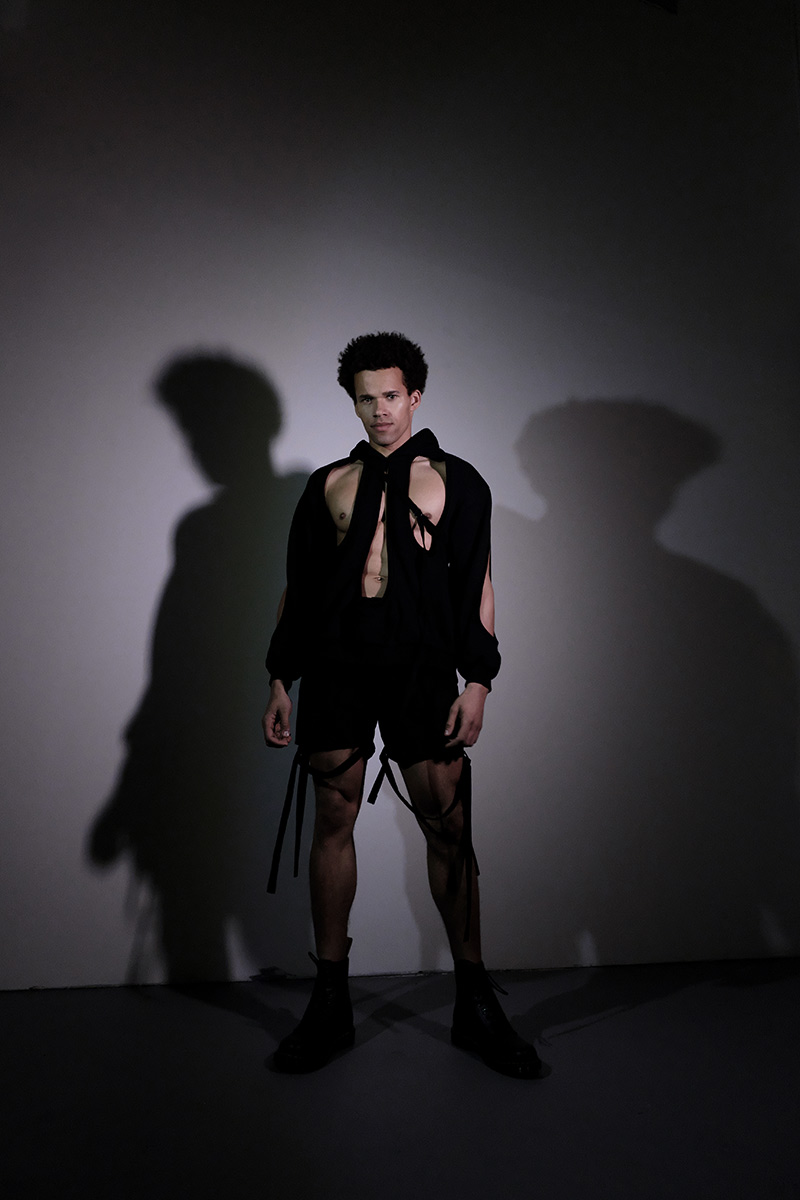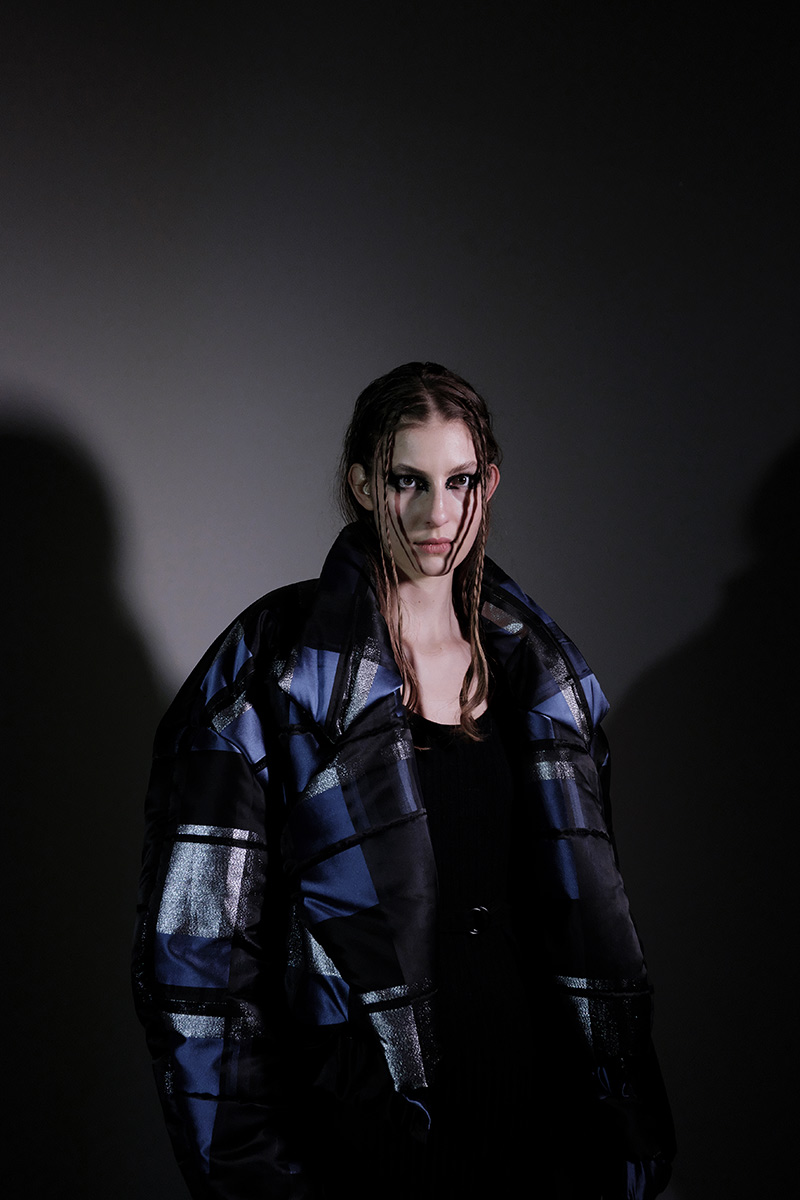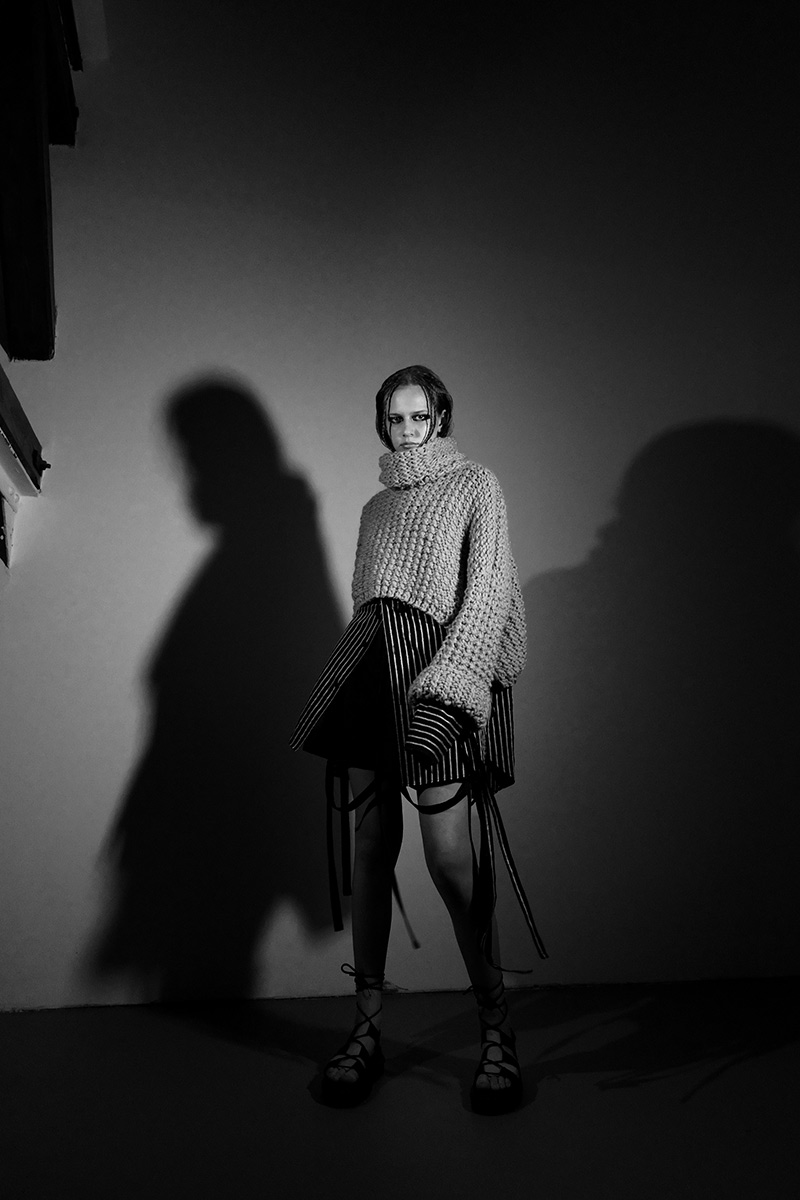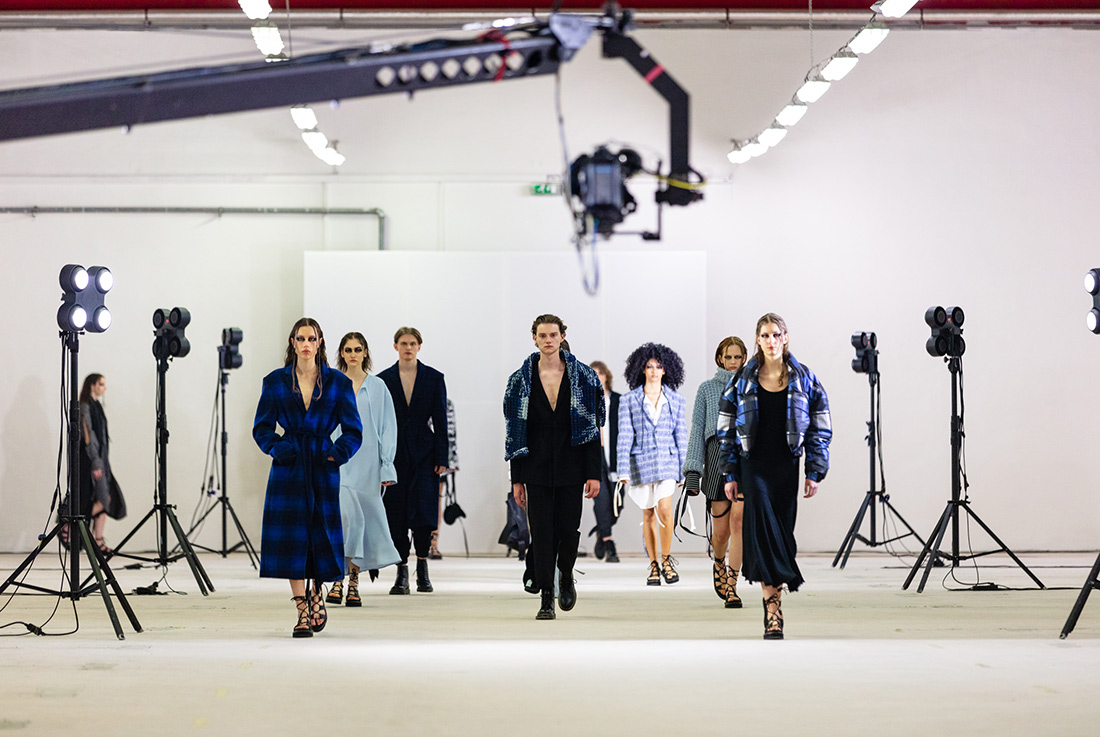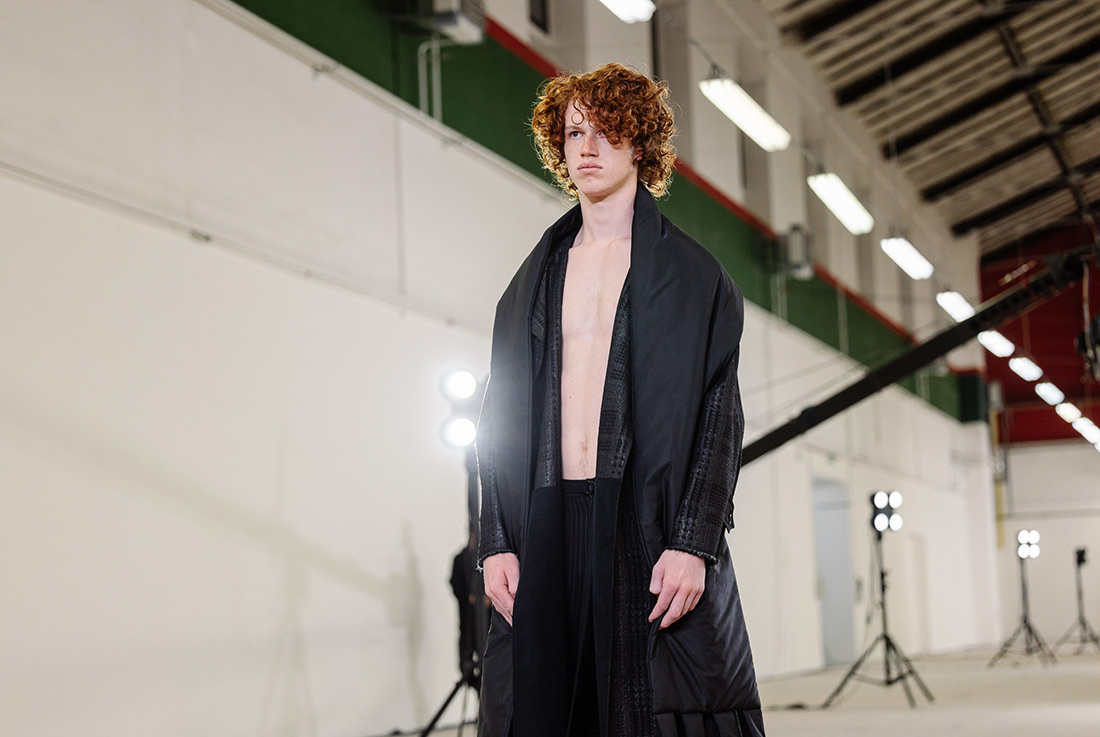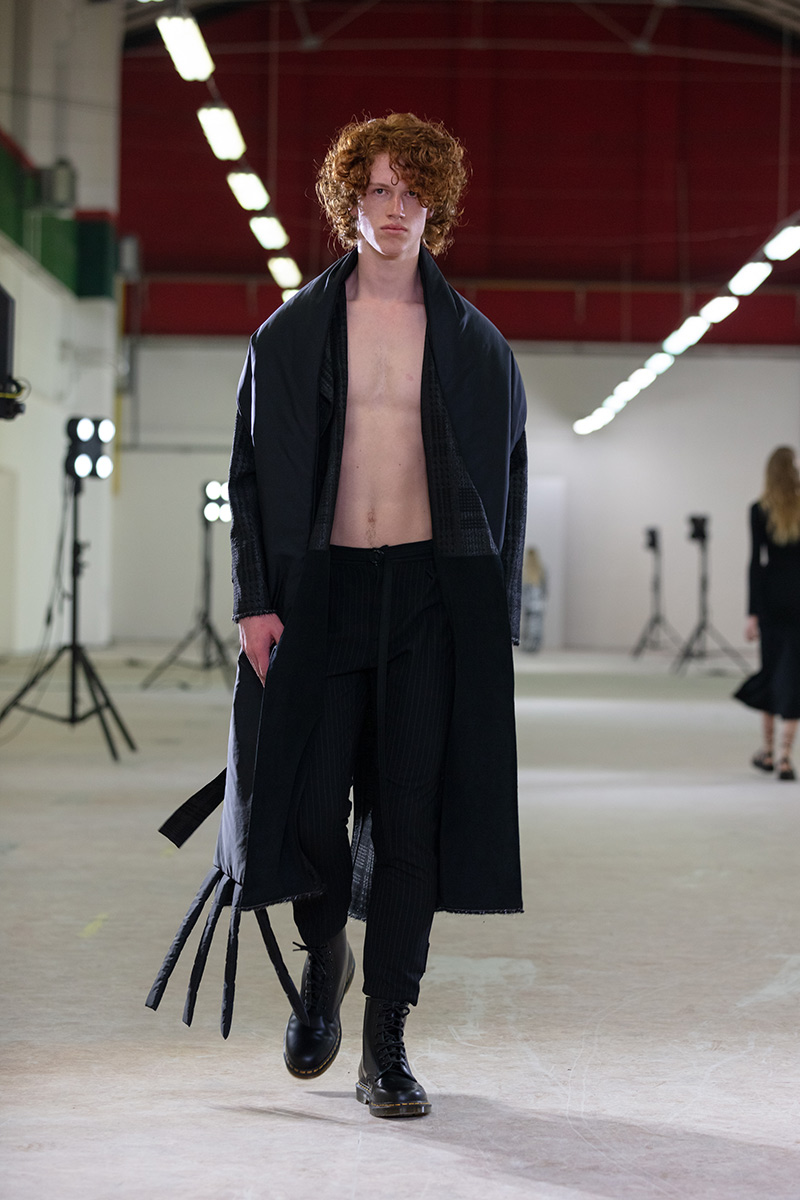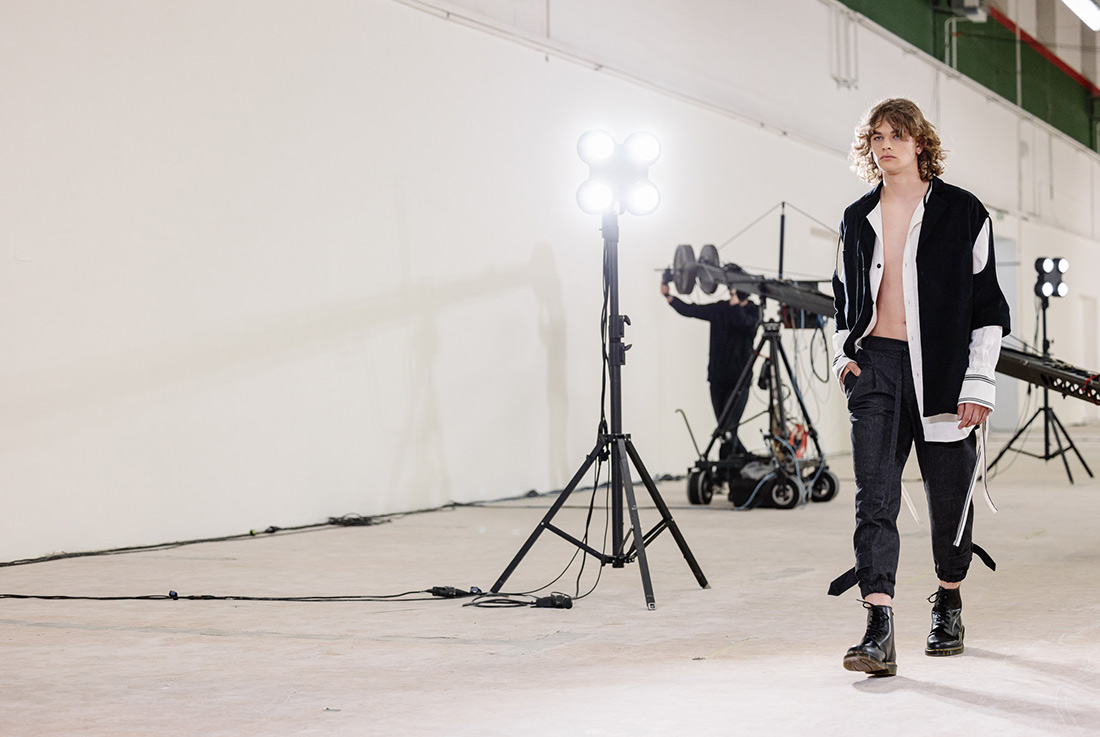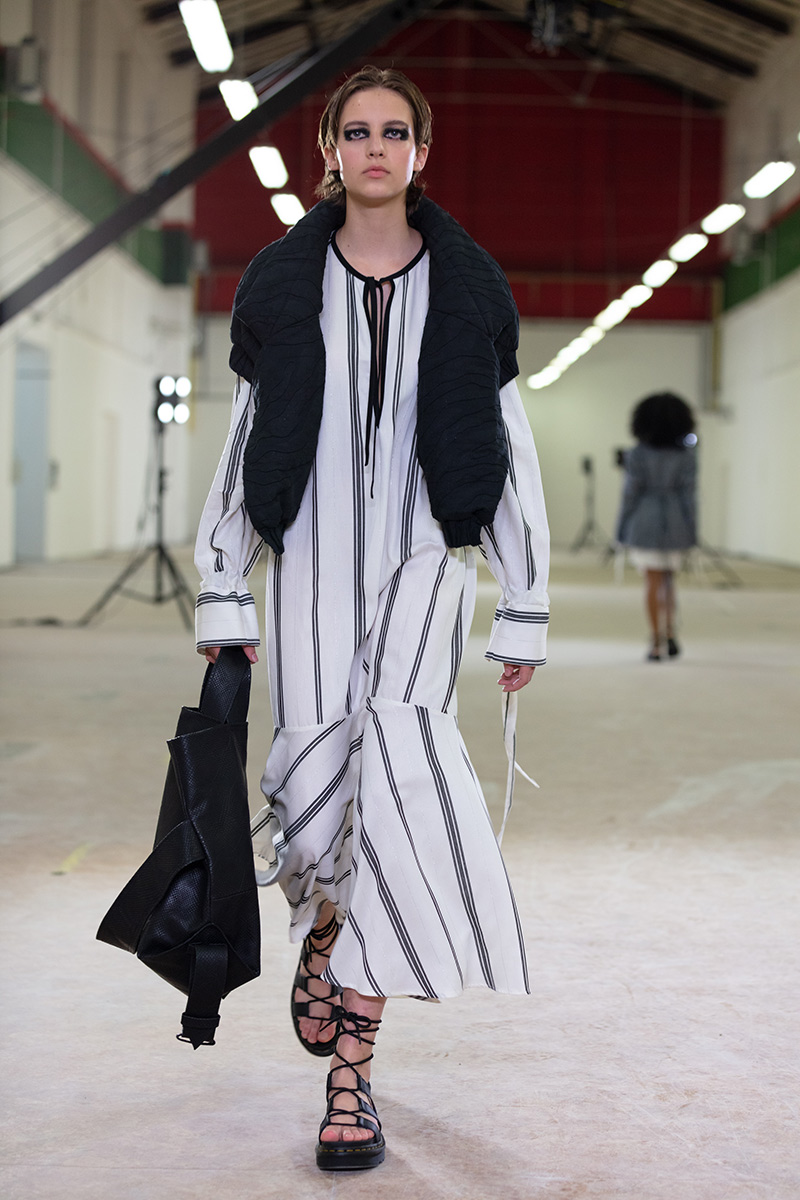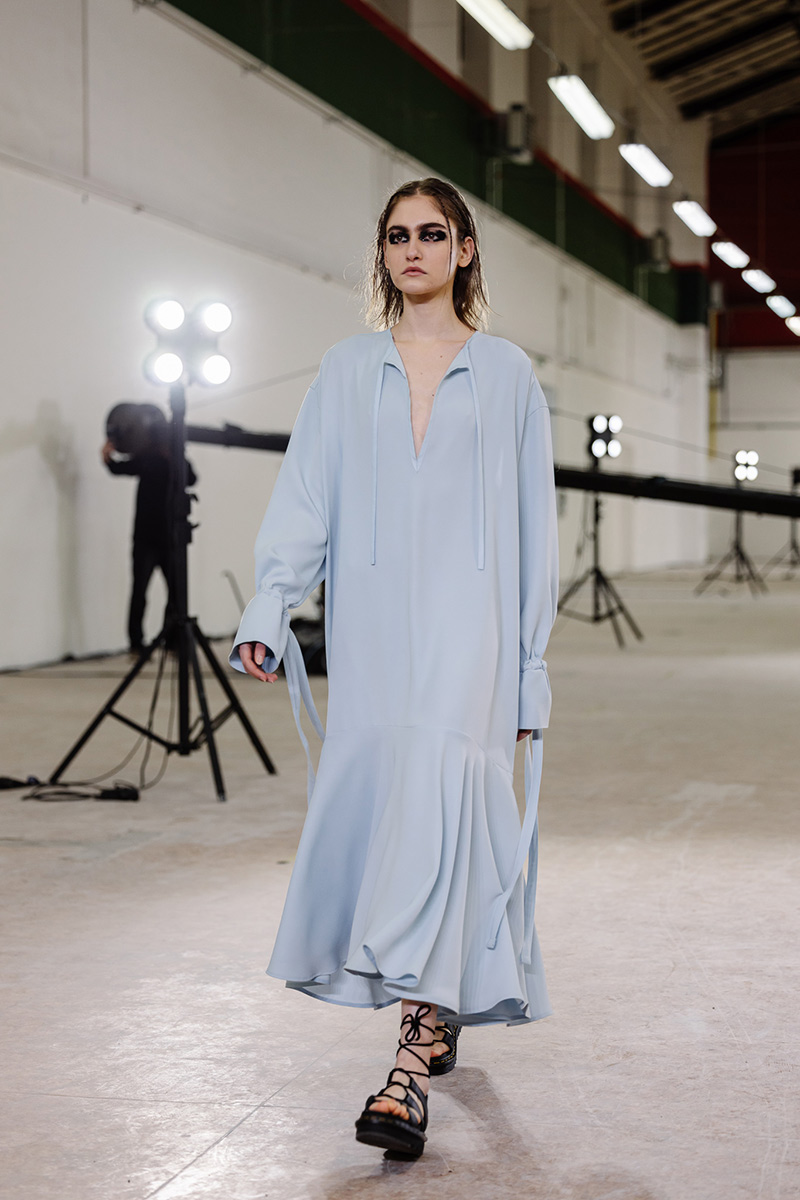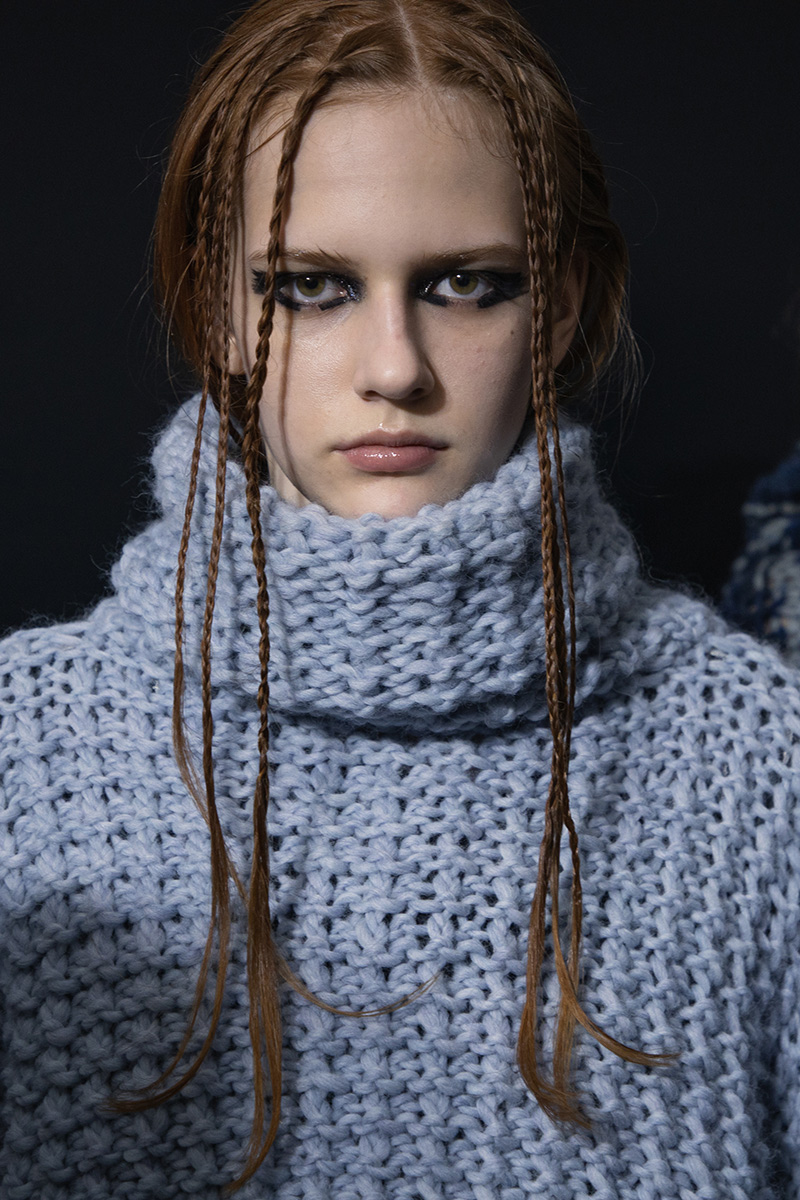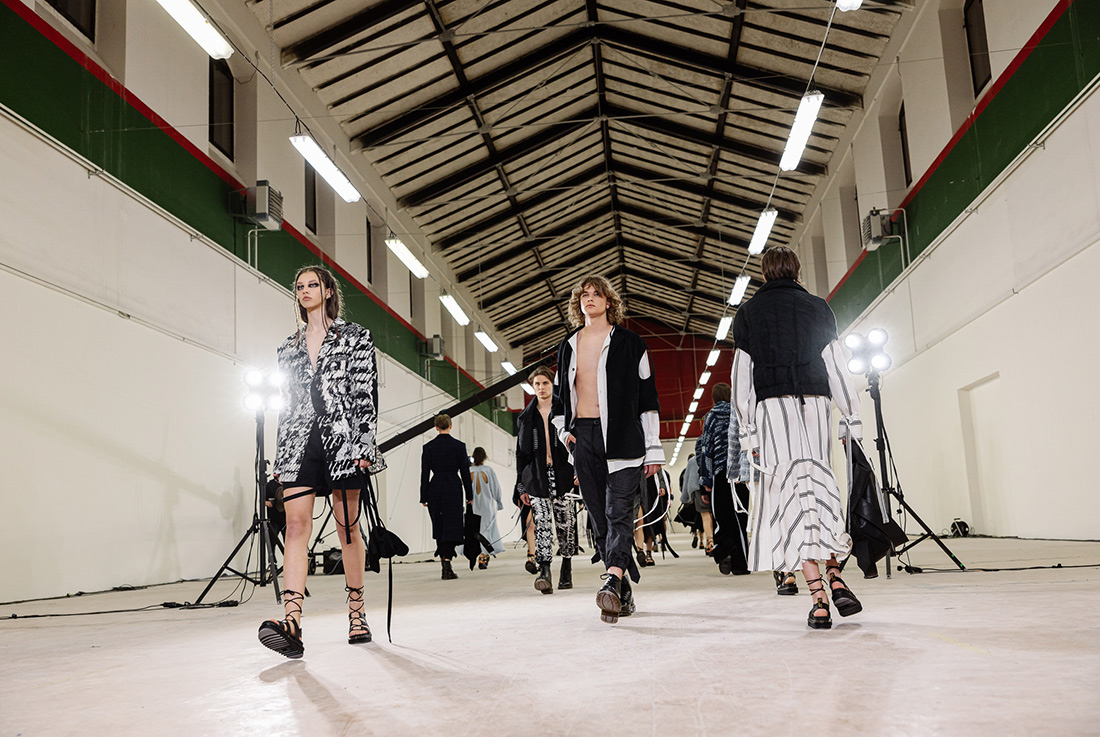 Credits
Collection or creation
Paradise Lost FW21
Brand
DENDIS
Designer and / or studio
Pavol Dendis / DENDIS
Year of production
2020
Designer's country of origin
Slovakia
Country of brand origin
Slovakia
Photography
Lena Knappova (assistant Mirella Malaguti) , Mojmir Bures, Tomaš Fiala, Petr Vagner
Related posts
Powered by