Studio3+ redesigned a derelict building, which was saved from demolition by the fall of communism. The project worked with the existing as a source of material and structure, responsibly using the existing resources, whilst adjusting the spaces to contemporary standards of living. Located at the end of a blind alley, the building embodies the spirit of the Bucharest urban house. The three apartments are home to an extended family, with a small common office space in the basement. The new configuration of the facade allows more light inside and opens up the building to the old oak facing the plot.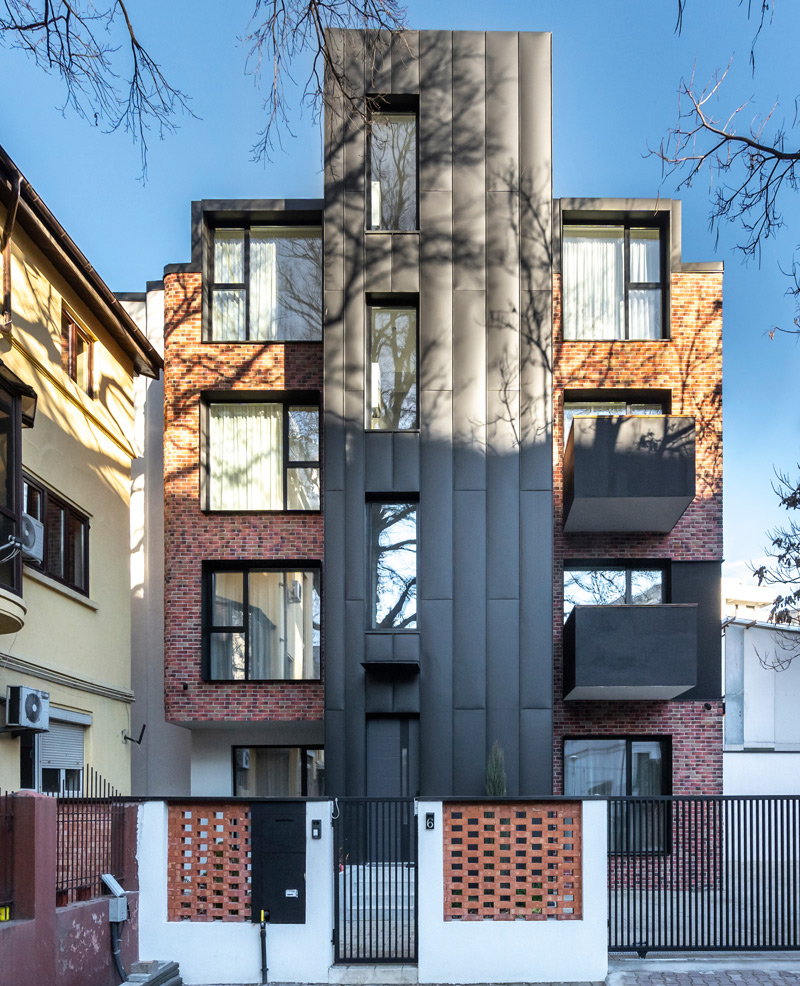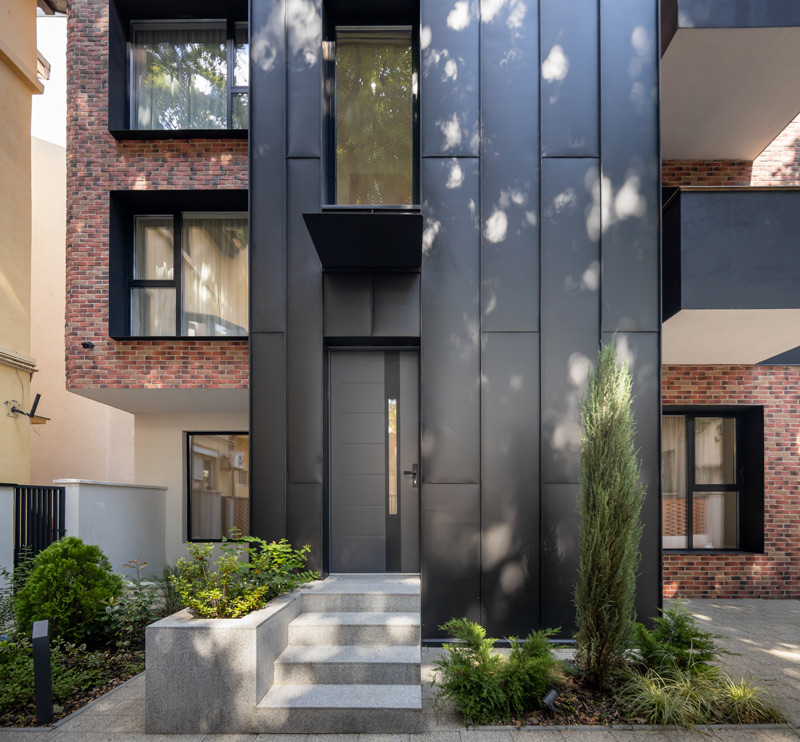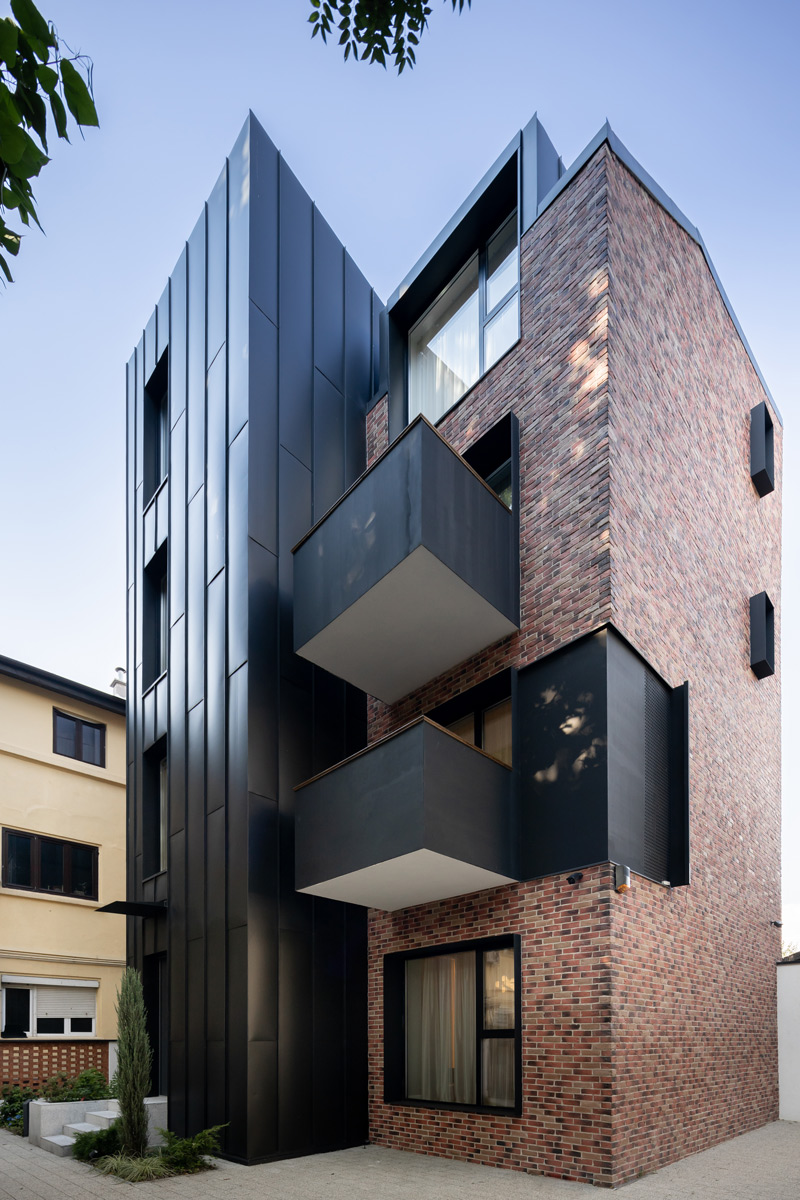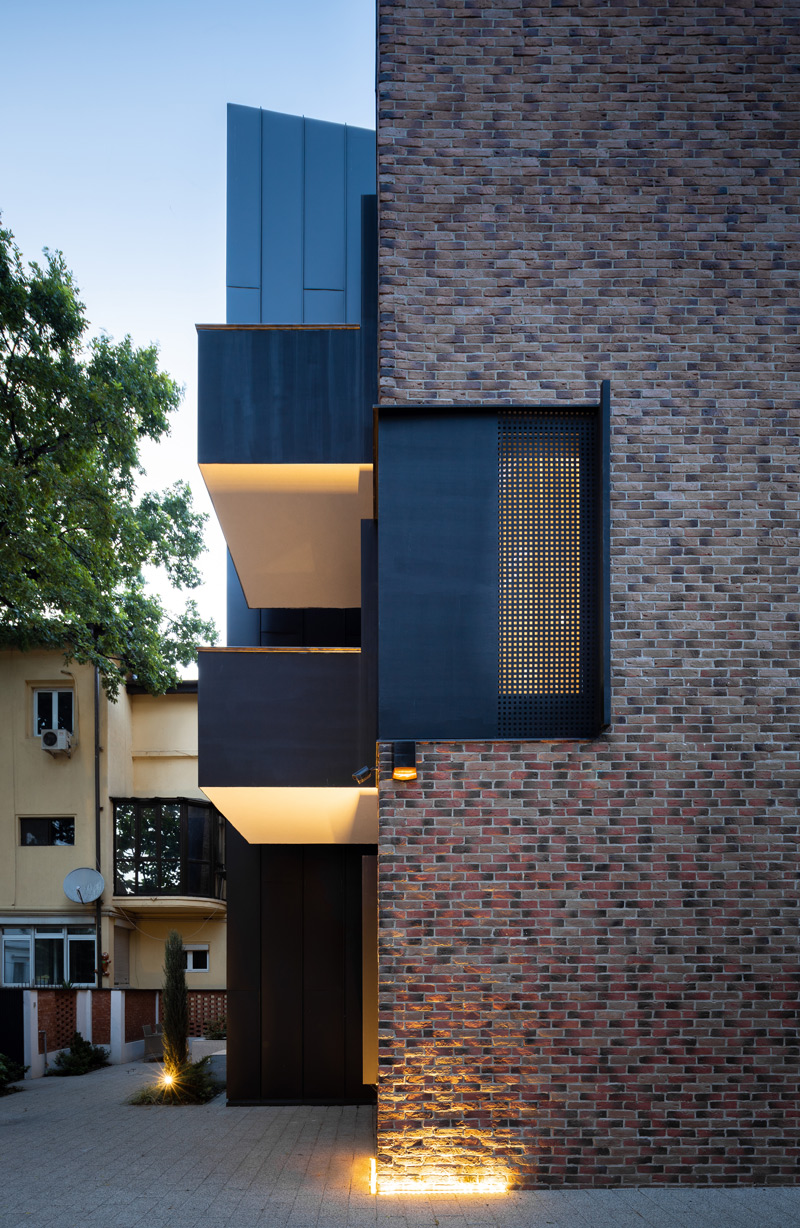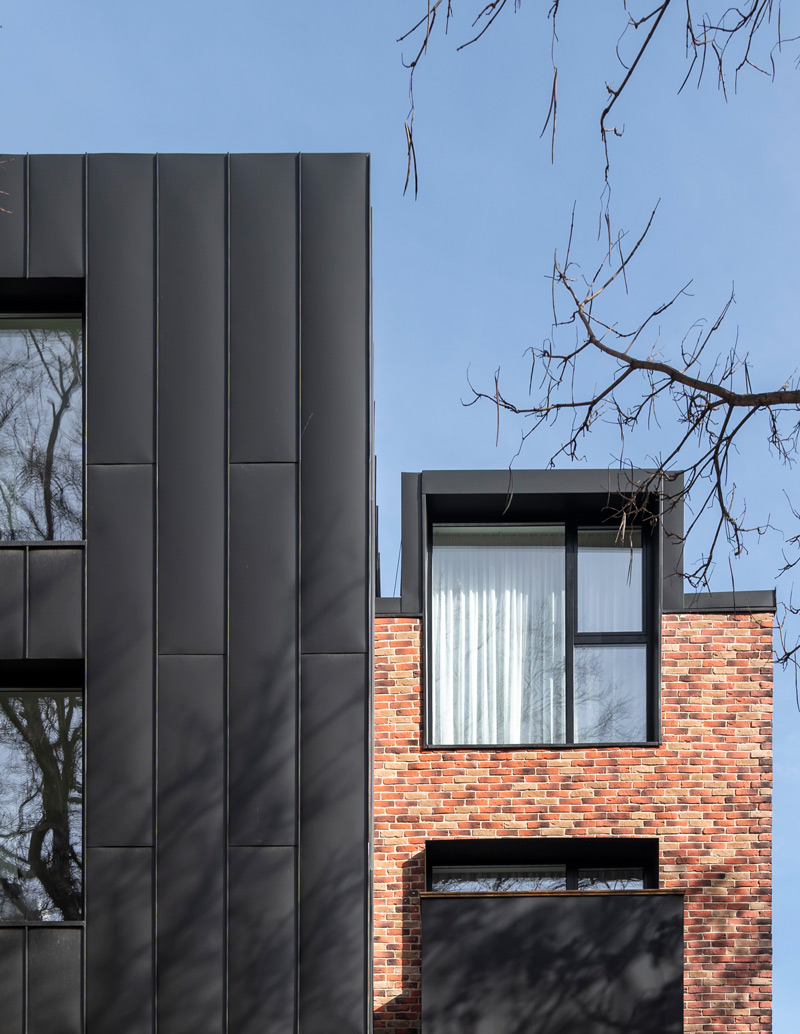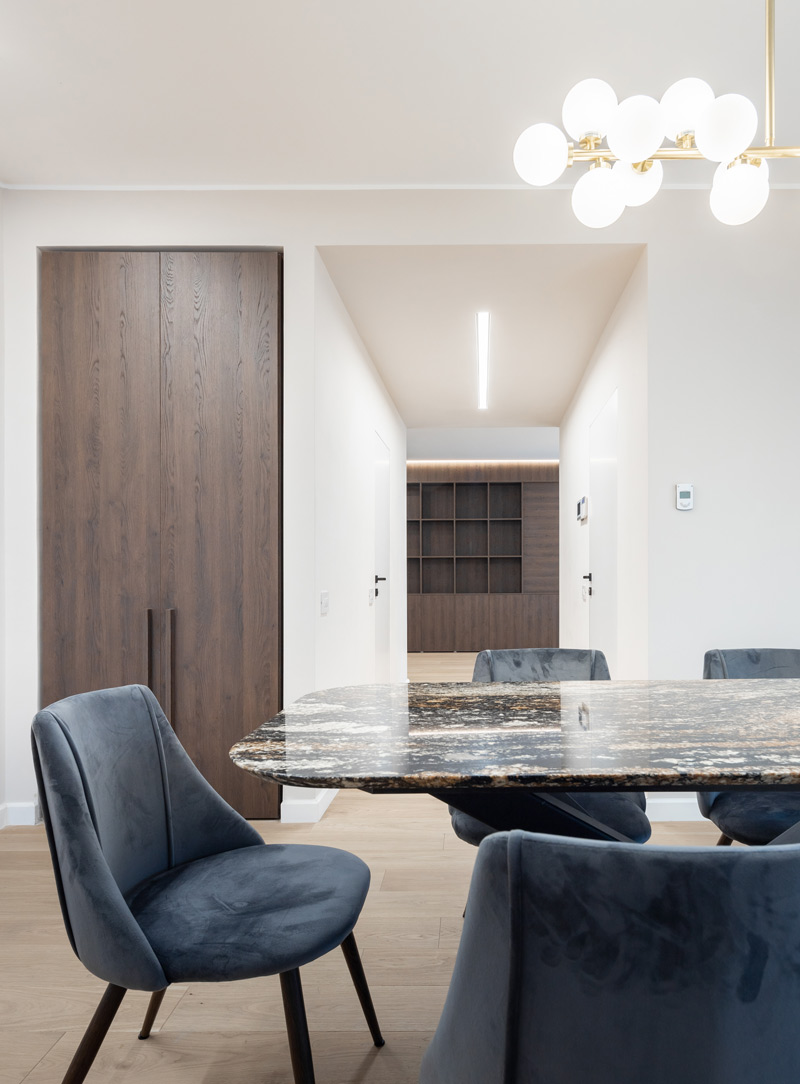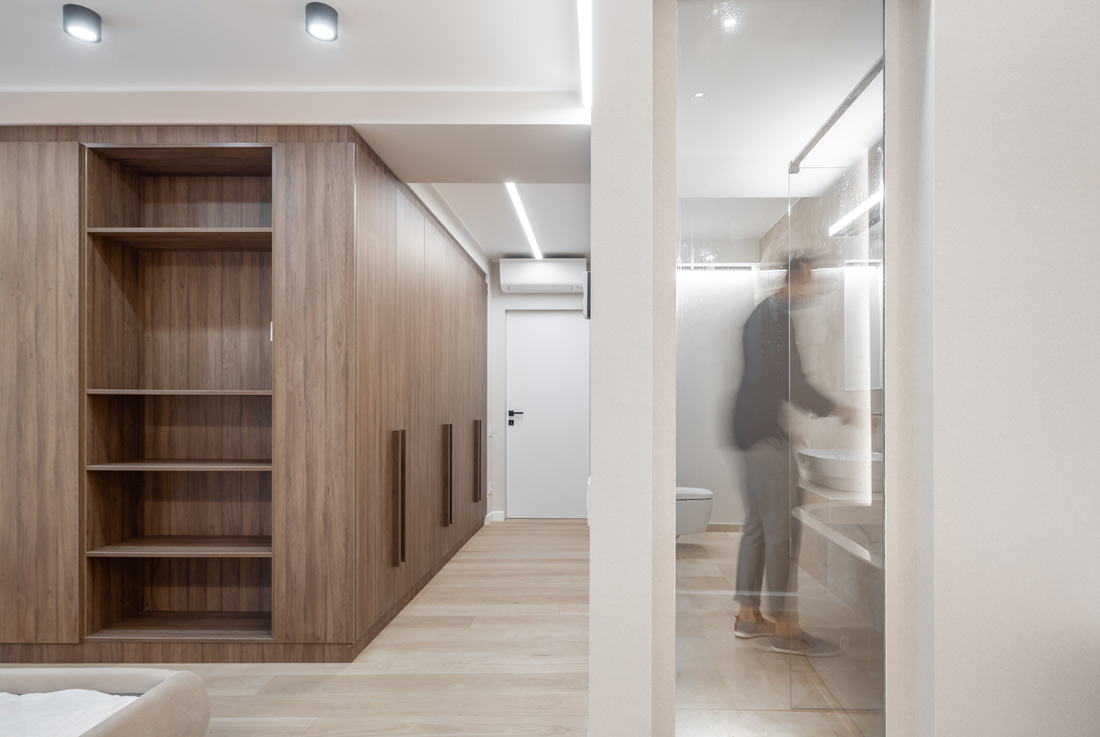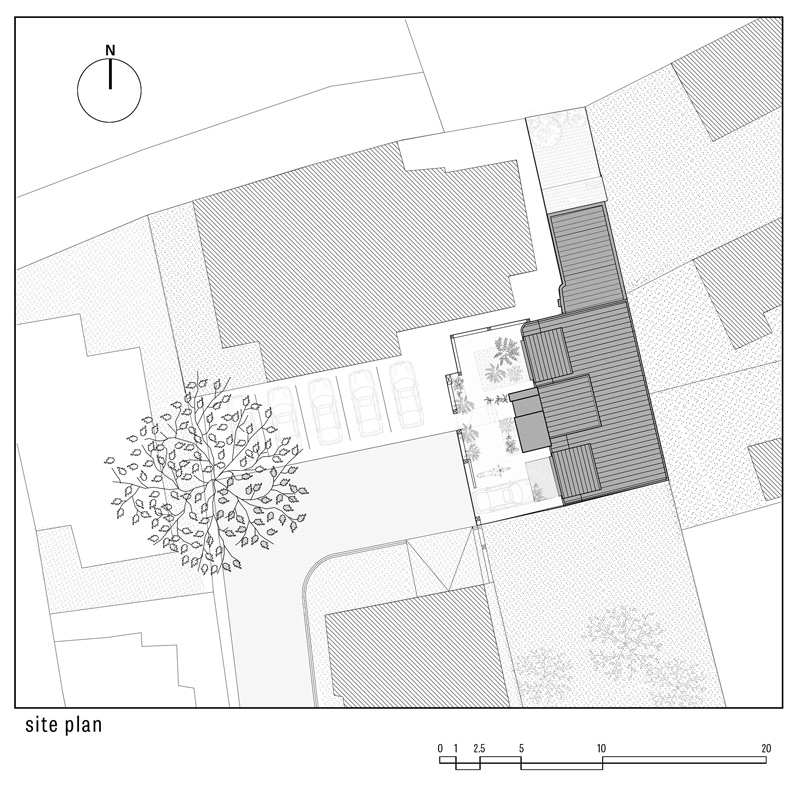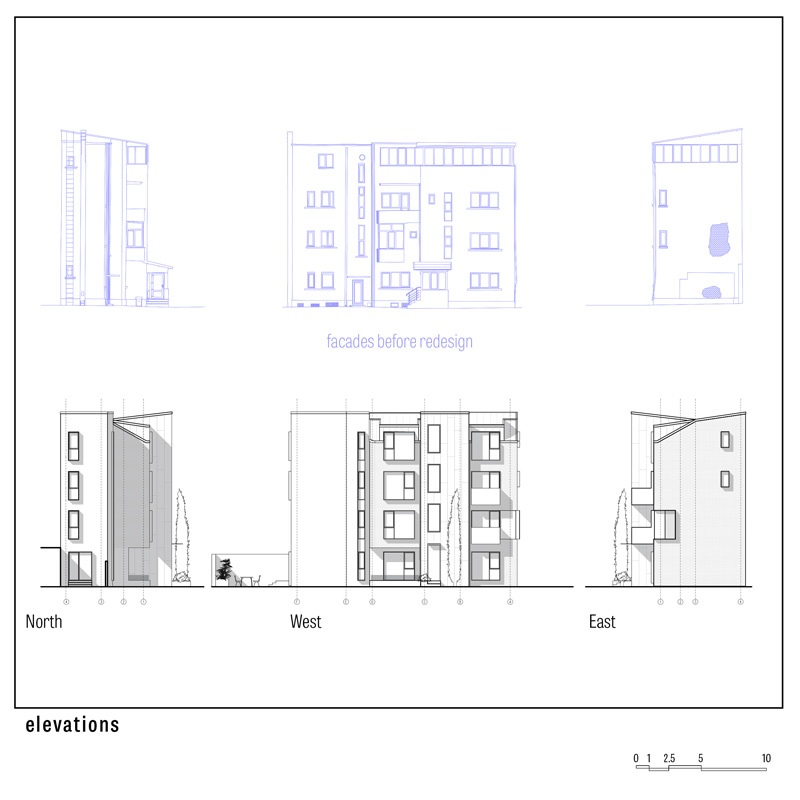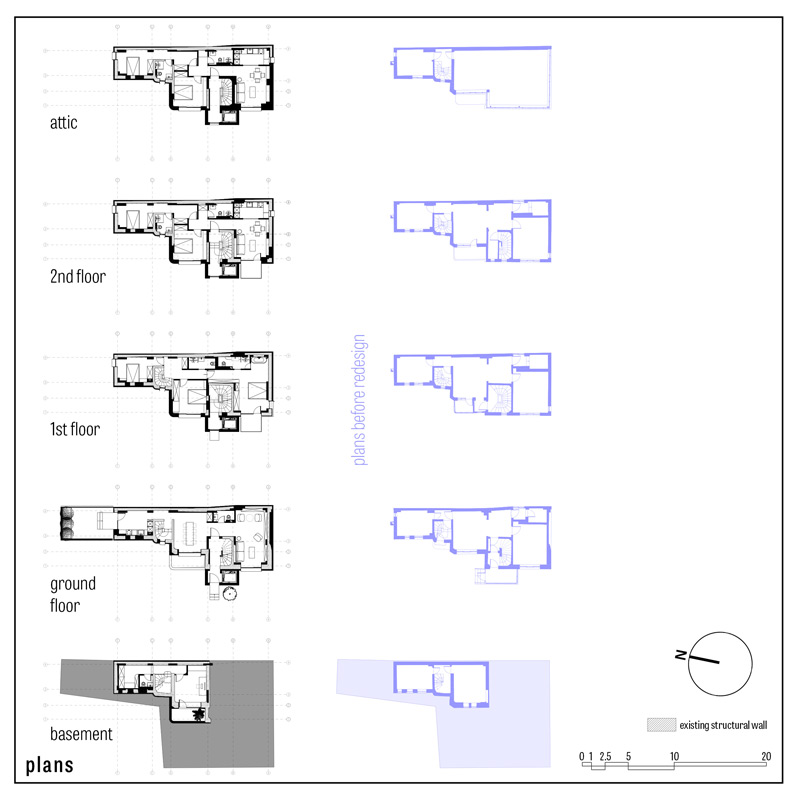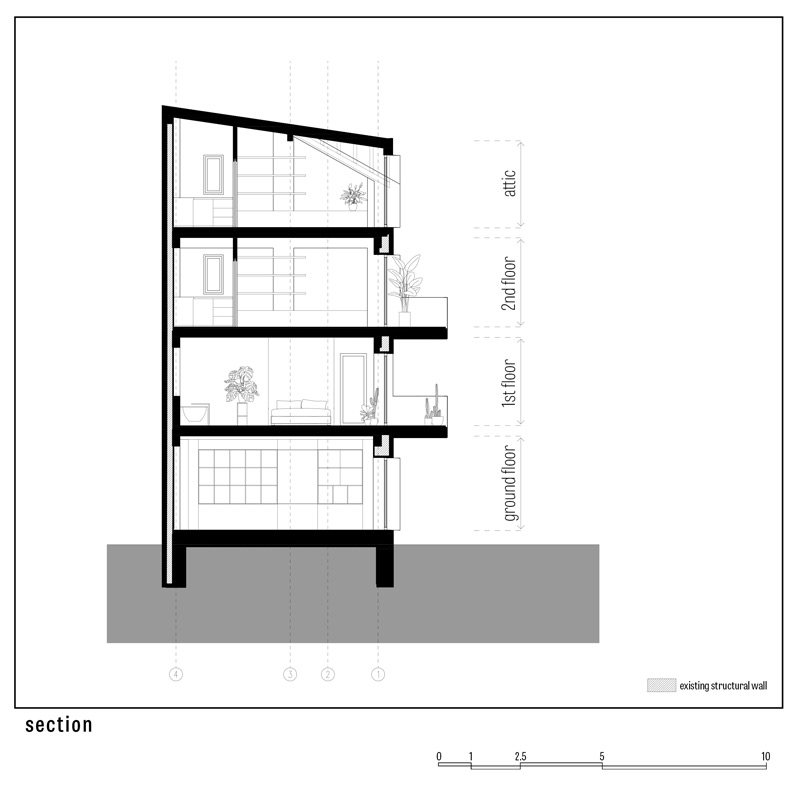 Credits
Architecture
Dragos Scurtulescu, Raluca Scurtulescu, Claudia Stefanescu, Iulia Radion, Ionescu Alina
Client
Private
Year of completion
2020
Location
Bucharest, Romania
Total area
424 m2
Site area
189 m2
Photos
Vlad Patru
Project Partners
Concept Structure s.r.l., Aluminios Cortizo Romania s.r.l., Eco Roof Construct s.r.l., Kelman Profesional s.r.l., Primo s.r.l., Daikin România s.r.l., Retailer Edal Trade s.r.l., Franke Romania s.r.l., Bruma, Mantra s.r.l.
Related posts
Powered by