Novi Sad, one of the most attractive Danube cities, is not only the largest cultural center in Vojvodina, but also one of the most important cultural centers of Serbia. Following the year 2019 in which it was the European Youth Capital and Lonely Planet's #3 best city, it is now warming up to deliver only the purest cultural superlatives ahead of 2022.
Novi Sad is the city of museums, galleries, and events among which the EXIT Music Festival has acquired international rewards and indisputable recognisability.
Petrovaradin Fortress, with its prominent clock tower and underground military galleries, is the main symbol of Novi Sad.
With its urban core and rural surroundings Novi Sad provides the visitors the agenda of unbelievably rich content. In the vicinity of an urban city core characterized by baroque, neo-renaissance, classicistic, and Bauhaus buildings, there are picnic sites, preserved eco-systems and the complex of Serbian Orthodox monasteries within the area of the National Park Fruška Gora. "Salaš" farmsteads, "čarda" taverns and wine trails at the outskirts of Novi Sad provide the visitors the opportunity to experience all the richness of gastronomy and rural traditions.
Novi Sad, the city on the Danube, the city with the European history and tradition and Balkan hospitality is the experience you must not miss.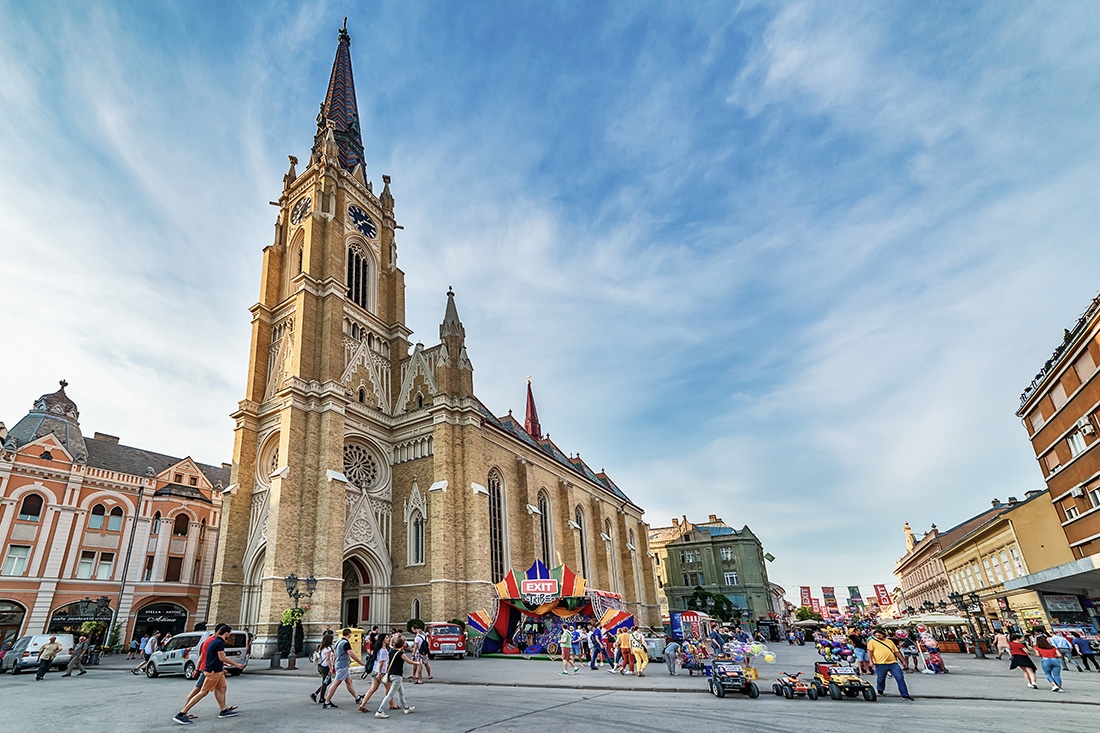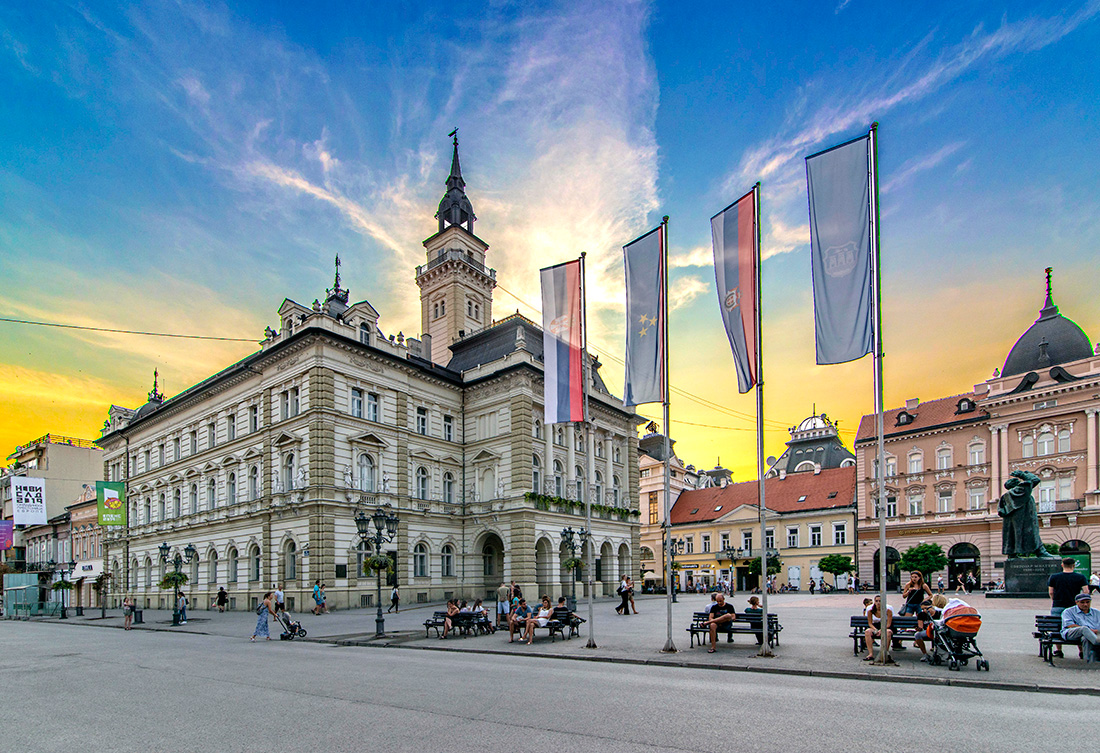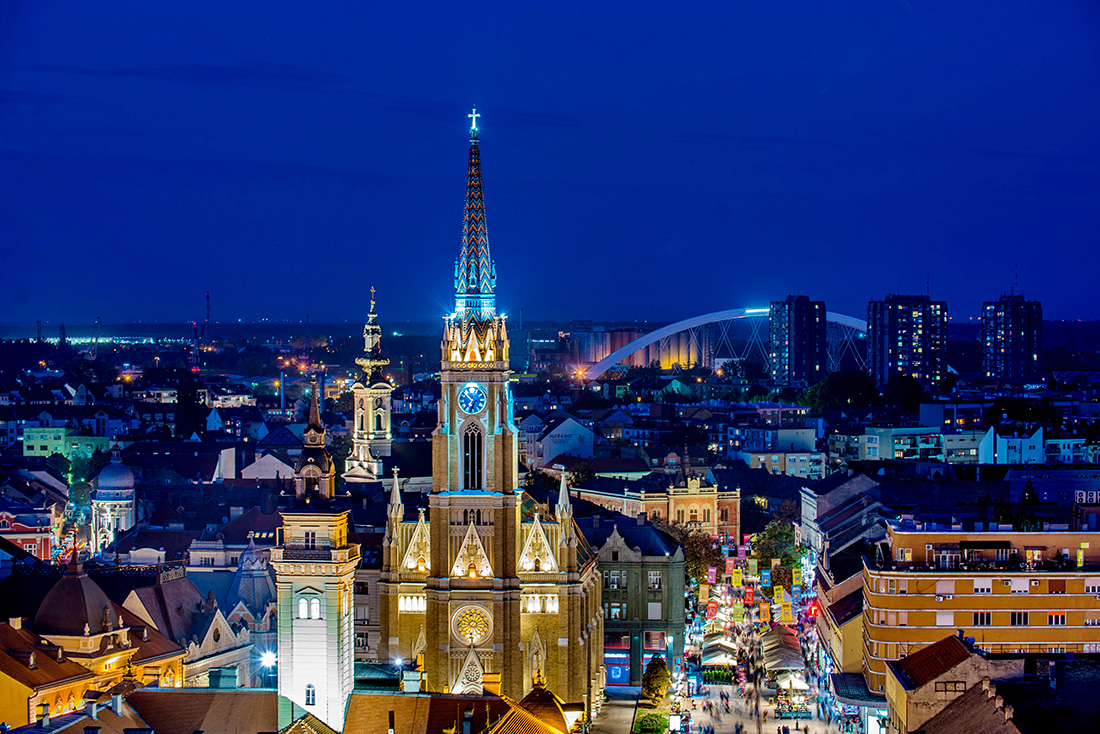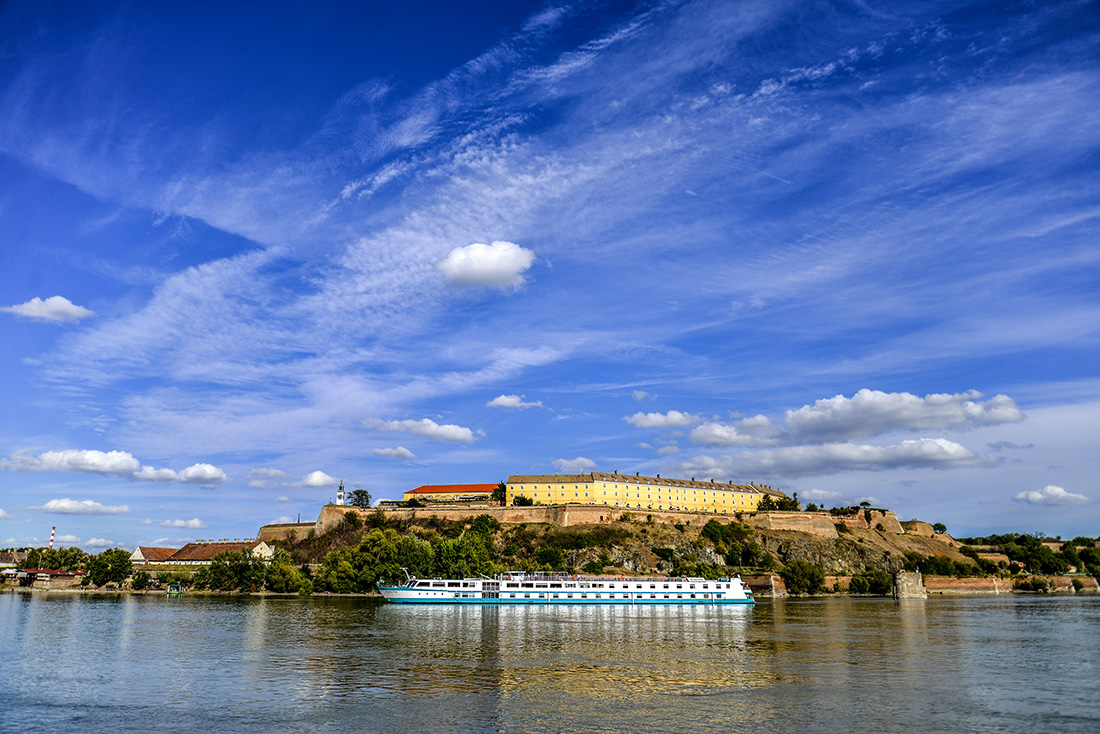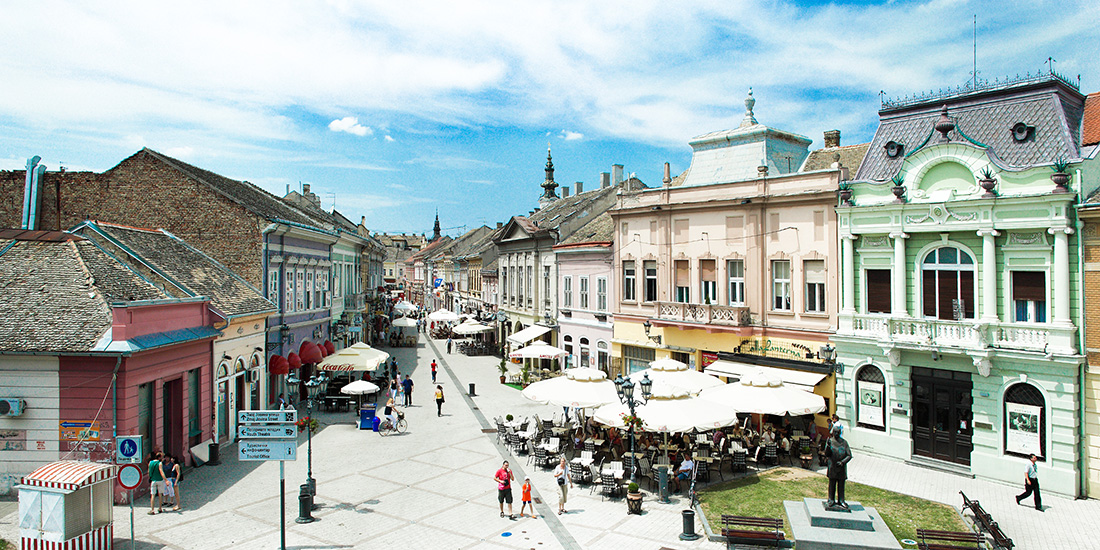 Credits
Location
Novi Sad, Serbia
Photos
novisad.travel
Related posts
Powered by