Noctus is talented lamp with an attractive and homely design. Its design and functionality sets it apart from the regular lamps satisfying continuously changing functional needs of lighting.
The hollow magnetic sphere head allows the luminaire to be directed at the point desired. The unique magnetic mechanism makes it possible for the light to be rotated into infinite positions without any complex connection.
Thanks to the stability and compactness due to its design, it can be moved anywhere without cluttering your desk and doesn't take too much valuable space. The wood and powder coated metal combination give a feeling of warmth and makes it a suitable choice for homes, offices, hotels and public spaces like libraries.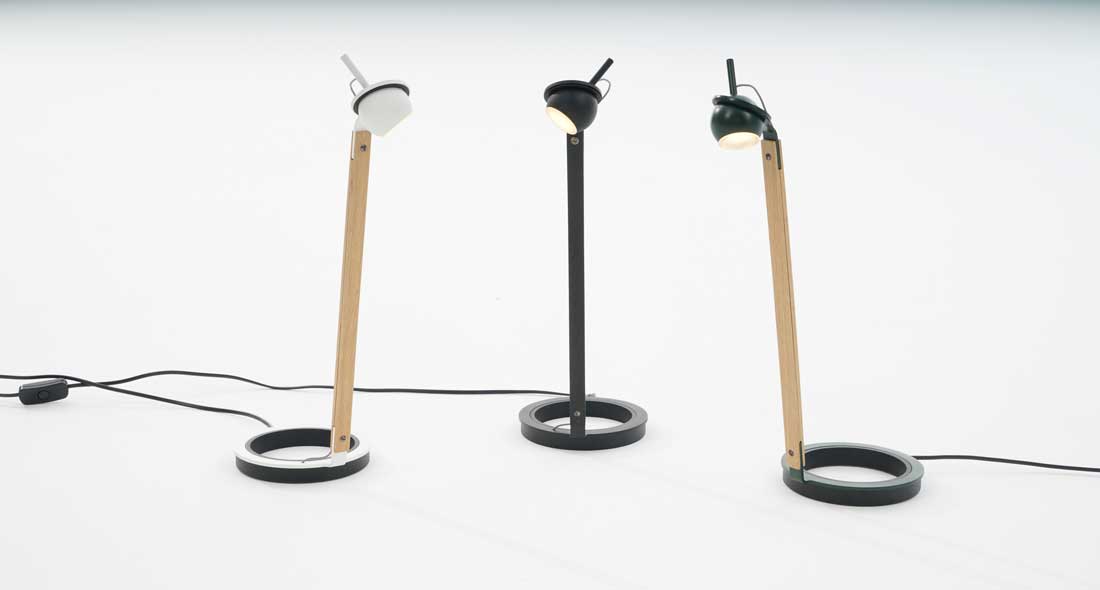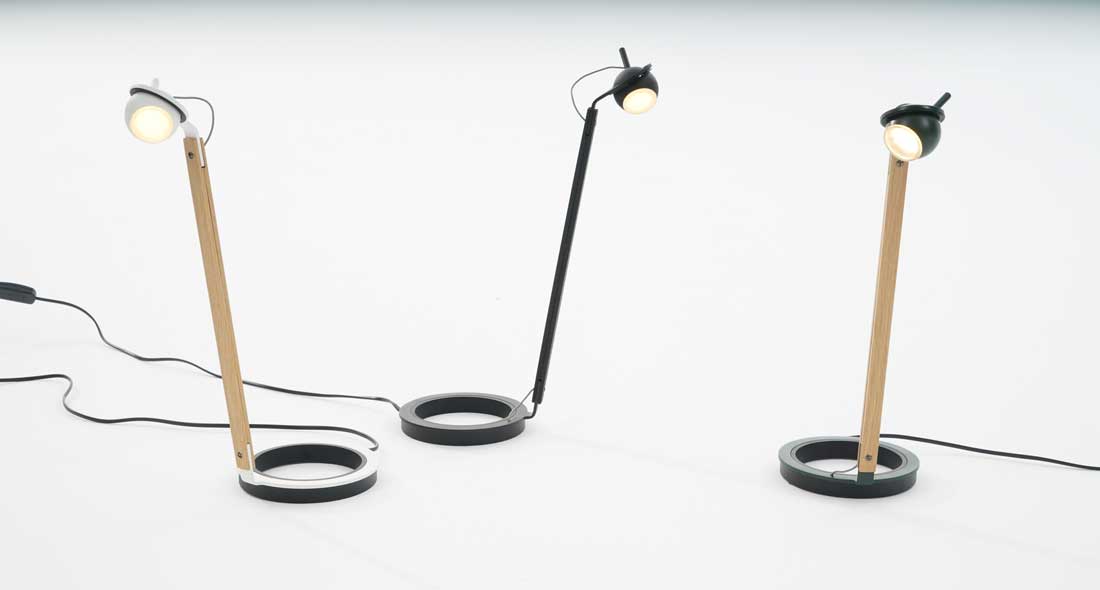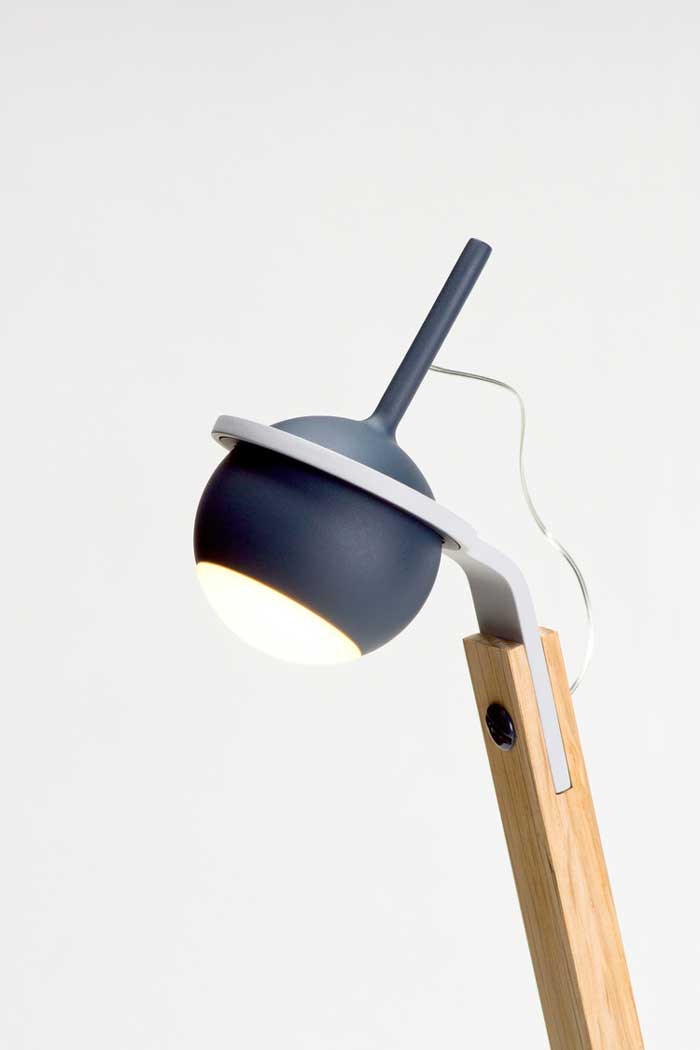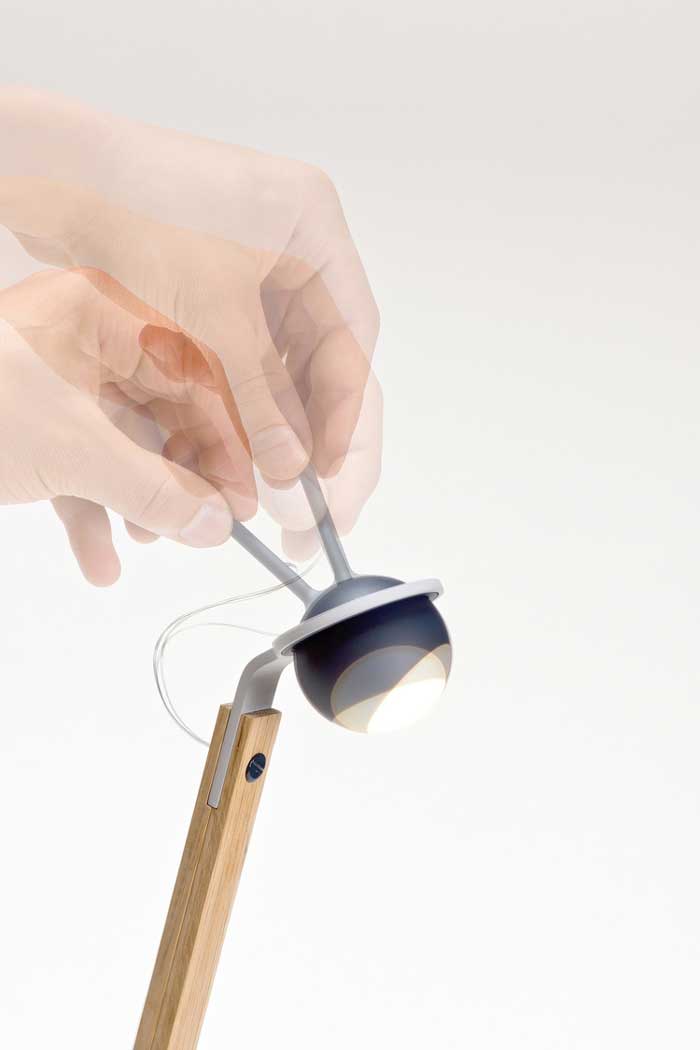 Credits
Related posts
Powered by