It started with a dream, with a need and with the challenge of going through the processes of creation and implementation when building a home. The 100-year-old house bought by the clients has been consolidated, expanded and modernised. The project, by its design, was supposed to entirely resemble its owners: to carry on something inherited, to accept and to be open to everything new (that is why the house is equipped with smart-home systems), to be durable and sustainable, to express sincerity and modesty, to become more beautiful in time and to always feel like a comfortable and warm nest. That is why the aged partitions of the old house were preserved, while the modern interventions can be easily seen. The project contains all those natural materials (concrete, wood, metal) that have the property of changing over the time and bringing surprise and expressiveness to the interior. Both the furniture and the finishing were designed and manufactured in workshops as proof of love for craftsmanship. The design, alongside with the sober and elegant ambience, meets the desire for a well-disciplined and beautiful life.
What makes this project one-of-a-kind?
An old house was brought back to life by a unique design. Because it is a central-urban residence, the room sizes are compact, but the remodelled home offers the advantages of modern and comfortable living. The project was implemented together with local workshops and masters, using natural materials.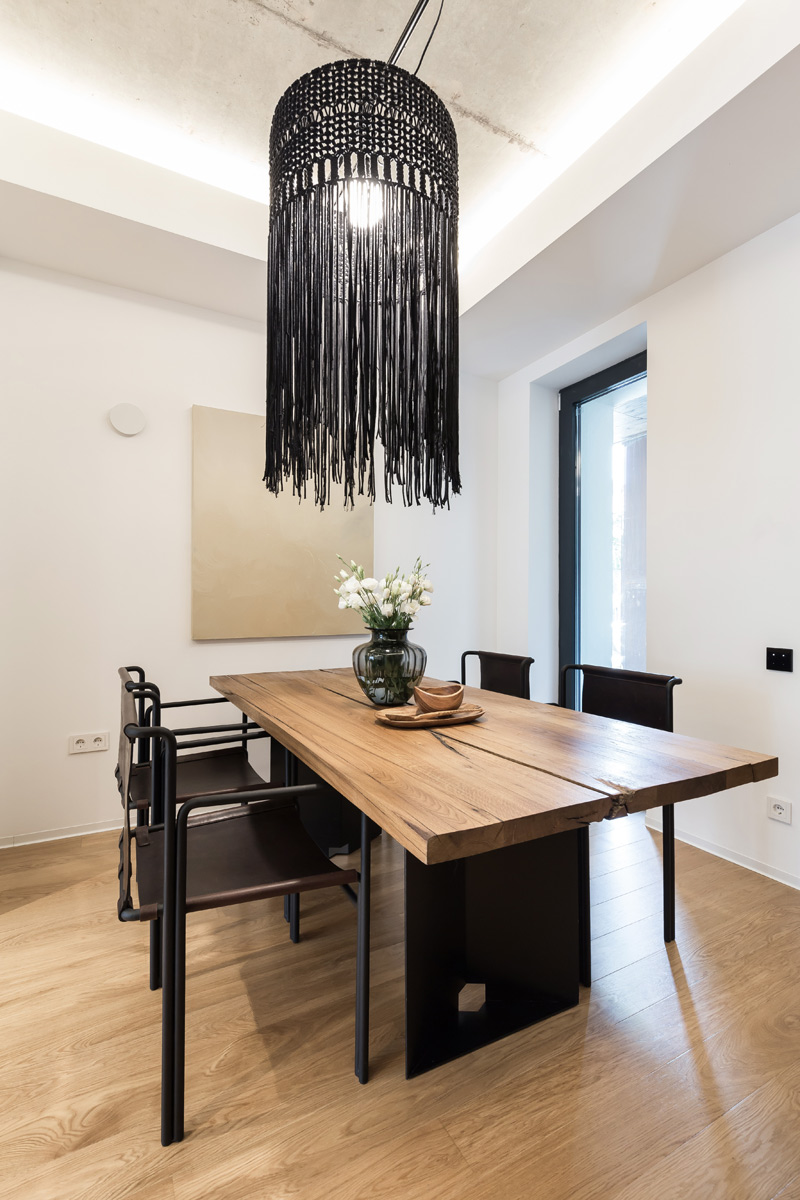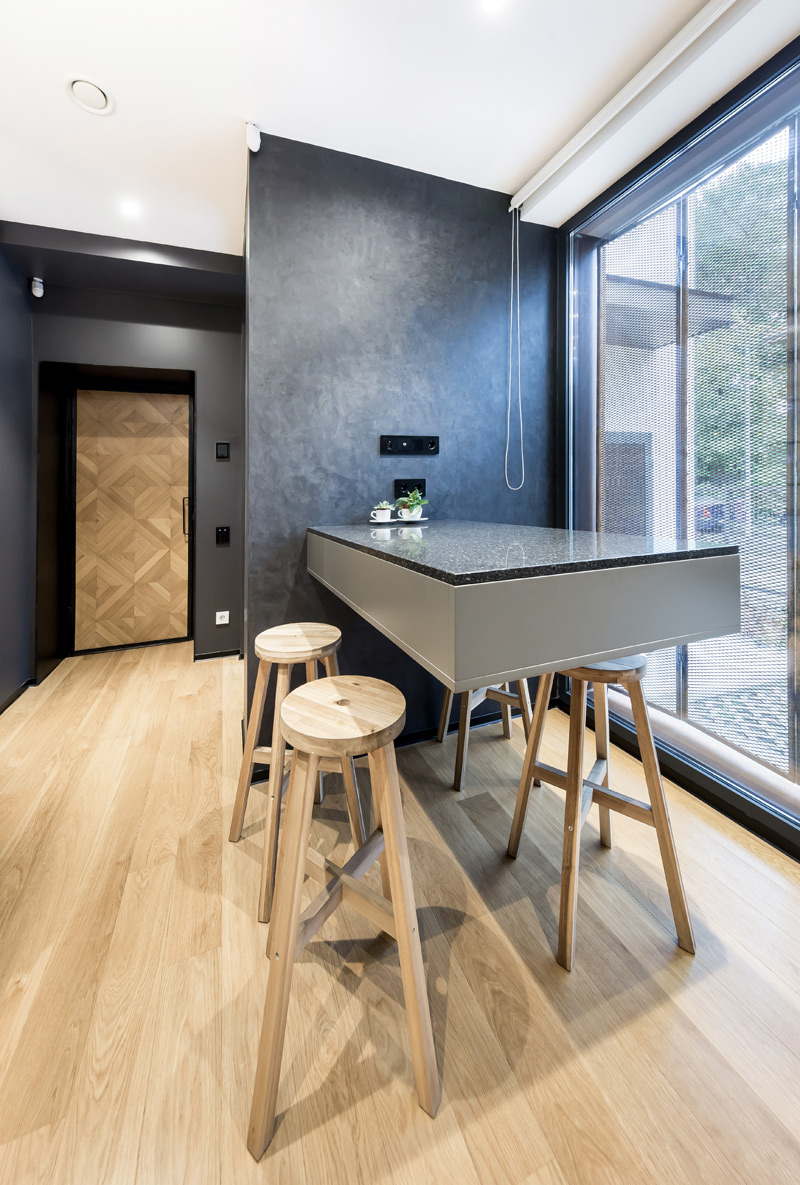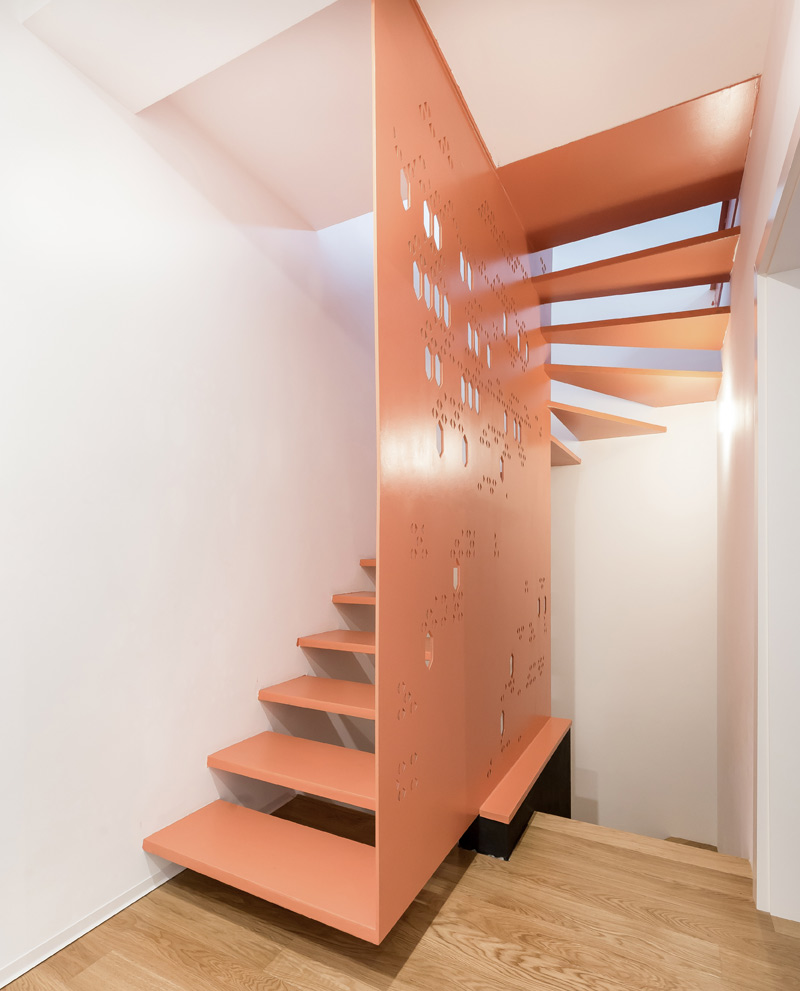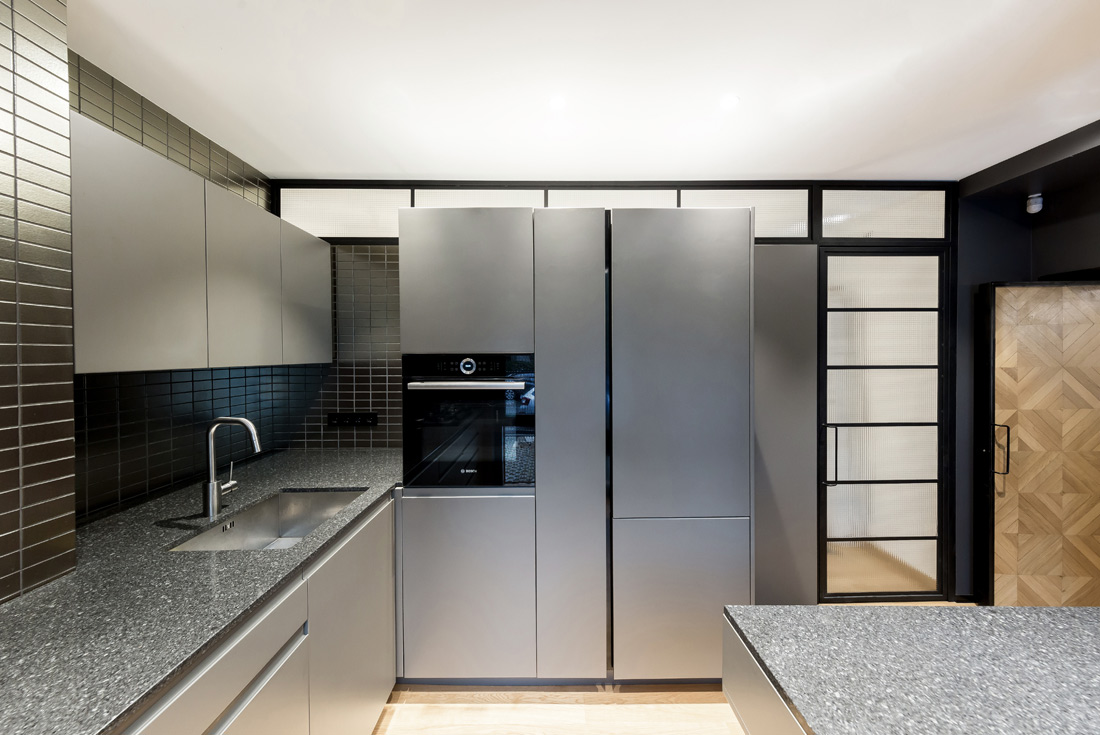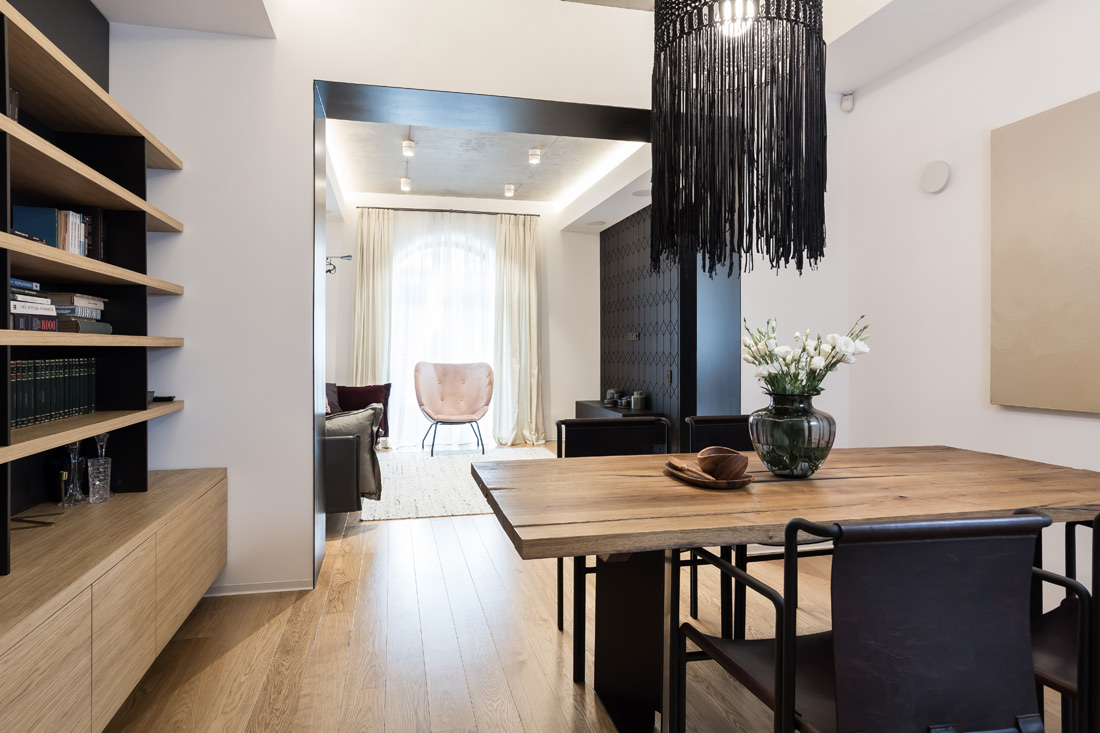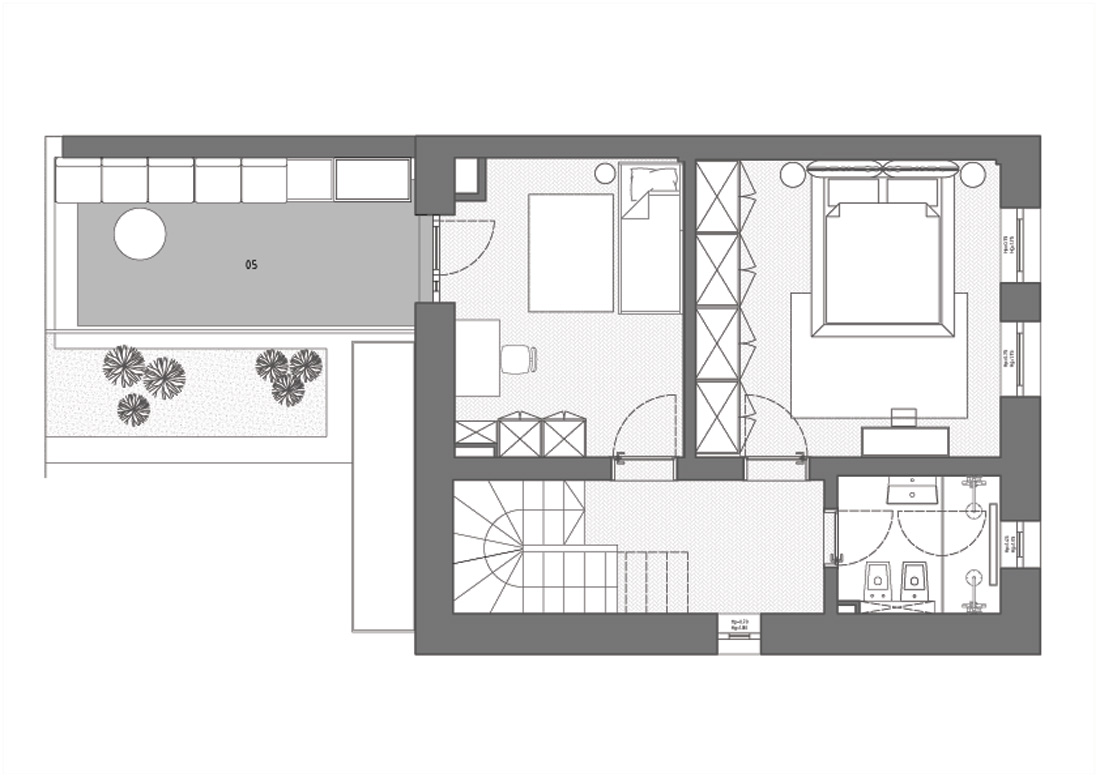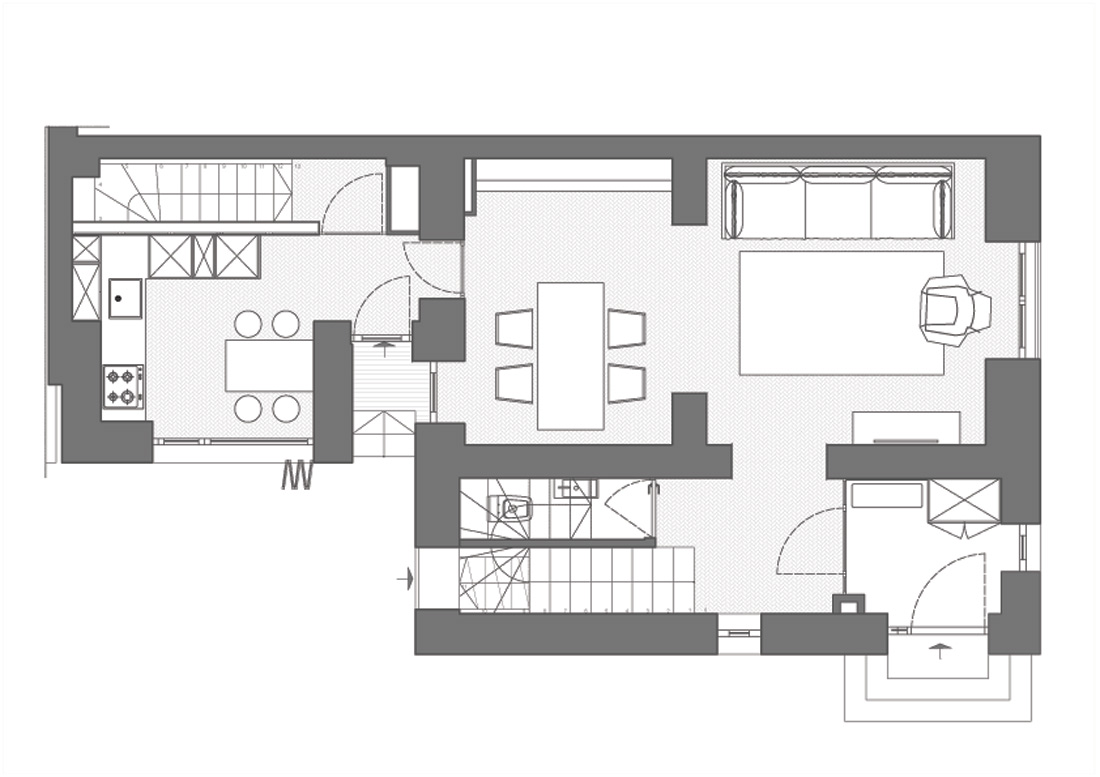 Credits
Autors
IUstudio; Irina Ursu
Client
Private
Year of completion
2017-2019
Location
Bucharest, Romania
Total area
105 m2
Photos
Alexandru Prodan
Related posts
Powered by