The Nerezinac Lugger is over 100 years old and it is a monument to the Lošinj shipbuilding tradition. The estimate is that the ship was built around 1880, and its restoration to the original state has lasted for years, within the cross-border project between Croatia and Slovenia, "Mala barka 2". At 19.6 meters long, with two masts and a loading capacity of approximately 300 metric tonnes, the lugger usually had a crew consisting of captain and three to four seamen. The Interpretation Centre set up on the ship itself presents the features of everyday life on the ship at the end of the 19th century. After the restoration, it was moored in front of the Museum of Apoxyomenos in Mali Lošinj.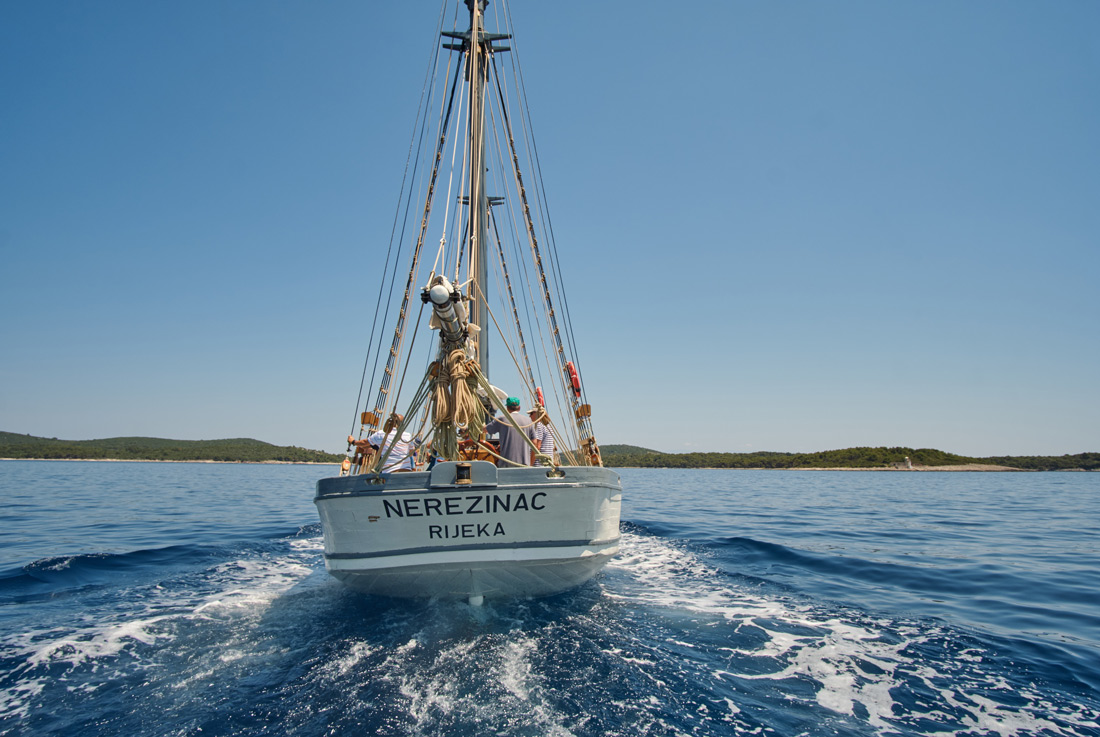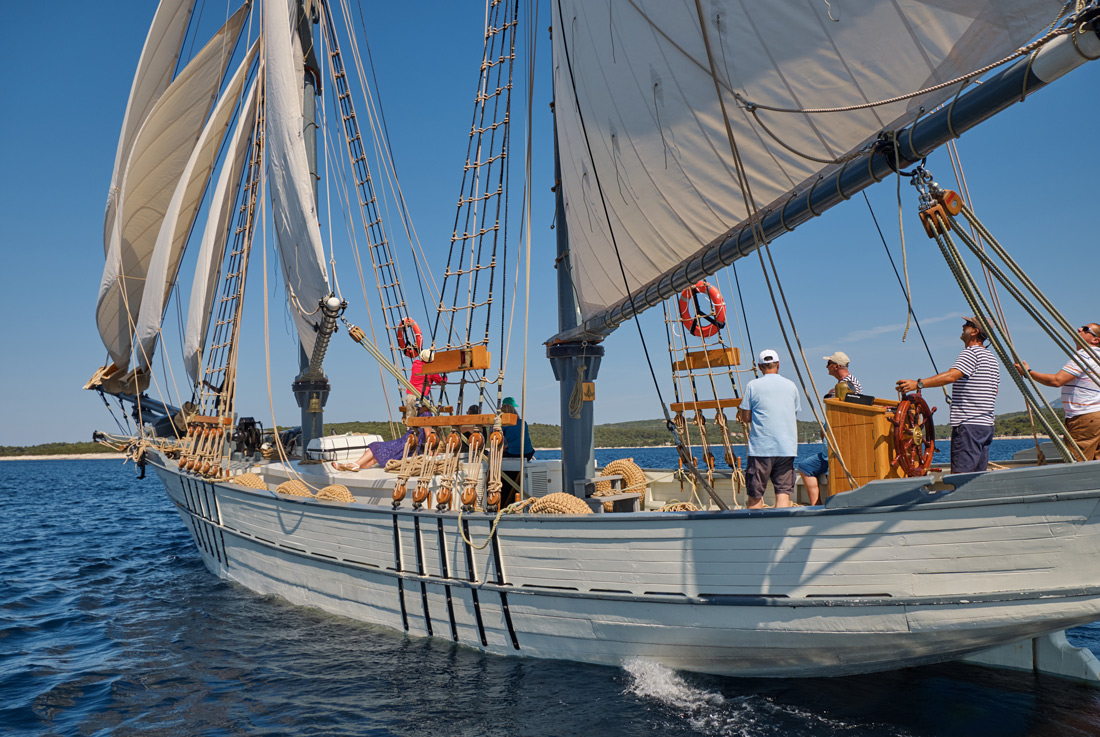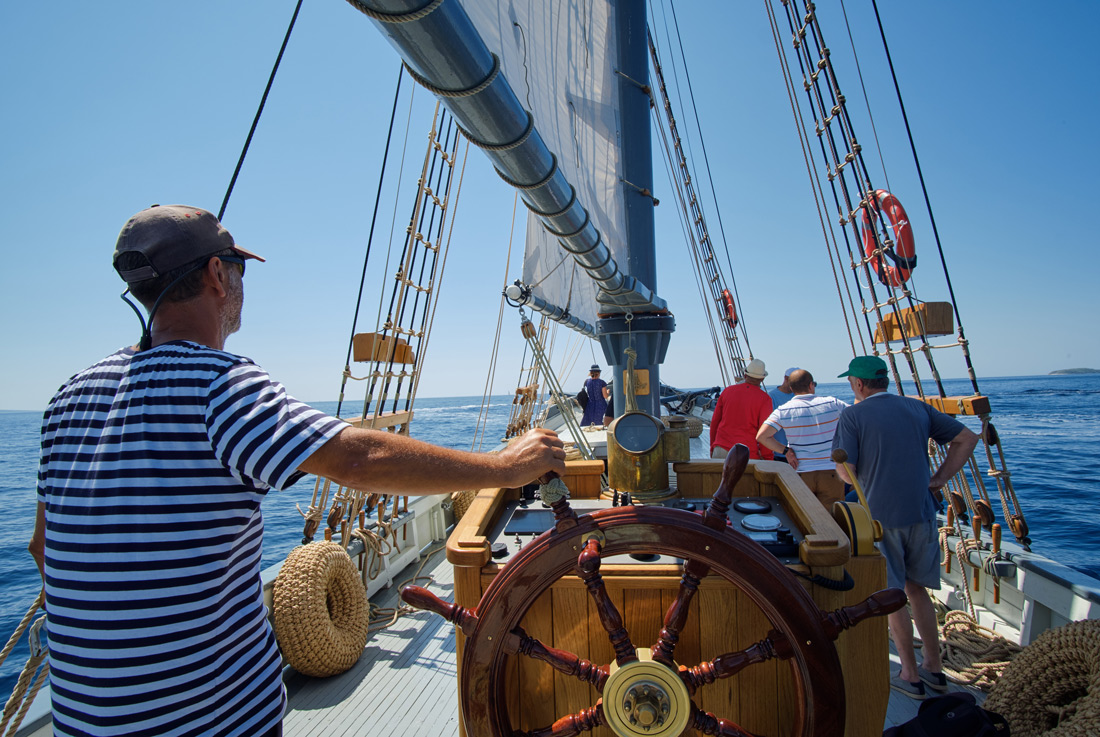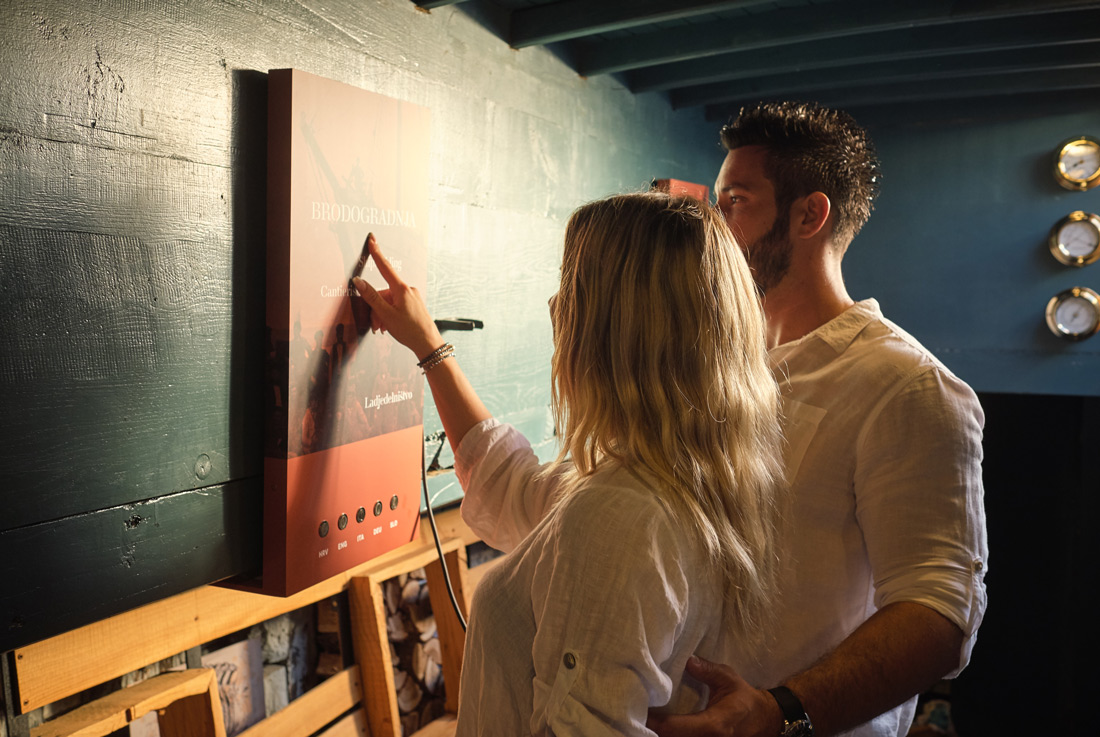 Credits
Author of the creative story
Dalibor Cvitković, Tourist board Mali Lošinj
Investor
LOGER d.o.o.
Year of completion
2019
Location
Mali Lošinj, Croatia
Related posts
Powered by