The year is 1968 …
I am a little girl …
I am watching a film Chitty Chitty Bang Bang with bated breath and a scene with a dancer in it …
I remembered it last year when my daughter played me her new song "Have you seen Zofie?"
And so borns a music box MOSTLY WINE.
A success story in which no one is ever alone.
Not even a perfect dancer …
Not even a perfect queen …
You can stand gold dressed in the shine of spotlights but it will not work without a back support.
Every on us needs this back support, every on us dreams about it.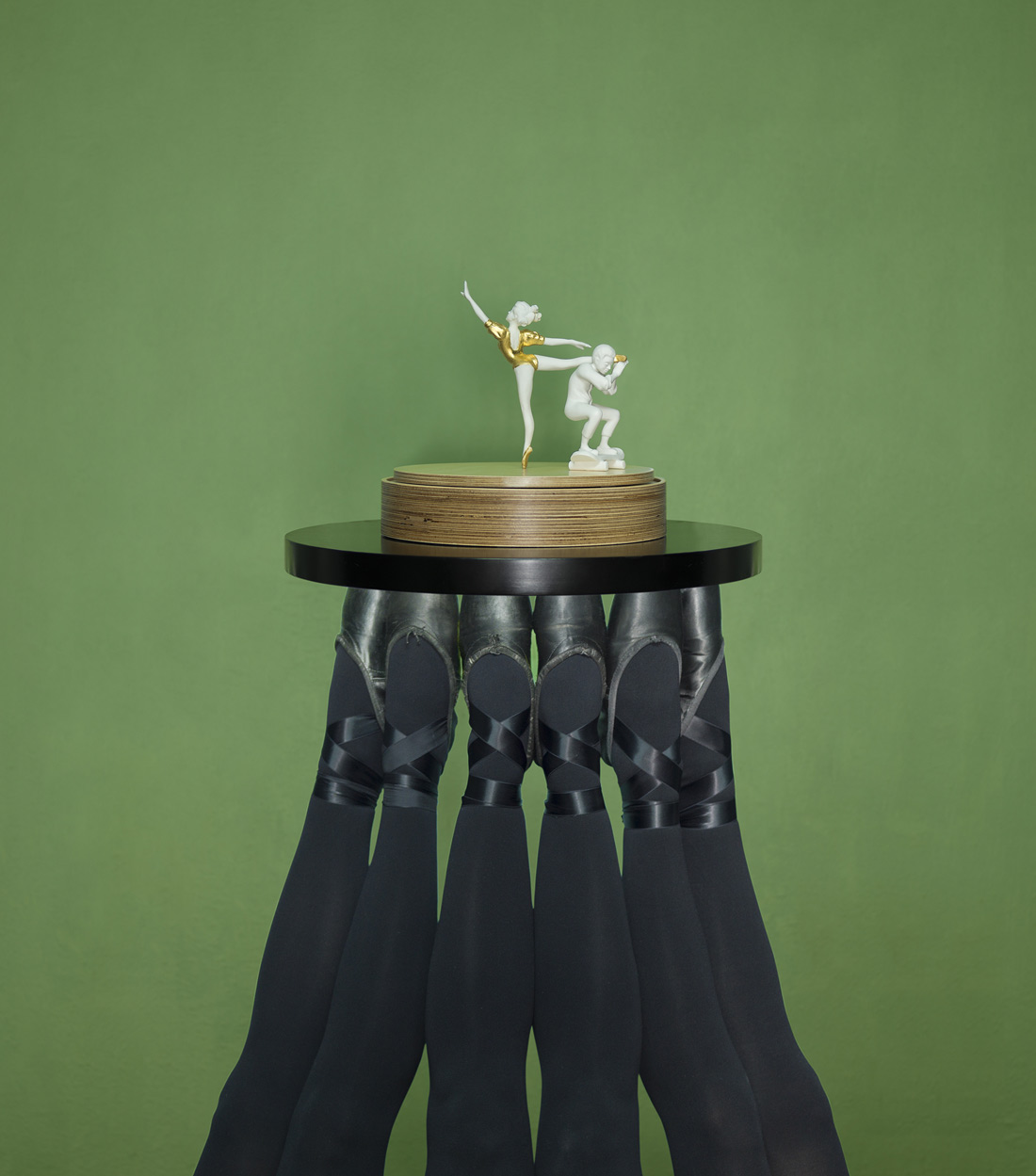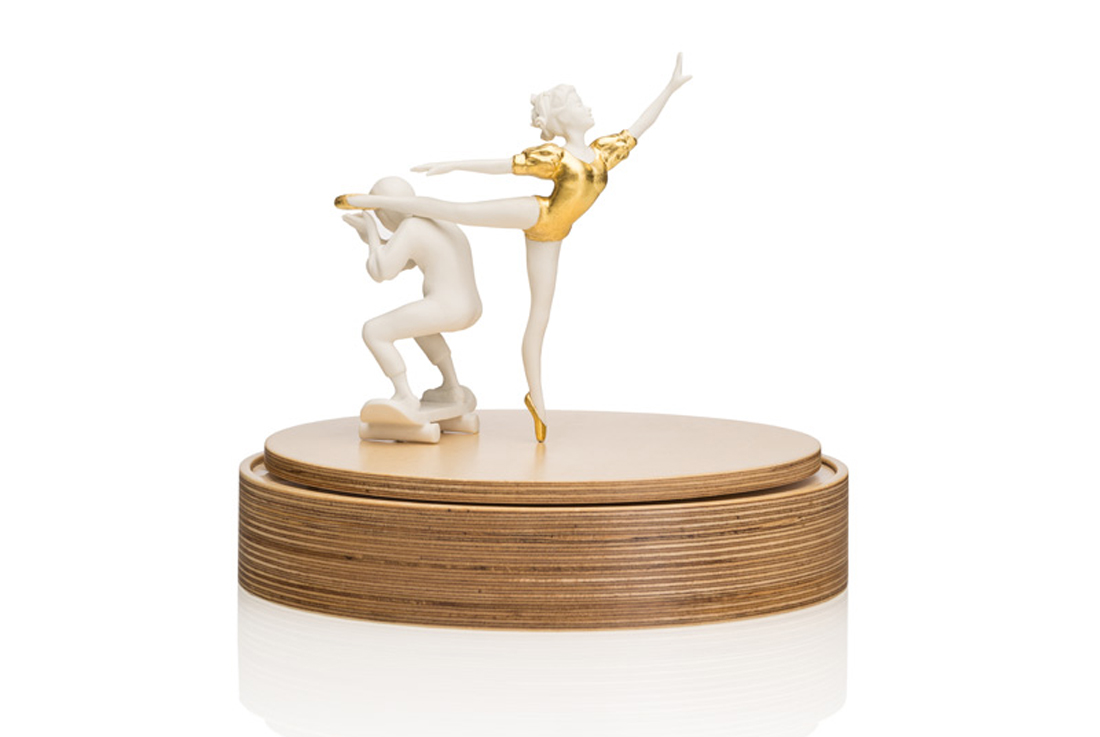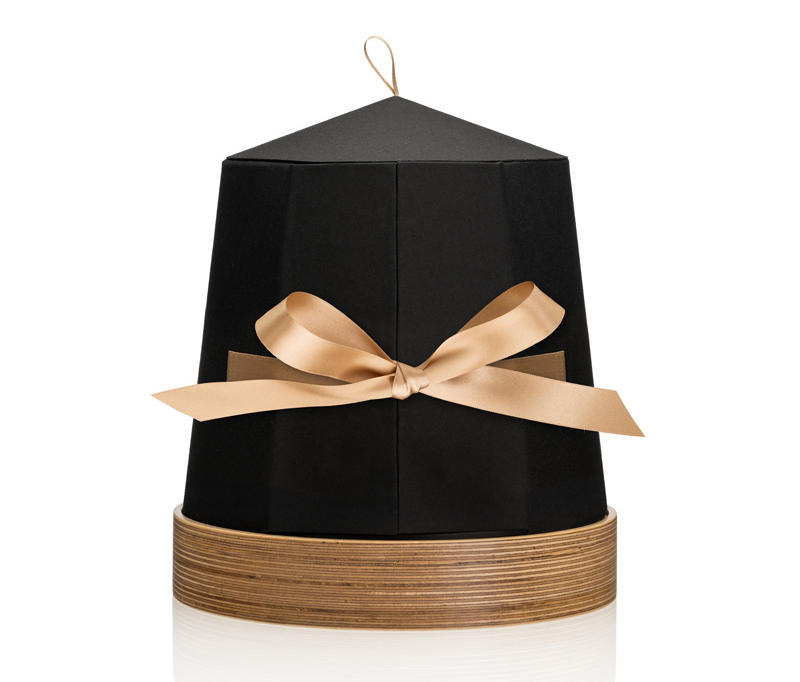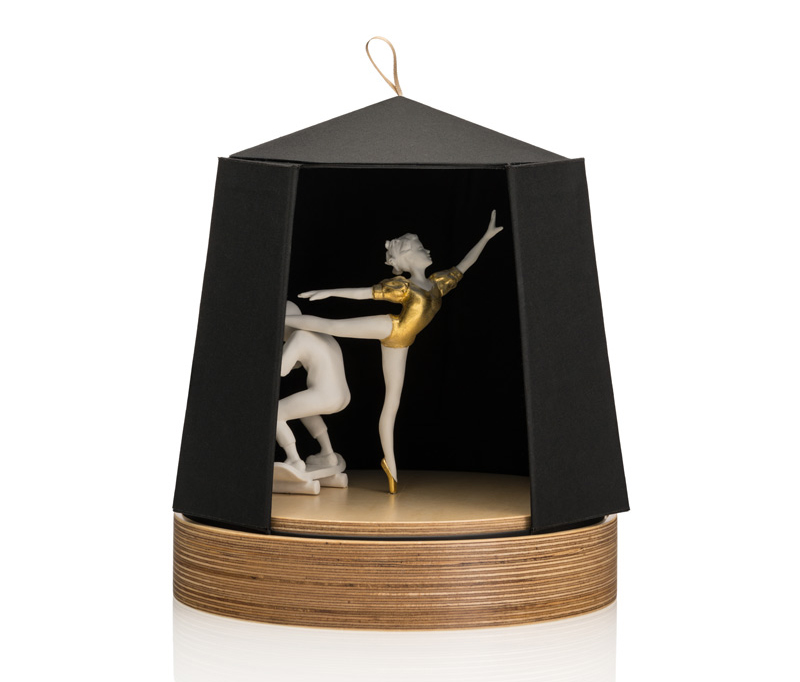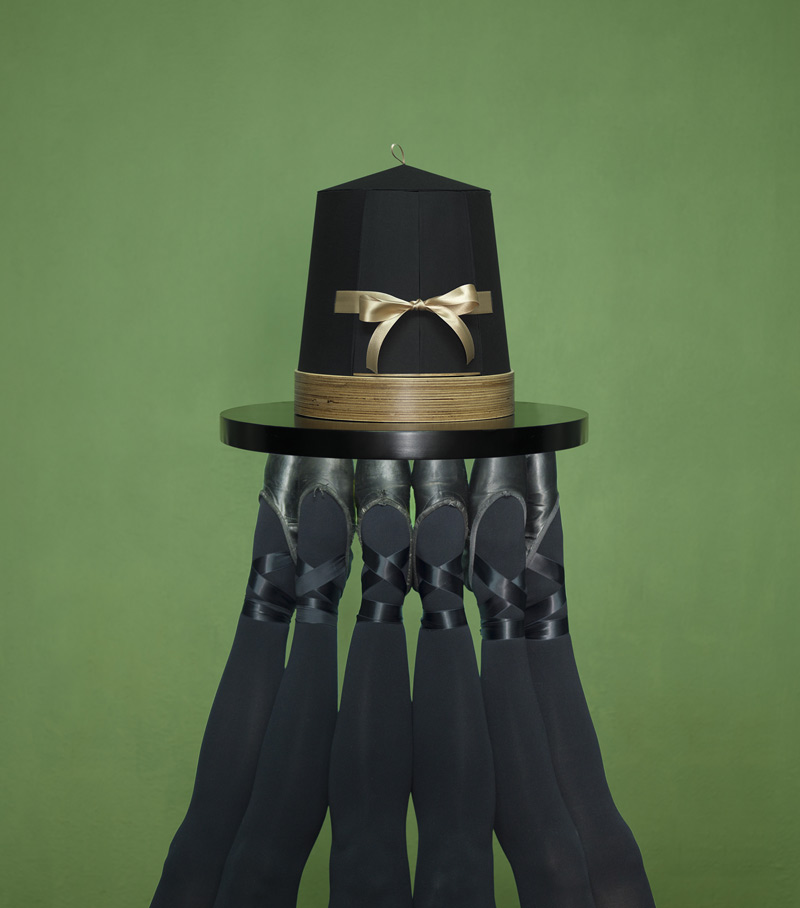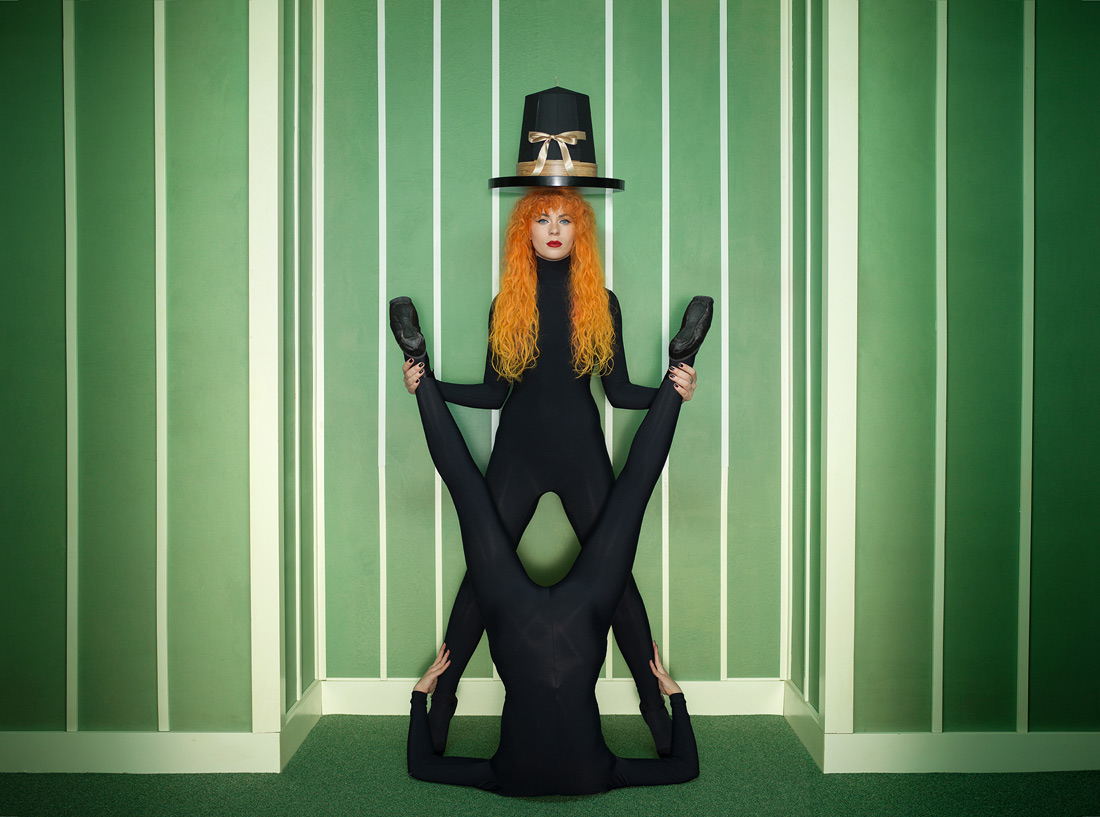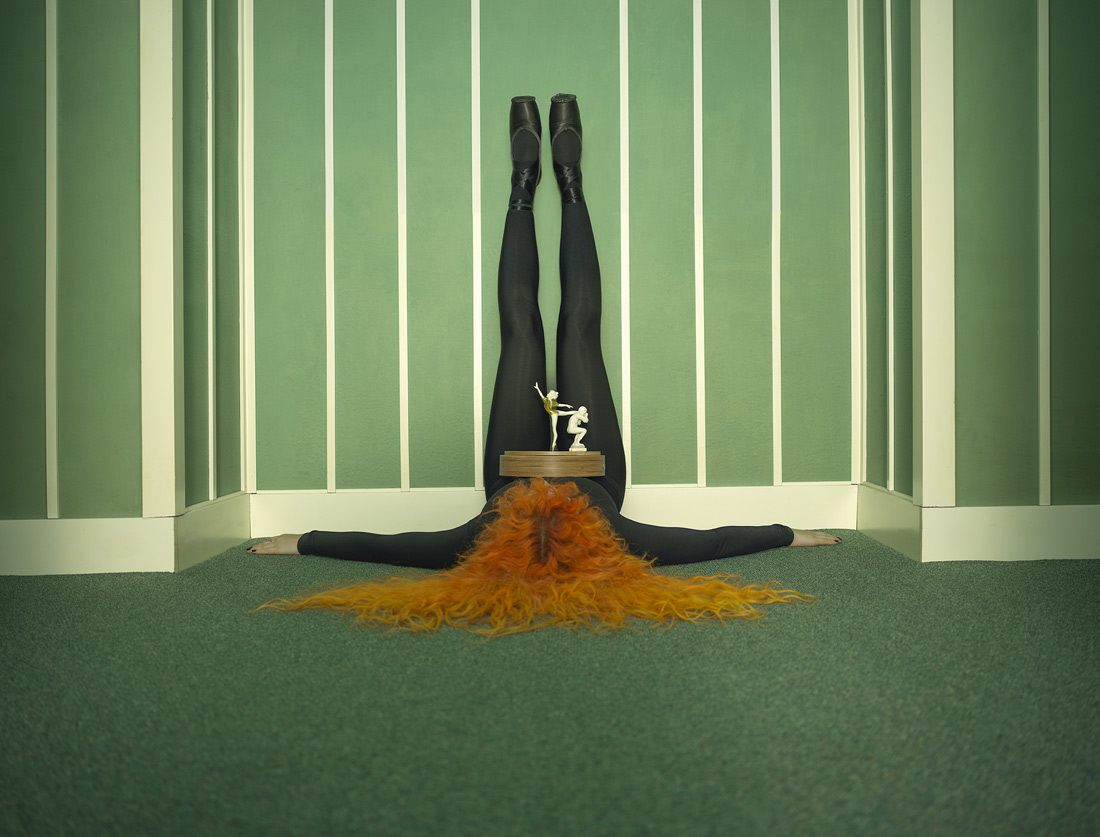 Credits
Authors
Idea & design: Helena Dařbujánová
Cooperation: Zofie Dares – music, Wrinkle studio – porcelain figures, Bára Prášilová – photo & video
Producer: Helena Dařbujánová
Year of production
2019
Photographer
Bára Prášilová / photo story + video /, Tomáš Dittrich / product photo /
Related posts
Powered by