The project is located on the periphery of the Old town of Paphos, between the Old market to the West and the Old main square to the South. On the site there was an old theatre to be renovated. There were also two adjoining light industries, a marble workshop and a car mechanic. These two would be relocated and demolished. The existing theatre was set back from the surrounding streets but also partially hidden behind the two existing workshops.
Consequently, it was hard to locate and lacked any form of dialogue with the surrounding neighbourhood. The objective was to transform the existing building into a contemporary and functional theatre for plays and music, but also to create a point of reference that could invite the public at all times and help regenerate the area. It was also important to integrate the building and the site as a part of a larger promenade between important nodes within the old city. Redefining the scale of the building and strengthening its relationship with the adjoining streets was of critical importance. Extending the building towards the street and creating two entrances that refer to different parts of the city has helped to achieve these goals.
What makes this project one-of-a-kind?
The Theatre has redefined the urban scale of the area and has created a public node linking the old part of the city with the new. Its lobby and internal courtyard have become a public promenade through the building. These public spaces within the building have accommodated exhibits and other art events which are not immediately related to the ongoing performances. This passage through the building, together with the outdoor plaza, have created a place of reference and vitality for the city. A theatre which was meant to serve a specific purpose becomes much more than just that.
Text provided by the architects.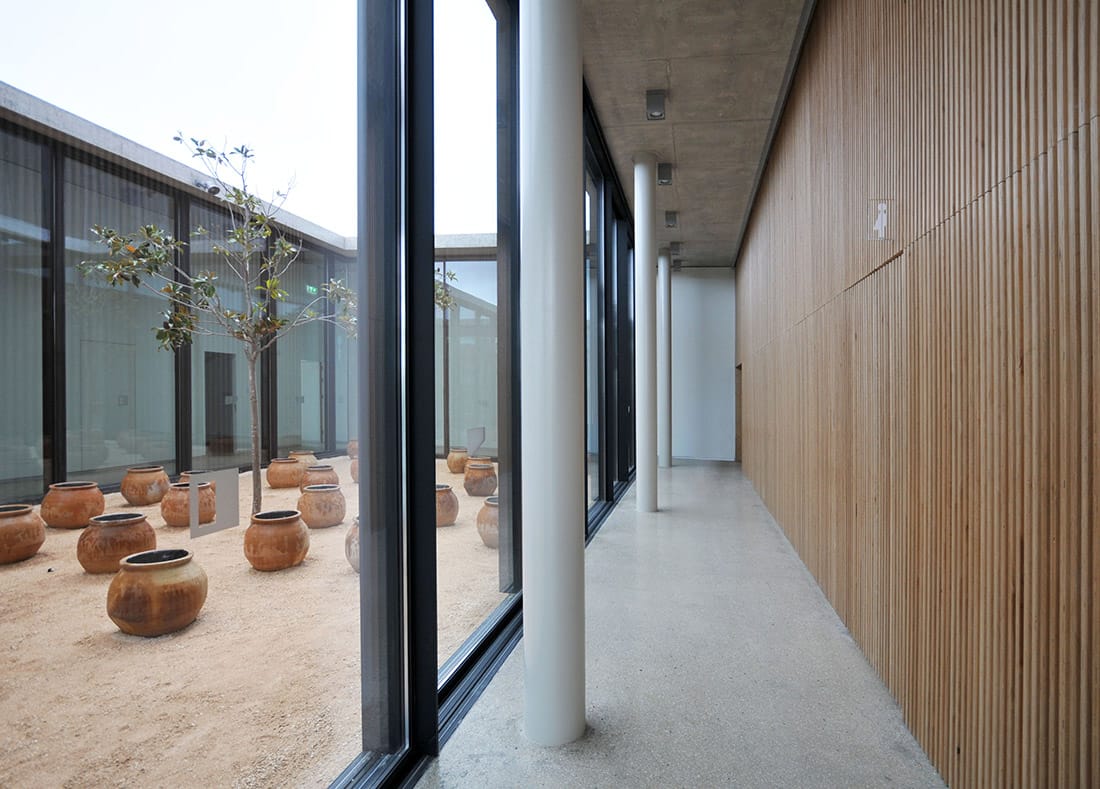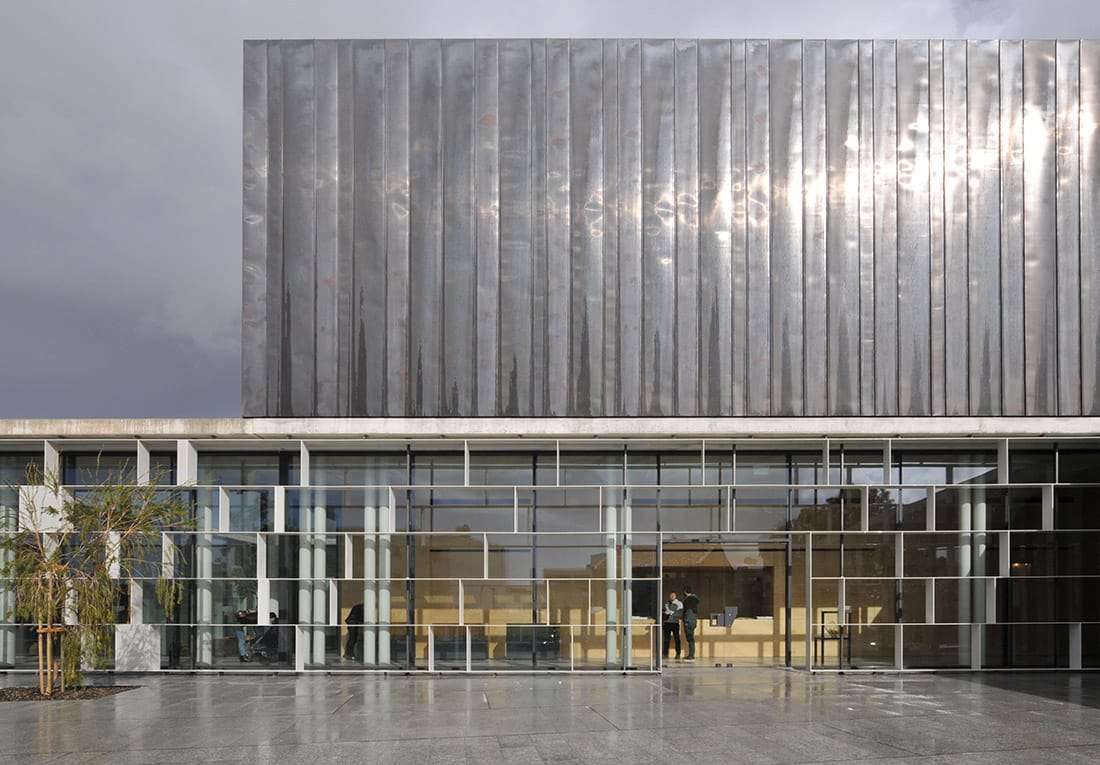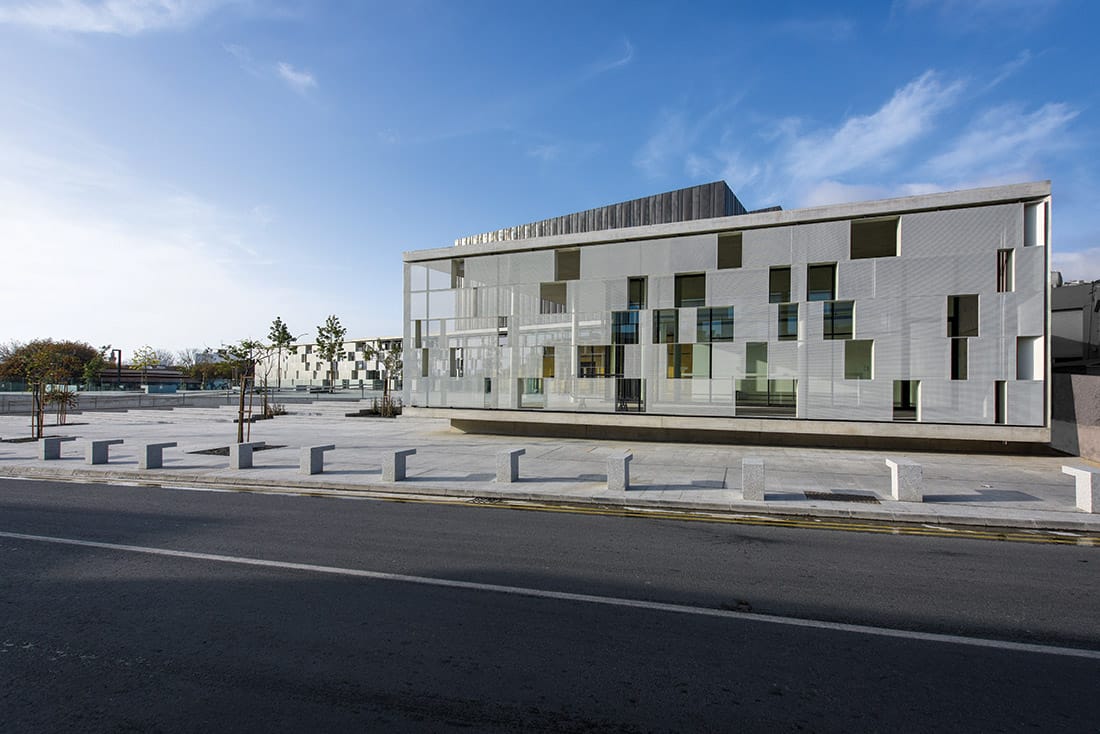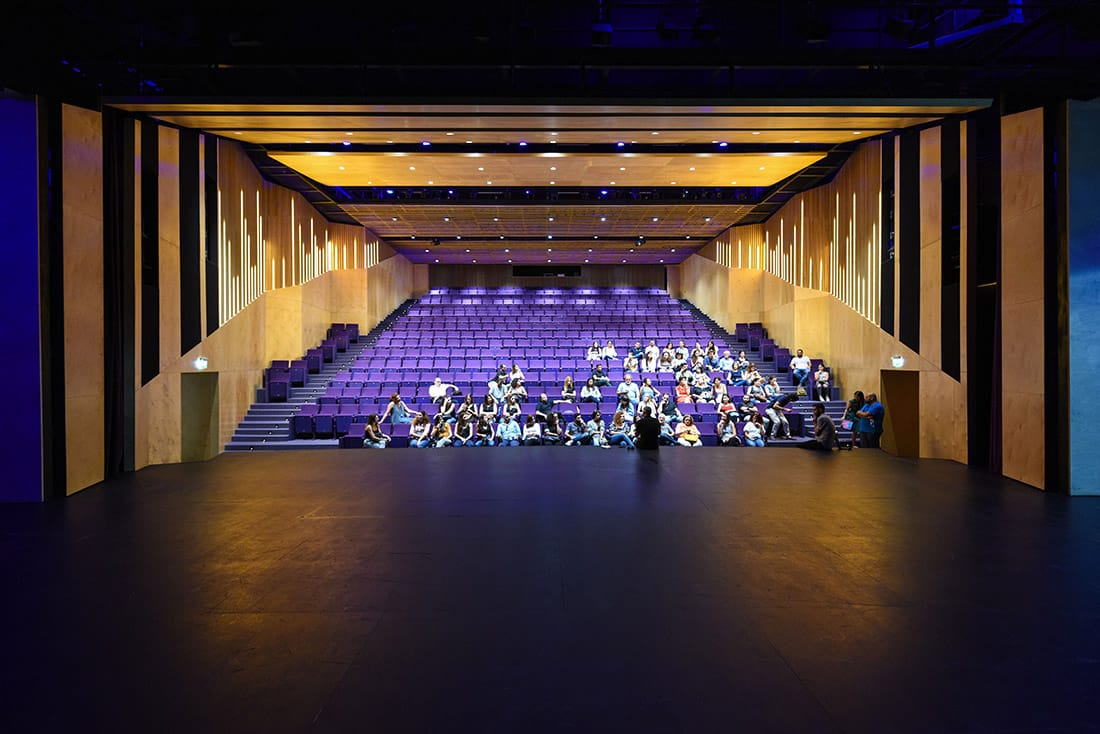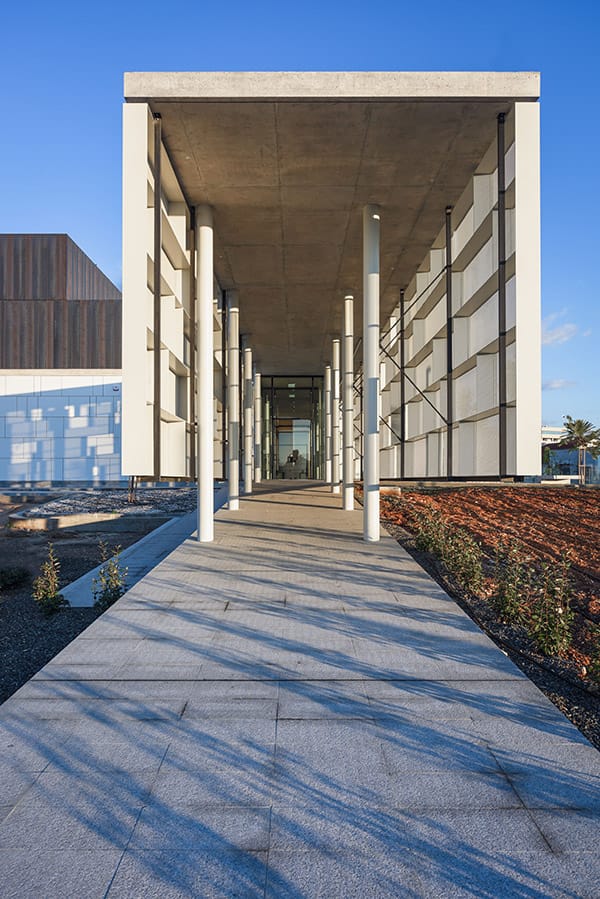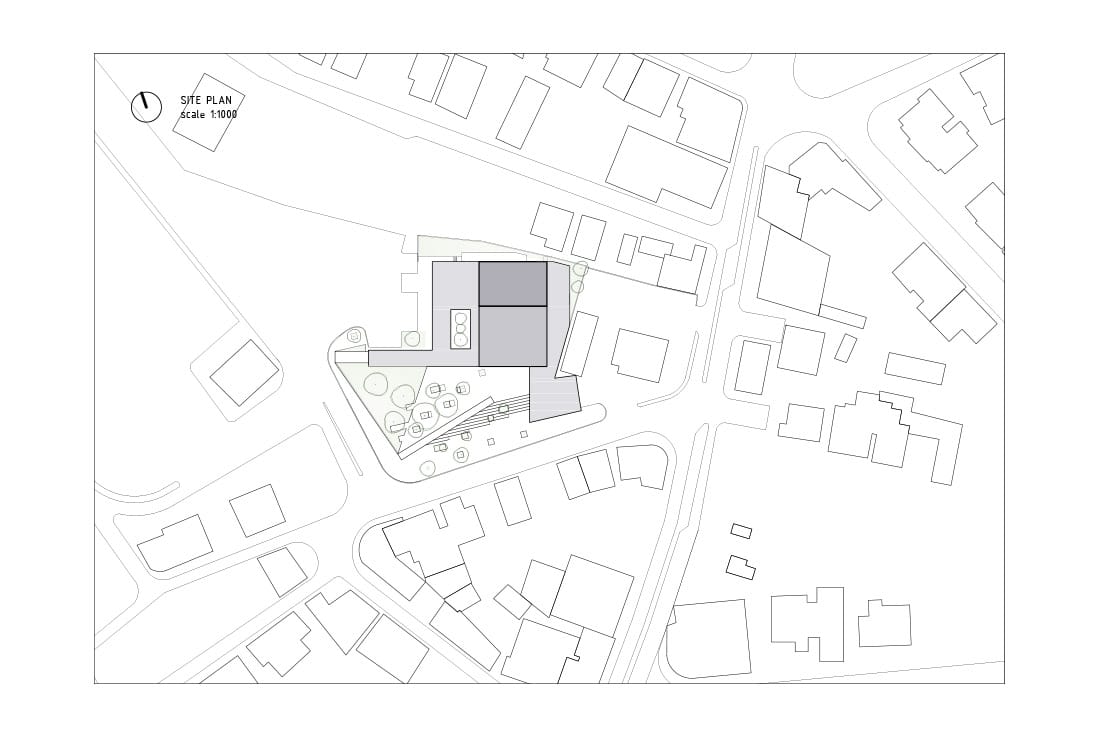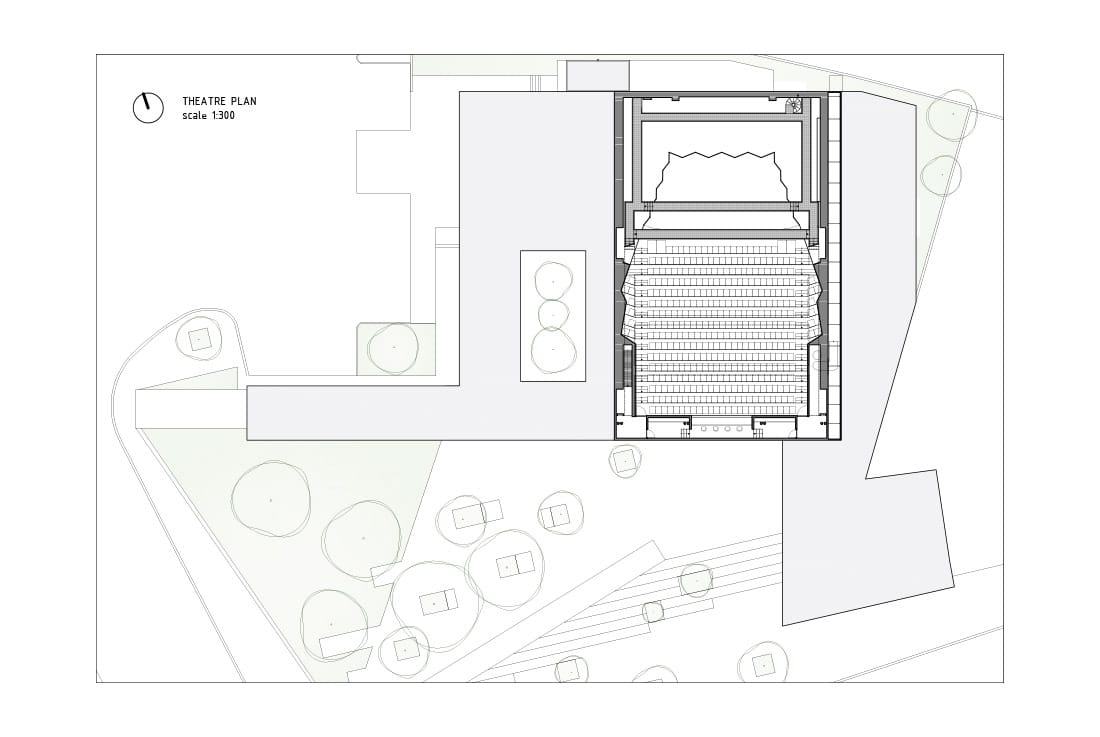 Credits
Architecture
Marios Christodoulides, Christos Christodoulou; Simpraxis Architects
Client
Paphos Municipality
Year of completion
2018
Location
Paphos, Cyprus
Area
Total area: 1445 m2
Site area: aprox. 4000 m2
Photos
Marios Christodoulides, Charis Solomou
Related posts
Powered by