We didn't just want to create a market place. Our vision was a Greek Agora. In many of Europe's cities, marketplaces transform into places of the youth to convene in the evening. Life happens there. This multidimensionality is becoming more and more important.
With the spirit of the agora in mind, they came up with a concept: a long building with a glass facade, which gives it an amicable and light feel, and then a second staggered facade in front made of perforated aluminium composite panel, which creates a mesmerising display of light in the afternoon. The structure also simultaneously give off the impression of a house within a house. Four mini huts were to be integrated into the concept and were creatively meshed into the design with an external script of "P I A C" -Hungarian for market. The old, stately chestnut trees also found a home to the rear of the market hall.
What makes this project one-of-a-kind?
We plan for the future: we wanted to give the city a unique building that is fresh and eye-catching, yet lovable and captivates the youth of the city. We have added a new center for new urban activities. This served by the zero energy design and the one-of-a-kind perforated composite facade design.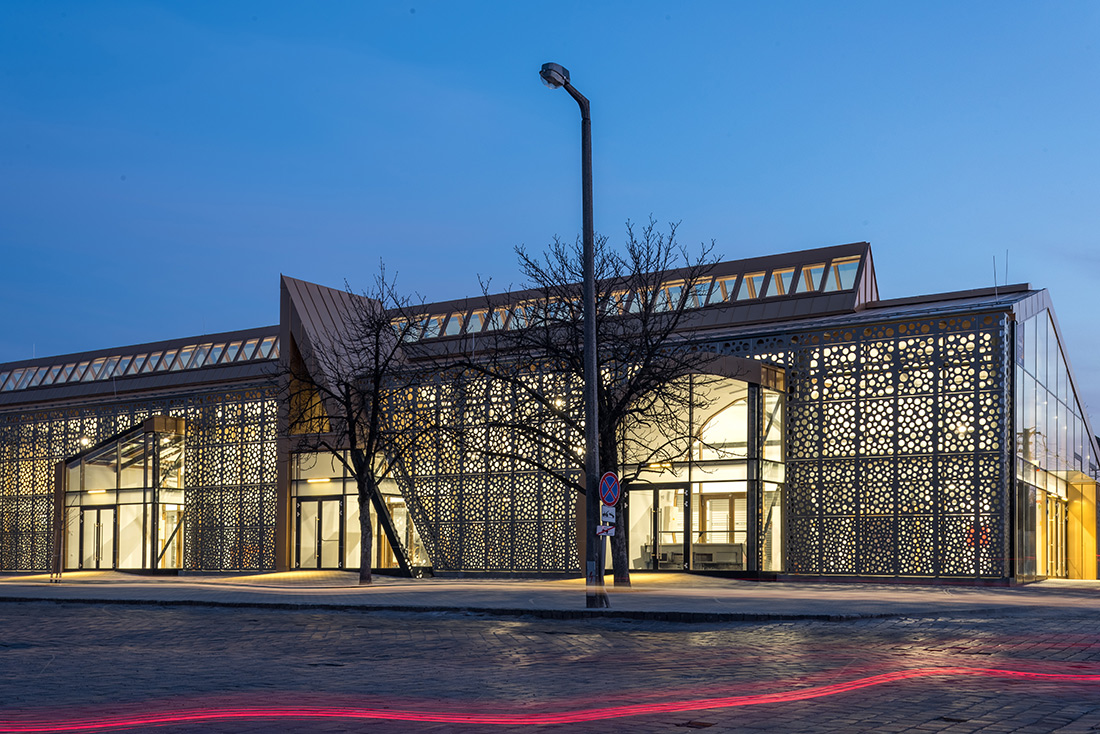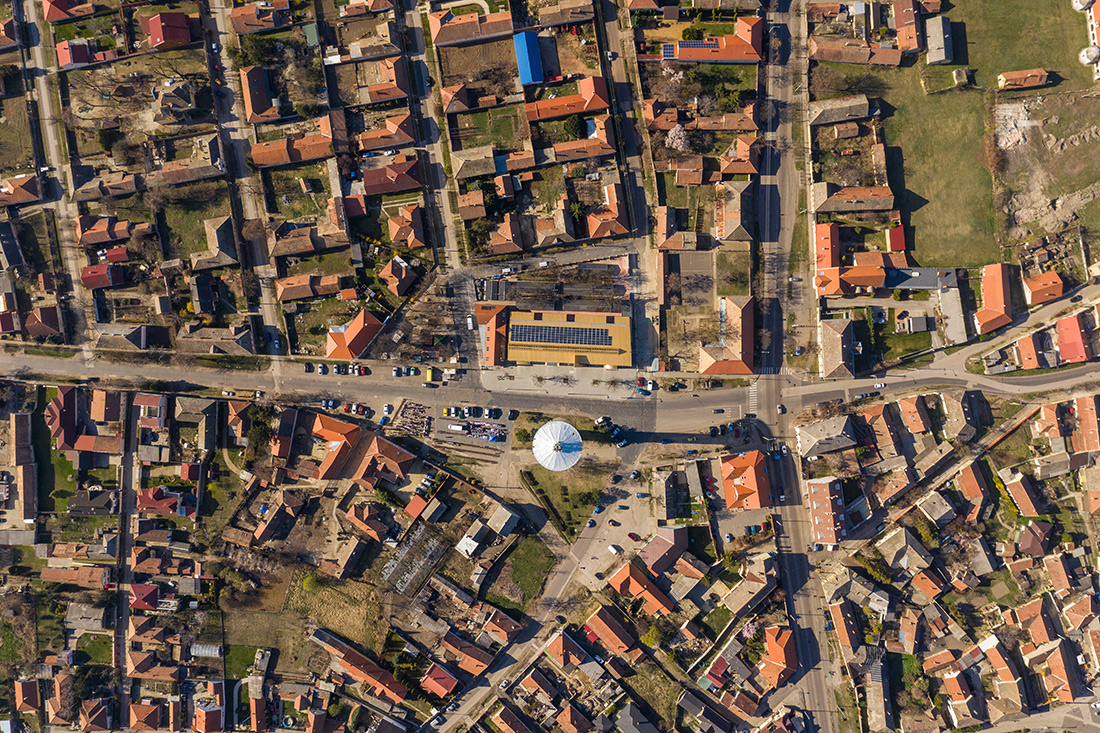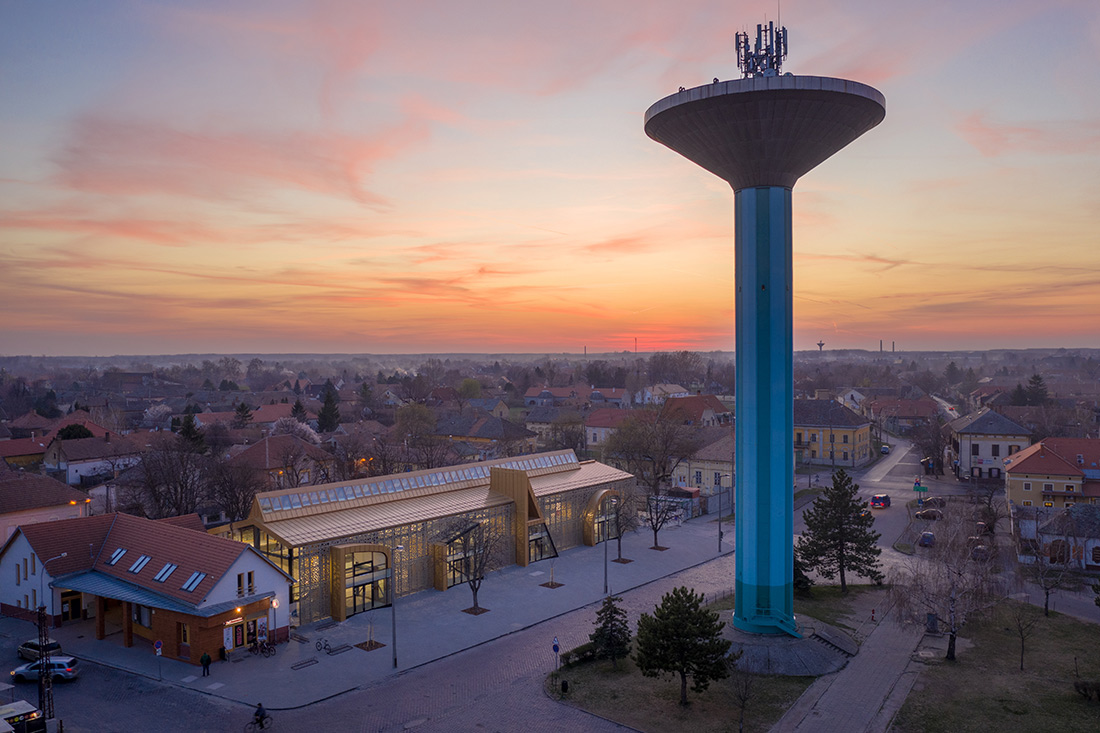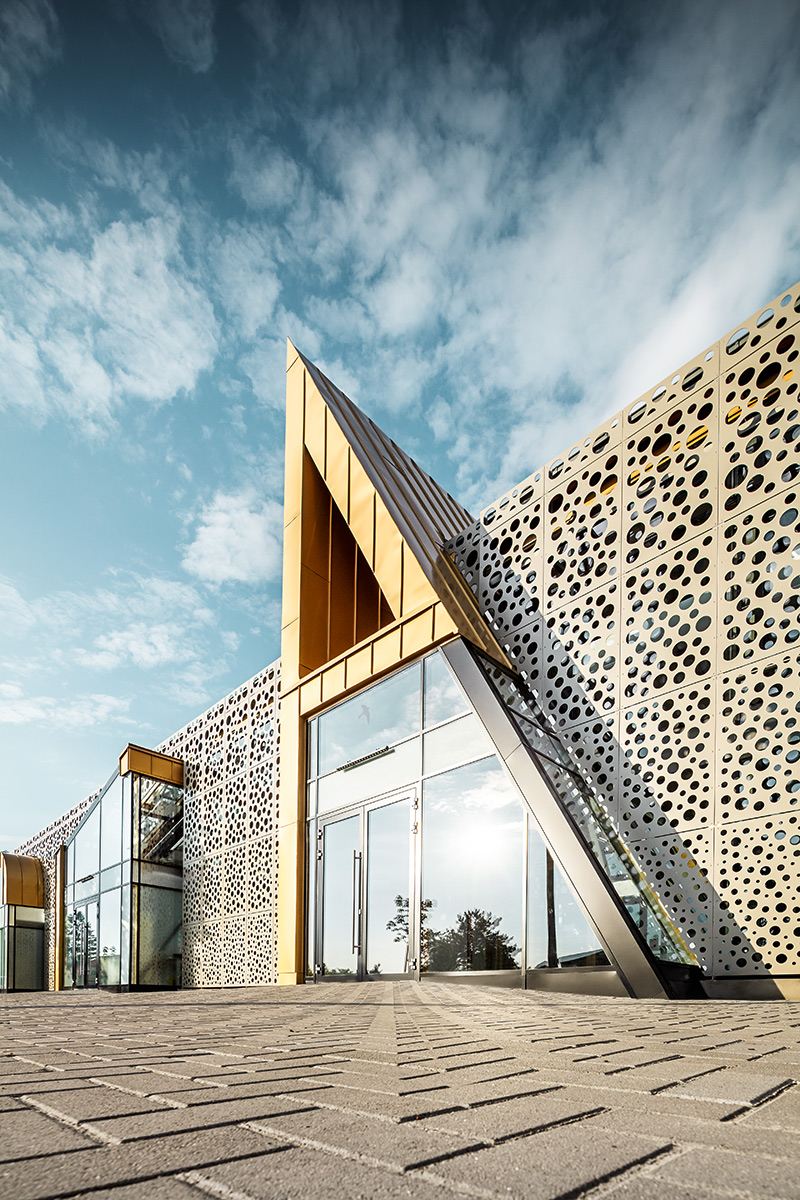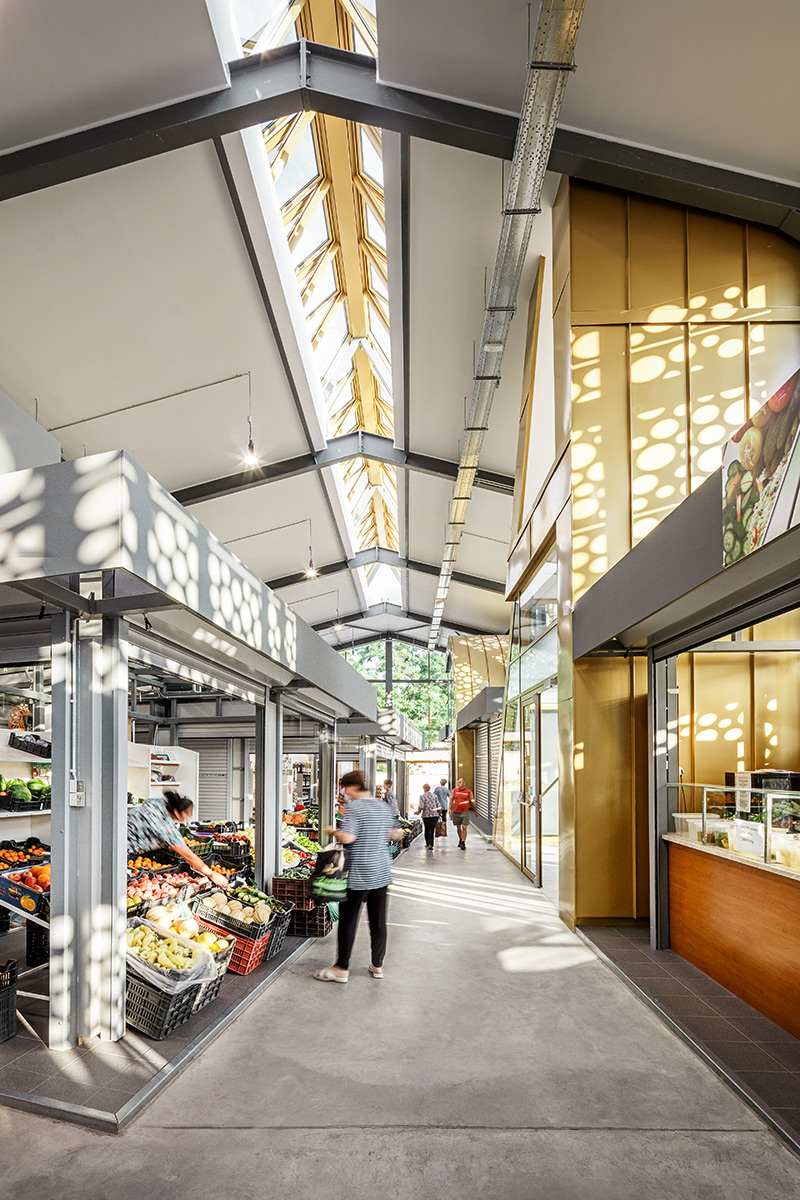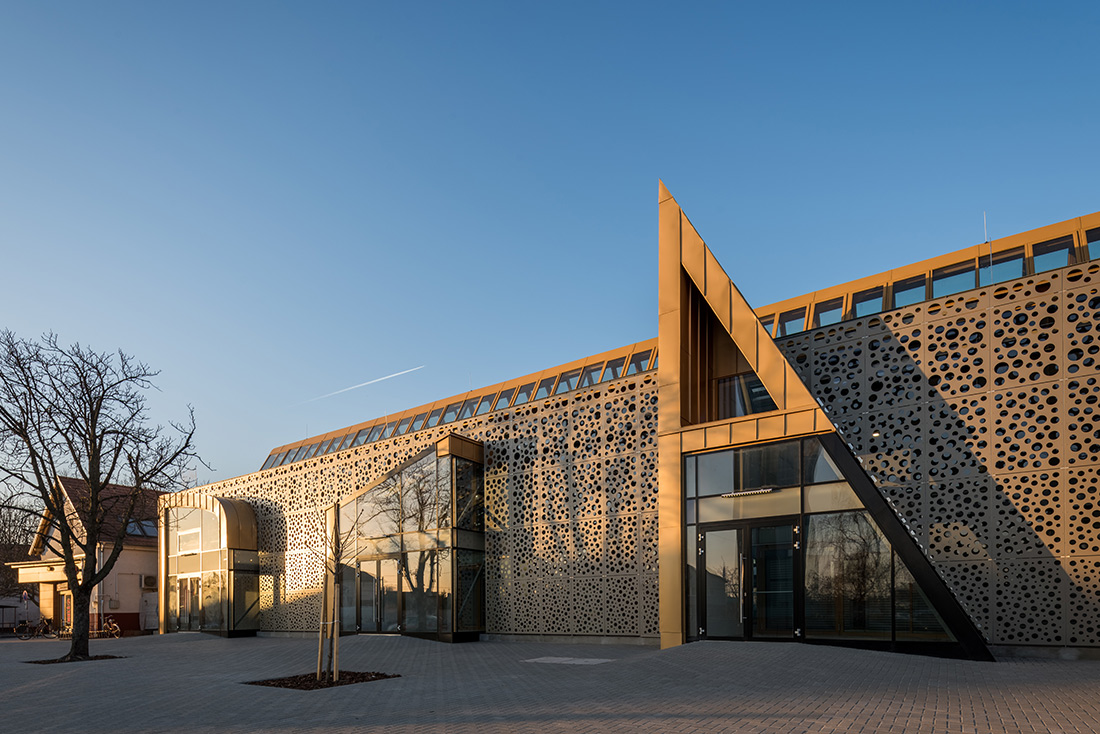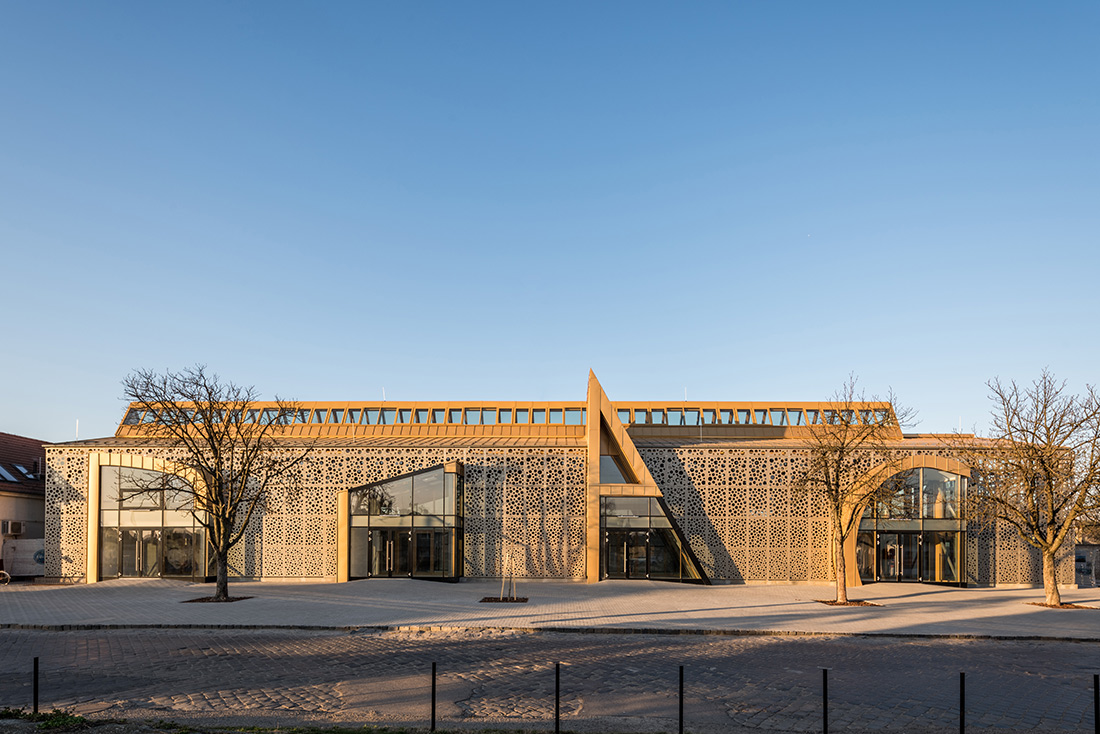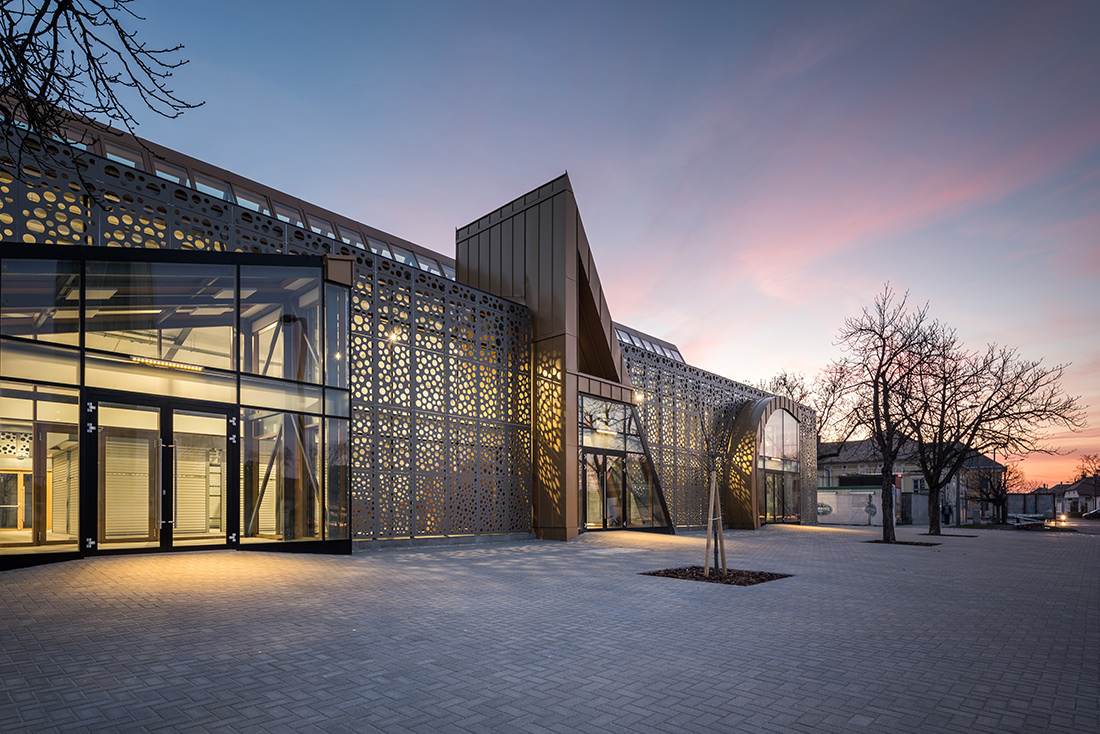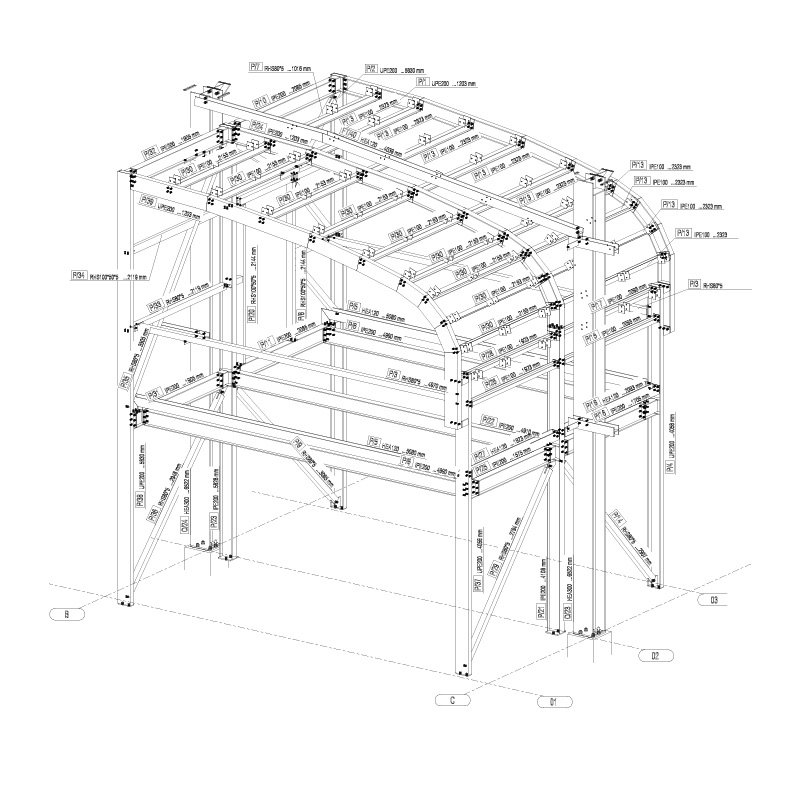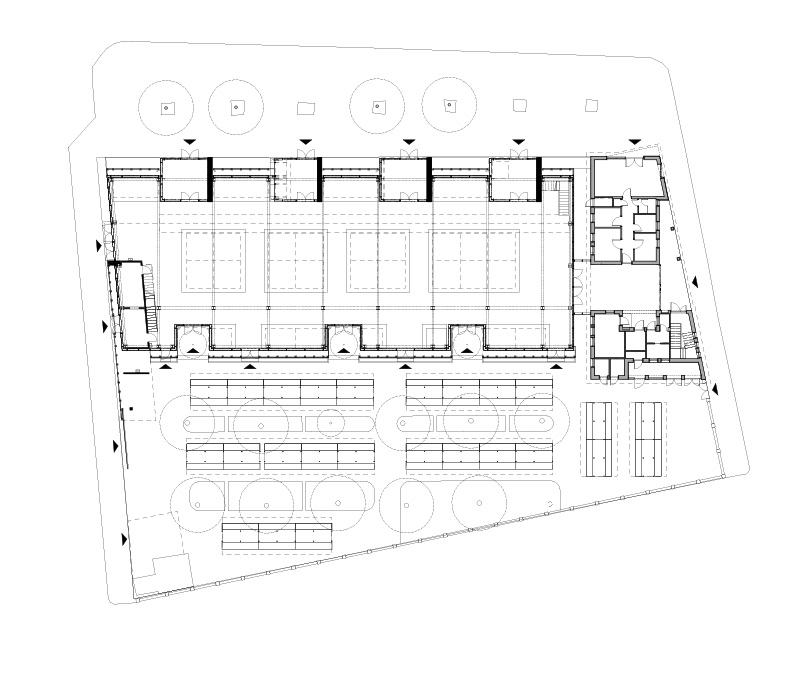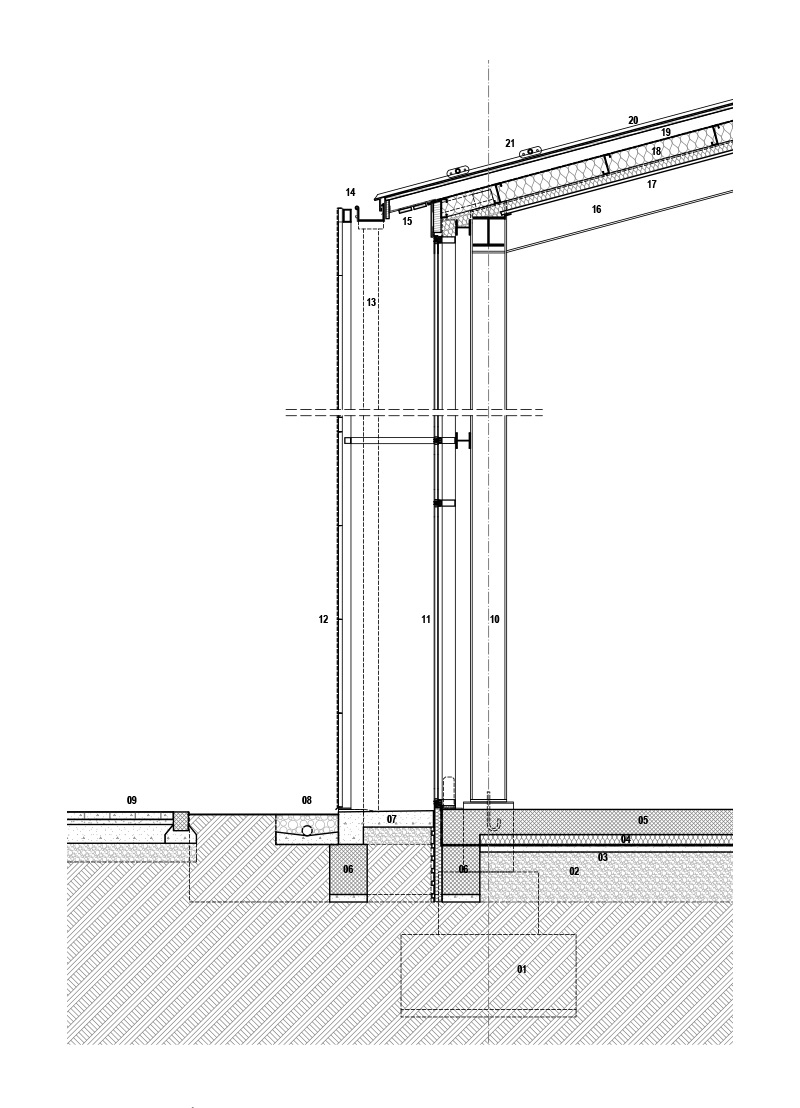 Credits
Architecture
Kiss-Járomi Architect Studio; Irén Járomi, Gyula Kiss
Client
The government of Nagykörös city
Year of completion
2019
Location
Nagykőrös, Hungary
Total area
2659 m2
Site area
935 m2
Photos
Croce & WIR; György Palkó
Project Partners
Eu-Építő Kft, Tesz-97 Ltd, Shüco / Ltd-Bau Kft, Prefa Hungaria Kft
Related posts
Powered by