Constructed nearby a UNESCO-protected national park, 3km from the ancient city of Butrint and 7km from the touristic city of Saranda, the Kep Merli residential collection echoes the modern Mediterranean architectural style. There are 16 Marine Villas in the resort. Designed in 2 floors, the entrance is always in the upper level, the only floor above the ground, while the other is partially underground and entirely opened to the garden and the breathtaking view in the front. The villa is characterized by an open plan, where functional areas harmonically interact. Fully retractable glass doors open onto extensive terraces, while high ceilings and generous windows maximize the exposure to natural light.
Marine villa design is a fusion between the minimalist modern architecture that comes a bit cold in materials and details, together with the warm typical Mediterranean architecture of the zone.
What makes this project one-of-a-kind?
The residential collection of Marine Villas emphasizes the sense of clarity and serenity of the surroundings. Seen as a whole they create a rhythm and a harmony which, in our opinion, adds value to the existing landscape. The villas are thoughtfully placed and designed to create a sense of community as well as the feeling of sheltered autonomy.
Text provided by the architects.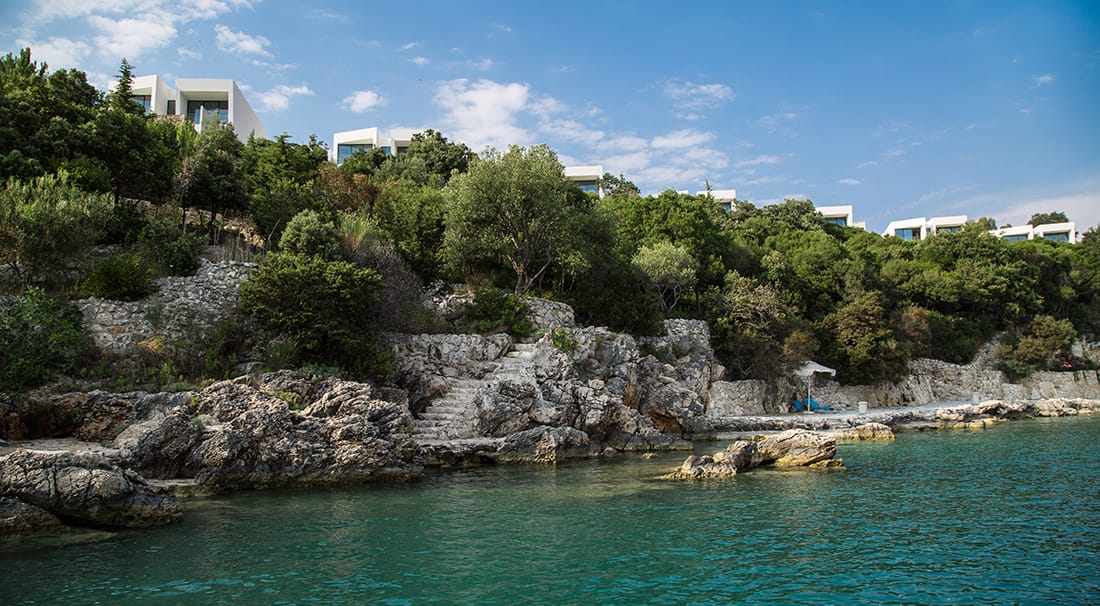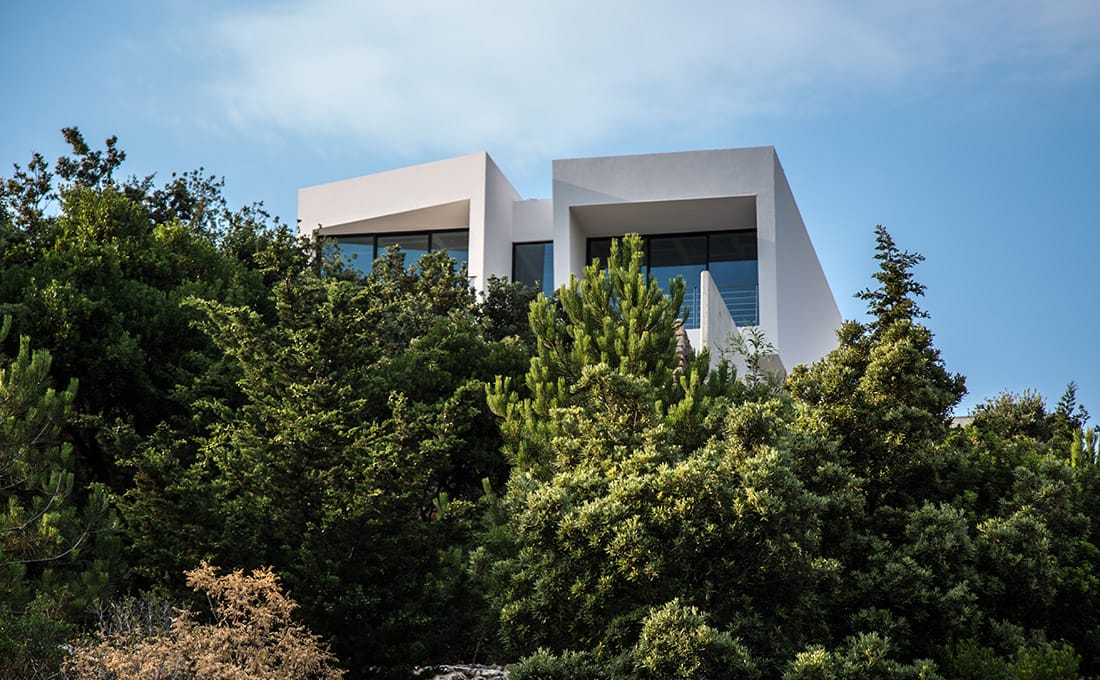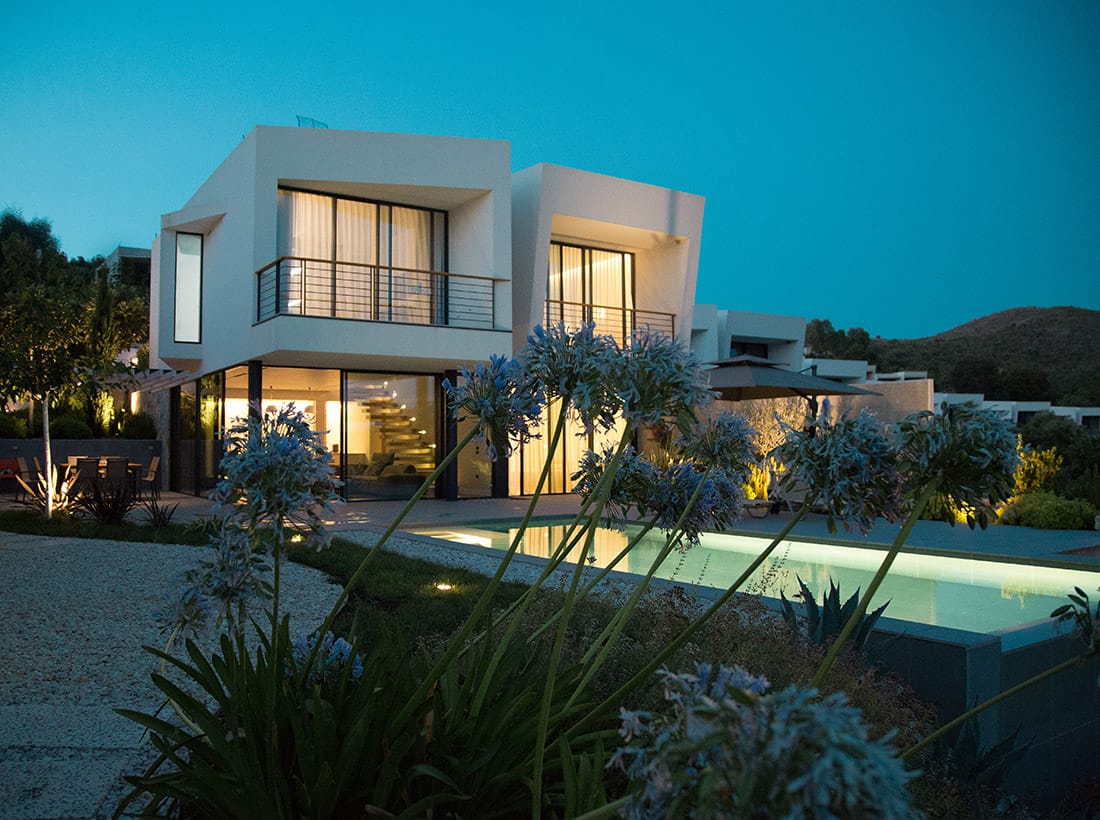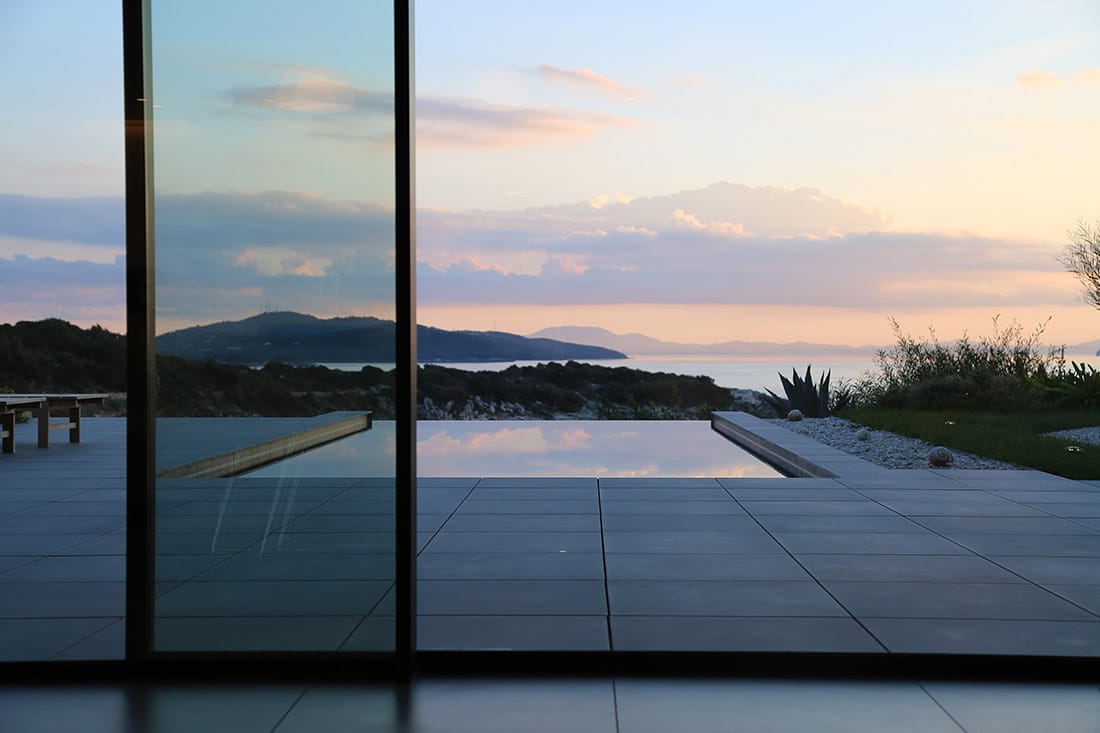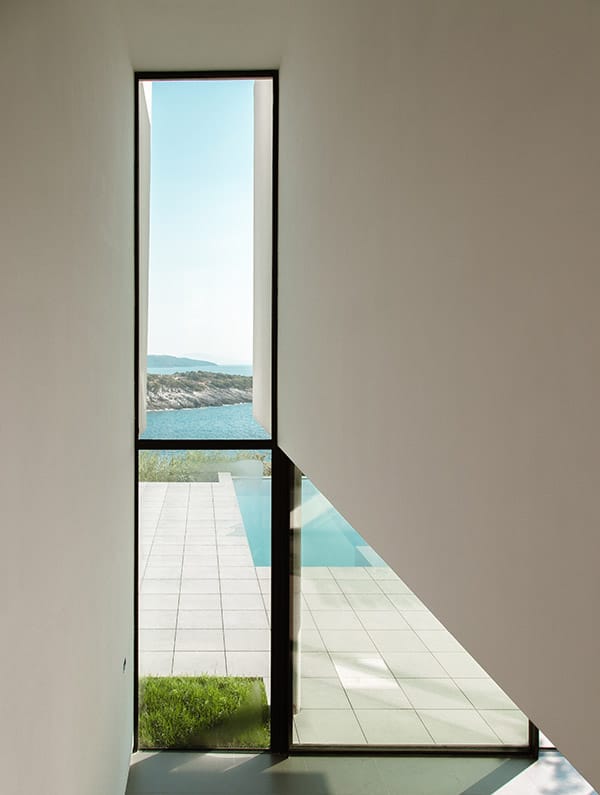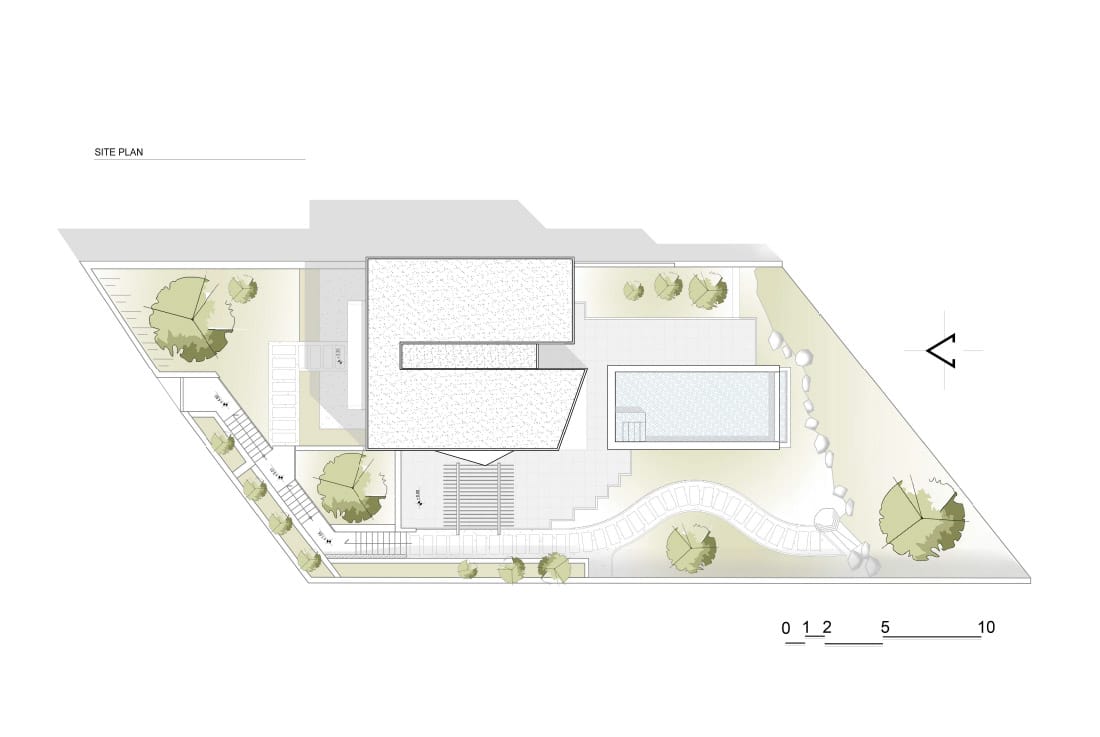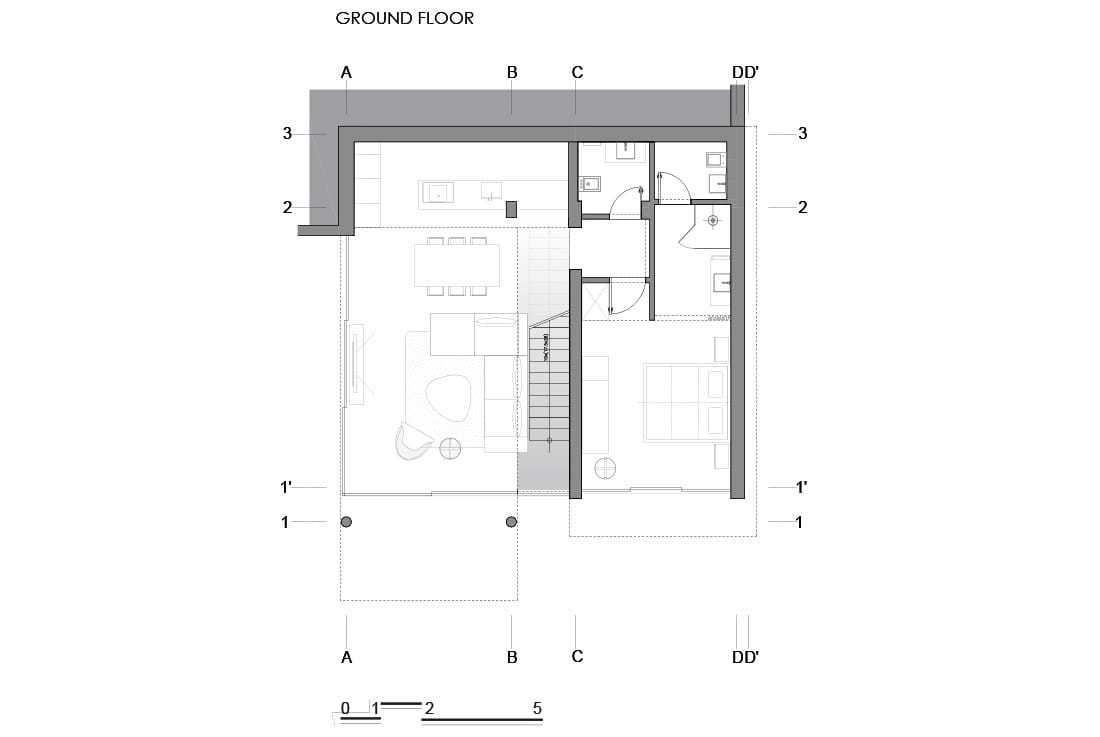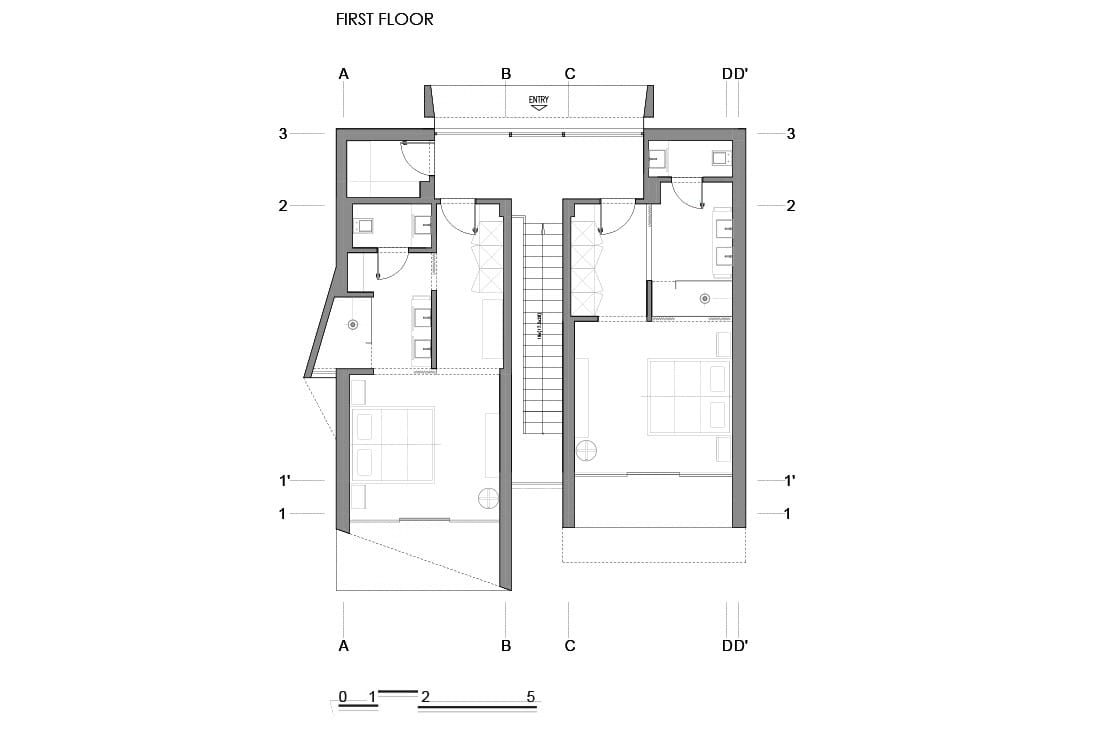 Credits
Architecture
Enea Kondakci, Agim Shenediela
Landscape: Skoposdesign
Client
Boiken Developments
Year of completion
2018
Location
Sarande, Albania
Area
Total area: 220 m2 per villa
Site area: plot area of one villa around 800 m2
Photos
Boiken
Project Partners
OK Atelier s.r.o., MALANG s.r.o.
Related posts
Powered by