Inspiration:
Individual manner starts from Rembrandt's depiction of the goddess Minerva and it looks at the baroque woman in several segments; There are strong contrasts and hand-dyed fabrics, of which many garments are made.
Materials and techniques:
The fabrics are dyed with natural dyes like those used in Baroque, and the earthy tones are achieved by the tannin compounds found in various plants. The element of underwear is also flowing through the collection with rich handmade silk pleats.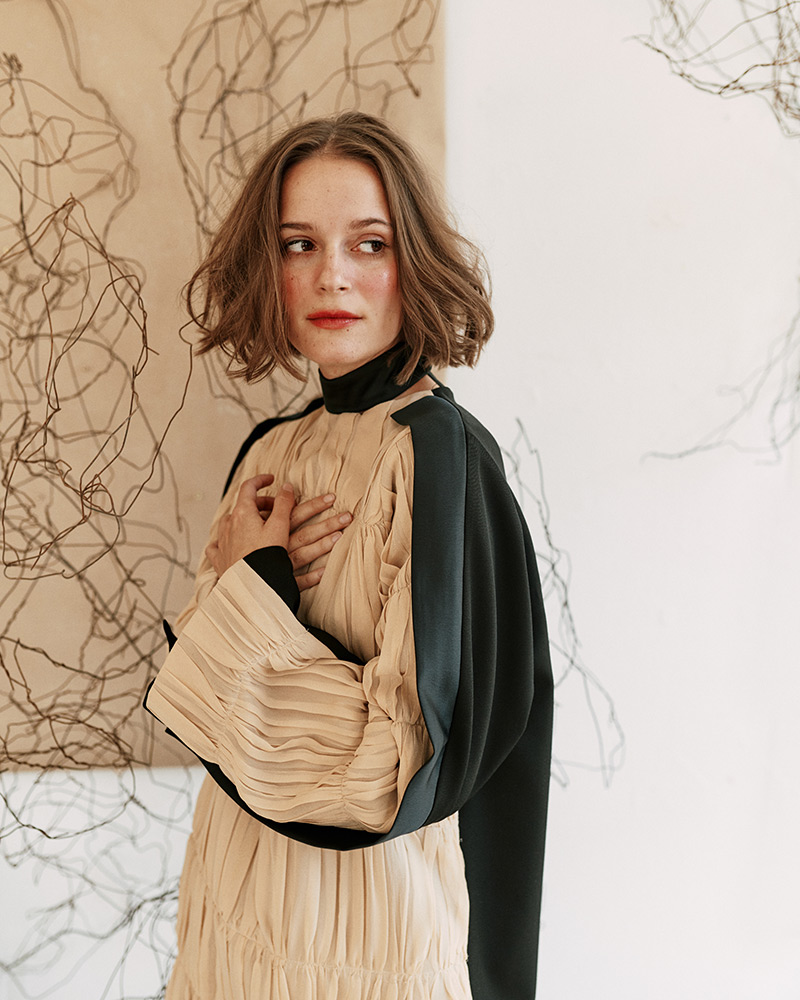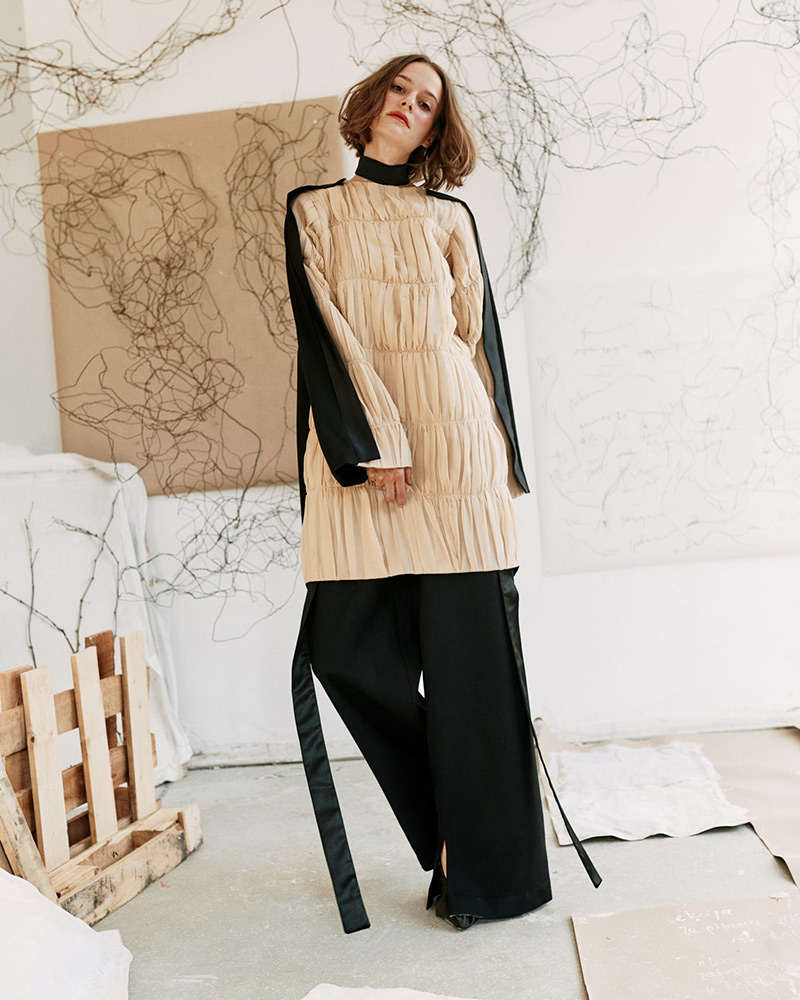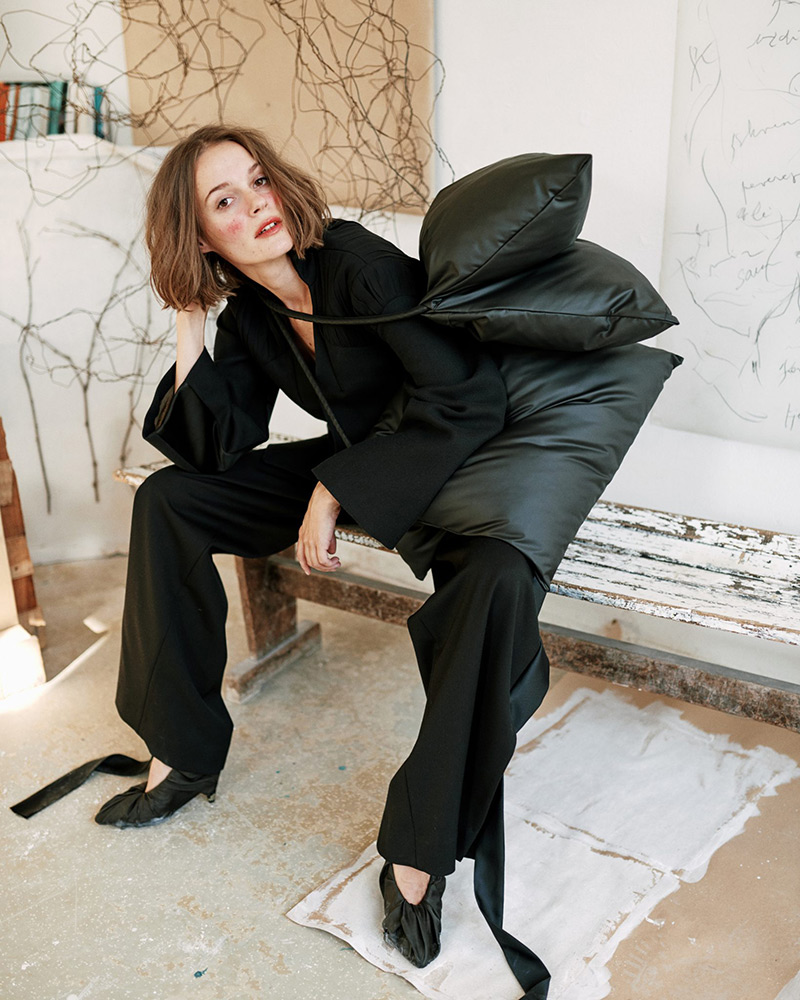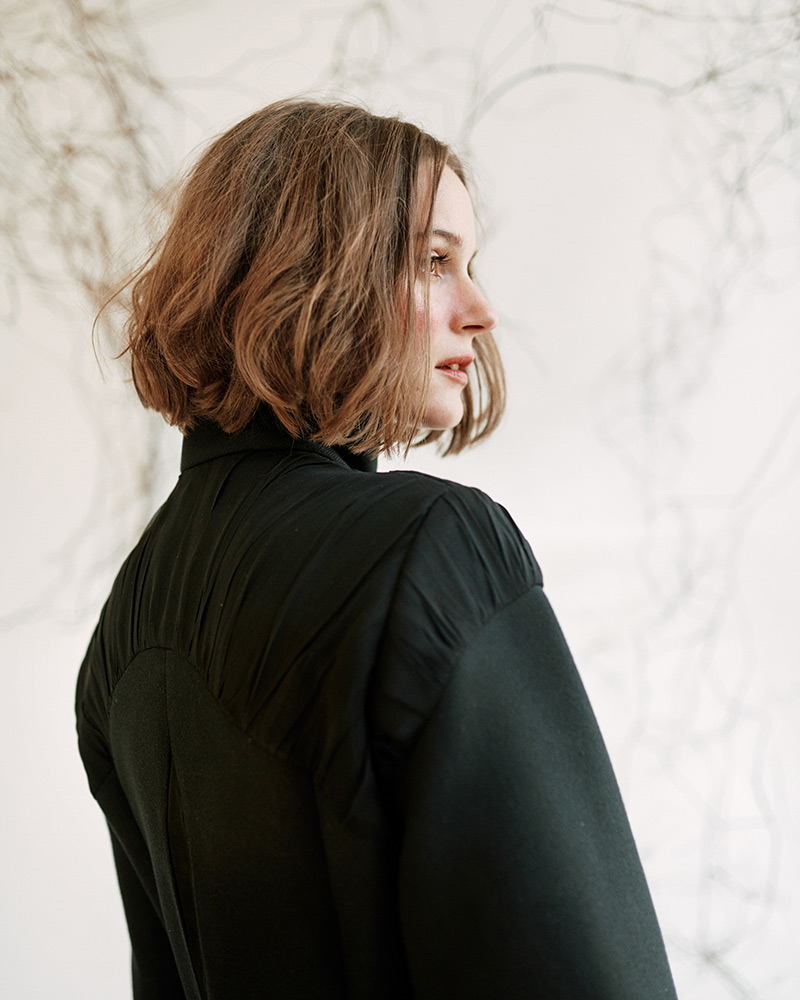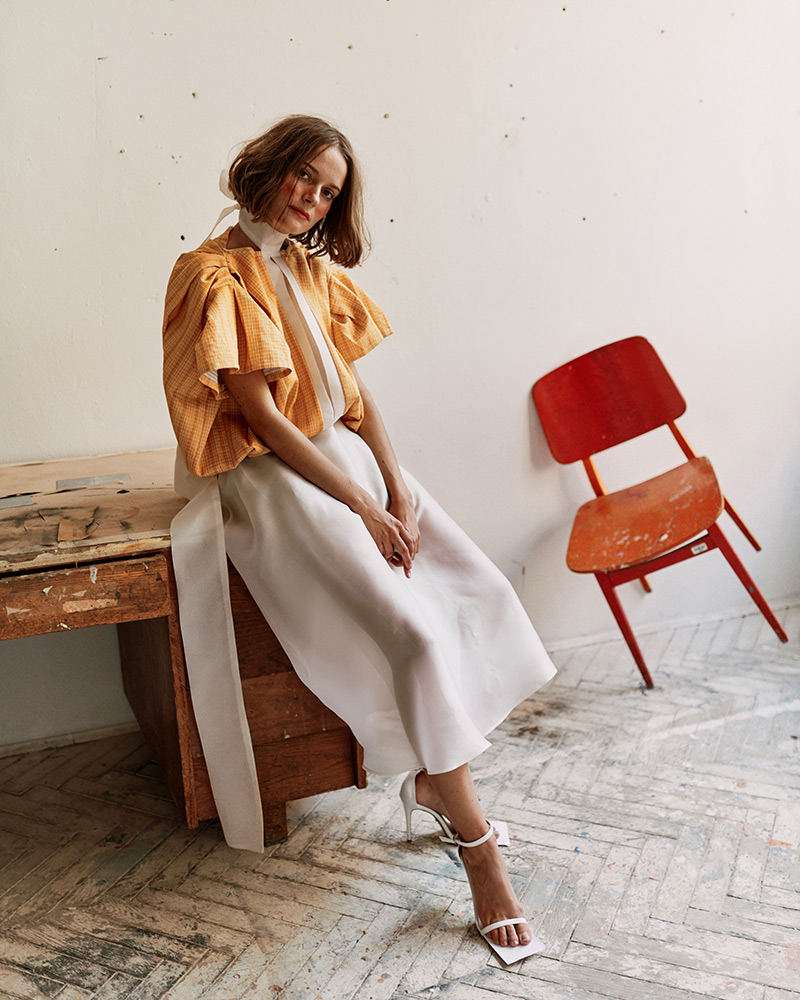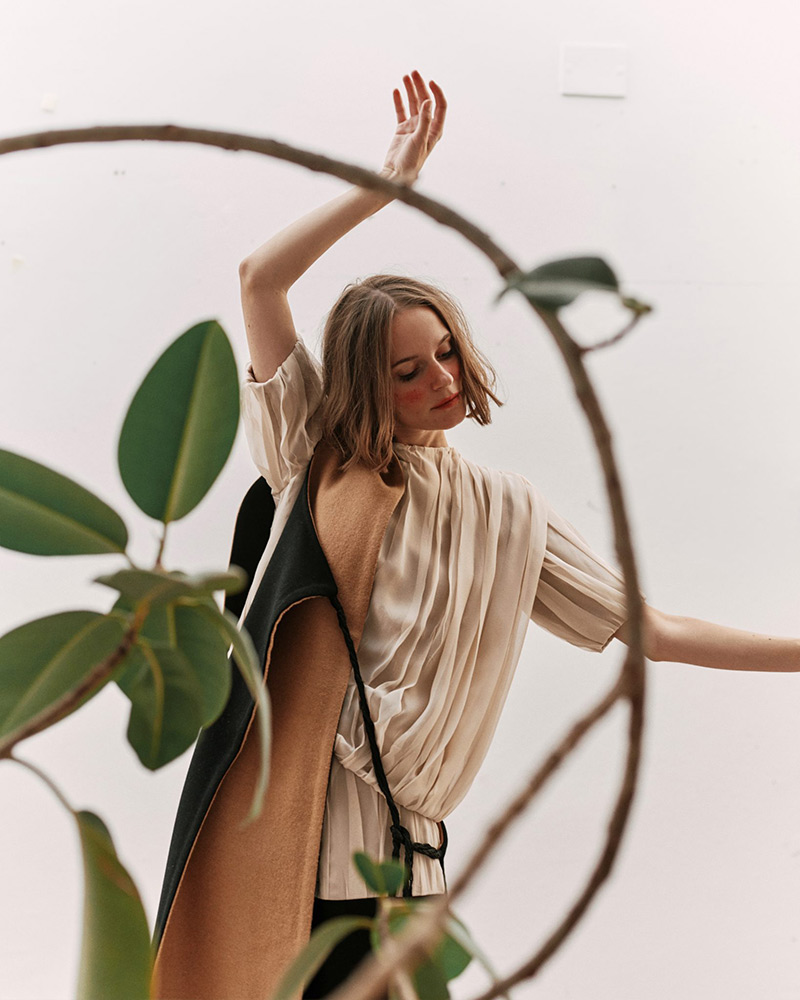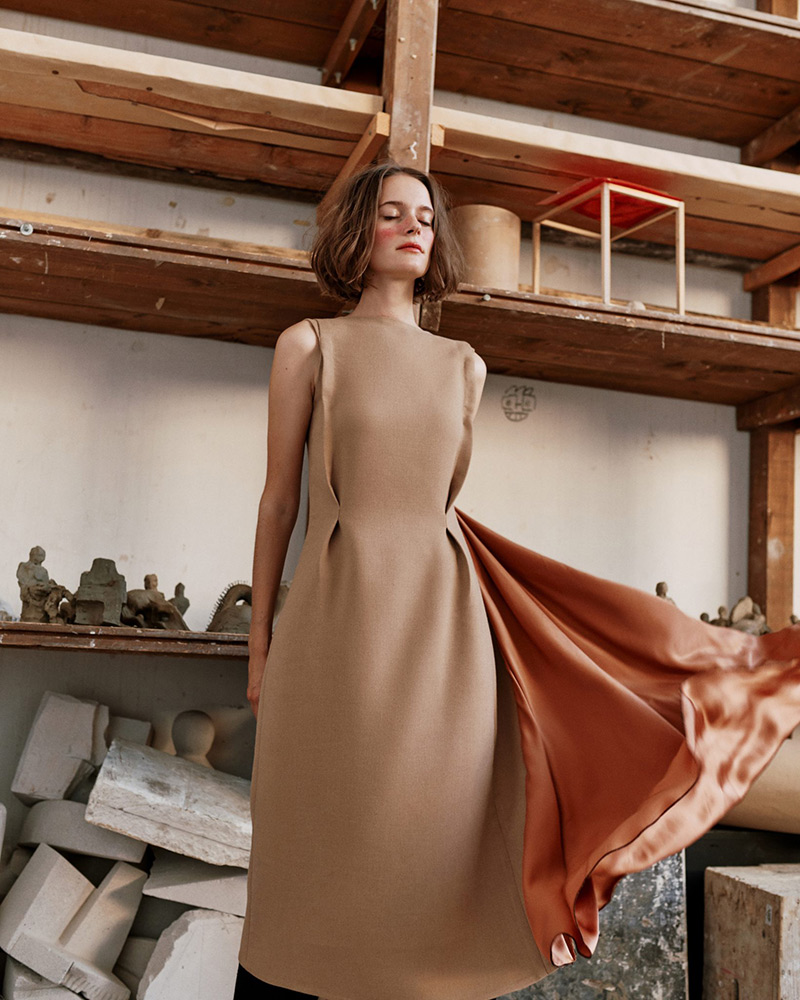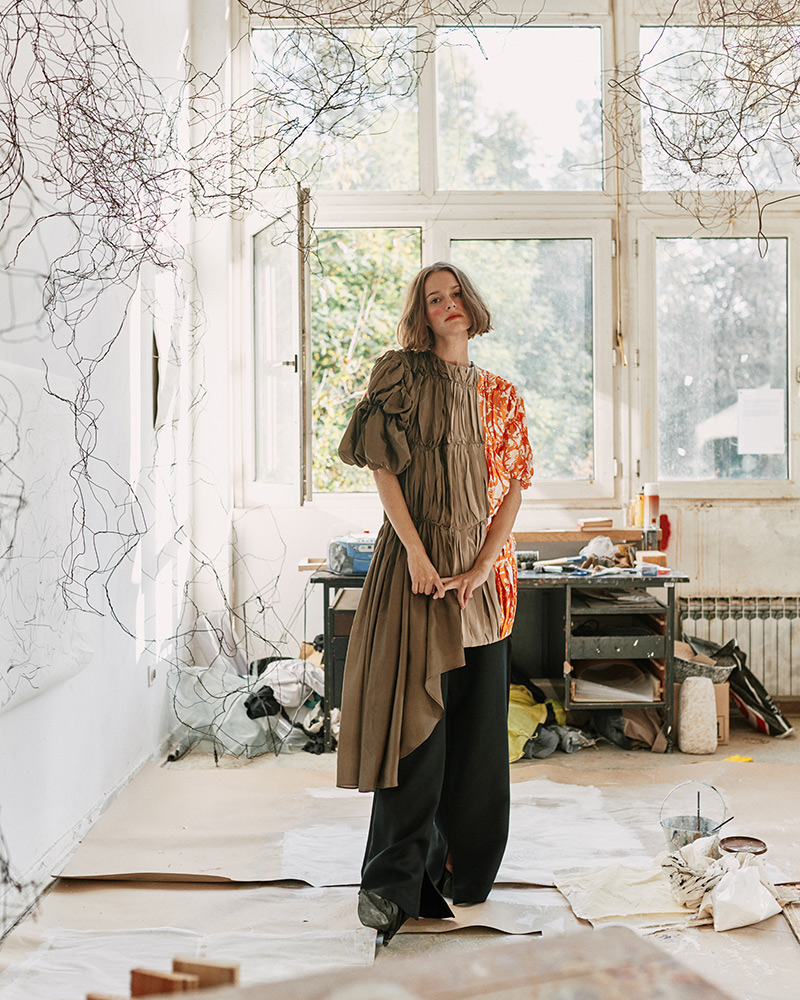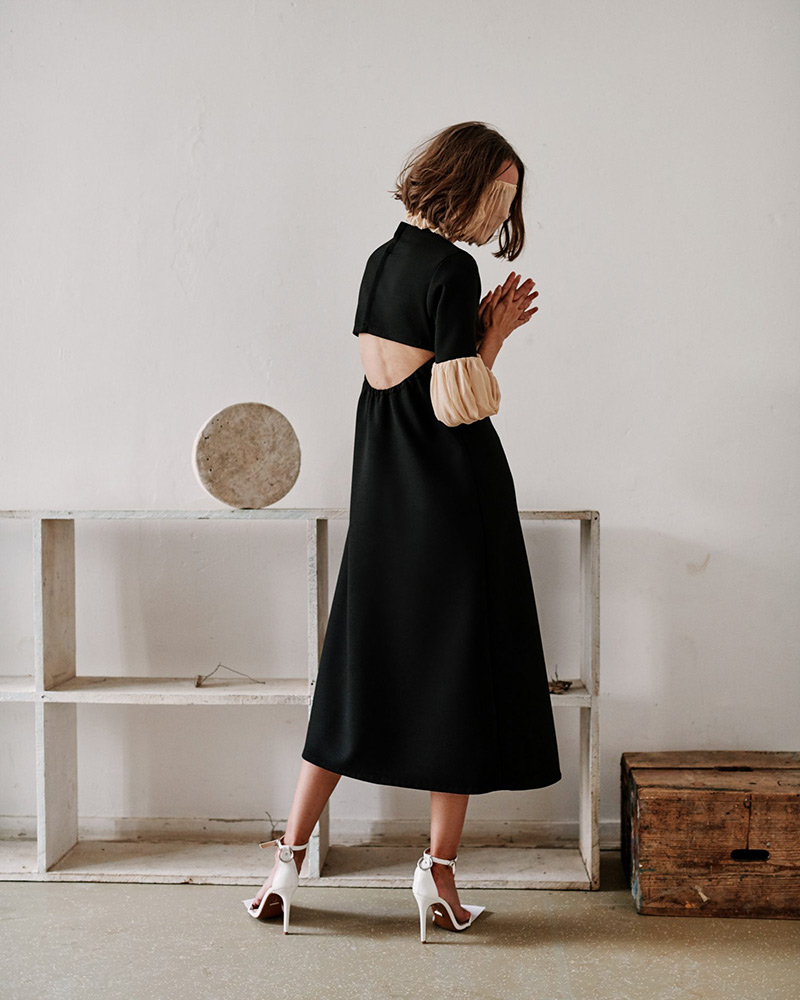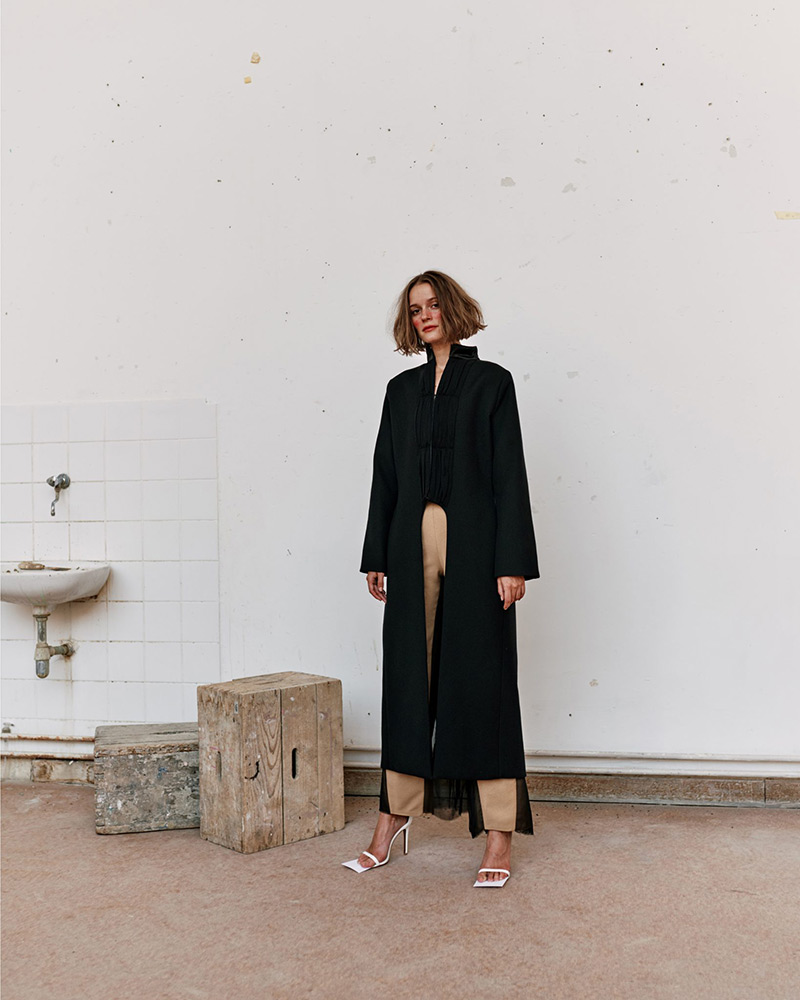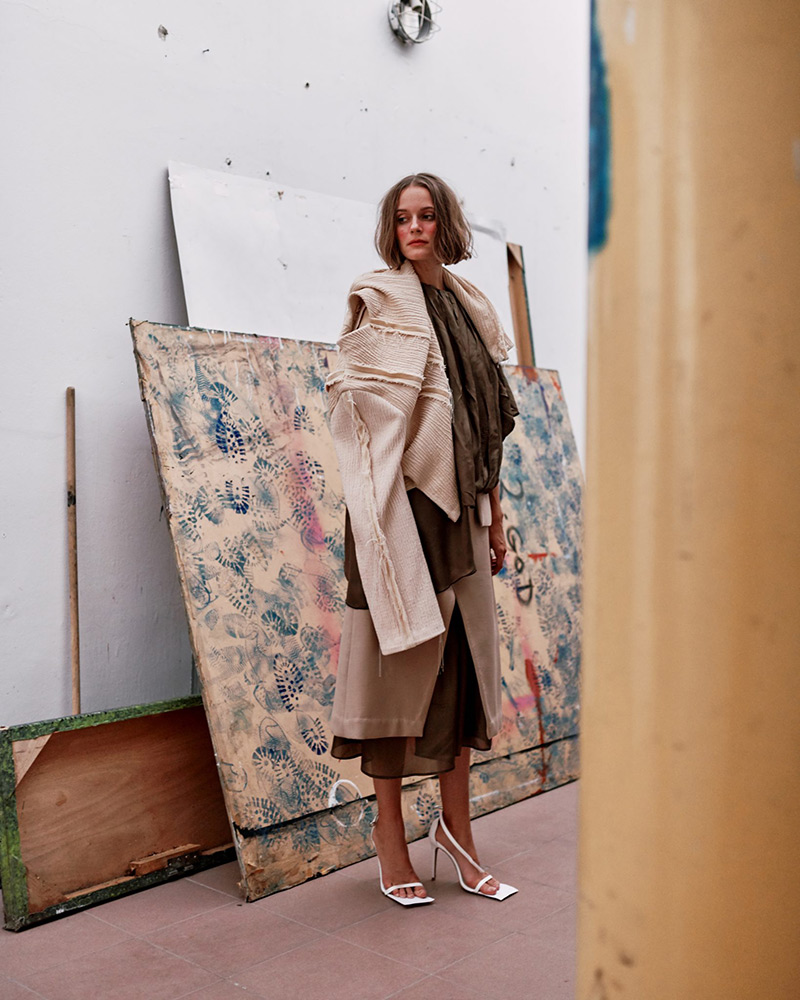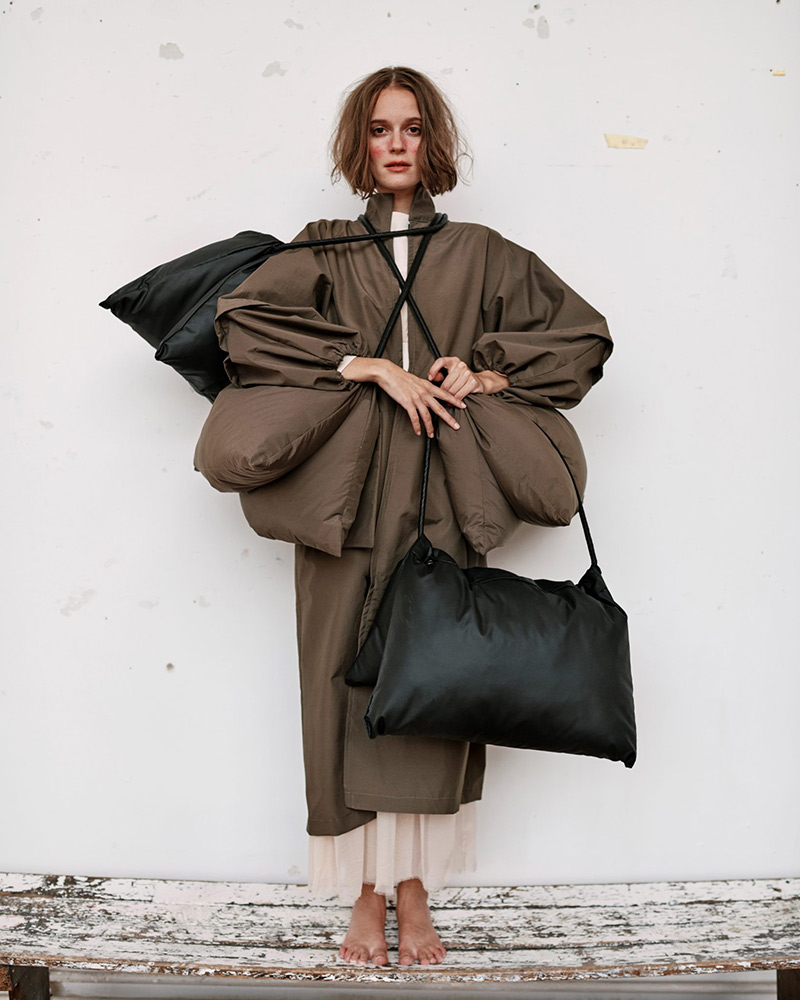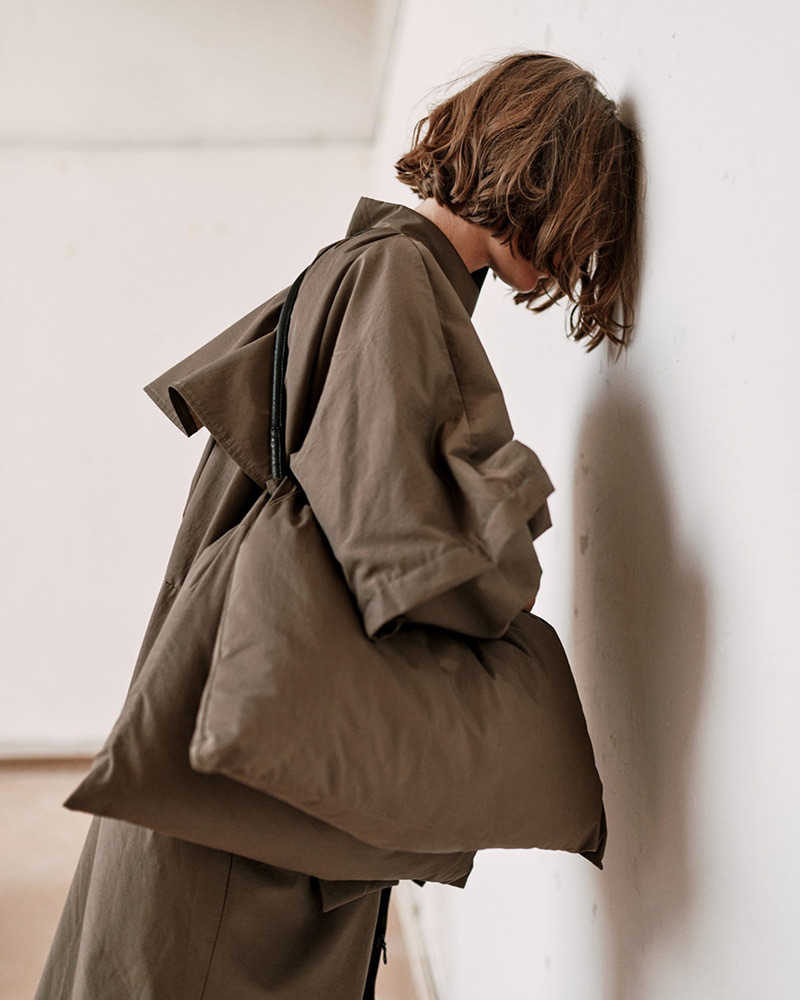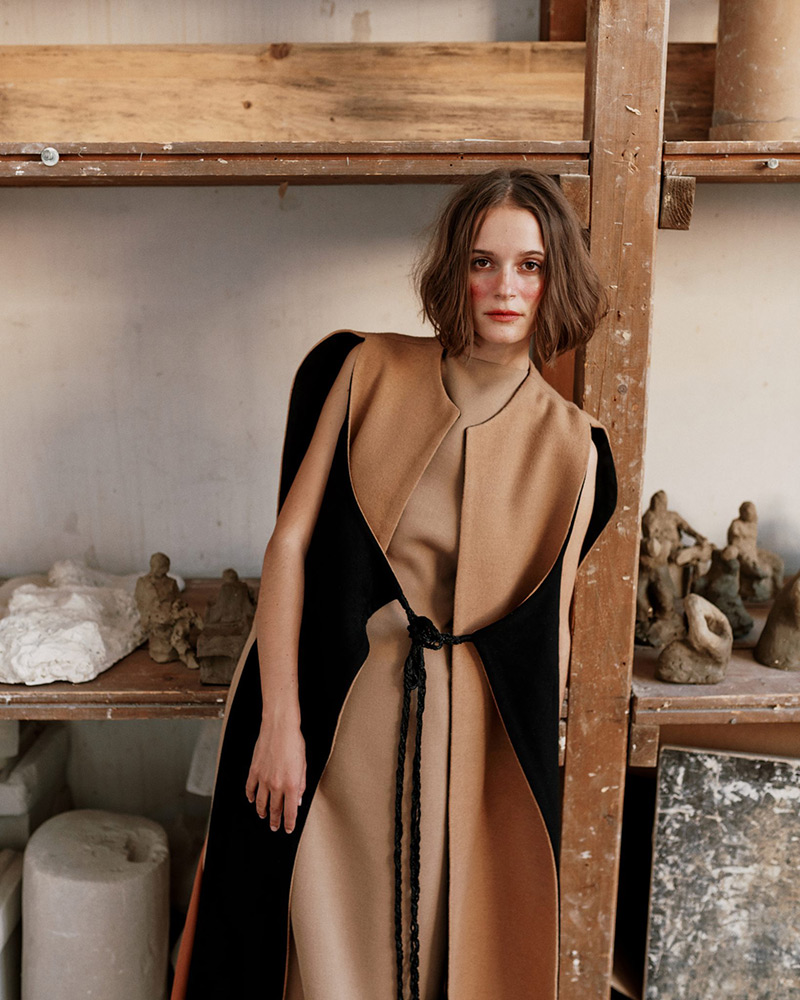 Credits
Collection or creation
INDIVIDUAL MANNER
Brand
MARIJA KULUSIC
Designer and / or studio
Marija Kulušić / MARIJA KULUSIC
Year of production
2019
Designer's country of origin
Croatia
Country of brand origin
Croatia
Photography
Franjo Matković
Related posts
Powered by