Bemse Group's popular transformation project in the city center is considered as a go-to place for the neighbourhood. Neowe was tasked to design a restaurant that would bring nature, handicraft and warmth to the downtown. The team drew inspiration from Cuban colonial architecture. They focused on typical townhouses in Havana, which were fitted with colonnaded porches and metal bars. Brand identity incorporated traditional features such as patios and decorative tiles into Havana inspired space.
The trick is to provide privacy while allowing light, air and appealing cityscapes to filter through. Team layered in foliage to create organic interest, dampens noise and offers natural environment to the visitors. Former concrete building is used as a canvas to infuse the typical Spanish colonial-style architecture with the aesthetics of the brand. Neowe interwove the interior and architecture with natural, handcrafted and warm materials.
What makes this project one-of-a-kind?
Lou Cafe Bistro deftly merge its exterior by creating a space that appeals to all senses. As a contrast to former state glass, steel, and concrete interior, the restaurant features a palette of natural and handmade materials such as hand-formed clay tiles, pink Venetian painting and wood panels to soften the space. Neowe's favourite features include Heritage tree and the sitting surrounding the space, which offers an escape point for the visitors.
About the authors
Neowe was established in 2017 by co-founders Nil Emiroglu (Bachelor Degree:Interior Architecture and Enviromental Design,Bilkent University | Master Degree: Interior Design Istituto Europeo Di Design-Milan), F. Sertac Kilic (BSc. in Civil Engineering METU | MBA Eslsca Business School Paris) and Ferhat Ozkan ( Bachelor Degree: Economics Bilkent University). Neowe is dedicated to the highest levels of details and creative expressions by focusing on unique and highly customized interior spaces. Team exploration of fashion forward and timeless designs creates a seamless juxtaposition between contemporary and classic, graphic and instinctual, structural and organic disciplines.
Neowe's design is driven by a deep passion of design and realization of projects as coherent as possible. Team's commitment to relationships with their clients, fabricators and fellow designers are keys to successful projects. Neowe's main goal is to embody integrity, originality and love of design in each of its projects together with a shared sense of values and vision among all stakeholders.
Text provided by the authors of the project.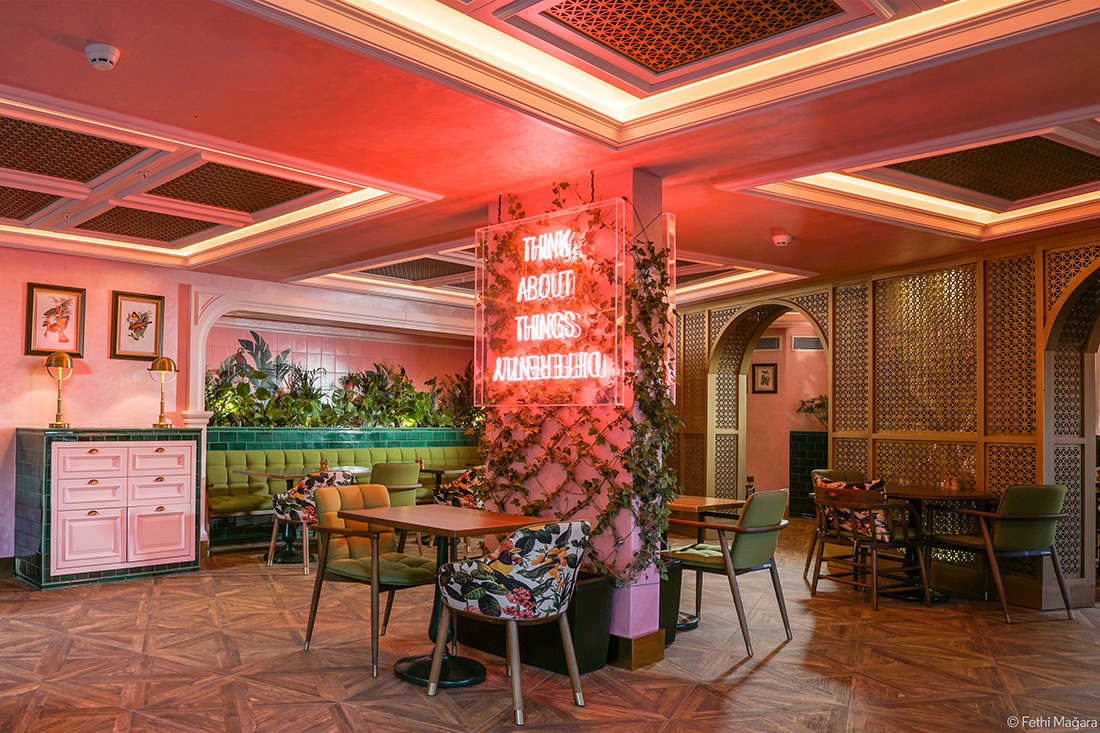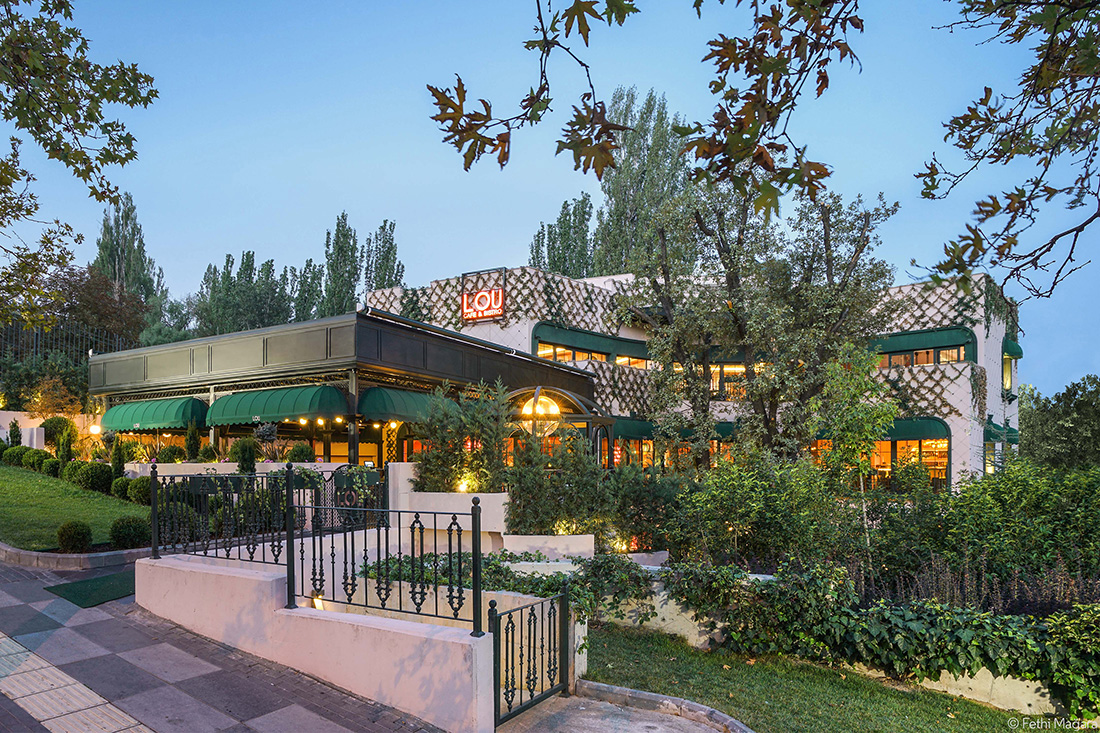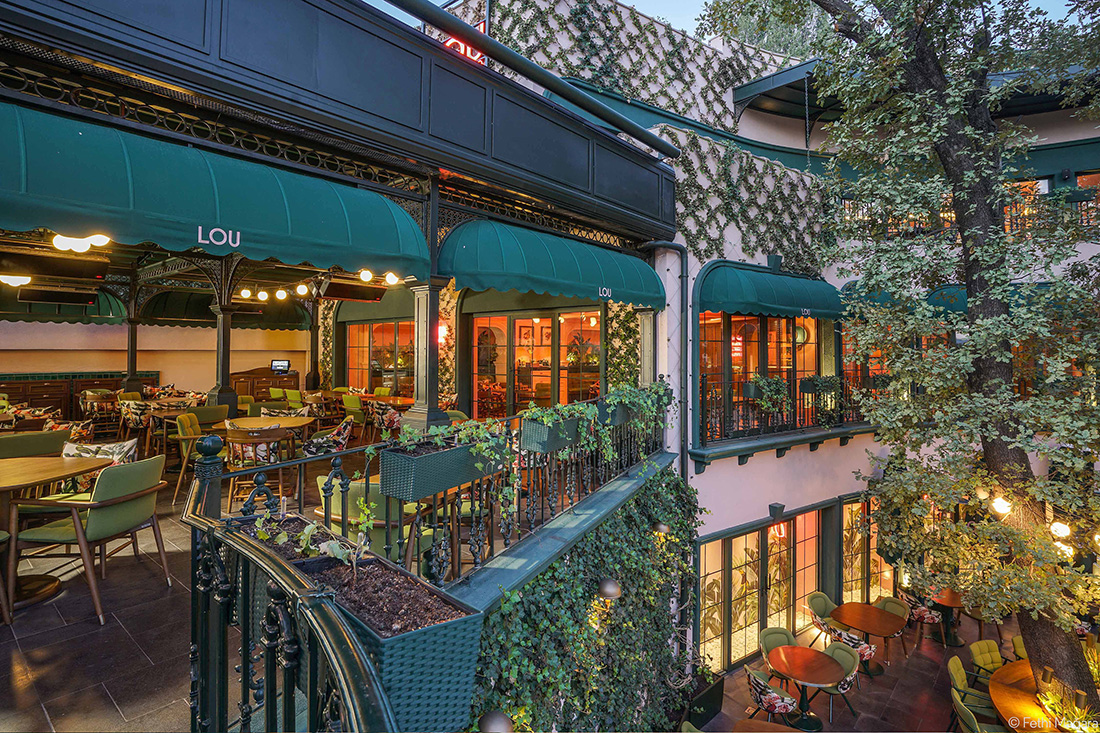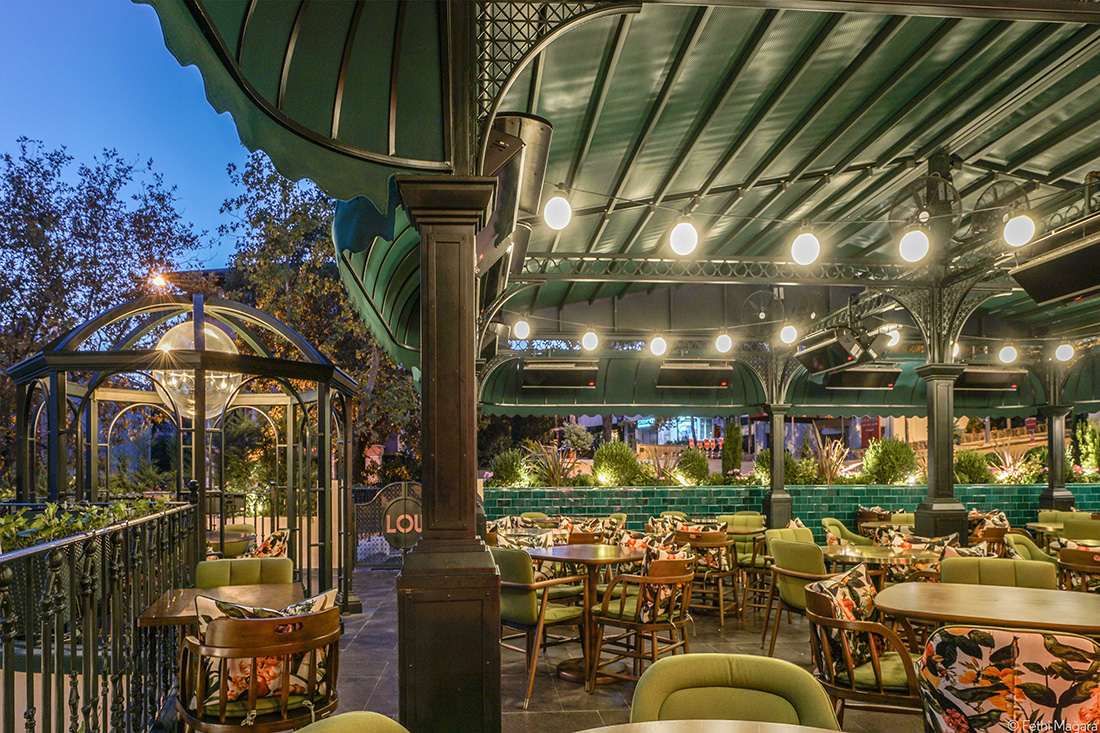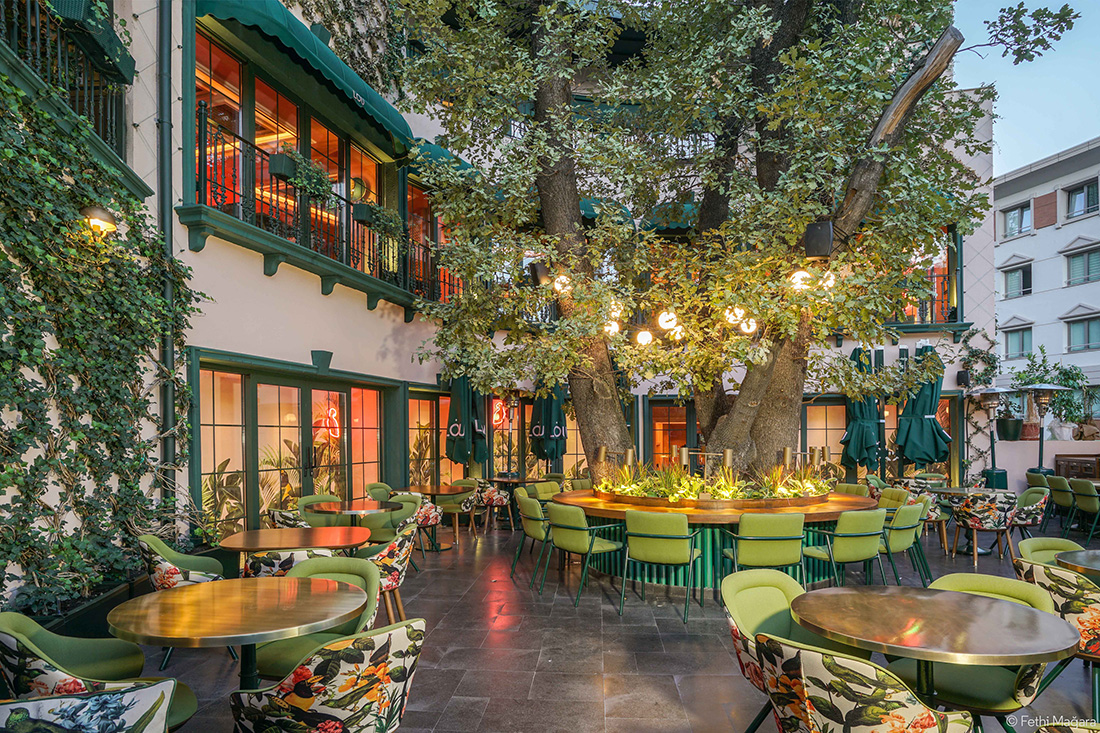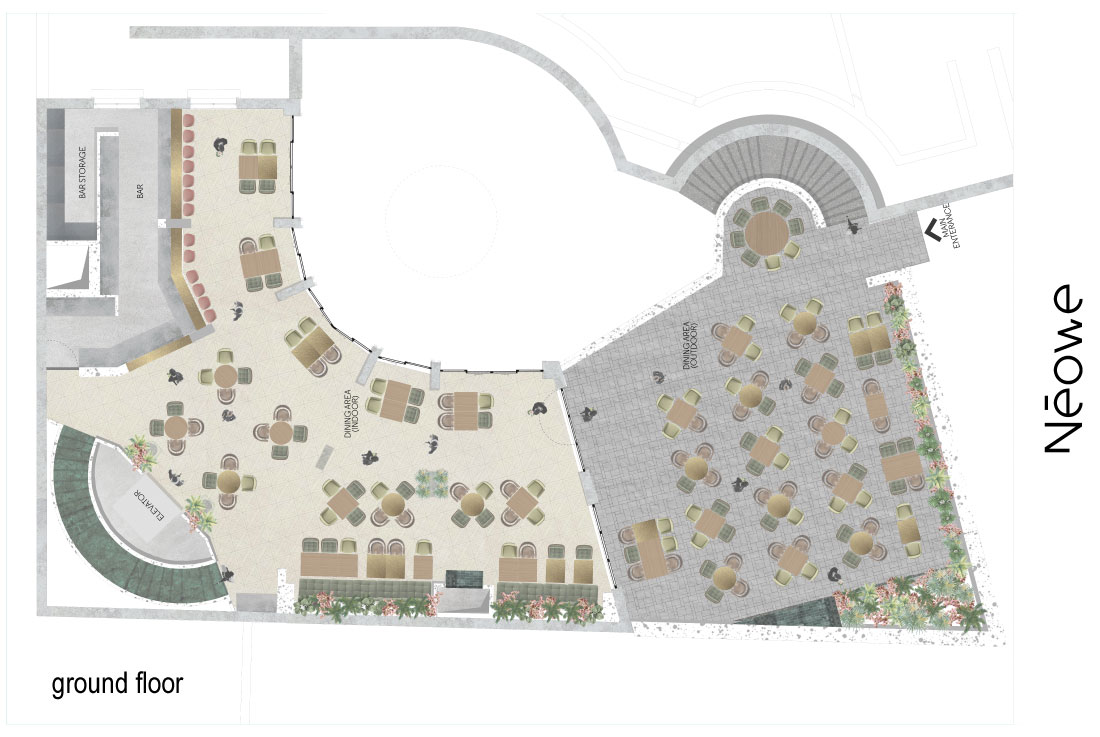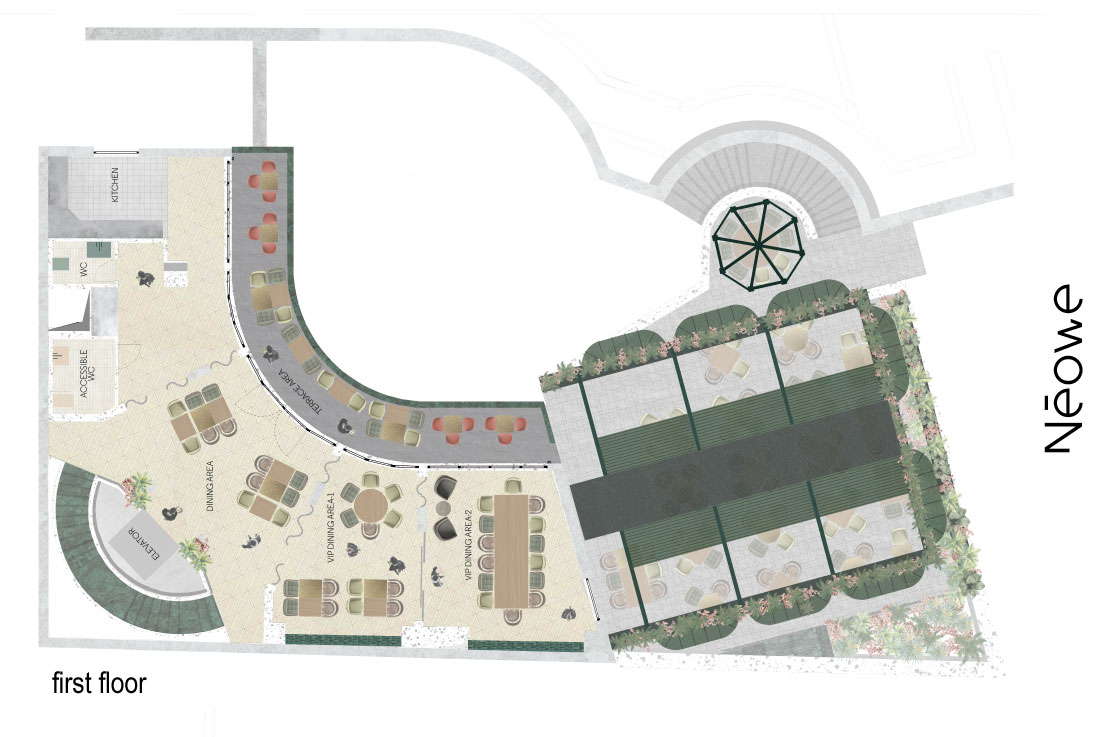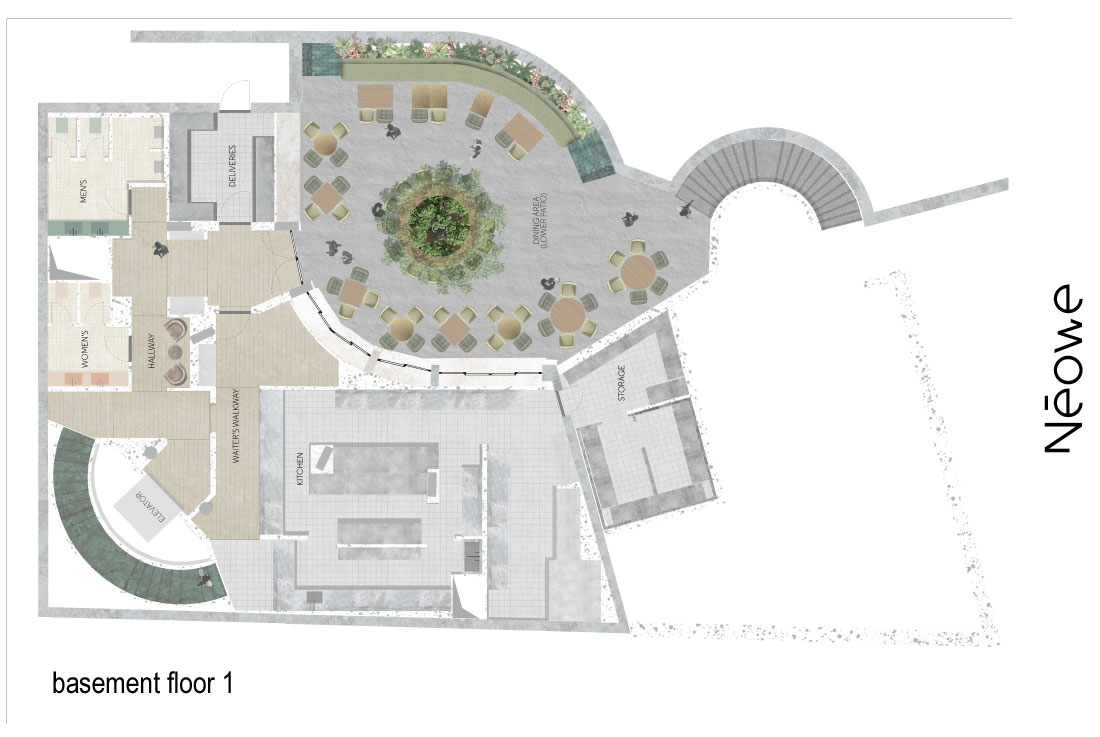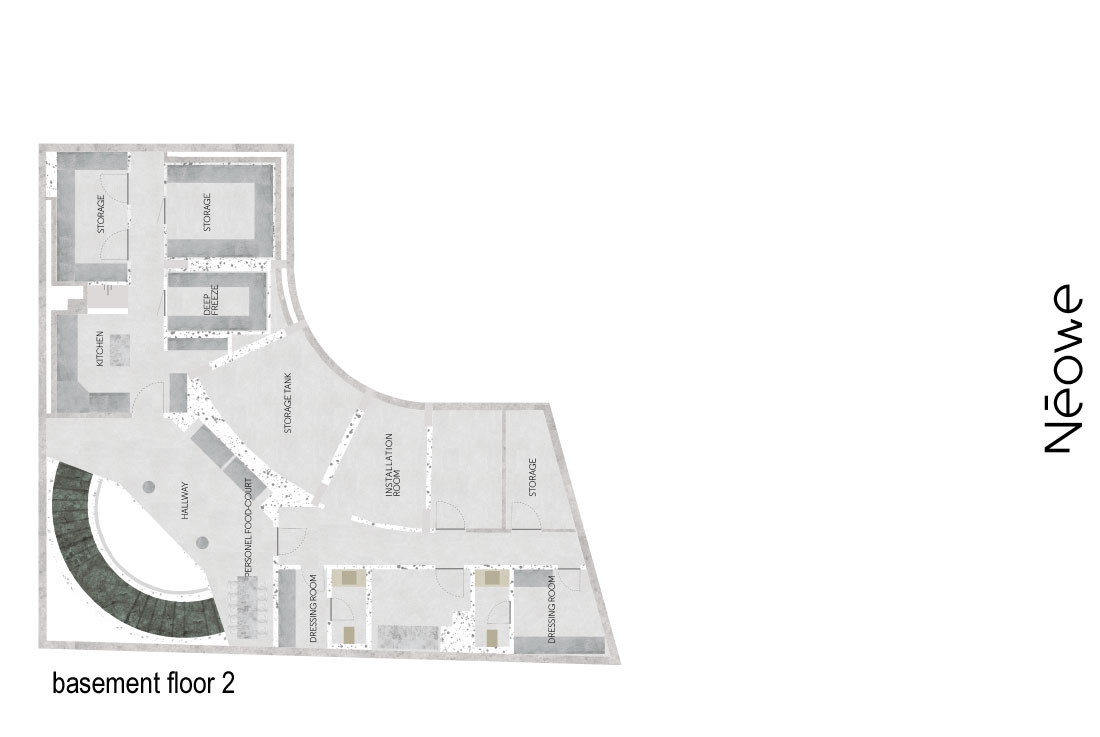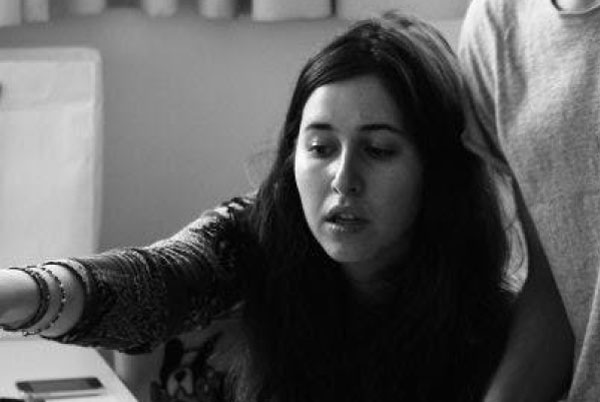 Credits
Interior
NEOWE
Client
Bemse Group
Year of completion
2018
Location
Ankara, Turkey
Total area
1500 m2
Photos
Fethi Magara
Project Partners
OK Atelier s.r.o., MALANG s.r.o.
Related posts
Powered by