The baroque granary in Velké Pavlovice is a significant technical monument built in the 18th century that was used to stock communal grain. While the ground floor of the four-storey building is rib vaulted, stone columns support the second floor and carved wooden columns the third. We designed a technical building underground as a way to preserve the building\'s uniqueness by minimising interventions. The sloping apricot roof evidences our aim to produce a culturally sensitive design in South Moravia, a region known for its apricot farming. The complex consists of an entrance hall, a restaurant, two conference halls, and forty-two rooms. To produce a socially aware design, we have restored some original elements that refer to former function such as forged gates, wooden staircase, plasterwork, and a stone pavement. To respect the essence of a baroque granary for which small windows are typical but at the same time to allow more natural light into the interior, we have innovated the original stone-lined window design with silk-screened glass extensions. We have selected light objects by Lasvit Yakisugi for the hotel rooms to gesture the fires that had occured on the site.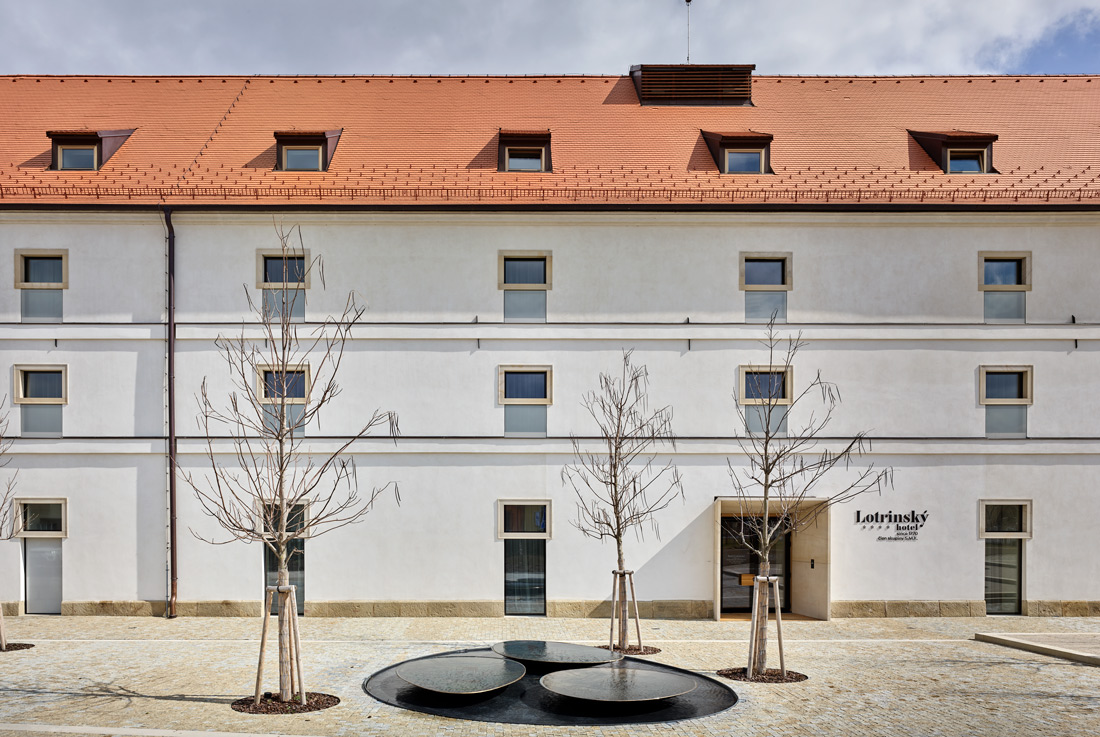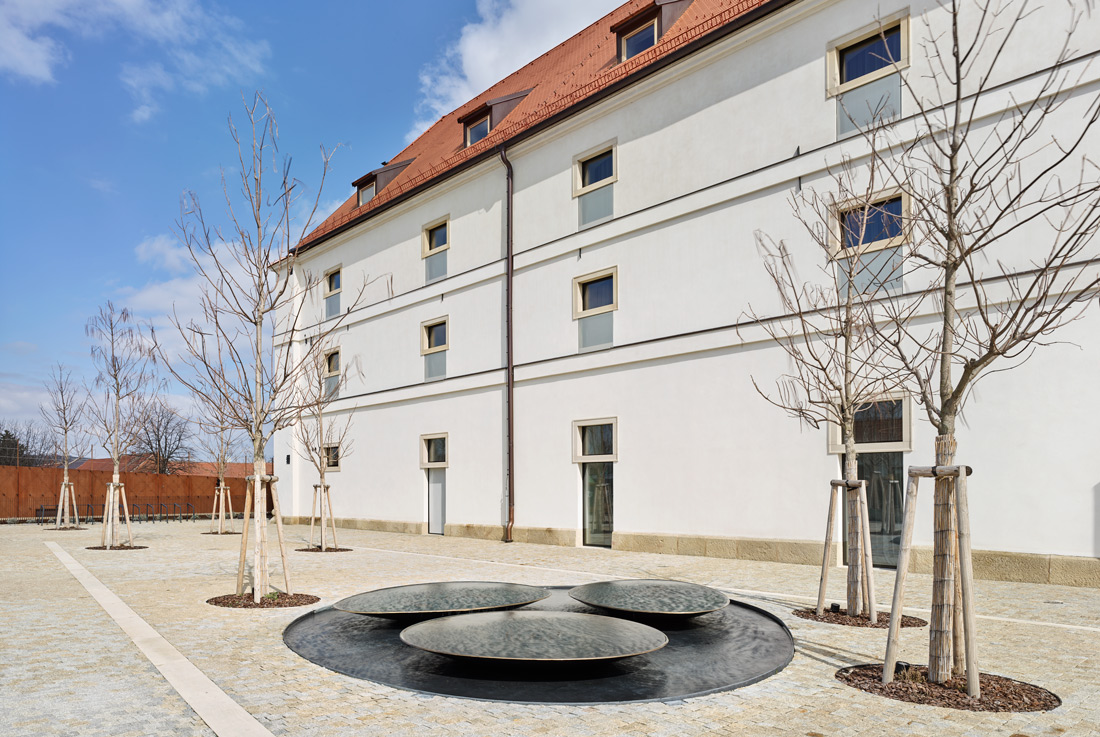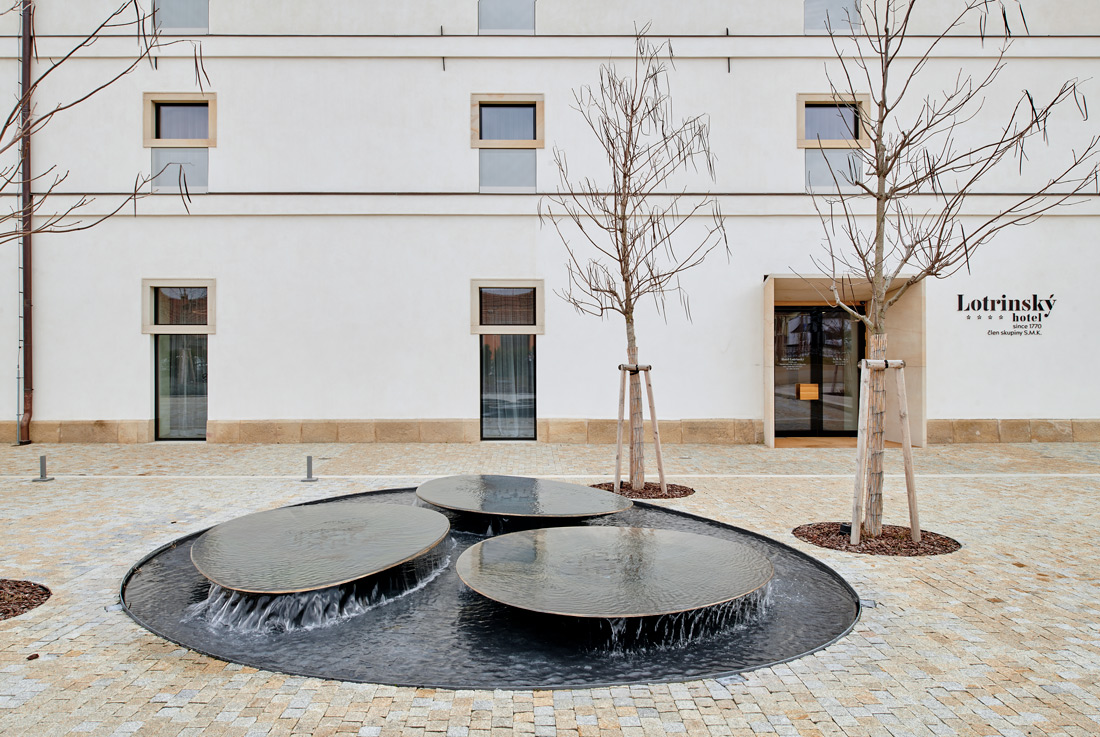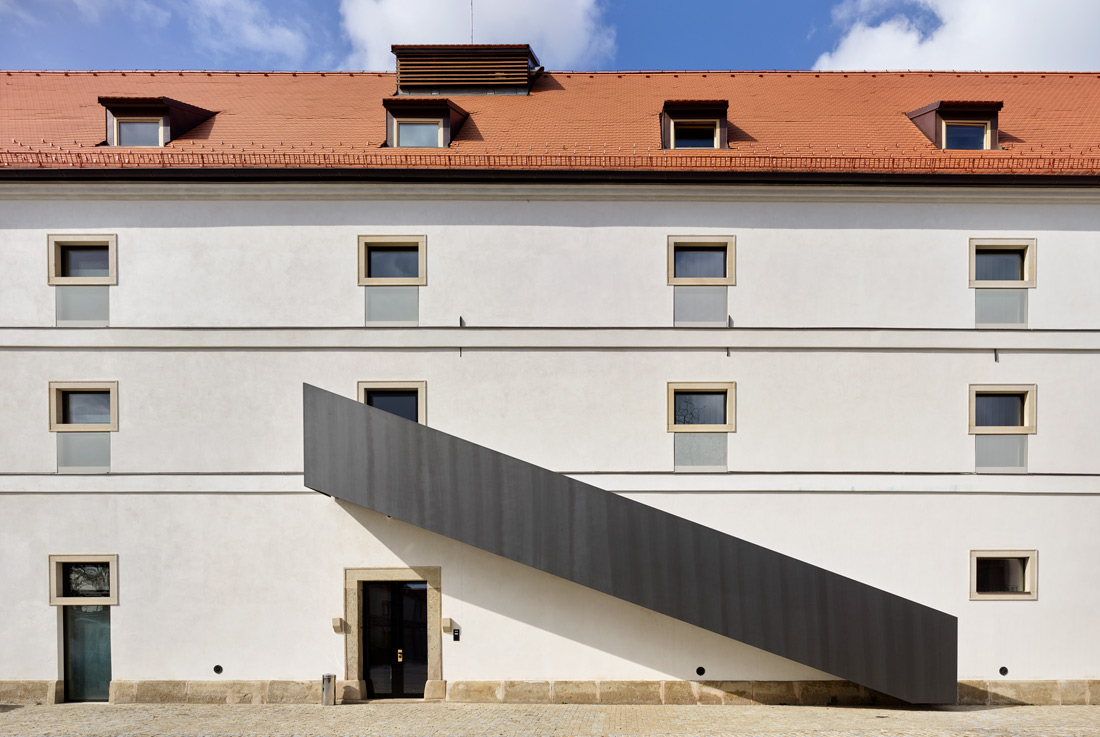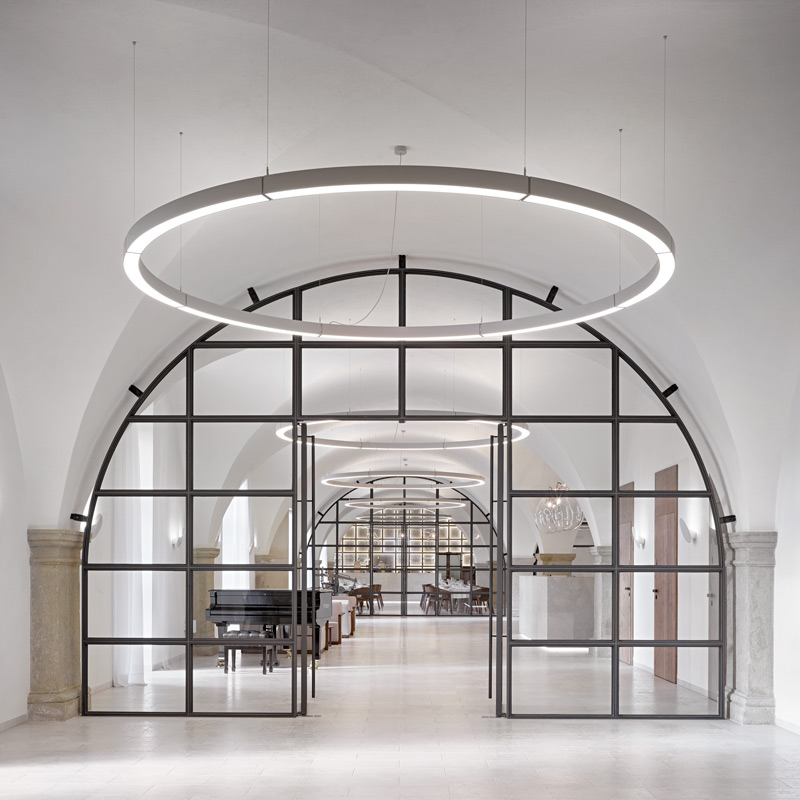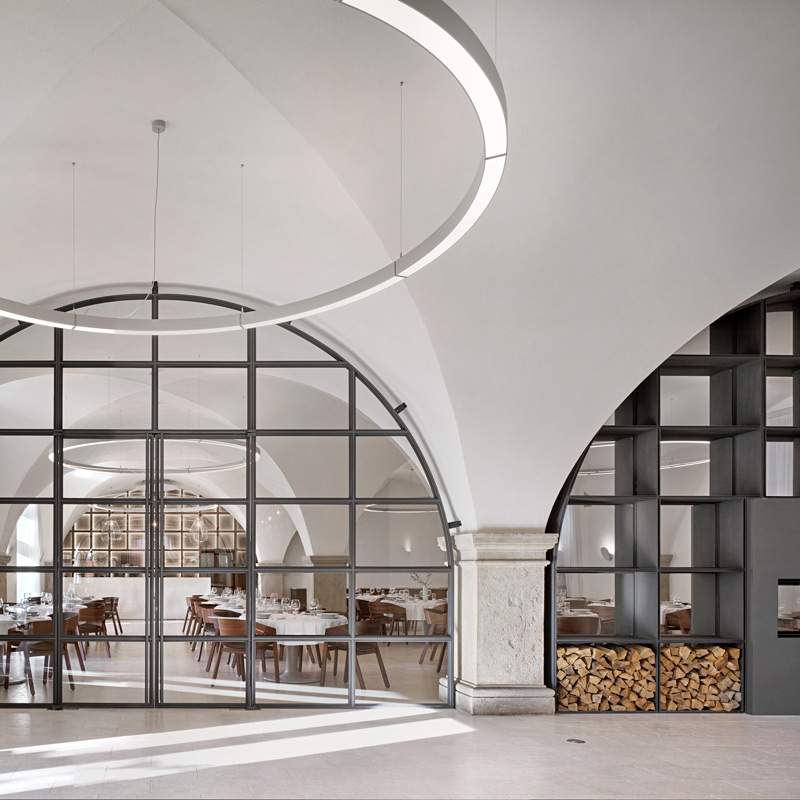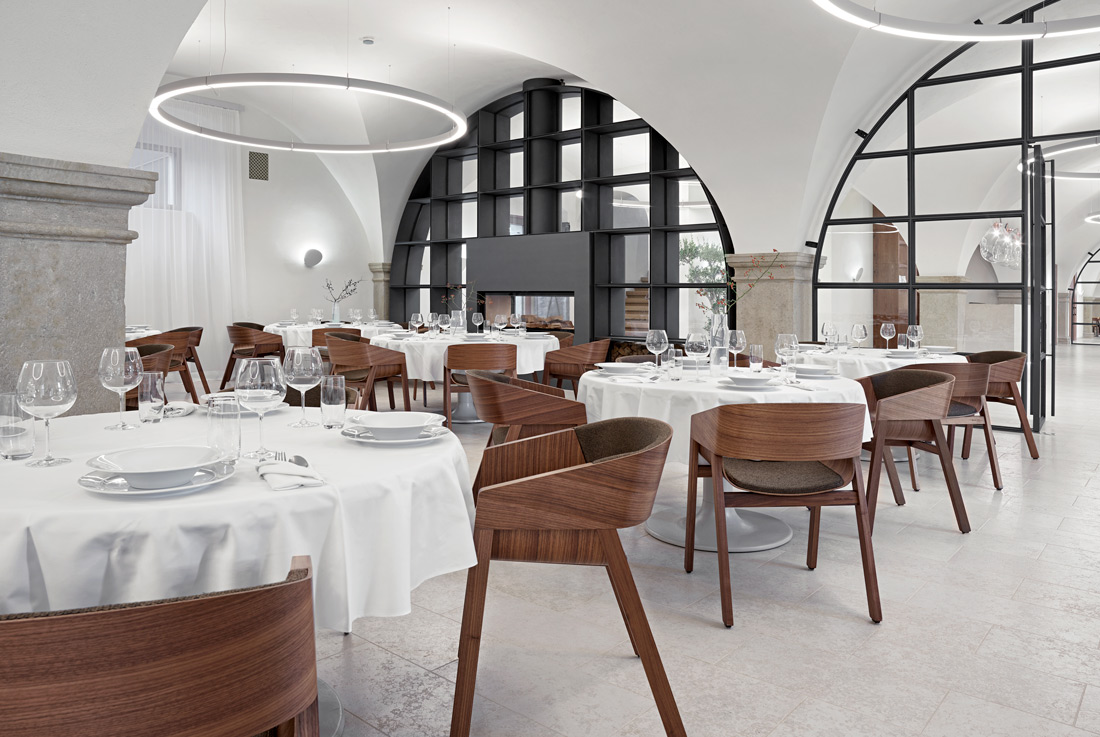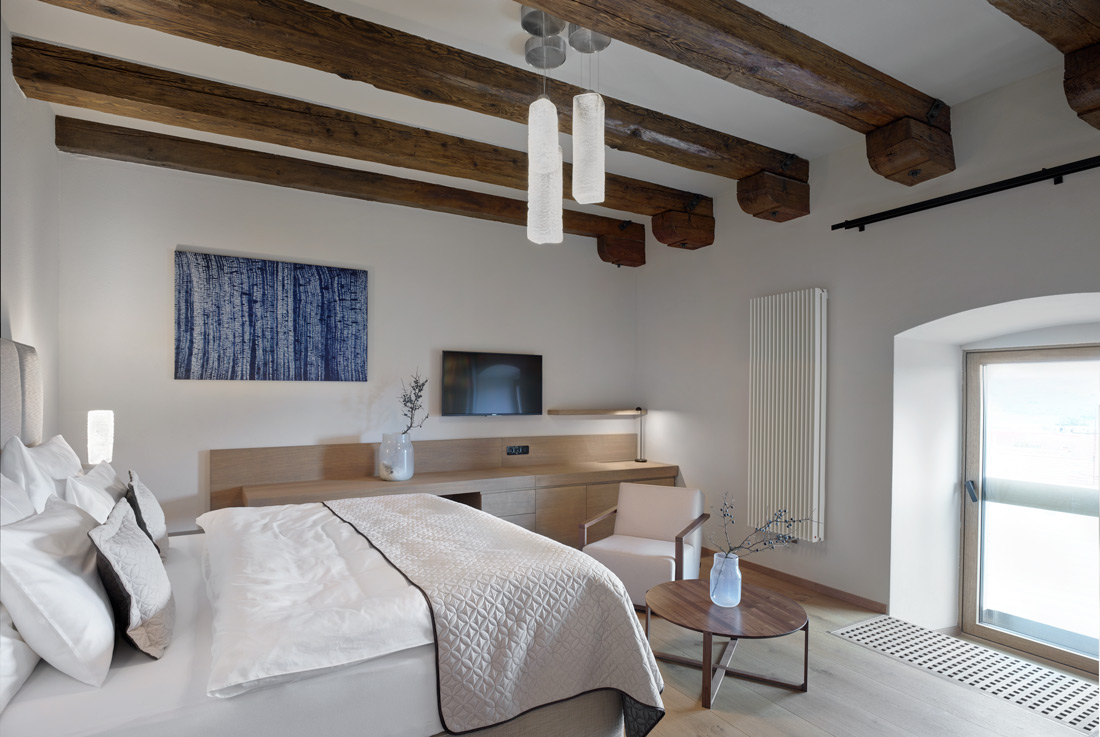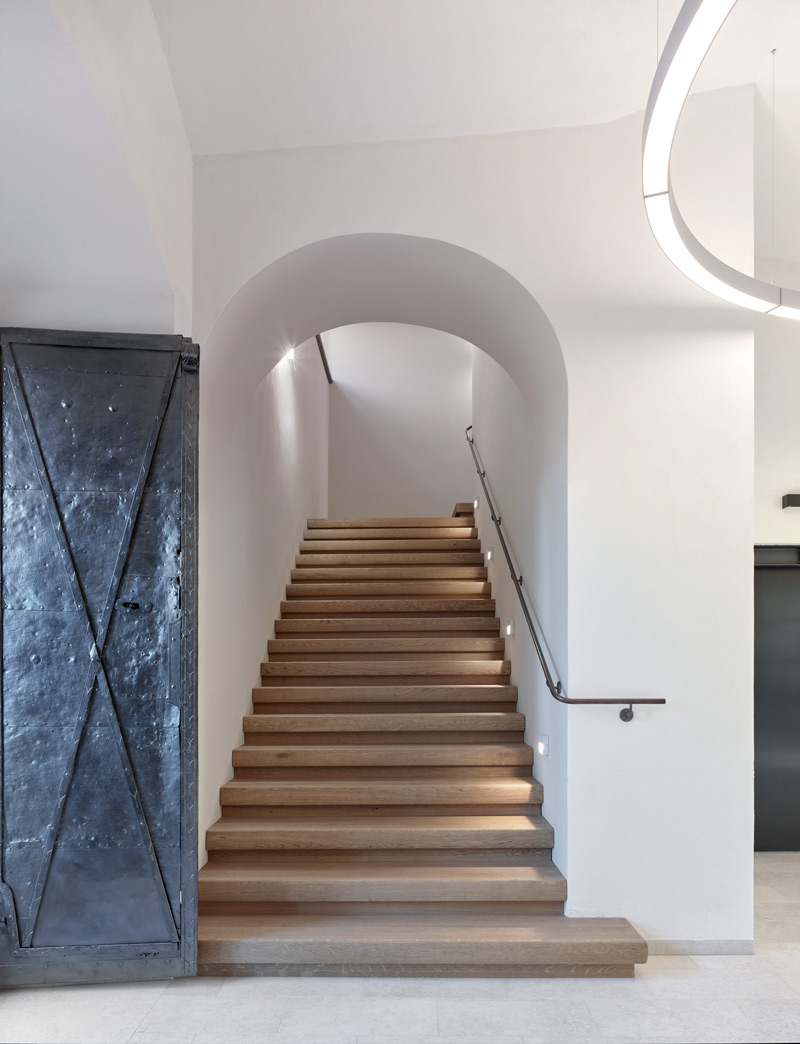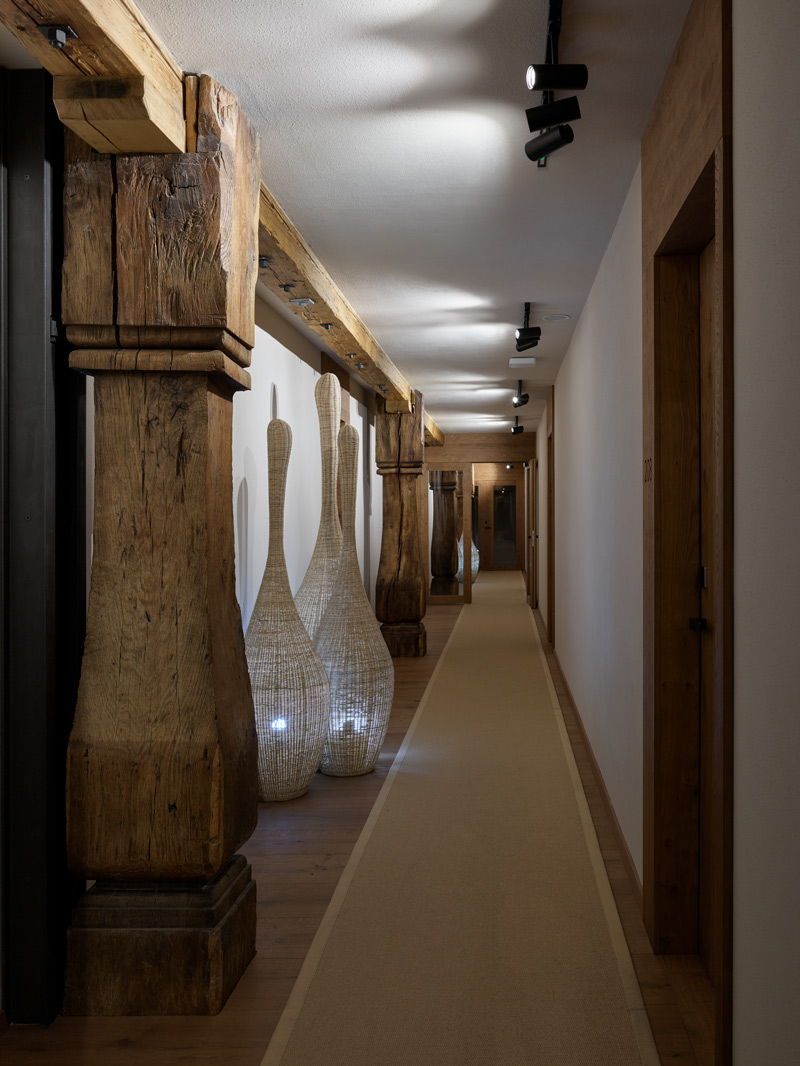 Credits
Architecture
EA architekti s.r.o. , Zdeněk Eichler & Eva Eichlerova
Cooperation
Martina Matušková, Přemysl Valový
Client
S.M.K., a.s.
Year of completion
2020
Location
Velké Pavlovice, Czech republic
Photos
KIVA; Vladimir Novotny
Project Partners
OK Atelier s.r.o., MALANG s.r.o.
Related posts
Powered by