The space-structure gives the urban presence of the proposed building a weight that counterbalances the extent of the glazed surfaces, while the retraction of the central span and the asymmetry of the cornice are aimed at dividing the house into two volumes closer to the neighboring scale.
The deep windows and loggias are read as subtractions from the massive stone volume. The house structure is dematerialized vertically – the floors are gradually withdrawn, and the windows are enlarged. The continuous structural system, and the facade expresses this structural logic through the stereotomy of stone.
The side spans are intended for dwelling and the narrower central one accommodates the stairway. The 7 apartments benefit from beautiful urban panoramas, which become part of the interior, while the dwelling leaves the street see through wide windows, enriching the urban experience. Glass acts as a filter between the public and the private, through which content and contender continually change their roles, enriching each other.
What makes this project one-of-a-kind?
We wanted to create a clean structure with the facade finished in natural stone. We think that the "one-of-a-kind" feature in this case strands in the simplicity and sincerity of the volumes that expresses directly both its structure and function in the façade solution. The building occupies one of the few remaining lots in an old neighbourhood of historical and architectural value in the central area of Bucharest. We wanted to create a new insertion in the old urban fabric but providing a building that looks familiar and always part of the landscape. We think that one of the biggest qualities of the project stands in a generous housing with large windows open onto outdoor spaces carved in the body of the building. In the end, a large house with several apartments. It was a simple approach but in the same time innovative.
Text provided by the architects.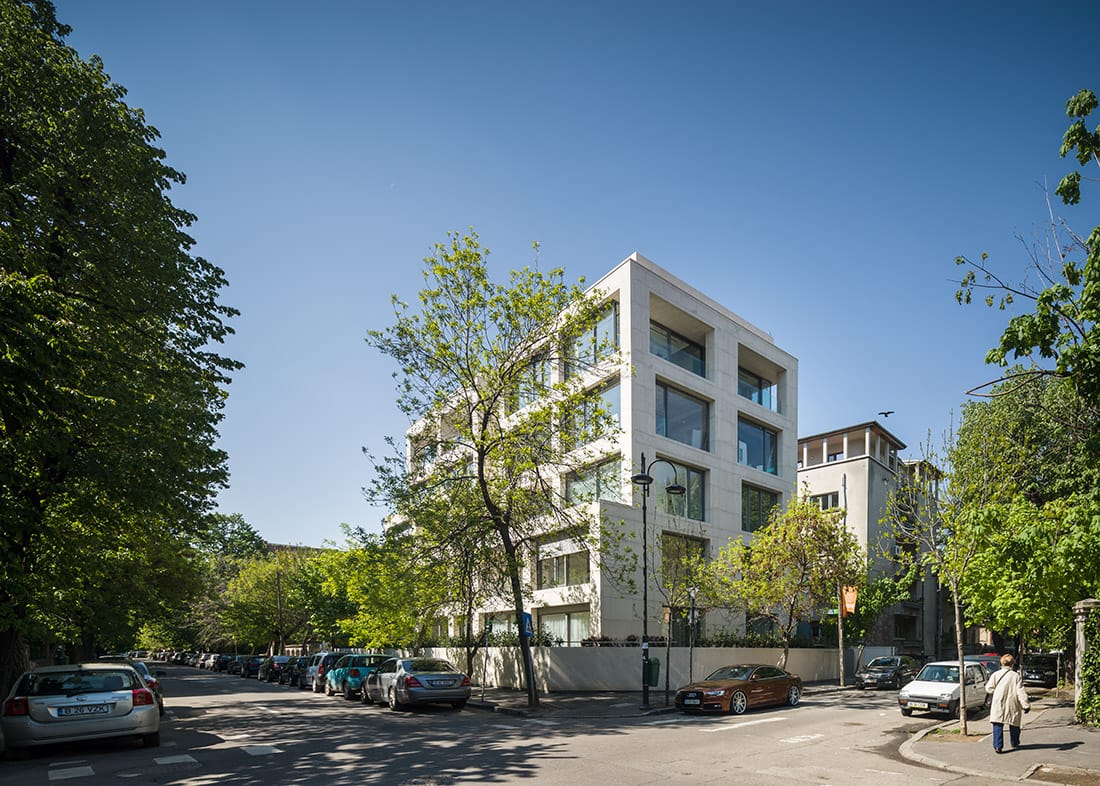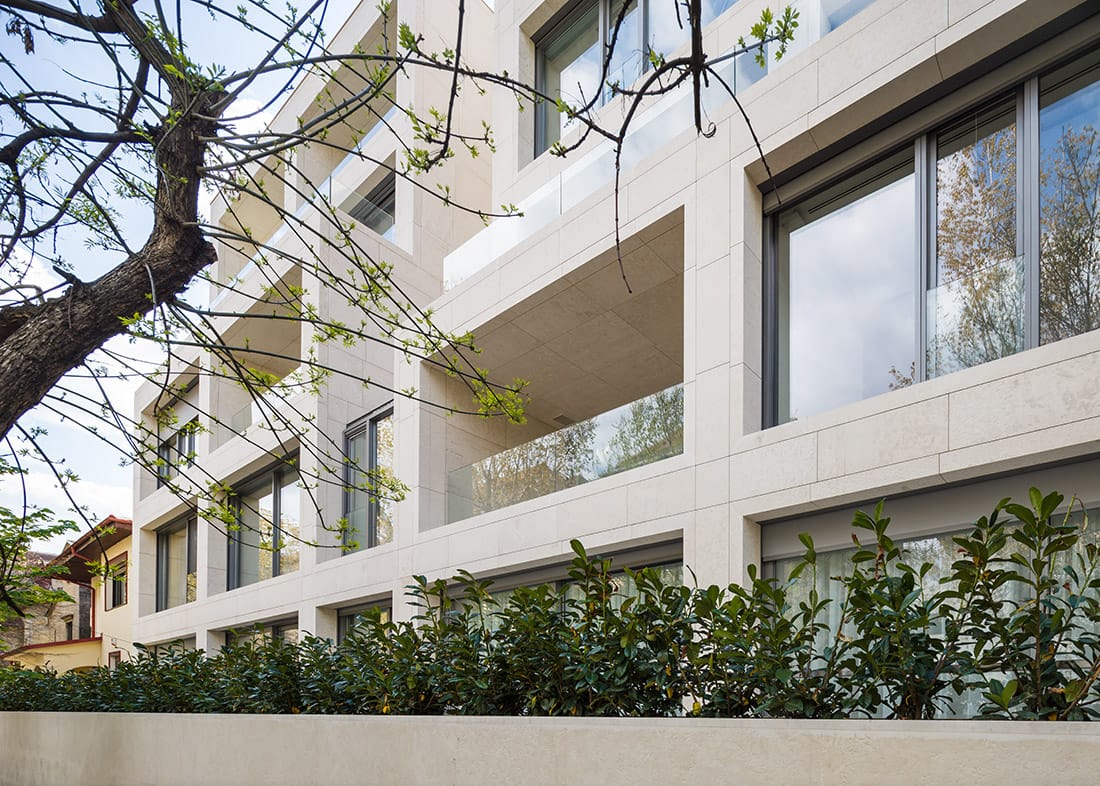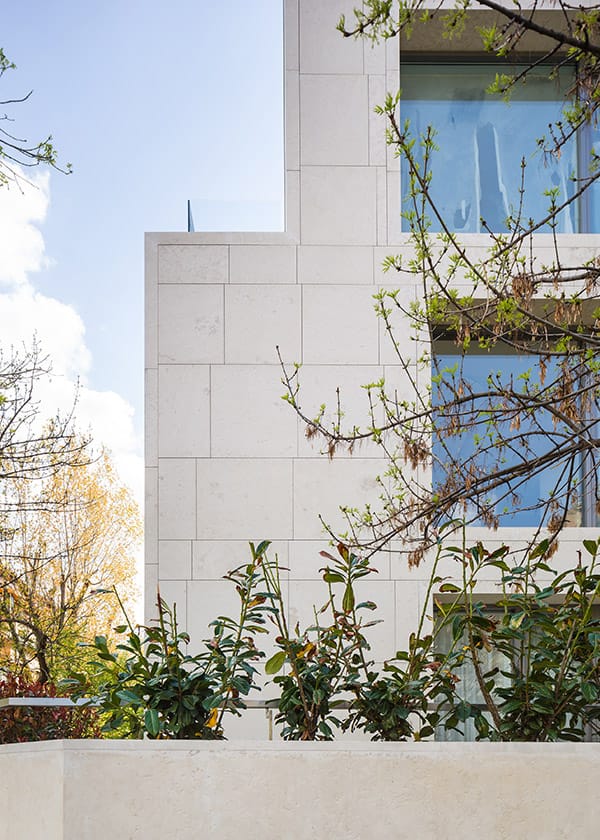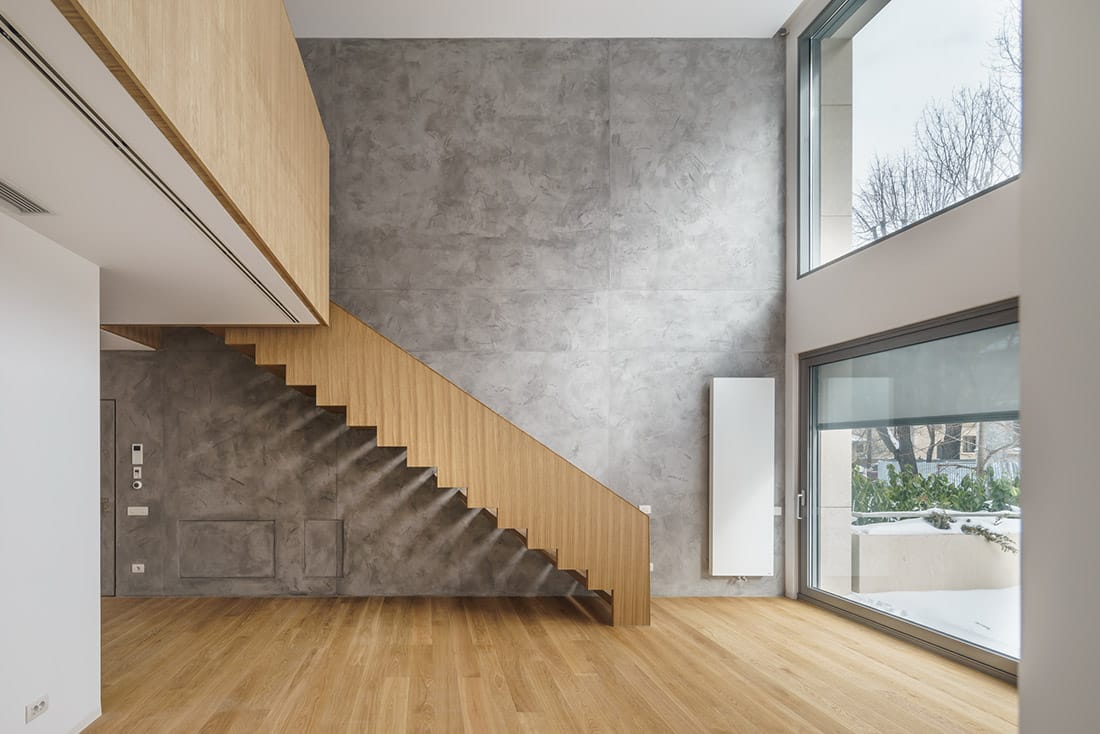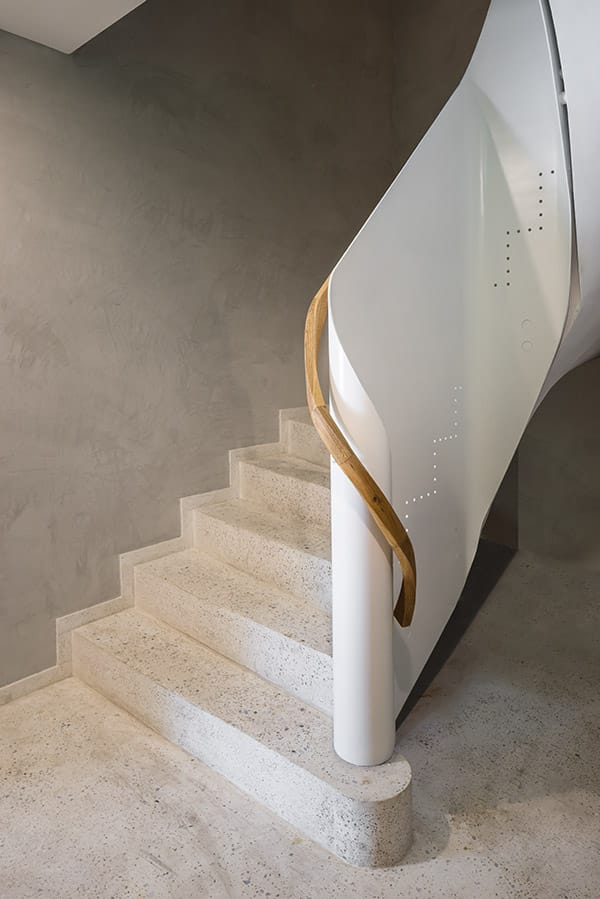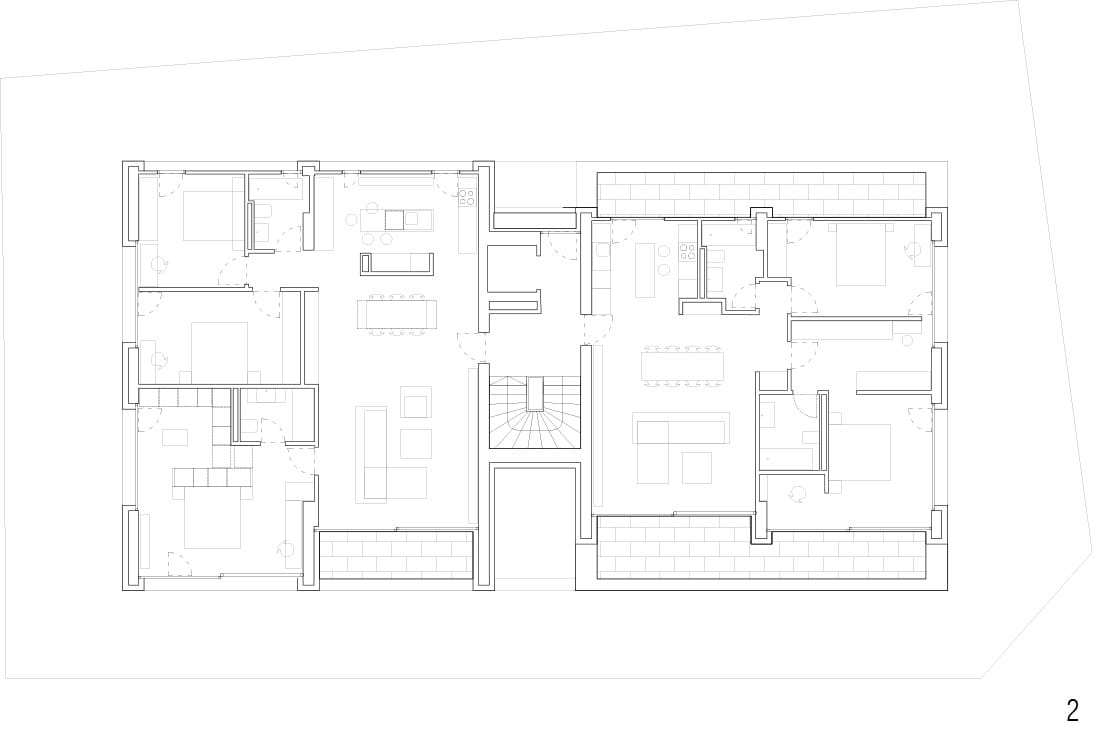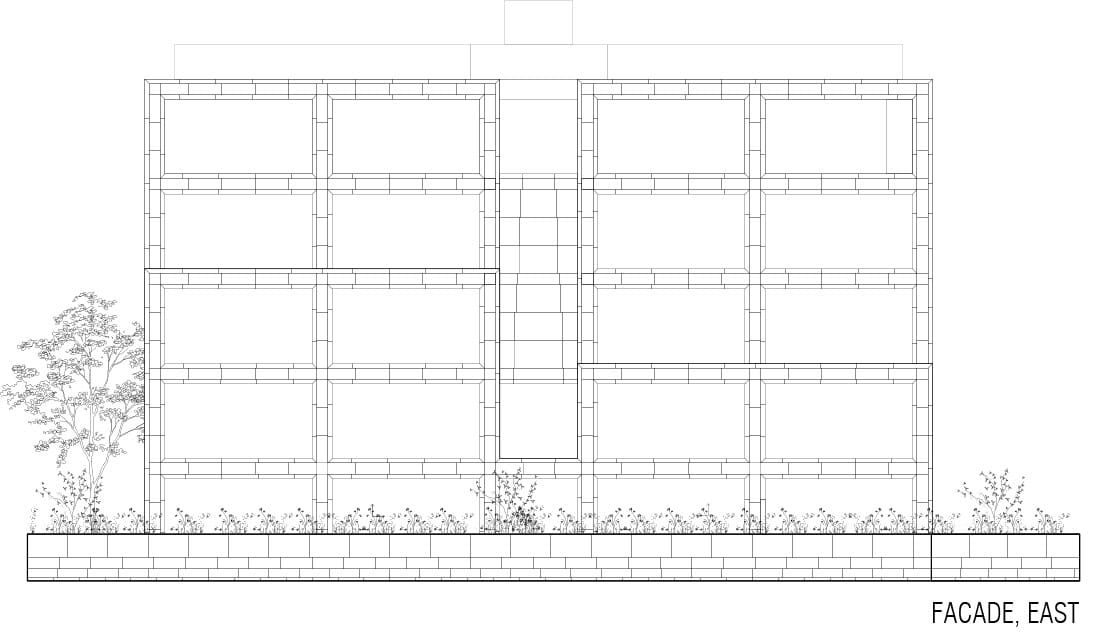 Credits
Architecture
Adrian Untaru, Andrei Șerbescu, Carmen Petrea, Alexandru Apostol; ADNBA
Construction manager: Raluca Răescu; ADNBA
Structure: Mircea Neacșu; INCONA
Façade planner: Mircea Niculae
Installations: General Instal Comp, Alma Instal Pro
Year of completion
2017
Location
Bucharest, Romania
Area
Total area: 1800 m2
Site area: 700 m2
Photos
Cosmin Dragomir, Marius Vasile
Related posts
Powered by