Lollo's Atene occupies a typical modernist 1950s single story residence in the Athenian suburb of Chalandri. Our desire was to create a simple and fresh environment, while acknowledging the material and formal particularities of residential architecture of this period.
All additions made to the interior over the years were removed in order to reach its innermost form: its skeleton. Our aim was to reveal, rather than hide, the complexity of this structure.
Anything located below the windowsills is painted in a deep green, as if dipped in oil. All textures are smoothed and polished with lacquers and glossy varnishes. A large oval table of polished terrazzo occupies the semi-circular bay window alcove, constructed following the traditional method of the period.
Everything above our datum line has been covered with a veil of white paint, which simplifies the complexity of the elements and smooths the roughness of the materials.
The lighting fixtures featured in the dining area were custom-designed for the restaurant and composed of metal tubes culminating in exposed lightbulbs of a similar geometry.
What makes this project one-of-a-kind?
Through the intense contrasts that are created by simultaneously concealing and revealing the building's textures and materiality, we juxtapose the smooth with the rugged, the dark with the light, the glossy with the matte, the present with the past.
About the authors
AK-A is an Athens-based multidisciplinary design studio that works across the fields of architecture, interior, exhibition and furniture design.
We enjoy working as artisans on projects of varying scales and types, and are interested in creating new forms as well as activating the latent potential of existing structures and situations. We offer thoughtful, personalized total design with distinctive pure lines and a liberal understanding of space that thrives on local characteristics and is enriched through the architectural principles of morphological clarity, functionality, sensitivity to materials, and craftsmanship. We are particularly inspired by the Greek urban fabric and styles of the early 20th century, which we regard as points of departure for innovative solutions.
In addition, we experiment in the design and fabrication of objects – anything that adds usability, beauty and elegance to our everyday lives. Bespoke items, from doorknobs and banisters to coffee tables and lighting fixtures, are included in each architectural project to create a holistic, unique experience.
We aim to create fresh, future classics that are contemporary yet timeless.
Text provided by the authors of the project.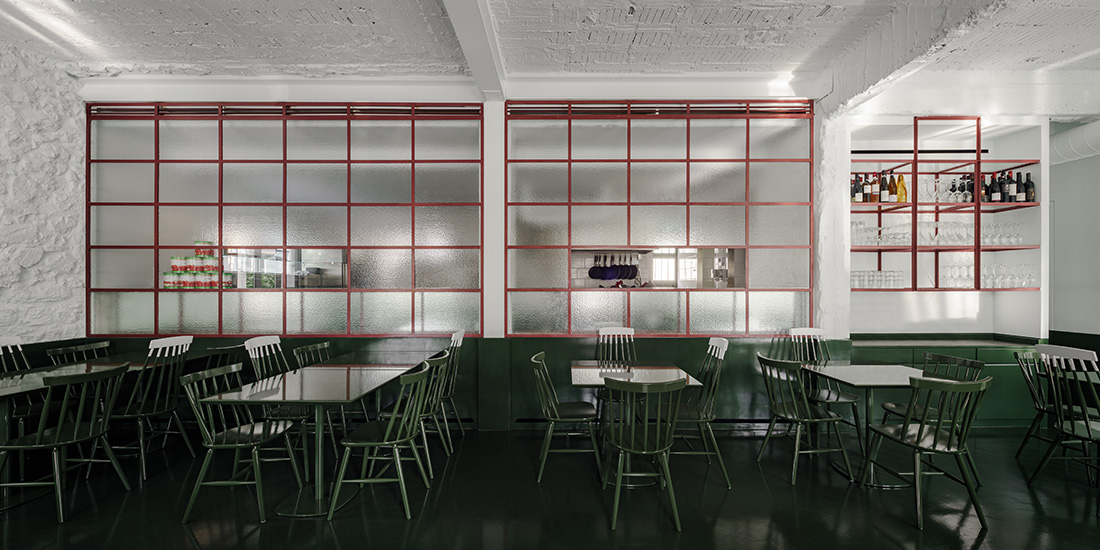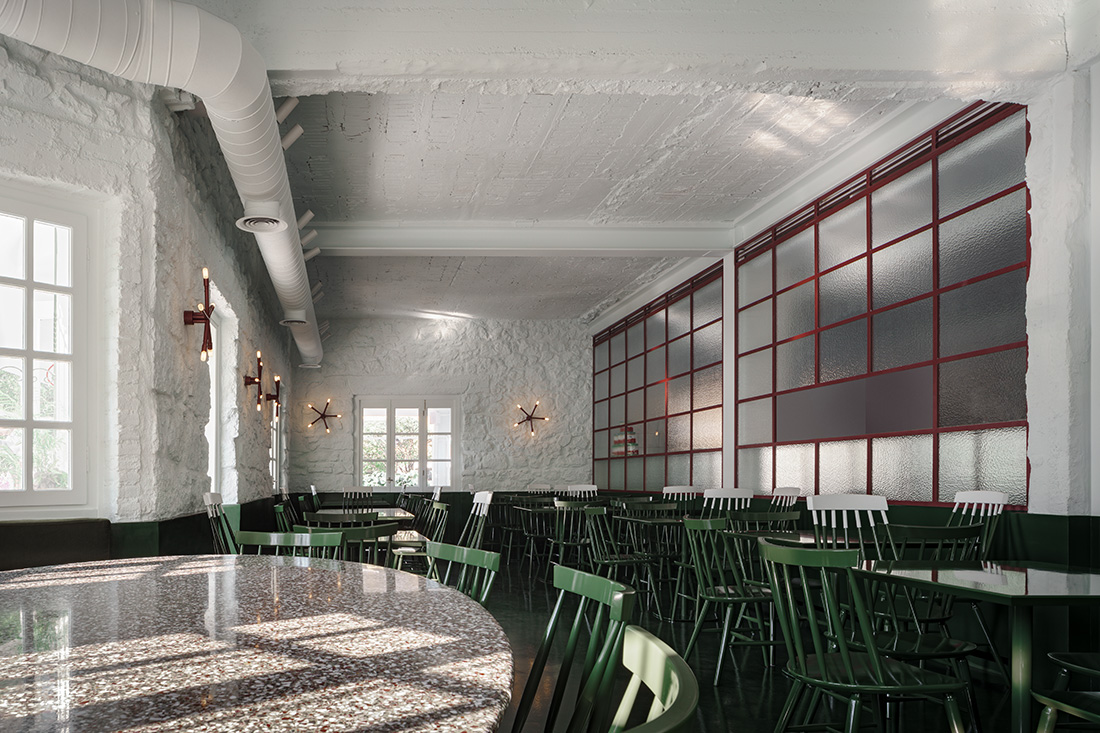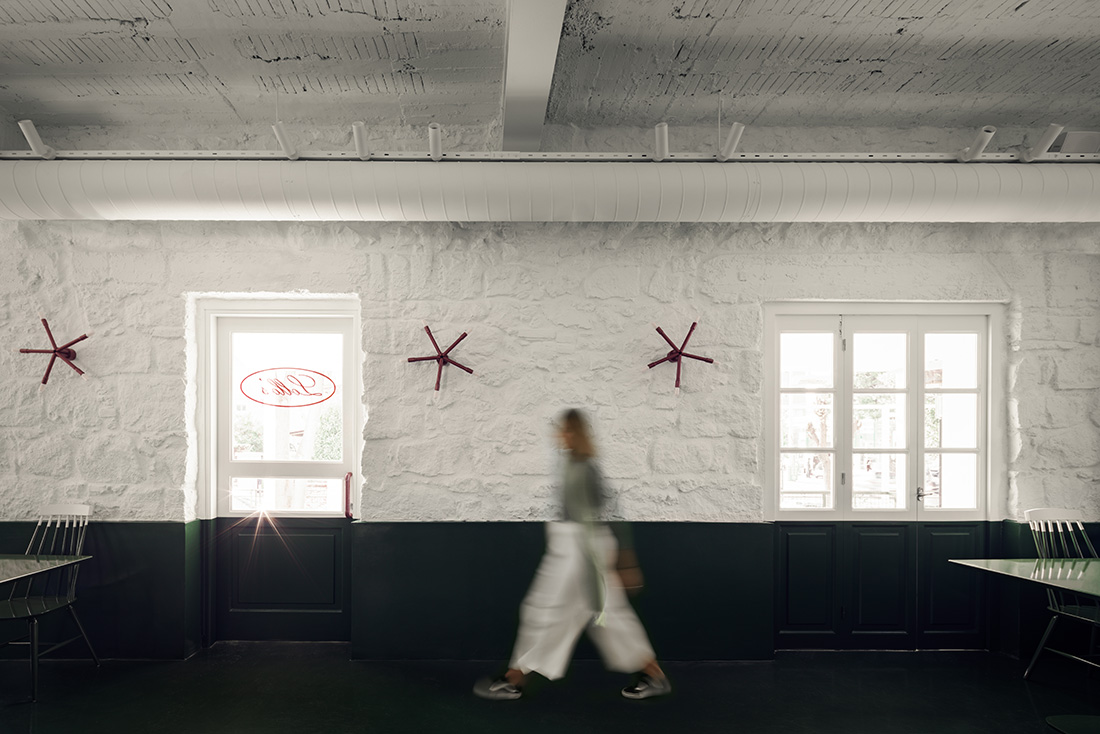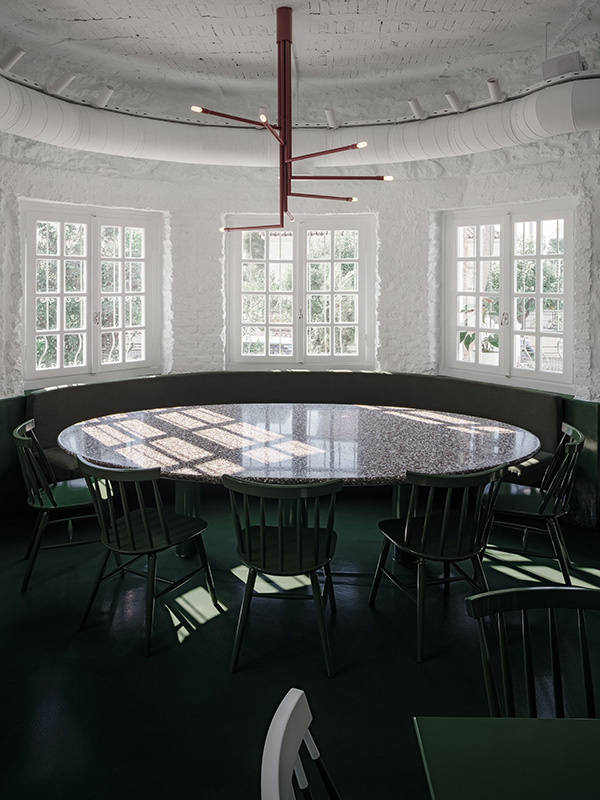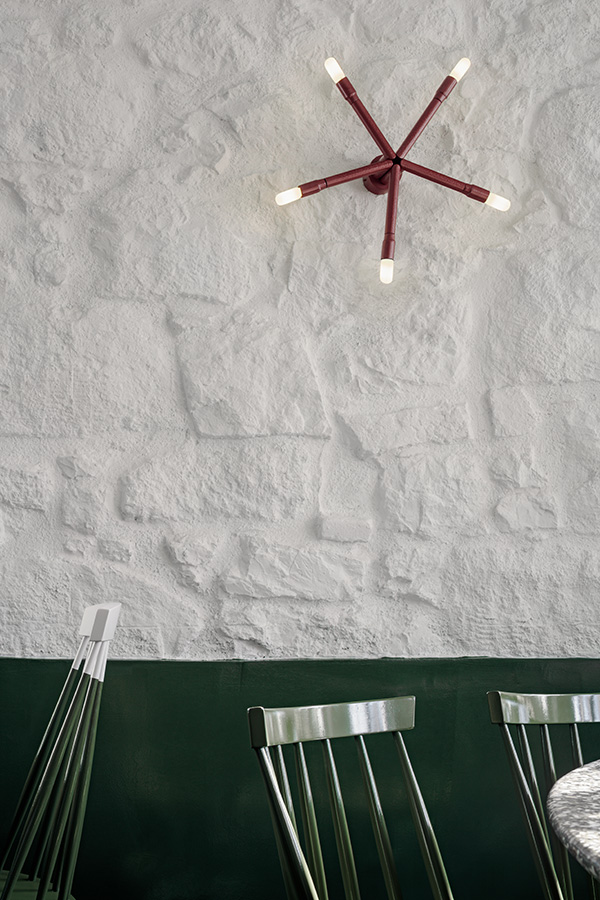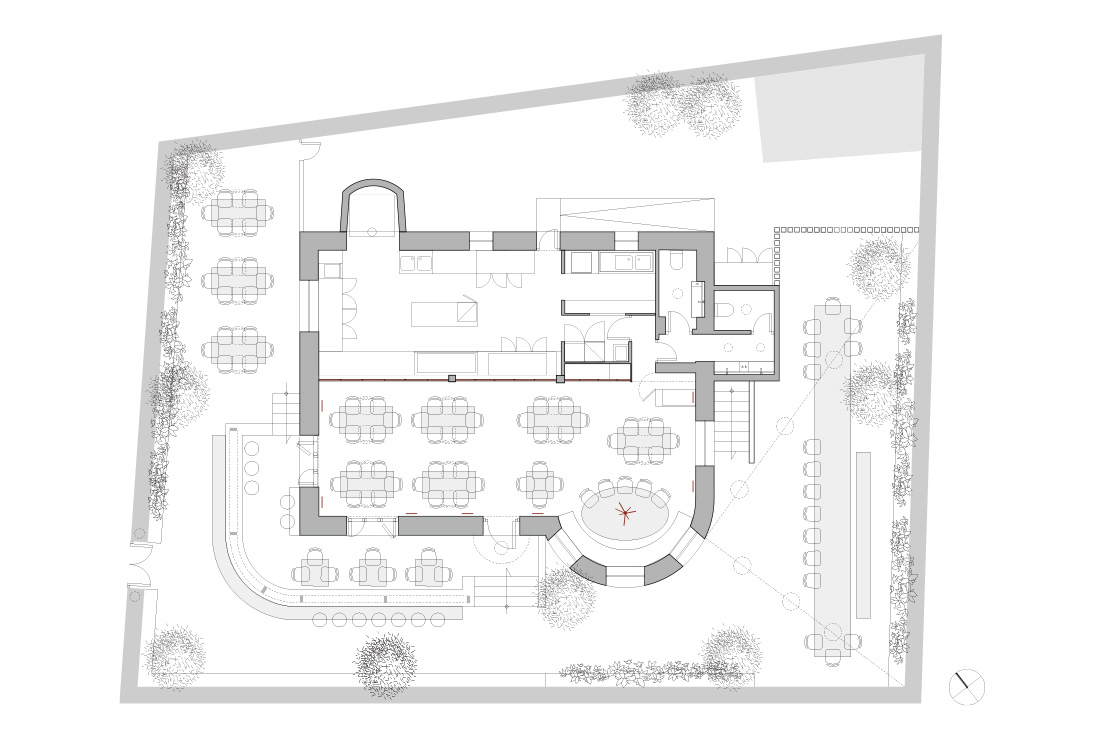 Credits
Authors
AK-A architects; Katerina Apostolou, Minna Colakis
Associate Architect: Virna Koutla
Client
SOSA IKE
Year of completion
2018
Location
Chalandri, Greece
Area
150 m2
Photos
George Messaritakis
Project Partners
OK Atelier s.r.o., MALANG s.r.o.
Related posts
Powered by